Making the Most of Rallies, Races, and Events: The Ultimate Guide to Auto Transport
Whether it's auctions, exhibitions, races, rallies, club meetings, or photo shoots, car events are extremely common in the US, and there always seems to be one happening somewhere near you. If you own a classy, fast, exotic, or any other special type of car that is sure to turn heads at an event, there is no better way to transport it than by shipping it in style.
 Most car shipping companies offer a variety of services for car enthusiasts, including enclosed shipping, express delivery, and specialty services that take away the stress normally involved in shipping such high-value vehicles. In this article, we will discuss auto transport for car enthusiasts who want to ship their cars to a car event or show.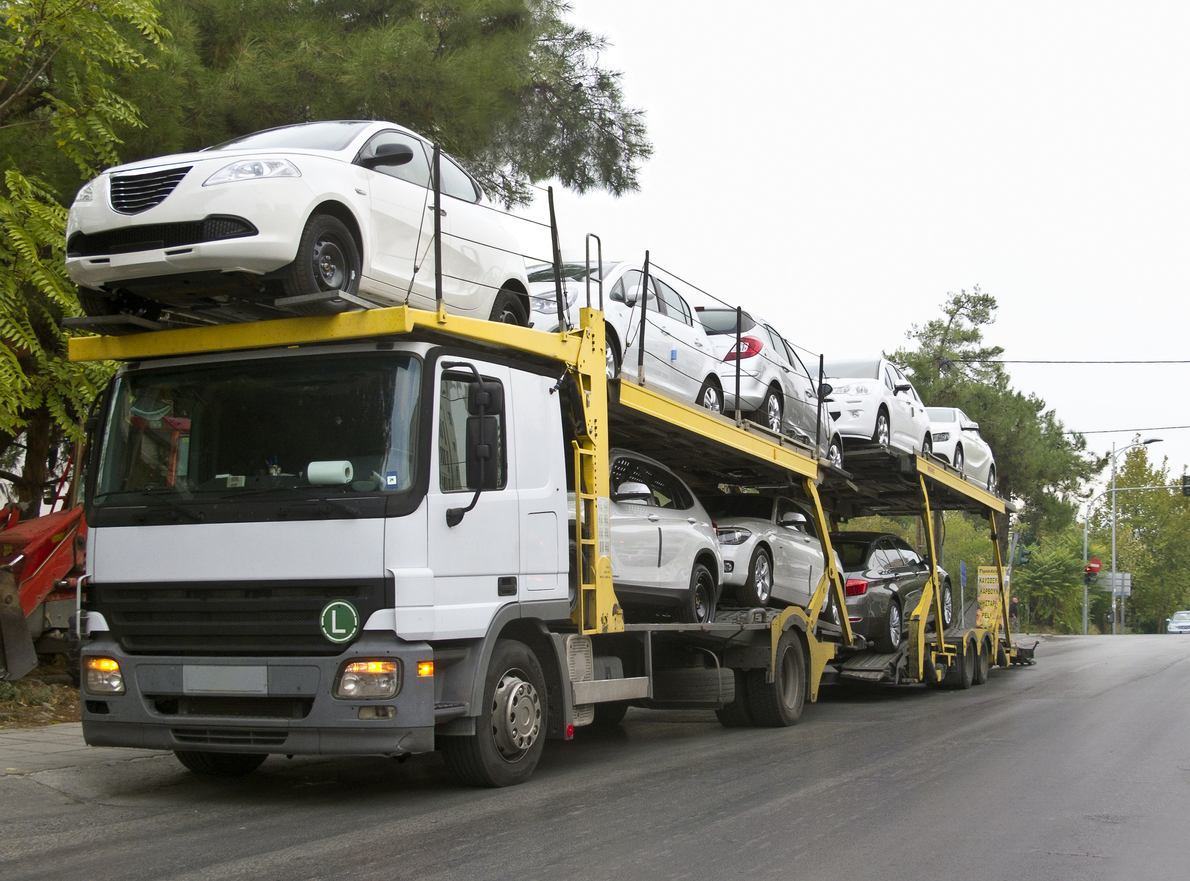 The Best Method for Shipping Vehicles to Car Events
When it comes to exotic and classic cars, driving them is simply not an option. Most race cars aren't legal for regular roads, and even if they were, you wouldn't want the cars to sustain damage from road debris and particles. Repairing them could cost a fortune and leave a hole in your pocket.
Since safety and effectiveness are your priorities, car shipping companies make use of enclosed carriers to ship cars for events. Although they may cost about 30 to 40 percent more than normal carriers, they offer a wide range of benefits for both the car and its owner.
Safety and Protection
Enclosed carriers provide additional safety and protection for the vehicles being shipped. The walls and ceiling of the carrier protect the car from harsh weather and road particles. These carriers also have complex systems, like air-lift mechanisms, that prevent the car from sustaining internal damage, even in some cases of light road collisions.
Vehicle Privacy
Enclosed carriers do more than just protect vehicles; they also shield your beautiful cars from the eyes of the public. If you own a special car from an antique collection, you probably don't want people to see it until it's actually on the road and in action. This also prevents your vehicle from being targeted by vandalism and protects it from potential theft.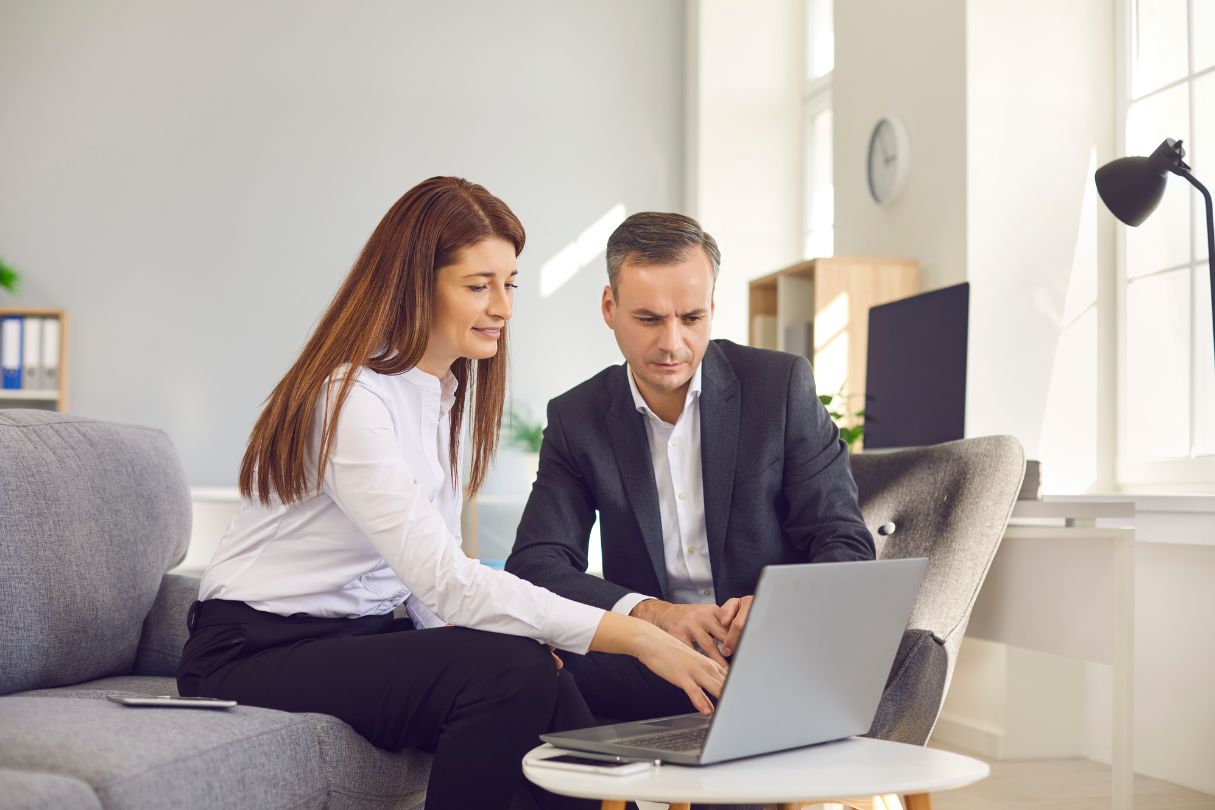 How to Have a Successful Car Shipping Experience for Car Events
Here are some steps to follow for an efficient and reliable means of transporting your vehicle to the car event of your choice:
Conduct Research
Like any other shipping process, conducting research can enhance your shipping experience and save you from mishaps and complications. Ask other car enthusiasts which companies they use, consult trusted online sources, or even ask the event organizers if they have a preferred shipping company.
It's important to hire a shipping company that is efficient, experienced, and, most importantly, effective. Since any cosmetic damages sustained by your vehicle cannot be properly fixed before the event, you must go out of your way to hire a shipping company that knows their way around vehicle transportation.
Prepare Early
It's best to start making preparations as early as possible to prevent rushing and hasty decisions that could put the safety of your vehicle at risk. After conducting enough research and selecting the right shipping company, make preparations and arrangements for the delivery location, method of shipping, insurance coverage, and other details.
Additionally, prepare your car for shipping by cleaning the exterior and interior and removing personal items to facilitate inspection. If your car is special or has been modified, consult the shipping company for further inquiries, such as the cost of shipping your vehicle to the event.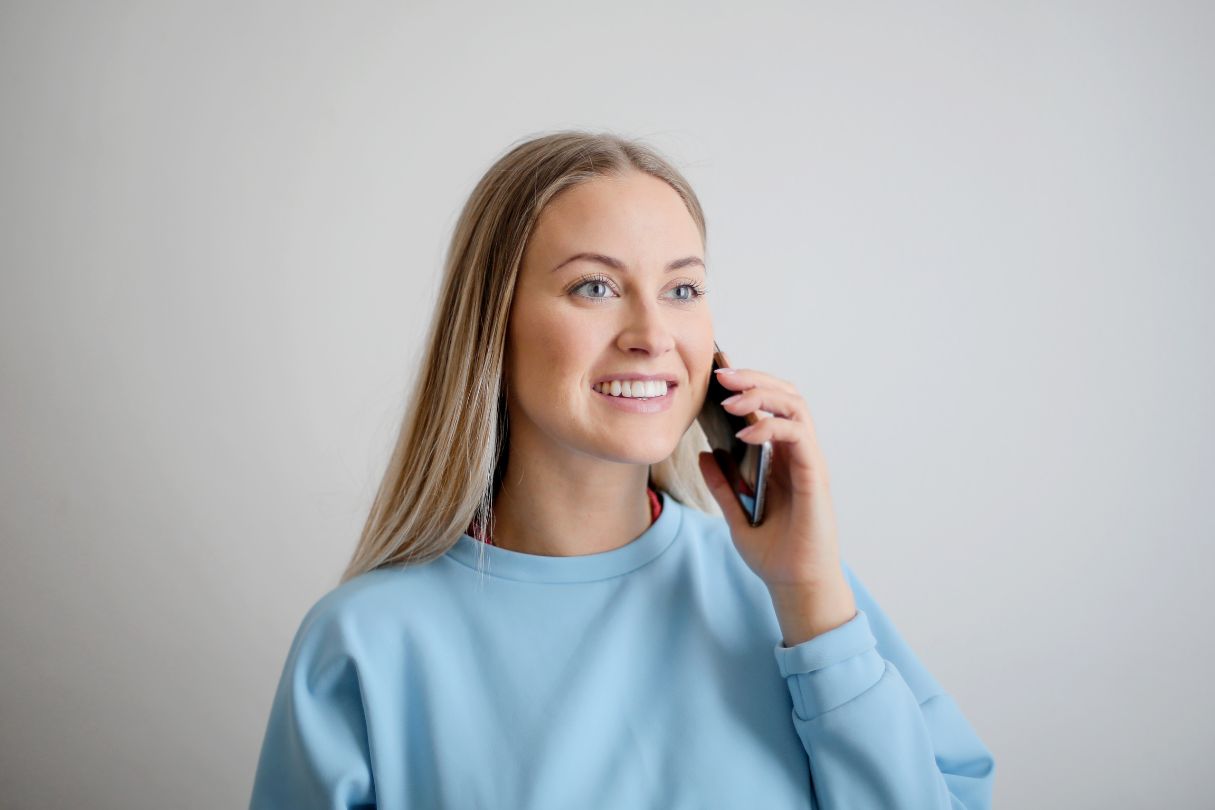 Conclusion
Transporting your vehicle as a car enthusiast can be quite daunting, as a single mistake can have serious consequences. An efficient, quick, and safe means of transportation is needed to get your vehicle to races or rallies, and this is where shipping companies like Ship A Car come into play.
We utilize experienced drivers and state-of-the-art equipment to provide a range of services that make shipping your vehicle to a car event easier. Contact us at (866) 821-4555, and you can rest assured that your vehicle will arrive in top condition.
FAQs
What is the best carrier to use for shipping to a car event?
Enclosed carriers have numerous benefits, such as safety, protection, and privacy, over normal open-air shipping. This makes them the best shipping method to use for high-value vehicles commonly found at car shows and events.