Streamlined Heavy Equipment Shipping Solutions in Arkansas
Shipping heavy equipment requires expertise, precision, and the right tools. Whether it's construction machinery, farming equipment, or industrial machines, transporting these substantial items presents unique challenges. 
This is where Ship A Car, Inc. comes into the picture, specializing in heavy equipment shipping across the beautiful state of Arkansas.
With a keen understanding of the intricate processes involved in heavy equipment shipping, Ship A Car, Inc. leverages state-of-the-art tools and an experienced team to ensure a seamless and secure transportation process.
We recognize that each piece of equipment has specific needs, and our tailored solutions reflect our commitment to meeting those individual requirements.
Are you curious about how we can assist you with your heavy equipment shipping needs? Don't hesitate to contact Ship A Car, Inc. today to learn more about our services. Our dedicated team is ready to provide tailored solutions for your unique shipping needs.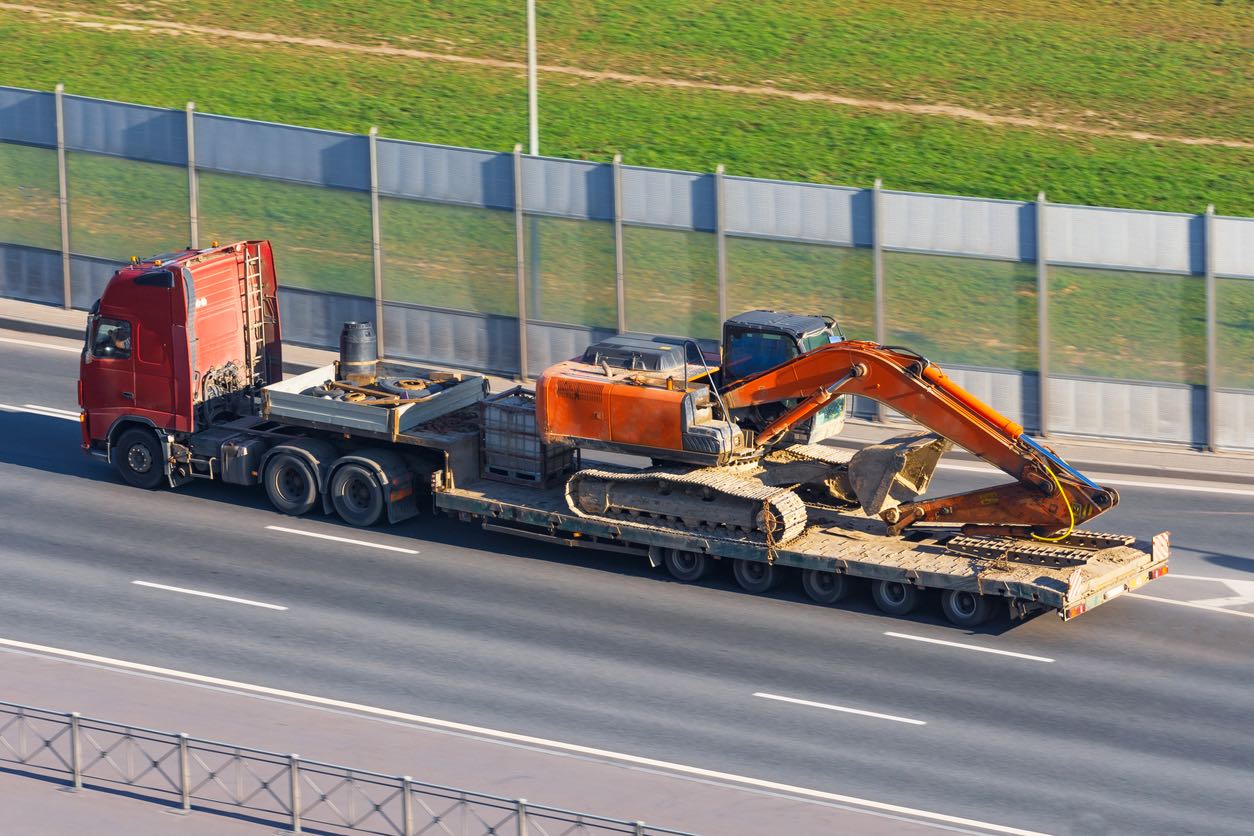 Major Shipping Routes in Arkansas
Arkansas is a crucial hub for transportation, with an extensive network of roads, highways, and interstates that facilitate heavy equipment shipping. 
Ship A Car, Inc. capitalizes on these routes to ensure timely and efficient transport. Here's a closer look at some of the key shipping routes in the state:
1. Interstate 40 (I-40)
Connecting the east and west, I-40 runs across the state, linking key industrial cities and providing access to neighboring states.
Ideal for shipping construction machinery, agricultural equipment, and more.
2. Interstate 30 (I-30)
Running from the northeast to the southwest, I-30 connects Little Rock with major transportation junctions.
It's an essential route for the mining and manufacturing industries' shipping needs.
3. U.S. Route 65
This major north-south route connects the Arkansas Delta to the Ozark Mountains, passing through significant agricultural and industrial areas.
A preferred route for transporting farming and forestry equipment.
4. U.S. Route 71
Connecting Texarkana to Bentonville, U.S. Route 71 traverses diverse landscapes, catering to different industrial sectors.
Essential for shipping heavy equipment related to oil and gas, retail, and more.
5. Arkansas State Highways
State highways provide critical connectivity to smaller towns and rural areas, allowing localized shipping solutions.
Ship A Car, Inc. leverages these routes for customized delivery to off-the-beaten-path locations.
Understanding the geography and infrastructure of Arkansas, Ship A Car, Inc. chooses the most efficient routes for your specific heavy equipment shipping needs. 
Our experienced logistics team is well-versed in planning and executing transportation strategies that ensure safe, prompt delivery.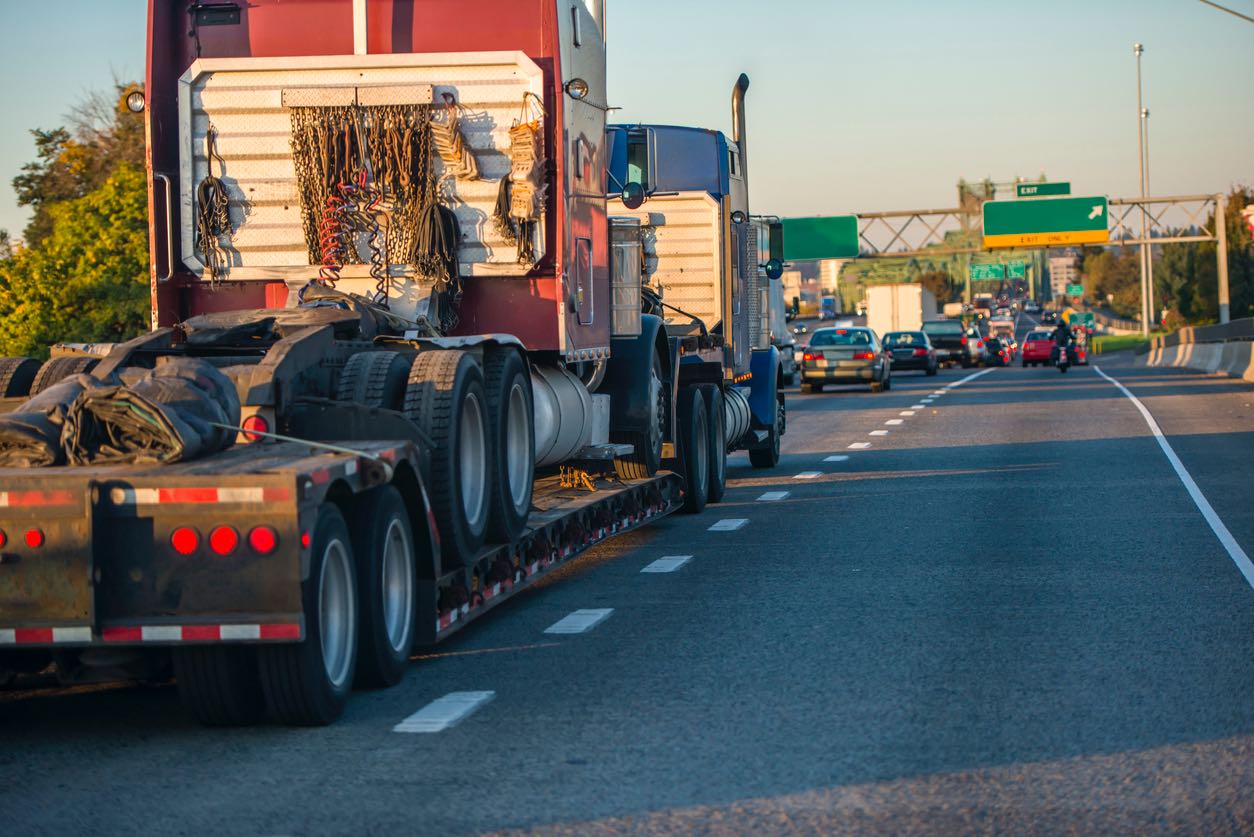 Specialized Tools and Equipment Used by Ship A Car, Inc.
Shipping heavy equipment is a task that demands specialized tools and equipment. Ship A Car, Inc. recognizes that each piece of heavy machinery requires customized care and handling. 
Our robust collection of specialized tools ensures that we can accommodate various types of equipment. Here's a look at some of the key tools we utilize:
1. Cranes
Used to lift and position heavy equipment onto trailers.
Equipped with advanced safety features to handle delicate or oversized machinery.
2. Lowboy Trailers
Designed to carry tall or heavy loads.
Ideal for transporting large construction vehicles, industrial machinery, and more.
3. Flatbed Trailers
Suitable for carrying equipment that doesn't fit into regular trailers.
Offers versatility for transporting varied types of machinery.
4. Hydraulic Ramps
Facilitate smooth loading and unloading of equipment.
Ensure that machinery is handled with utmost care.
5. Tie-Down Equipment
Utilized to secure heavy equipment during transport.
Includes chains, straps, and other fastening tools that meet industry safety standards.
These specialized tools reflect our commitment to excellence in heavy equipment shipping. 
At Ship A Car, Inc., we understand your machinery's value and prioritize its safe and efficient transportation.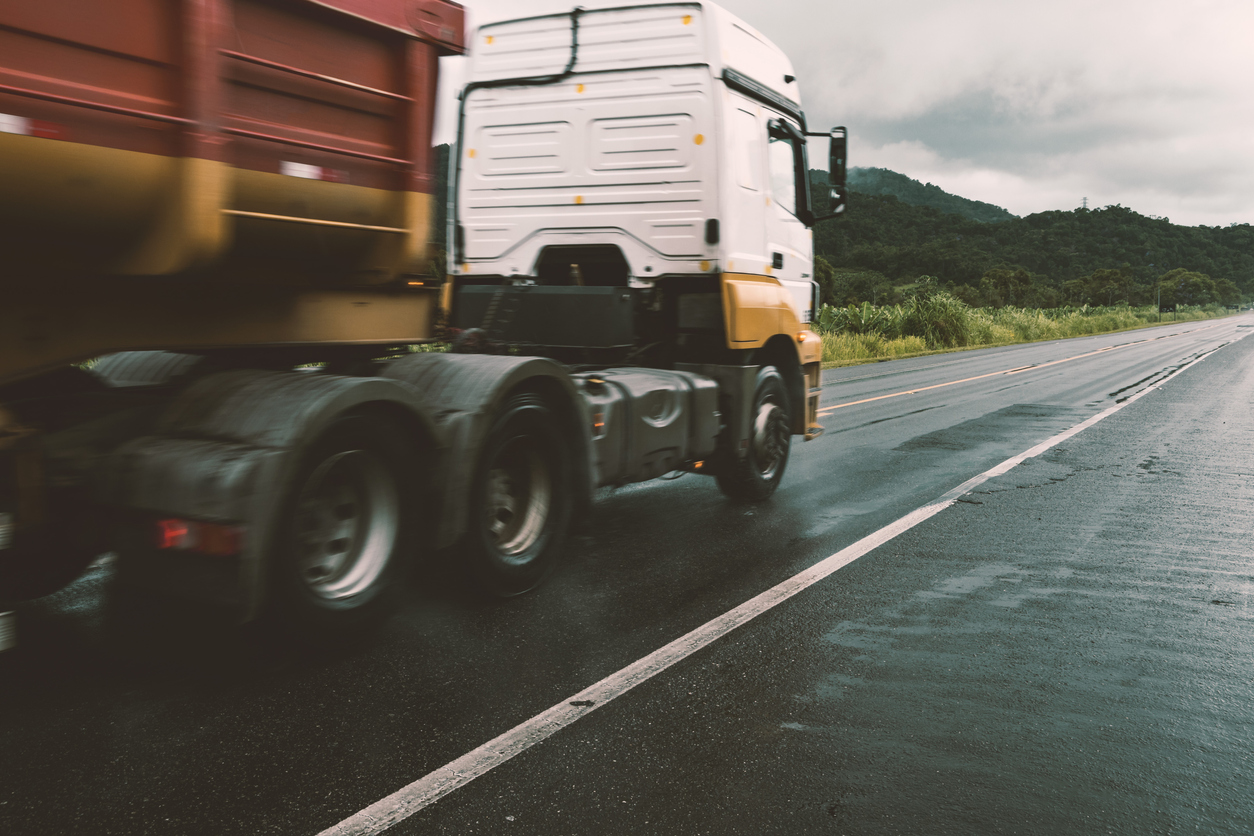 Common Types of Heavy Equipment Shipped
At Ship A Car, Inc., we pride ourselves on our ability to handle a wide variety of heavy equipment and machines. 
Our specialized tools and dedicated team are prepared to ship different types of machinery across various industries. Here's a list of common heavy equipment we can transport:
Construction Equipment
Excavators
Bulldozers
Backhoes
Concrete Mixers
Agricultural Equipment
Tractors
Harvesters
Plows
Sprayers
Industrial Machinery
Forklifts
Conveyor Systems
Manufacturing Equipment
Assembly Line Machinery
Mining Equipment
Draglines
Shovels
Continuous Miners
Rock Trucks
Energy Sector Equipment
Generators
Turbines
Transformers
Solar Panels
And more!
With a deep understanding of the unique requirements of each type of equipment, Ship A Car, Inc. ensures that every item is transported with the utmost care and precision. 
Our experience across different industries allows us to offer customized shipping solutions that cater to the specific needs of your equipment.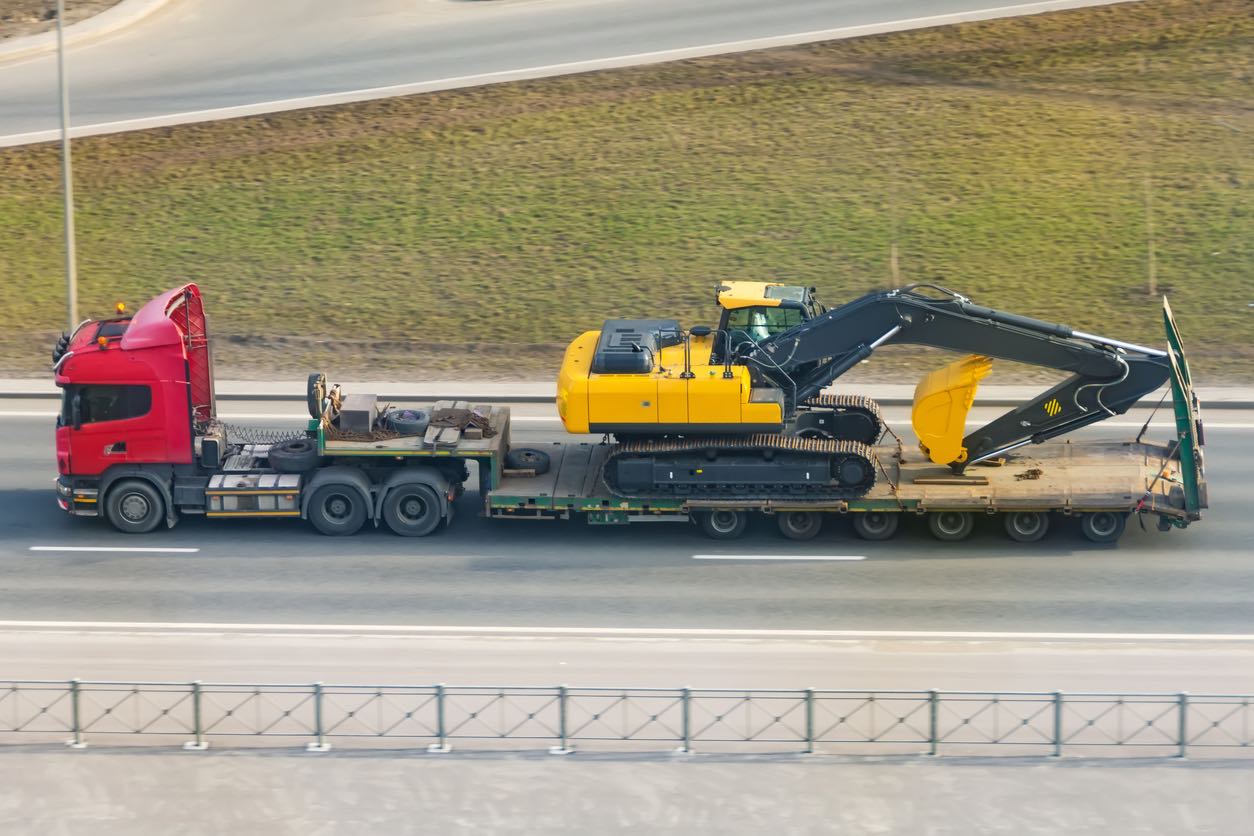 Arkansas Heavy Equipment Shipping Permits and Regulations
Shipping heavy and oversized equipment in Arkansas involves compliance with various rules and regulations set forth by the Arkansas Department of Transportation (DOT). 
At Ship A Car, Inc., we understand the complexities of these legal requirements and work diligently to ensure that every shipment adheres to them. 
Here's an overview of some key considerations:
Permit Requirements
Different types of equipment may require specific permits based on size, weight, and dimensions.
Ship A Car, Inc. can guide you through the permit application process, ensuring all necessary documentation is completed correctly.
Load Restrictions
Arkansas has specific regulations regarding the maximum weight, height, length, and width of loads.
We assess and plan each shipment to comply with these restrictions.
Route Planning
Certain roads and highways have limitations on heavy equipment transportation.
Our experienced logistics team conducts careful route planning to adhere to all regulations.
Safety Regulations
Ensuring the safe transportation of heavy equipment involves compliance with various safety standards, such as properly securing loads, vehicle inspections, and more.
Ship A Car, Inc. prioritizes safety by following all relevant rules and guidelines.
Inspection Compliance
Some equipment may require inspection by state authorities before or after shipping.
We assist in coordinating these inspections to guarantee a smooth shipping process.
Navigating these rules and regulations can be complex, but Ship A Car, Inc. is here to simplify it for you. 
With extensive knowledge and experience in the Arkansas heavy equipment shipping regulations, we take care of the legalities so you can focus on your business.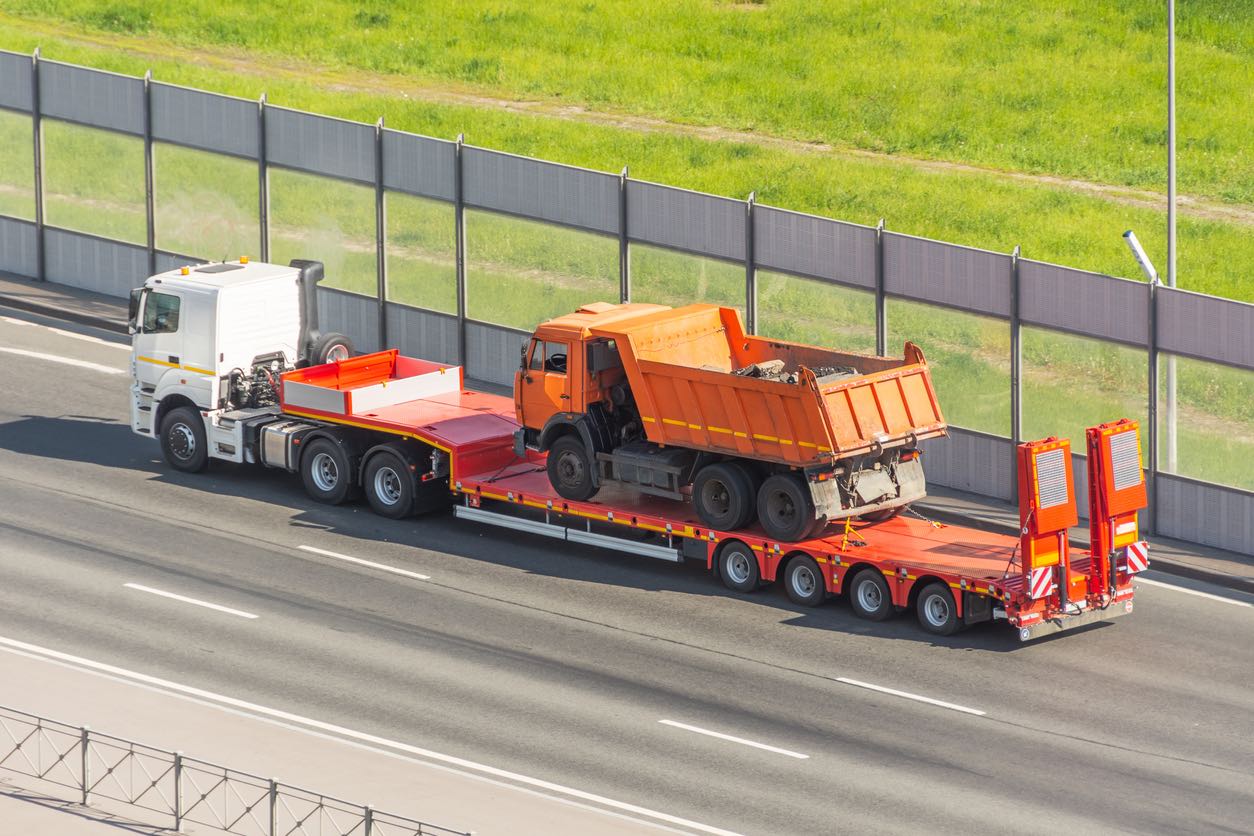 How to Prepare Your Heavy Equipment for Transport
Preparing your heavy equipment for transport is crucial in ensuring a smooth and secure shipping process. 
Ship A Car, Inc. is dedicated to providing the guidance and support you need to prepare your machinery properly. Here's a step-by-step guide to help you get started:
1. Clean the Equipment
Remove dirt, grease, and debris to allow for a thorough inspection.
Take note of any pre-existing damage for reference.
2. Inspect for Mechanical Issues
Check all mechanical components, such as brakes, engine, and hydraulics, to ensure they are in good working order.
Repair any known issues to prevent problems during transport.
3. Secure Loose Parts
Tighten or remove any loose parts, accessories, or attachments that may move during transport.
Secure items inside cabs or storage compartments.
4. Drain Fluids if Necessary
Follow specific guidelines for draining or reducing levels of fluids like fuel or hydraulic oil if required.
Consult with Ship A Car, Inc. for guidance on your particular equipment.
5. Disable Alarms and Disconnect Batteries
Turn off any alarms that may be triggered during transport.
Disconnect batteries to prevent accidental activation of equipment.
6. Document the Equipment's Condition
Take clear photographs of the equipment from different angles.
Document any existing wear or damage for reference upon delivery.
7. Comply with Specialized Requirements
Consult with Ship A Car, Inc. for any specialized preparation requirements based on the type of equipment, shipping method, or destination.
8. Coordinate with Ship A Car, Inc.
Communicate with us about pick-up and delivery schedules, specific handling instructions, or any special requests.
Proper preparation ensures your equipment's safety and helps avoid potential delays or additional costs. Ship A Car, Inc. is committed to guiding you through each step, providing expert advice and support tailored to your shipping needs.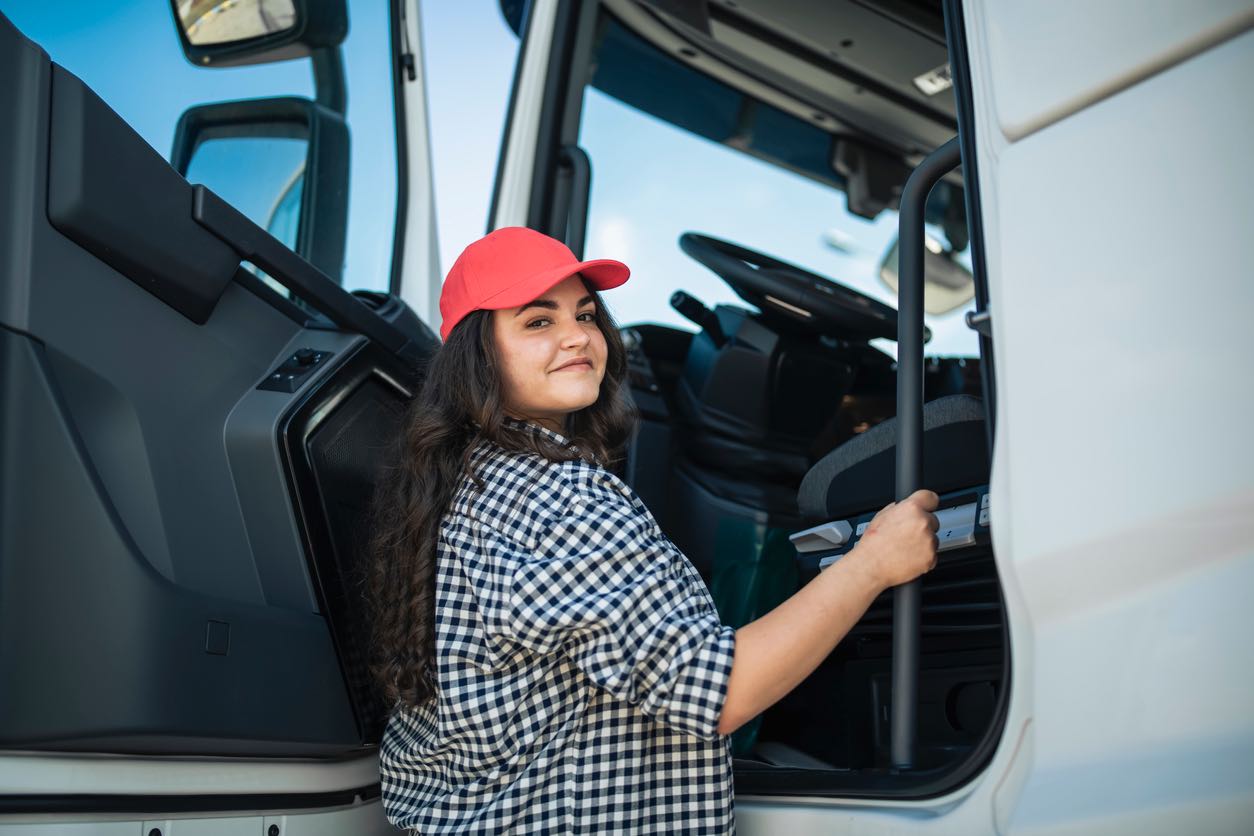 Insuring Your Heavy Equipment for Shipping
Shipping heavy equipment involves a significant investment, and protecting that investment is a priority. 
Ship A Car, Inc. understands the importance of securing proper insurance coverage for your valuable machinery. 
Here's what you need to know about insuring your heavy equipment during transport:
1. Understanding the Basics
Shipping insurance covers potential damages or losses that might occur during transport.
Standard liability insurance typically covers certain damages, but additional coverage may be required for full protection.
2. Evaluating Your Equipment's Value
Accurately assess the value of your equipment to determine the right level of coverage.
Consider factors such as the equipment's age, condition, replacement cost, and specific shipping risks.
3. Considering Additional Coverage
Extra overage options might be necessary for specialized or high-value equipment to cover potential risks fully.
Discuss with Ship A Car, Inc. to identify unique requirements and tailor a policy to fit them.
4. Verifying Carrier's Insurance
Ship A Car, Inc. and the carriers they use all maintain compliant insurance that meets industry standards.
Request and review the Certificate of Insurance (COI) to understand the coverage provided.
5. Documenting Pre-Shipment Condition
Thoroughly document the condition of your equipment before shipping, as it aids in any potential claims process.
Include photographs and detailed descriptions of the machinery.
6. Understanding the Claims Process
Familiarize yourself with filing a claim should an issue arise during shipping.
Ship A Car, Inc. supports and guides you through any claims if needed.
Ship A Car, Inc. is committed to transparency and support, ensuring you have the information and resources to choose the best insurance options that fit your needs.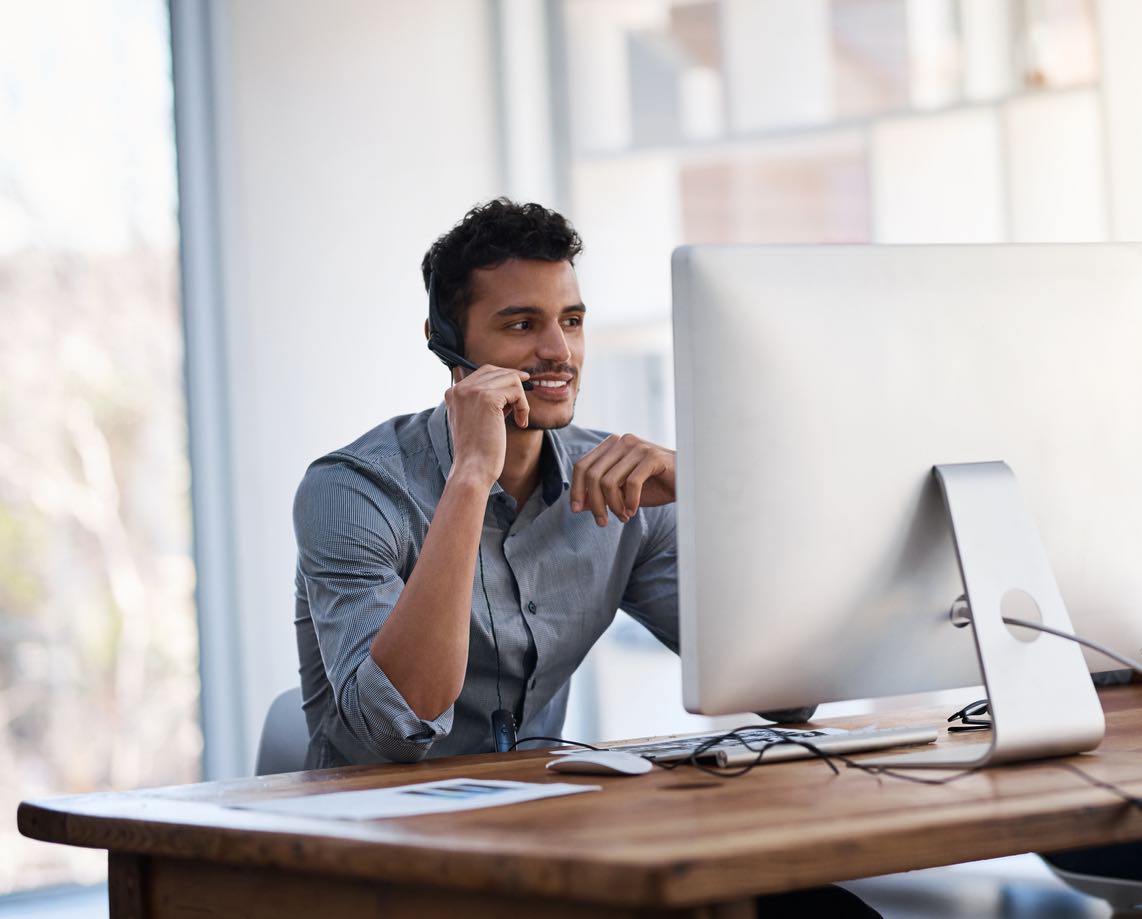 Your Trusted Partner in Heavy Equipment Shipping
Shipping heavy equipment is a complex process that demands expertise, specialized tools, and meticulous attention to detail. 
Whether it's understanding the intricate regulations in Arkansas, selecting the proper insurance coverage, or preparing your machinery for safe transport, every step is vital.
Ship A Car, Inc. is more than just a shipping provider. We're your trusted partner in heavy equipment transportation. 
With our comprehensive services, state-of-the-art tools, and dedicated team, we are committed to making your shipping experience seamless and worry-free.
We handle everything from construction machinery and agricultural equipment to industrial units and specialized vehicles. 
Our familiarity with Arkansas DOT rules, ability to offer tailored solutions, and unwavering commitment to safety and quality set us apart.
Don't leave your valuable equipment in the hands of just any transporter. Choose a partner who understands your needs, respects your investment, and is equipped to deliver excellence at every stage of the shipping process.
Ready to experience the Ship A Car, Inc. difference? Contact us today to learn more about our services, get a free quote, or schedule your next heavy equipment shipment. 
Let us show you how we turn challenges into solutions, making heavy equipment shipping in Arkansas a hassle-free experience.