Yamaha Motorcycles:  Models, Specs and How to Transport a Yamaha Motorcycle
When the pioneer Torakusu Yamaha decided to turn his interest in reed organs into Japan's first piano company in the late 1800s, the Yamaha brand was born. In the years that followed, the business built a reputation for creating high-quality goods such as phonographs, harmonicas, and guitars. However, Yamaha wasn't really famous until it took a significant step forward in 1955 when it began producing motorcycles. It's safe to assume that this marked Yamaha Motor Company's successful beginning.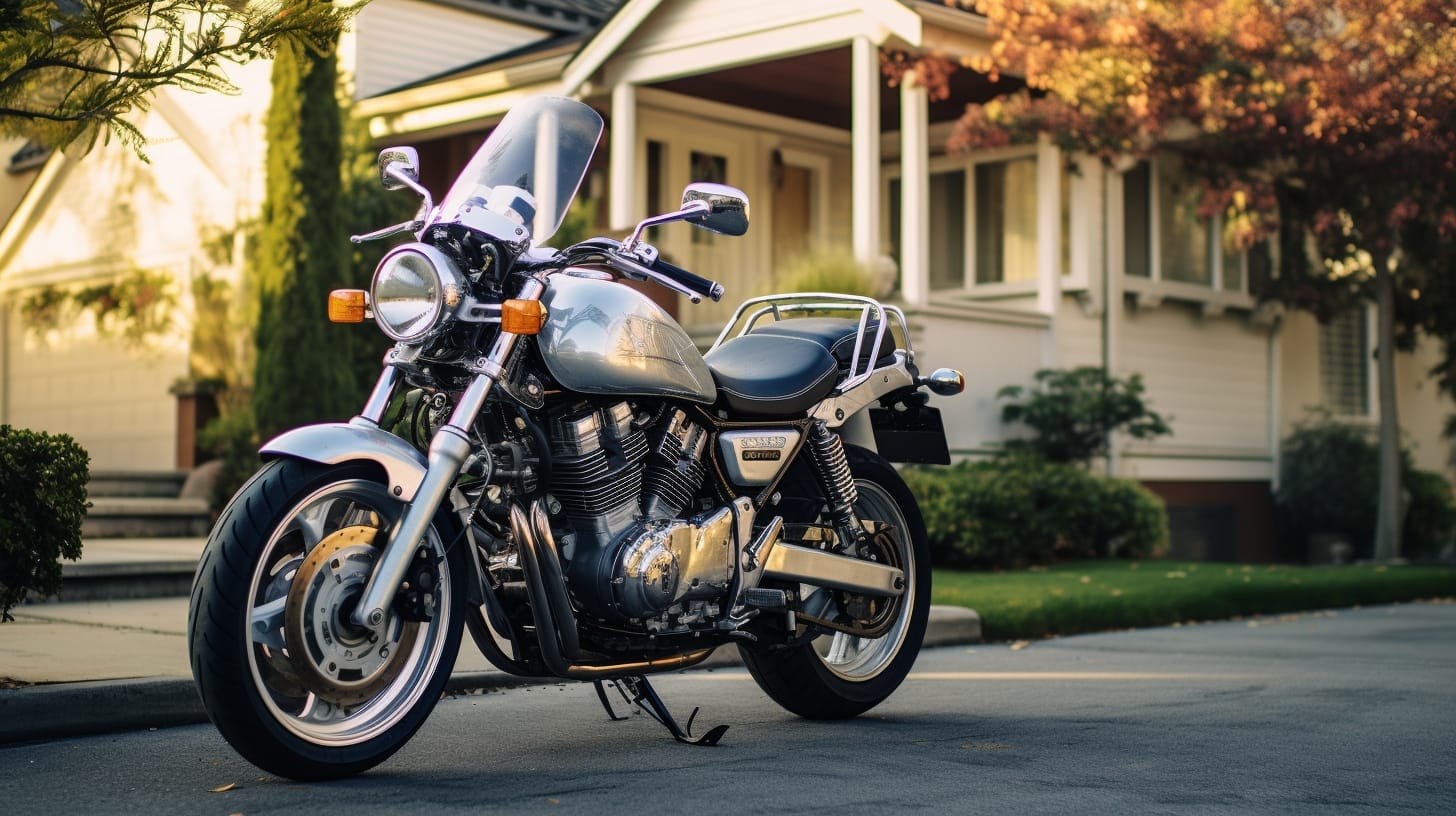 Today, Yamaha sells a wide range of motorcycles, including anything from tough dirt bikes to fast touring bikes, in addition to snowmobiles, ATVs, golf carts, as well as a number of other items. Continue reading to discover more about Yamaha motorcycle models and how you can successfully ship one or more Yamaha motorcycles irrespective of your location.
Types of Yamaha Motorcycle Models
Here are some Yamaha motorcycle models you might like to purchase or recommend for your friend or family member:
Yamaha YTX 125
Yamaha Mio Sporty 115
Yamaha Sight
Yamaha SZ 150
Yamaha Vega Force i 115
Yamaha Mio i125
Yamaha XTZ 125
Yamaha Mio Soul i125
Yamaha Mio Gear
Yamaha Mio Fazzio
Yamaha FZi 150
Yamaha Mio Gravis 125
Yamaha Mio Aerox 155
Yamaha NMAX 155
Yamaha Sniper 155
Yamaha Super Tenere 1200
Yamaha MT-10
Yamaha XSR900
Having read the little history of Yamaha and the different models of motorcycles, you might be wondering about some effective methods available that can be used to transport your Yamaha motorcycle(s) when you end up buying one or more. Read on to know the safest methods needed to help ship your Yamaha motorcycle(s).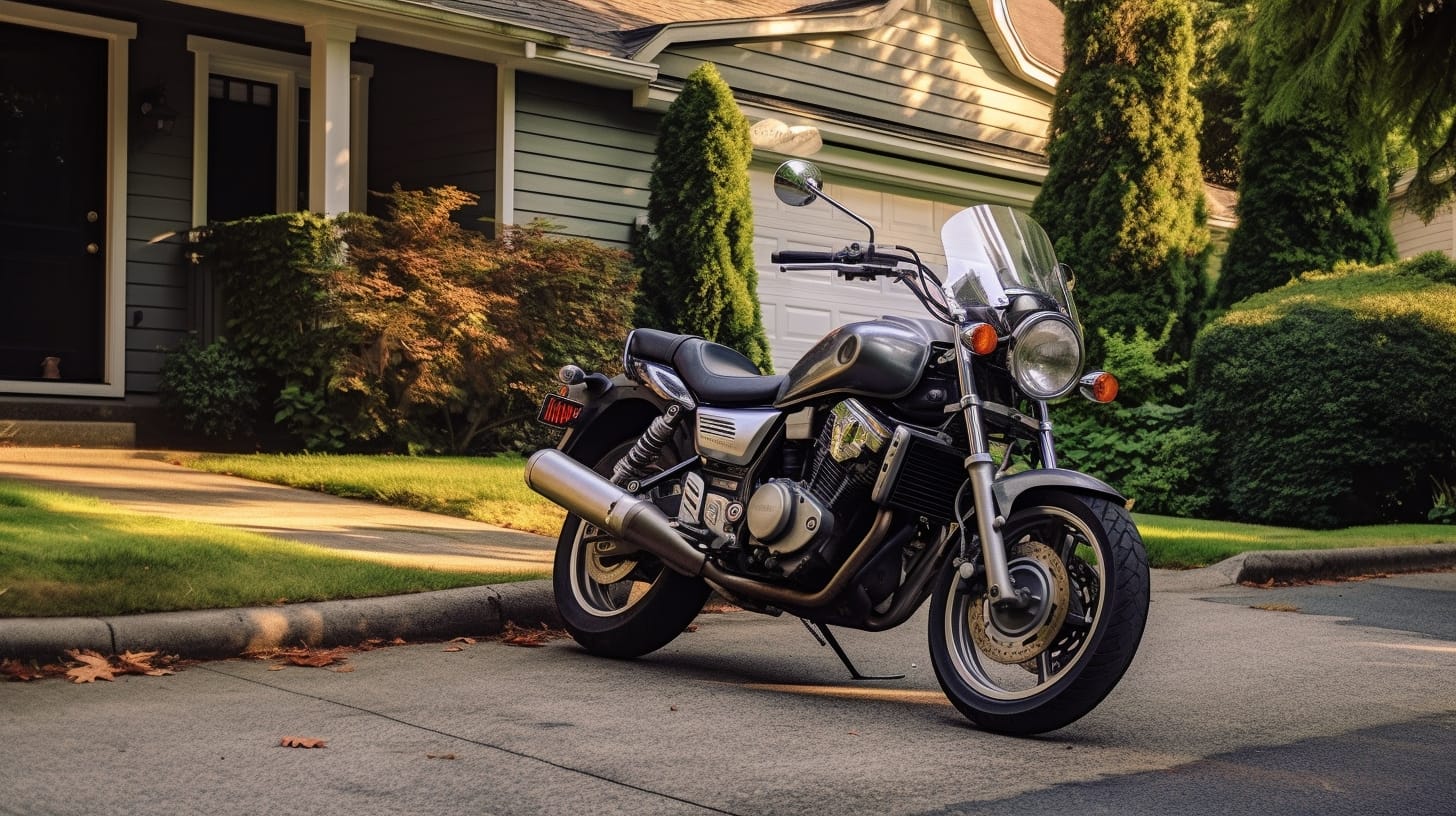 How Can I Ship a Yamaha Motorcycle?
It's crucial to understand how motorcycle shipping operates and what you should budget for it, whether you're traveling a long distance or perhaps just a few miles.
Before scheduling a shipment, it is best to get in touch with motorcycle transport companies because motorcycle shipping charges might vary depending on diverse terms and conditions. However, below are effective ways you can ship your newly purchased Yamaha motorcycle(s):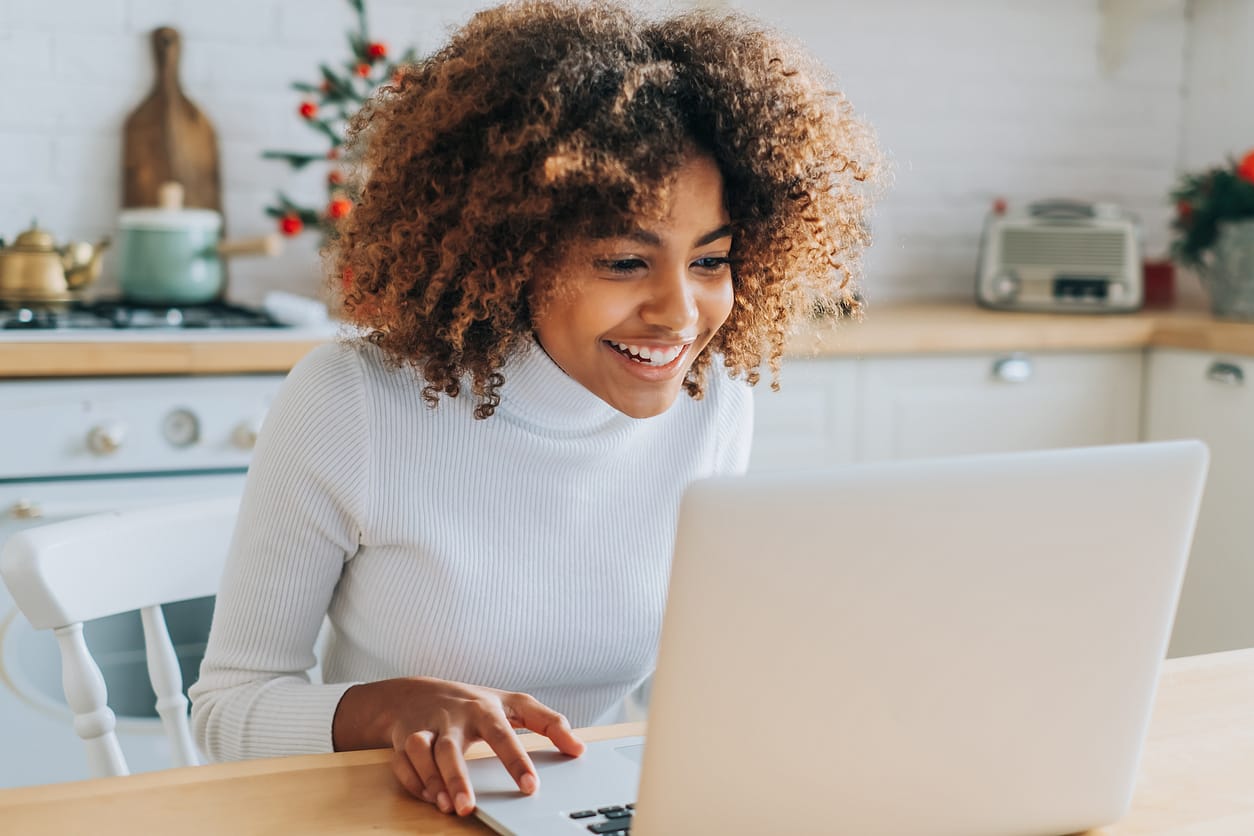 1.    Choose a reputable motorcycle shipping company
When choosing a company to export your motorcycle, you have two primary options: brokers that pair up consumers with couriers on their platforms and carriers that move vehicles from one place to another. A trustworthy shipping broker must be insured and have a Department of Transportation license.
2.    Feel free to choose your auto transport services
The majority of motorcycle businesses provide door-to-door service and enclosed and open transportation alternatives. Others offer specialized shipping services like expedited shipping, multinational shipping, and terminal-to-terminal shipping.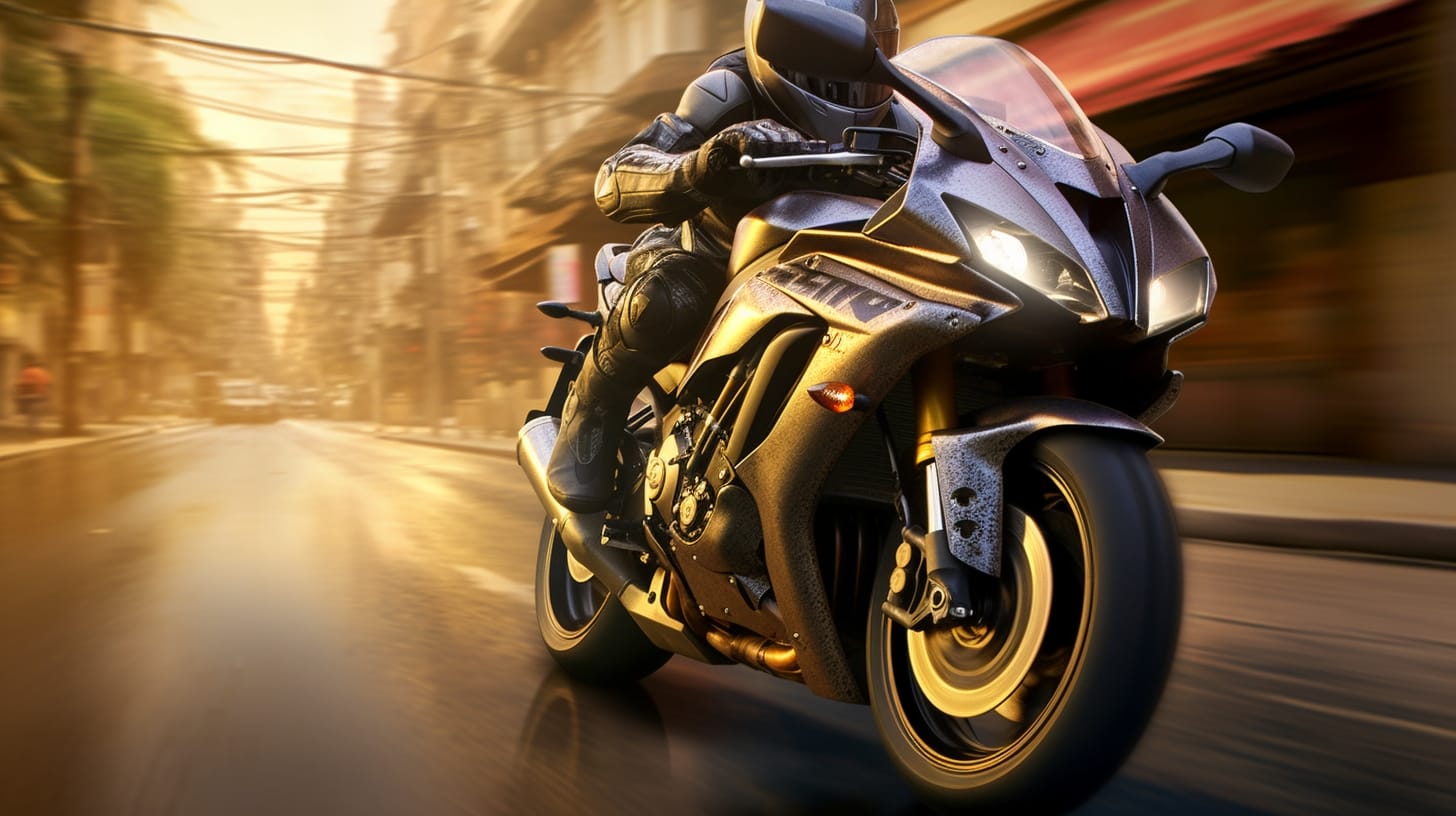 3.    Ensure you provide basic information
In order to provide the best service, motorcycle transport firms will inquire about some details regarding your motorcycle. Most shipping companies will want you to provide:
Name, phone number, and email address
Drop-off and pickup locations
Motorcycle's model, function, and age
Desired shipment period
The business will offer you a quote for your motorcycle delivery using this information. As service fees and motorcycle shipping insurance expenses are sometimes excluded from early estimates, your finalized shipping rate may be greater than the one you initially obtained.
4.   Effective communication is vital
Top shipping companies offer real-time tracking data via an app, phone service, or website. You can stay informed about any delays that affect the delivery and the pickup date by checking in.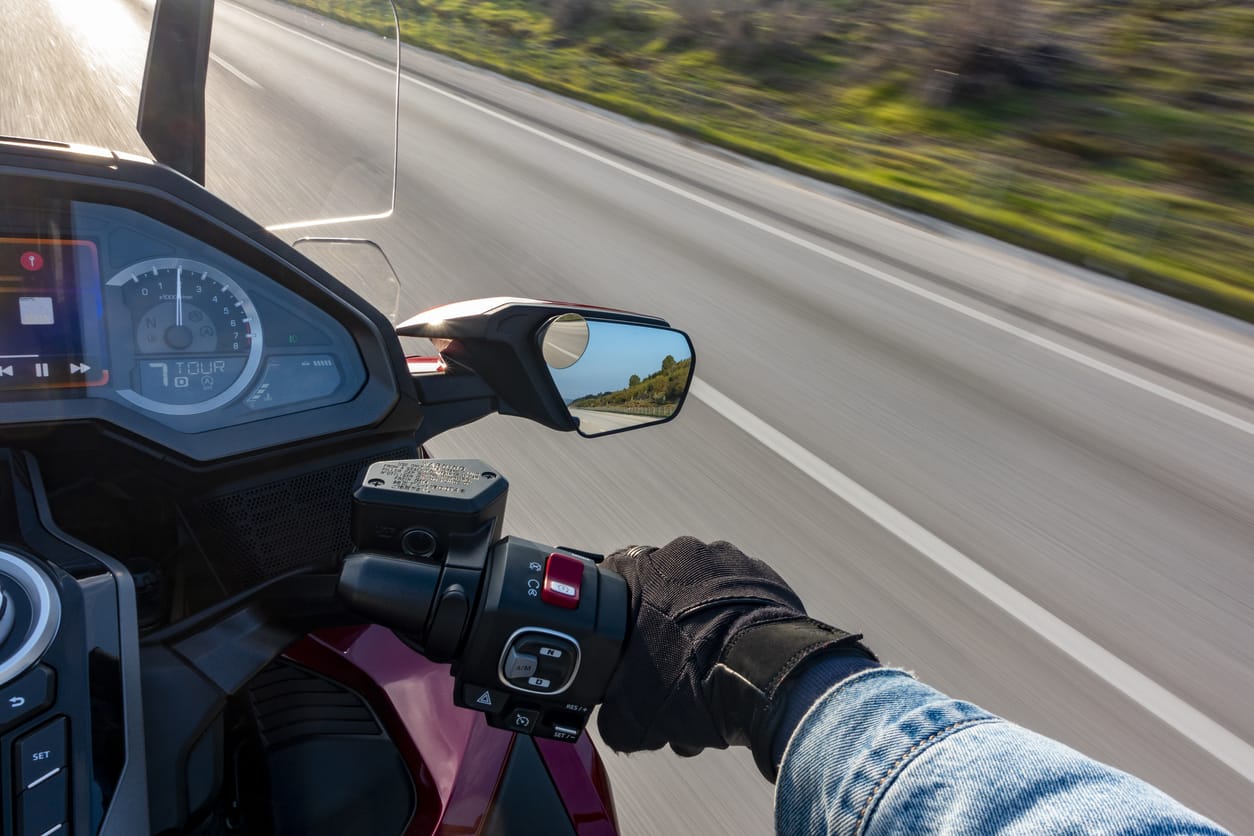 5.    Vehicle Inspection
Usually, one – three weeks after making a reservation (depending on your specific schedule needs), a motorcycle transporter will be sent. They will examine your motorcycle with you to look for any damage before shipping it. In case of any damage during shipping, it would be nice if you took pictures of your motorcycle.
6.   You should plan your shipment/delivery
You can reserve your motorcycle shipment once you've decided on a service, delivery period, and supplier. Depending on the business, you may pay the entire cost upfront or pay a portion of the balance upfront and the remaining balance when your vehicle is delivered.
Ship your Yamaha Motorcycle with Ship A Car, Inc.
Ship a Car, Inc. provides clients transporting their autos with exceptional shipping service. You're moving your car because it's valuable to you. This is precisely why we appreciate both your vehicle and you. Just talk to us about your shipping needs and we'll get it done. To do that, contact us here.