How to Guide:  Everything You Need to Know to Transport a Dirt Bike from One Location to the Other
One major concern on the minds of riders who just got a new dirt bike or are planning to is transportation. They get bothered about how to move their dirt bike across cities, states, or even outside the country. Dirt bikes weigh a lot, and some riders may own more than one bike. How do you move your bike across the region? That is more reason riders need to plan.
There are various ways to ship a dirt bike, and in this article, we will walk you through a step-by-step process for shipping your dirt bike.
Let's dive in!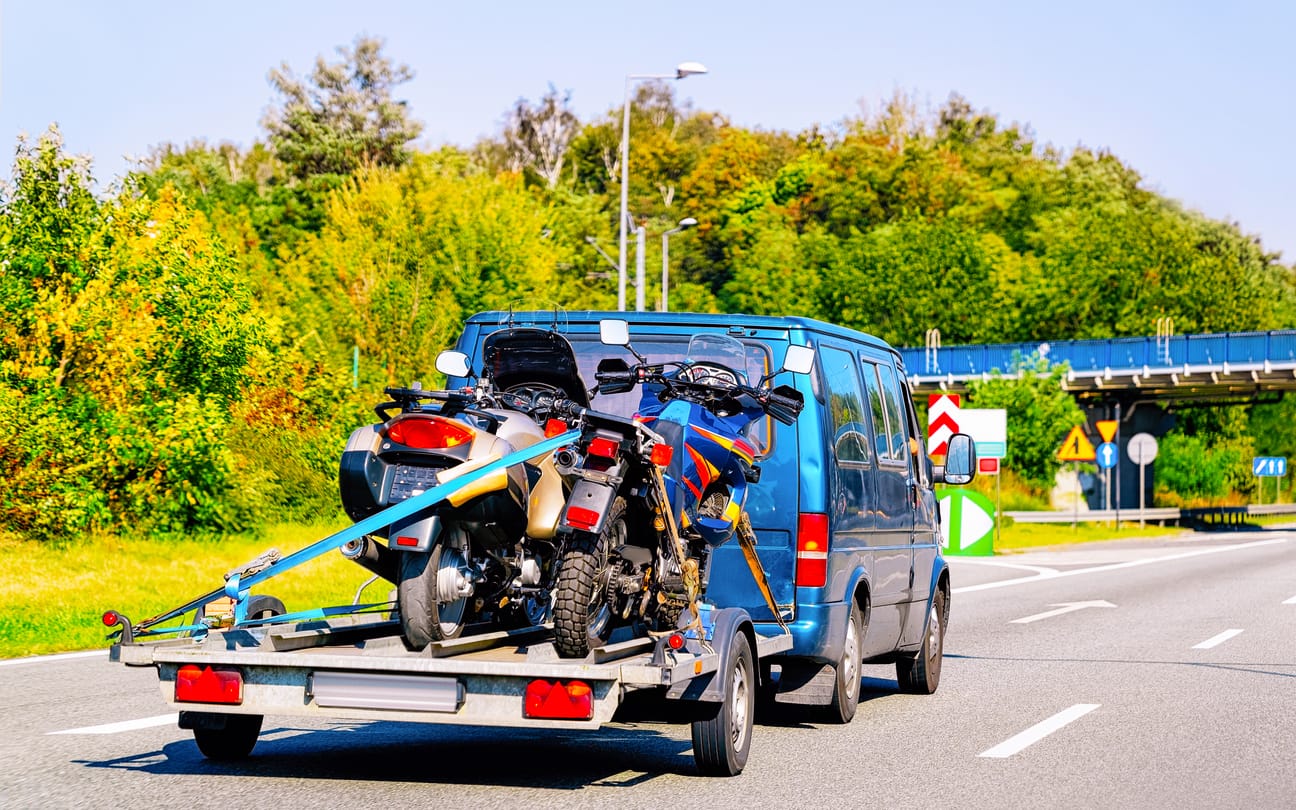 Ways to Transport Your Dirt Bike
Different methods can be used to transport a dirt bike. Some methods include using a trailer, pickup truck, or hitch carrier. Whatever method you choose, ensure that your bike is appropriately mounted.
Transporting Your Bike with a Pickup Truck
Pickup trucks are the go-to traditional dirt bike shipping medium. If you have a pickup truck, you can haul your bike with little expense. If you don't, you'd have to contact a transportation company to help you ship your bike. Getting a transportation company is best as they know how to get your bikes to the back of the truck properly.
Move Your Dirt Bike with a Trailer
The next popular method to ship a dirt bike is with a trailer. Trailers are another good option because of the space. If you are shipping more than one dirt or motorbike gear and equipment, a trailer should be your medium. It is also essential to know that there are several types of trailers you can choose from. There is the motocross trailer, flatbed, and enclosed trailer. An enclosed trailer is most preferred as it keeps your bike safe from inclement weather and road debris and it is secured from possible theft, as it will not be visible to outsiders.
Please note that hauling with a pickup truck or trailer is most suitable for local shipping. Consider a freight company for longer distances.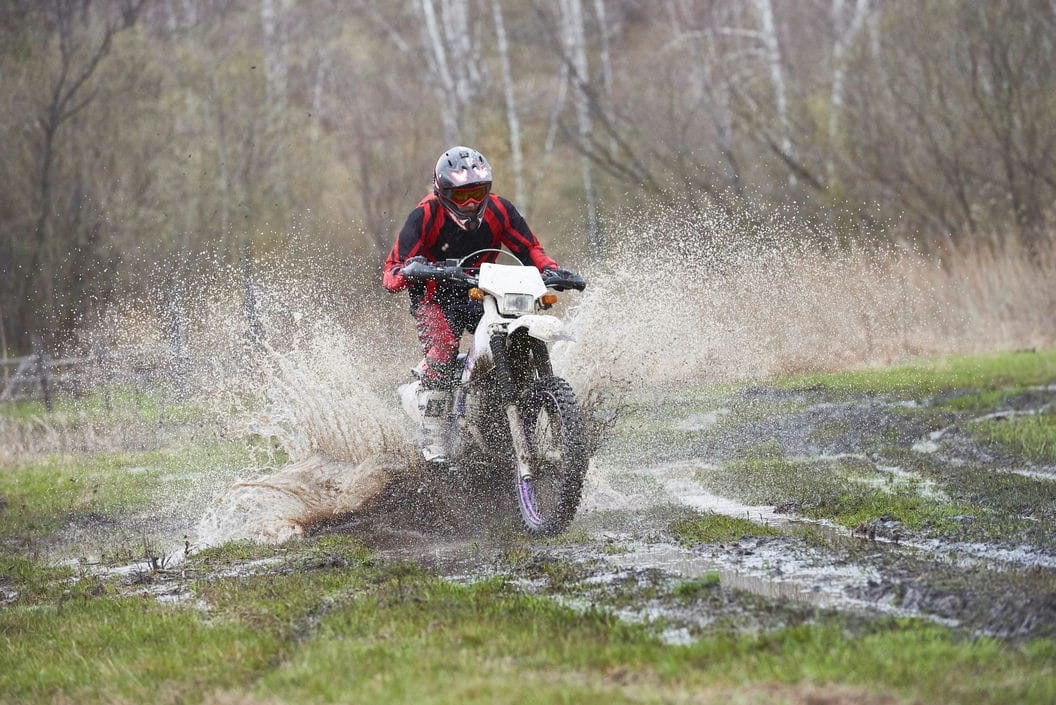 How Much Does It Cost To Ship a Dirt Bike?
There's no one price tag attached to shipping a dirt bike. The shipping cost is influenced by a wide range of factors and can range from $250 to $1,500. Shipping locally will attract different costs from shipping across borders. The cost also depends on the transportation medium, distance, size of the dirt bike, gas fees, and many others.
Local Shipping
Local bike shipping does not require complex procedures. Local shipping is best for under 150 miles. You can transport your dirt bike yourself or consider asking roadside assistance companies for help. These companies can haul your bike across 35 miles for free. However, the price may increase as the distance increases. The cost may range from $150 to $275.
Domestic Shipping
Domestic shipping is also inter-state shipping. But, the distance is usually longer than local shipping. This shipping style can also be referred to as long-distance dirt bike shipping. Domestic shipping is usually as long as 3500 miles. For such a distance, it will be best to consult the services of a freight consultant. Why? Shipping a dirt bike for a long distance will require special packaging. The distance directly affects the price. The medium of transportation also affects the price. Usually, domestic shipping will cost anywhere from $375 to $1500, depending on carrier used and time of year.
International Shipping
International dirt bike shipping is a special service. It will require the service of a freight company to move your dirt bike across borders. The costs of international shipping can range from $900 to $3500.
Aside from these general costs, many other things may inflate the cost of shipping your dirt bike. Some of these fees include toll roads, storage, residential, fuel surcharges, insurance, and many others.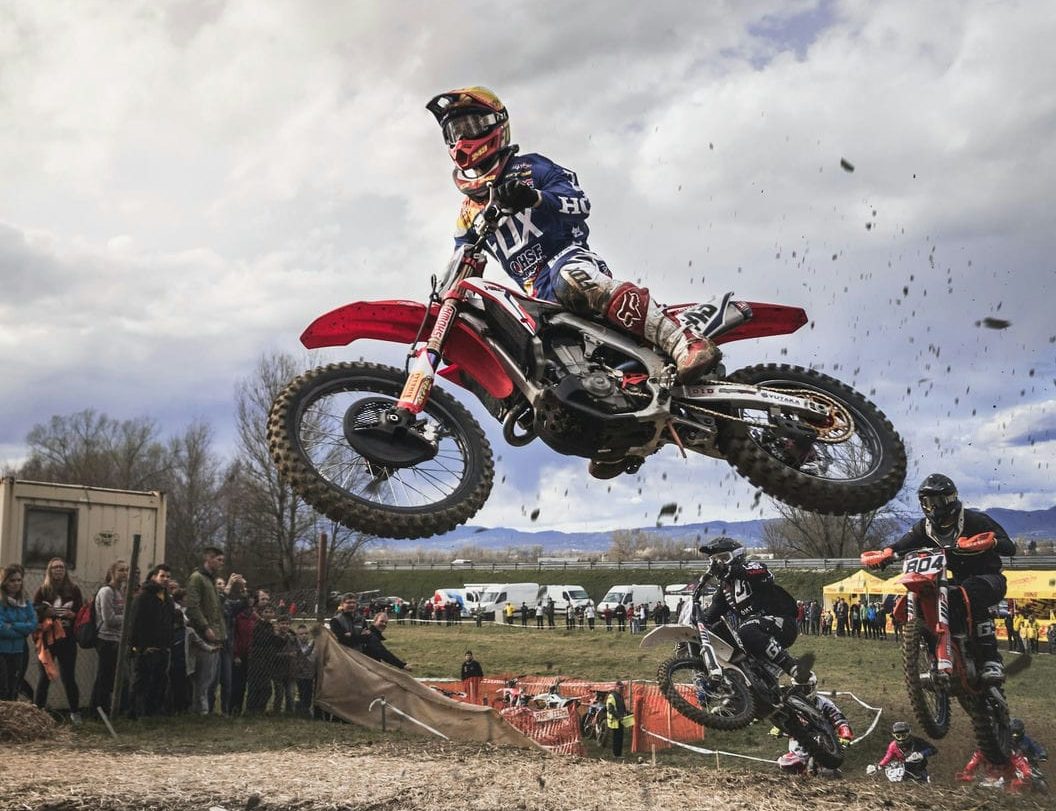 Conclusion
At this point, you must have learned about the different methods to ship a dirt bike and the costs attached to shipping a dirt bike. This piece has also highlighted that various factors can affect the cost of shipping a dirt bike. Some common factors include distance, bike size, shipping method, and packaging. Other hidden factors include insurance fees, lift gate fees, attempted delivery fees, and fuel surcharge fees, amongst others. Another critical thing to know is that if you want to ship long-distance or internationally, it will be best to employ the services of a freight company. You can reach out to the SAC Team to help you ship your dirt bike. Reach out to us for a free quote at (866) 821-4555.