5 Questions to Ask When You Hire an Auto Shipping Company
Have you ever needed to transport a car but didn't have the time or means to do it yourself? If so, you may have considered hiring an auto shipping company. Hiring a professional to transport your vehicle can save you time, money, and stress. But how do you know which company to choose? Here are 5 questions to ask when you're hiring an auto shipping company:
1. What is Your Shipping Process?
Before you hire an auto shipping company, it's essential to understand their shipping process. For example, how will your car be loaded onto the carrier? How will it be secured during transport? Will it be insured against damage or loss? What kind of tracking system do they have in place? These questions will help you understand what to expect during the shipping process. In addition, it will allow you to ask questions about anything you do not understand and give you peace of mind knowing that your car is in good hands.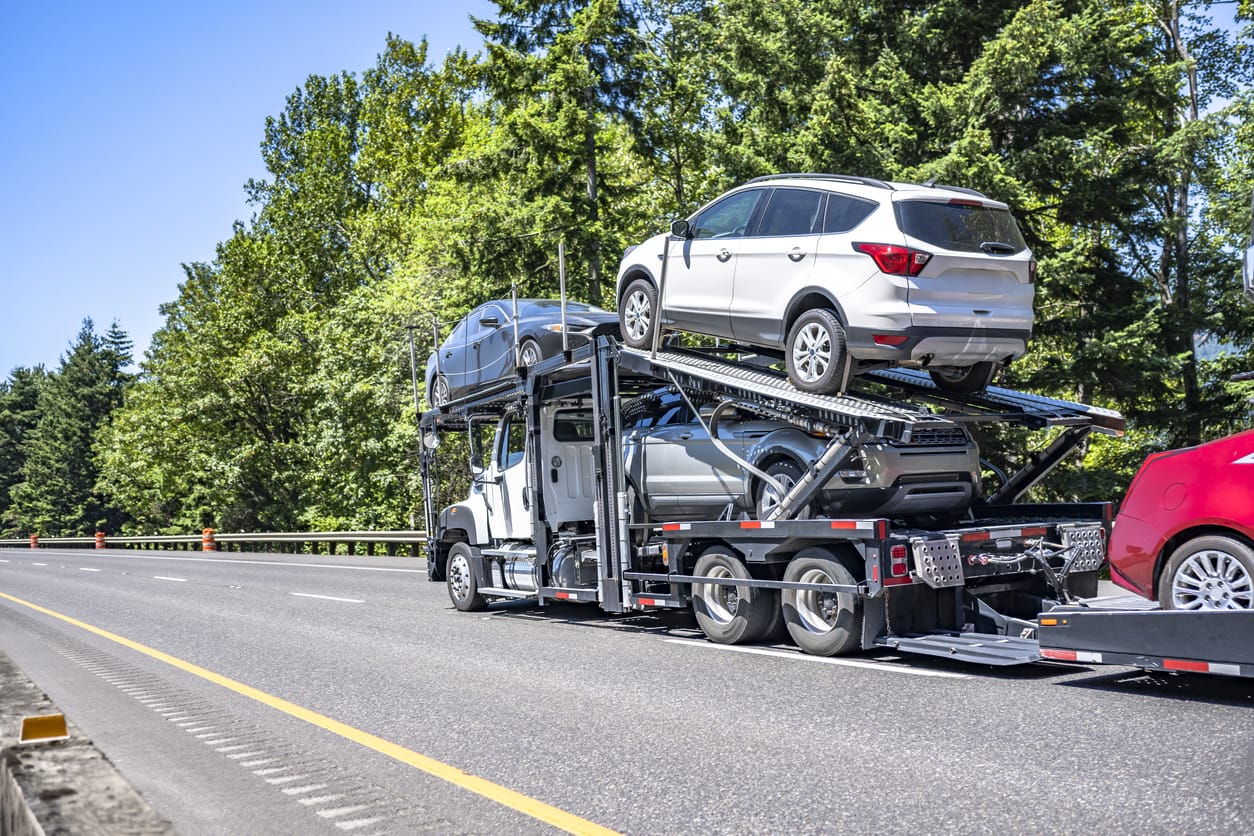 2. What is Your Pricing Structure?
Be sure to ask about pricing upfront. Many auto shipping companies have different pricing structures, so it's important to understand how you'll be charged. For example, some companies charge by the mile while others charge a flat rate. Make sure you know what you're being charged, so there are no surprises down the road.
3. What are Your Delivery Options?
When you're shipping a car, delivery options are important to consider. Some companies may only offer door-to-door delivery, while others may offer terminal-to-terminal or even port-to-port service. It's important to ask about these options so that you can choose the one that best suits your needs. Each option has its own benefits and drawbacks, so it's important to weigh all of your options before making a decision.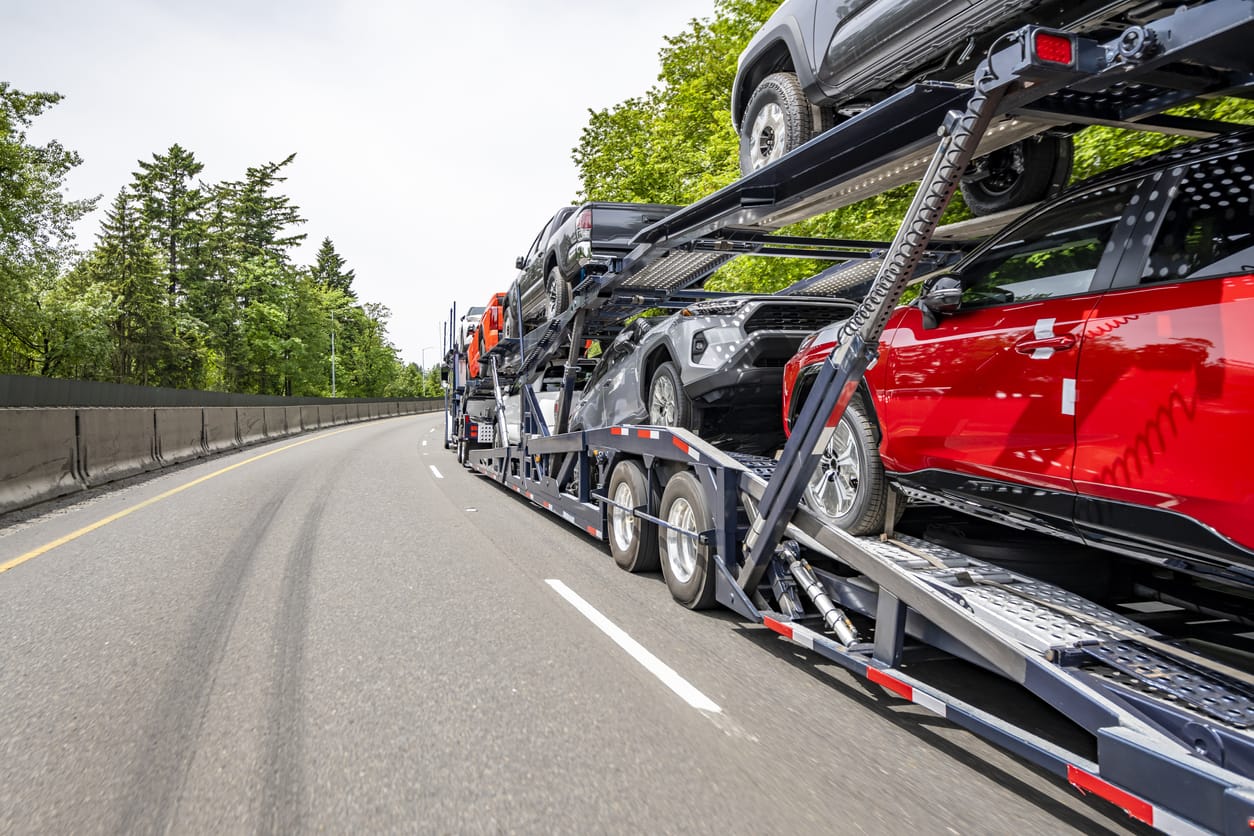 4. What is Your Turnaround Time?
If you're in a hurry to get your car shipped, be sure to ask about the company's turnaround time. Most companies can ship a car within 7-10 days, but some may take longer, depending on their schedule and route. Be sure to get a firm estimate on when your car will be delivered before making your final decision.
5. How Long Have You Been in Business?
It's always a good idea to choose a company with plenty of experience shipping cars. Many businesses enter the market each year, but not all of them have the same level of expertise. Companies that have been in business longer tend to understand the shipping process better and know how to care for your vehicle correctly. They also tend to have established relationships with other businesses in the industry, which can be helpful if there are any problems with your shipment.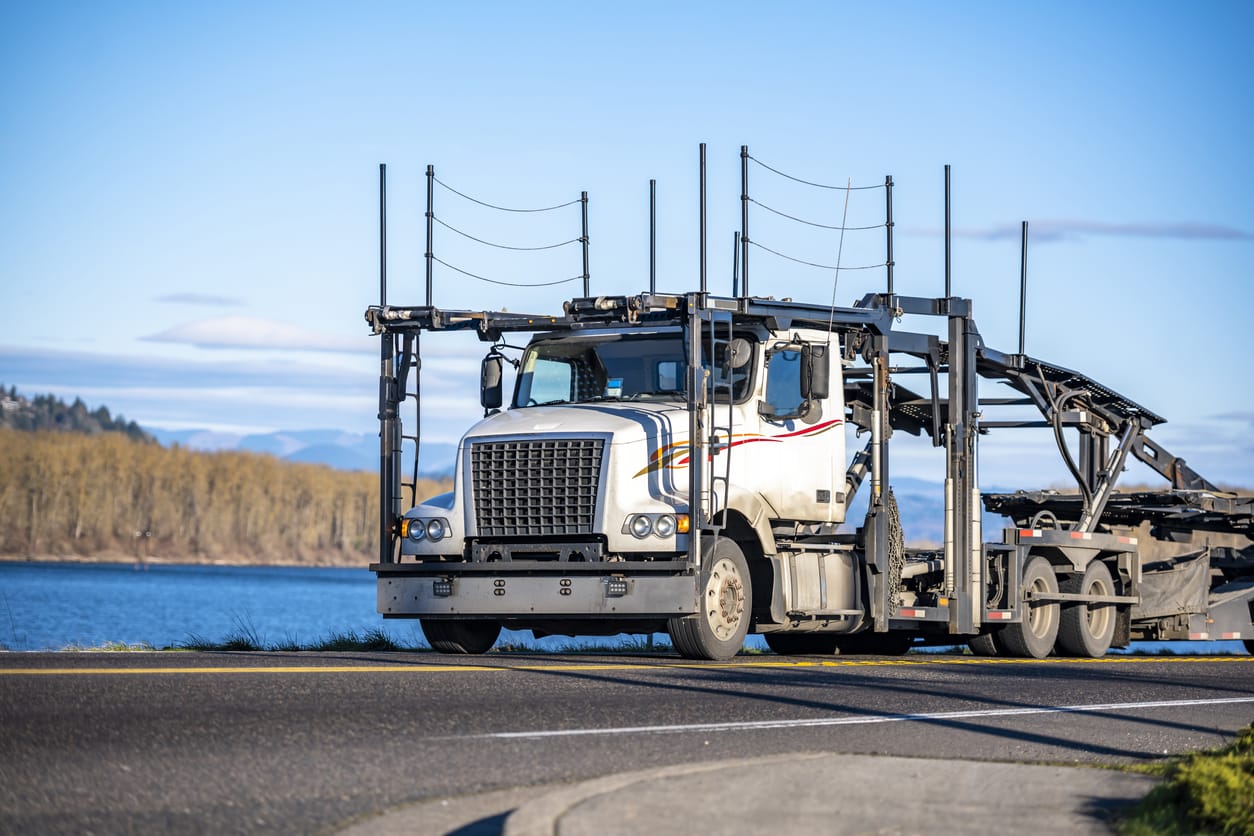 Asking a potential vehicle shipping company how long they have been in business is a good way to get an idea of their experience level and whether they can provide you with the level of service you expect. By taking the time to find a reputable, reliable company, you can rest assured that your car is in good hands and will arrive safely at its destination.
Ship A Car, Inc. is the perfect company to hire for your auto transport needs. With over a decade of experience, we know how to get the job done quickly and efficiently. We offer door-to-door delivery and only work with experienced carriers who are fully insured and bonded. Get your free quote today by visiting here or calling (866) 821-4555!