Understanding the Intricacies of Moving: Beyond Just Boxes
Packing tape, cardboard boxes, and even a big truck are often the first things that spring to mind when you think about relocating. For many, though, the difficulty lies not just in moving furniture about the house but also in safely relocating something just as valuable: their car. Choosing between driving, towing, or shipping a vehicle may be a difficult process, particularly when factors like cost, safety, and logistics are taken into account.
The moving business has developed to provide a wide range of services to meet different demands. These days, several businesses offer a comprehensive service, offering to transport both cars and home goods. They do, however, have advantages and disadvantages like any other services. This is further compounded by the auto transport industry. Each method has its own subtleties, advantages, and disadvantages, ranging from open carriers to covered auto transport.
Customers need to have a comprehensive grasp of this environment in order to make informed decisions that will have a big logistical and financial impact on their moving experience. The purpose of the following guide is to clarify the complexities surrounding moving businesses and how they relate to automobile shipment. We offer a thorough analysis of everything involved in making sure your car gets to its destination quickly and securely, from breaking down the logistics to comprehending prices and emphasizing best practices.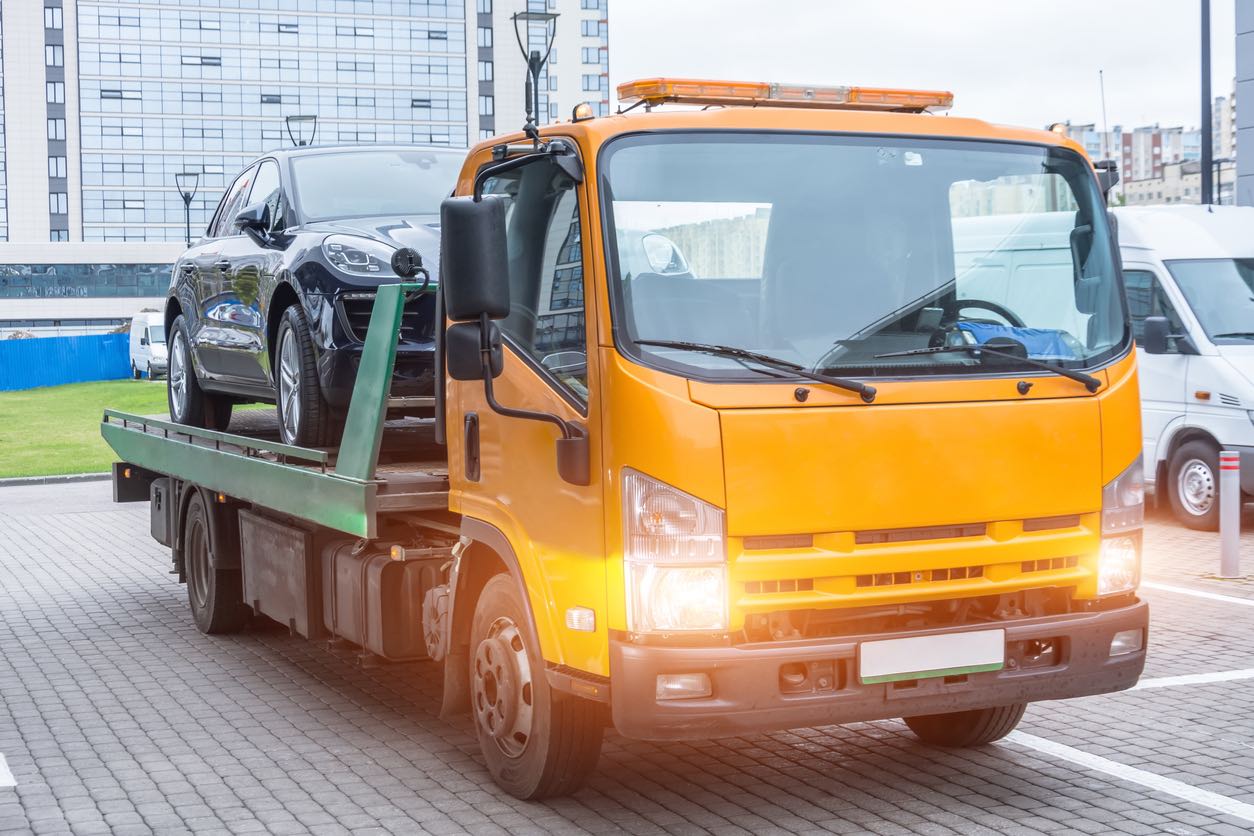 Maximizing Your Move: The Truth Behind Combining Car & Furniture Transport
In the age of accessibility, most of us look for streamlined solutions for our complex challenges. Moving is one of those tasks that need careful consideration of many factors. The idea of moving cars and household goods at the same time is alluring when moving across long distances. The thought of a single shipment, all belongings traveling in tandem, paints a picture of ease. Even if this strategy sounds appealing, a closer look at the details provides important information on prices and logistics.
The Appeal of Unified Shipment: Every household planning a relocation hopes to discover an easy-to-use, one-stop solution. It sounds wonderful to have your precious car and your prized household possessions transported in the same journey. It offers a supposedly more simplified approach, less paperwork, and fewer suppliers to deal with. Nevertheless, this tempting offer frequently comes with unstated expenses and difficulties that might not become apparent until you look into the finer points.
Economics of the Move: At first glance, bundling services might appear to be the ultimate cost-saving plan of action. After all, discounts are sometimes obtained by purchasing in bulk or combining services from other businesses. But this logic isn't always applicable in a world that moves. The expenses may add up rapidly when you take into account the specific tools and attention that are required to transfer cars as well as the possibility of doing harm to the vehicle from moving furnishings. Often, there might be large cost savings by breaking off the services and managing car shipping separately.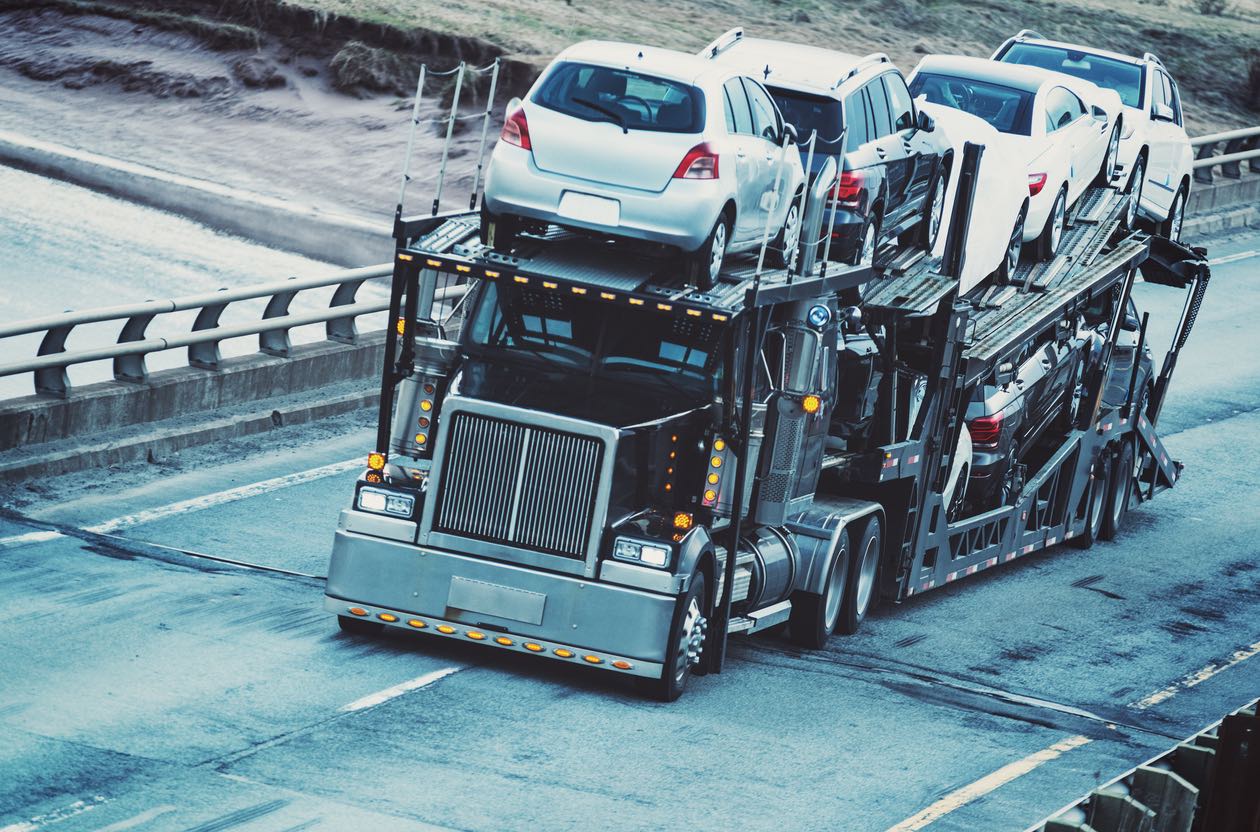 Moving and Grooving: Do Your Movers Handle Cars Too?
For individuals who own cars, "What about my car?" is a silent question that frequently echoes in their heads among the enormous world of moving. Moving furniture and other belongings is only one part of the relocation jigsaw, as is shown when one looks deeper into the logistics of the process. Moving a car is an entirely different game, laden with its unique challenges and costs. Understanding the nuances of car transport in the moving business may save many unanticipated difficulties in addition to saving money. This section deconstructs the intricacies of several moving companies' methods for shipping cars, exposing the obstacles and possible solutions.
The Challenges of Car Transportation: Vehicles are specialty assets that need specific attention; they're not simply another item on your moving checklist. Cars aren't flat-packed furniture; they have height, breadth, and intricate parts. This arrangement suggests that while you can stow away some household items inside the car, stacking things on top of them is a no-go zone. Furthermore, throughout transit, there's always a possibility of other items shifting, which may present significant threats to the vehicle's safety. As a result, including car shipping into conventional moving logistics is a challenging task requiring careful planning.
Brokered Deals: To meet the problem of transporting cars, a number of top moving companies have strategically partnered with expert auto carriers. Consider these moving companies as the intermediary between you, the customer, and a professional car mover. This collaboration ensures that experts in the auto transportation field handle your vehicle. There is a drawback to this convenience, though. These moving companies typically tack on an additional fee for serving as middlemen, which drives up the final cost. To make an educated choice, consumers must balance the convenience against the possibility of a price increase.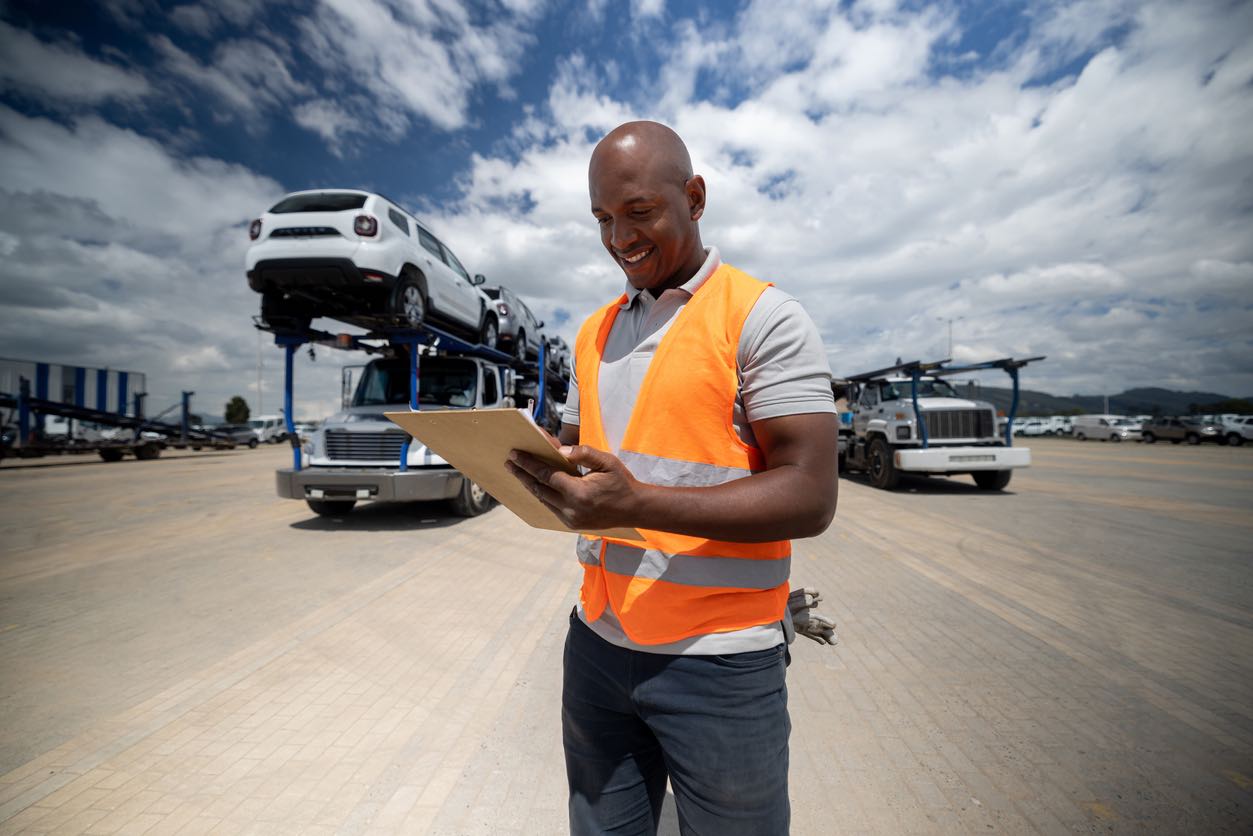 Unlocking the Best Car Shipping Methods: What's Right for You?
In the era of internet research and smart decisions, recognizing the intricacies of car shipping methods can save you both time and money. As the moving industry becomes increasingly diverse, so do the ways in which vehicles can be transported. Each approach caters to varied requirements, finances, and comfort levels and has benefits and downsides of its own. It's important to be knowledgeable whether you're relocating a vintage convertible or a family car. Making the appropriate choice will safeguard your priceless possession, guarantee its prompt delivery, and perhaps save you a substantial sum of money.
Open Transport: Open carriers, which are frequently seen in films or on roads, are the foundation of the car shipping industry. These huge trucks are a popular and affordable choice because of their multi-tiered racks that allow them to hold many vehicles at once. Unfortunately, as the name implies, vehicles on these carriers are not enclosed and are therefore susceptible to environmental factors such as weather and road debris. In spite of this, the vast number of cars they can move demonstrates their efficiency and relative safety.
Enclosed Auto Transport: Consider this to be the VIP car shipping service. Enclosed carriers protect cars from the weather and prying eyes by creating an atmosphere akin to a cocoon. Because of this, they are the preferred option for shipping expensive cars, collectibles, or classic cars. The increased protection is unquestionably advantageous, but it costs more. Generally speaking, enclosed car shipping is far more expensive than open car shipping.
Vehicle Trailers: Car trailers are an intriguing option for individuals who enjoy do-it-yourself projects. You may take a hands-on approach to car shipping by renting an auto trailer that you can hitch to your moving truck or another appropriate vehicle. Unquestionably cost-effective, this approach offers you command over the transportation process. It is not without difficulties, though. To guarantee safety, towing a car requires certain knowledge and skills. Cars on a trailer are also subject to the whims of the road and other security hazards, much like open transport—especially if left unattended in unfamiliar places.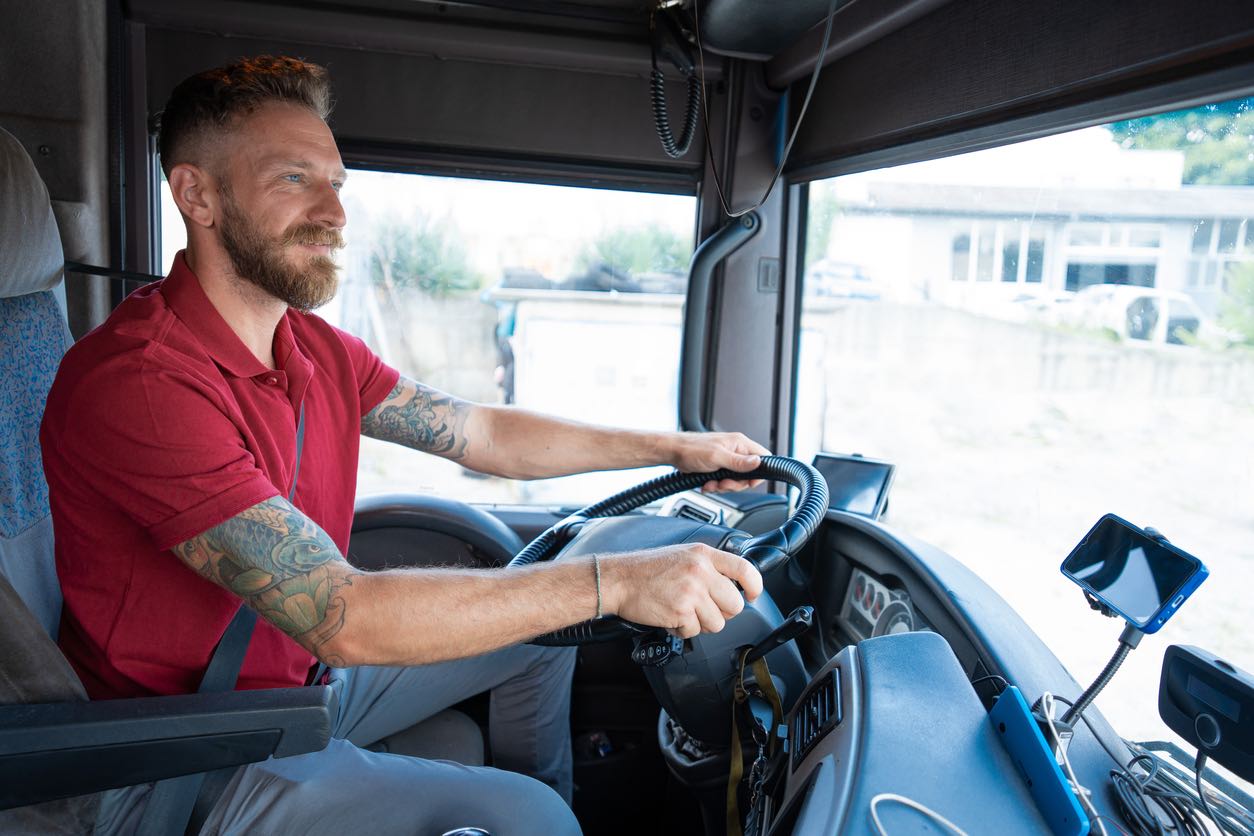 Mastering the Art of Vehicle Shipping: Crucial Tips for a Smooth Experience
In a day and age where convenience is paramount, the task of shipping a car shouldn't be left to guesswork. It's important to understand the ins and outs of car shipping, whether you're a family moving across the country or an enthusiast shipping a luxury vehicle. Although the concept may appear simple, there are a number of underlying aspects that can have a significant impact on how this process turns out. Being aware of potential hidden expenses and the legitimacy of the shipping provider is your greatest defense against unpleasant surprises. This thorough guide will go further into important factors to make sure your car gets to its destination securely and without any problems.
1. Navigating the Terrain of Transport Companies: Although it may seem common sense for people to choose the provider with the lowest estimate, this tactic is not always reliable. A reputable shipping provider is supported by sufficient insurance, ensuring that your valuable item is safe during the transfer. Real-time client reviews also offer a priceless window into the effectiveness of the business's operations and customer support. Examining distinctive services like international shipping or transporting unconventional vehicles may also highlight a business's adaptability and expertise. To put it simply, look for a balance between cost, dependability, and service variety rather than just going for the lowest price.
2. The Packing Dilemma: Streamlining or Risking It? It might be tempting to use the space inside your car for additional belongings when you're moving. Imagine shipping the car and a few items at the same time, so killing two birds with one stone. This choice is not without its drawbacks, though. Personal belongings stored inside the vehicle are sometimes not covered by the insurance policies of auto shipping companies, leaving them exposed. Think about the convenience vs the possibility of losing or damaging your belongings while considering this alternative. The perceived gain may not always outweigh the danger.
3. Decoding the Complex World of Car Shipping Costs: Initially, it may appear that the price of transporting your car depends only on its distance. But this is only the very beginning. If you dig more, you'll discover that many other elements are crucial. The cost may increase if you choose specific services like fast delivery. Similar to this, your final fee may vary significantly depending on the seasonality of your move, the beginning and terminating locations, and whether you choose door-to-door or terminal-to-terminal service. Understanding these factors and making the correct requests is essential to guaranteeing openness and preventing unforeseen fees.
It takes a combination of careful planning and a keen eye to detail to become proficient in the complexities of car shipping. Understanding the crucial factors listed above can help you have a successful, stress-free shipping experience.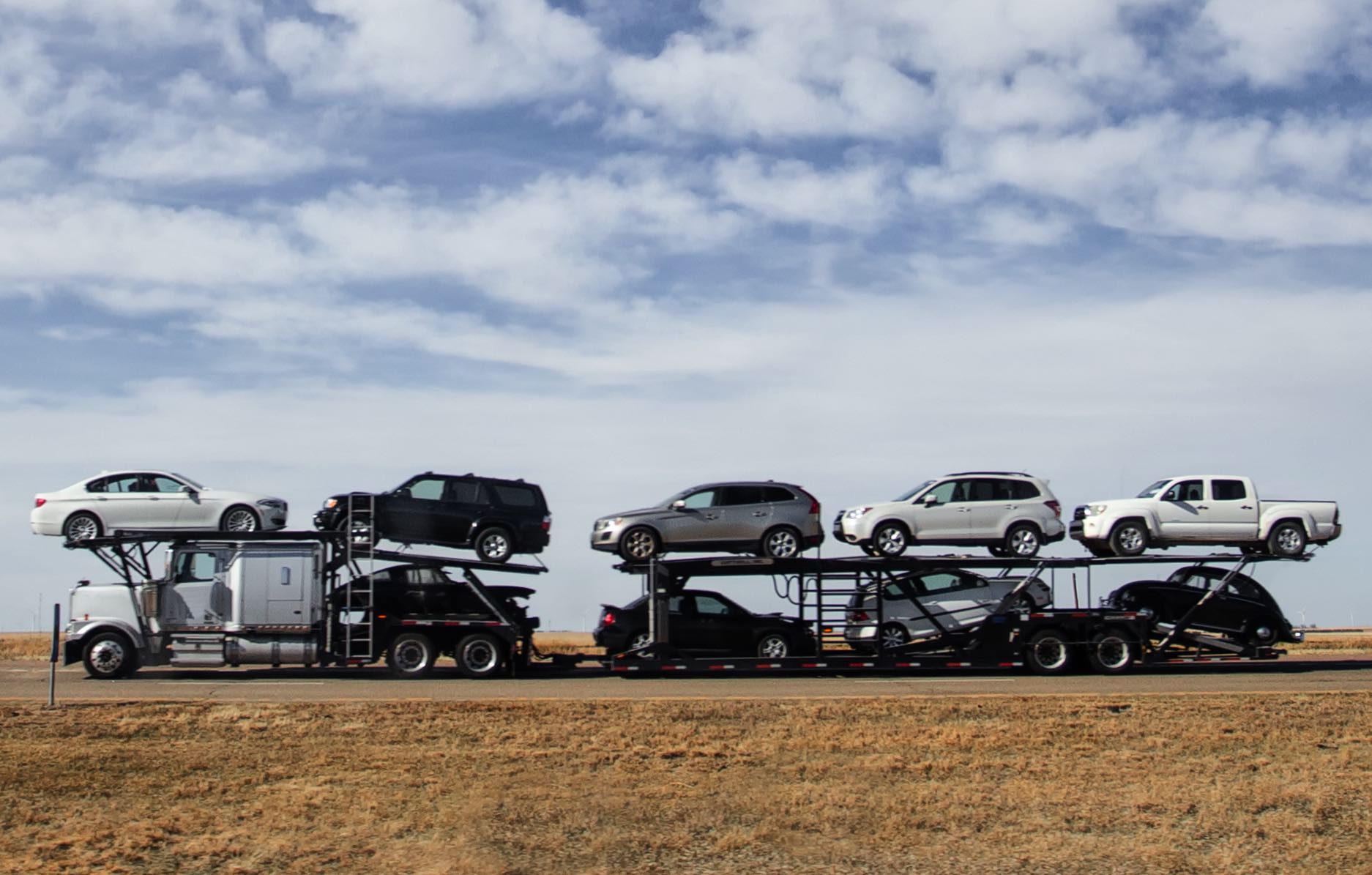 Unlocking the Secrets to Optimal Vehicle Relocation
For many people, navigating the broad expanse of vehicle transport may be intimidating. While moving homes, the added stress of ensuring your vehicle's safe and efficient transit can make or break your entire experience. With so many alternatives accessible, it becomes imperative to comprehend the benefits and cons of each. By looking more closely at these options, we can make sure that our decisions are in line with our budget and unique demands while also facilitating a seamless moving experience.
Evaluating the Options: Shipping a car is more than just a logistical challenge; it's about ensuring that a valuable asset is protected during its trip to its destination. Particularly when relocating across long distances, the hazards multiply. Numerous unpredictable causes might arise, ranging from possible harm to unanticipated delays. As such, it is critical to thoroughly consider each and every choice. Make the best decision by carefully weighing the services, prices, and customer reviews of several auto shippers and moving businesses that provide car shipping.
Finding Peace in the Process: The process of moving a car doesn't have to be stressful. Transporting your vehicle shouldn't be the most difficult decision you have to make during a move, given the multitude of other considerations you have to make. Devoting time to research is an essential step towards reaching this calm. Transparency and manageability are increased in the process by being aware of industry best practices and selecting reliable shipping providers. In the end, making an informed choice guarantees that the transportation of your car to your new residence is not only risk-free but also an easy process that fits in with your larger moving arrangements.
Making the most of your vehicle's relocation options will assure that your car gets to its destination securely and that the entire process fits within your demands and budget. Making well-informed choices puts you in a better position to settle into your new house more easily and reduces your stress level.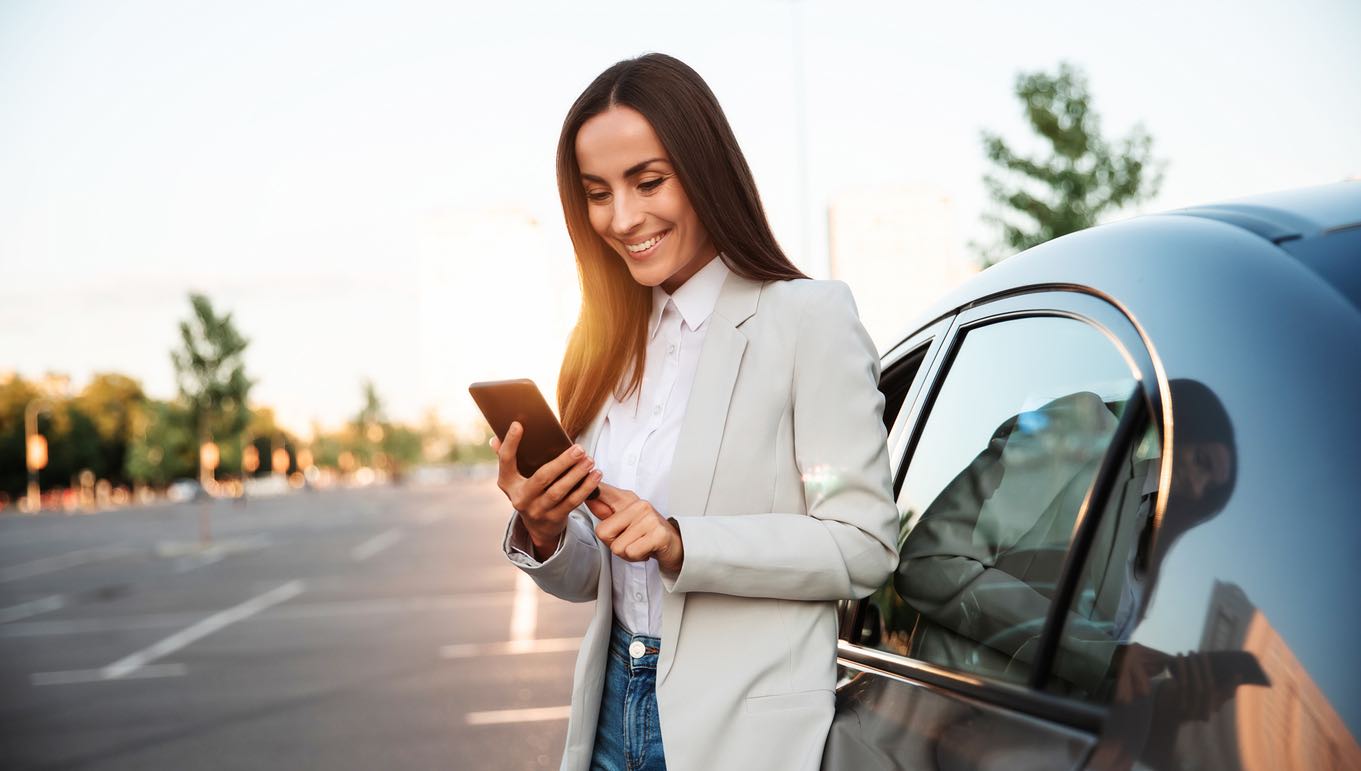 Seamless Vehicle Relocation with Ship A Car, Inc.
Summing Up the Car Shipping Experience: Moving your car doesn't always have to be a difficult process, especially when big changes are involved. Understanding the nuances of the car shipping industry is crucial. You put yourself in a position to identify the best car shipping option that is customized to your particular needs by picking up on the details, considering your alternatives, and making informed judgments.
Bridging Moving and Auto Transport Services: Ship A Car, Inc. is the clear winner when it comes to car shipping throughout the sprawling territory of the United States. They provide a wide selection of car shipping services that reach every corner of the country. Ship A Car, Inc. becomes your dependable partner as you set out on your home relocation adventure, matching their experience with the moving services you've previously chosen. Their synergy with numerous moving companies ensures that while your belongings are taken care of, your vehicle too is in the safest hands, primed for timely delivery.
Why Ship A Car, Inc. Should Be Your First Choice:  It takes faith to entrust your most valuable asset, your vehicle, to someone you don't know well. In addition to receiving an A+ rating from the Better Business Bureau, Ship A Car, Inc. has solidified its standing as the top option for those who are always on the go. Their commitment to safety, punctuality, and customer satisfaction makes them the best car shipping company, particularly designed for those experiencing a home relocation. Look no further if you want a hassle-free, safe, and timely car shipping service. Dial (866) 821-4555 now to obtain a competitive cost estimate and let Ship A Car, Inc. navigate your vehicle's journey.
FAQs
Do most moving companies offer car shipping services? Although some do, it is not something that is often provided. Always double check with the company you've picked.
Why is Ship A Car, Inc. highly recommended? They guarantee first-rate service and countrywide coverage thanks to their A+ rating from the Better Business Bureau and their extensive network of vetted reliable carriers.
Can I pack personal items in my car during shipping? While possible, it's risky as most auto shipping carrier companies' insurance doesn't cover the contents of the car.

 

In addition to this, double check with the car transport coordinator to ensure that it is okay.