Interstate Auto Transport: The Evolution of Cross-State Car Shipping
You might want to ship your vehicle to another state for different reasons. Classic car enthusiasts might be looking for exotic shipping services, whereas others might relocate for a new job. The good news is that shipping your vehicle across the state lines has become easier than before.
The advent of advanced technology, streamlined regulations, and a growing demand for vehicle transportation services has ushered in a new era of convenience and accessibility in the automotive shipping industry. This transformation has revolutionized how we move vehicles from one state to another and opened up a world of opportunities for individuals and businesses alike.
Here, we will shed light on the exciting developments that have reshaped the landscape of vehicle transportation.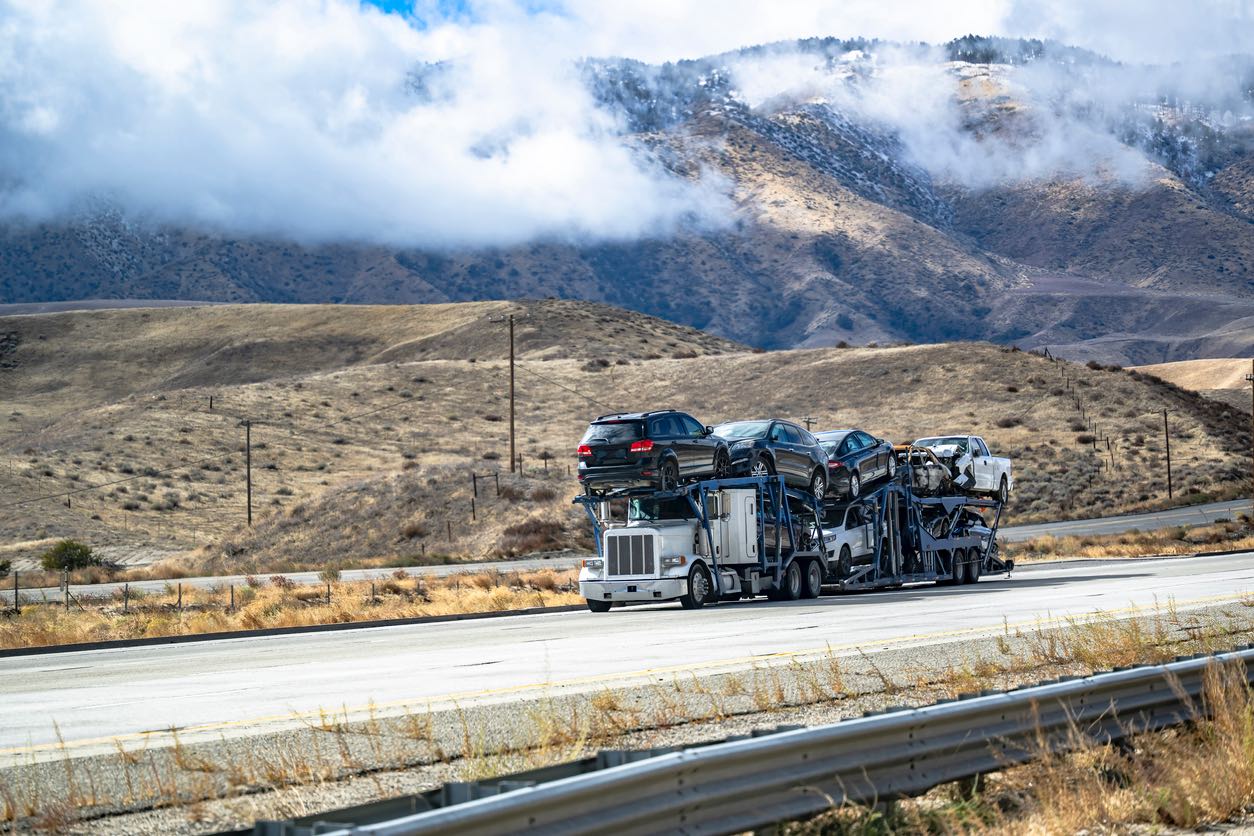 Online Booking and Quoting
Many car shipping companies now offer online booking and quoting systems. This allows customers to get quotes, compare prices, and book their car shipments conveniently from the comfort of their homes. This technology has simplified the process of finding a car shipping service.
It lets you get instant quotes and compare rates from different shipping companies. The shipping quotes vary based on the following factors:
The type of carrier you select
The distance
The shipping season
The delivery speed
Terminal-to-terminal or door-to-door services
Things to help you compare the shipping quotes include:
Your car's condition
The shipping choices
Your pickup and delivery options
Your car's make, model, and age
Your preferred shipping timeframe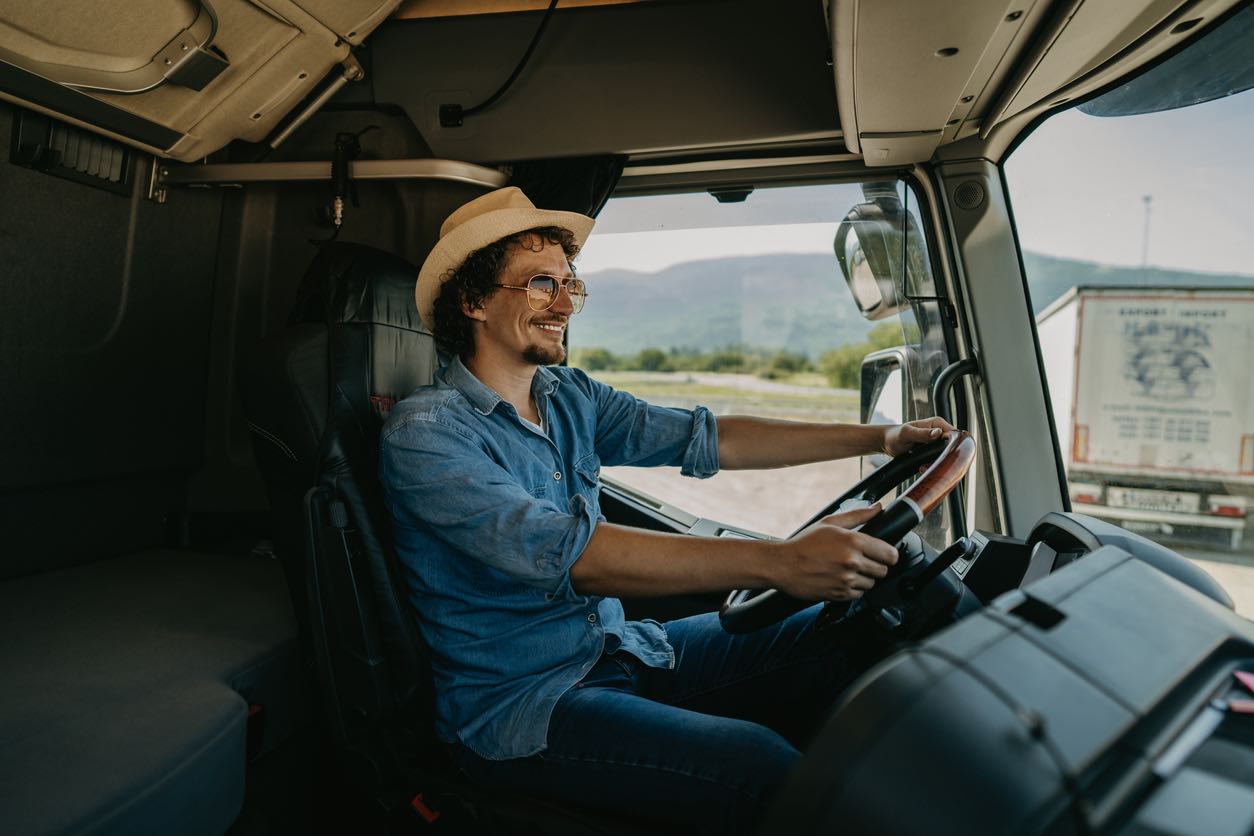 Better Transporter Networks
Car shipping companies have expanded their networks and partnerships across a state, which means they have more available routes and options to move vehicles. This enhanced connectivity increases the likelihood of quickly finding a transporter for a specific route. Most shipping companies work with dispatch specialists who will ensure your carrier abides by the rules and regulations set by FMCSA, including having the proper licenses and insurance.
Diverse Shipping Options
Customers have more choices when it comes to shipping methods. Whether you need an open carrier, enclosed transport, or even expedited shipping, options are available to cater to various needs and budgets. Each option offers advantages and disadvantages to you, allowing you to make proper decisions based on your budget and other factors, such as the amount of protection you need for your vehicle.
Enclosed transport options have become more accessible and affordable, offering better protection for high-value or classic cars during transportation. These options provide climate control and additional security measures. On the other hand, an open carrier is cheaper and more economical if you are working on a tight budget.
Customer Reviews and Feedback
Online reviews and feedback from other customers allow individuals to research and choose reputable car shipping companies more efficiently. This transparency in the industry helps customers make informed decisions.
If a company is well-rated on sites such as BBB rating, Consumer Affairs, Customer Lobby, or more, they're more likely to get customers than those with poor ratings. This type of transparency makes shipping across states easy since you know what you are signing up for if this is your first time seeking auto shipping services.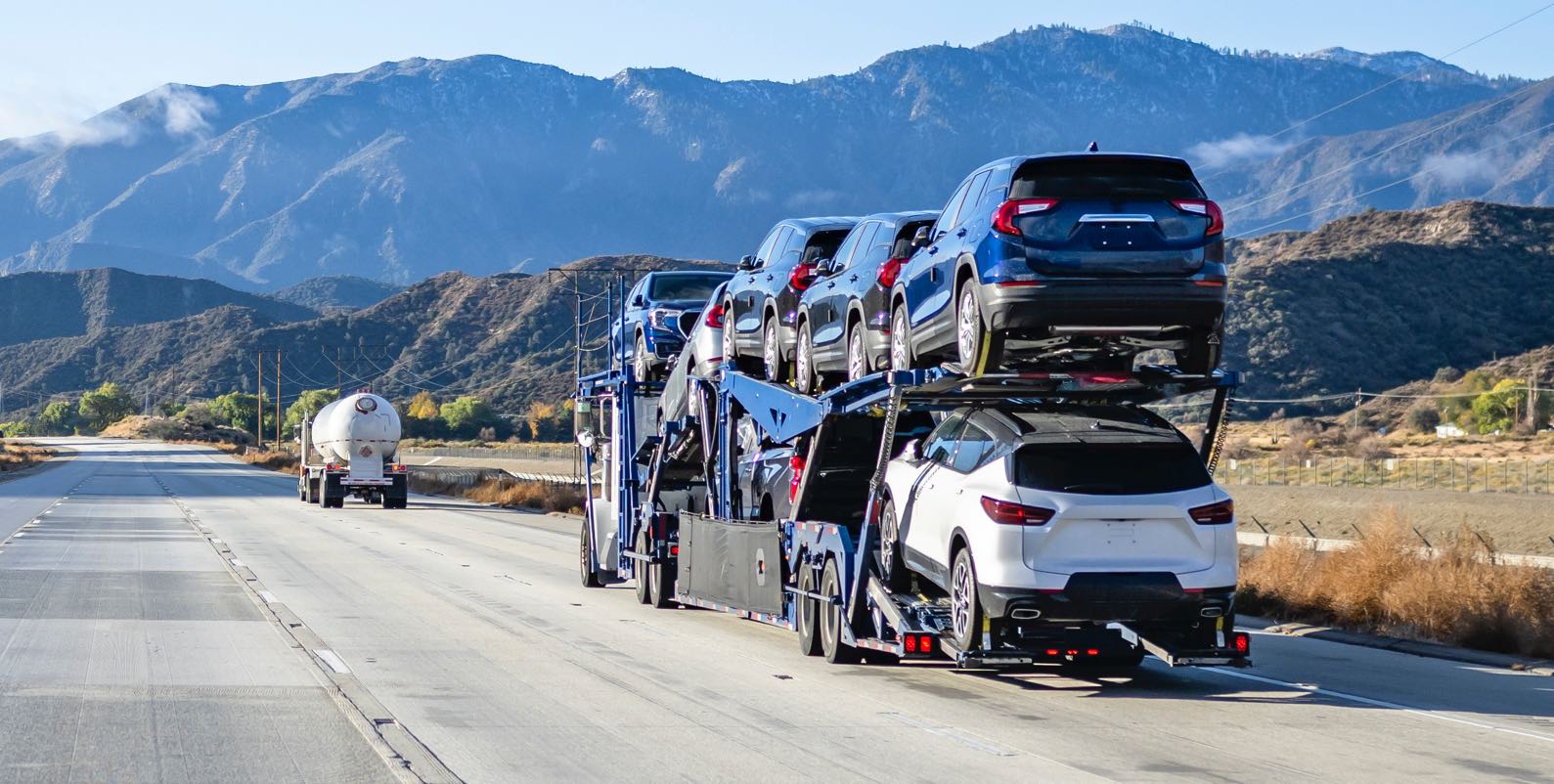 Reduced Paperwork
The digitalization of documentation and contracts has simplified the administrative process. Customers can often complete most of the paperwork online, reducing the time and effort required to arrange car shipments.
Different Ways of Shipping Cars Across States
While shipping your vehicle through a reputable shipping company is one of the most convenient ways, other forms also make shipping across states easy:
Using a Moving Company
If you ship most household items using a full-service moving team, use a shipping company. It prevents you from hiring two different companies and saves you time and money.
Hiring a Driver
You can find a professional driving company that allows you to hire a driver at an affordable rate. The process varies and is dependent on the distance in most cases. However, this option is not always the best choice as it adds more miles to your vehicle. However, should you want to experiment, look for a company with experienced drivers and insurance before sealing the deal.
Things You Should Know Before Shipping to Another State
Look for local shipping companies and find out if they ship to your next destination since some don't.
Shipments to Hawaii, for instance, could take up to 20 days.
You can change your shipment before an auto shipping company assigns your car to a carrier.
You can ship an uninsured car since it is not a requirement by most shipping companies.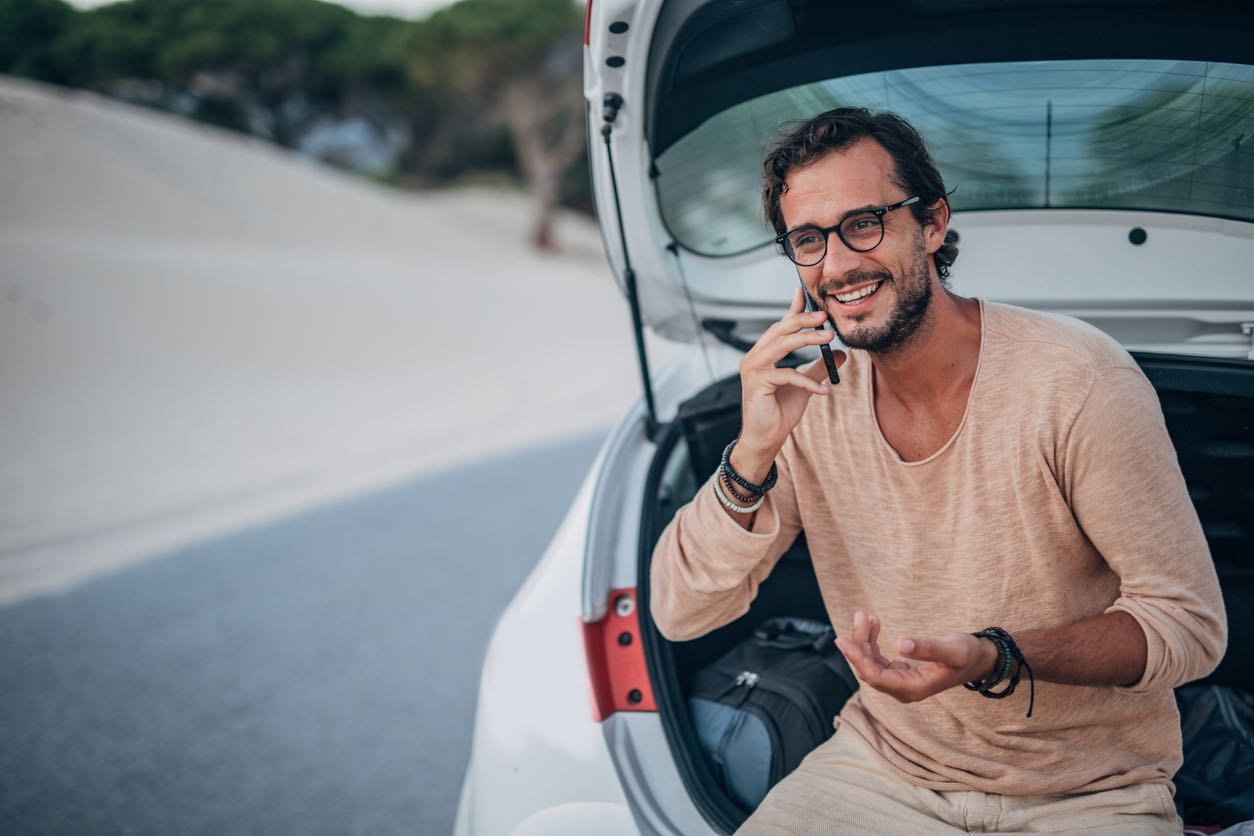 Conclusion
While shipping cars across state lines has become more accessible, it's still essential to research and choose a reputable car shipping company, verify their operations, and thoroughly understand the terms and conditions of the service. Nonetheless, the combination of technology, regulation, and industry advancements has significantly streamlined the process and made it more accessible to consumers.