All about uShip and the Better Alternative, SAC Transport Services
No matter how you look at it, moving is an expensive process, both financially and in terms of time. Stress is another big part of it. A 2,000-person poll revealed that moving is more stressful than breaking up with someone or even getting divorced!
In other words, moving is among the most trying experiences you can have. However, it may also be among the most thrilling, especially if you can streamline the process. How can you simplify your experience and maximize success? Two of the best things you can do is not procrastinate and plan everything ahead of time.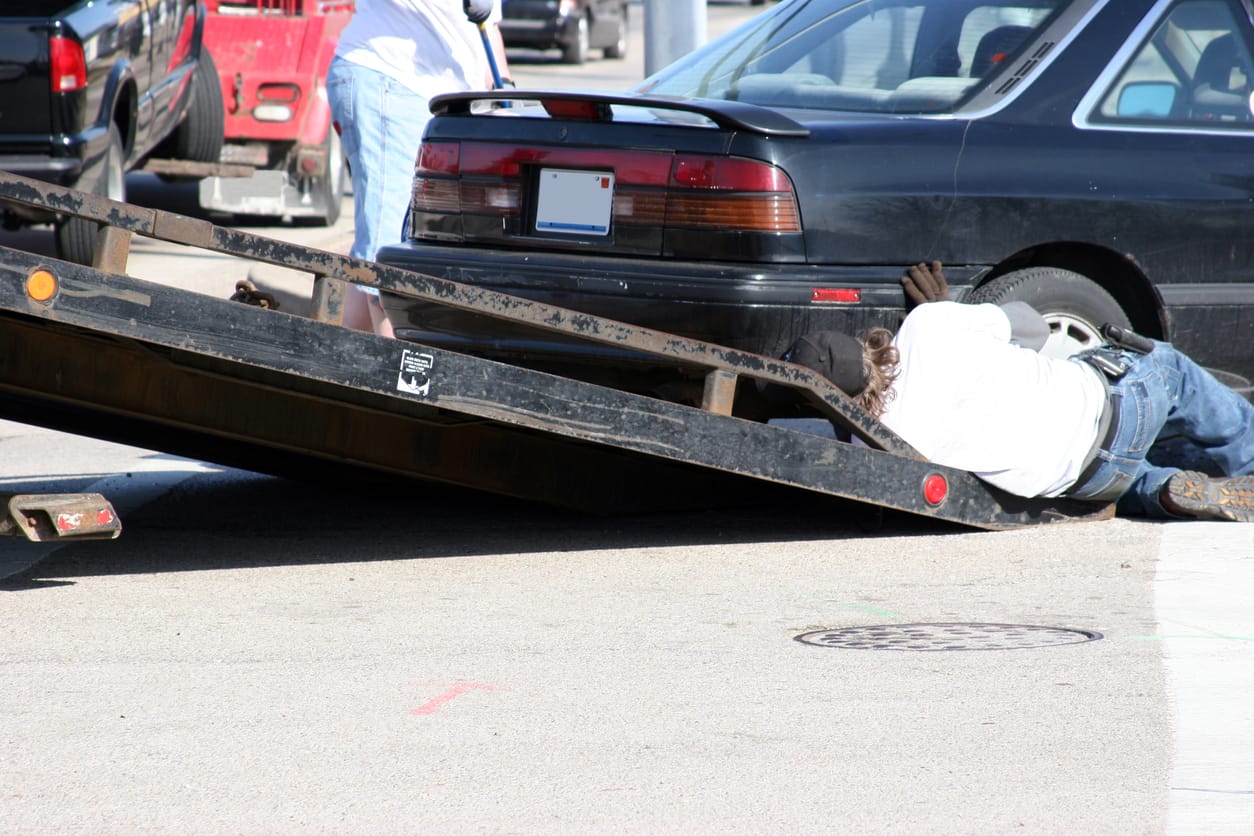 Using uShip
If you have the flexibility to work around a driver's schedule, uShip provides affordable prices whether you need to move automobiles, big things, or a piano. However, if you want last-minute moving assistance or you need to transfer a whole household, you can find yourself in a bind.
Of course, relocation has a lot of unknowns. They include everything, from the journey distance to the number of boxes you need to pack at home. The weight of your possessions and any other services you want will also affect pricing.
How do uShip's relocation services compare to SAC's in meeting local and long-distance moving demands? What you should know is as follows.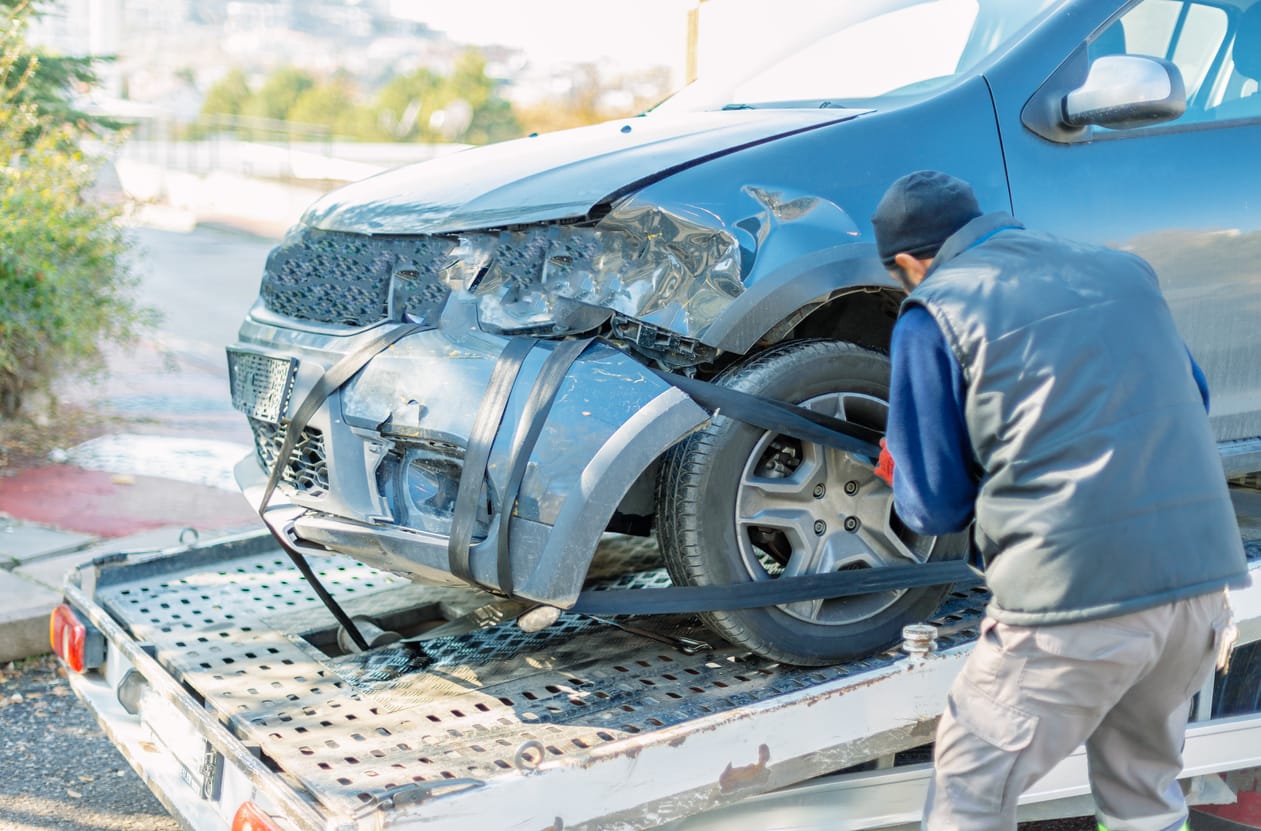 Who Should Be Using uShip?
UShip offers you a great bargain while shipping single things or small groups of items over big distances at a reduced cost. The problem is it's not the right fit or solution for everybody. uShip is unsuitable for people who need assistance with a significant transfer that requires an entire truck. In this situation, uShip frequently seems unable to hold all its goods.
You must be pretty flexible to accommodate a driver's current schedule. Look for another provider, such as Ship A Car, Inc., if you must adhere to a stringent deadline. With SAC, you schedule the pickup date that works best for you. There is no working around a driver's schedule; SAC works for you.
But uShip is an excellent business to have on speed dial if you only have a few things to move, and time isn't an issue. They excel in moving pianos cross-country, for instance. Providing you don't mind winging it with your delivery. With Ship A Car, Inc, there is no winging it. Everything from pick up to estimated delivery time is provided to you beforehand.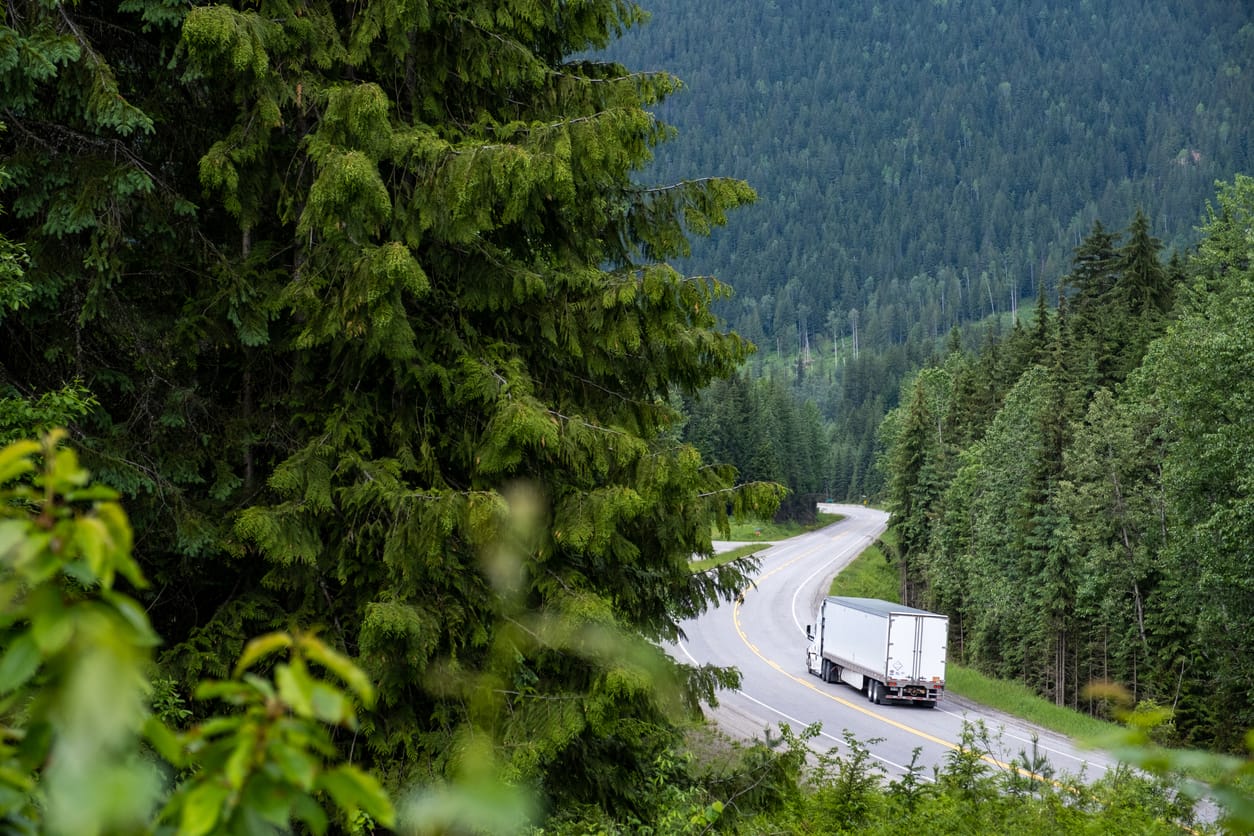 Not Exactly a Moving Company
uShip is not, in and of itself, a moving firm. Instead, it is a marketplace that connects people who need additional space in their rigs with truck drivers who have room to spare. When you discover a reliable driver, there is the possibility of making significant financial savings. The problem is you are not guaranteed a driver or a date when transporting your vehicle or equipment.
You are required to submit an offer instead of requesting prices depending on the items you want to have sent. This offer reflects the amount you are prepared to pay to have your goods moved from one location to another. You will have a ride for your belongings if the driver agrees to take them with them. With a company like Ship A Car, Inc., you are given a free quote based on the information you submit.
You can also accept bids from drivers with more storage space for your items through the marketplace. You might be able to save a large amount of money if you don't mind taking a few more steps. Using Ship A Car, Inc., there are no extra steps required. Upon agreeing to the quoted price, you are given a pickup and estimated delivery date.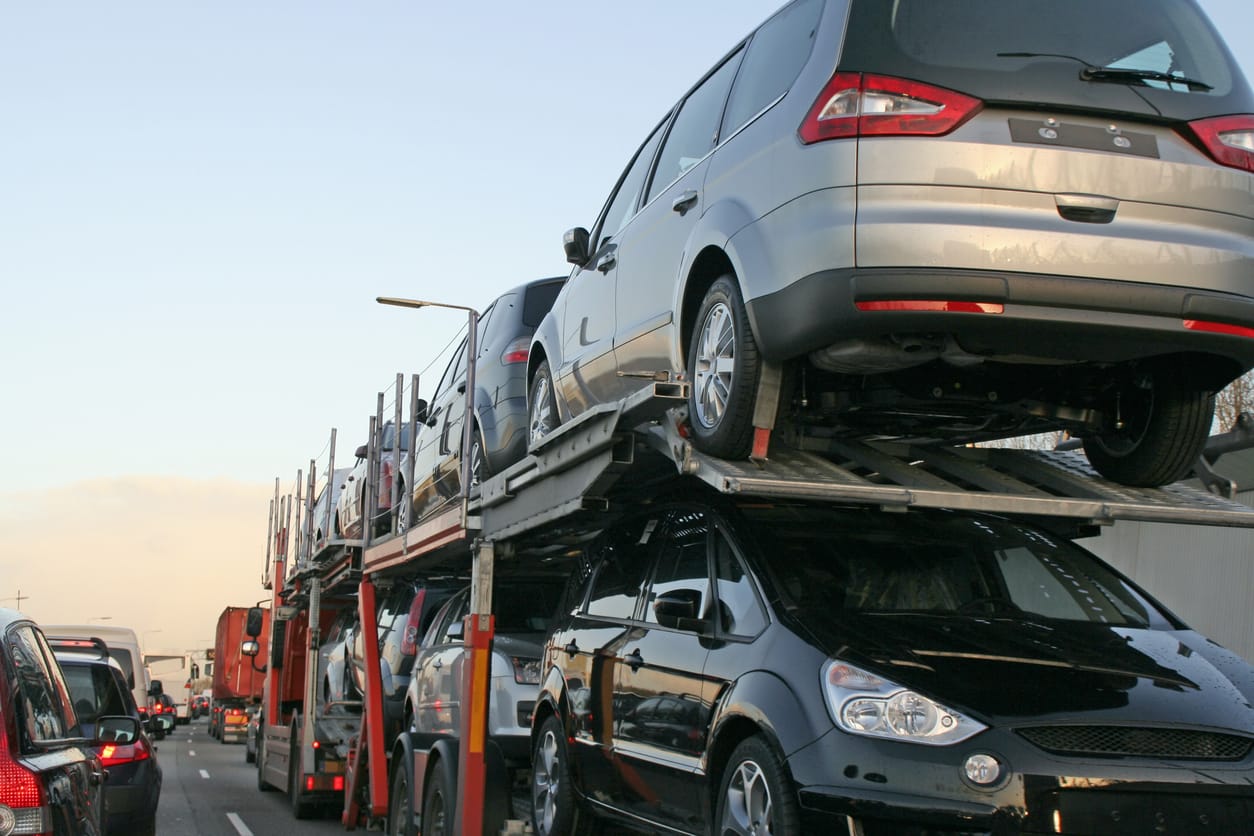 Adhering to Other People's Terms
The apparent drawback of uShip is having someone else set the rules for your move. You have limited control over the timeline because your possessions ride along established pathways. Additionally, you're out of luck if your possessions don't fit in the area.
You need to cross your fingers that a driver can accommodate you in their schedule and that they have adequate space to transfer anything you want to be relocated. For the greatest outcomes, we advise posting much in advance. As you browse the site, you'll see that many offerings go for days or weeks without receiving a bid.
Additionally, there is always the possibility that no driver may be able to meet your moving demands. Consequently, avoid placing all your relocation "eggs" in one basket. Opting for a company like Ship A Car, Inc, you won't have any of those worries. There is no posting, and waiting for bids to come in. You simply fill out an online form and get an accurate price quote. If you are happy with your quote, simply schedule your pickup day, and we will send a driver to you.