What Heavy Machinery Shipping Method Is Most Economical?
Shipping heavy equipment, machinery, or vehicles can be a logistical nightmare, especially across long distances. It can also come at a hefty cost. If you want to ship heavy equipment without much hassle and at a low cost, read on to learn more about cost-effective ways to ship heavy equipment safely and essential factors to consider when choosing an inexpensive shipping option.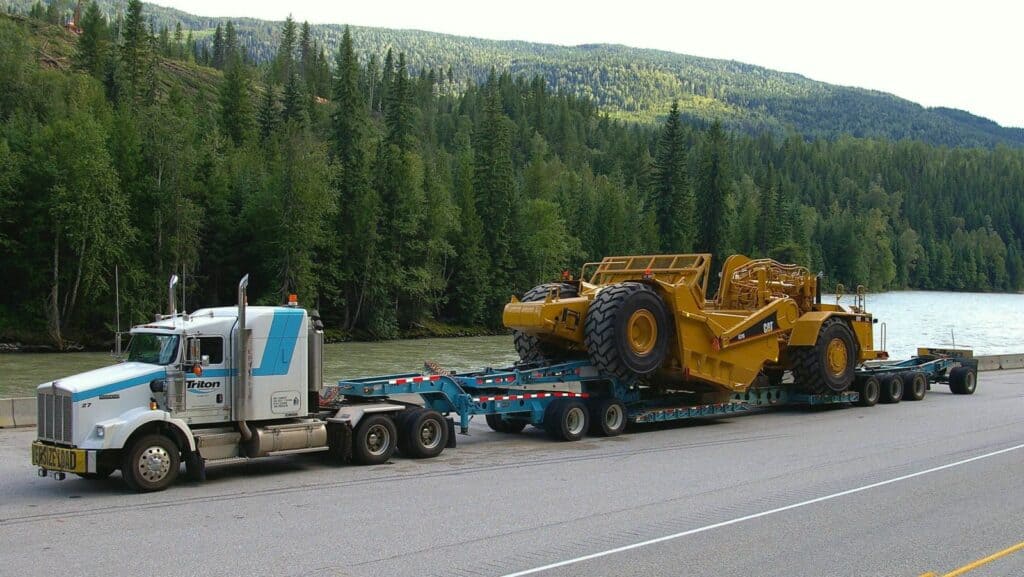 Cheapest Ways to Haul Heavy Equipment
You don't need to break the bank to ship heavy equipment. If you want to transport your equipment at a low-cost, here are some shipping options worth considering:
LTL Freight Shipping
Less than Truckload (LTL) freight shipping can be an ideal option to ship heavy equipment within the US. It involves sharing trucks with shippers, and in your shipping quote, you'll only cater to the space your equipment occupies. LTL freight carrier service is an affordable way to ship heavy equipment compared to other options.
Open Transport
Your heavy equipment can be hauled on an open truck or trailer. It's a viable option for short distances and for equipment not susceptible to weather damage or debris as the equipment is exposed to elements. The shipping mode is cheap, but the shipment is not enclosed.
Flatbed Shipping
Another cheap way to ship your heavy equipment is by flatbed shipping. Flatbed trucks are designed to haul heavy loads, which makes them reliable for moving your heavy equipment to the shipping destination. However, the shipping rates vary with the weight and size of your equipment. At SAC, Inc., we recommend you provide accurate equipment dimensions and precise shipping information when submitting your quote.
Container Shipping
If you're looking to ship heavy equipment, we recommend using a container shipping service. Shipping containers are viable because they can withstand weight and support large equipment sizes. Furthermore, loading the cargo aboard the ships for transit is a breeze. The option is appropriate for transporting hefty cargo across long distances.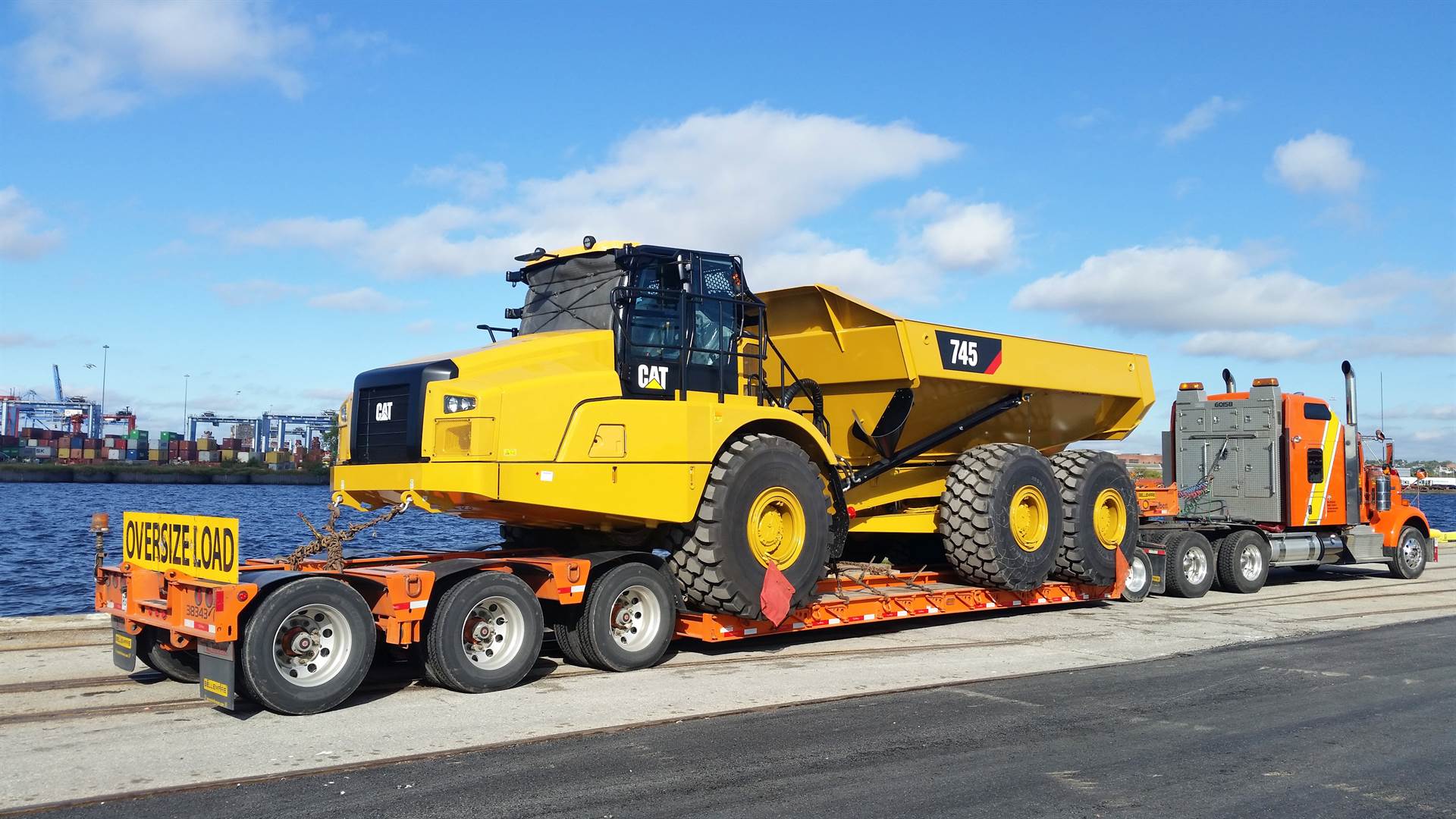 Aspects to Consider While Selecting the Cheapest Shipping Option for Heavy Equipment
Here are some essential factors you should consider when selecting a heavy equipment shipping option:
Shipping Duration
The cost of shipping varies depending on the shipping speed. The faster the shipping option, the higher the cost you'll incur. If your delivery isn't urgent, consider a slower shipping option to save on costs.
Shipping Courier
While selecting your carriers, you must evaluate the standards and shipping rates for heavy equipment as they influence the shipping cost. The carrier should be flexible with the equipment's size, weight, and fragility.
Package Destination
The origin and destination of the shipment determine the shipping rates. The further the destination, the higher the shipping costs. It's crucial to identify the shortest and safest route for your delivery to cut down the cost of your shipping.
Equipment Fragility
Delicate items like glass must be handled with utmost care. If you're shipping heavy, fragile equipment, you'll want to choose a carrier with experience shipping fragile shipments to ensure your equipment arrives in good condition.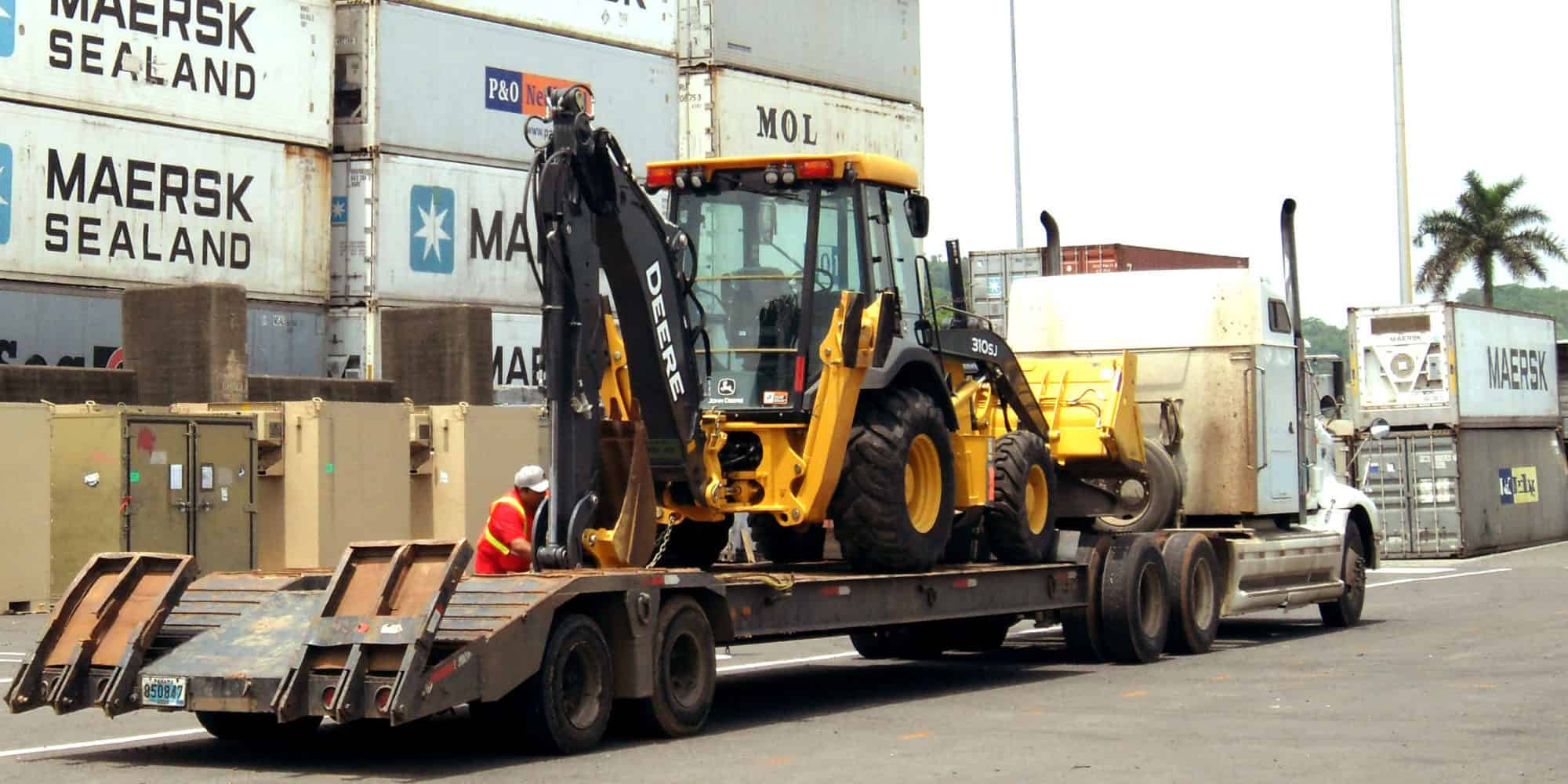 How to Ship Heavy Equipment
At Ship a Car, Inc., we provide you with a simplified process for your shipping. All the shipments are customized based on the shipping information you provide and your requirements. Once you visit our official website, you'll get a quote for your heavy machinery from the cost calculator. Moreover, you can get in touch with our shipping specialists for more details.
Once you've received the quote, you can call the shipping agent to secure your transport. Your equipment is assigned to the carrier based on the suitable route, delivery time, and cost. If you need help during checkout, you can call our agent. During equipment pickup and delivery, you must sign the bill of lading upon inspection. Your equipment is safely offloaded to the destination, and inspection is done.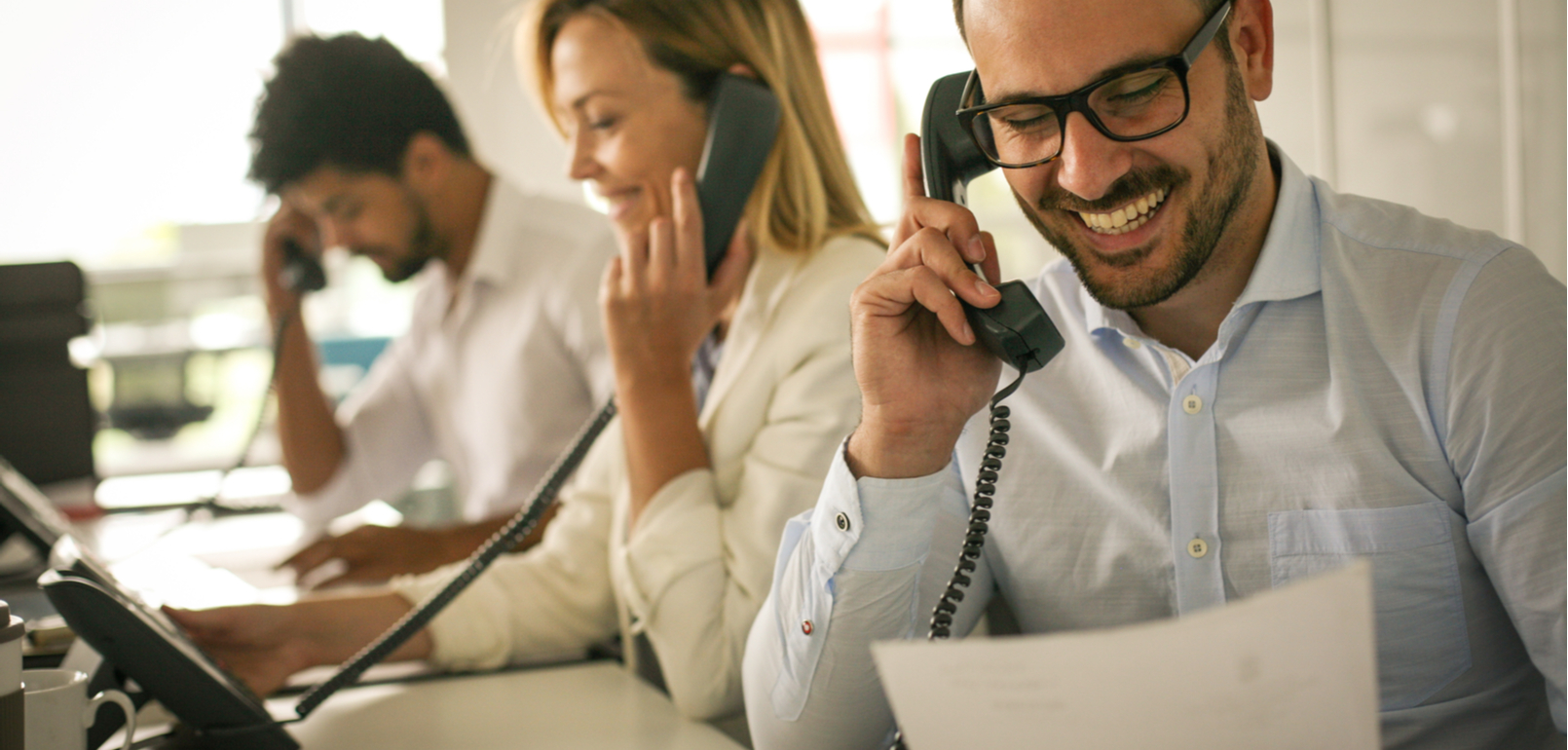 Why Choose Us?
At Ship a Car, Inc., we provide you with a seamless and simplified shipping process. Our specialist provides top-notch services and facilitates your shipping from the initial call for a quote to the delivery of your heavy equipment. We ship your equipment at the cheapest cost possible with no upfront fee. Moreover, our team is dedicated to providing reliable services throughout the US. Our specialty is heavy haul equipment shipping, among other specialized shipping services, and all our services are tailored towards your requirements and preferences.
Get Affordable and Reliable Low-Cost Shipping
At Ship a Car, Inc., we provide a wide range of cost-effective ways to ship heavy equipment within the US. Unlike other carriers, we offer the most affordable quotes for your shipping based on your requirements and the type of equipment. Our rates are unparalleled, and all our carrier services are reliable and aligned with your preferences. Contact us today at (866) 452-3657 for a shipping quote or to learn more about our heavy equipment shipping service.