Worst Car Brands and Models in 2022
Buying a car can be extremely stressful, and it is important for consumers to do their research before buying the vehicle. An important part of that research is to understand what the worst car brands are in America. The following list is created by car media and research firms funded by J.D. Power, Motor Trend, Edmunds, and Car and Driver. One of the studies that is followed religiously by Consumer Reports, 32 brands were evaluated where they received an overall score based on four different factors: reliability, road tests, safety, and customer satisfaction. It is based on this Consumer Report that the following list was created. Some of the names on this list may surprise you!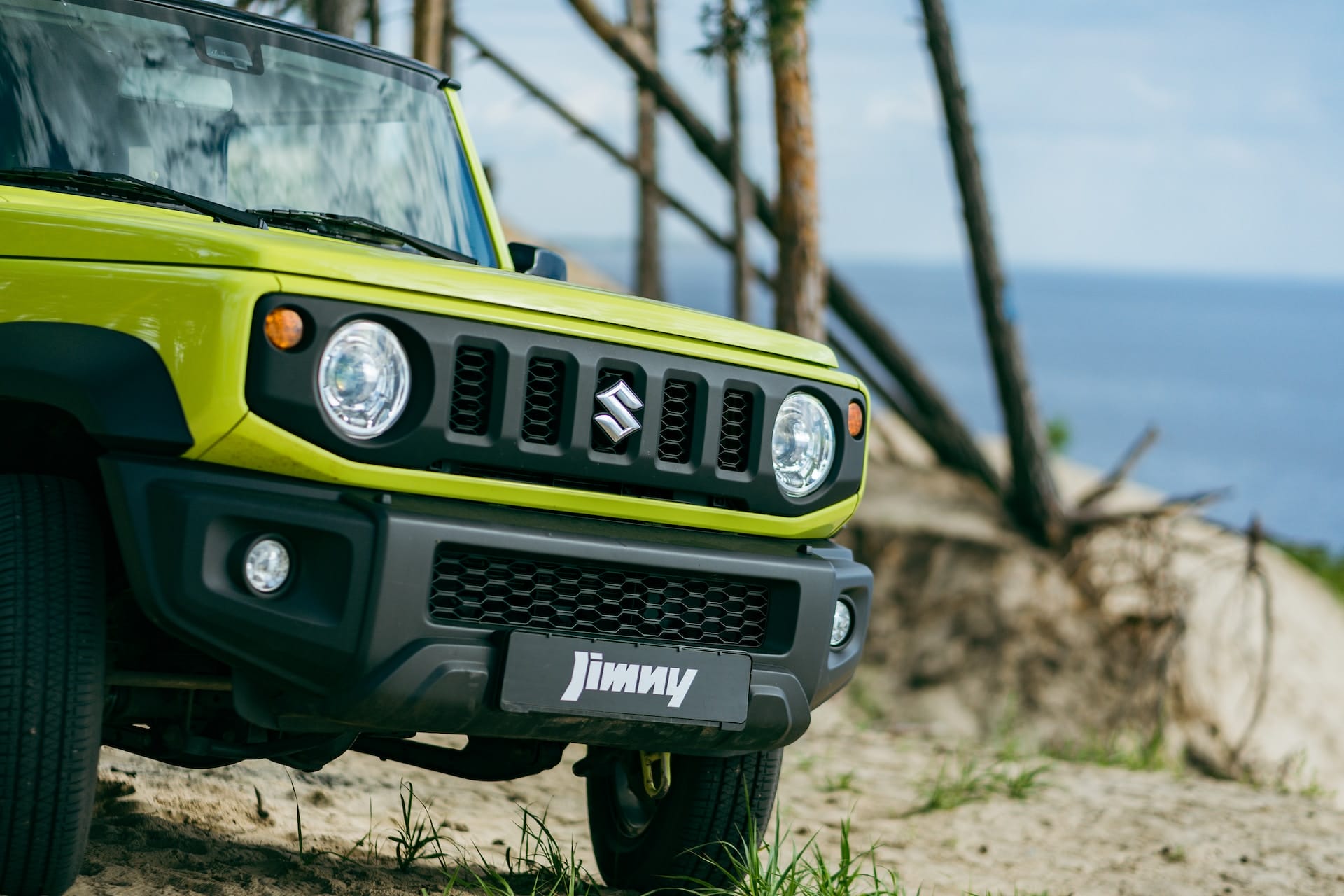 Suzuki
Ranked number one for the worst car brand in America is Suzuki. Despite its popularity, Suzuki is rated to be one of the least reliable car brands. Its poor build quality is the main reason as to why it performed poorly on the crash test and inadequate safety features. Furthermore, it is difficult to find spare parts for this vehicle in the United States and Europe.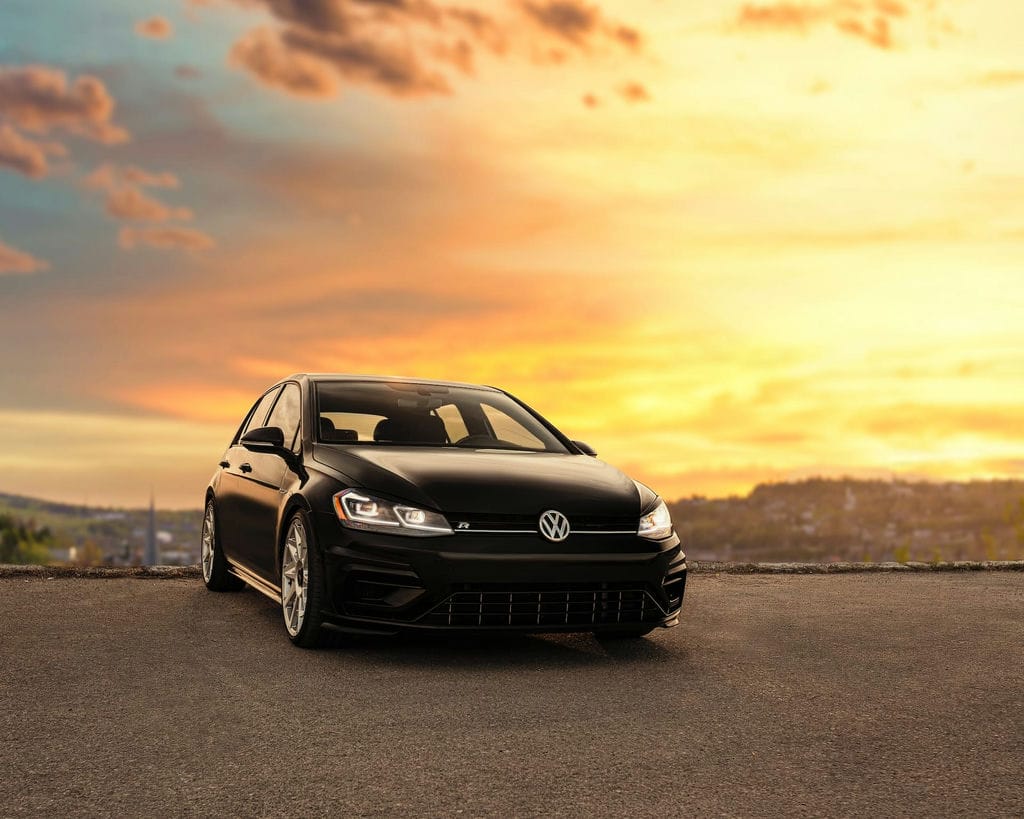 Volkswagen
While the German made vehicle is known for creating top vehicles on the market, its users are surprisingly unhappy with the brand due to its unreliability. Despite its quality and design, the dependability of the vehicle makes it number 2 on this list. There are a number of reasons to avoid this brand, but the malfunctioning of the airbag, oil leakage in some models, and suspension concerns are the top reasons.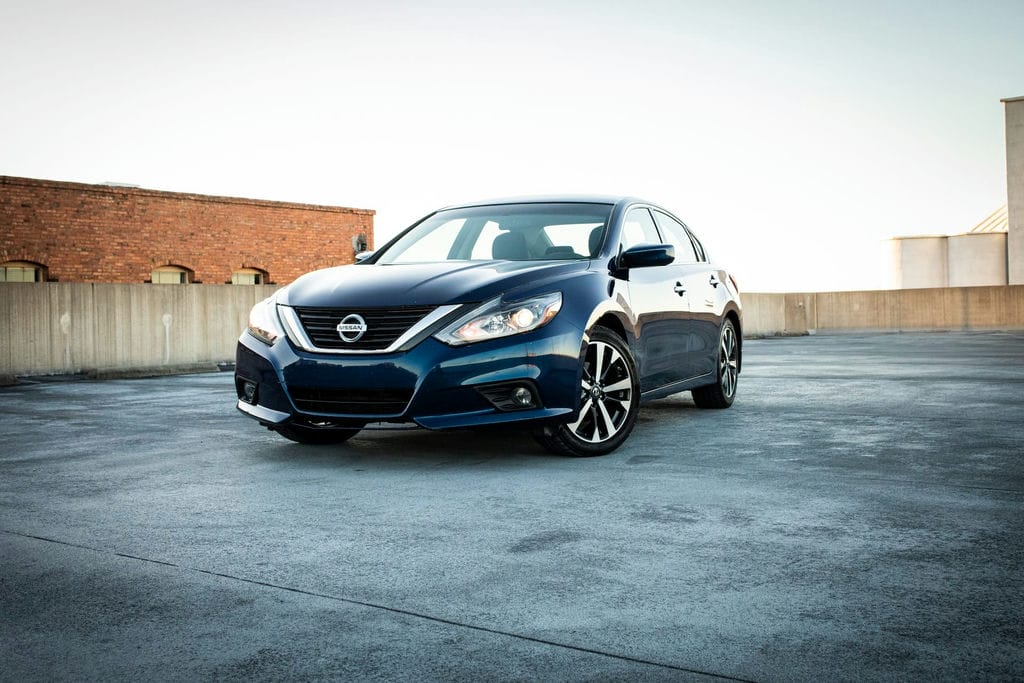 Nissan
Despite being labeled as one of the world's largest electric manufacturers, the brand also comes with the stigma with being unreliable. Furthermore, its consumers complained about malfunctioned sensors, non-responsive push-button ignitions, and even complaints about the CVT. Finally, the maintenance that is required for the Nissan is rather expensive, so the expenses over time are also higher than normal.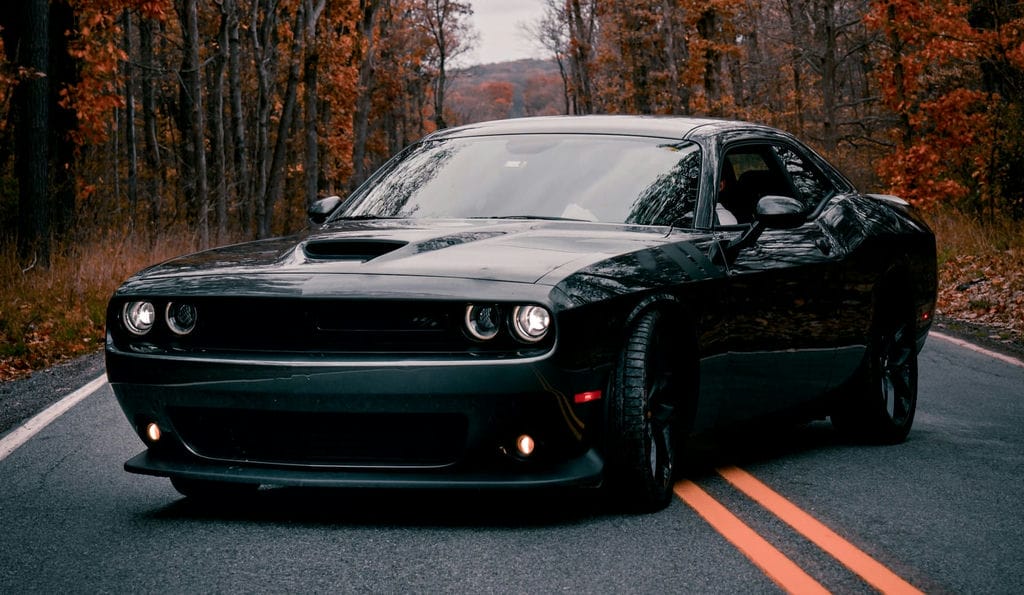 Dodge
Despite Dodge being one of the most recognizable automakers in America, it also has some issues that forces its way onto this list. Some of the major drawbacks for this brand are the lifter failures, exhaust failures, and coolant leaks.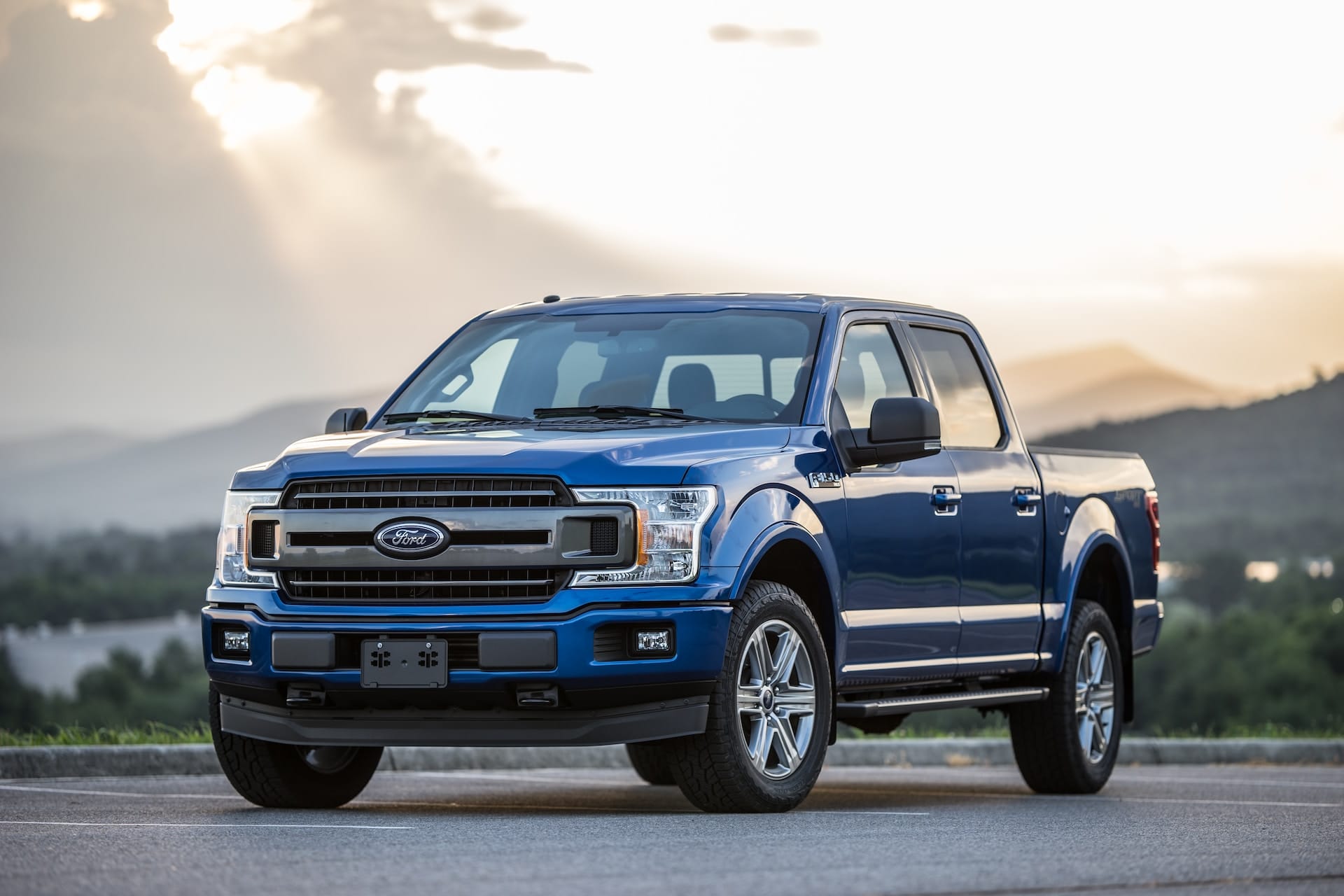 Ford
Continuing with one of the most famous brands in America, Ford also faces issues with poor reliability ratings, with consumers putting it at the bottom of the scale. There are a few issues the Ford brand faces with its newer models like issues in the ignition system, oil leakage, frequent spark plug failures, exhaust producing abnormal sounds, and ventilation problems.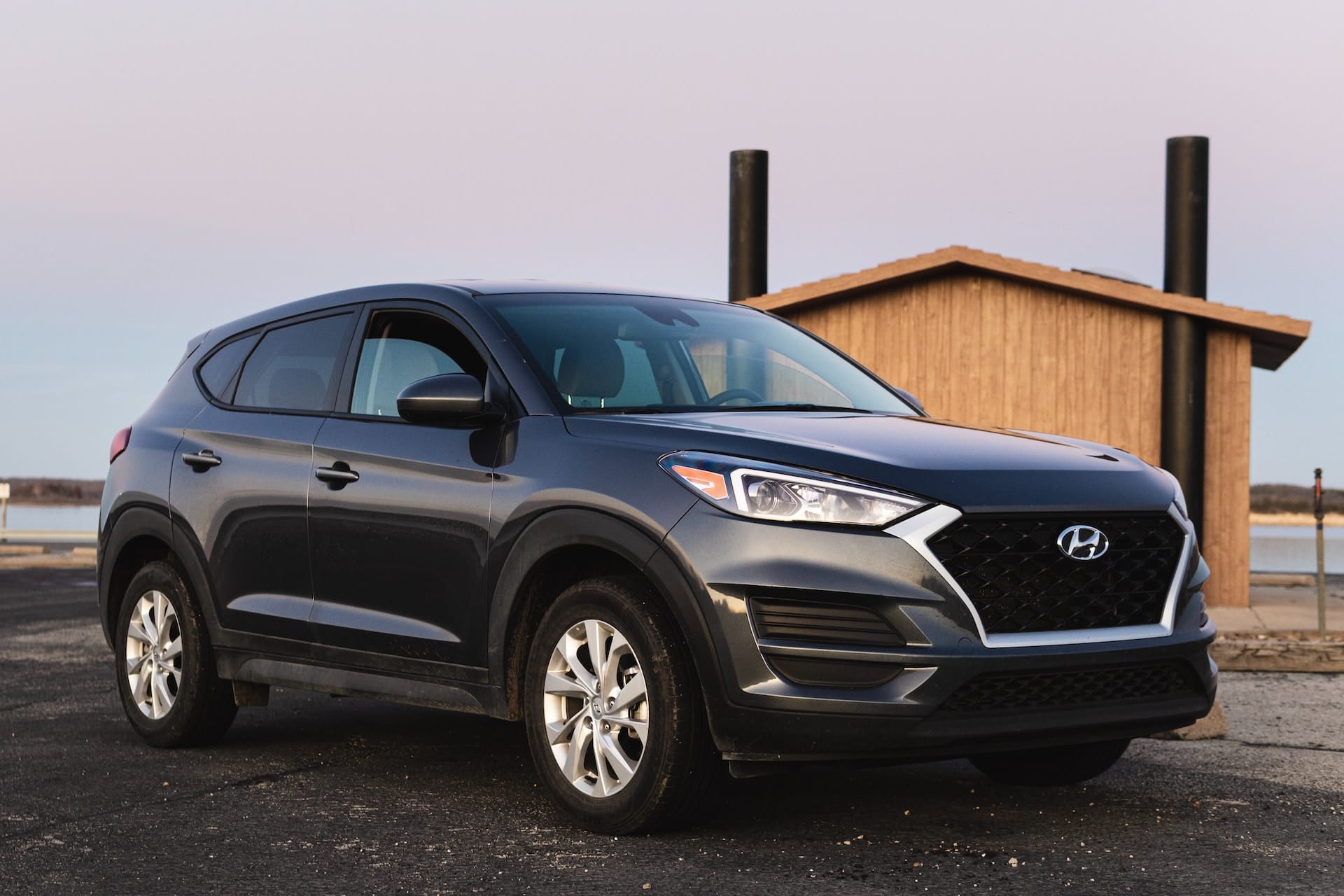 Hyundai
This brand may not be that shocking to see on this list, despite the South Korean company being very famous. Some of the main issues associated with these vehicles are engine failure, seat belt issues, high fuel consumption, and defects in the crash sensor.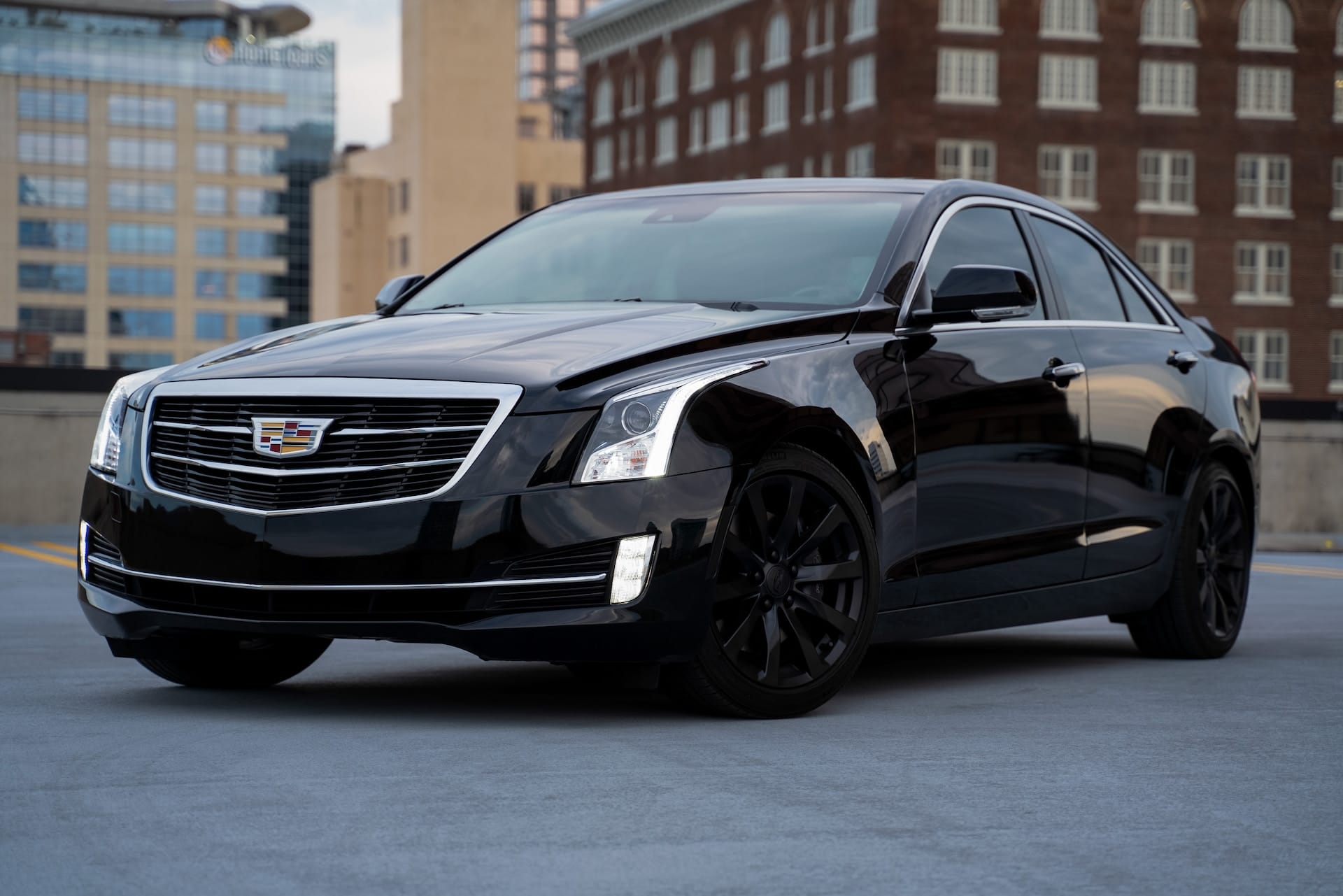 Cadillac
Long gone are the days where Cadillac is known as a top brand for being reliable and overall driving experience. There has been a lot of recent criticism surrounding the newer models produced by Cadillac. Some of the major issues with the newer models are engine issues, transmission failures, and an uncharted cue screen. Based on these issues, coupled with the high price, it is recommended that the consumers stay away from the brand.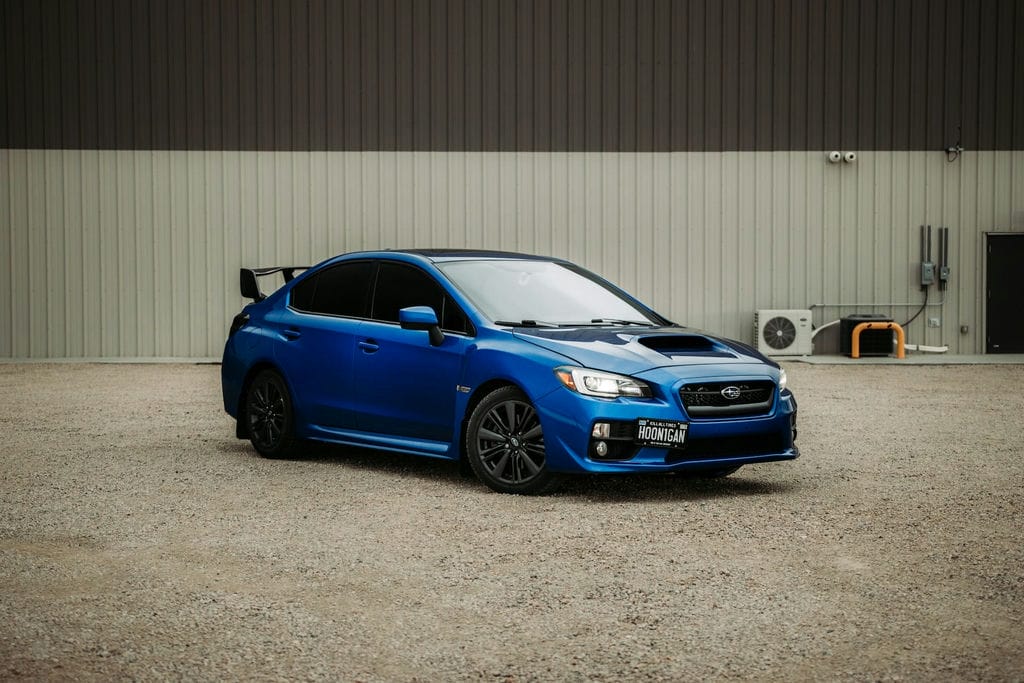 Subaru
Quite possibly the biggest surprise on this list, Subaru ranks number 8 on the list of brands to stay away from. Despite being known for their exceptional combination of boxer engines and all-wheel drive, its reliability score has dropped significantly. There are many issues that are associated with the Subaru brand. A few of these issues would include fuel pump failure, less reliability, and defects in the brake light switch.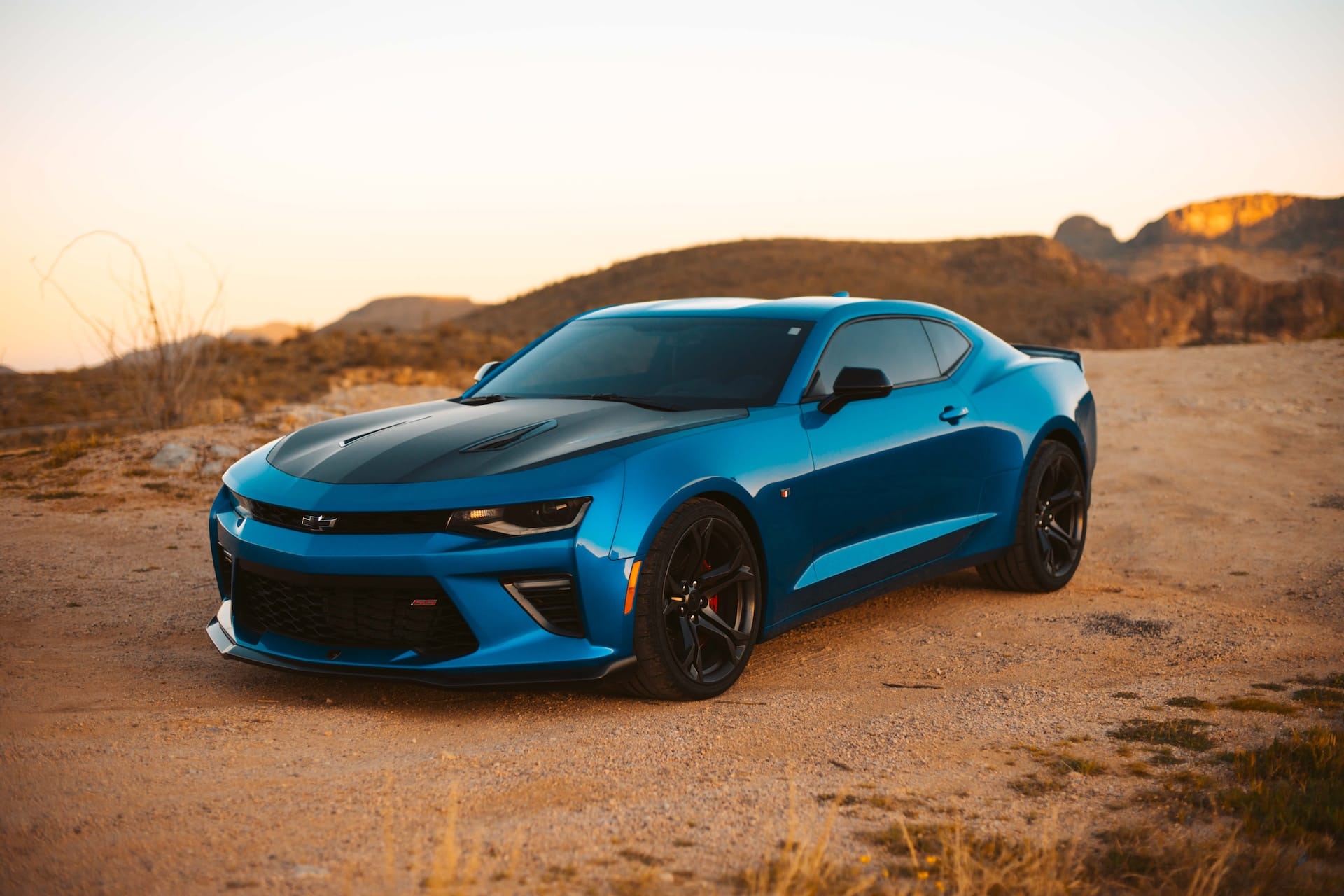 Chevrolet
Based on a 2019 ranking, Chevy was actually ranked as one of the smallest reliable car-producing companies. The new line of Chevy models have mechanical issues, electric systems malfunctioning, and EVAP issues. Furthermore, across all models, there have been pass lock failure and problems with the fuel level sensors.
Conclusion
While some of the brands on this list may be surprising, it is derived from concrete statistics driven by its consumers. In many cases buying a brand from this list may result in no issues, but more times than not, you will run into some issues when purchasing a vehicle from this brand.