A Complete Overview of Effective & Reliable Heavy Equipment Transportation in and out of Washington State
Washington, a beautiful state in the Pacific Northwest region of the United States, is known for its diverse geography that includes mountains, forests, and coastal areas. Sharing a border with Canada, Washington boasts a strong economy that supports various industries, such as aerospace, agriculture, technology, and manufacturing. These industries often require heavy equipment to function efficiently, necessitating reliable and efficient heavy equipment shipping services.
Ship A Car, Inc. is here to help you with all your heavy equipment shipping needs. With our experienced team and extensive network, we ensure your equipment reaches its destination safely and on time.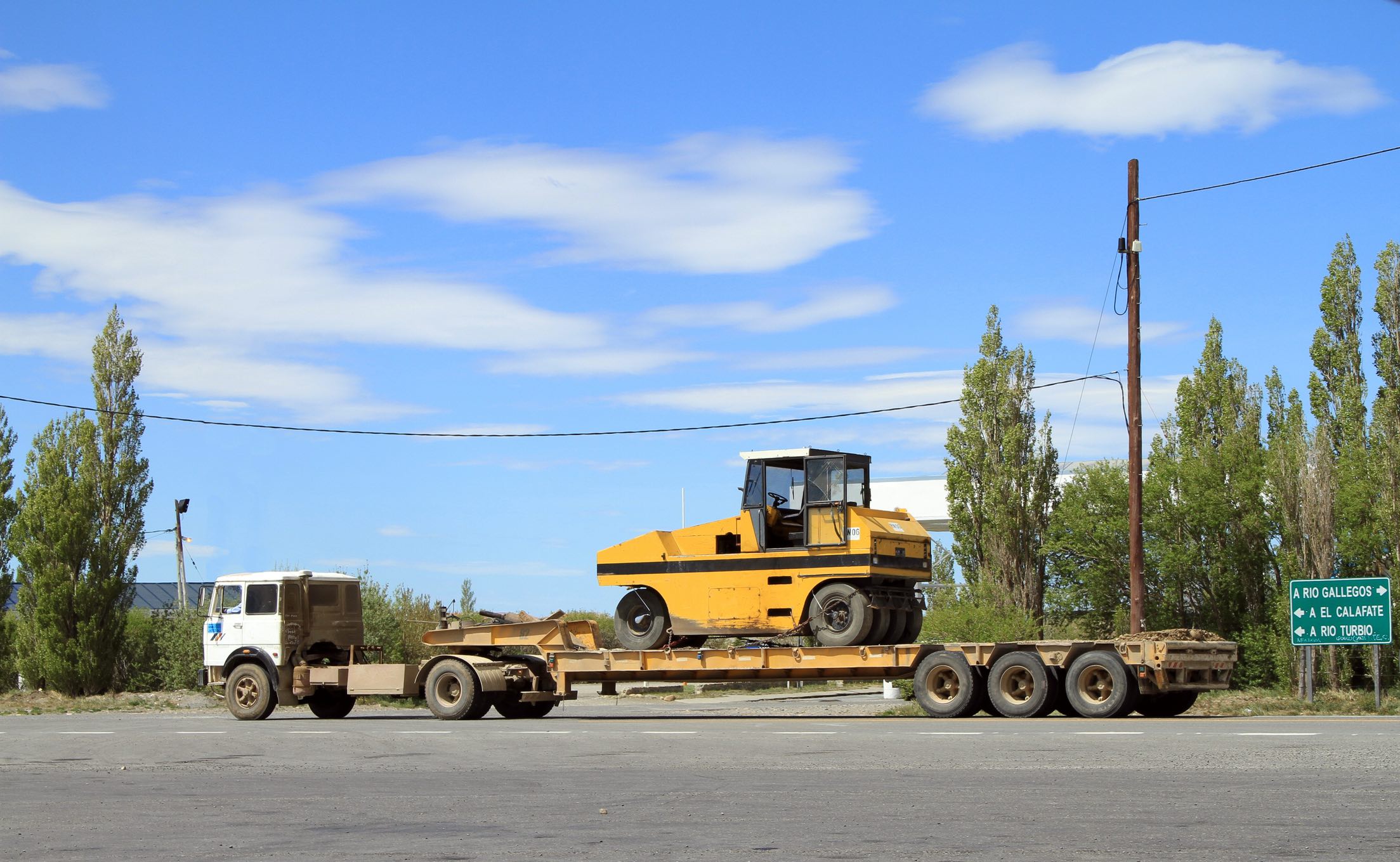 Major Shipping Routes and Ports in Washington
The state of Washington has a well-developed transportation infrastructure that facilitates the smooth shipping of heavy equipment. Some of the major shipping routes and ports in the state are:
Port of Seattle: One of the largest ports on the West Coast, the Port of Seattle is a hub for domestic and international shipping, handling a vast range of cargo, including heavy equipment.
Port of Tacoma: Another vital seaport, the Port of Tacoma, specializes in handling breakbulk cargo and has the facilities to accommodate heavy equipment shipments.
Port of Vancouver USA: Strategically located on the Columbia River, the Port of Vancouver USA is well-equipped to handle heavy equipment shipping with its modern facilities and specialized cargo-handling services.
Interstate 5: This major highway runs north-south through the state, connecting Washington to California and Oregon. It serves as a vital transport corridor for heavy equipment shipping.
Interstate 90: Running east-west, Interstate 90 connects Seattle to Spokane and provides access to major cities in the eastern United States.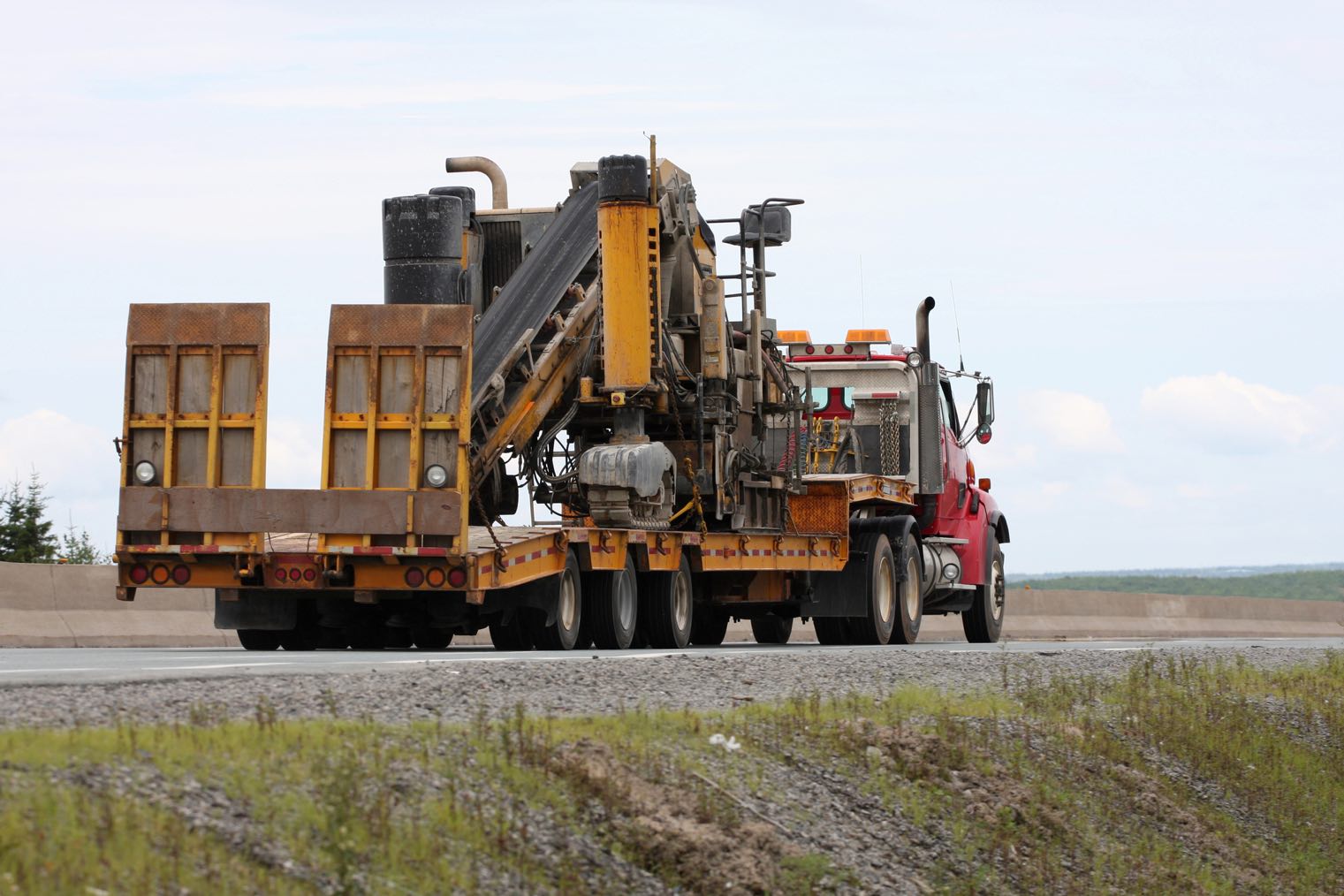 Heavy Equipment We Can Ship
At Ship A Car, Inc., our extensive experience and specialized equipment enable us to ship a diverse array of heavy machinery utilized in various industries across Washington. Our expert team is well-equipped to handle common and unique types of heavy equipment, ensuring that your valuable assets are transported safely and efficiently. Some of the heavy equipment we can ship include:
Construction Equipment: Our team has vast experience in shipping a wide range of construction equipment, such as excavators, bulldozers, cranes, loaders, backhoes, compactors, and pavers, among others.
Agricultural Equipment: The agricultural industry relies on heavy machinery to maintain productivity and efficiency. At Ship A Car, Inc., we can transport agricultural equipment like tractors, combines, plows, harvesters, balers, seeders, and sprayers, ensuring that your machinery arrives safely and is ready for use.
Forestry Equipment: Washington's thriving forestry industry necessitates transporting specialized heavy equipment. We are equipped to handle the shipping of forestry machinery such as skidders, feller bunchers, log loaders, delimbers, forwarders, and chippers, ensuring that your equipment is delivered to even the most remote locations with ease.
Mining Equipment: The mining sector requires robust and reliable equipment to ensure safe and efficient operations. We can transport various mining equipment, including haul trucks, shovels, drills, loaders, excavators, and crushers.
Manufacturing and Industrial Equipment: The manufacturing and industrial sectors rely heavily on specialized equipment for daily operations.
In addition to the equipment listed above, our versatile shipping capabilities enable us to transport various other types of heavy machinery specific to different industries. With Ship A Car, Inc., you can rest assured that your heavy equipment shipping needs in Washington will be handled professionally and precisely.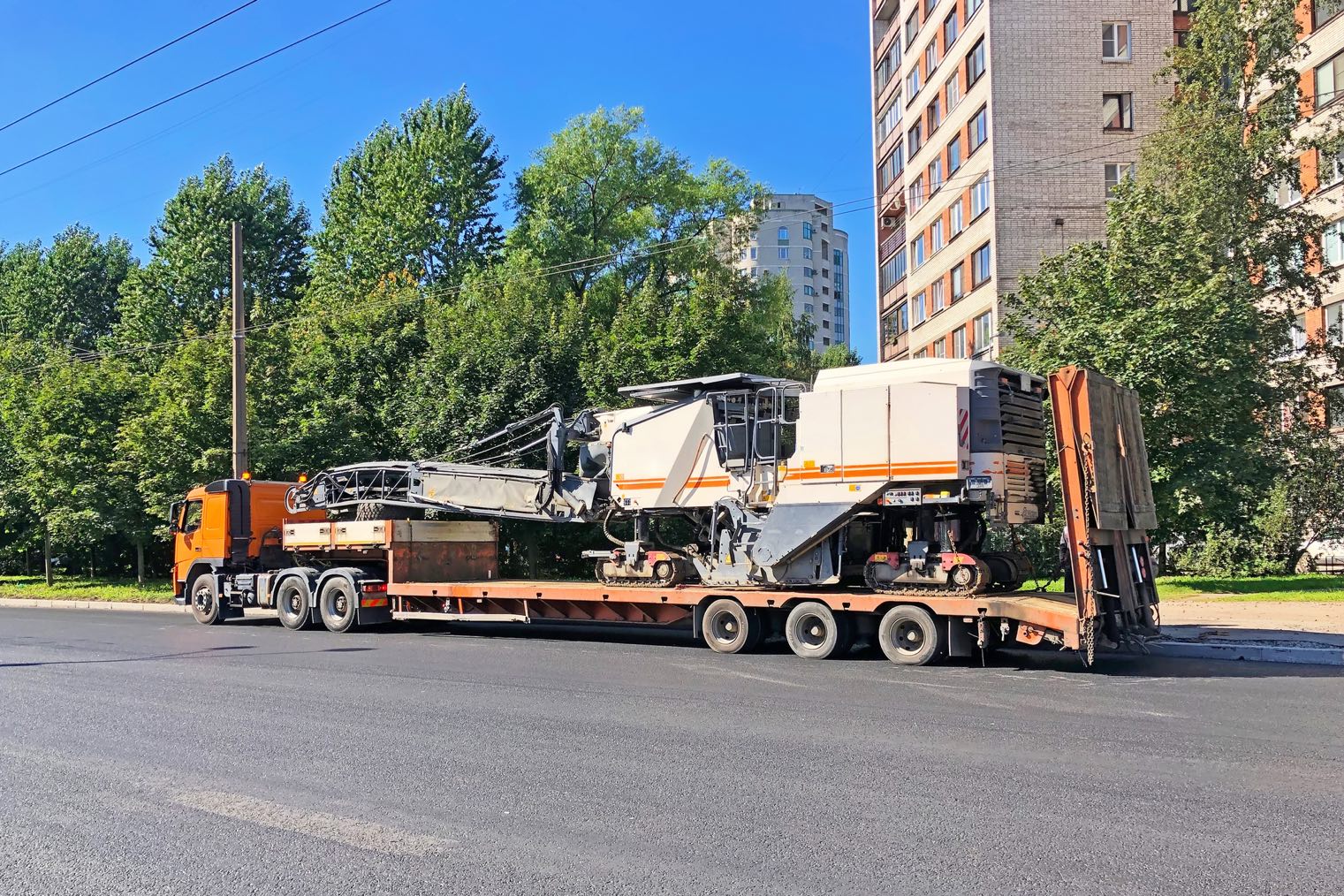 How to Prepare Your Washington Heavy Equipment for Transport
To ensure a smooth and safe shipping process, preparing your heavy equipment for transport is essential. Here are some steps you should take:
Clean your equipment thoroughly to remove dirt and debris.
Inspect the equipment for loose parts or accessories, and secure them properly.
Drain any fluids that may leak during transport, such as fuel, oil, and coolant.
Disconnect the battery and secure any moving parts to prevent damage during shipping.
Document the current condition of your equipment, including photographs, to help with any potential insurance claims.
Choosing the Best Shipping Company for Your Heavy Equipment
Selecting the right shipping company for your Washington heavy equipment is crucial to ensure a hassle-free experience. There are several factors you should consider when making your decision.
Firstly, prioritize a company with years of experience in shipping heavy equipment, such as Ship A Car, Inc. Their knowledge and expertise in the industry will help ensure that your equipment is transported safely and efficiently.
Secondly, consider the company's reputation in the industry. Check for customer reviews and testimonials to gain insight into the quality of their services and the satisfaction of their clients. A reputable company will have a proven track record of successfully shipping heavy equipment.
Additionally, assess the range of services the company offers to ensure they meet your specific shipping needs. This may include door-to-door service, specialized transport options, and insurance coverage. A comprehensive service offering will give you the flexibility and peace of mind you need during shipping.
Pricing is another important factor to consider. It is advisable to obtain multiple quotes from different companies to compare pricing and services. This will help you find the best value for your money while ensuring that your heavy equipment is shipped professionally.
Lastly, pay close attention to the company's customer service. A responsive and helpful customer service team is essential for a seamless shipping experience. The team should be able to address your concerns, provide updates on the shipping process, and promptly resolve any issues that may arise during transport.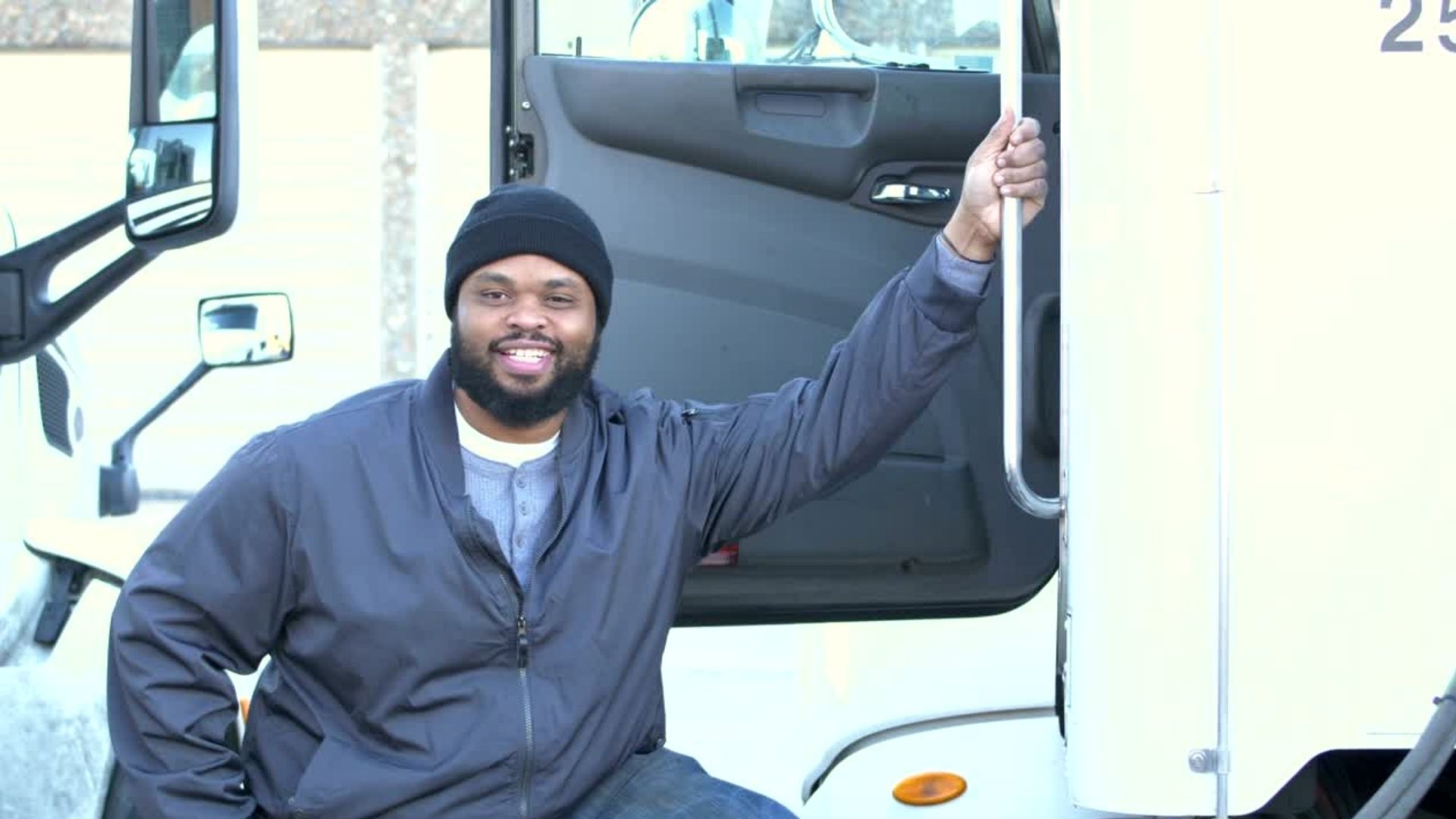 Frequently Asked Questions
How long does it take to ship heavy equipment in Washington?
The shipping time depends on various factors, such as the distance, route, weather, and transportation method. Generally, it can take anywhere from a few days to a few weeks.
What are the costs associated with shipping heavy equipment in Washington?
Shipping costs vary depending on the size and weight of the equipment, distance, transportation method, and any additional services you require. Contact Ship A Car, Inc. for a customized quote based on your needs.
Is insurance included in the shipping cost?
Ship A Car, Inc. provides basic insurance coverage, but it's essential to verify the extent of the coverage and consider purchasing additional insurance if necessary.
Can you ship oversized or overweight equipment?
Ship A Car, Inc. specializes in shipping oversized and heavy equipment. We have the expertise and resources to handle the necessary permits and specialized transport equipment.
What if my equipment gets damaged during transport?
In the unlikely event of damage during transport, your equipment will be covered by the shipping company's insurance. However, it's crucial to document the condition of your equipment before shipping and report any damages immediately upon delivery.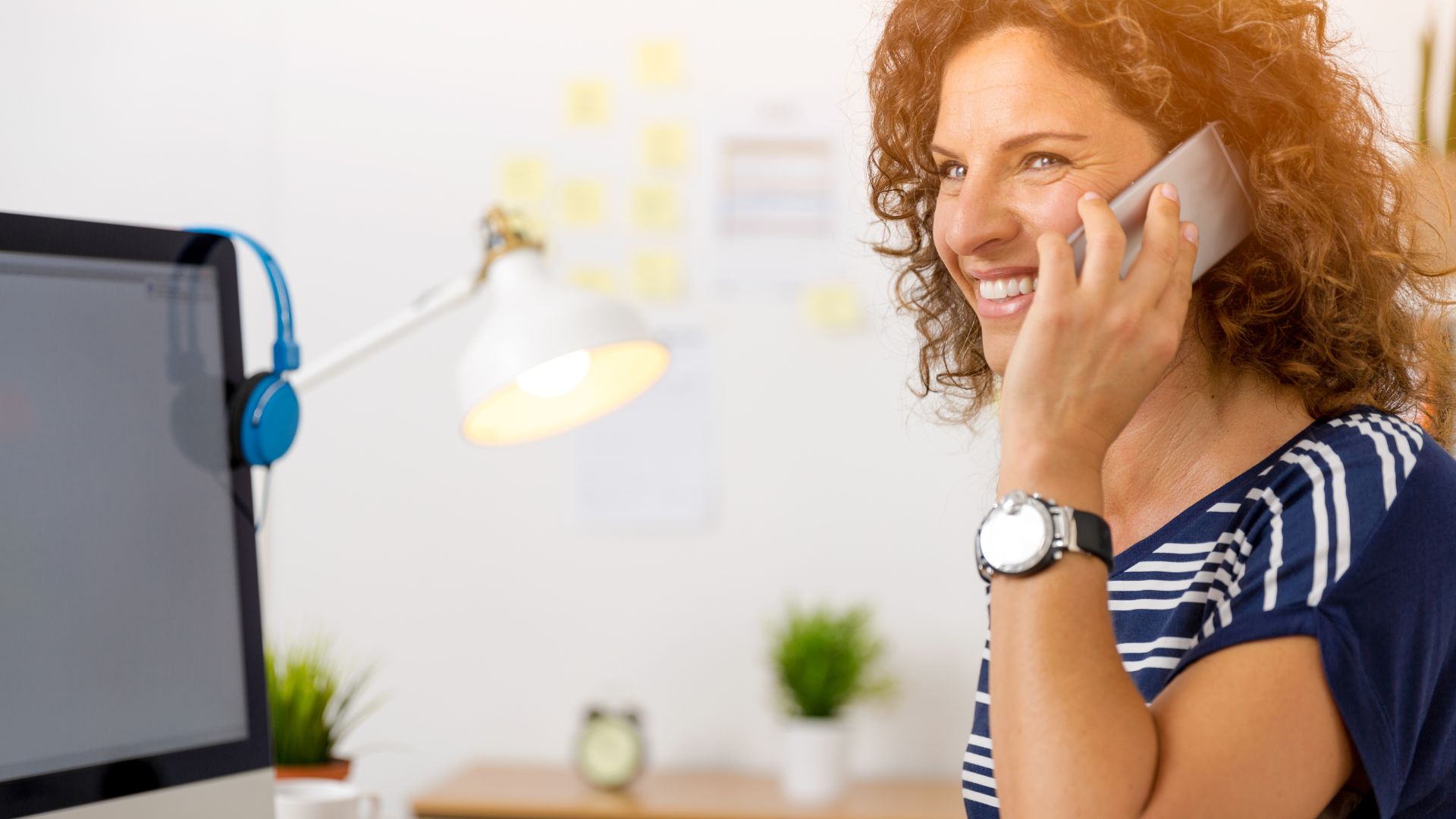 Ship Your Washington Heavy Equipment with Ship A Car, Inc. Today!
No matter where you're shipping your heavy equipment in Washington, Ship A Car, Inc. has you covered. With years of experience in the industry, we provide professional and reliable heavy equipment shipping services tailored to your needs.
Our team ensures that your equipment is transported safely and efficiently, allowing you to focus on your core business operations. Don't hesitate to contact Ship A Car, Inc. at (866) 452-3657 today for all your heavy equipment shipping needs in Washington.