How to Avoid Holiday Delays When Shipping a Car
The holidays are a hectic time for everyone, including the car shipping industry. Because of the increased demand and decreased availability of drivers, many people who ship their cars during the holidays face delays. But you can do a few things to avoid being one of those people. By following these tips, you can ensure that your car arrives on time and without hassle.
1. Book Early
The earlier you book your shipment, the better. This will give the car shipping company plenty of time to plan for your shipment and ensure they have the appropriate resources available. If you wait until the last minute, you run the risk of being pushed to the back of the line and facing delays as a result.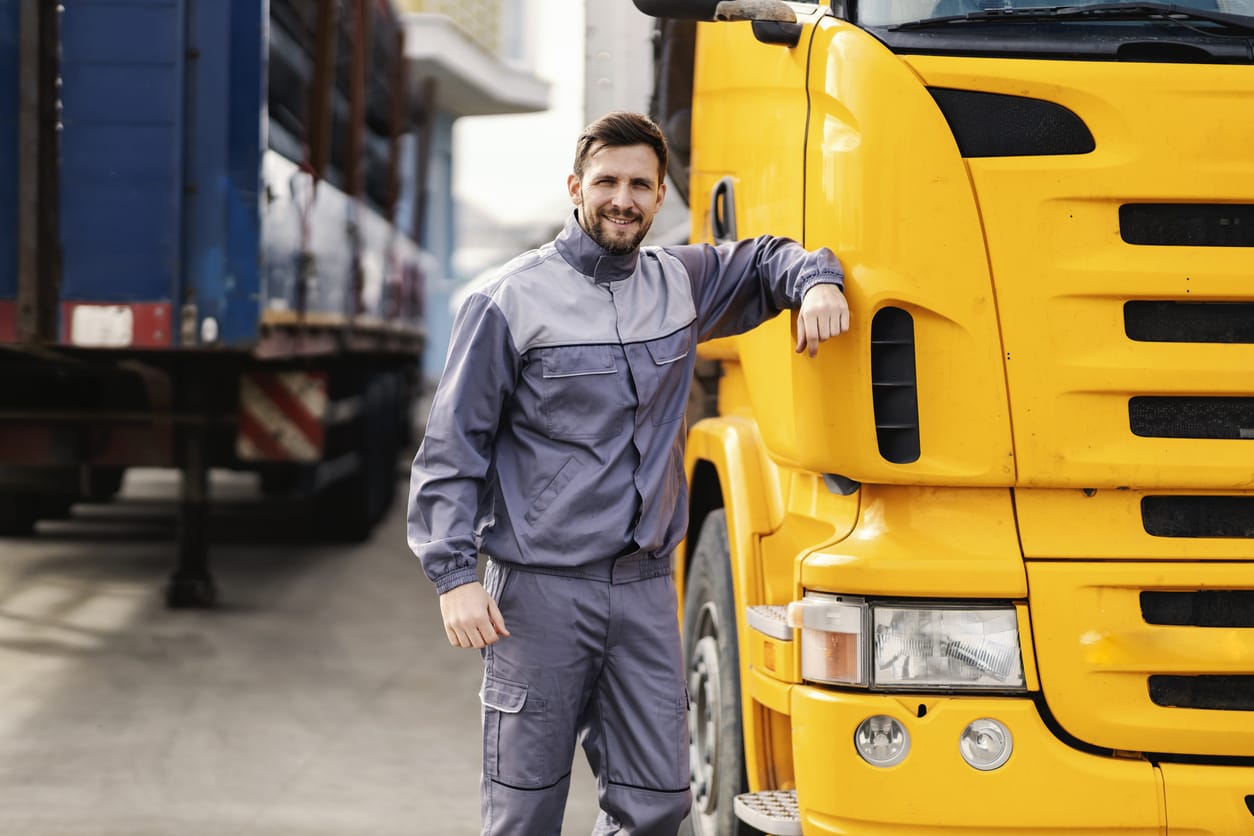 2. Be Flexible With Your Schedule
If you're able to be flexible with your schedule, it will make things much easier for the shipping company. They may need to make adjustments to their schedule to accommodate your shipment, and if you're able to be flexible, it will make things much easier for them. However, keep in mind that they are working with many other people who are also trying to ship their cars, so they may be unable to accommodate every request.
3. Choose Your Shipping Method Carefully
Two main methods of shipping a car are open carrier and enclosed carrier. An open carrier is the most common and economical option, but it comes with some risks. Your vehicle will be exposed to the elements during transport, which means that it could suffer some cosmetic damage. The enclosed carrier is more expensive, but it offers protection from the elements and reduces the risk of damage. Enclosed transport is probably a better option if you're shipping your car during winter since it will protect your vehicle from snow, ice, and salt.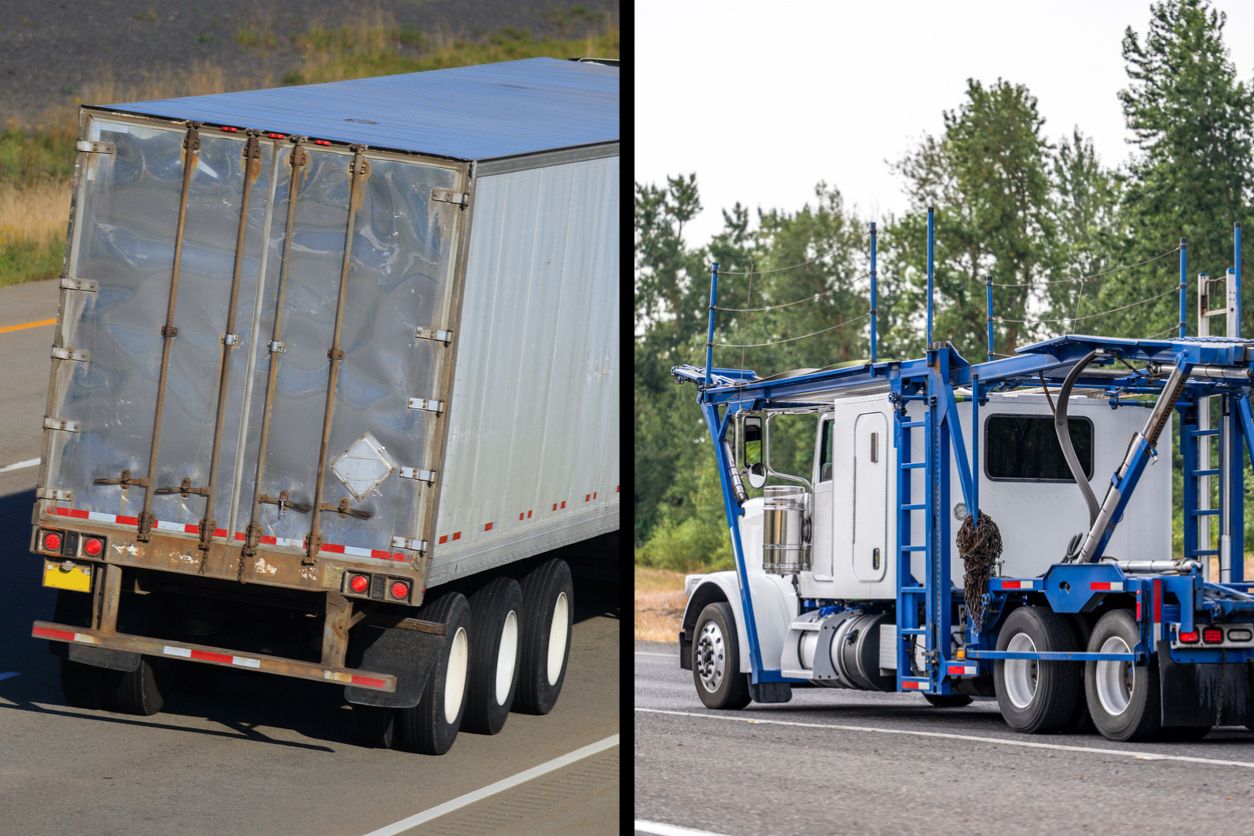 4. Preparation In Advance Is Key
Planning ahead by organizing all documents related to the vehicle, such as purchase agreements, insurance registrations, etc., ahead of time will smooth out the entire process and help prevent any delays. Also, be sure everything is ready before scheduling pickup or drop-off times with the shipping company.
5. Choose a reputable shipping company
Another way to avoid delays is to choose a reputable shipping company. Do your research and read reviews before selecting a company. Once you've found a company you can trust, communicate your holiday shipping needs clearly so that they can make the appropriate arrangements.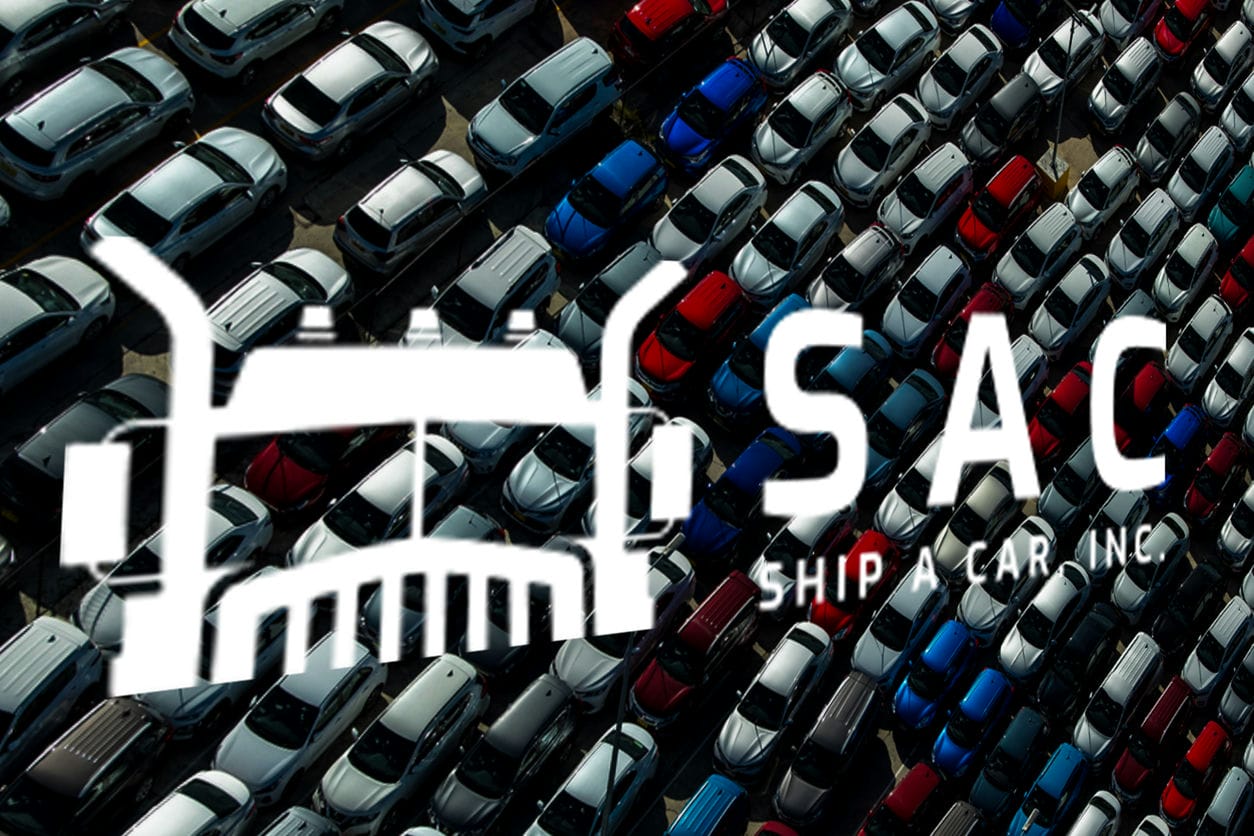 Look no further than Ship A Car if you're searching for a trustworthy and professional auto transport business. We provide door-to-door delivery with fully insured and bonded carriers, as well as over ten years of expertise in the industry! Visit our website or call us at (866) 821-4555 to obtain your free quote.
Following these tips will help you avoid holiday delays when shipping your car. Remember to book early, be flexible with your schedule, choose your shipping method carefully, prepare your documents in advance, and choose a reputable shipping company like Ship A Car, Inc. By taking these steps, you can ensure that your car will arrive on time and without any hassle.