Unveiling Tomorrow: Maersk and Kodiak Robotics Chart the Future of Trucking
Technology is changing industries, and the trucking industry is no different in this day and age. Because of the unrelenting speed of innovation, leaders have developed who aim to lead this industry into a new era. With their daring announcement, A.P. Moller-Maersk and Kodiak Robotics—two titans in their respective industries—marked a historic day. Their joint project, a commercial autonomous trucking lane between Oklahoma City, OK, and Houston, Texas, demonstrates not only their command of state-of-the-art technology but also their vision for a more streamlined, effective logistics environment.
However, this achievement is more than simply an engineering wonder. It marks a turning point in the story of logistics and transportation by demonstrating the enormous potential that autonomous cars have to completely redefine the way freight is moved. The deployment of this autonomous lane is a big step toward minimizing human error, perhaps improving delivery timetables, and laying the groundwork for a future in which products flow effortlessly, day or night, as roadways become smarter and cars more linked. This is a revolution for supply chain stakeholders, not simply a modification.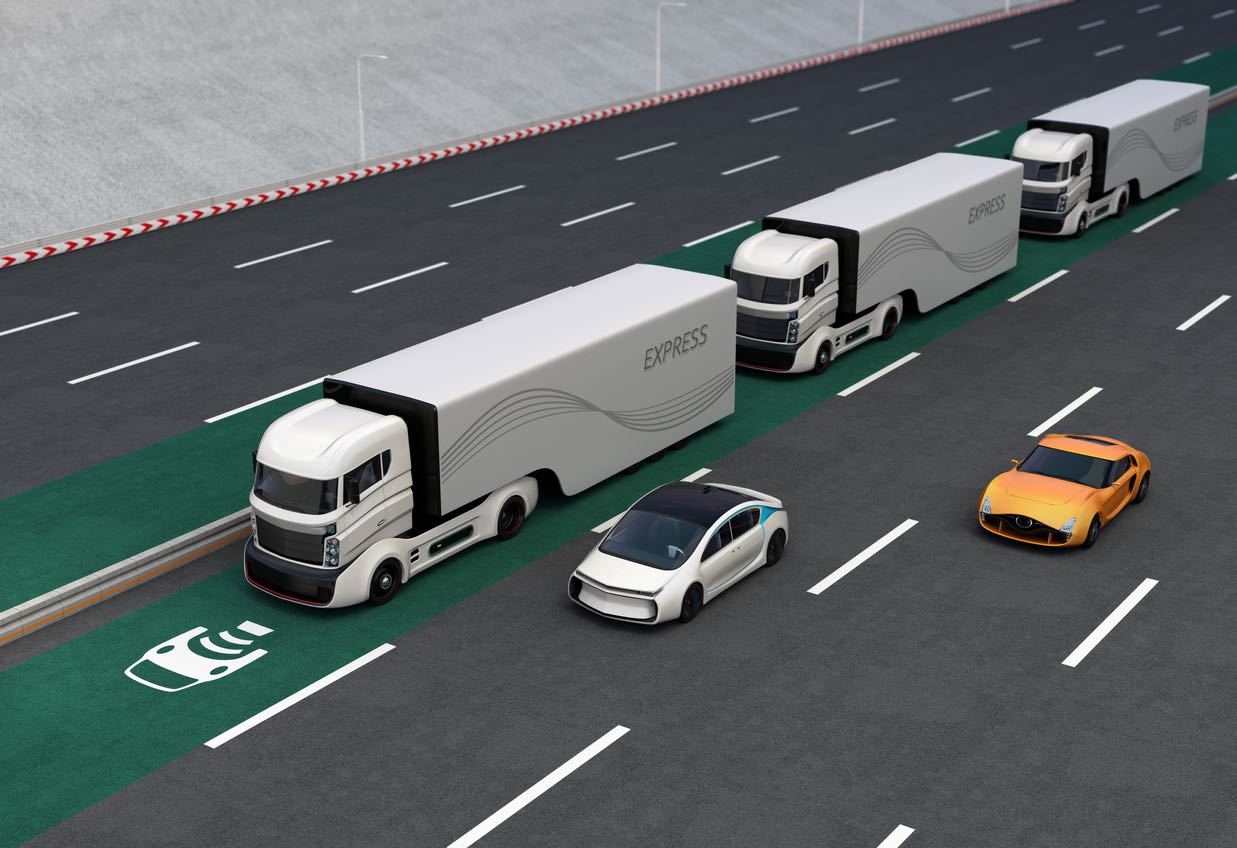 Autonomous Trucking: Delving Deeper into the Evolution
Maersk and Kodiak Robotics' relationship is more than simply a business relationship; it's an indication of the increasing popularity of autonomous transportation solutions. As we go more into the specifics of this partnership, we reveal a narrative of vision, ingenuity, and unwavering advancement in the logistics industry. This section provides an overview of the project's specifics, outlining the careful preparation, execution, and ultimate objective.
From Partnership to Innovation:  Maersk and Kodiak Robotics' cooperation is an ambitious venture into the freight industry's future, not just a partnership. Under the auspices of Maersk's Global Innovation Center Program, the seedlings for autonomous freight deliveries were sown in November, marking the beginning of their journey. Not one to rest on its laurels, Kodiak was already ahead of the curve in August. They were devotedly fulfilling eight substantial cargoes every week for the wide range of Maersk's customers. Despite their sophistication, these operations were fundamentally safety-driven, with a safety driver at the helm to supervise and monitor the activities.
Operational Excellence and Continuous Growth:  Leading innovator at Maersk Erez Agmoni revealed the levels of operational excellence that highlight this project. Maersk and Kodiak work together to complete four arduous round voyages each week within a four-day operational window. These activities start at a key location, a large plant in Houston. From this location, a wide range of consumer products are methodically loaded into enormous 53-foot trucks, all headed for a vast distribution center located in Oklahoma City. However, its job goes beyond simple conveyance. The Kodiak Partner Deployment Program is an effort that has been carefully designed and is integrated into this structure. Its primary goal? To provide businesses with insightful information that will enable them to see how Kodiak's innovative autonomous trucks can seamlessly complement and even enhance their overall logistics plan.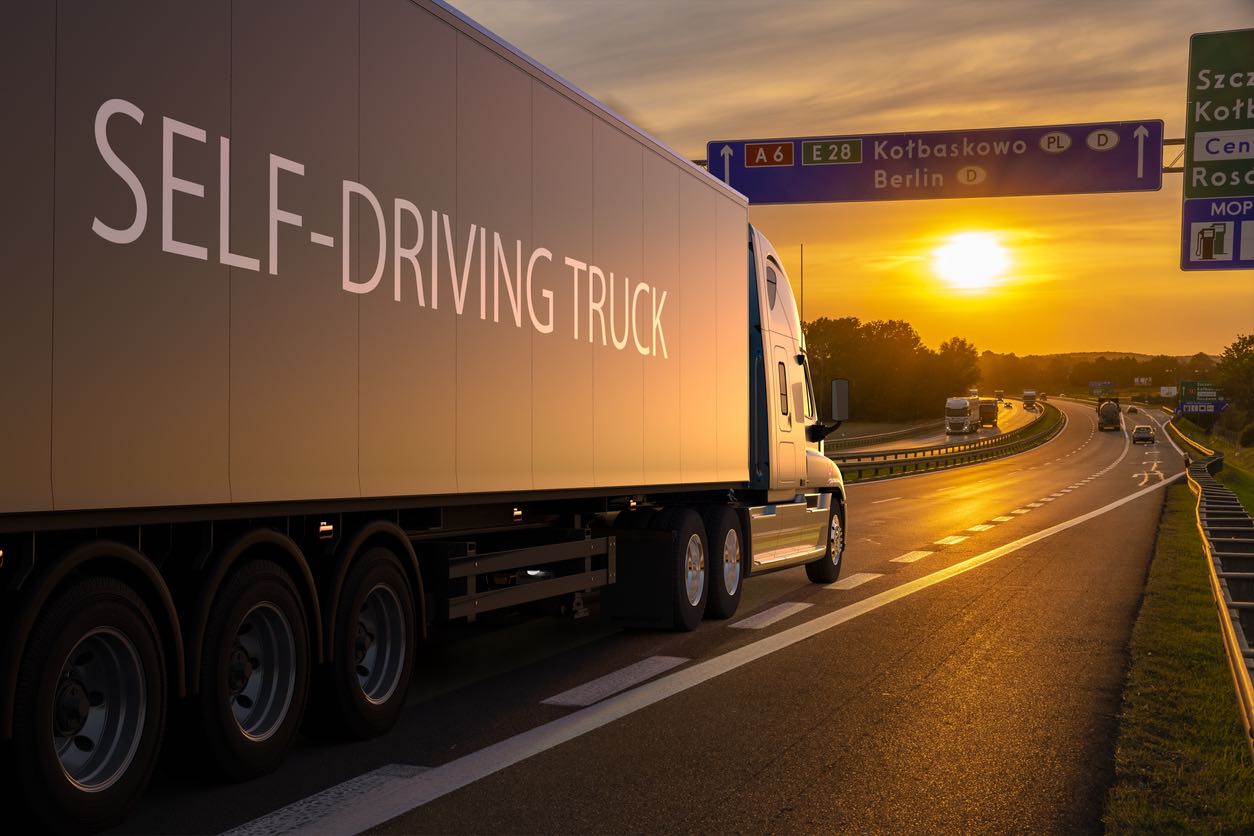 The Implications & Vision for Autonomous Trucking
The use of autonomous trucks is a signal for the future in the rapidly changing field of modern logistics. It's critical to comprehend the objectives and driving forces behind the transition from antiquated transportation methods to sophisticated automated alternatives. With their recent partnership, Maersk and Kodiak Robotics have not only demonstrated a concrete step forward but also shared their overall vision for a revolutionized transportation industry.
Maersk's Autonomous Ambition: When examining Maersk's autonomous trucking venture in further detail, it becomes clear that the corporation is committed to advancement. Maersk, via its partnership with Kodiak Robotics, has taken the lead in a sector that is about to undergo significant change. Their opinion is based on the assumption that autonomous technology is essential to the implementation of a digitalized and efficient supply chain, rather than merely a passing fad. Their latest initiatives show that Maersk is determined to reinvent, innovate, and take the lead in an era when logistics and automation meet. They represent more than just a technological adaption.
Kodiak's Commitment to Innovation: In any discussion about the forerunners of autonomous trucks, Kodiak Robotics is certain to come up. Kodiak, under the shrewd leadership of Don Burnette, has long aspired to explore uncharted territory in self-sufficient solutions. Kodiak's founding philosophy has been to create technology that is both so sophisticated and so user-friendly that it becomes an essential tool for international entrepreneurs. Not only is the construction of the autonomous lane between Houston and Oklahoma City a joint accomplishment with Maersk, but it also serves as a powerful statement of Kodiak's steadfast dedication to bringing in a new era of unsurpassed innovation and logistical efficiency.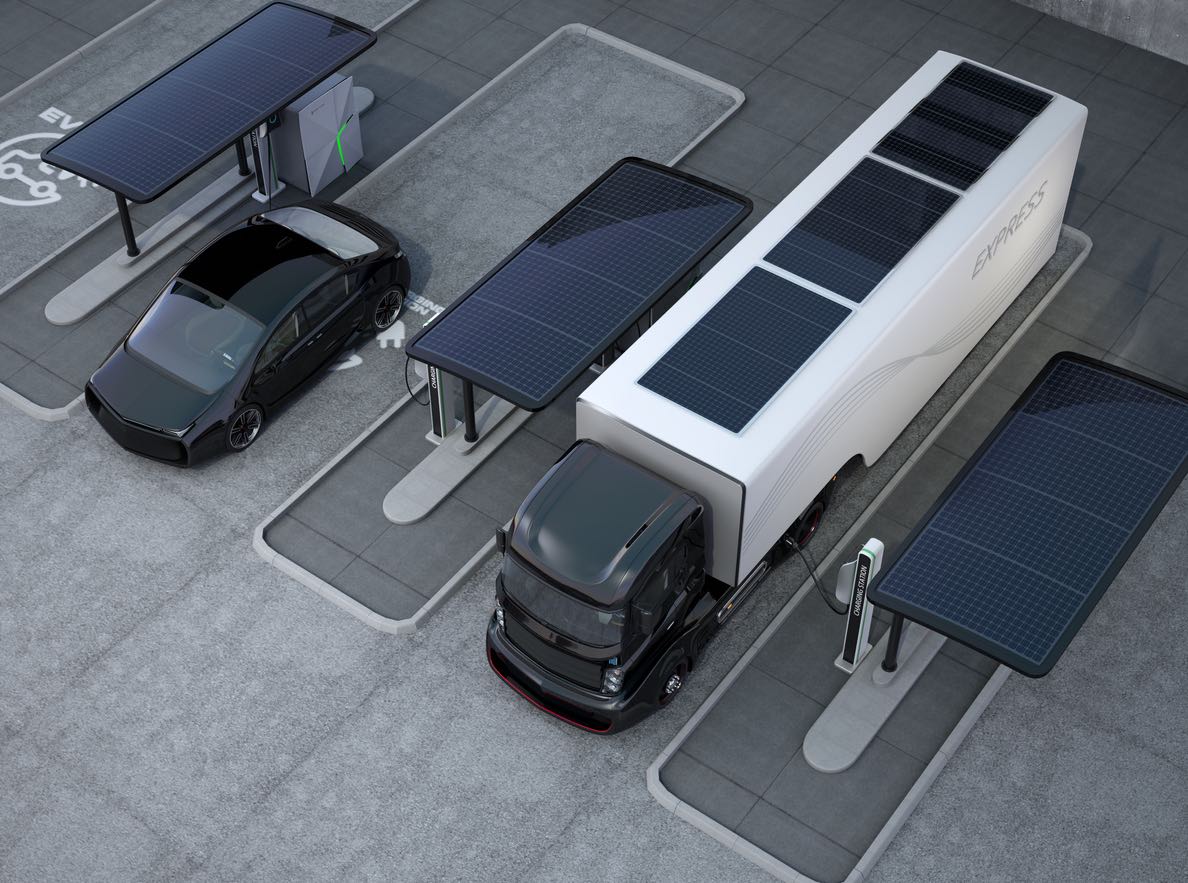 Reflecting on a Revolutionary Shift in Logistics
Innovation has always flourished at the nexus of transportation and technology, as seen by the dynamic partnership between Maersk and Kodiak Robotics. Their partnership is a model of the industry's limitless potential that arises when visionaries collaborate, not merely a technical feat. More than just a new route, the opening of the autonomous trucking lane between Houston and Oklahoma City offers a look into a future in which technology will surpass human constraints and logistics efficiency will reach previously unheard-of levels.
Partnerships like this serve as beacons in the transportation industry's constant evolution, pointing the whole industry in the direction of speedier, more intelligent, and environmentally friendly solutions. Maersk and Kodiak Robotics' willingness to redefine transportation conventions and disrupt the current quo is a testament to their unwavering commitment to advancement. As we observe the beginning of this autonomous era, it is evident that the story of logistics and supply chain management is changing, with the potential to permanently alter our perception of and experiences with freight transportation.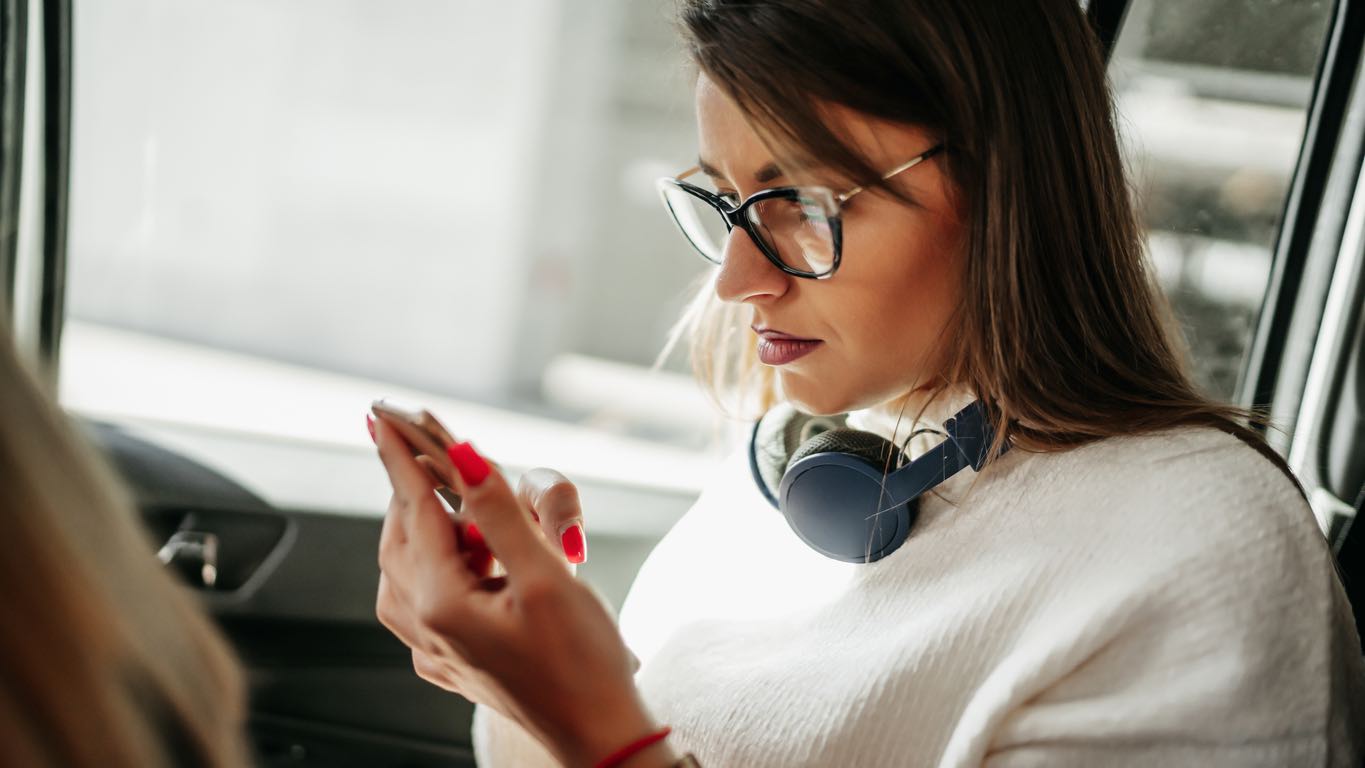 Ship A Car, Inc.: Leading Experts in Safe & Reliable Vehicle Shipping
Ship A Car, Inc. (SAC) is a shining star in the complex ballet of logistics and shipping. They have created a name through deeds as much as words, becoming unparalleled experts in the field of vehicle transportation. The foundation of their services is their vast network of carefully selected carriers, which ensures that every vehicle—regardless of size or type—arrives at its destination in its original condition. SAC has repeatedly shown that they are limitless when it comes to transportation, whether it is manufacturing equipment or motorcycles.
But SAC's commitment to client satisfaction—rather than merely their operational excellence—is what really makes them stand out. With a distinguished A+ rating from the Better Business Bureau, they have demonstrated a resolute dedication to maintaining the best caliber of service. This award is a testimony of the trust that they have built with their customers over the years, as well as their expertise. Ship A Car, Inc. is the clear choice for anybody looking for a combination of effectiveness, dependability, and knowledge in vehicle transportation.
FAQs
What is the significance of the autonomous trucking lane introduced by Maersk and Kodiak Robotics?
The debut is a breakthrough milestone in the field of logistics and transportation, highlighting the increasing reliance on automation and cutting-edge technologies for effective freight movement.
How can autonomous trucking benefit the logistics sector?
It is possible for autonomous trucks to bring about a revolution in the dynamics of supply chain operations by increasing efficiency, reducing the number of mistakes caused by humans, and enabling operations to take place around the clock.
Why should I choose Ship A Car, Inc. for my vehicle transportation needs?

 

Ship A Car, Inc. is a leading freight and vehicle shipping company that is well-known for its extensive network of screened carriers, dedication to quality, and an exceptional A+ rating from the BBB. As a result, it is a reliable option for fulfilling all of your transportation needs.