Explore Essential 2024 Logistics Summits and Networking Opportunities Across America
Professionals in the dynamic field of supply chain management have to navigate a constantly changing environment full of new obstacles and innovations. The need for tech-driven solutions and adaptable strategies has only increased in light of the recent global disruptions. It is crucial to stay up to date with the newest trends as the industry turns toward recovery and expansion. The 2024 supply chain conferences in the US provide a priceless forum for professionals to share innovative concepts, pick the brains of top business executives, and find cutting-edge technologies that have the potential to completely change their operations.
These events are more than just conferences; they serve as breeding grounds for supply chain excellence in the future. Attendees will have the chance to learn about a wide range of subjects, such as AI in logistics and sustainable sourcing, ensuring they leave with a clear picture of the state of the industry and a vision for the future. All of the events are carefully planned to offer the best possible value and include sessions on risk management, efficiency optimization, and cost reduction. These conferences may serve as a launchpad for businesses and professionals hoping to redefine supply chain standards and become leaders in an increasingly competitive landscape as the industry enters a new chapter.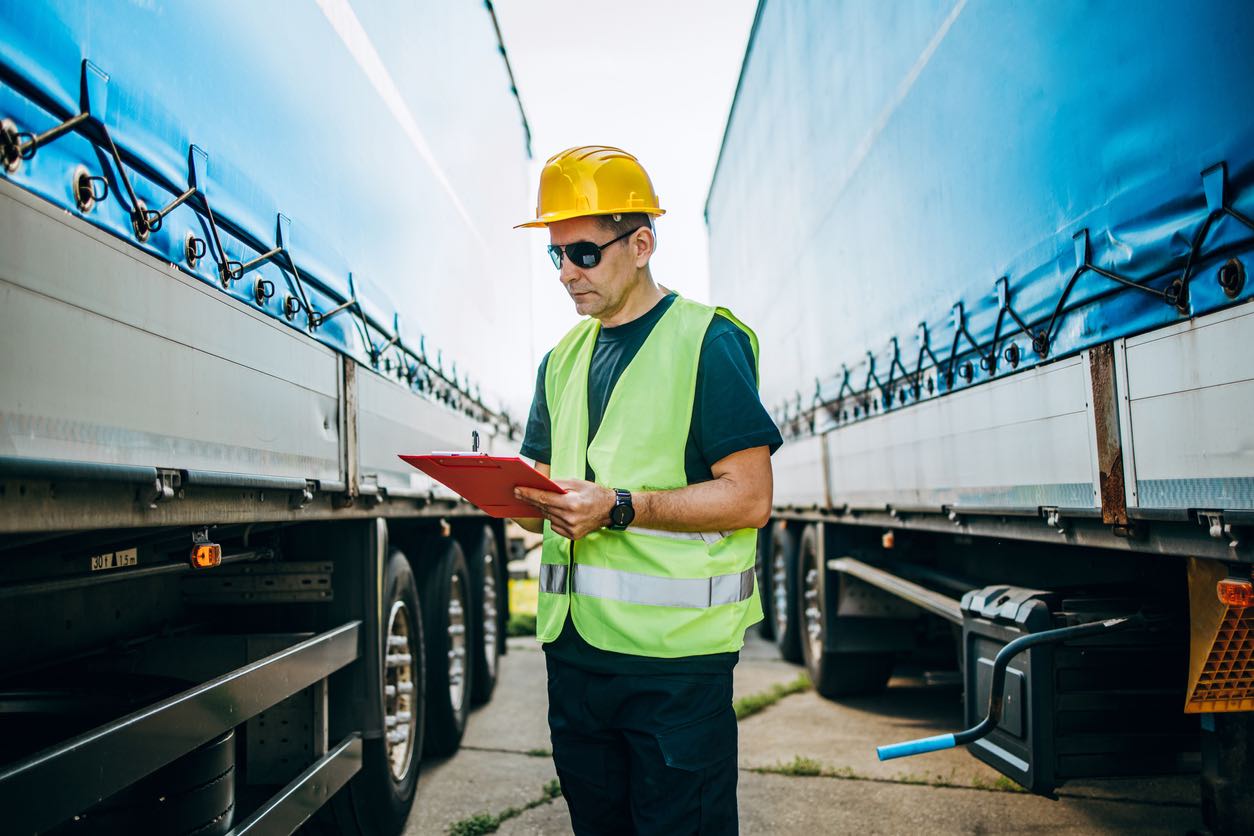 A New Dawn for Industry Networking: Supply Chain Conferences in 2024
The industry conference scene is undergoing a revitalization in 2024, with the return of live supply chain conferences representing a significant departure from the virtual exchanges of the previous years. These conferences serve as vital platforms for innovation, the exchange of game-changing tactics, and the development of relationships that spur company expansion. They are more than just events. Those in the supply chain who understand the incomparable benefits of in-person networking are eagerly awaiting these events. They offer an ideal environment for fostering cooperation and gathering useful information about the most recent developments in technology, business trends, and legislation that are transforming the supply chain ecosystem.
The 2024 conference schedule is packed with events that specifically address various supply chain segments, such as logistics and procurement, guaranteeing both depth and relevance in this ever-evolving field. Participants will have the opportunity to participate in specialized sessions, network with thought leaders, and see innovative solutions that could improve productivity and streamline operations. These conferences serve as pivotal events where forward-thinking leaders in the field come together to establish the direction of the future by questioning established practices and investigating fresh approaches to supply chain management. Attending these conferences is not just a choice for companies seeking to stay competitive; it is a strategic necessity to stay on the cutting edge of operational excellence and industry innovation.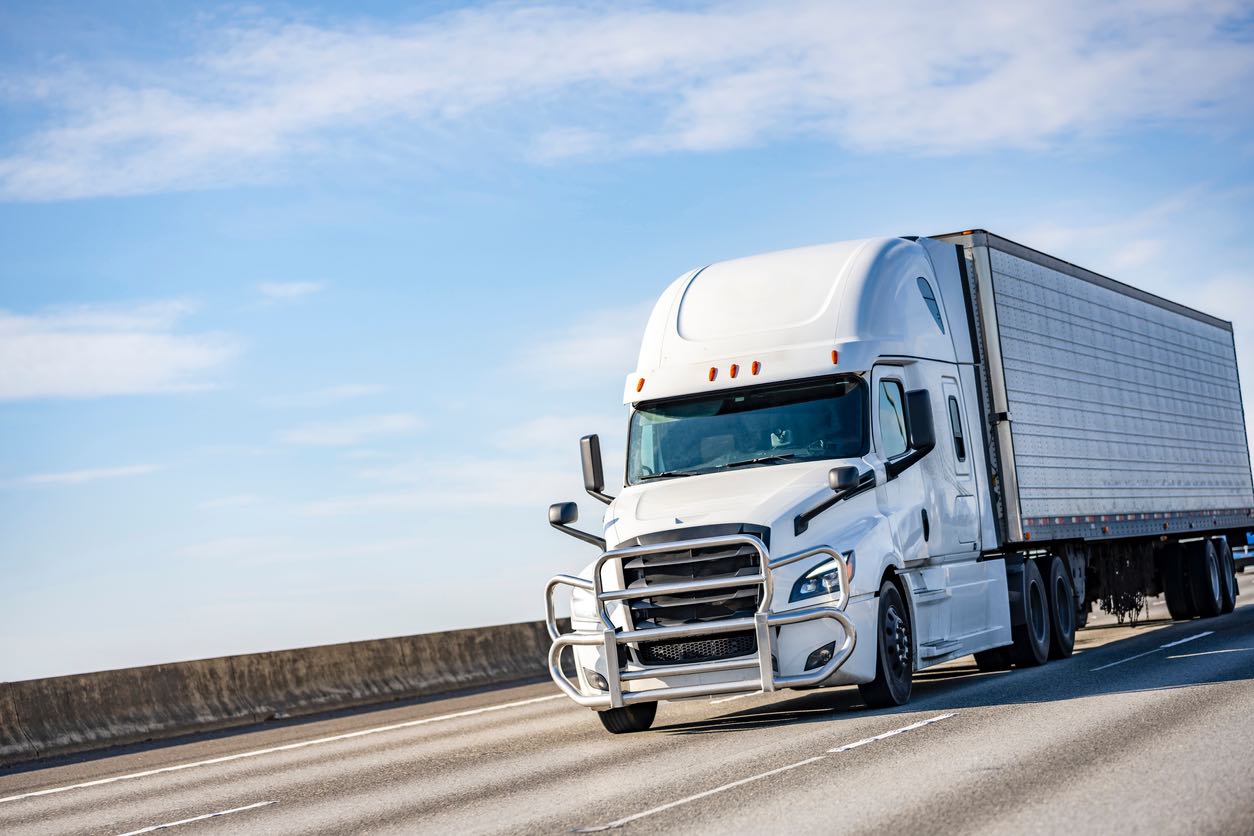 Winter and Spring Summits: Kicking Off the Year with Insight and Innovation
The supply chain industry awakens to a period of strategic foresight and rejuvenation as the new year unfolds with a flurry of cutting edge conferences. In order to navigate the complexities of contemporary supply chain challenges, industry veterans convene in Lombard, Illinois, in January for the MARS Winter Meeting. Not long after, the NRF Supply Chain 360 in the center of New York City becomes a hive of ideas, giving participants a 360-degree perspective of the developments and trends that have the potential to completely change logistics and procurement.
These initial gatherings serve as more than just meetings; they are strategic and innovative incubators. For example, air freight professionals looking to improve their operations after global shifts find common ground at the Air Cargo Conference in Louisville, Kentucky. Parallel to this, retail logistics is the focus of LINK 2024 in Dallas, Texas, where keynote speeches and group workshops break down and reassemble the finer points of end-to-end supply chain management. In addition to providing information about the current situation, these conferences serve as forecasting centers, helping to define and shape the trends that will determine the direction the industry takes in the coming year and beyond.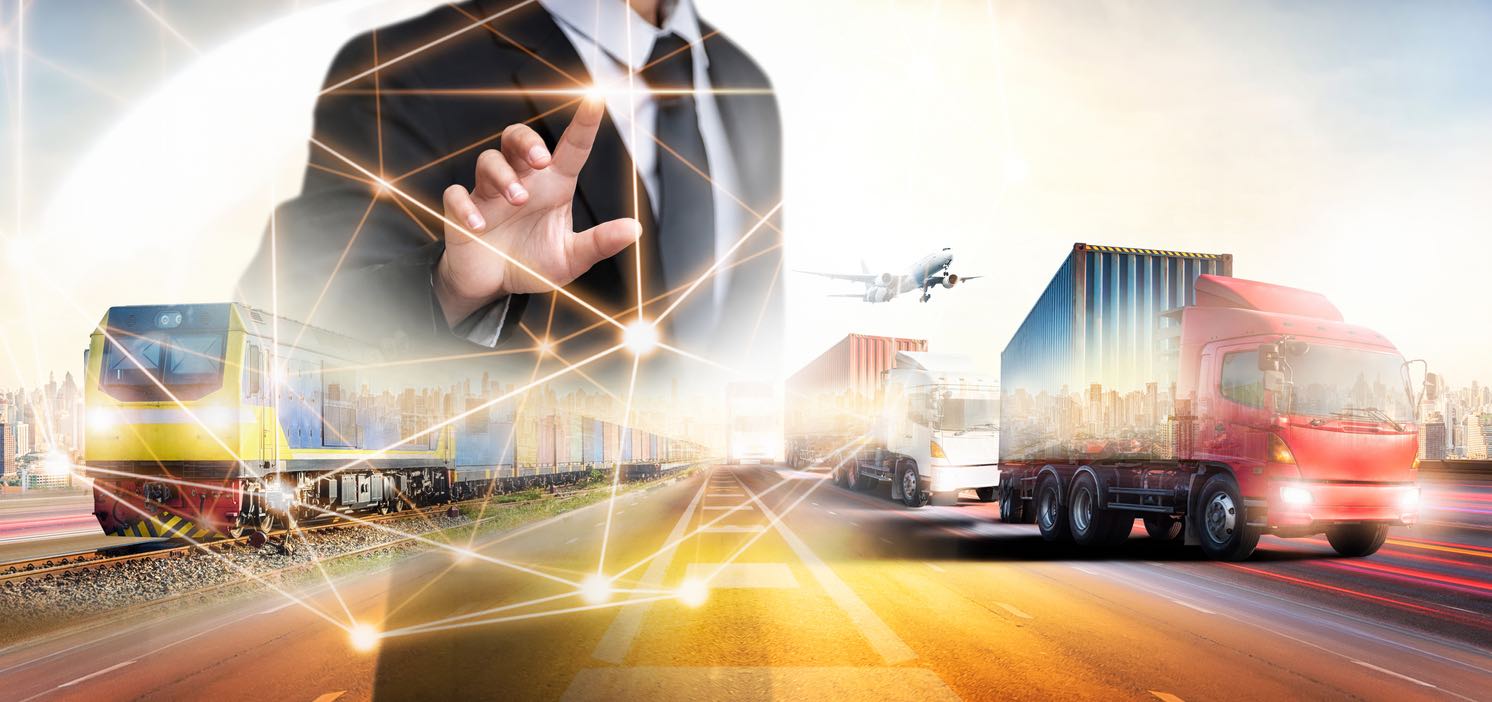 Mid-Year Gatherings: Tech, Trends, and Operational Excellence
For supply chain professionals, the summer months are crucial because they present a chance to explore the quickly developing fields of operational innovation and logistics technology. Events like Future of Supply Chain and the Gartner Supply Chain Symposium Xpo are at the forefront of this exploration, exhibiting cutting-edge trends and technologies that have the potential to completely change the face of the industry. These conferences aim to further the discussion on supply chain digitalization and data-driven decision-making by providing practical insights into blockchain, artificial intelligence, and machine learning.
The rise in e-commerce and the ensuing revolution in last-mile delivery strategies are the main topics of Home Delivery World 2024. This turns into an important meeting point for people trying to maximize the last, vital link in the supply chain. Urban logistics, delivery sustainability, and the incorporation of cutting-edge technologies like drones and driverless cars are among the topics of discussion. The knowledge acquired here is not merely theoretical; rather, it provides attendees with a competitive advantage in a market where delivery performance and efficiency are critical to customer satisfaction.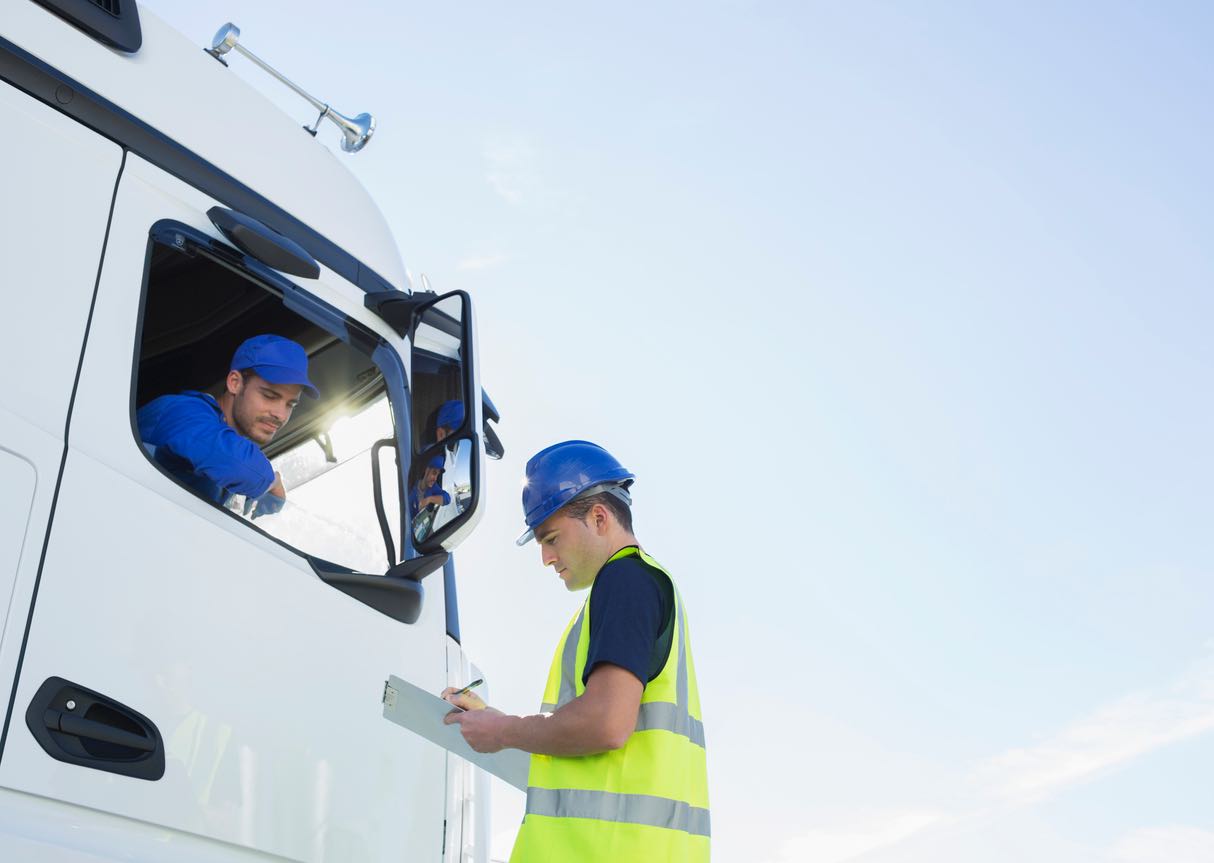 Fall Forums: Wrapping Up the Year with Strategic Insights
The supply chain industry prepares for a series of influential conferences that promise to deliver strategic insights as the year draws to a close, just as autumn leaves announce the arrival of a new season. EDGE 2024 in Nashville, Tennessee, and ASCM Connect in Austin, Texas, are two prominent forums that serve as idea incubators for supply chain professionals rather than just being conferences. With speakers from leading logistics firms, breakout sessions on supply chain resilience, and workshops on the newest tech innovations that are revolutionizing this industry, these events are leading the way in creative approaches. Their provision of rich soil for planting the seeds of tomorrow's supply chain success stories guarantees that attendees are prepared for the upcoming year.
In the meantime, focused gatherings like the CPG Summit in Colorado Springs, Colorado, and the Parcel Forum in Dallas, Texas, concentrate attention on the two vital sectors of the industry: consumer packaged goods and parcel shipping. These forums address the specific requirements of specialized industries by bringing together professionals to discuss novel issues such as consumer goods sustainability, optimizing last-mile delivery, and developing packaging solutions. Stakeholders looking to identify and capitalize on emerging trends are drawn to these events because of the thorough analyses and case studies that provide insight into how to navigate the market's complexities. When these conferences come together, they offer unmatched chances for networking and collaboration, creating a hub of innovation and knowledge sharing that advances the sector as a whole.
The Final Word
The United States will play host to a number of supply chain conferences in 2024, which will provide professionals with a wealth of opportunities to explore new ideas, benchmark their operations against the best, and network with peers. Each event offers something special, whether it is focused on a particular industry or mode of transportation, or whether it provides an extensive introduction to the ecosystem of the supply chain. These conferences have the potential to play a pivotal role in forming the supply chains of the future for both established industry leaders and rising stars.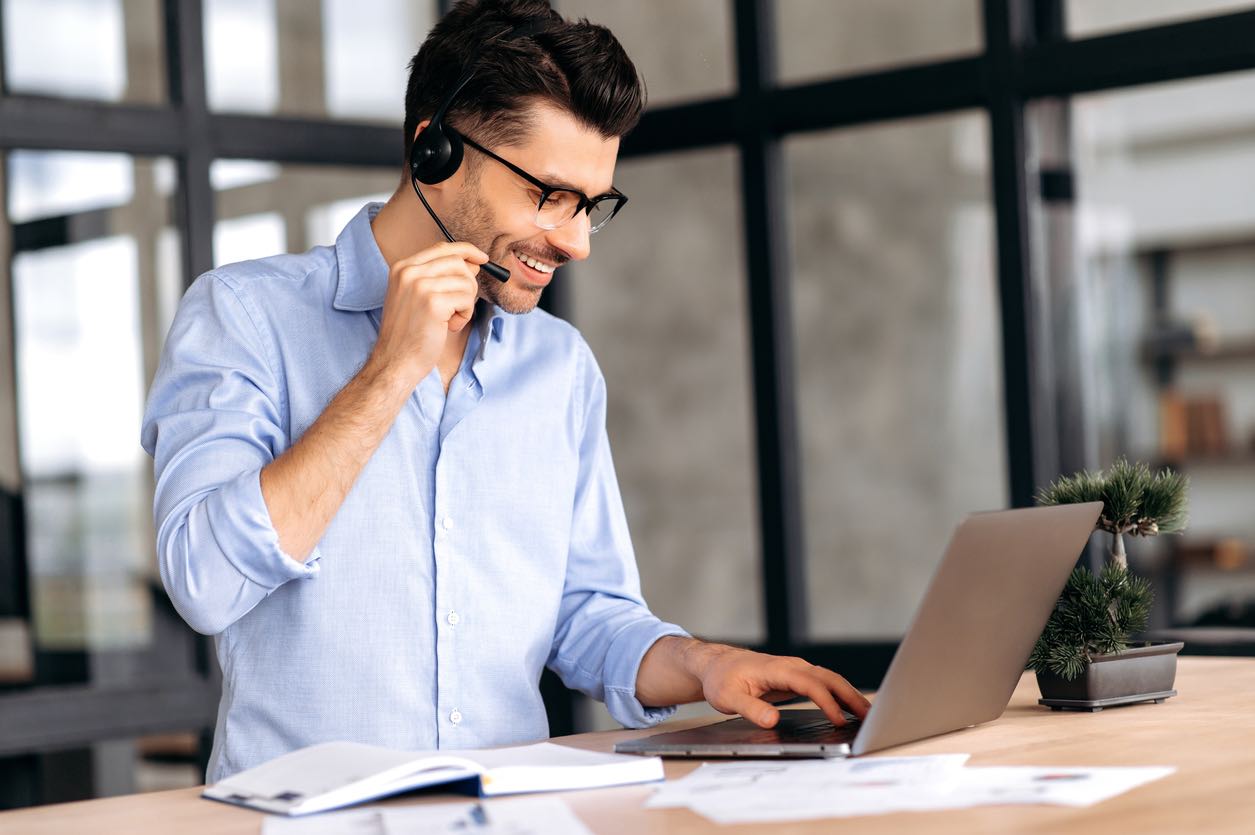 Choose Ship A Car, Inc.: Your Premier Partner for Logistics Excellence at 2024 Supply Chain Conferences
Ship A Car, Inc. (SAC) is the industry leader in freight and vehicle shipping when it comes to negotiating the logistics of the busy 2024 supply chain conferences. SAC is a proactive partner in addressing your logistical challenges, not just a service provider. Their dedication is demonstrated by the careful way in which they handle each shipment, whether it is a single car for a single customer or the intricate shipping and setup of an event for a corporate exhibitor. They take great satisfaction in transporting not only your cargo but also your peace of mind, knowing that every aspect is handled with accuracy and individual attention.
SAC provides an unrivaled combination of dependability, efficiency, and customer-focused solutions for both individuals and companies presenting at supply chain conferences. Imagine how simple it would be to plan the logistics of your event when SAC's staff works with your schedule to make sure your cars and exhibit materials arrive on time and ready to shine. They are the best option for individuals who demand perfection without compromising because of their proficiency in managing the particular requirements of conference logistics. Put SAC in charge of the logistics of your 2024 conference to enjoy a partnership that goes beyond standard shipping.
Are you a business professional hoping to influence things at the upcoming conference on supply chains? Or is your company getting ready to showcase and enthrall the top brass in the field? For a first-rate shipping experience, look no further than Ship A Car, Inc. When you work with us on the logistics of your 2024 conference, you can let us take the lead and ensure that your car and event supplies are delivered in a safe, timely, and attentive manner. Make your mark as a leader in supply chain innovation by getting in touch with SAC right away. We are a logistics partner that puts your success first.  Contact SAC now for a free no obligation quote for convention and trade show shipping.
FAQ Section
Q1: What are some of the primary advantages of participating in supply chain conferences?
A1: Attending supply chain conferences provides numerous benefits, including the opportunity to network with industry peers, learn about the most recent trends and technologies, and discover new strategies to improve operational efficiency and reduce costs in your business.
Q2: How can companies maximize their experience at these conferences?
A2: Participating actively in sessions, meeting with potential partners, showcasing their solutions, if applicable, and staying current with the insights shared by industry leaders are all great ways for businesses to get the most out of their conference experience.
Q3: Why is Ship A Car, Inc. the most reliable business partner for all of your shipping requirements?
A3: Ship A Car, Inc. is the company of choice because, rather than just providing a transactional service, they offer a personalized and ongoing partnership. They prioritize the client's needs in terms of what is best for them, their vehicles, and any and all shipping requirements – even to conventions and trade shows, which guarantees both dependability and peace of mind.