Top Classic and Collector Car Auctions
Few things are more exciting for a car enthusiast than the opportunity to add a new collector vehicle to their collection. And while there are several ways to find the right car, attending a collector car auction is often the best option. Not only do you have the chance to see some of the most incredible cars in person, but you also have the opportunity to bid on them and take them home.
These auctions are not simply about selling cars but celebrating the automotive lifestyle. From classic Rolexes to rare vintage wines, high-end auctions offer a chance to indulge in all the finer things life has to offer. And, of course, there are always plenty of beautiful cars on display. Whether a Ferrari 250 GTO or a Bugatti Veyron, these auctions provide a rare opportunity to see some of the world's most exclusive automobiles up close. For those who appreciate the finer things in life, a high-end auction is definitely an event not to be missed.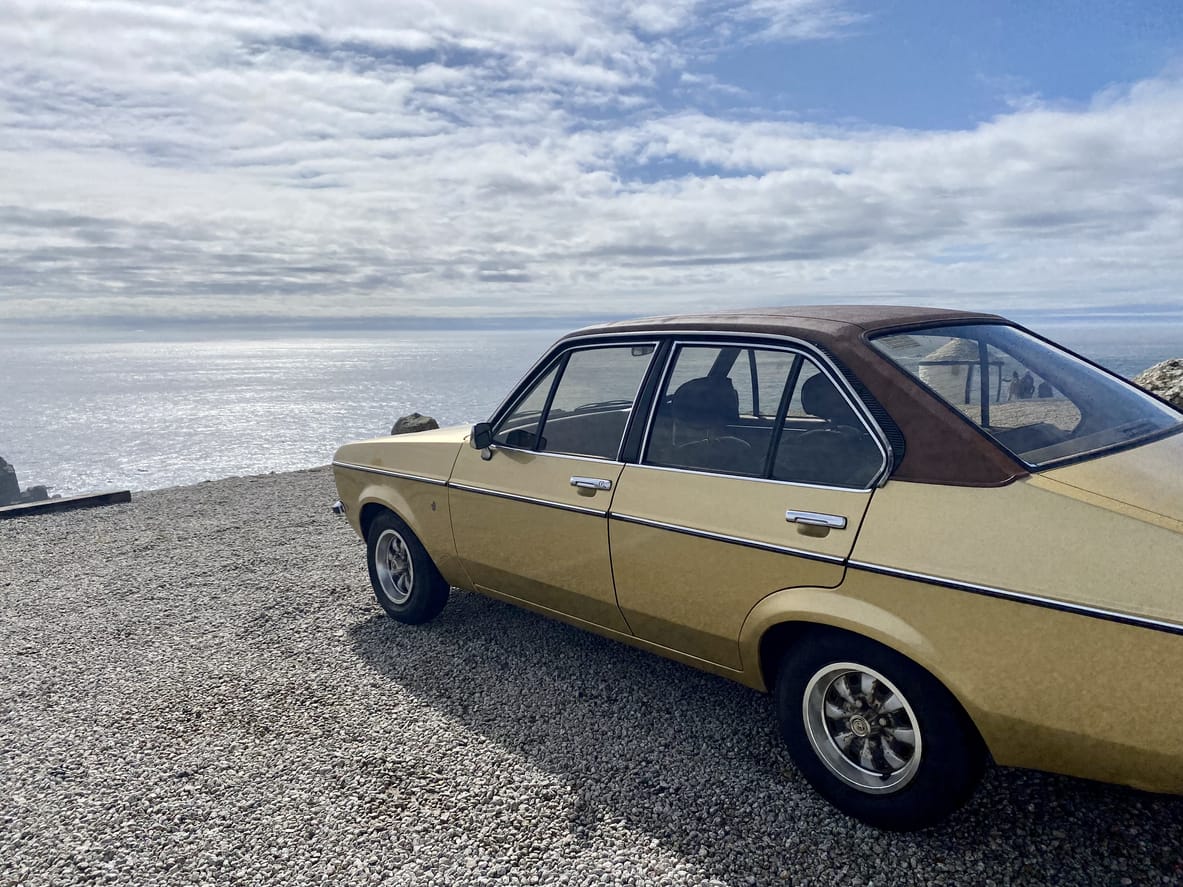 Best Car Auctions in the USA
The top automotive auctions in the United States are those attended by serious collectors and mega-fans of specialized cars. Every year, top-rated auction houses in America sell hundreds of antique and collectible automobiles. Here are the most popular collector car auctions in the USA:
The Barrett-Jackson Auction Company is one of the world's most renowned and respected classic car auction houses. Barrett-Jackson has held auctions all over the country, as well as in Europe and Asia. However, they are best known for their annual Scottsdale Auction, which takes place every January in Scottsdale, Arizona. This is one of the largest collector car auctions in the world, and it always features an incredible lineup of vehicles.
Gooding & Company is another top choice for collector car auctions. Gooding & Company offers a wide selection of high-end vehicles based in Los Angeles, California. This is the place to look if you're searching for that perfect classic car. Their annual Pebble Beach Auction is one of the most prestigious events in the collector car world, and it takes place every August in Pebble Beach, California.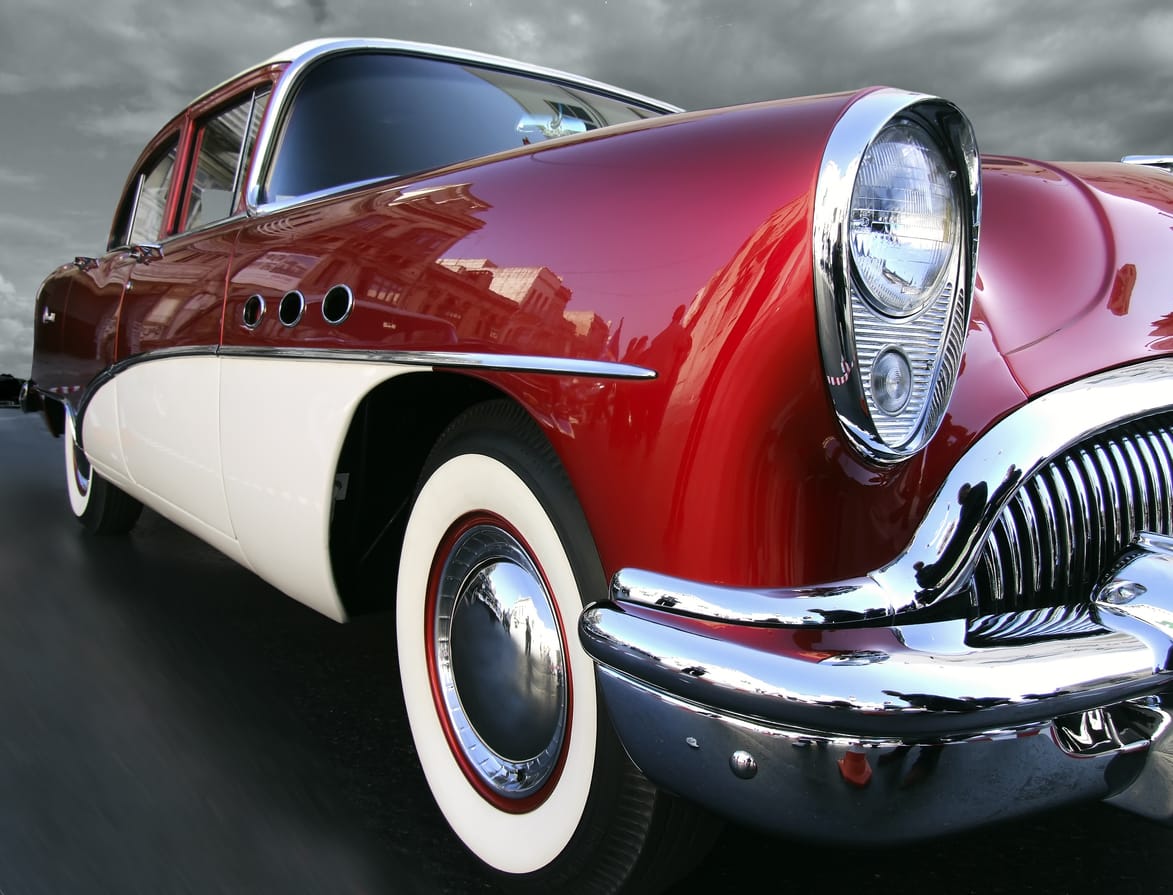 Bonhams has been a well-established auction house, holding collector car auctions for years. The company has locations worldwide, but its primary auction site is in Carmel, California. Bonhams is the perfect choice if you're looking for a wide selection of cars, as they offer everything from American muscle cars to European exotics.
The Mecum Auction Company is another well-established classic car auction house. Mecum holds auctions all over the United States, as well as in Canada and Europe. However, they are best known for their massive Kissimmee Auction, which takes place every February in Kissimmee, Florida. The auction features classic cars, including a 1990 Ferrari F40, a 1929 Duesenberg Model J LaGrande Blind Quarter Brougham, and more.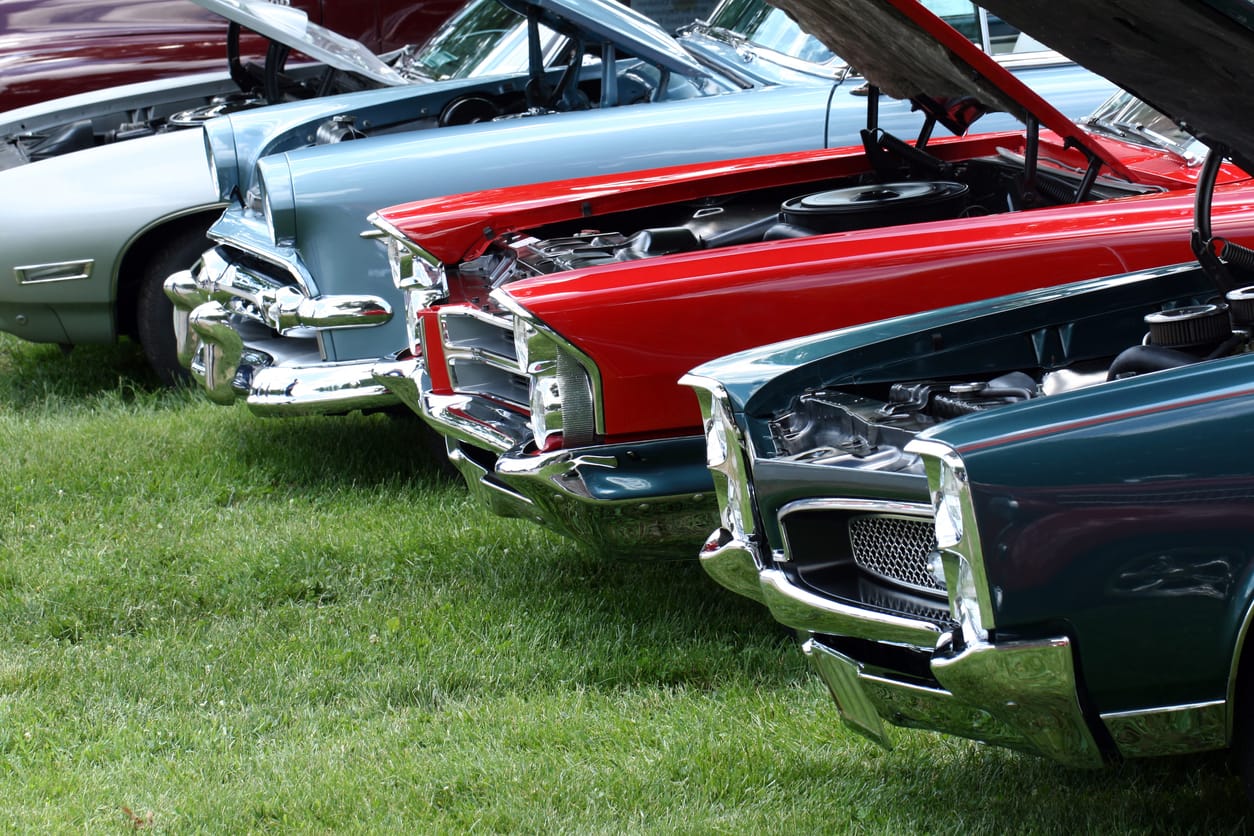 The RM Sotheby's Auction House is one of the world's most prestigious classic car auction houses. They are best known for their annual Monterey Auction, which takes place every August in Monterey, California. The Monterey Auction is considered by many to be the premier classic car auction which offers a chance to see some of the rarest and most expensive cars in the world.
Plan Your Transportation
What a fantastic feeling it would be to win a collector car or classic car auction! And the best part is, you don't have to worry about how you're going to get the car home. SAC Transport can take care of all the logistics for you. We are the leading provider of car transport services, and we have a wide range of options to choose from depending on your budget and needs, including enclosed carriers. So sit back, relax, and let Ship A Car handle everything for you. We'll make sure your new car arrives safe and sound.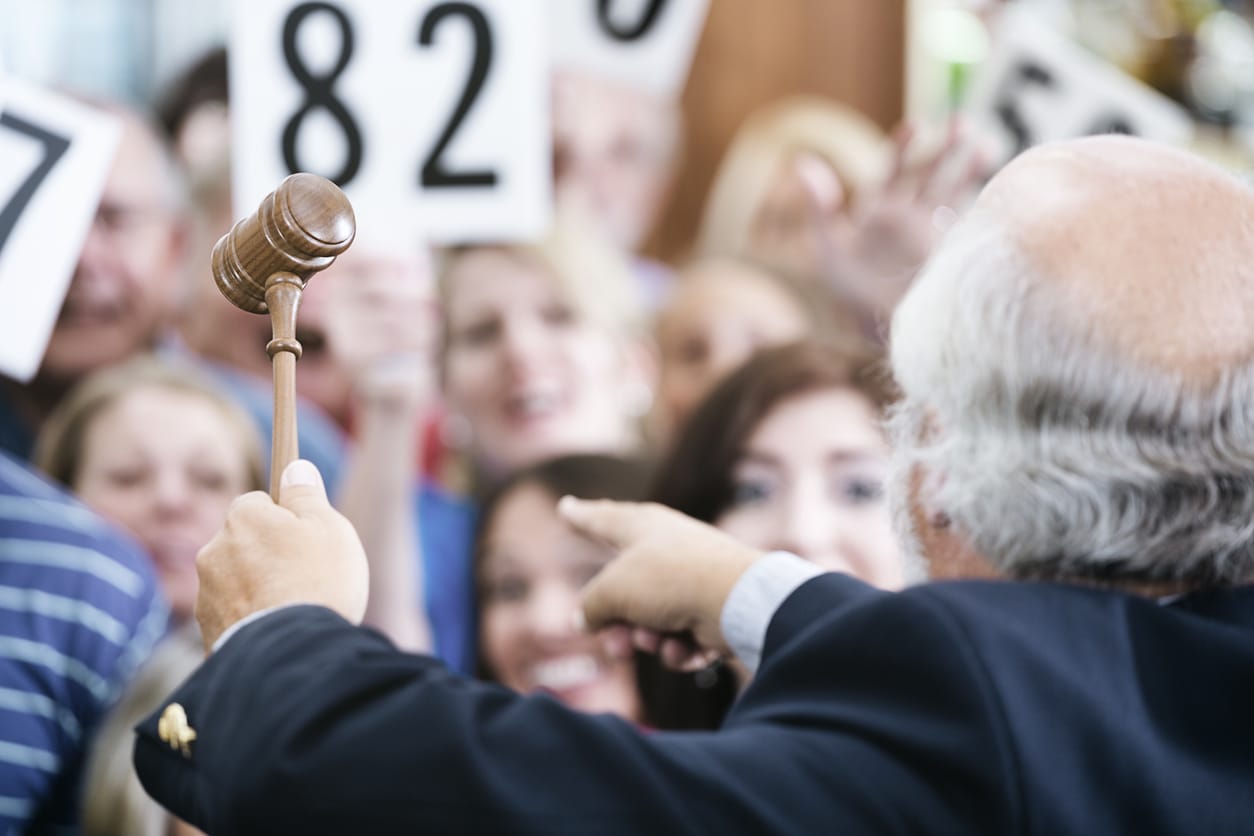 At Ship A Car, Inc, we are passionate about helping our clients get their vehicles from Point A to Point B. We understand that not everyone is a car shipping expert, so we offer various services to make the process as seamless as possible. In addition, we provide more than just door-to-door shipping and enclosed shipping for high-value vehicles. So whether you're moving across town or the country, you can rest assured that your vehicle is in good hands with Ship A Car, Inc.
If you're interested in shipping a car, the best thing to do is get a free quote from Ship A Car, Inc. Simply visit Ship A Car, Inc. online or call us at (866) 821-4555. We'll be more than happy to provide you with a quote and answer any questions you may have. We look forward to hearing from you!