You've decided you need to find an auto transport company to ship your car across the country. Smart move! (Driving it from Point A to Point B yourself often is more stressful and expensive than you'd figured.) And so what's the first thing you're more than likely going to do? You're going to fire up your favorite Web browser and type in the following words: "auto shipping company reviews"
Google will show almost 2 million results!
So how do you know which review sites are reliable and trustworthy? Take a look below for seven of the best – and honest – auto transport review websites.
1. The Better Business Bureau
You probably know the BBB as a place where you can lodge a complaint about a company, but did you know it's also a great place to read reliable customer reviews, reviews that are vetted by BBB employees for truthfulness? In addition, the BBB also rates companies based on information it's able to obtain from the business itself, including customer complaints and from additional public data sources. Ratings range from the highest (A+) to the lowest (F).
Full disclosure: Ship A Car, Inc. has an "A" rating from the BBB and we have an overall 5-star review rating from our customers.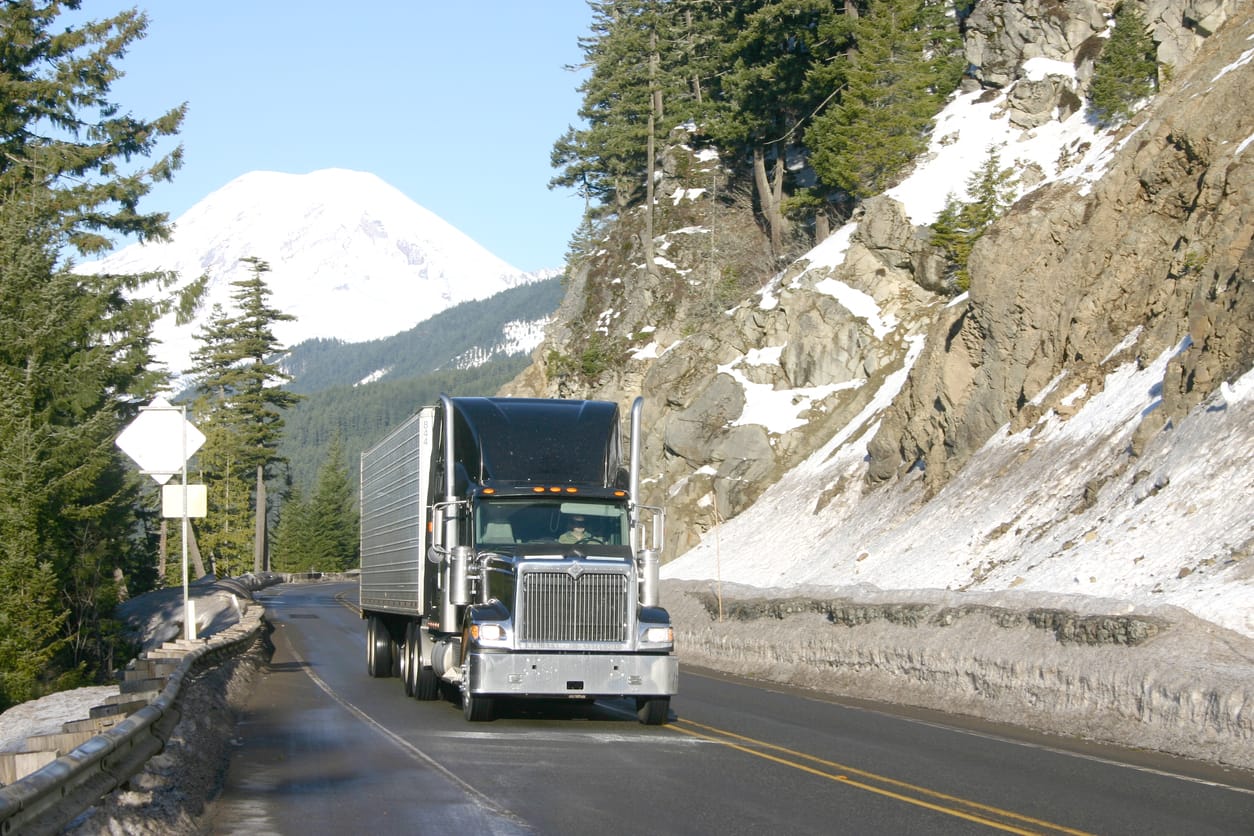 2. Customer Lobby
This review site allows companies to get reviews from their customers when they invoice said customers. The review site also asks customers to post their reviews on Google, Facebook and other sites. Reviews therefore are immediate and based on a customer's true experience/feelings.
Full disclosure:  As of this writing, we have a 5-star rating on Customer Lobby based on 435 customer reviews.
3. Google
If you want to find reviews about an auto transport company, simply Google "'name of company' reviews" in the search engine and up will pop reviews people have posted to Google,  often without any prompting by a third party review site or the auto shipping company itself. These reviews therefore tend to honest and from the heart.
What's great is that Google will link to the reviews right under the company's name and it often will give you the ratings and names of other auto shipping companies in the results so that you can compare and contrast the reviews.
Full disclosure: As of this writing we have a 4.3-star rating on Google from 205 reviews.
4. Transport Reviews
This site probably will be the first review site that pops up when you search for car shipping company reviews: it has more than 200K reviews of 4.1K auto shipping services.
While many review sites work hard to ensure only real customers of a company post reviews, Transport Reviews works even harder to make sure reviews are verified: those reviewing a company must submit details of their order/service before the review site will allow it to go live. And if the site finds that a review is indeed fact, Transport Reviews will work hard to get it gone quickly.
Full disclosure: As of this writing we have a 5-star rating on Transport Reviews based on 120 reviews in the past two years.
5. Trust Pilot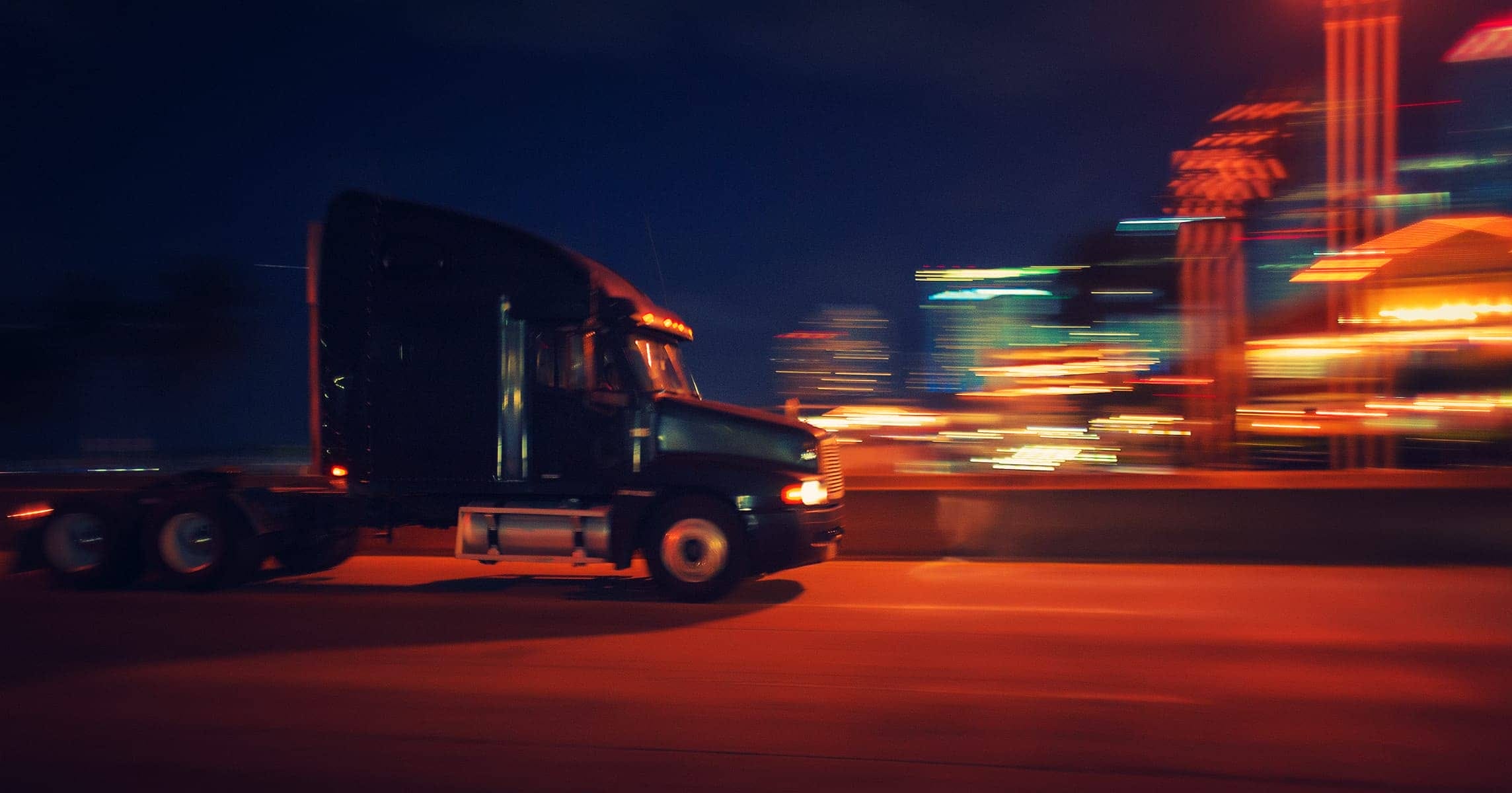 Another review site that has no tolerance at all for fake customer reviews, so much so that it has a team of dedicated employees that work 24/7 to suss out made-up reviews.
Full disclosure: We have no reviews on this review site.
6. My Moving Reviews
This review site is – as its name suggests – focused on moving company reviews. It also offers reviews of car transport services. It's a rare household furniture moving company that ships autos (you need to find an auto transport service to ship your car when moving to a new home), so click on the "auto transporters" tab at the site's top to search for auto transport companies.
Full disclosure: As of this writing, we have a 5-star rating on My Moving Reviews from 60 customers.
7. Reseller Ratings
Yes, this site started out as one for customers to rate resellers from whom they purchased items, but it's since expanded to service provider reviews. This site has a 10-star rating system, which means it gives a more specific rating than the typical 5-star system. In addition, the site allows a service provider to flag what believes are fictitious reviews and works with providers to verify actual customers/reviewers.
Full disclosure: We have no reviews on this site.
No-so-humble brag: As you can see by checking out the auto transport review sites above, Ship A Car is a highly rated, reliable, professional auto shipment broker. Contact us at 866-821-4555 to learn more about our car shipping services.