Most Reliable Engines from the Top 10 Car Manufacturers
When looking into purchasing your next car, many people look into purchasing a vehicle with a dependable car engine. Some car manufacturers have built up their engine building skills higher than others, meaning they are more reliable than others. There is ultimately a top ten list for car engines.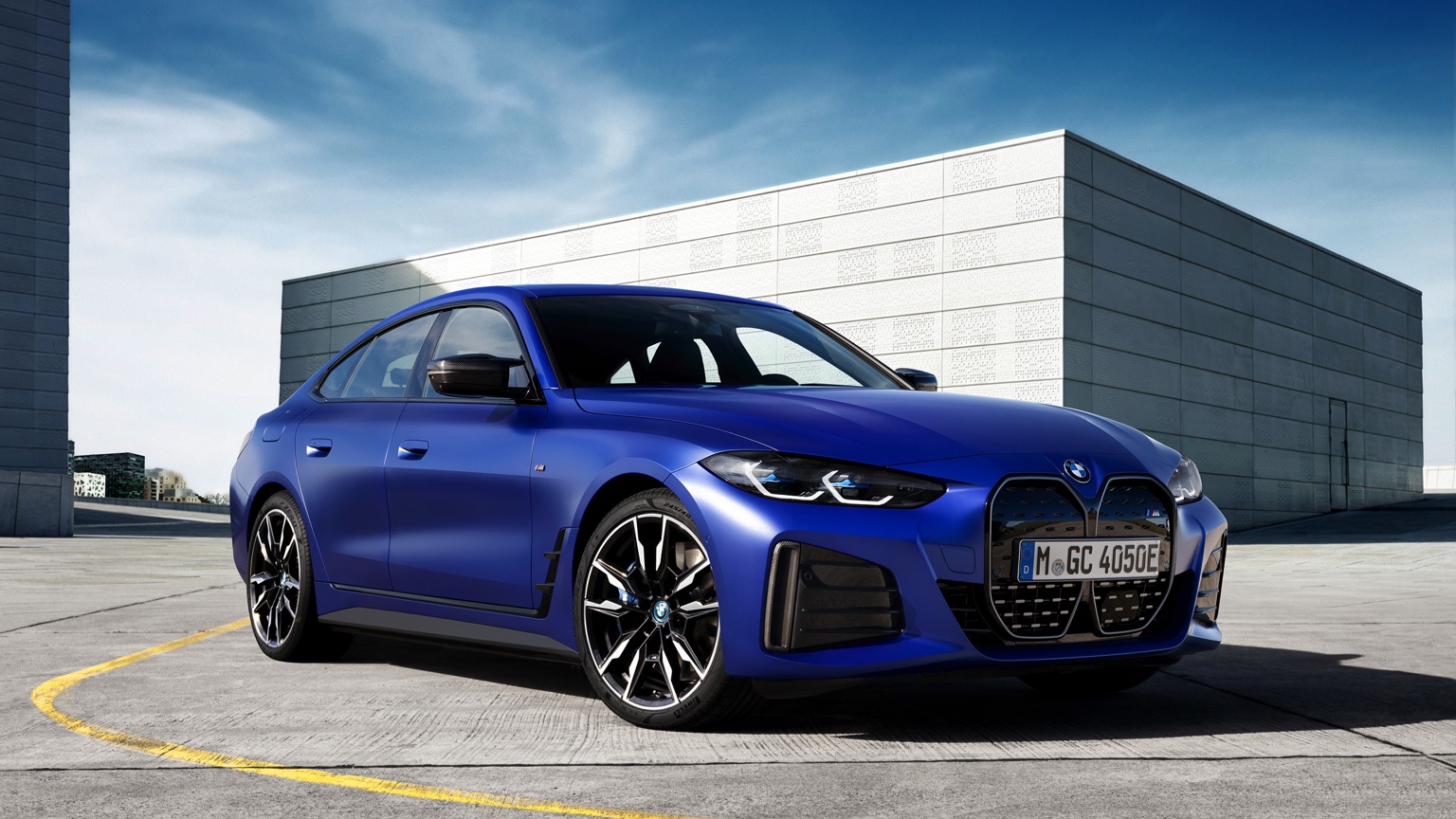 BMW – M50
BMW is known for producing reliable and sturdy engines, having been in business since 1916. The M50 is arguably one of the top engines that BMW has ever made. Engines of this magnitude have been known to go over 350,000 miles with very little effort. 
Chevrolet – Small Block 350
Chevrolet likes to pride themselves on winning the battle against Ford in terms of their engine reliability. LS engines contain some of the most modular and easy-to-own domestic power plants. While the small block is not an LS, one engine in the Chevrolet lineup is the small block 350 cu that reached 1.29 million miles.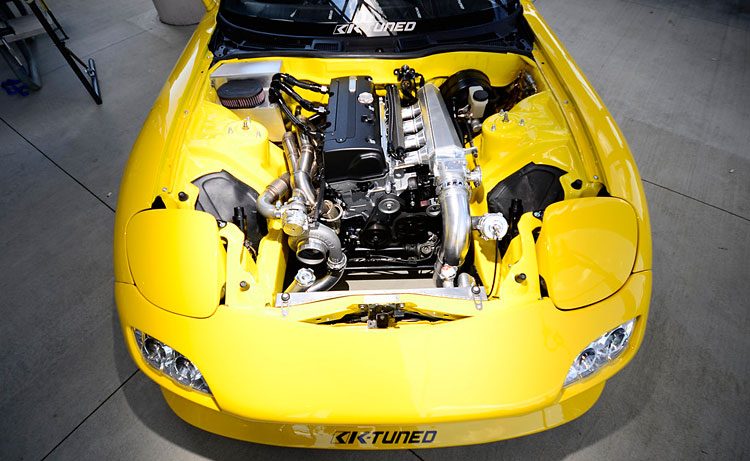 Honda – K20A
Honda first made their debut in the 1950's to early 1960's. Despite being more economical, many Americans were looking for more horsepower. Honda eventually changed and added more power, along with a more reliable engine. Honda is well known for their reliability and can reach over 200,000 miles easily.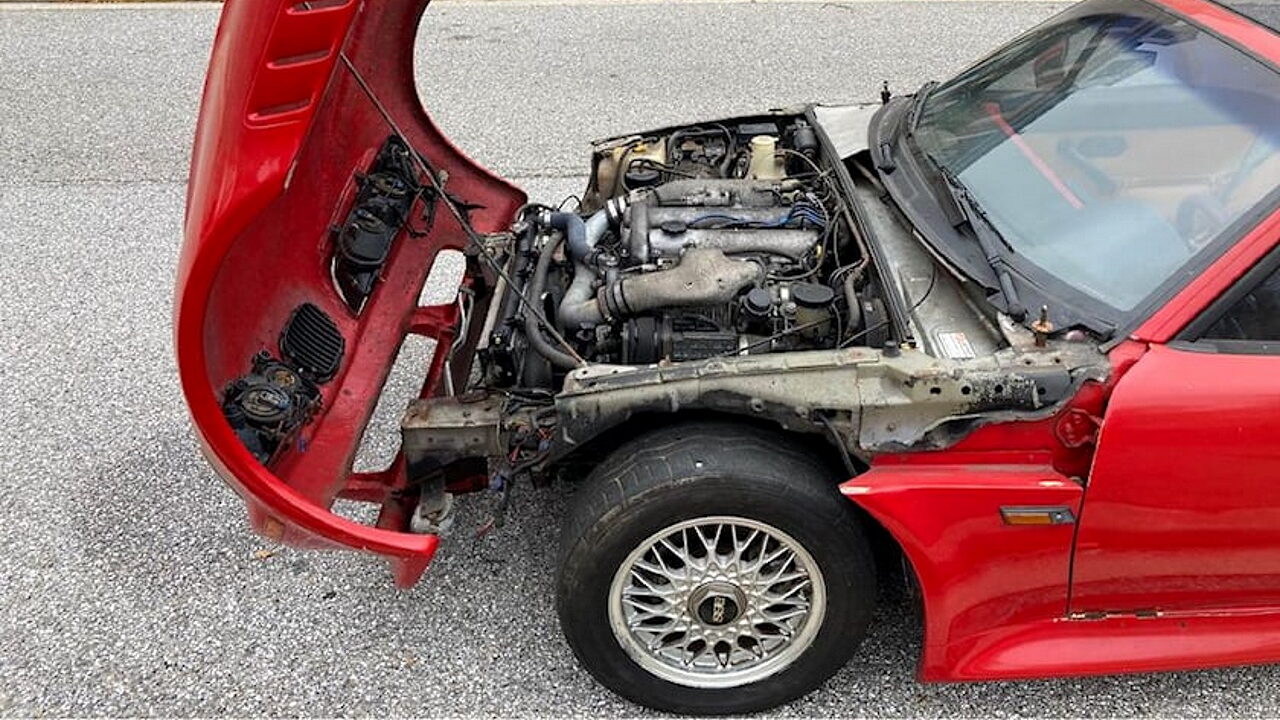 Mazda – BP – Z3
The MX-Miata is quite popular on the JDM scene. Many believe that swapping the BP-Z3 engine for a V8 may be costly, the original engine more than lives up to Mazda's reputation. 
Nissan – SR20DET
Nissan not only has a number of sedans and crossovers, but also creates some of the most emblematic cars to come out of Japan. Along with their creative vehicles, they also have extremely efficient engines. From the VG30DETT found on the 300ZX to the VR38DETT, Nissan showed they are more than capable of creating a respectable engine. While acheaper unit, the SR20DET, is widely respected among Japanese car fans.
Porsche – M96
Porsche is one of the top rated vehicles in the world, with their engines lasting a lifetime is they are maintained properly. The M96 comes with a twin-turbocharged 3.6L flat-six with 414 hp and 415 lb-ft of torque.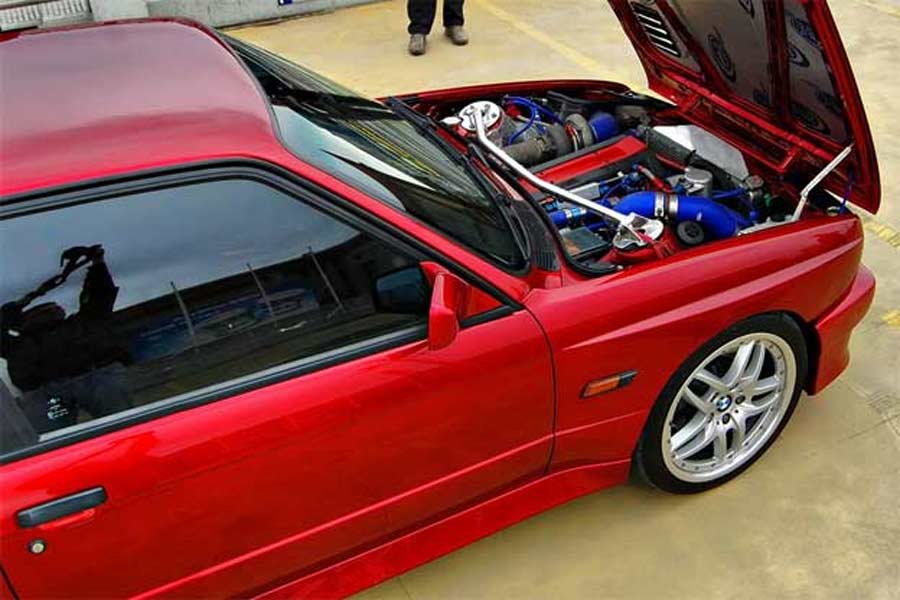 Saab – B235R
This vehicle is not exactly known throughout the world, but this Swedish automaker sure knows how to make a reliable engine. Saab does not currently make vehicles anymore, but they do still work hard on their engines. Saab left their legacy of underrated sports cars after ceasing their passenger-car operations. The vehicle has a 2.3L inline-four pump with 227 hp and 250 lb-ft of torque. Many of the Saab cars during the early 2000s went over 500,000 miles. 
Toyota – 3RZ – FE
Toyota started their all-terrain vehicle lineup during the Korean War as the United States military needed cheaper trucks and they needed them quickly. Toyota's lineup of best selling vehicles comes primarily from the 3RZ-FE engine.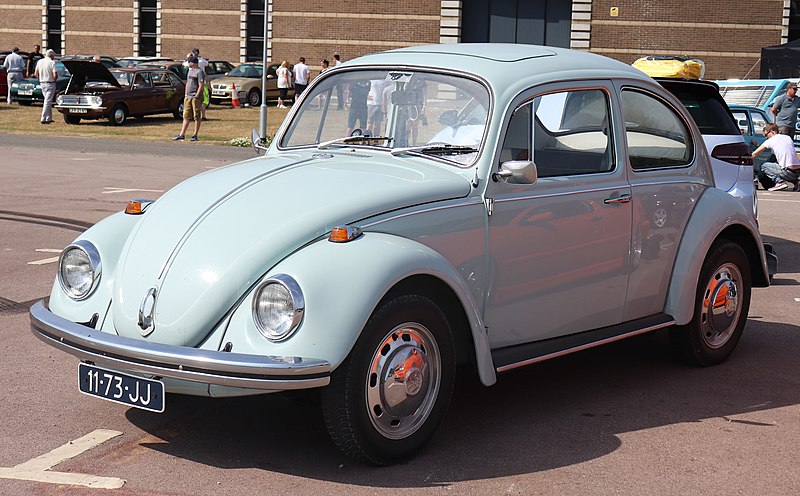 Volkswagen – 1200cc
Volkswagen has gotten their popularity from a number of infamous movies like The Fast and the Furious, Gone In 60 Seconds, or even James Bond. The Volkswagen Beetle is one of the top ranked selling vehicles of all time. The 1,200cc in the Beetle can last a lifetime, meaning these engines will last quite some time for their buyers. Free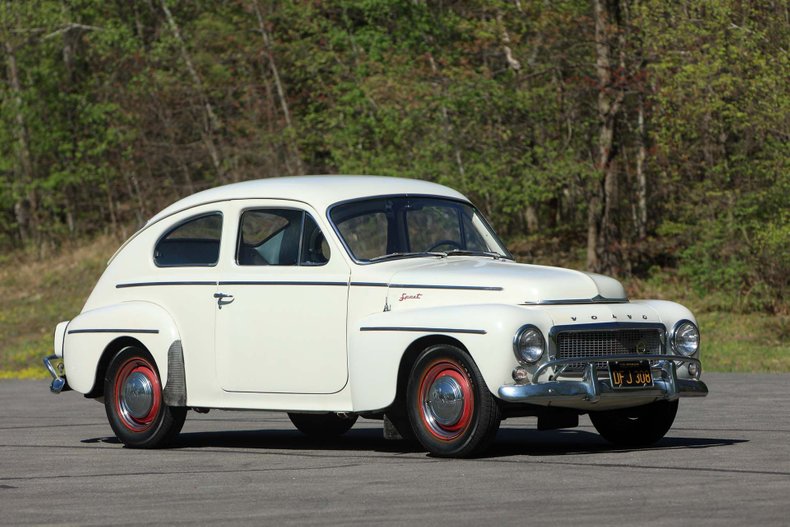 Volvo – B20D
While many Volvo cars are considered to be college girl or soccer moms cars, their engines are top of the line. The Swedish automobile maker ensures each vehicle they create packs a punch of adrenaline. Not only are these vehicles seriously fun to drive, they can also last several lifetimes. Being both safe and reliable, it may come as no surprise that the Volvo suburbans are perfect for families. The Volvo vehicle with the highest mileage in the world is a 1966 P1800 with a 2.0-liter inline-four engine, which had an astounding 3.3 million miles on their odometer. These vehicles may be expensive, but it is safe to say that they are worth every penny. 
Conclusion
For those looking into purchasing a vehicle with a reliable engine, this list will be more than capable to help give you a start. Each engine on this list is built for reliability, dependability, and of course, is known for a little bit of power. 
If you are looking for a company to handle your shipping needs, head to SAC to get started today. We are able to work with a number of different items, no time is too big or small for us to handle! If this interests you, contact a Ship A Car representative today.