Unveiling Florida's Car Dealership Landscape: Beyond the Beaches to Automotive Brilliance
Florida, which is frequently praised for its immaculate beaches, exciting festivals, and multicultural melting pot, has another plus: a strong auto sector. The state's wide highways and picturesque coastline roads are lined with a variety of automobiles, from the most opulent to those that are pleasantly cheap. But where do these cars originate from? The solution is found in Florida's wide variety of elite auto dealerships, each working hard to provide the finest to its citizens.
Florida is a beacon for automotive fanatics and regular drivers alike, beyond the appeal of its natural beauty and cultural diversity. The state is home to several dealerships that not only offer a wide selection of automobiles but also make sure that every customer leaves happy and certain that they received unmatched service. The automobile lots in Florida are tourist attractions in and of themselves, whether you are a resident wanting to update your vehicle or a visitor thinking about making a purchase. Join us as we go to Florida's top 10 auto dealers, giving you a unique opportunity to explore the automotive world.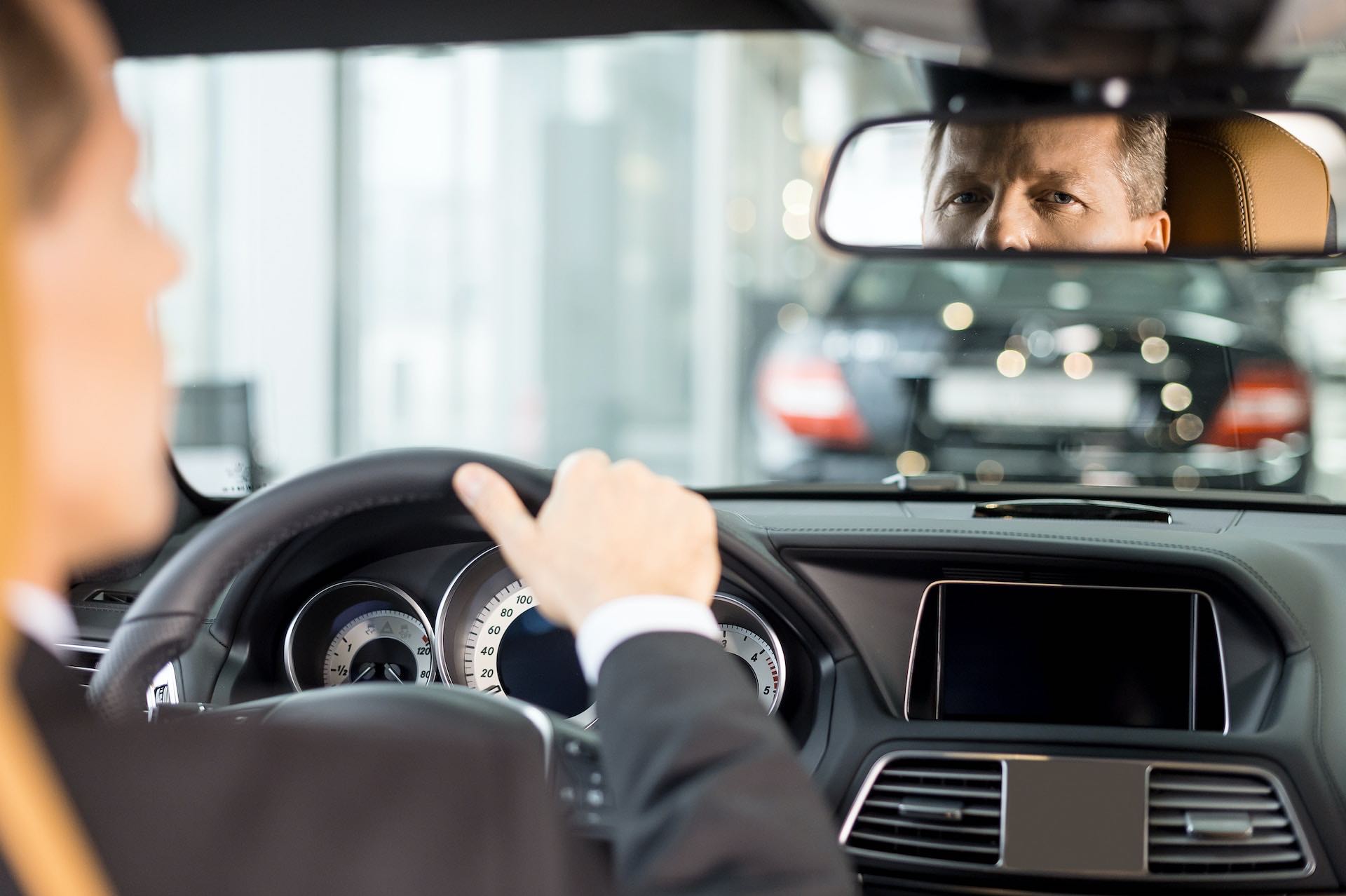 1. Miami Car Credit: Where Budget and Quality Intersect
The Miami Car Credit dealership emerges as a lighthouse for automobile purchasers of all financial backgrounds in the busy center of Miami. It is renowned for its wide selection of used cars and caters to both luxury-seeking and cost-conscious buyers. However, what really sets them apart is their dedication to helping clients who are struggling with their credit, making sure that everyone has an equal opportunity to acquire their ideal car. They are both accessible and inexpensive, with a starting price of $9000 and a prime location in Miami.
For Every Wallet: From high-end luxury to budget-friendly choices, Miami Car Credit offers a spectrum of quality pre-owned vehicles.
Credit Challenges? No Problem: Their expertise in assisting customers with bad credit sets them apart.
Quick Facts: Their inventory starts at $9000. They are located at 19390 NW 2nd Ave, Miami and you can give them a call at (305) 705-3593.
2. HGreg: Redefining Pre-Owned Luxury in Florida
HGreg.com stands out as a guiding light for people looking for luxury without paying a high price. With an emphasis on used luxury cars, they have perfected the delivery of the highest caliber and elegance. An excellent collection of more than 2,000 good ratings, attesting to their unmatched service and broad car selection, further strengthens their reputation. With beginning costs as low as $7998, HGreg is the place to go in Orlando if you are looking for reliable, affordable luxury.
Luxury at Its Best: HGreg.com specializes in pre-owned luxury vehicles, ensuring quality without compromising on elegance.
Trusted by Many: Over 2,000 reviews vouch for their impeccable service and vast vehicle selection.
Key Information: The starting price for them is $7998. Contact them by phone at (833) 331-0428 or visit them at 2510 Jetport Dr. in Orlando.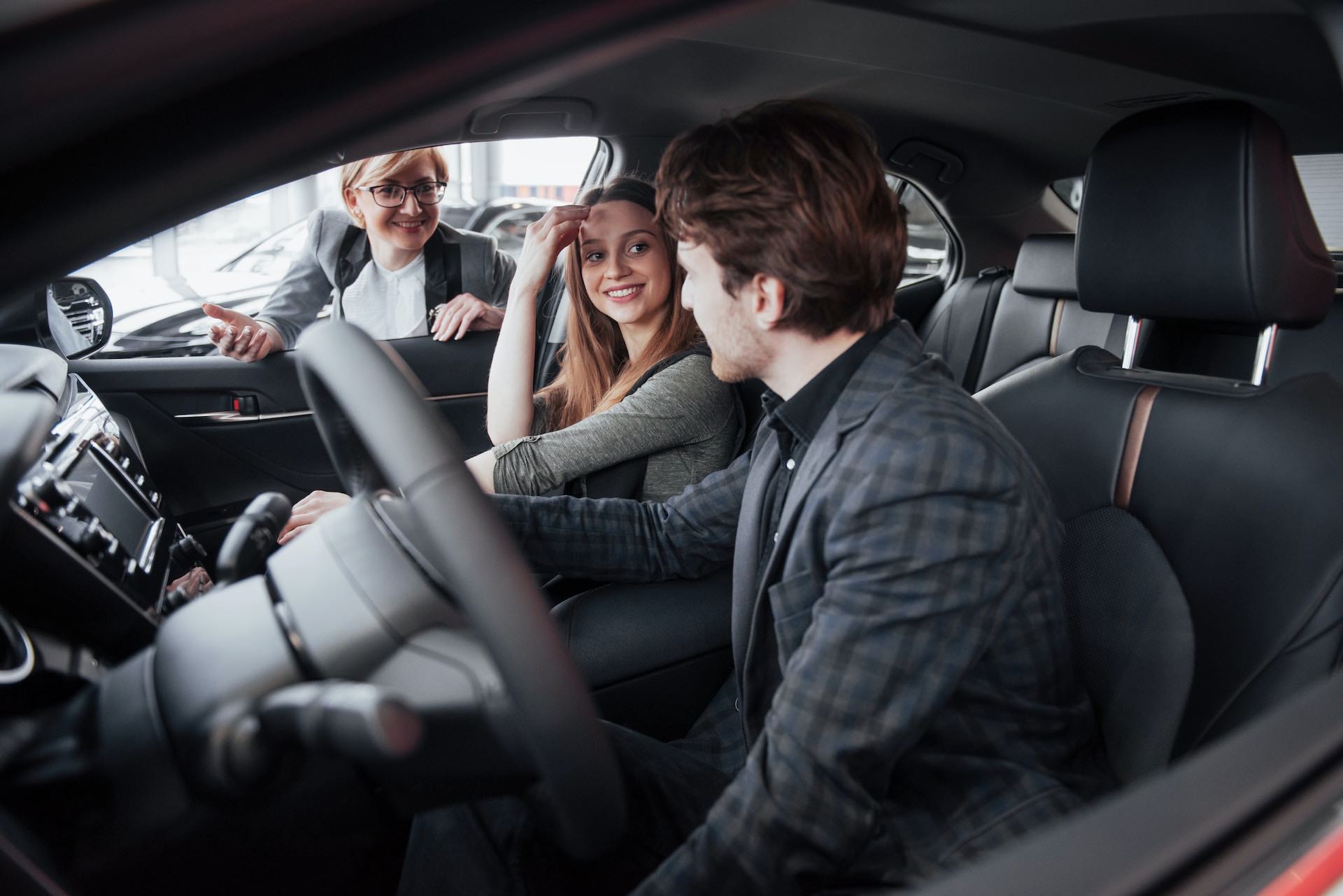 3. Wesley Chapel Toyota: The Toyota Enthusiast's Dream
The Wesley Chapel Toyota dealership, which is in the center of Wesley Chapel, has made a name for itself among fans of Toyota vehicles. They serve a wide range of customers with a sizable selection of both new and used Toyota cars. Over 800 favorable evaluations, which are a monument to their unwavering devotion, highlight their commitment to providing excellent customer service. Their knowledgeable crew is prepared to help, whether you are interested in comparing models or understanding certain features. Moreover, with cars starting at a reasonable $4000, this great location offers quality and affordability.
Diverse Inventory: Wesley Chapel Toyota stands out with its vast selection of both new and used Toyota vehicles.
Customer-Centric Approach: With over 800 glowing reviews, their commitment to customer satisfaction is evident. Their team is equipped to guide you through model comparisons and feature breakdowns.
Essential Details: Starting prices are as low as $4000. Located at 5300 Eagleston Blvd, Wesley Chapel, they are just a call away at (813) 703-1759.
4. Off Lease Only: A Seamless Car Buying Experience in Florida
With its distinctive no-haggle pricing policy, Off Lease Only stands out in the field of Florida's auto dealerships, guaranteeing that consumers have an easy and stress-free purchase experience. Their dedication to pricing transparency is evidence of their focus on the needs of the client. Moreover, they provide accessibility and convenience to potential purchasers because to their presence in several sites around the state. For instance, their Bradenton location has automobiles with reasonable beginning prices of $5000, making high-quality vehicles affordable for many.
No-Haggle Policy: Their transparent pricing ensures a stress-free buying process.
Statewide Presence: With multiple locations in Florida, they are accessible and convenient.
Brief Overview: Their vehicles begin around $5000. You may reach their Bradenton location at 3230 14th St W or by calling 866-514-0930.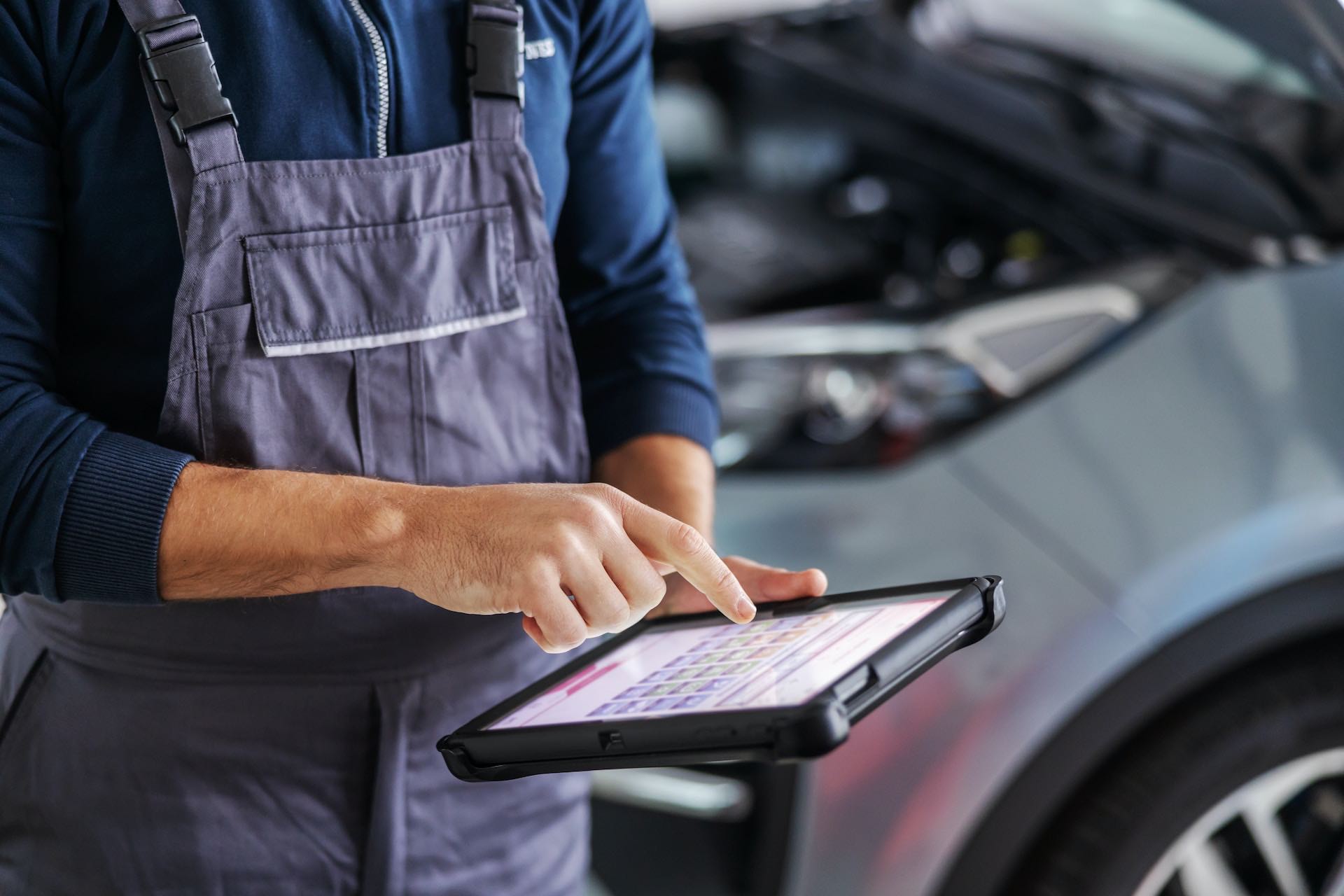 5. CarMax: Florida's Premier Automotive Destination
With a wide range of services that cover every facet of automobile ownership, CarMax distinguishes out as a top auto dealer in Florida. CarMax makes sure that its clients have a smooth experience, from the time of purchase through routine maintenance. An excellent collection of more than 1,500 positive reviews serves to further support their reputation for quality. CarMax offers vehicles for customers who are thinking about buying them at a competitive beginning price of $9000. 
A One-Stop Shop: From sales to maintenance, CarMax offers a holistic car buying and owning experience.
Trust Through Reviews: Their service quality is reflected in their 1,500+ reviews.
Snapshot: Starting prices are at $9000. Visit them at 6375 S Semoran Blvd, Orlando or call (407) 454-6464.
6. Napleton's Volkswagen of Orlando: The Volkswagen Vanguard
For all Volkswagen fans in Florida, Napleton's Volkswagen of Orlando serves as a lighthouse. They have carved out a niche for themselves as the go-to place for individuals devoted to the brand with a focus on both new and used Volkswagen car models. An excellent collection of more than 4,000 client evaluations serves to further solidify their enviable reputation. Their automobiles start at a reasonable $10,000 for those thinking about paying a visit, and they are conveniently located in Orlando.
Volkswagen Virtuosos: Specializing in both new and used Volkswagen vehicles, they're the go-to for Volkswagen aficionados.
Customer Reviews Speak Volumes: With over 4,000 reviews, their reputation in the market is solidified.
Need-to-Know: Vehicles start at $10000. They're situated at 12700 E Colonial Dr in Orlando and their contact is (855) 843-6461.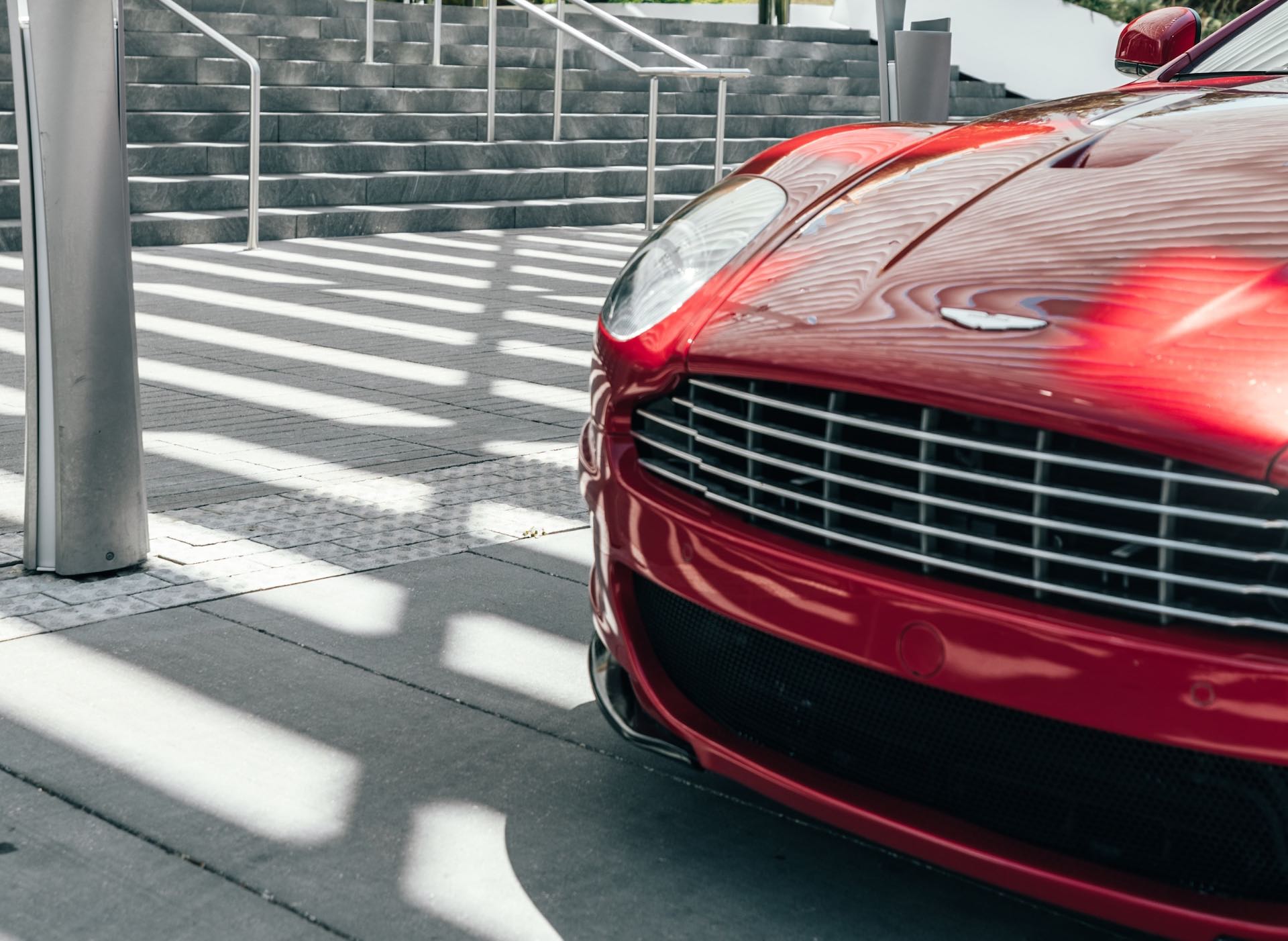 7. Bill Ray Nissan: The Nissan Niche
Bill Ray Nissan stands as a cornerstone for Nissan enthusiasts in Florida. They have carved out a position for themselves in the automobile industry with an excellent selection of both new and used Nissan cars. More than 2,154 favorable reviews, which reflect their dedication to quality and customer happiness, further bolster their reputation. This shop is a top choice for prospective Nissan customers because of its alluringly low starting pricing, which are set at $7,600. Conveniently located in Longwood, they invite customers to experience their exceptional offerings firsthand.
Nissan Aficionados Rejoice: Offering both new and used Nissan vehicles, they cater to all Nissan enthusiasts.
In the Numbers: Over 2,154 reviews and starting prices at $7600.
Locate and Contact: They're at 2724 North US Highway 17, 92, Longwood and their number is (407) 831-1318.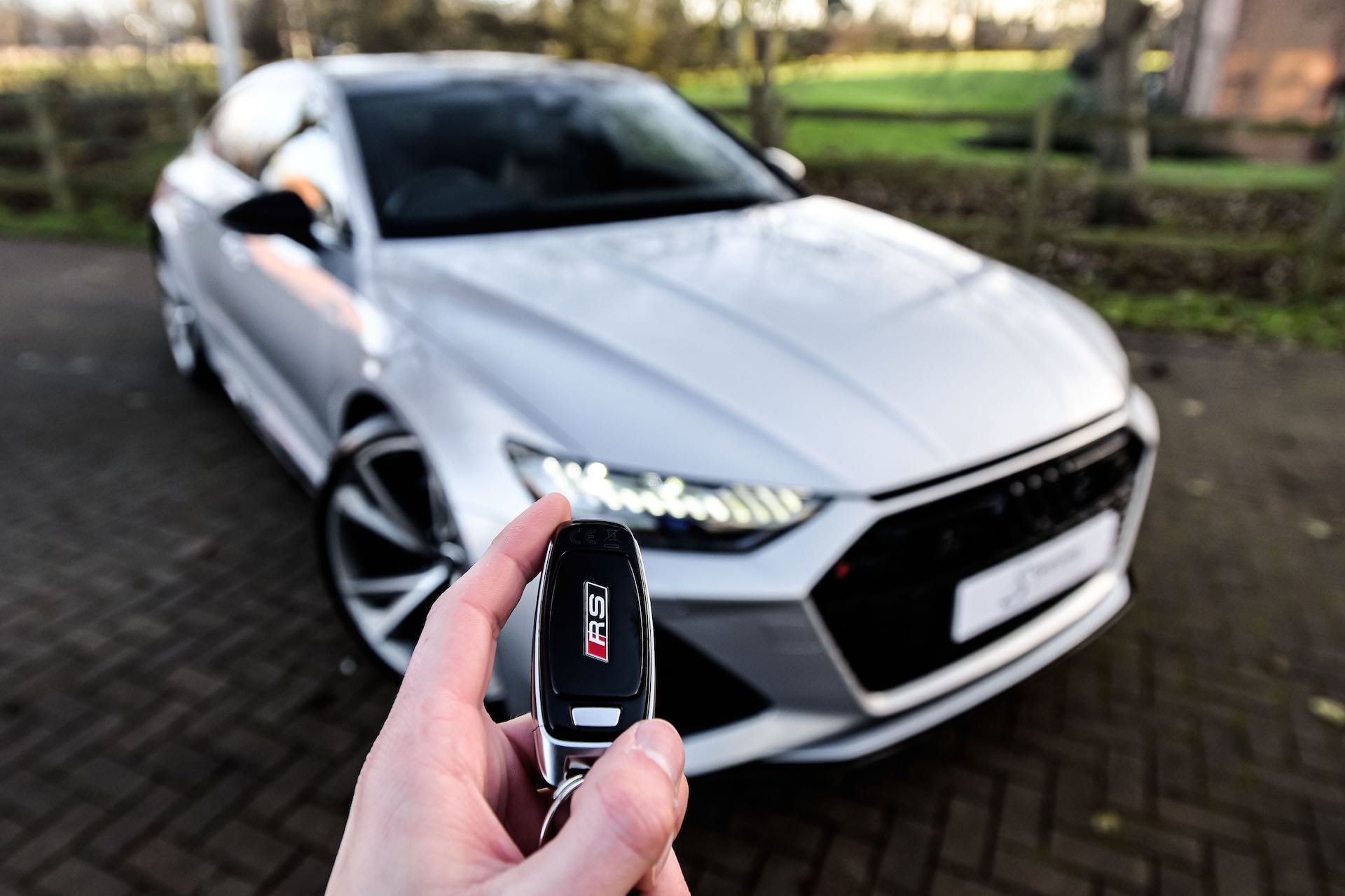 8. AutoNation Chevrolet South Corpus Christi: Honda's Haven
With a national network that supports its reputation, AutoNation Chevrolet South Corpus Christi is a giant in the automotive sector. Their devotion to helping the community is clear, especially in Florida, where they have received an astounding 1,818 excellent ratings. Their cars start at a competitive price of $4000 for individuals looking for budget without sacrificing quality. They are conveniently located in Clearwater, Florida, which makes them convenient located for prospective purchasers.
Nationwide Network: They have a strong presence because they are one of the biggest dealership chains.
Florida's Focal Point: With over 1,818 reviews in Florida, their commitment to the state's residents is clear.
Quick Glance: Prices start at $4000. Give them a call at  (727) 231-1291 or stop on by to their dealership at 15005 US Hwy 19 N in Clearwater, Florida.
9. Delray Hyundai: The Pinnacle of Hyundai Excellence in Florida
For Florida's Hyundai fans, Delray Hyundai distinguishes out as the go-to location. With a dedicated focus on Hyundai vehicles, this dealership guarantees both quality and a diverse range of options for potential buyers. Their automobiles start at a tempting $7,500, which makes it an alluring option for buyers on a tight budget.
Hyundai's Best: Specializing in Hyundai vehicles, they ensure quality and variety.
In a Nutshell: With starting prices at $7,500, they're located at 655 NE 6th Ave, Beach and can be reached at (561) 462-1991.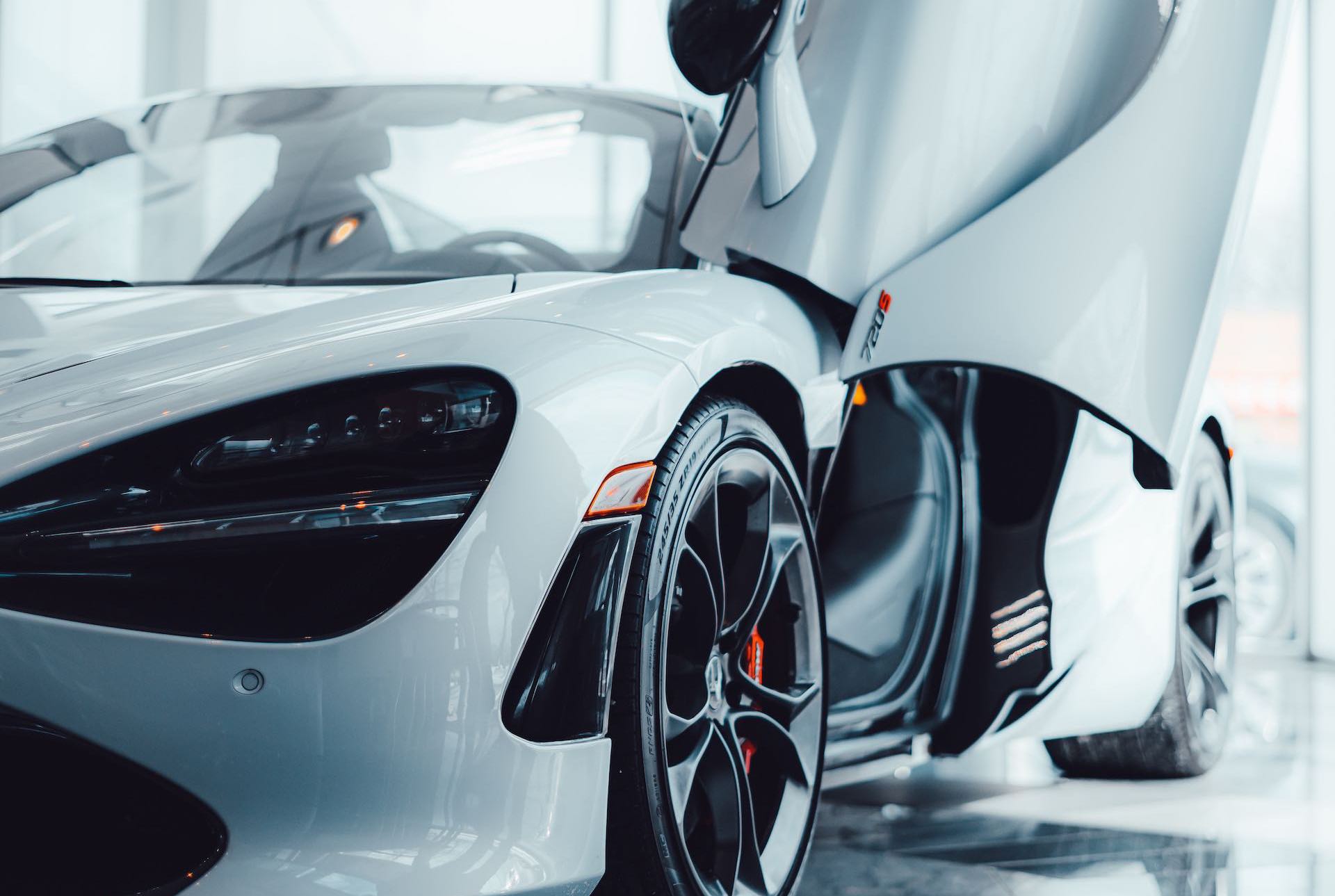 10. Car Factory Outlet: Kia's Kingdom
The Miami-based Car Factory Outlet serves as a guide for people who love Kia vehicles. Every Kia enthusiast will find the ideal fit at our dealership, which is recognized for its wide variety. Their collection includes anything from cars to SUVs, satisfying a variety of tastes and price ranges. Their cars start at an affordable $8591, promising excellence without breaking the wallet. Visit their dealership and have a look around if you are eager to learn more about their vehicles.  
Kia Connoisseurs: Offering a diverse range of Kia vehicles, they cater to every Kia enthusiast's needs.
At a Glance: Vehicles start at $8591. They're based at 709 NW 42nd Ave in Miami and their contact is (786) 230-8627.
Navigating Florida's Premier Auto Dealers: A Journey of Quality and Choice
The automobile scene in Florida is as varied and lively as the state's well-known beaches and cultural events. With their extensive inventory and dedication to quality, the state's auto dealerships reflect the philosophy of Florida itself, providing a combination of luxury, affordability, and first-rate service. Every region of the state has dealerships that are prepared to meet the specific demands of each individual, from the busy streets of Miami to the tranquil alleys of Naples. Florida makes sure you have a ton of options, whether you're a fan of high-end brands or looking for a dependable family vehicle.
However, Florida's dealerships stand out for more reasons than just their overwhelming diversity. It's the steadfast dedication to providing excellent customer service, the desire to provide the greatest prices, and the enthusiasm for guaranteeing that every client leaves with more than just a car—they leave with an experience. The highlighted dealerships are only the top of the iceberg. They stand for a greater commitment to excellence, innovation, and customer-centricity in Florida's automotive sector. Therefore, when you start your car-buying experience in the Sunshine State, you can relax knowing that you're in good hands and have access to the best in the automotive industry.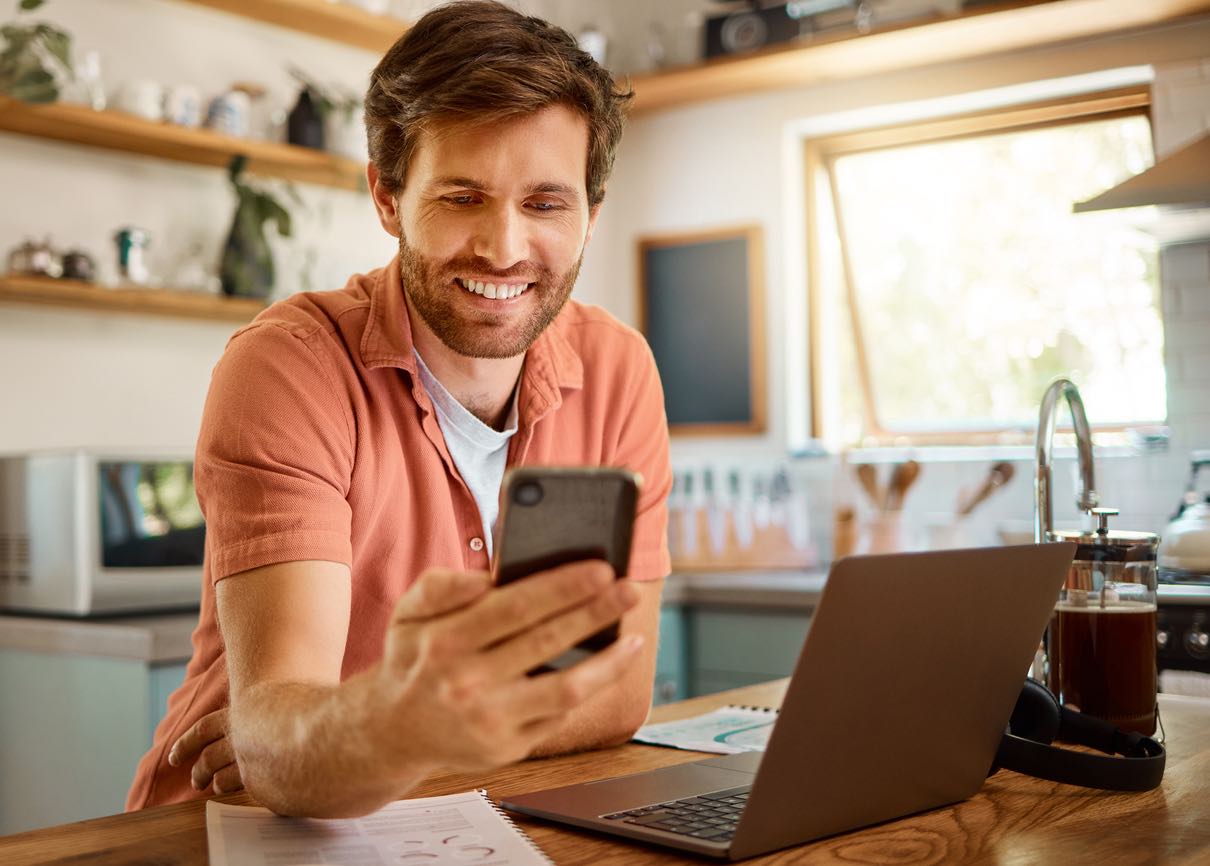 Need to Ship a Car?

 

Discover the Excellence of Ship A Car, Inc.
Ship A Car, Inc. distinguishes itself as a pioneer in the field when it comes to moving cars. They have successfully served more than 50,000 transport clients in their more than ten years of business, making sure that every vehicle is treated with the highest care and expertise. Their dedication to perfection is seen by the positive reviews they consistently receive on well-known websites like BBB, Consumer Affairs, Customer Lobby, Google, and many others. Their wide range of services, which range from vintage automobile transportation to cross-country vehicle transport, demonstrates their adaptability and commitment to satisfying the individual demands of each client.
It's not easy to choose the finest auto shipping company in the US, but Ship A Car has continually shown itself to be the greatest option. SAC offers a flawless experience, whether you've just bought a car from one of the prominent dealerships featured in this article or you need your vehicle transported because you're moving. They make the whole process simple by providing the ease of shipping your car from any US dealership right to your driveway. Your vehicle is in good hands thanks to their vast network of dependable carriers, all of whom have been checked for dependability and conformance to FMCSA regulations.
It's time to go forward now that you are aware of Ship A Car, Inc.'s unmatched services. Don't rely on chance for your vehicle's timely and safe delivery. Get in touch with SAC's professionals. They are there to help you whether you choose to use their online contact form or chat with a knowledgeable transport consultant personally. Call them at (866) 821-4555 right away to discover the benefits of working with the finest in the industry.
FAQs
Q: Are the starting prices at these dealerships negotiable?
A: While some dealerships may have a fixed pricing policy, others might be open to negotiation. It's always advisable to discuss this directly with the dealership.
Q: How do I ensure the authenticity of the reviews mentioned?
A: Most dealerships have their reviews displayed on their official websites or third-party review platforms. It's recommended to cross-check there for authenticity.
Q: How does Ship A Car, Inc. ensure the safety of my vehicle during transportation?
A: Ship A Car, Inc. prioritizes vehicle safety by partnering with only vetted and reliable carriers who adhere to FMCSA guidelines. Additionally, they offer comprehensive insurance coverage during transit, ensuring that your vehicle is protected from pickup to delivery.
Q: What sets Ship A Car, Inc. apart from other vehicle transport services?
A: Ship A Car, Inc. stands out due to its commitment to customer satisfaction, boasting over a decade of experience and successfully catering to over 50,000 transport clients. Their top-rated reviews across major platforms, combined with their extensive network of trustworthy carriers and versatile service offerings, make them a preferred choice for many seeking reliable vehicle transportation.