The Best 10 Cars that Have a Great Resale Value
Car shopping is still extremely difficult for consumers. While the new inventory is starting to recover from the pandemic, it is still not meeting the demand of the consumers, and the used car prices are all over the place as well. Some used models are more popular than others, and their prices will reflect that. Because of this, some used cars have actually increased in value over the years, which is completely contradictory from what has happened in the past. 
ISeeCars, which is an analytics and car-shopping firm, runs many research studies over the year to determine car prices and trends. Furthermore, it also researches the latest depreciation studies for vehicles. 
Top Ten Vehicles with the Best Resale Value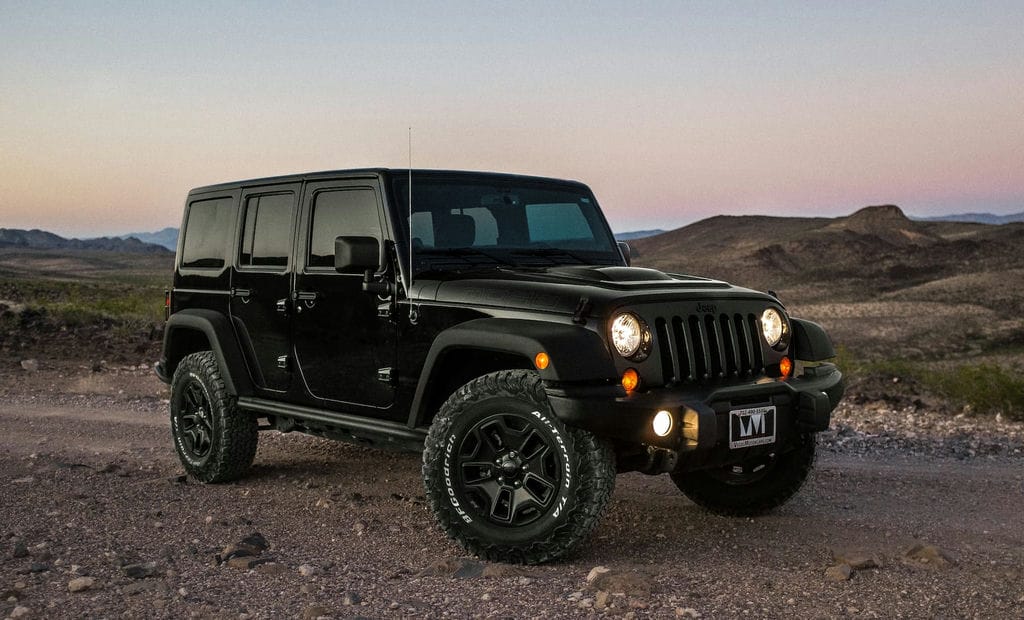 Jeep Wrangler – 7.3%
At the top of the list sits the Jeep Wrangler, whose MSRP starts at $29,995 and caps at $42,000. The Jeep Wrangler has been a staple for the Jeep brand for many years. The Wrangler would only lose about 7.3% of its value once it is driven off the lot, which is an astoundingly low percentage compared to other vehicles.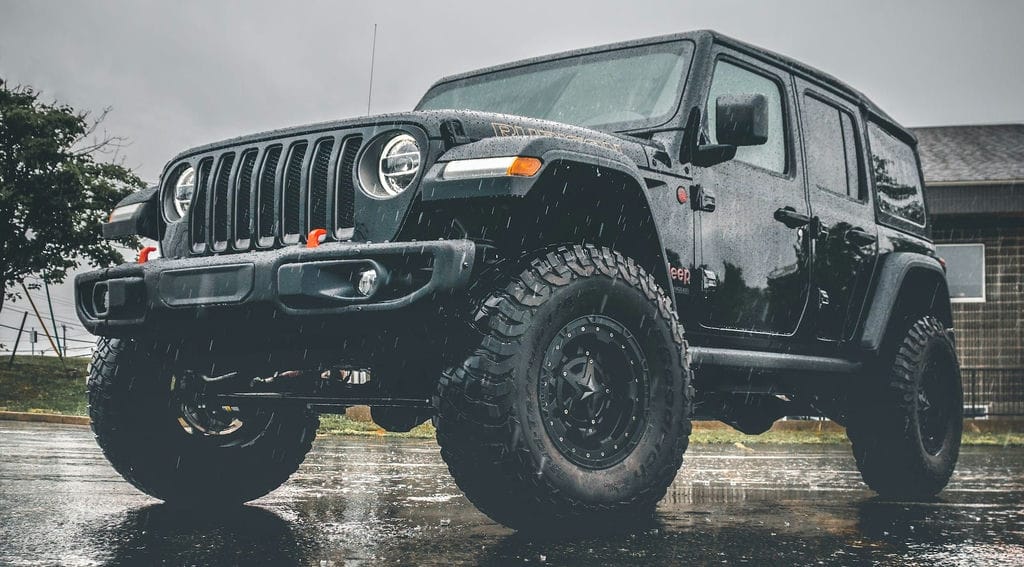 Jeep Wrangler Unlimited – 8.7%
The Wrangler Unlimited only loses 8.7% of its value, which starts with an MSRP of $34,045 and a maximum price of $79,595. The Wrangler Unlimited has impressive off-road capability, on-road handling, and an ability to remove the top, doors, and windshield easily.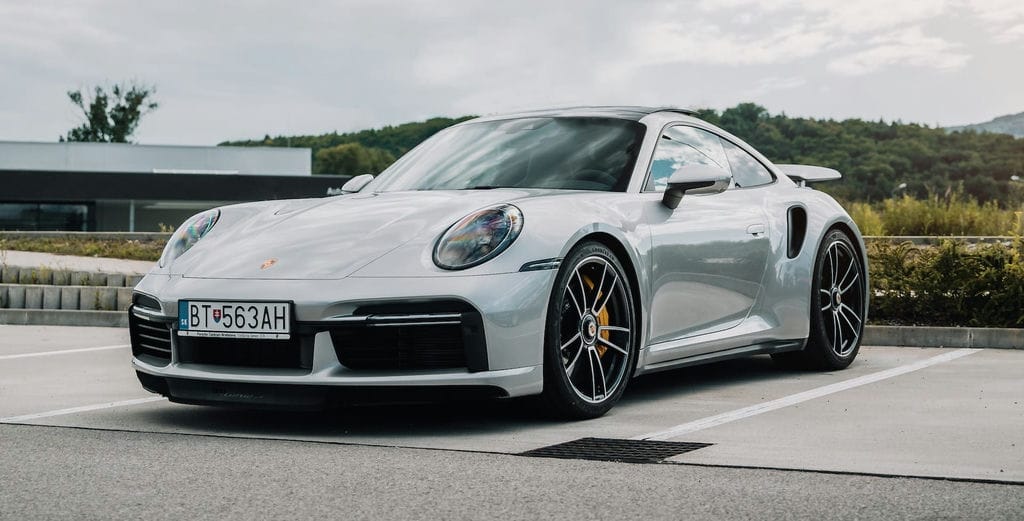 Porsche 911 – 14.6%
One of the most expensive cars on the market, the MSRP starts at $102,550 and caps at an astounding $185,150. This highly valued sports car is incredible in all weather, offers peerless driving experience, and spectacular powertrains choices.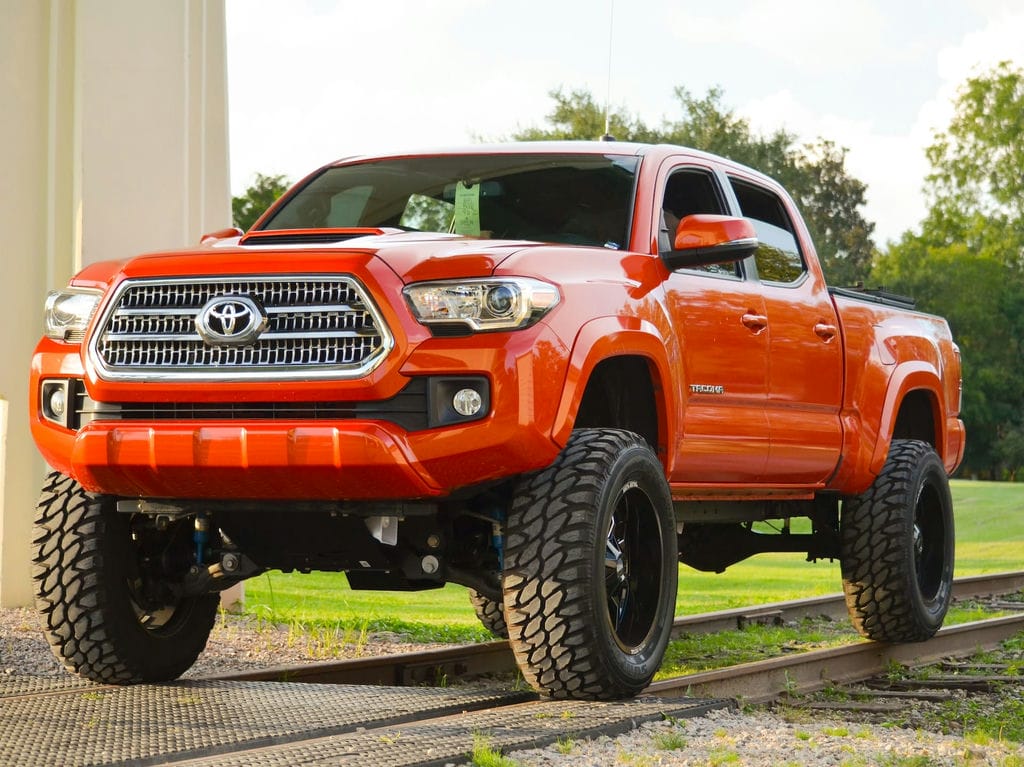 Toyota Tacoma – 14.9%
Toyota is one of the most popular brands to purchase in America at the moment, and the Tacomas sure do hold their value! The MSRP starts at $28,485, and caps at $41,670, making it an extremely affordable midsize truck. The Tacoma is perfect for your work duties, and great for off-roading. It offers a manual transmission, its anemic four-cylinder and 270-hp V-6 deliver unremarkable performance; a six-speed automatic is optional but isn't particularly refined.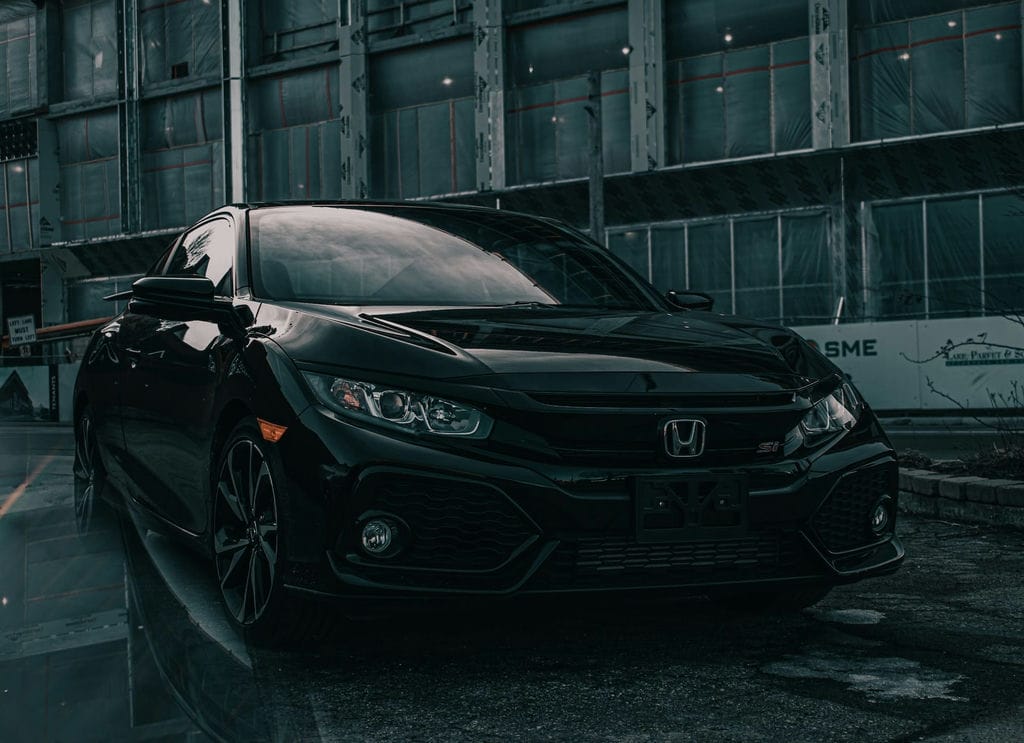 Honda Civic – 16.3%
The Honda Civic is a highly rated sedan that is priced at $23,645 and caps at $31,145. The 2022 has a more upscale appearance, updated cabin, and an affordable price tag.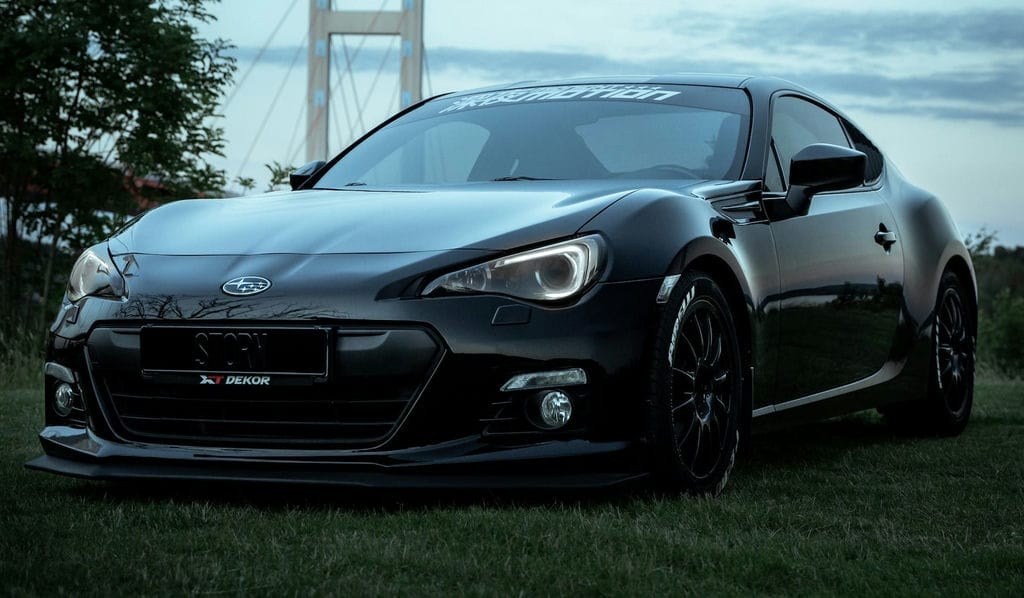 Subaru BRZ – 18.2%
Subaru has always been known for holding their value, and the BRZ is no exception to that. The BRZ has an MSRP starting point of $28,990 and caps at $31,490. The BRZ offers two trim levels, the premium and limited trims. The sports car is capable of 21 mpg in the city and 30 mpg on the highway. The best part of these vehicles is that it is small and light, more responsive flat-four engine, and excellent handling traits.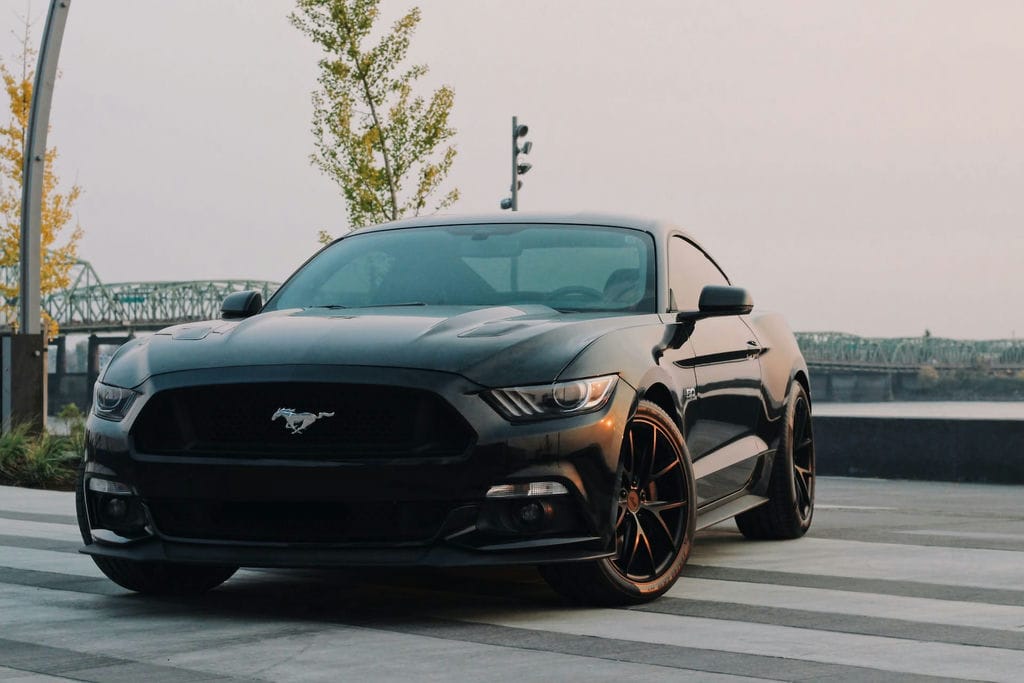 Ford Mustang – 19.4%
Ford Mustang is one of the most popular sports cars ever. The mustang is extremely engaging to drive, easy to see out of, and offers transformative performance packages. Whichever model you choose, you will be getting a highly powerful engine! The MSRP value starts at $28,845, and caps at $57,645.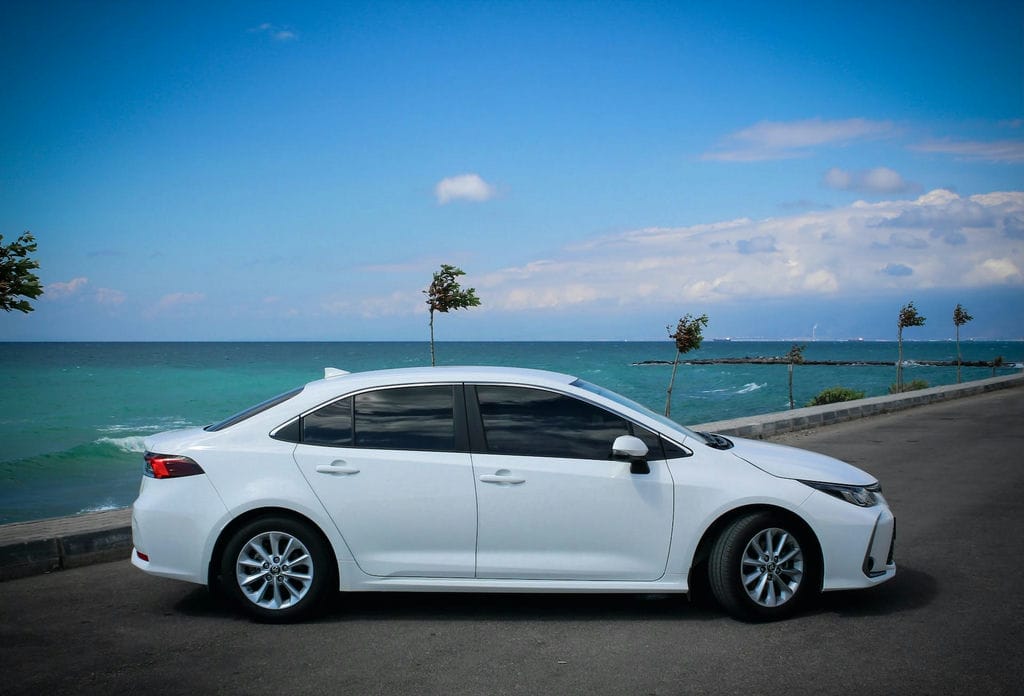 Toyota Corolla – 19.8%
Another Toyota on this list, which shows how well Toyota will retain their value! The Corolla is a sedan that is moderately priced starting at $21,520 for the base model and $26,665 for the most expensive model. The Corolla offers fuel-efficient powertrains, a roomy rear seat, and a lot of standard driver assists. Ultimately, if you prefer style and safety over the driving verve, this is the car for you.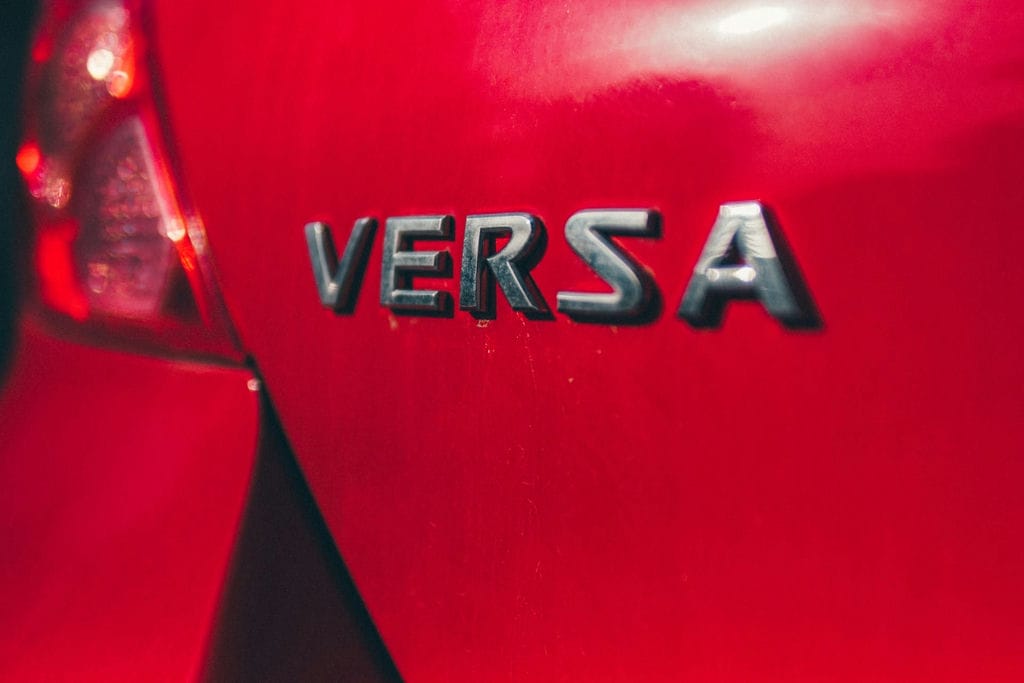 Nissan Versa – 19.9%
The Versa is an excellent option for those who are looking for a compact sedan. Both driving and sitting in the vehicle will be extremely comfortable, offers excellent fuel efficiency, and some of the most advanced safety technology in its class. Furthermore, it is a relatively cheap car, with the starting MSRP of $16,675 and caps at $20,085.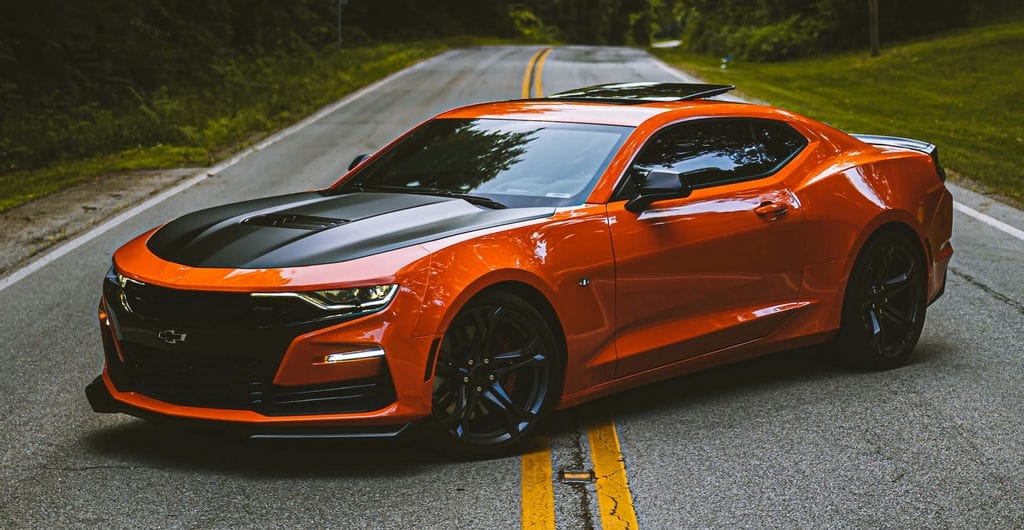 Chevrolet Camaro – 20.2%
The final car on this list is a sports car that comes with three power tiers starting with a 275-hp turbocharged inline-four, stepping up to a 335-hp V-6, and escalating to a 455-hp V-8. The 2022 Camaro offers a great price-to-performance ratio, powerful V-6 ad V-8 engines, and even a 1LE track package. As far as pricing goes, the basic model starts at $27,495, to the highest model of $45,995. 
Conclusion
If you are in the market for a new vehicle in the near future, it is important to know what cars will hold the most value. Whenever you are looking to purchase something of this magnitude, it is important to pick a car that will keep a majority of its value. Of course, these numbers are subject to change as the used car market is always subject to change. 
Irrespective of the vehicle you decide to purchase, Ship A Car, Inc. is always here for you to transport your car anywhere in the US, Alaska and Hawaii.  Contact us today via our online quote form or give us a call at (866) 821-4555.