A New Plant in the Works for Ohio:
The Honda Battery Plant Project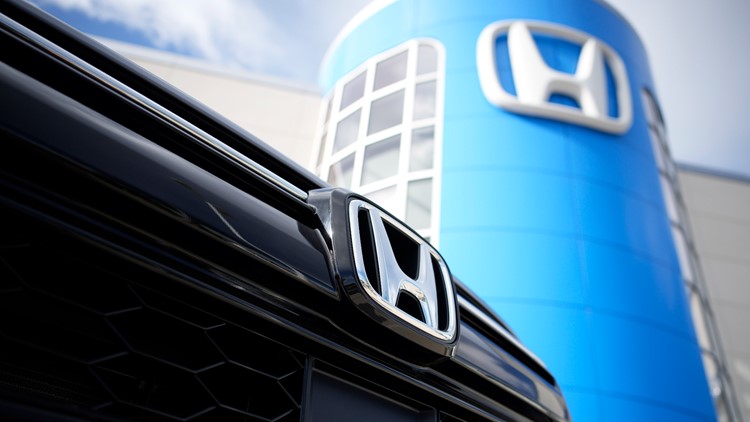 Honda recently underwent negotiations with the privatized economic development office in Ohio to invest $237 million into a new plant. This plant will primarily be a battery plant, which the automaker will use to eventually turn Ohio into their North American electric vehicle hub. This is a huge investment for Honda given they are a Japanese company, and they need to figure out a way to develop their electric vehicles in North America as well. 
The push for electric vehicles has been a major focus for many different automotive companies for many different reasons. The main push for electric vehicles focuses on climate change and the need to clean the environment. Electric vehicles do not have harmful emissions emitted into the air like gas or diesel powered vehicles, which will help reduce the harmful toxins in the air. Furthermore, many people like the idea of avoiding the high prices at the gas pump by going electric. 
The details of this deal is posted by Jobs Ohio, showing it is made up of three grants posted on February 8th. This includes a $140 million economic development grant, which is going towards a plant being built with LG Energy Solution of South Korea. Additionally, a $10 million workforce grant is included in the deal for the project. Finally, a $87 million grant to retool the existing Honda facilities. 
Overall, the money is payable over the next ten years (2033), and comes with roughly $156.3 million in tax incentives and includes infrastructure improvements that Ohio is putting towards the project. It is projected that the Honda battery plant will be built in Fayette County, which is roughly 40 miles southwest of Columbus – which is the state capital. 
Fayette County is made up of 130,329 people based on the 2020 census. The median household income is $49,075 with a poverty rate of 17.7%. This project will help bring jobs to many different people within this county, so these numbers are projected to decrease in the next census. 
This project will provide the area with 2,527 new jobs, with a payroll of over $140 million. The job breakdown is about 2,200 jobs through the Honda-LGE's battery plant, with 327 through the retooling of the Honda plant. Honda is also investing $700 million and even adding 300 additional jobs at three different Honda factories within Ohio. This is to prepare those factories to start making electric vehicles and the parts for those vehicles. 
All in all, Honda and LG are combined to commit about $4.2 billion in capital investment between the two companies. JobsOhio estimates that the figure translates to $17.72 for every $1 it is investing.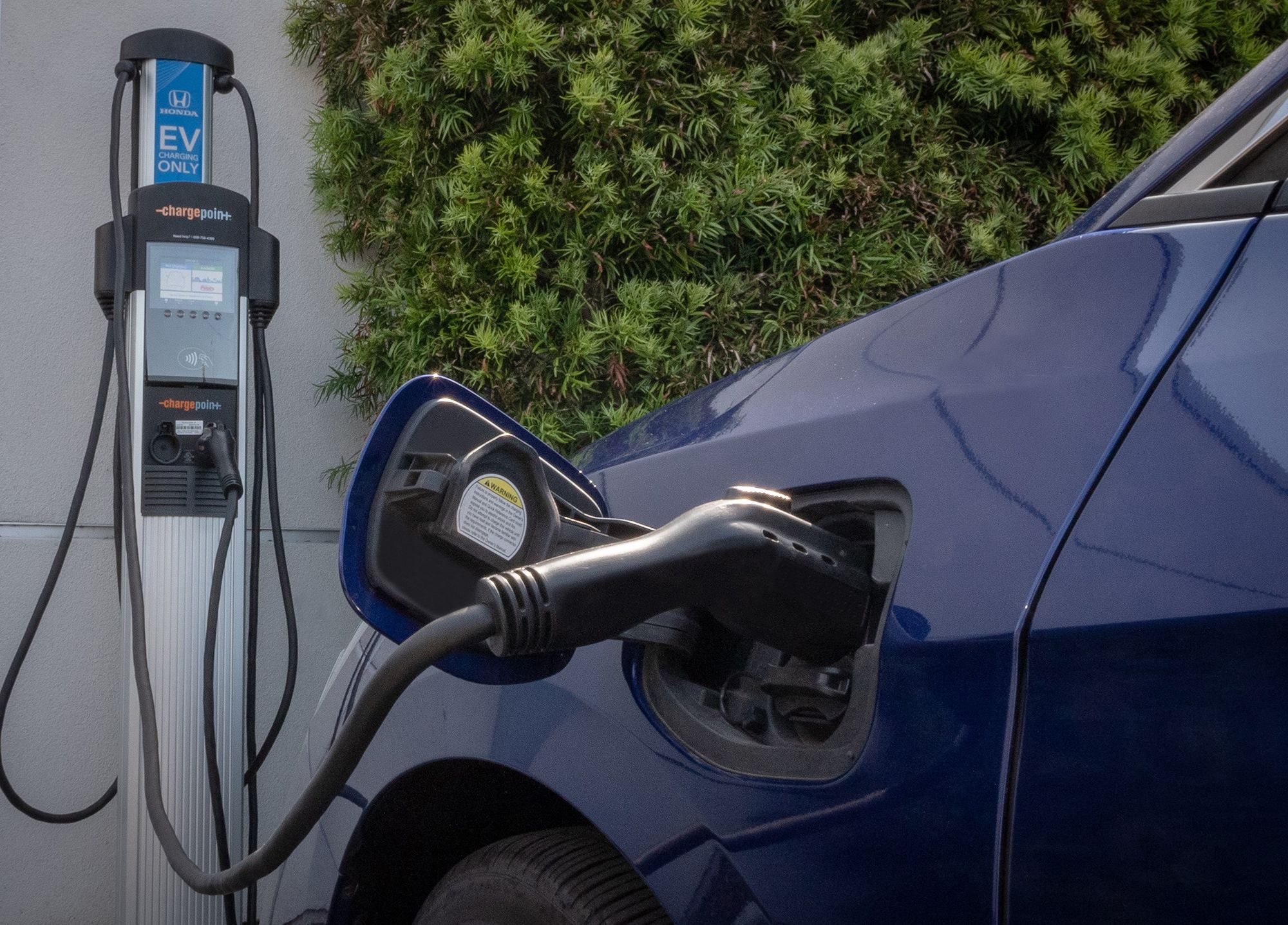 Honda plans to sell roughly 800,000 electric vehicles by 2030. This is through the battery plant in Fayette County, in addition to their partnerships with LG and General Motors. As of right now, Honda does not have any fully electric vehicles, they only have hybrids. For example, they have the 2023 Honda Accord Hybrid, along with the CR-V Hybrid. 
Honda does state that there are many issues they are facing with electrification of vehicles. For example, the technology is hard to obtain, along with the cost of building and creating the technology. Finally, electric vehicles are more difficult to maintain, meaning they will be more expensive to fix as well. 
Despite the challenges, the future of Honda electric vehicles is promising, as they will be releasing the Honda Prologue, which will be their first fully electric SUV. The Prologue will be built on a GM platform, and is projected to look similar to an Audi, with a starting price in the mid $40,000 range. The Prologue will use the GM BEV3 EV Ultium battery management system, which is used in the GMC Hummer EV, the Chevrolet Silverado electric truck, and the new 2023 Cadillac Lyriq SUV. The Prologue will have similar numbers to the Silverado EV, capable of adding 100 miles of range in 10 minutes. The Honda electric vehicle is expected to be released in quarter one of 2024. 
Conclusion
Overall, Honda is just one of the many different auto companies looking to increase their production of electric vehicles. To do so, they will be building up their production within North America by investing a lot of money and efforts into a new battery plant in Fayette County, Ohio. This job will not only build the Honda electric vehicle production in North America, but also bring many jobs for the people within this county.