The Best Car Shipping Company for Your Needs: How to Select One
The choice between shipping companies often complicates the problem of car shipping. Customers often ask themselves: How do you know which company fits your situation best?
Fortunately, choosing the right auto transport company to ship your car can be a straightforward and painless process, so long as you keep a few things in mind.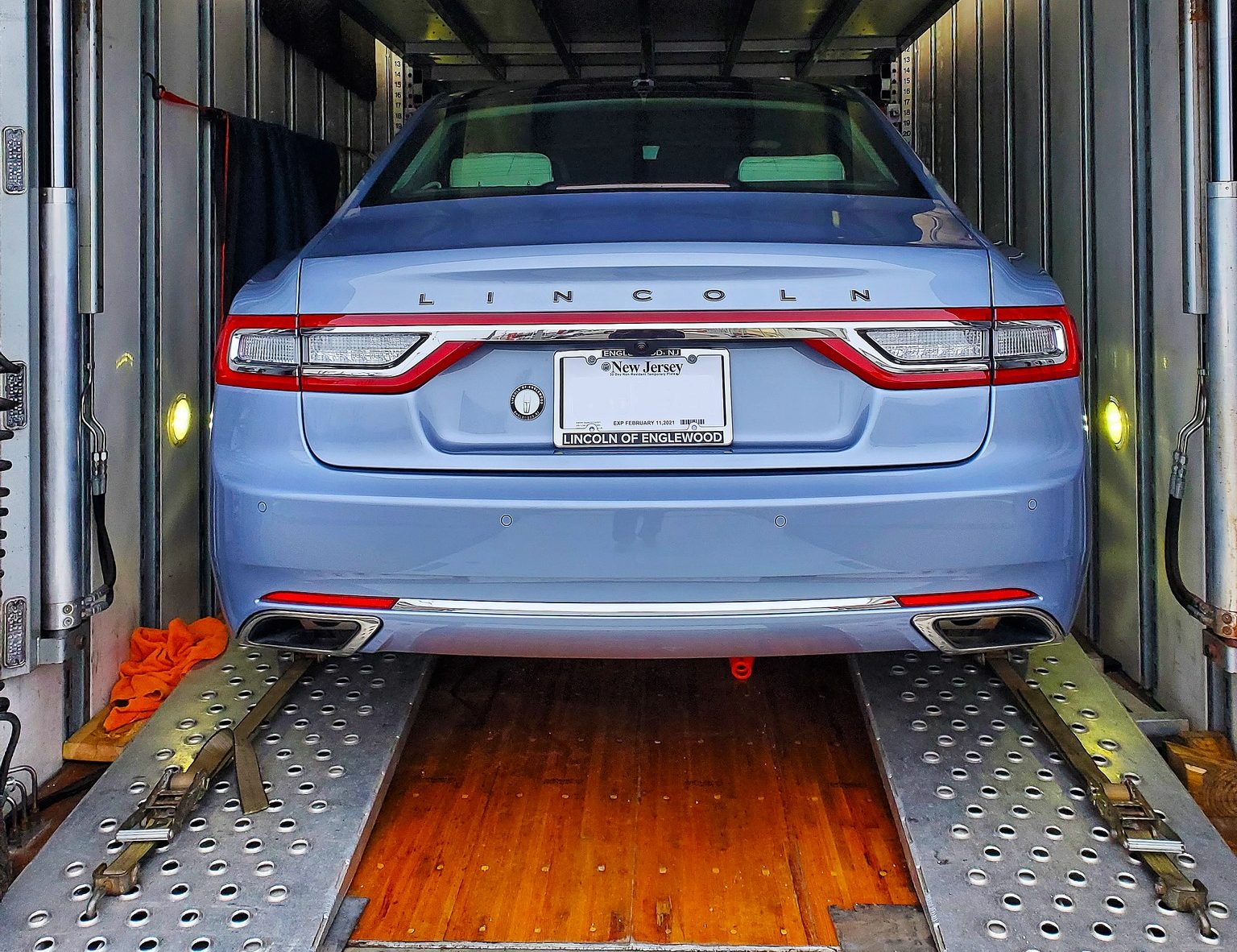 Know Your Requirements
As a rule, the most critical factor in picking your auto shipping company is knowing what services you'll require from them.
For example, if you want to use enclosed shipping to transport your car, but the shipping company you're reviewing doesn't offer that service, you know right away that you can rule that business out.
Likewise, you may need your car shipped interstate or to or from outside the United States. Not all companies can provide that service, so it's essential to remember it.
Considerations for Picking between Companies
There are a handful of significant criteria that you'll want to keep in mind when choosing your auto transport company. These include reviews, insurance status, the registration status of the company, and services offered by the business.
Let's examine each of these factors in more depth.
Customer Reviews
Reviews are typically a reliable indicator of an auto transport company's reliability and customer satisfaction. 
This reliability is especially true if there are many customer reviews. While you don't necessarily want to base your entire decision on online reviews, it's nonetheless a valuable metric.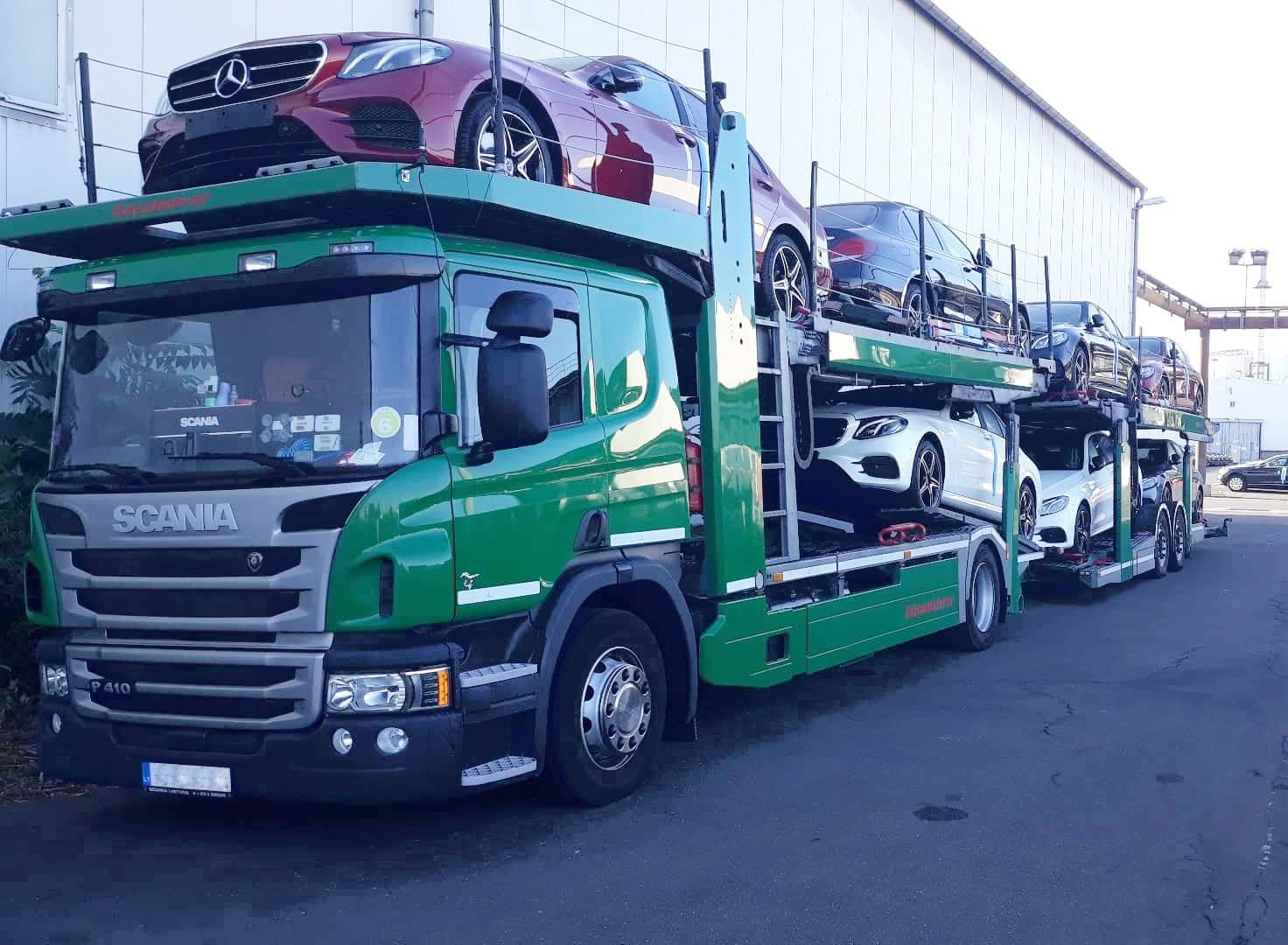 Transport Company's Insurance Status
Unfortunately, not all shipping companies will be insured and bonded. 
This lack of insurance means they won't provide full insurance coverage to your vehicle in case of an accident or damage. Checking your transport company's insurance policy can save you a great deal of stress and money.
Verify the Company's Registration
It's crucial to check and verify that the Department of Transportation correctly registers the company you'll use to transport your vehicle.
Companies that can't prove this registration can't be trusted to carry out the shipping process. Generally, you can double-check a transport business's registration status by asking for its DOT number.
Picking a Company with the Right Services
Lastly, it's best practice to search for an auto transport company that offers the optimal services for your shipping needs.
One typical example of shipping services is the company's specific transport method to ship its cars. If you prefer open, enclosed, or unique shipping, you'll want to ensure the business you're looking for offers that shipping method.
Similarly, a company may offer special deals or discounts that help keep the total transport cost within your budget.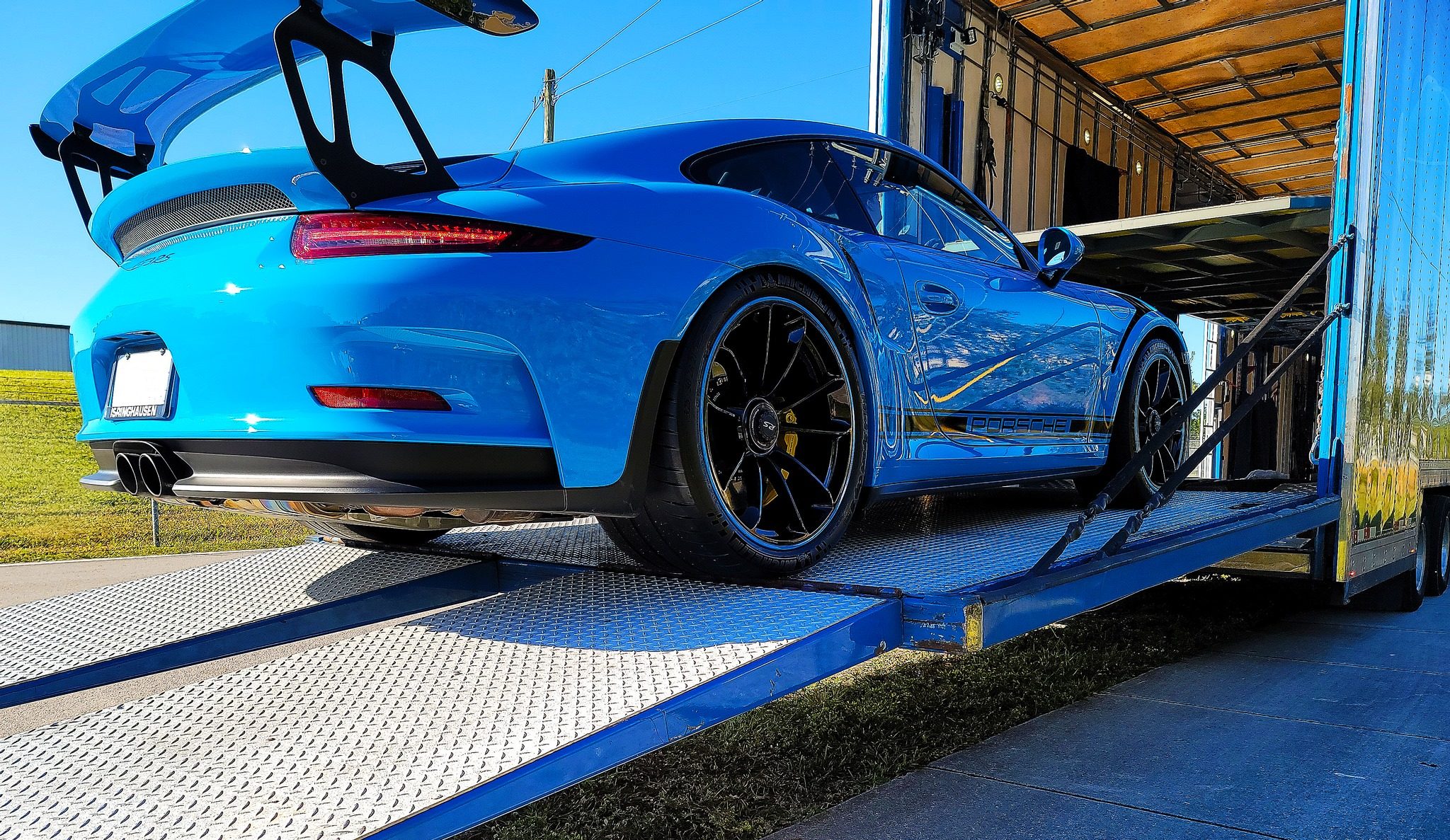 Calculating Shipping Cost
Another factor that can impact which auto transport company you choose is the shipping cost. But how do you calculate the shipping cost and compare pricing between two transport companies?
Generally, the cost of car shipping will increase as the distance between the two shipping points grows. 
Several online calculators can help you figure out the estimated cost of transporting your vehicle. Alternatively, you can contact the company directly and ask them for a price estimate to ship your car.
If, at any point in the process of picking your shipping company, you get confused by the terminology you're reading, feel free to refer back to this list of standard auto-shipping terms:
Auto transport company. This business is responsible for shipping your vehicle from its current location to its new destination.
Transport broker. The broker is the party you contact and make arrangements with before shipping.
Transport carrier. A carrier will transport your vehicle directly between the pickup and dropoff locations.
Open transport. This is a shipping method in which your vehicle is transported without being fully covered in its trailer.
Enclosed transport. This option fully protects your vehicle from the elements during shipping but also tends to be significantly more expensive than open transport.
Door-to-door service. Auto transport companies usually offer door-to-door services, so the pickup and dropoff points are chosen based on your preference.
Conclusion
While choosing the right auto transport company to ship your vehicle isn't always the most straightforward process, you'll be in good shape so long as you know what services you need, compare your options carefully, calculate your estimated shipping cost, and make sure you're familiar with the transport terminology.
To learn more about auto transport and what you should know before you ship your vehicle, call Ship a Car or read some of our other blog posts!