Seamless Vehicle Shipping for Medical Students
It takes more than just academic study and access to medical equipment to begin the route of becoming a medical practitioner. In order to attend medical school, one must frequently relocate, and this journey presents special transportation issues. Both academic staff and medical students commonly need to ship cars to and from their preferred schools. This thorough blog post is your dependable travel companion, whether you're a faculty member starting a new chapter in your profession or a prospective doctor beginning off on your medical journey. You will gain priceless knowledge on the complexities of car shipping to and from medical schools throughout the country from it.
Planning Your Medical School Journey The pursuit of a medical degree requires a sizable time and effort commitment on the part of potential doctors. Many medical schools are situated in different cities or even states, which means you may need to move your vehicle to your new location. When moving for a job at a medical institution, faculty members could have comparable difficulties. This guide is intended to simplify the procedure and aid in your comprehension of the subtleties involved in shipping a car. To make sure that your transition to or from medical school is as easy as possible, we'll cover everything from planning and preparation to choosing the best car shipping company.
Navigating Transportation Challenges It might be difficult to get your car to medical school, especially if you have a lot of other plans to make. You have a lot on your plate, from organizing your new home to packing up your possessions. It is crucial to comprehend the logistics of transporting vehicles for this reason. We'll go into the practical elements of this process, talking about different modes of transportation, such as open and covered carriers, and offering advice on how to get your car ready for shipping. This manual serves as your road map for overcoming transportation difficulties successfully so that you may pay attention to what is most important, such as your medical education or your faculty obligations.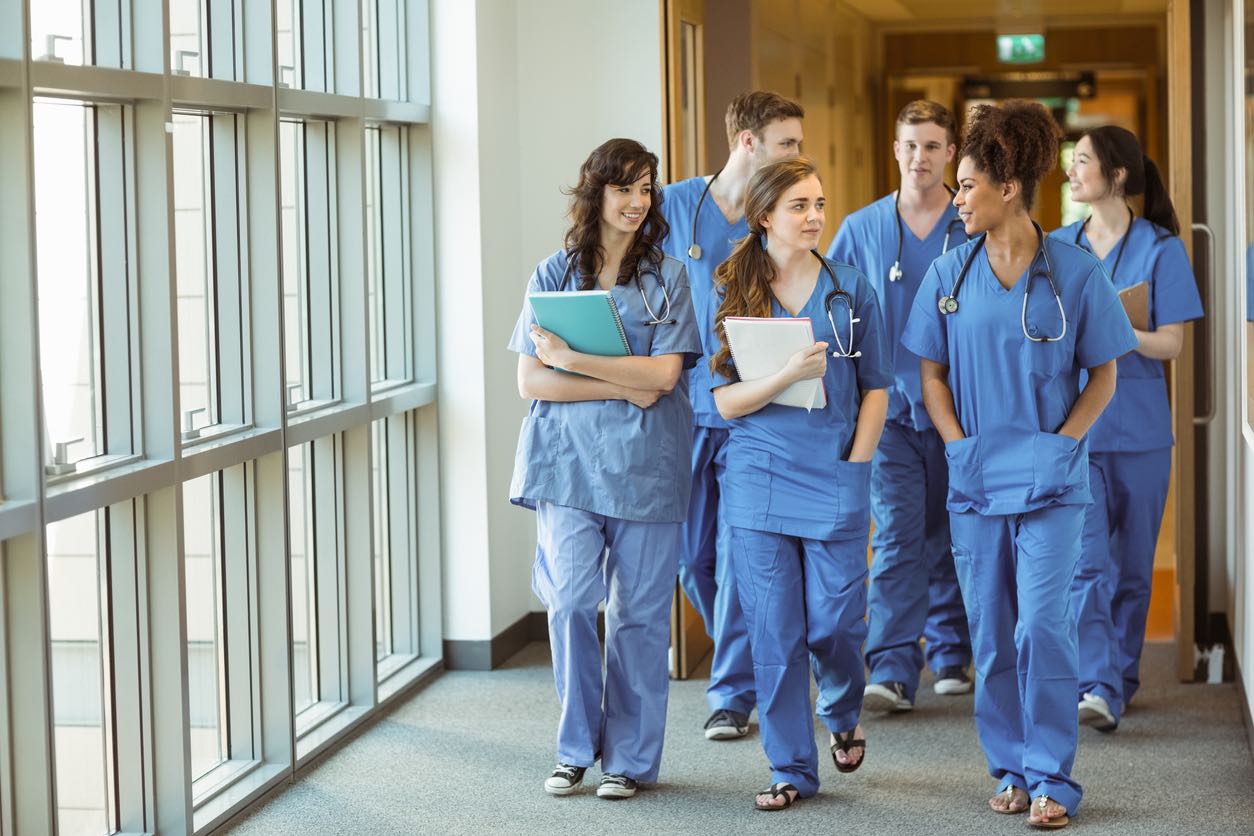 The Med School Vehicle Dilemma
Unique Transportation Challenges in Medical Education
Moving to a new city for your education is a common step along the way to a career in the medical field. Medical campuses can be located far from home, and parking can be limited. The possession of a car on campus provides its owners with ease, versatility, and the opportunity to see the surrounding region. This is true for both students and faculty personnel.
Advantages of Shipping Your Car for Med School
Why Shipping Your Car Makes Sense
There are a number of benefits that come with shipping your car to medical school. It gets you where you need to go without the need for lengthy car rides, cuts down on the amount of miles you drive and the wear and tear on your vehicle, and guarantees that you will have dependable transportation during your whole medical journey. In addition, it could be more cost-effective than driving a long distance or buying a new automobile when you get to your location rather than renting a car.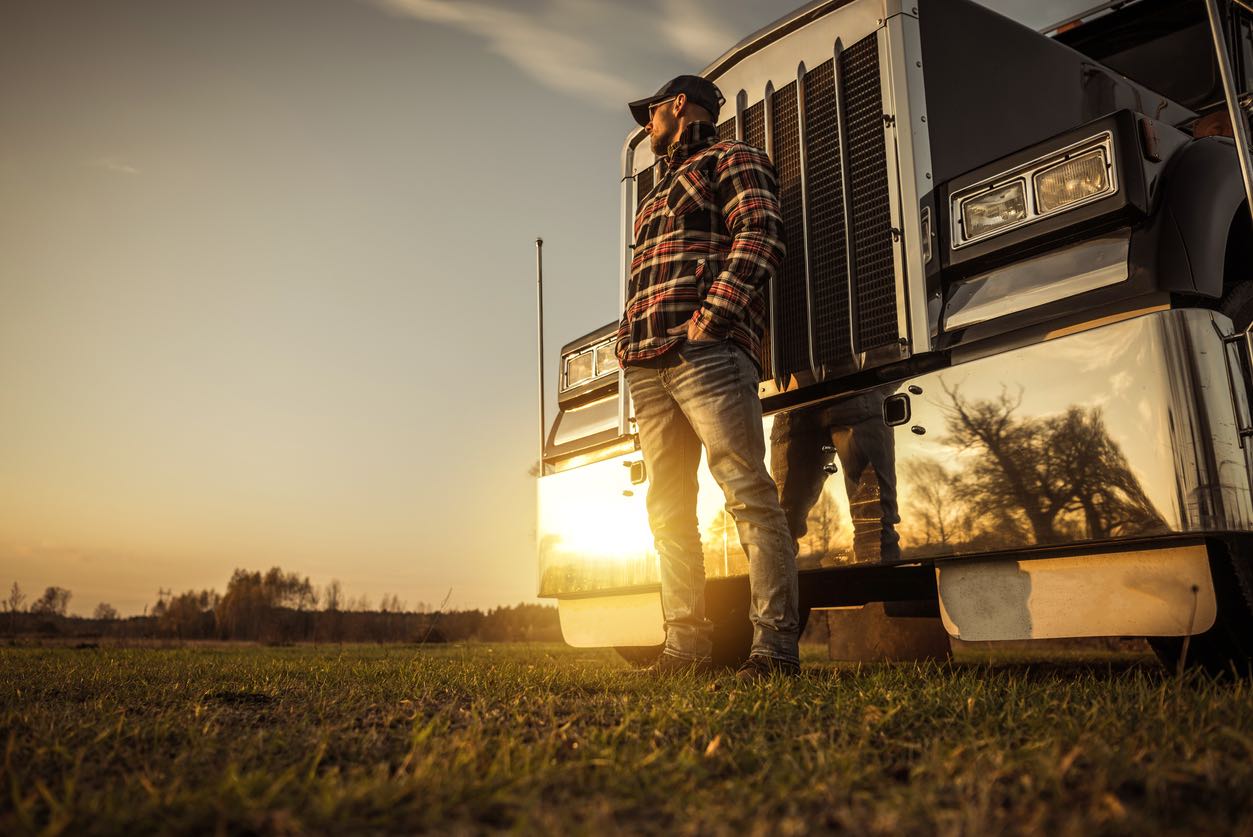 Types of Vehicle Shipments for Med School
Understanding Your Shipping Options
There are a variety of routes that may be used to get your car to the medical school where you are studying. The most frequent and cost-effective method of transporting a vehicle is open transport, whereas enclosed transport provides an additional layer of protection for luxury or vintage vehicles. While shipping from terminal to terminal may be less expensive, door-to-door delivery offers more convenience for its customers. Having an understanding of these choices enables you to make a decision that is more informed.
Open Car Transport:
Overview:  Open-air carriers are utilized for the transportation of vehicles.  This is the most popular approach, and it also has the lowest overall cost.
Advantages:  Price point friendly and easily accessible.  Compatible with all standard vehicles.
Considerations:  Vehicles transported on open carriers are vulnerable to the elements as well as debris from the road. It is not suggested for expensive cars or vehicles with a high value.
Enclosed Car Transport:
Overview:  Enclosed trailers are used for the transportation of vehicles.  Offers increased levels of protection.
Advantages:  The perfect choice for vintage, high-end, and valuable vehicles.  Offers defense against the elements, as well as dust and dirt.
Considerations:  In most cases, a greater financial investment is required.  There is a possibility of restricted supply.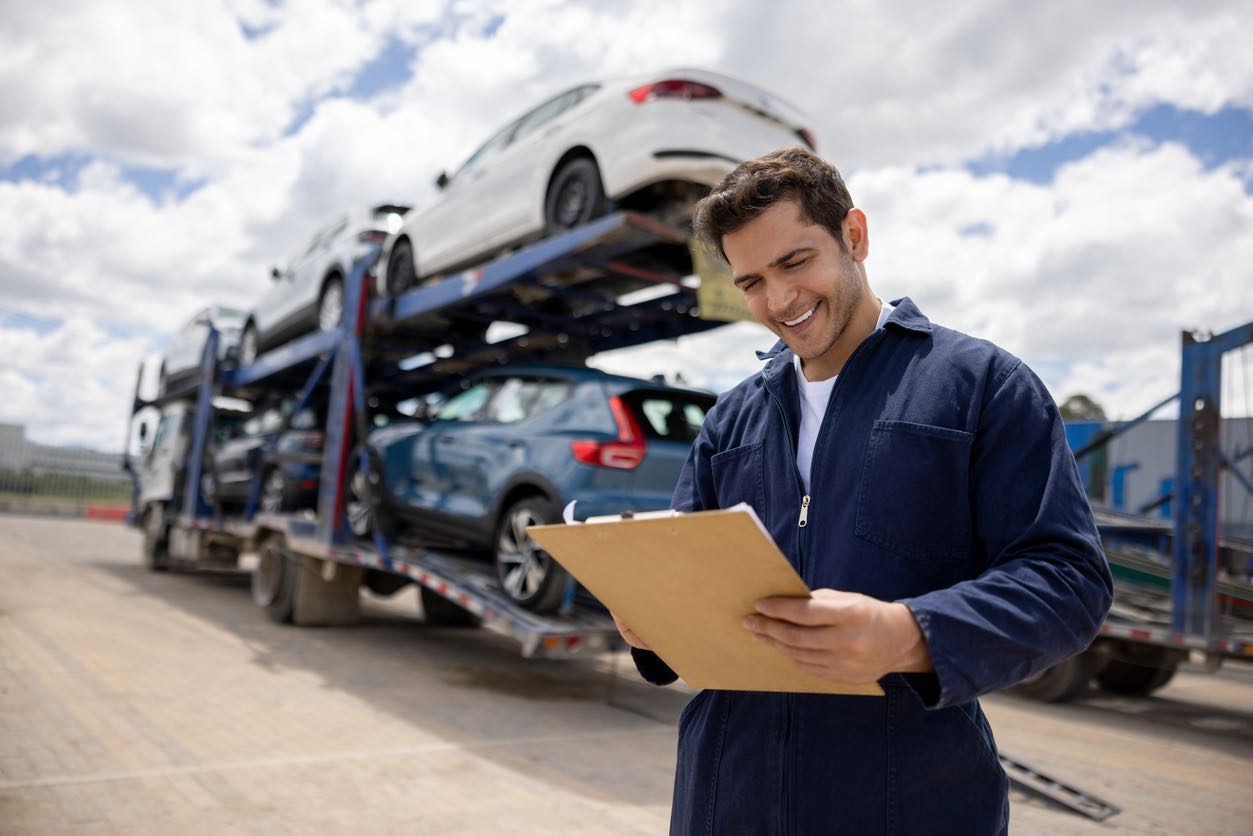 Terminal to Terminal Car Transport:
Overview:  Terminals are specifically allocated for the delivery and retrieval of vehicles.  Vehicle owners are responsible for arranging their own transportation to and from the terminals.
Advantages:  Typically more favorable to one's wallet.  Convenient for individuals who are located close to a terminal.
Considerations:  Additional travel to and from terminals is required both at drop off and pick up.  Possible holdups if terminals are located far apart or are currently at capacity.
Door to Door Car Transport:
Overview:  Vehicles are picked up from and delivered quickly to the addresses that have been provided.  Provides the greatest amount of convenience.
Advantages:  Saves time and effort for vehicle owners.  Ideal for those with busy schedules.
Considerations:  Time and effort are both saved for those who own vehicles.  Perfect for people who have a lot on their plates.
Selecting the Right Med School Car Shipping Company
Key Factors in Choosing a the Best Shipper to Ship Your Vehicle
It's important to pick the best car shipping company for medical school. Look for car shipping companies with experience in medical education transportation, proper licensing, and insurance. To evaluate costs and services, read reviews and ask for quotes from multiple companies. Additionally, consider factors like delivery times and customer support when making your decision.
Preparing Your Vehicle for Med School Shipping
Make sure your car is ready for the voyage before transporting it to medical school. Clean your car completely, take pictures to show its state, and take personal stuff out. Make sure your car is in good operational condition and record any prior damage. Finally, fill up your gas tank to no more than a quarter.
Med School Car Shipping Costs
Budgeting for Your Vehicle's Journey
Budgeting requires that you comprehend the costs involved in shipping a car to medical school. Things including distance, vehicle size, and the services you choose influence the cost. On average, expect to pay between $500 and $1,500 for medical school car shipping. Consider any student or teacher discounts that may be available while comparing prices to locate the best offer.
The Med School Car Shipping Process
From Booking to Delivery
Learn about the step-by-step process of shipping your vehicle to and from medical school. Start by researching and selecting a reputable car shipping company. To ensure your desired car shipping dates, schedule your shipping well in advance. The carrier will pick up your car on the designated day once you get ready. Follow its progress – by calling your transport coordinator for updates – until it safely reaches the campus of your medical school.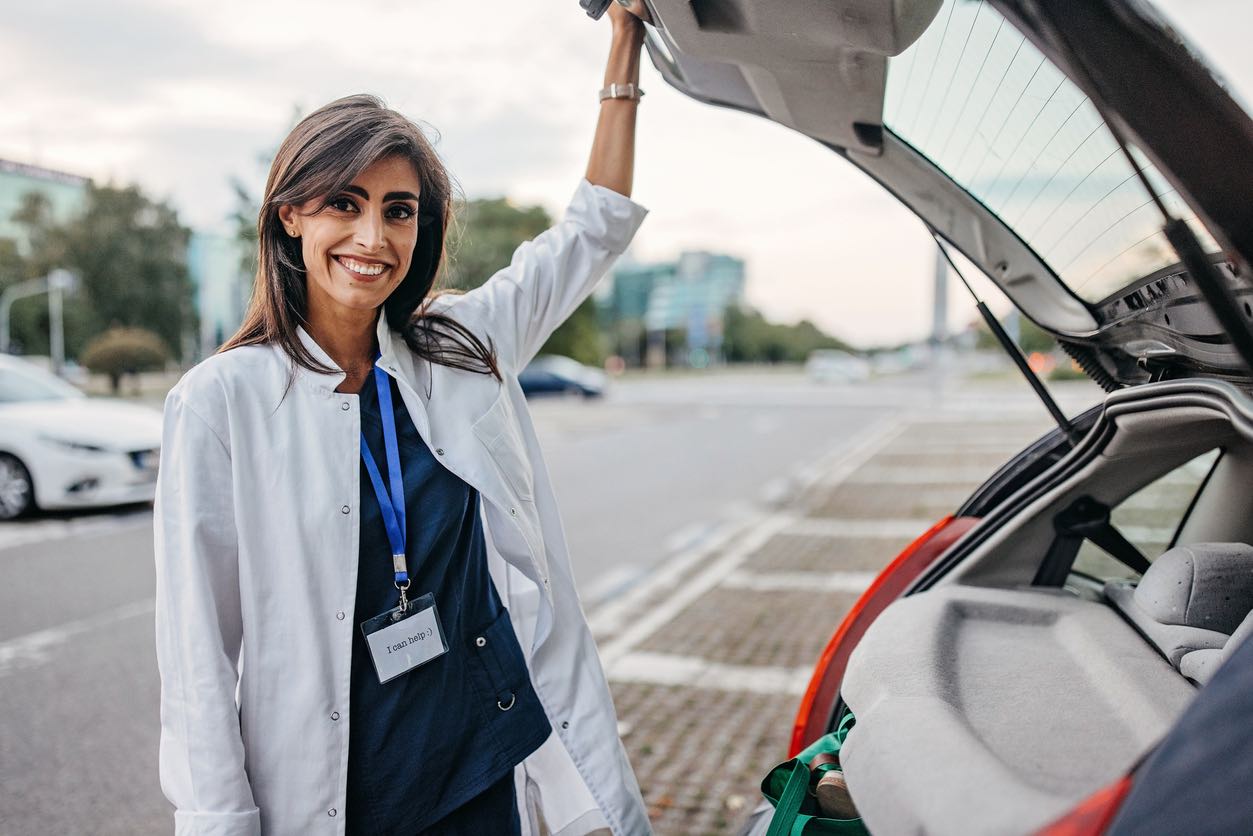 Vehicle Shipping FAQs for Med School
Common Questions About Car Shipping for Medical Students and Faculty
Get answers to common questions about car shipping for medical school. Learn about insurance coverage during transit, estimated delivery times, and how to handle unforeseen delays. This section aims to simplify the process and address any concerns you may have.
1. Is my vehicle insured during transit?  Yes, your car is usually covered by insurance while being transported. To safeguard your vehicle from any potential damage that can occur during shipment, most car shipping companies offer insurance coverage. However, it's crucial to confirm with your preferred shipping provider the scope of coverage. Make sure you comprehend the terms and conditions, including any deductibles or limits, as insurance coverage might differ. Check your personal vehicle insurance policy as well to determine whether it provides any transit-specific extra coverage.
2. How long will it take for my vehicle to be delivered?  Your vehicle's expected arrival date may differ based on a number of variables, including the distance of the shipment, the routes chosen, and the carrier's schedule. Instead of a certain date, car shipping providers typically offer a delivery window. This window may be anything between a of days and a week. Before making any final decisions, it's a good idea to talk with the shipping company you've chosen about the anticipated delivery window. Keep in mind that delivery times might be impacted by things like weather, traffic, and road closures.
3. What should I do if there are unforeseen delays in shipping?  Unexpected delays can occur for a number of reasons, including weather-related problems, carrier technical issues, or unforeseen detours. The first thing to do if there are delays is to be in constant contact with your car shipping company. They must keep you updated on any alterations to the delivery schedule and the causes of any delays. In some circumstances, if you purchase additional shipping insurance –  the business may provide restitution or other ways to lessen the hardship brought on by the delay. You may handle these circumstances more easily by remaining patient and knowledgeable.
4. Can I pack personal belongings in my vehicle during transport?  While keeping personal goods in your car while it's being transported is usually permitted, it's vital to be aware that most auto shipping companies have limitations on the quantity and kind of stuff you may pack. Packing precious objects, possibly dangerous chemicals, or anything that might shift and harm your car during shipment should be avoided. The weight of your personal belongings may also affect the cost of shipping, so be sure to discuss this with your shipping provider to understand their specific guidelines.
By addressing these common questions, we aim to simplify the vehicle shipping process for medical students and faculty, helping you make informed decisions and ensuring a smoother transition to or from medical school.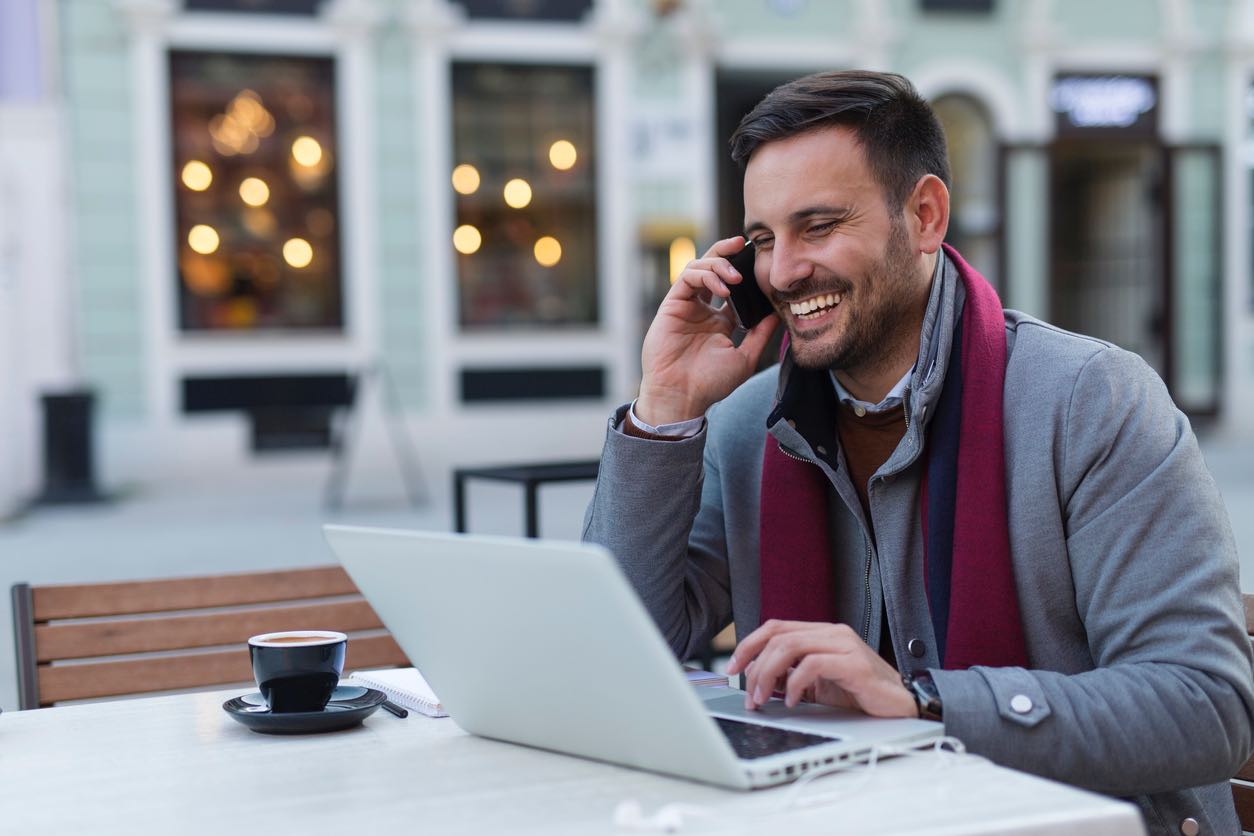 Why Choose Ship A Car, Inc. for Med School Car Shipping?
The Ultimate Solution for Medical School Vehicle Shipping
Discover why Ship A Car, Inc. is the top choice for medical school car and freight shipping needs. With decades of experience, a vast network of carriers, and a commitment to safety and reliability, we ensure your vehicle arrives at medical school or returns home in the best condition.
Unlocking Convenience: Streamlined Vehicle Shipping for Medical School
We succeeded in navigating the challenging process of automobile shipment for medical school staff and students. It's abundantly clear that choosing the right vehicle shipping service can significantly enhance the overall experience of medical education. When you leave the transportation of your car to experts, you open up a world of convenience that makes life easier for you during this crucial part of your journey.
Ship A Car, Inc.: Your Trusted Partner in Vehicle Shipping
When it comes to reliable car shipping services across the United States for medical students and faculty members, Ship A Car, Inc. stands as an industry leader. With over decades of experience, vehicle shipping expertise has been honed to provide tailored solutions for the medical education community. Whether you're starting your medical journey or transitioning as a faculty member, Ship A Car, Inc. offers a comprehensive range of services to meet your specific needs.
Commitment to excellence extends to all facets of vehicle shipping. SAC understands that your vehicle is not merely a mode of transport but an integral part of your life. Ship A Car ensures the safe and timely delivery of your vehicle, giving you the peace of mind to focus on your studies or work without the stress of logistics.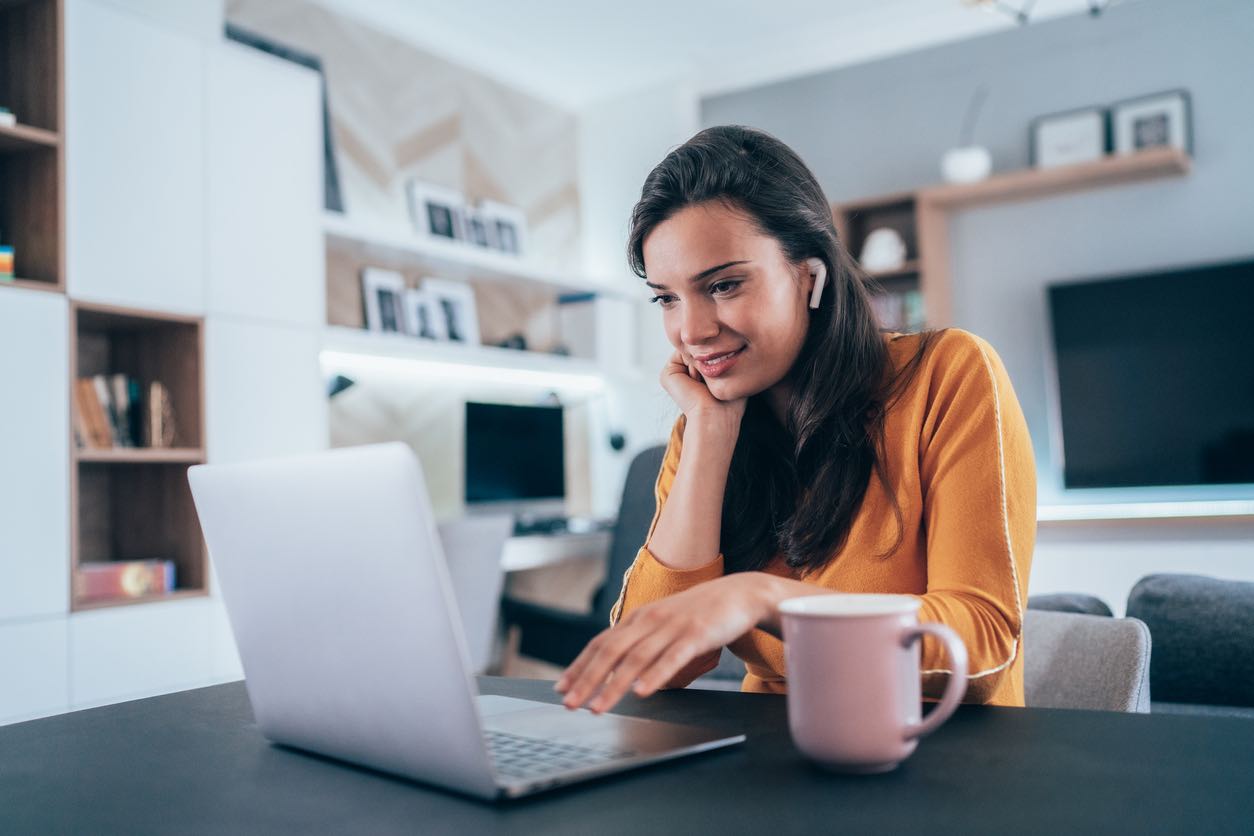 Choose Ship A Car, Inc. for a Seamless Journey
As you embark on your medical school adventure or seek a smooth transition for your faculty position, consider Ship A Car, Inc. as your trusted partner in vehicle shipping. The dedication to adhering to federal and state rules and regulations, coupled with comprehensive insurance coverage, ensures that your vehicle is in capable and secure hands throughout the journey.
Don't compromise on convenience, safety, or reliability. Choose Ship A Car, Inc. to transport your vehicle to and from medical school, and experience the peace of mind that comes with seamless vehicle shipping. Check out the rest of the website to discover more about vehicle shipping services and why SAC is the preferred choice for medical students and faculty members nationwide. Your journey to medical education starts with a trusted car shipping partner – Ship A Car, Inc.
FAQs
Q1: How much does it cost to ship my car to medical school?
A1: The cost varies based on factors like distance, vehicle size, and shipping method. On average, expect to pay between $500 and $1,500.
Q2: How far in advance should I book car shipping for medical school?
A2: To guarantee the best prices and availability, it is advised to make your reservation at least 2-4 weeks before to the shipment date you like.
Q3: What makes Ship A Car, Inc. the best choice for medical students and faculty members seeking vehicle shipping services to and from med schools?
A3: Due to unrivaled knowledge and devotion, Ship A Car, Inc. is the number one option for shipping a vehicle for medical school. Since we have been in the business for more than 12 years, we are able to provide solutions that are specifically suited to the demands of medical professors and students. No matter where your medical school path takes you, ease is assured with our services, which span the whole country. Additionally, we place a high priority on the security and safety of your car by abiding by local, state, and federal laws and by offering complete insurance protection. With Ship A Car, Inc., you're not simply shipping a car; you're starting a smooth route to a career as a faculty member or in medicine.