How to Transport a Vehicle to or from Ann Arbor, Michigan's University of Michigan
The University of Michigan is home to thousands of students. It is located in the Detroit Metropolitan Area Ann Arbor. It is a public research university and was founded in 1817. The institution is the oldest in Michigan because it was established 20 years before the area was admitted as a state. 
It is considered one of the top-ranked universities in the world. With 19 colleges, the university provides undergraduate, graduate, and doctoral degree programs in almost 250 areas. In addition, Michigan has nine professional schools, including law, public health, medicine, and finance.
Do you plan to bring your car when you relocate to the University of Michigan? Another example is moving into a new hostel and planning to bring your car with you. Whatever your moving-related cause, let Ship A Car help you ship your vehicle.
SAC is a registered car shipping company. We offer insurance for every vehicle we ship. In addition, we offer a range of car shipping options. Our drivers drive safely and professionally on the road. Also, we have active personnel on hand to assist you during the entire shipping process. Whether you need door-to-door or another type of delivery, we are happy to show you how we can help.
Let's begin with how to ship a car to or from the University of Michigan UM – Ann Arbor.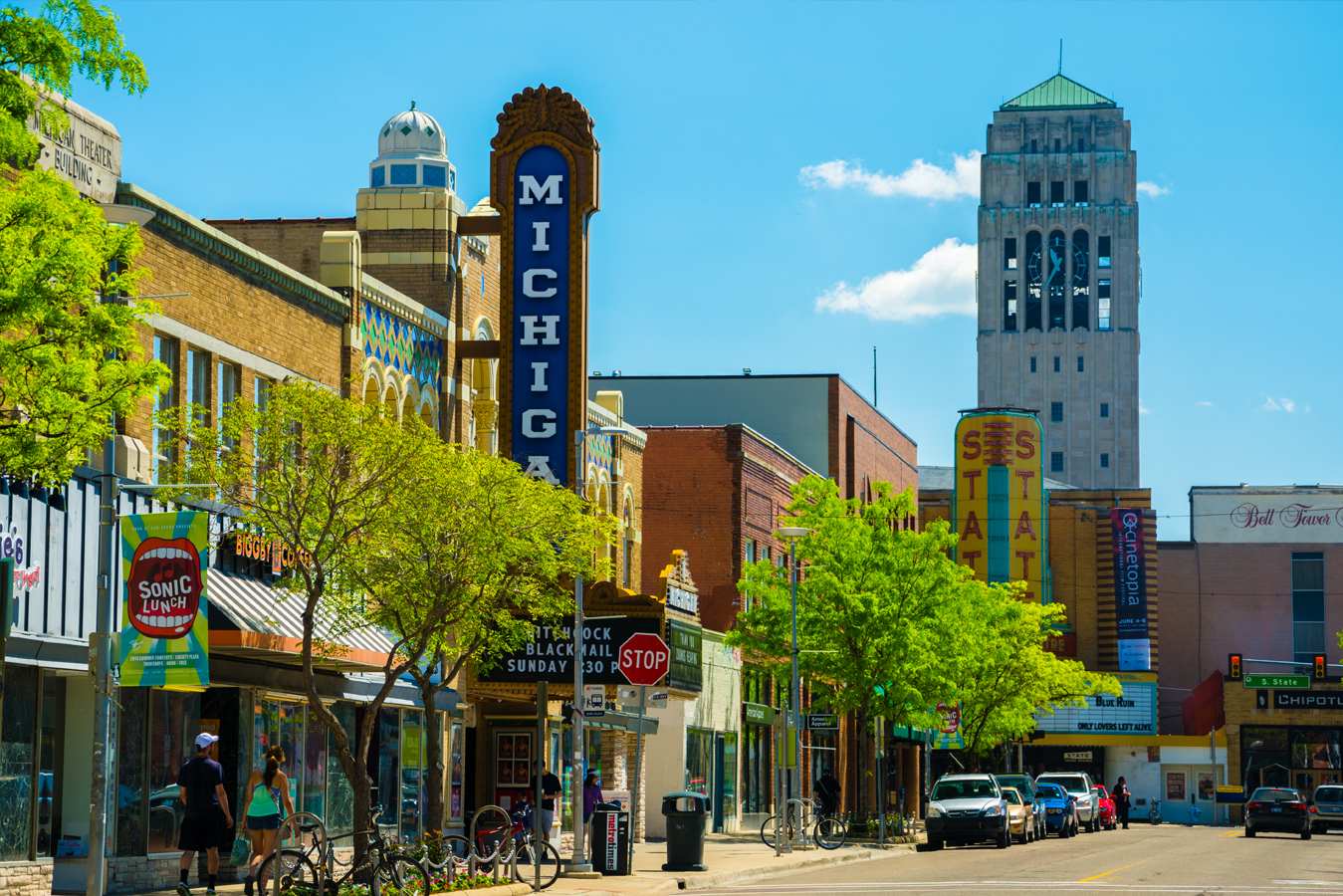 Get Quotes and Search for a Reliable Auto Transport Company
We advise requesting online quotations from several car shipping companies to discover the cheapest pricing for your car shipment. To get the most accurate quote possible, you'll probably be asked for the following information:
Manufacture, Model, and Year of Car.
Timeframe for delivery and pickup.
Locations for pickup and delivery.
Preferred car shipping service (open vs. enclosed transport, door-to-door vs. terminal-to-terminal delivery)
Whether the vehicle is functional.
Name, contact info (phone and email), etc.
It's time to select one shipping company and reserve your shipment after receiving quotes from several companies. Getting the greatest deal for your needs can be tricky because inexpensive car shipping is sometimes the best alternative. Verify that the shipper is fully insured and has a USDOT (U.S. Department of Transportation) license for your peace of mind.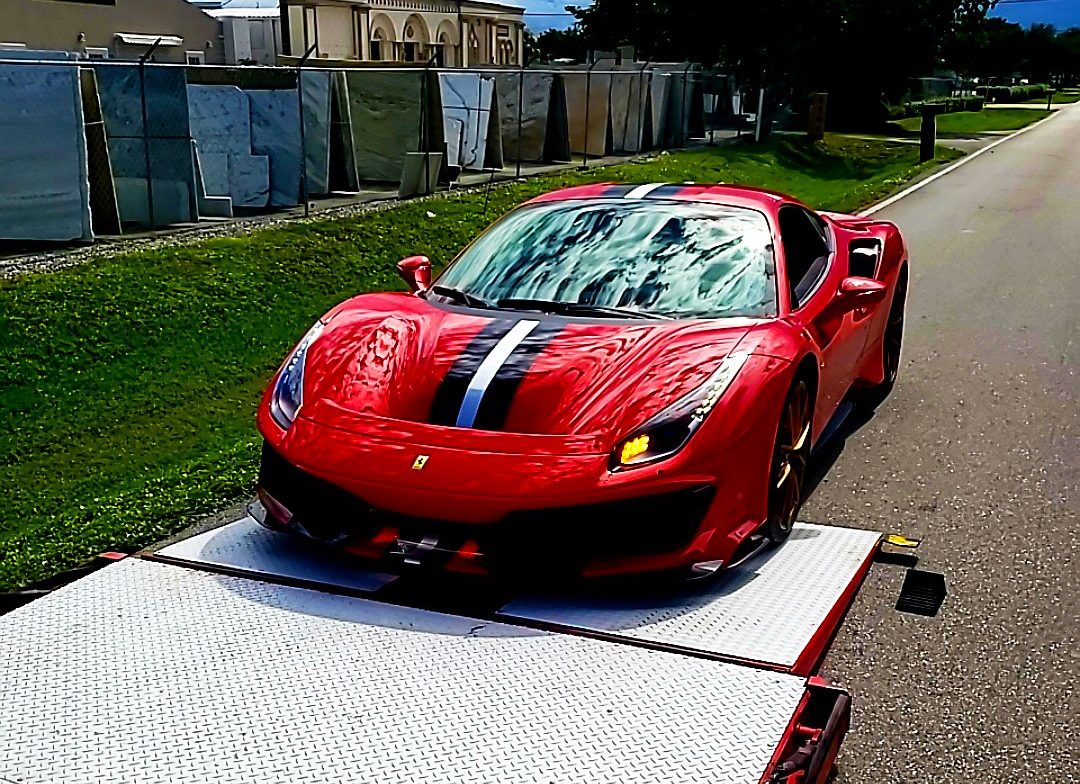 Select a Shipping Method that is Affordable and Stress-free
As a student, you already have a tight budget because of your tuition, rent, food, and expensive books. In addition to using your savings and earnings from your college job, you're undoubtedly taking out several loans. Hence, when shipping the car to the university, you want to pay as little as possible.
Fortunately, open carrier car freight is a very affordable and hassle-free shipping option. To receive discounts and make some savings, you can also use your student ID or your institution's official email address.
The least stressful option for you is door-to-door shipping or, if you prefer, door-to-dorm shipping. The car will be collected from home and delivered directly to the parking lot of your apartment or dorm when using this sort of shipping option.
Alternatively, you can ship your vehicle from terminal to terminal, in which case it will be delivered to a location close to the university. Although it's less expensive, you might need some time to settle in if you're moving to a new location you're unfamiliar with. So, it is not advisable to add the worry of finding a suitable site.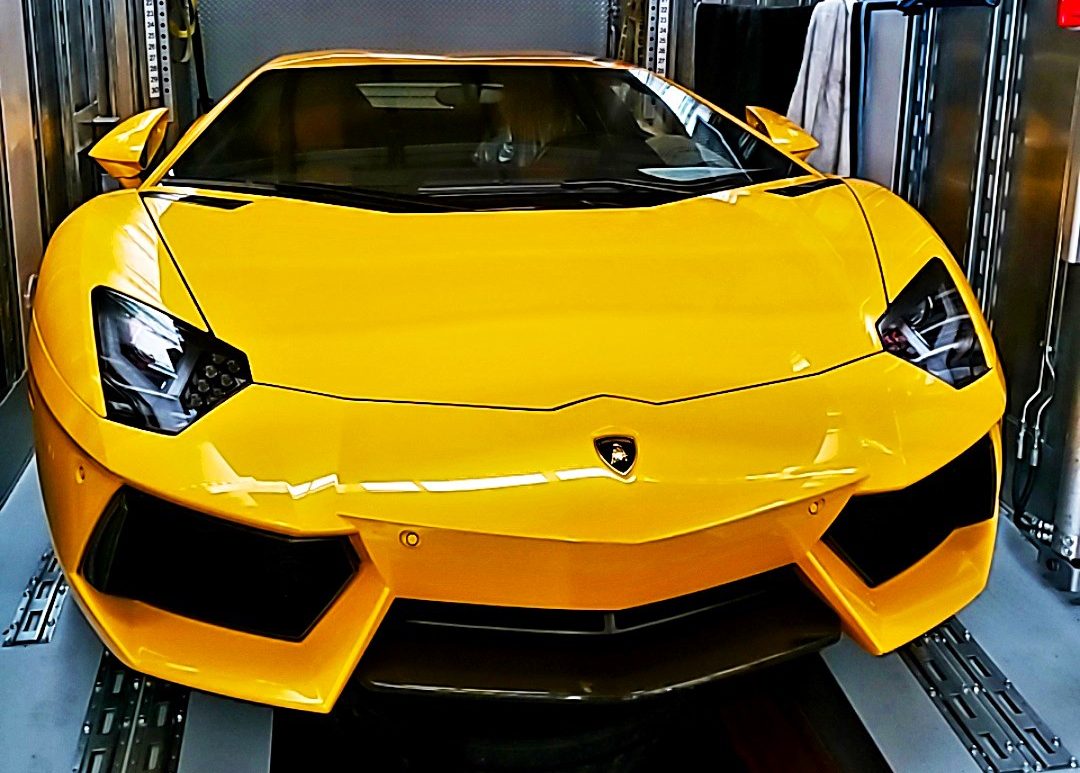 Plan Adequate Time for Shipment
Many companies claim they will get your car to your campus in one to seven days. However, several circumstances could extend that time considerably. Remember that you might want the car to show up when you get to the new university, so schedule the shipping beforehand.
The timeframe will be realistic if you're a student traveling between major cities like New York and Michigan. The shipping company will find it easier to assign your car to an outward shipment and deliver it on time because major cities are more likely to be covered by their regular routes. On the other hand, if you're coming from a more remote town or a rural area, you might have to wait longer before you can drive your car to the university.
The Best Ways to Prepare Your Car for Shipment
Many car shipping firms need more authorization and appropriate insurance coverage to ship automobiles and home goods. Before shipment, remove all personal belongings from the car, as the carriers cannot be held responsible for the loss or damage to such items. The risk is not worth it.
When boarding and alighting the vehicle, leave about a quarter of the fuel in the tank. Before shipping the car, take pictures of it to document its condition. Ensure the car is in working order so the driver can load and unload it from the carrier without any issues.
Coordinate for Delivery
Take the neighborhood into account while selecting a drop-off location for car delivery. The best option would be to pick a big parking lot or someplace with ample space because most campuses across the country are not made to have big trucks navigating their roads. Ensure the contact person is at the specified location when the vehicle is delivered.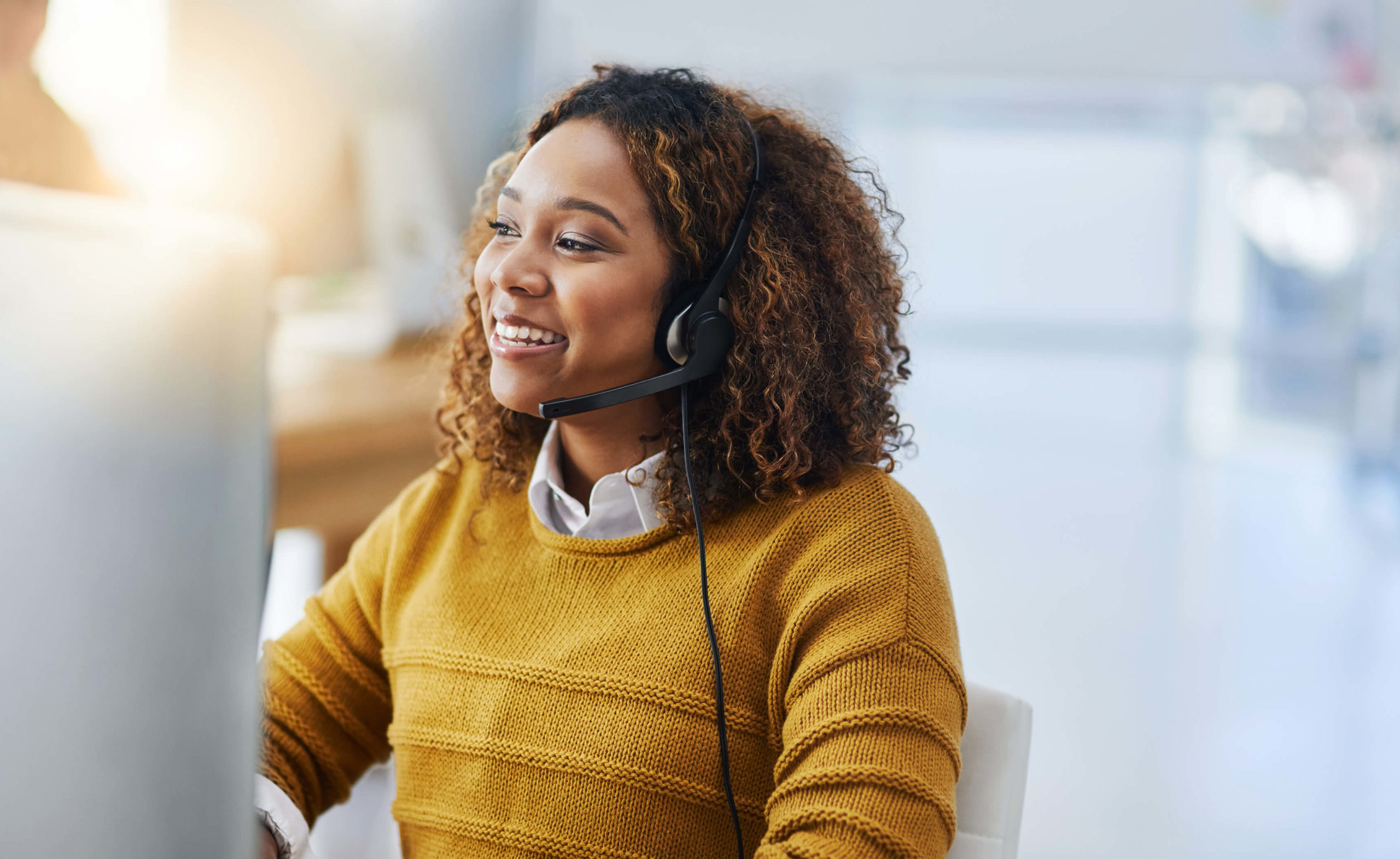 Conclusion
There are plenty of car shipping companies to choose from that offer low-cost services and reliable shipping methods to students of Michigan University UM – Ann Arbor. However, not all of them provide the same security or experience.
Ship A Car takes care of shipping clients' cars in a safe manner. Thanks to our knowledgeable staff, SAC provides students with the finest car shipping options. Tell us about your shipping requirements and get a free quote immediately; and don't forget to ask about our car shipping student discount. Happy shipping!