Revolutionizing Safety: The Advent of Automatic Braking Systems in Heavy Trucks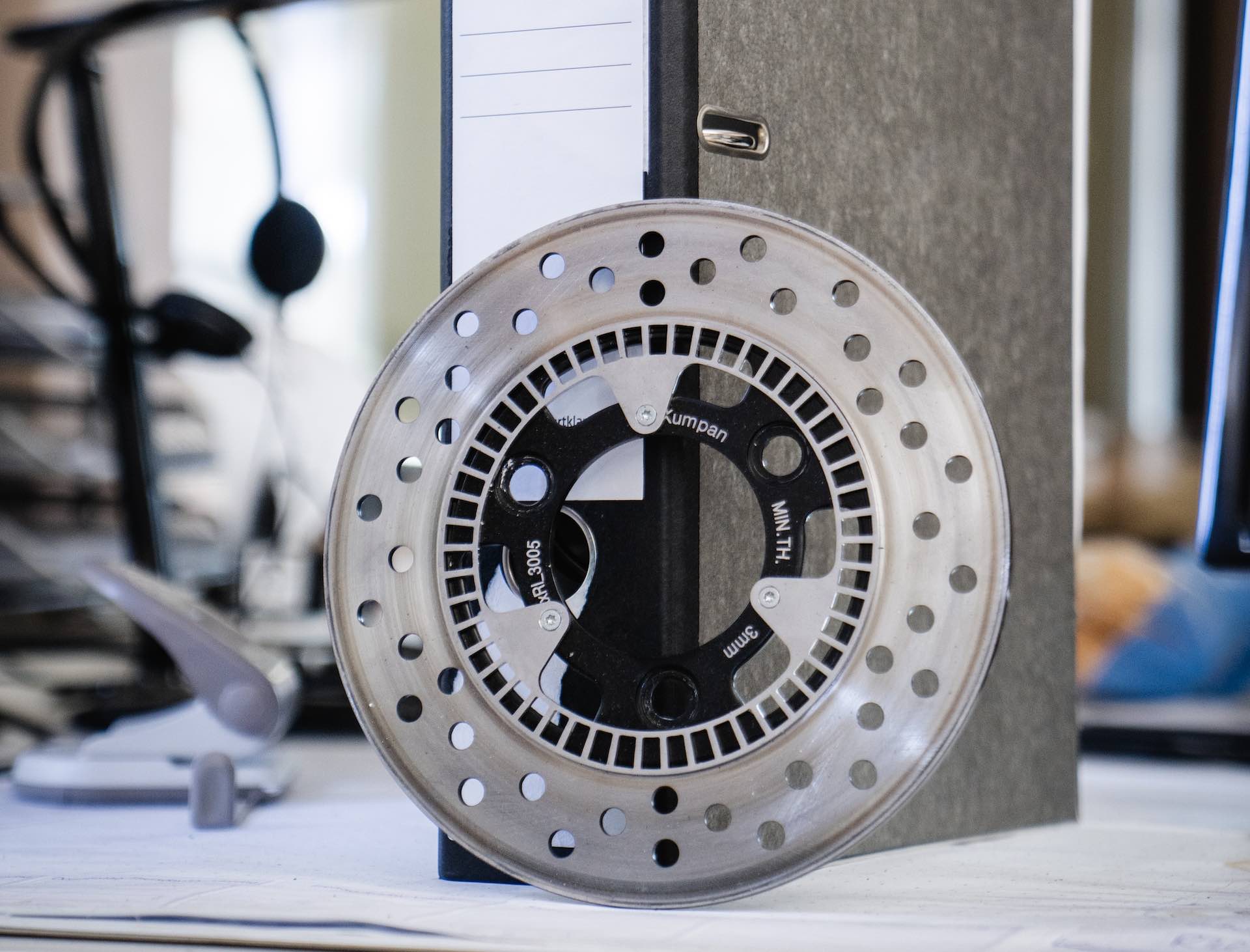 Introduction to Automatic Braking Systems
The Rise of Automated Safety Measures
Safety is the first priority in the world of heavy-duty transportation. The creation and use of Automatic Emergency Braking (AEB) systems is one of the most important developments in this field. These technologies are intended to lessen the impact of crashes at high speeds and, in certain circumstances, to completely avoid them.
The Federal Mandate for AEBs in Heavy Trucks
A New Era of Safety Regulations
Federal officials have started the process of making AEBs a requirement for large vehicles, which is a ground-breaking action. This choice demonstrates the government's dedication to improving traffic safety and lowering the frequency of collisions involving large trucks.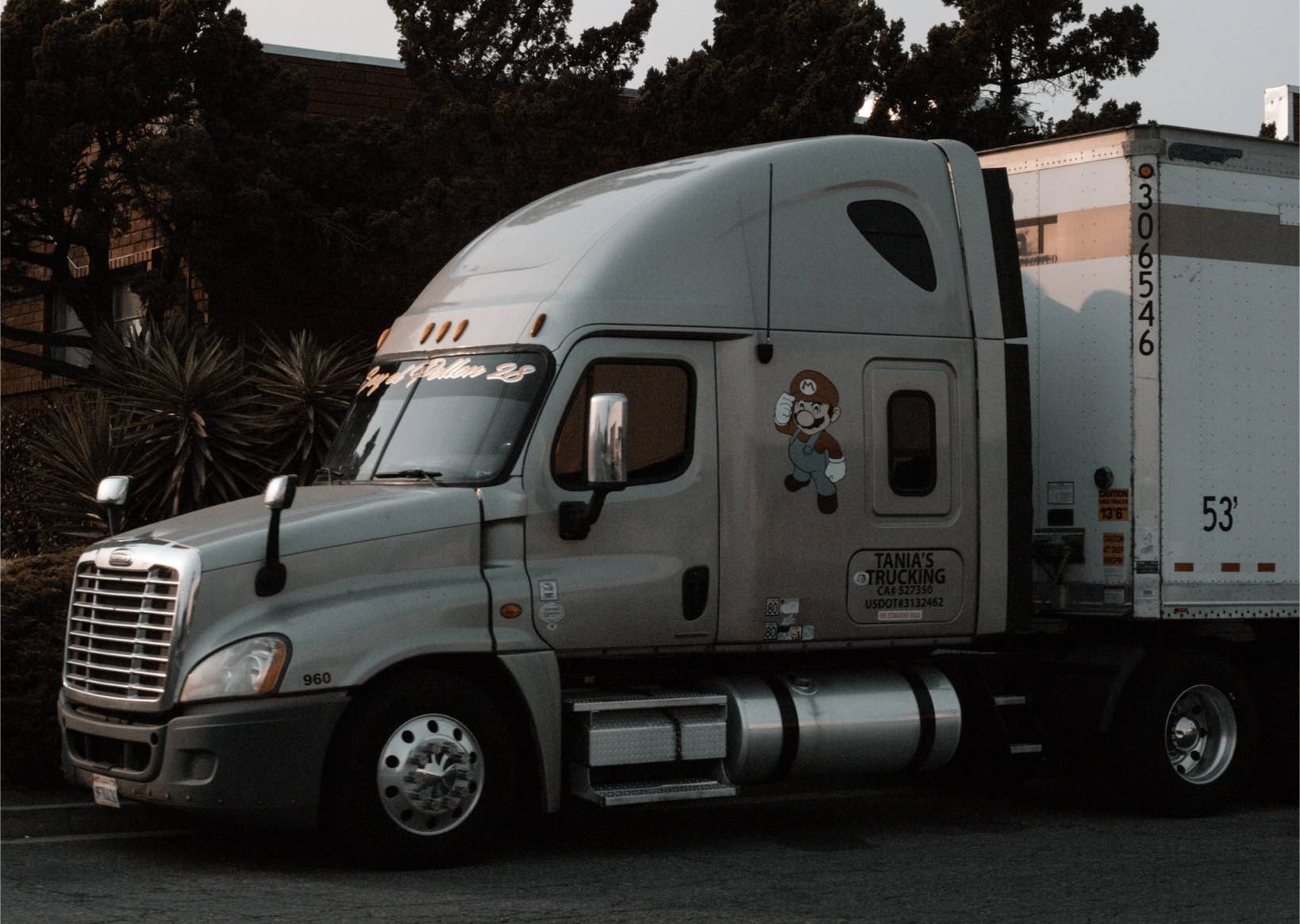 The Impact of AEBs on the Trucking Industry
A Shift Towards Automation
The mandatory adoption of AEBs is expected to have a significant effect on the transportation sector. It is a key step towards greater automation in the sector, which might have advantages including better safety records, lower insurance costs, and higher operational effectiveness.
The Technology Behind AEBs
Innovation in Collision Prevention
Advanced sensor technology is used by AEB systems to scan the road ahead and identify possible accident hazards. The technology can automatically apply the brakes if a risk is identified, which can assist to avert an accident or lessen the severity of it.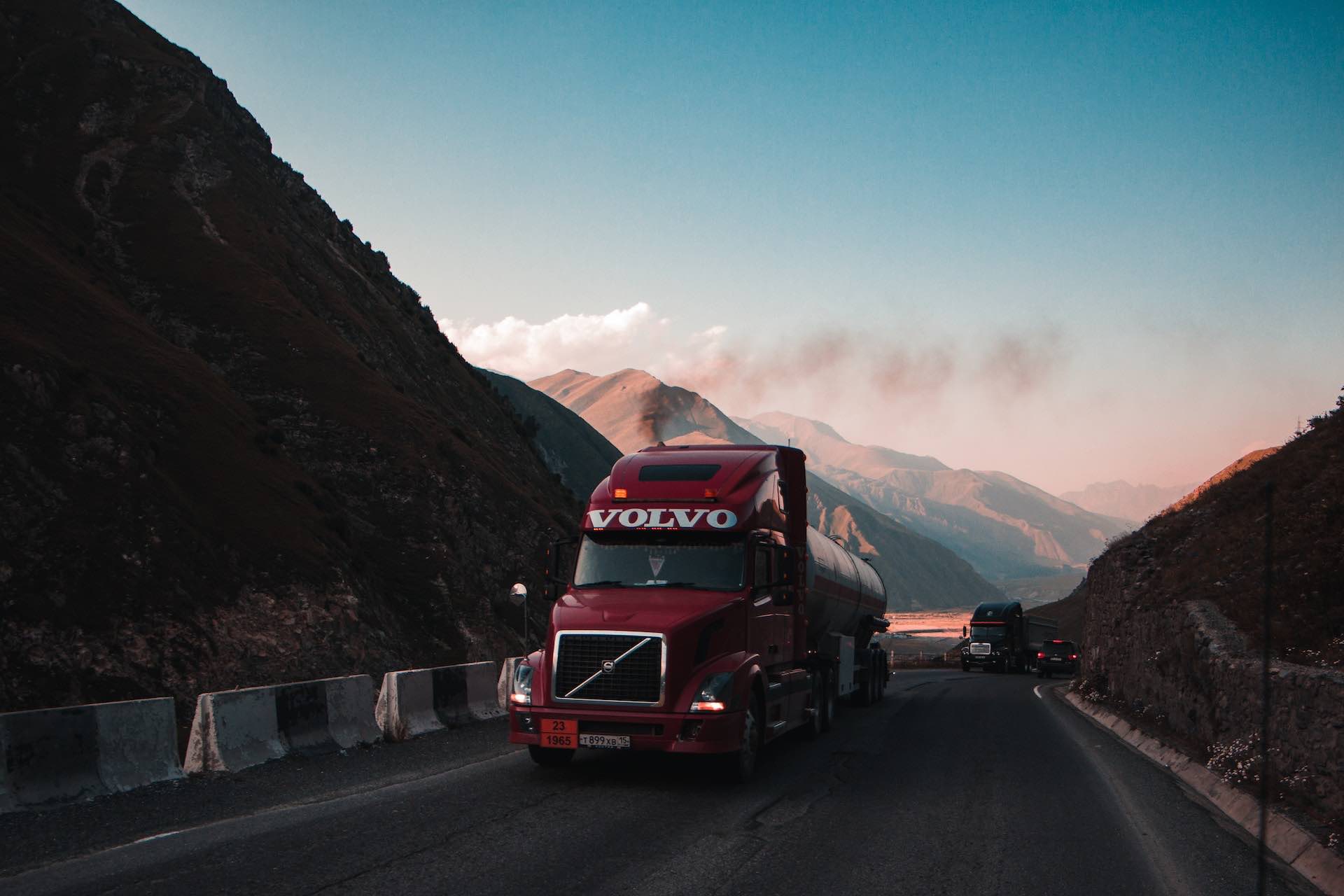 The Future of AEBs and Trucking Safety
The Road Ahead
It's possible that AEB systems and other safety measures in large trucks will continue to get better as technology develops. These developments will continue to influence the transportation sector's future, improving road safety and productivity.
In Summary
The decision to mandate AEBs in large trucks is a key turning point in the continuing drive to increase traffic safety. The trucking sector is anticipated to undergo radical change as a result of this technology as it gets more widely used, ushering in a new era of efficiency and safety.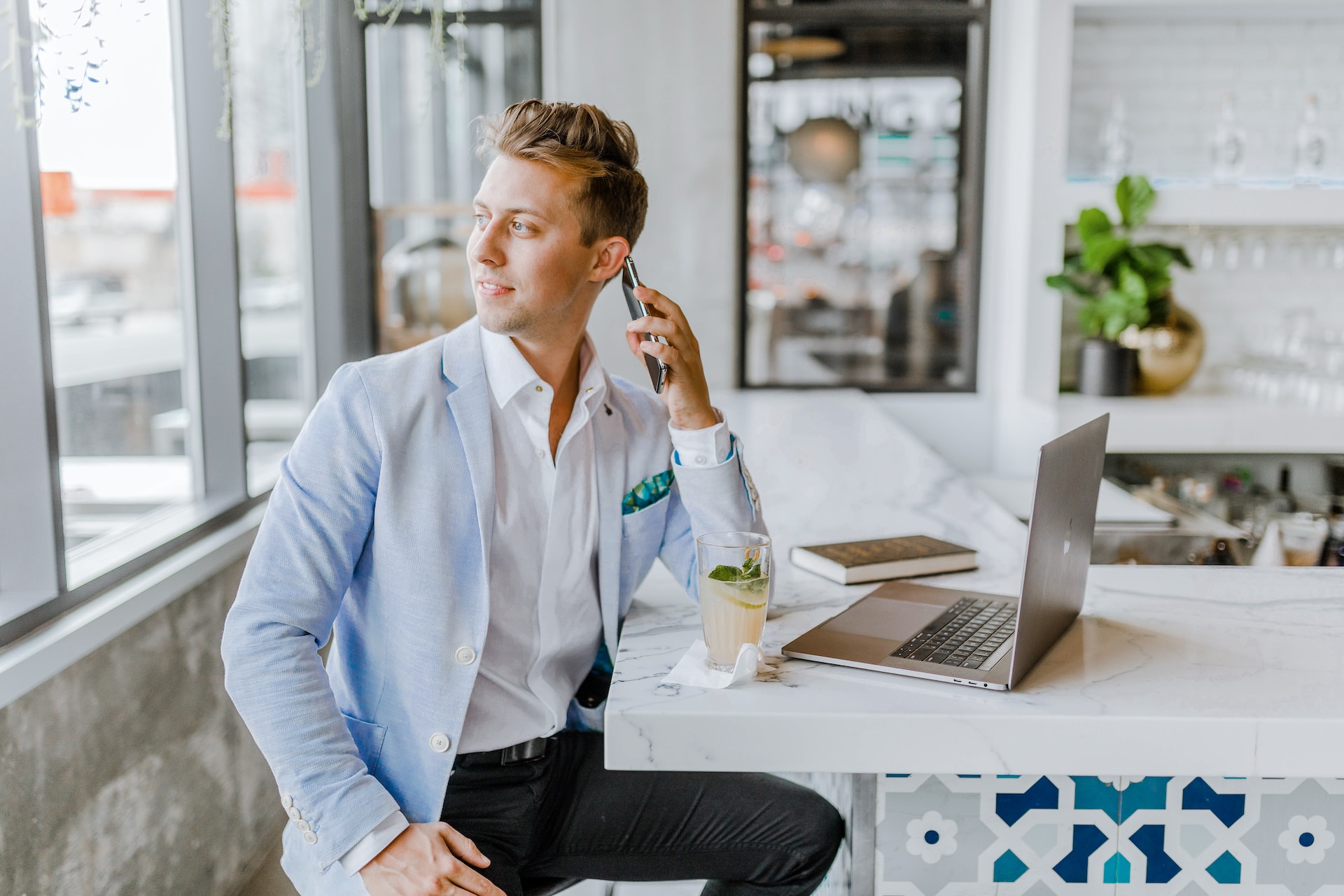 Ship A Car, Inc. is the best company to use when you require the shipment of autos or freight throughout the United States. We have a proven record of quality that can be verified, and we provide a wide variety of services that may be customized to match your particular requirements. We stand out from the competition due to the great quality of our freight brokerage services, the breadth and depth of our carrier network, and our dedication to providing outstanding customer service. You can entrust us to handle all of the complexities of the shipping process, making sure that your valued assets will have a shipping experience that is both easy and secure. Ship A Car, Inc., your reliable partner in the shipping of vehicles and freight, can provide you with both peace of mind and dependability in the shipping process.
FAQs
What does an AEB system (automatic emergency braking) do? In order to monitor the road ahead and identify possible accident hazards, an AEB system employs sensors. The device can automatically apply the brakes if a danger is identified in order to avert a crash or lessen its severity.
Why are large trucks required to have AEBs? Making AEBs required for big vehicles is a move made as part of a larger initiative to improve traffic safety. These devices can assist to save lives and avert catastrophic injuries by lowering the possibility of high-speed crashes.