Car Shipping and Customer Service Go Hand in Hand
Whether you're relocating across state boundaries or the country, transporting an automobile might be a little intimidating. However, picking a car shipping service may be made much simpler by being aware of the variables you should consider. You should look for an auto shipping business that can accommodate your demands and provide exceptional customer care if you plan to send your automobile through them.
At Ship A Car Inc., we go above and beyond to personalize your experience, setting us different from our rivals. Find out why so many people pick us to meet and exceed their auto shipping demands if you're considering exporting your car, motorcycle, or another vehicle.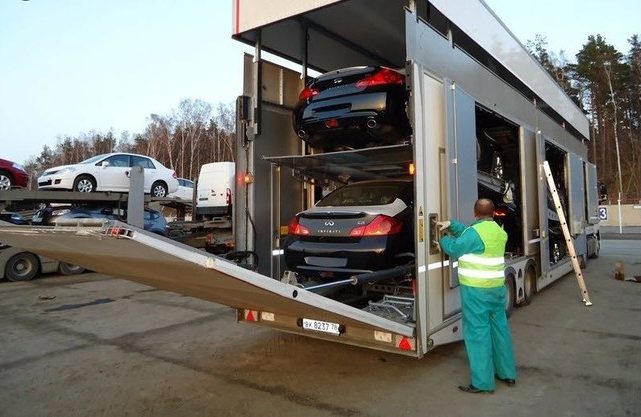 What Matters Most to Consumers
When shipping a car, many factors go into choosing the best company, but which ones are the most important? Although each person's shipping requirements are unique, it might be useful to know what automobile owners value most when transporting a vehicle to make an informed choice. The five most important factors for choosing the best company for transporting a car are cost, guaranteed dates, insurance, reputation, and customer service.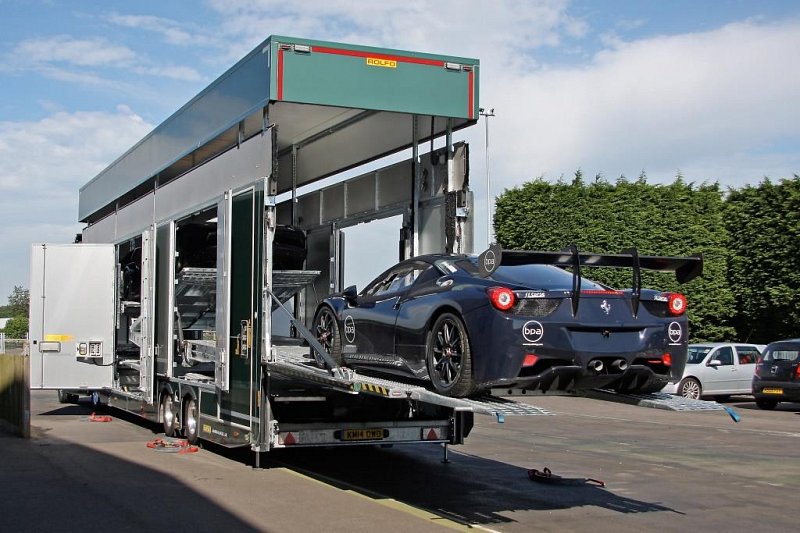 Why Customer Service is Important
When you ship your car, you give a transportation business custody of it for the length of the journey. This makes transporting their car across the nation or abroad stress-free for many people. Choosing a reliable vehicle shipping company will give you peace of mind.
At SAC, we are committed to giving our clients exceptional service. All of our drivers are highly skilled transportation experts who put their customers' needs first. Every time, from pickup to delivery, we want you to be satisfied with our automobile shipping services.
Why Customers Choose Ship A Car, Inc. For Car Shipping Needs
Ship A Car, Inc. is widely regarded as the auto shipping firm with the highest level of credibility in the United States. We take great pleasure in the fact that all of our drivers are highly experienced professionals who are committed to keeping you up to speed on the transportation of your vehicle throughout the trip. Because they are certain that SAC will deliver their car on schedule at all times, our clients continue to do business with us again and again.
Excellent Reputation and Customer Service
It is in the best interest of car owners to schedule the transport of their vehicles with a firm with a stellar reputation, not just among individual clients but across the industry as a whole. The Better Business Bureau (BBB) gives an A rating and a 4.0-star rating or above to vehicle shipping firms that are among the most trustworthy in their industry. One such company is Ship A Car, Inc. It is essential for there to be outstanding customer service to have a successful shipping procedure. 
Companies that export automobiles, such as Ship A Car, Inc., that provide excellent customer service, have earned good ratings from clients across various platforms, including the Better Business Bureau (BBB), TrustPilot, ConsumerAffairs, and Google Reviews, among others. Try to find businesses with customer service ratings of at least 4.0 out of 5.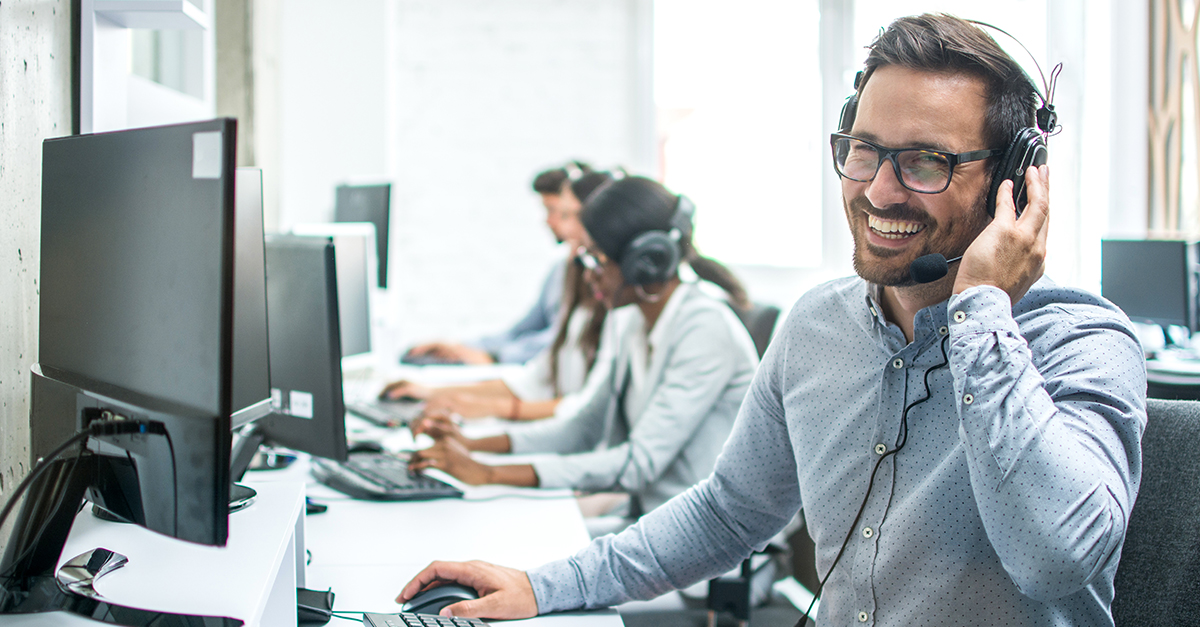 Excellent Customer Service Makes Car Shipping Easier
By offering choices and dependability, our customer care staff makes automobile shipping simple so you can select the most suitable services. Over the last few decades, our staff has offered top-notch vehicle shipping services both domestically and abroad. Whether you have a premium sports car or a family sedan, you can pick the best mode of transportation with our open and enclosed car shipping services.
Customer Service Means Professionalism
At Ship A Car, Inc., we all do our part to ensure that your experience is as stress-free and straightforward as possible. We are happy to answer any issues you may have regarding the transportation of your car and even provide updates directly from your driver upon request.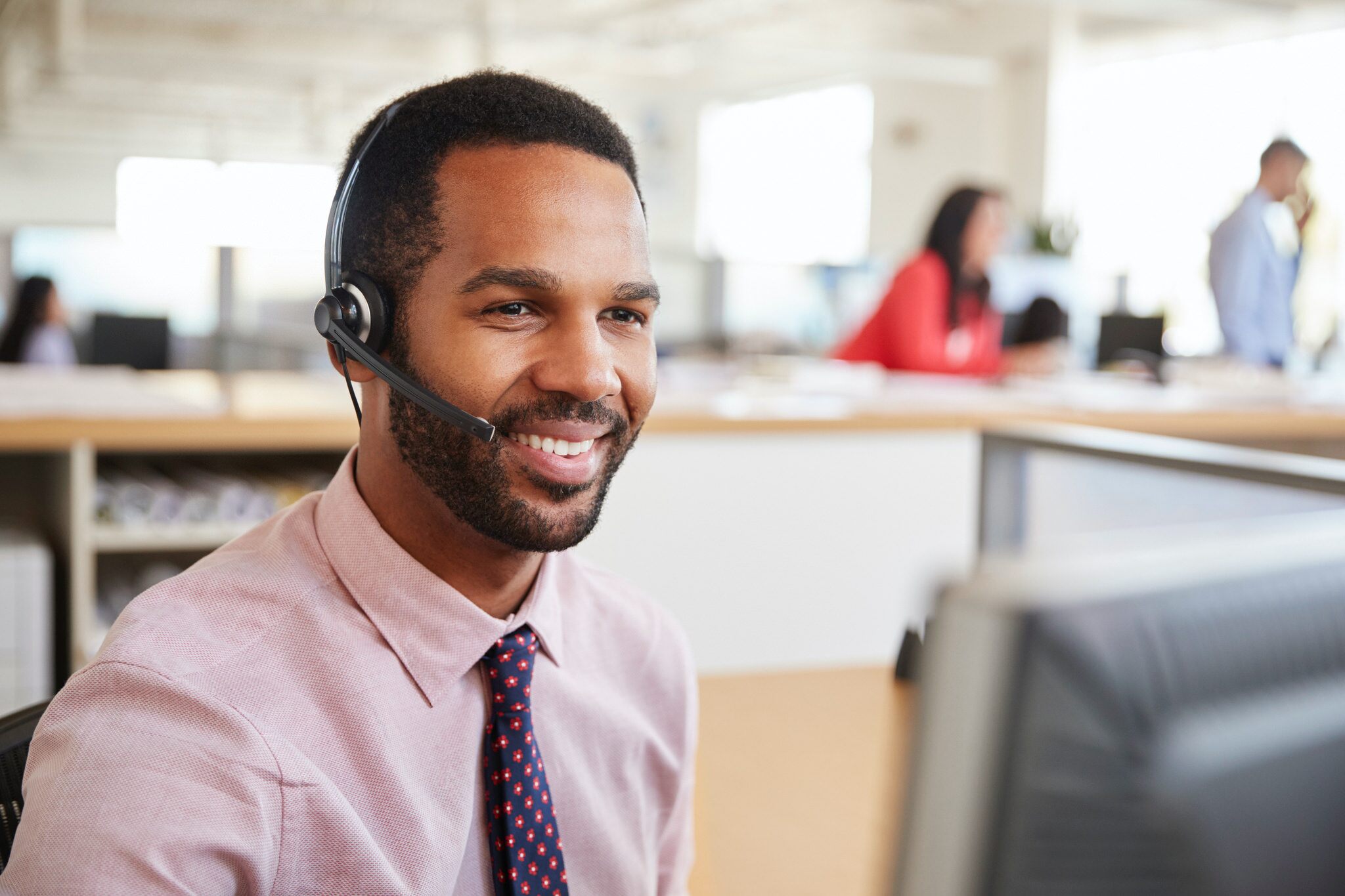 Gives You a Friendly and Knowledgeable Staff
One of the reasons that so many of our clients continue to come back to SAC whenever they need their automobiles delivered is because of our helpful and pleasant team. Ship A Car, Inc. is aware of the need to provide a personalized experience for every one of its clients. Whenever you talk with a member of our staff, we will be ready to answer any questions you may have and offer you accurate rates and further assistance.
What Customers Have to Say About Our Customer Service
Because of our excellent customer service and diverse auto shipping choices, Ship A Car is recognized as one of the leading car shipping businesses in the United States. However, you shouldn't just take our word for it! Read the hundreds of reviews left by satisfied clients who have used our services.