The Biggest Car Purchasing Trend and How it Works: Car Vending Machines
Why Make a Car Vending Machine in the First Place?
It seems like a lot of work to build a car vending machine. And some people may find it unnecessary. However, that is not how Carvana sees it. Carvana wanted to make a better buying experience by utilizing forward-thinking technology and design. The company wanted to fully separate itself from the traditional car dealership model that's been used for more than a century. They spent more than one year designing their very first vending machine for vehicles. And throughout the process. Carvana has been able to deliver amazing customer experiences.
Can I Purchase a Car I See Inside the Carvana Vending Machine?
Unlike an actual vending machine, the cars that are inside of the car vending machine have likely already been purchased by customers who will be coming to pick up their cars. Usually, you will go to Carvana's website and purchase your car that way. Then, after you've made the purchase, you'll make an appointment to go pick up your car at the vending machine.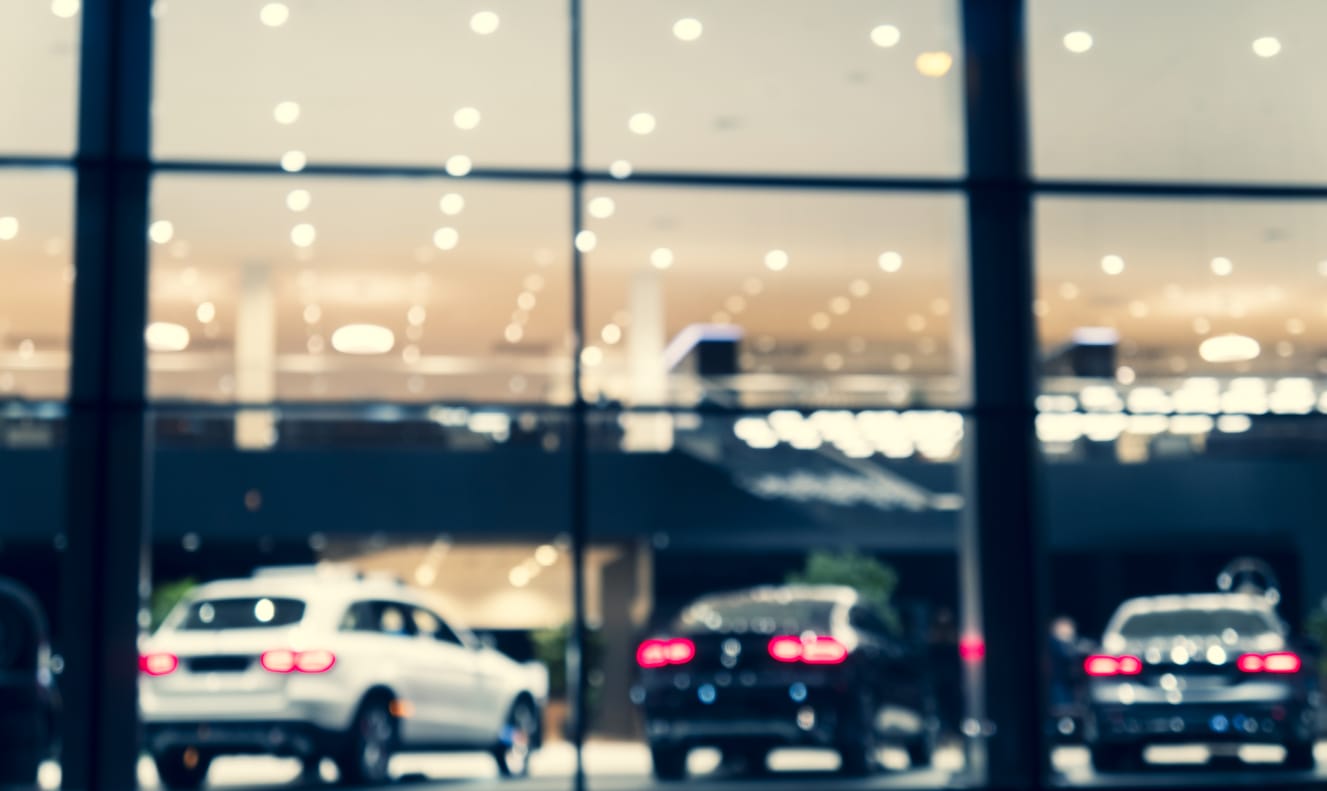 When you go to their website, you'll be able to search thousands of used cars all over the United States. The interface will walk you through every part of the transaction, from financing to trading to selling a car that you already own. The whole buying process can be as short as ten minutes.
Once you buy a vehicle, you have a choice of delivery options, including the vending machine. Each vending machine holds already-claimed cars awaiting pickup by their new owners. Depending on where in the United States you live, you could end up with your new car by the next day.
You can even put in your current vehicle's VIN number to find out how much the trade-in will be worth. There's no haggling and you won't need to deal with any finance people.
Does It Cost More to See the Car Inside the Car Vending Machine?
It's totally free to opt to pick up your car from the Carvana vending machine. And it's also completely free to have the car delivered to your home instead.
What is the Point of the Coin and the Vending Machine in General?
The vending machine, as well as the coin, are all just for show. Buying a car should be a fun experience, not a painful ordeal. And what could be more fun than selecting your car from a vending machine with a big coin? The coin that you get when you arrive to pick up your car is a memento. It will serve to commemorate your experience with Carvana and all customers are free to take their coins home with them.  So there is a certain "cool factor" involved.
 Can I Test Drive the Car Before I Buy It?
Unfortunately, you can't test drive your car before you buy it from Carvana. However, the company does offer a seven-day return policy. So if you're not satisfied with the car, then you can take it back for a full refund. A Carvana representative will call you on the sixth day to see how it's going. You can also exchange your car for a different one if you'd prefer to do that.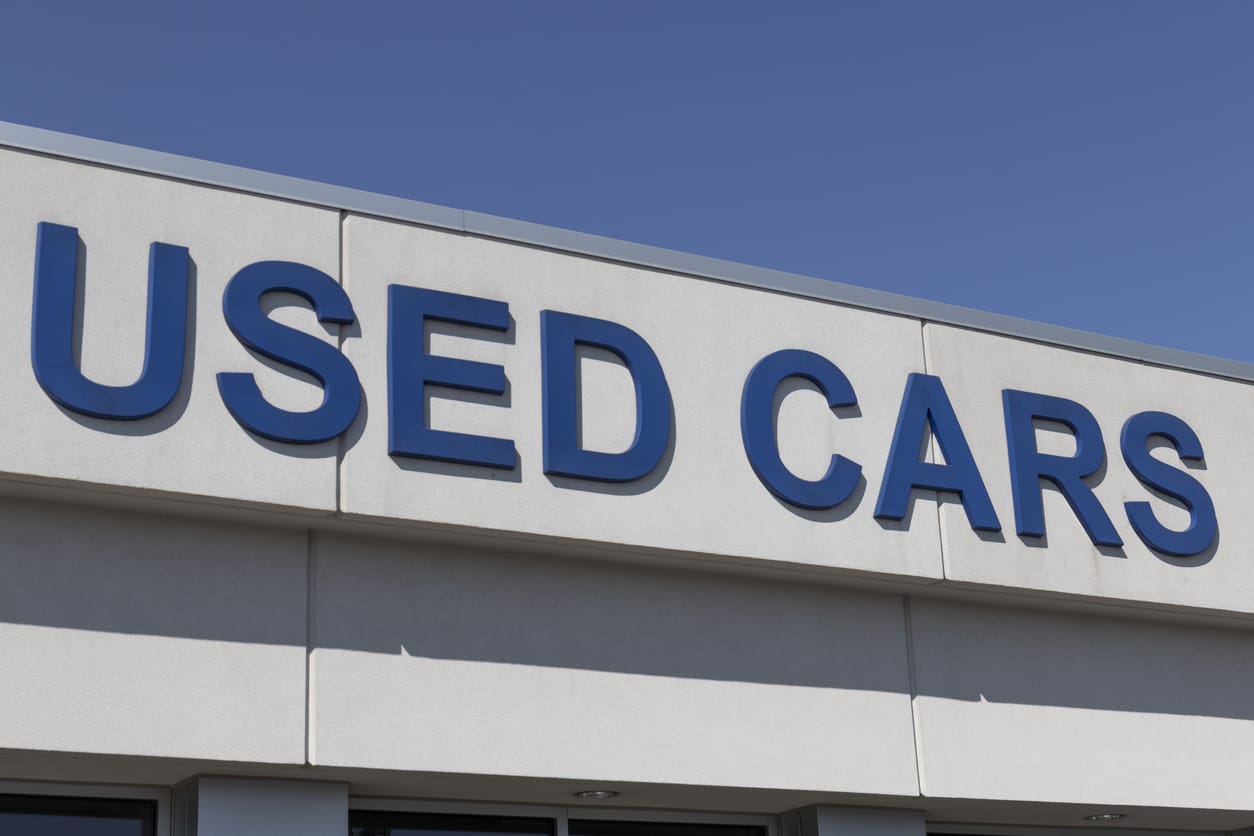 How Do I know It's Not a Lemon or in Bad Shape?
All of the vehicles that are offered by Carvana go through a thorough inspection process. They are detailed at the vending machine before you pick yours up or before it's delivered to you. Also, all of the cars are used. However, most of them are less than ten years old and have less than 70,000 miles on them.
Each car from Carvana comes with a 100-day warranty. Buyers will also have the chance to purchase an additional warranty. This warranty can be used at most service stations around the country. If you want to avoid haggling with financing specialists, then you should definitely consider Carvana. The employees at Carvana are purely there for customer service and they don't receive a commission.
If you're someone who enjoys haggling, then you're better off going to a traditional dealership.
How to Find a Reputable Car Shipper
When you buy a used or new car online, you will likely need the car to be shipped to your location. Some companies will handle the delivery completely. However, if you buy from someone like a private dealer or auto broker, then you might have to arrange the car shipment. No matter what, it's important that you deal with a reputable auto transport company.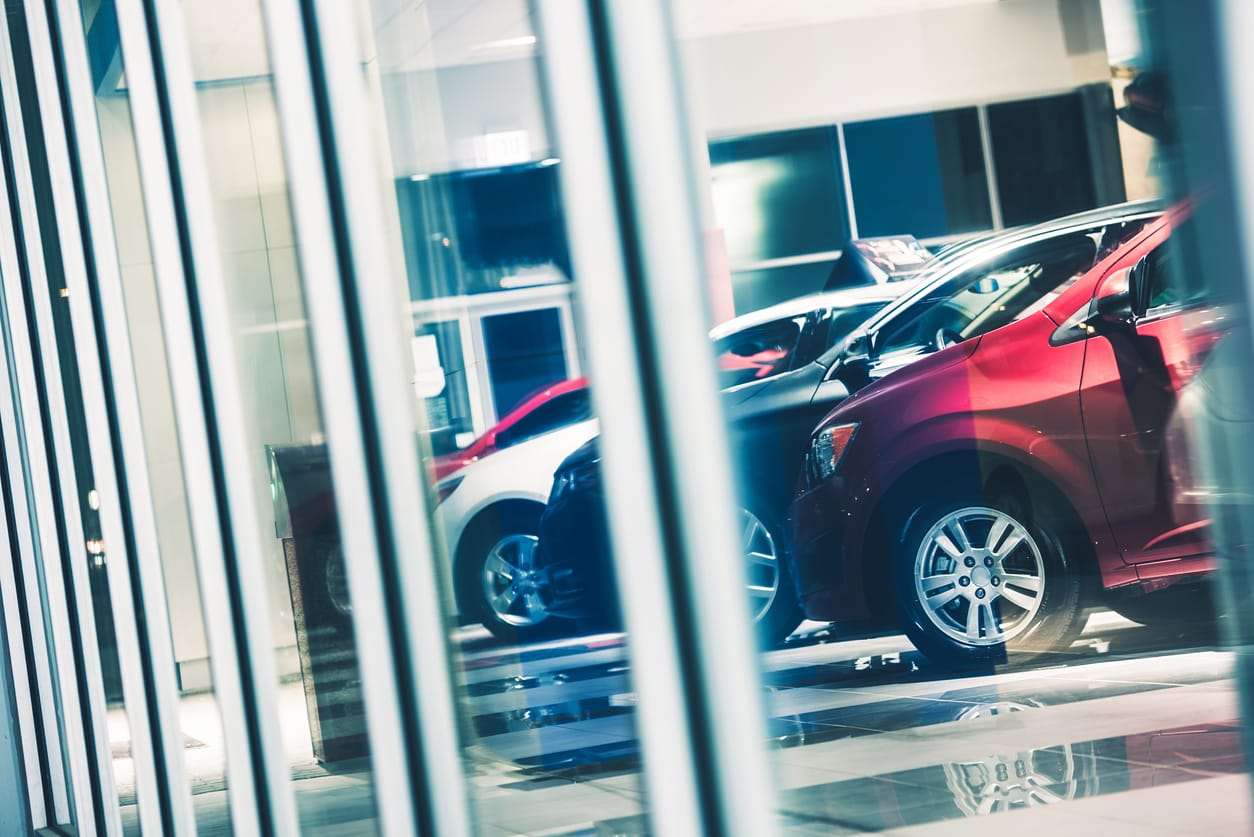 How do you find a car moving company that's worth your time and money? You should start by confirming the company you plan to use is licensed and registered.
The Importance of Knowing How Car Vending Machines Work
Hopefully, after reading the above, you now have a better understanding of how car vending machines work. As we can see, if you're not a fan of the traditional way of buying a car, when you have to deal with pushy salespeople and haggling, then you now have an efficient alternative. Car vending machines are likely not for everyone. But for the adventurous and internet-savvy consumers out there, car vending machines could be an ideal way to purchase a new car.
Are you looking to transport a vehicle with an affordable and reliable
auto shipping company
? If so, then contact us today and see what we can do for you! You can contact us at
866-821-4555
for more information and to be provided the best service.