What is Door-to-Door Shipping?
Door-to-door shipping is a shipping method that involves having a carrier pick up your car from a given location (e.g., your doorstep) and then deliver it to the required destination. In this process, there is no need to worry about the details of shipping, handing the car over to the shipping company, or retrieving it from a terminal after delivery. 
Although the name of the process is door-to-door shipping, there are some cases where it is impossible for the carrier to drop the car off at the exact destination. This is mostly due to state laws that prohibit large vehicles from operating in places close to residential areas. In cases like this, the driver contacts the recipient and makes arrangements for a delivery to a nearby location, like a parking lot.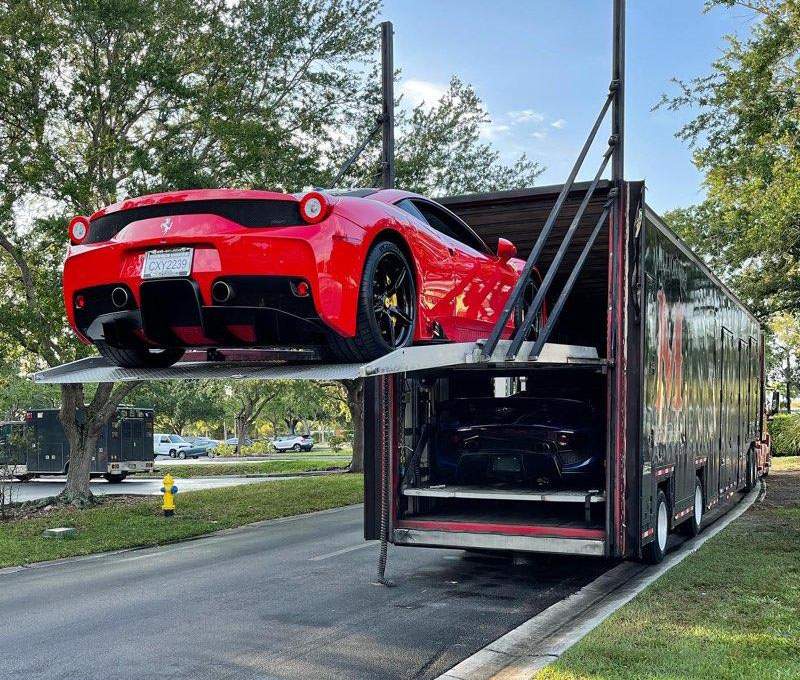 What are the Factors that Affect Door-to-door Shipping Quotes?
Numerous factors affect the quotes (price estimates) for door-to-door shipping. These factors affect the quotes in varying degrees, but having a common knowledge of them can help you make better financially inclined decisions when shipping your vehicle.
Make and Model of the Vehicle
This information is used to determine the weight and dimensions of the car, which are then used to select an appropriate carrier. It also helps to calculate the estimated worth of the vehicle and its components when arranging for insurance. Generally, a more expensive vehicle will mean a more expensive shipping quote.
Total Distance of Travel
It will cost more to ship a vehicle over a large distance than over a relatively shorter distance. For door-to-door shipping, you also have to factor in the additional cost of shipping your vehicle to the exact location, since some locations may not have good accessibility.
Method of Shipping
During door-to-door shipping, it is typical to use smaller carriers so as not to delay the delivery of other vehicles. Smaller and enclosed carriers are used during door-to-door shipping as they carry a lesser amount of cars. Although they may be more expensive, they are certainly worth it since they protect your vehicle from damage throughout the journey.
Timeframe for Delivery
Door-to-door shipping usually requires more time to plan and arrange for, which is why most shipping companies offer an express delivery option. In this option, your car is given priority and is shipped at a faster rate, regardless of the distance. This, however, comes at an extra cost, so in order to avoid this, make sure to book your door-to-door shipping way ahead of time.
Time and Season of Shipping
Shipping in general is usually more expensive in times like summer, when there is a high demand for car shipping. This high demand increases the cost of shipping services, including door-to-door shipping. But even during the winter, the cost of door-to-door shipping is still higher than normal, as the intense weather conditions can make some routes and locations difficult to access.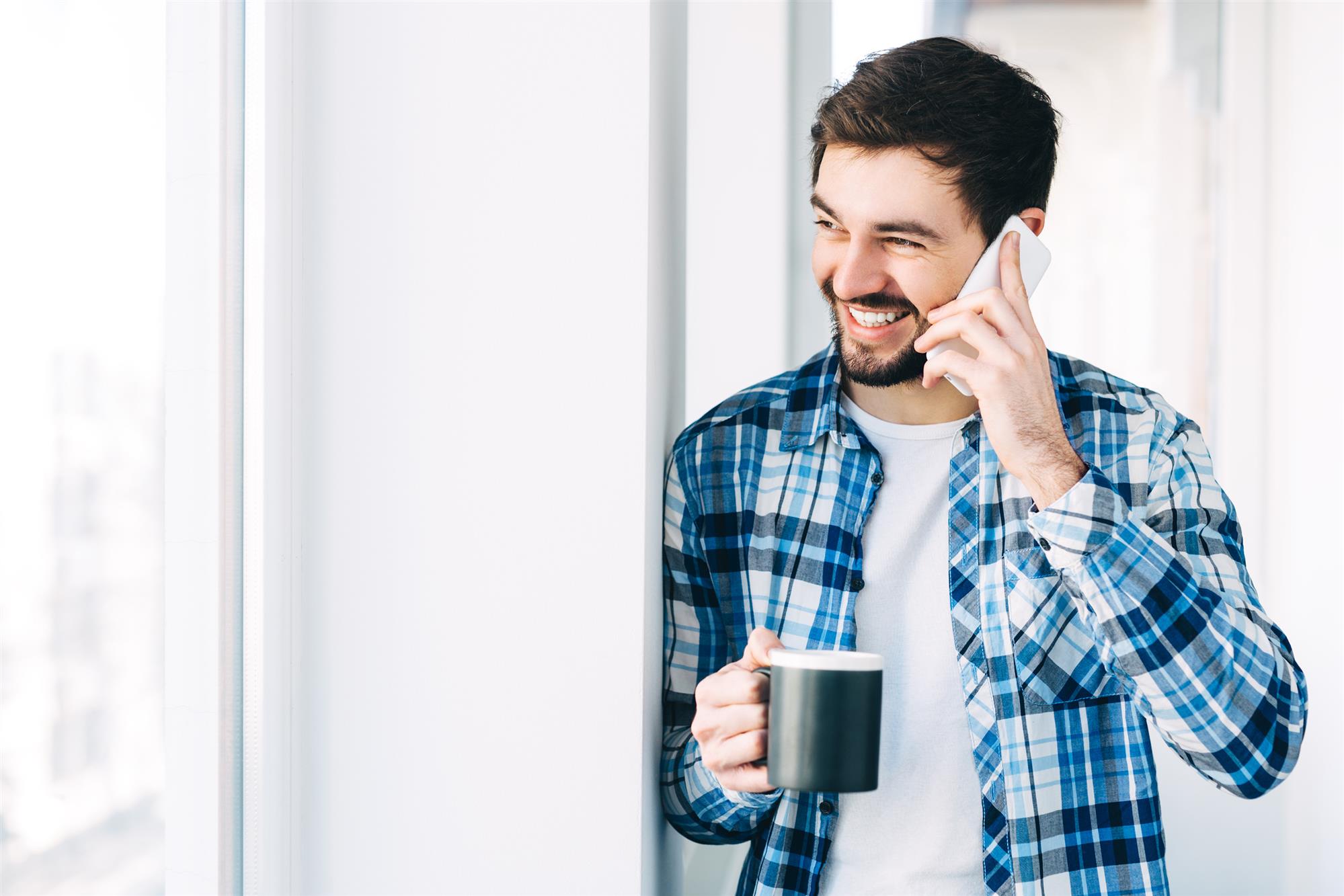 Conclusion
Door-to-door shipping is the most convenient way to ship a car, and it also makes it easier for people with busy schedules to ship their cars without worrying about the process of shipping. To get the best door-to-door transport services, hire Ship A Car, Inc.
Our state-of-the art equipment and our team of experts can ensure that your vehicle is transported from its current location to its destination quickly, safely, securely, and, most importantly, at an affordable price. Call us now at (866) 821-4555 to get a free door-to-door transport quote.
FAQS
Why is door-to-door shipping so expensive?
With door-to-door shipping, you don't need to move a muscle; the shipping company handles the shipping of your vehicle at every step of the journey. The additional cost could also come from the additional distance that your vehicle will be shipped.
How can I get a door-to-door transport quote?
Most shipping companies have online forms that give shipping estimates based on details like the make and model of the car, the location and destination, and the shipping method. Contact the shipping company directly if you want a more accurate shipping quote based on your additional requirements.
What other shipping options are there apart from door-to-door shipping?
There are other options like terminal-to-terminal shipping, drop-off shipping, and port-to-port shipping if you are not comfortable with the prices of door-to-door shipping quotes. However, these shipping options still require you to transport your vehicle to the required address after the shipping company has dropped it off at a specified drop point.