Why Hiring a Broker for Your Vehicle Shipping Needs Is Beneficial
Many people need to ship their cars to a new location for many reasons. They may be relocating due to a change of employment or shifting to their new residence. Many people purchase their dream car from a different state while living in another and might want it in their home by using an auto transport broker.
Some people might have recently purchased a new vehicle and wish to gift the previous one to their child or a friend across the state. Perhaps they are tourists. Regardless of the cause, they must have their vehicle transferred across the state, which is where auto transport brokers step into action.
Let's learn what an auto transport broker is and the benefits of using one for your shipping needs.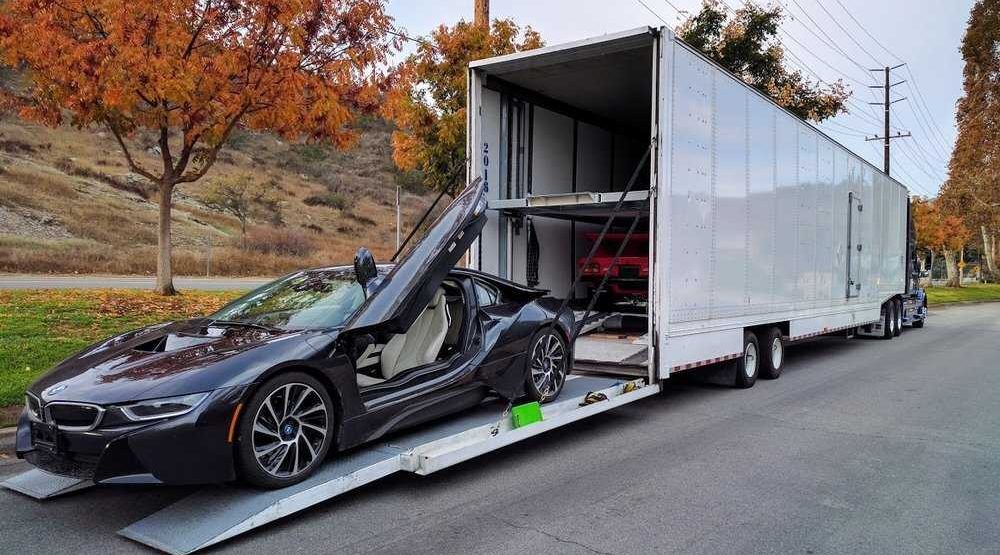 An Auto Transport Broker: What is it?
There are two categories of companies to choose from when searching for a car shipping agency if you need to ship a car: a car shipping company that uses car carriers or an auto transport broker.
An auto transport broker is a business or individual with connections to various carriers. As they don't own car carrier trucks, they cannot manage the direct delivery of any vehicles. As a result, they are often called the "middleman" who connects the customer and the carrier.
The broker's main responsibility is finding and verifying the best carriers for every customer based on the vehicle type and delivery time frame. They also oversee or organize all car deliveries on behalf of their clients, which is a crucial function.
Google search results for "auto transport firms" or "vehicle shipping companies" are mainly made up of brokers. This is because most carrier companies need websites, and those that do typically could be better at online marketing. That's crucial information because if you start your search online, you'll probably come across brokers rather than carriers.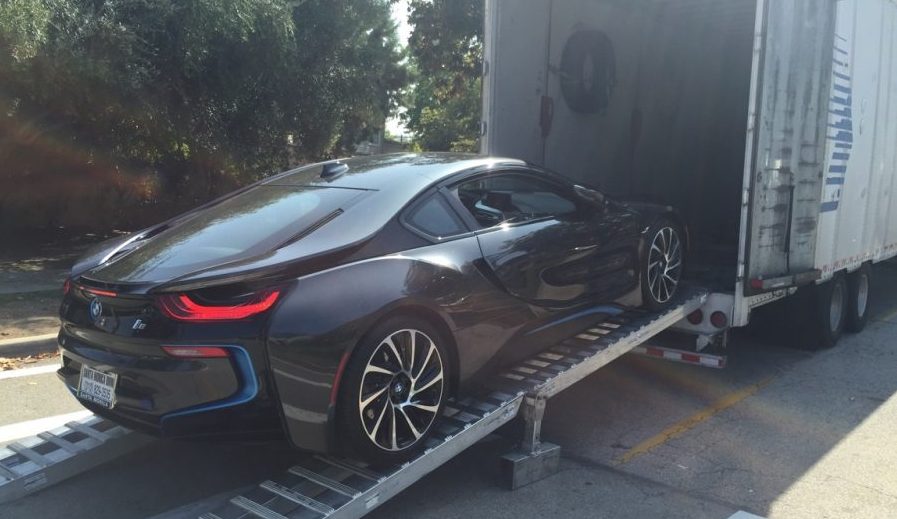 Benefits of Working with Auto Transport Brokers
If you are considering a domestic or international transfer, below are some advantages of selecting an auto transport broker.
Availability of Vast Resources
Auto shipping brokers have additional resources and are free to use them anytime. Companies that ship cars provide a range of services. As a result, only some people can contact the top companies to ship their cars at the lowest costs. These brokers have nationwide networks of carriers at their disposal. Because they aim to provide high-quality service, they take extraordinary measures to give you the best solutions.
In addition, brokers have reference to carrier reviews. They also have access to information like corporate reputations. Many vehicle transport brokers have an online database to help with the search.
These people can access the common routes that pass by your locations. The results include quicker delivery times and more affordable rates.
More Affordable Rates
An auto transport broker is the best resource for advice on automotive shipping for your needs. They can negotiate better costs for you than dealing with individual carriers.
It's important to keep in mind that brokers serve a diverse spectrum of clientele around the country. As a result, they can give their carriers large orders. Not to add that their access to routes helps to keep the costs down. These professionals also bargain for the lowest delivery price for your car. They can find you a more affordable carrier more rapidly using their network.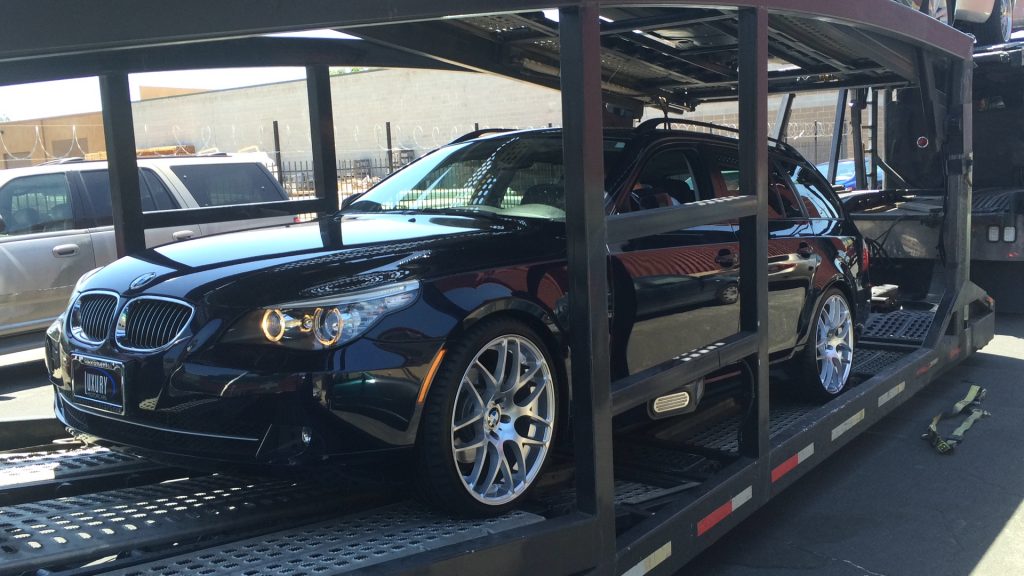 Timely and Hassle-free Vehicle Delivery
An auto transport broker is more flexible than a carrier company. They switch between various clients and carriers. They work with numerous businesses and use a variety of car transportation techniques.
Also, they search your neighborhood for possible carriers who will pass through the route. They can also bargain with the drivers on your behalf. It expedites the process and simplifies transactions.
Expert brokers answer your transport-related questions quickly and timely. They also react swiftly to problems as they appear. You can also speak with them rather than searching online for appropriate auto-shipping advice.
Higher Security and Customer Service
Not all auto shipping businesses are credible and reliable. It can be difficult for newbies to recognize trustworthy people. However, with the help of a broker, you can profit from companies that use licensed and insured drivers.
Moreover, auto transport brokers tailor carrier combinations to fit your particular needs. Sometimes, the usual roads to your goal may become impassable. To ensure no delays, brokers look for backup carriers and alternate routes.
You can avoid paying the exorbitant fees charged by your carriers by doing this. Auto transport brokers prioritize meeting all of your wants and needs. In contrast to some businesses, they take part in every step till your car gets to where you want it to. They can additionally prepare for any scenarios that can result in a delay in transporting your car.
Conclusion
Employing a brokerage to handle car transportation is substantially simpler. The fact that their fleet does not constrain them is one of the key factors. A difficulty with some carriers' truck fleets is that they are frequently distant from your location. Unlike a carrier, a broker can swiftly and easily locate trucks in your area, allowing for a pickup far earlier than with a carrier.  
Ship A Car is the best car shipping company in the US.  As a licensed freight broker, rest assured that you would always get the best transport options at the best prices.  A knowledgeable SAC transport agent is standing by at (866) 821-4555 to facilitate all of your vehicle transport needs.