Car Shipping Guide to and from UF (University of Florida) Located in Gainesville, FL
Whether you are an academic or a student looking to ship a car to or from the University of Florida, then you have come to the right place. In this blog post, you will be given expert tips on what to do to enjoy a hassle-free shipment.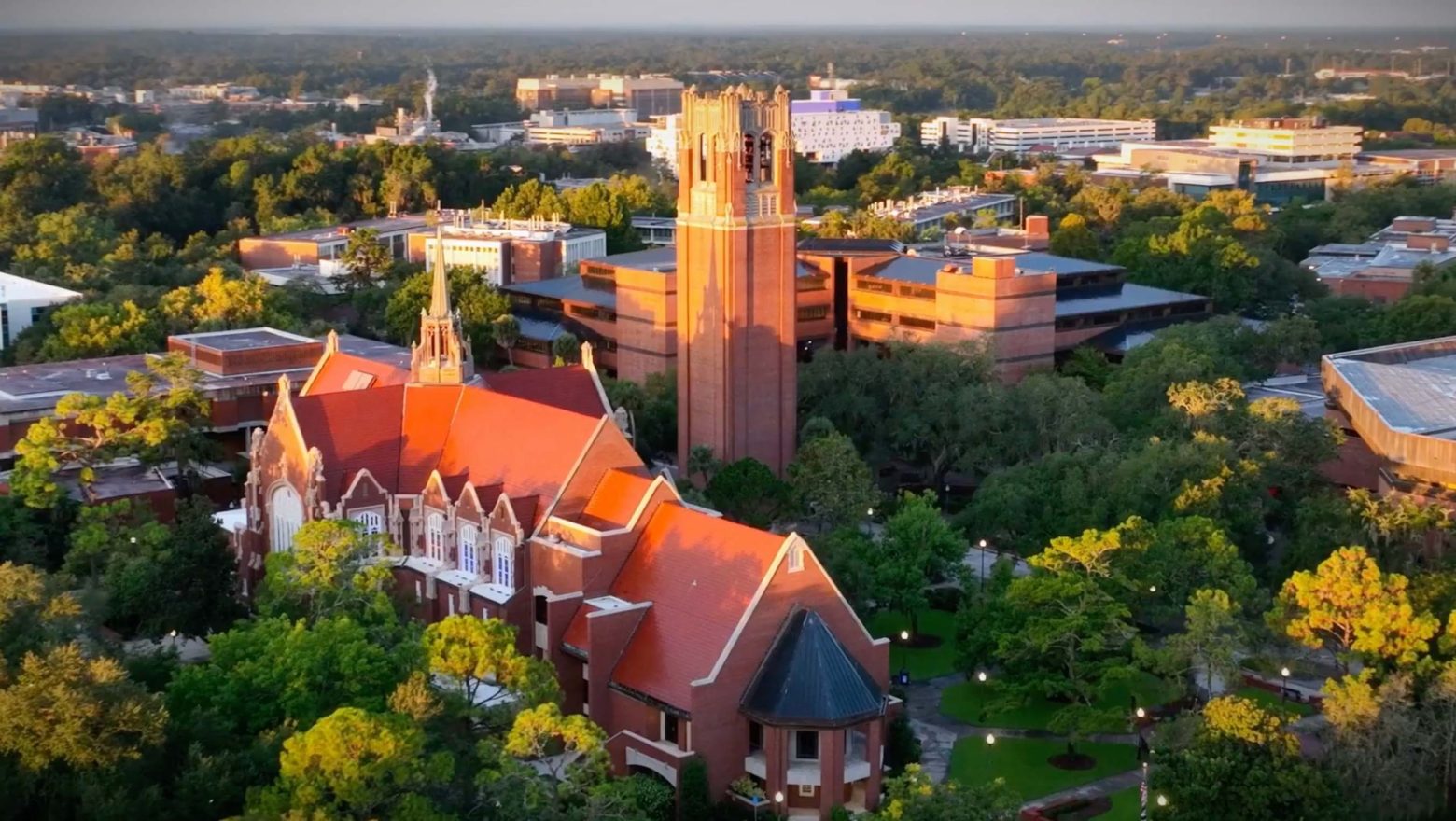 University of Florida
The University of Florida, popularly referred to as UF, is the third-largest University in Florida by student population and is the fifth-largest single-campus University in the United States. 
The campus encompasses over 2000 acres of land and is difficult to navigate your way around, on or off campus, without the help of an automobile.
Shipping a Car to the University of Florida
According to a recent survey, transporting a vehicle to the UF is more common than driving. While it is certainly possible to drive your car all the way to or from the University of Florida, there are less stressful approaches to consider.
A common option is to use the services of a car shipping company like Ship A Car, Inc. to do the shipping for you. Here are some things you need to do before shipping your vehicle:
Conduct Basic Research
You need to get information, by making inquiries or asking questions from friends or other students, on things like which shipping company to hire, what method of shipping best fits your car, and how to carry along with the proceedings.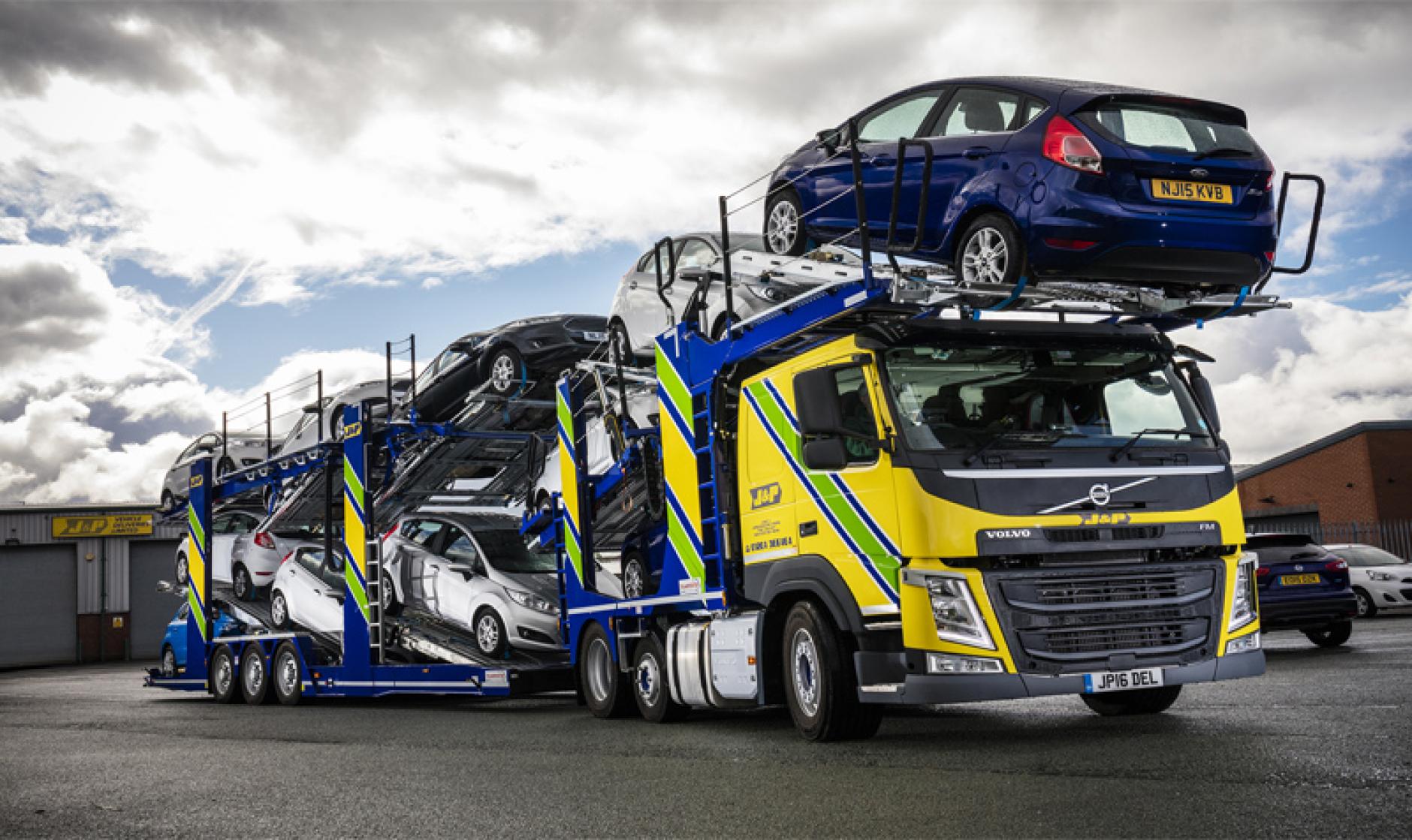 Find a Car Shipping Company
After you have done basic research, your next step is to find the right company for your car shipping needs, as a student, you should be looking for a company with:
Experience
A company with experience shipping vehicles to or from the University of Florida will be your best bet as this company will be familiar with the process of shipping your car and will make it easier for you.
Insurance
As a student or academic, it will be hard to fix any damages that occur during transit, this is why some shipping companies employ the service of insurance companies to insure your vehicle while it is in their care.
Student-friendly
Hiring a student-friendly shipping company ensures you get the best experience, because these companies are able to provide you with the best options for students, and some might even offer student discounts.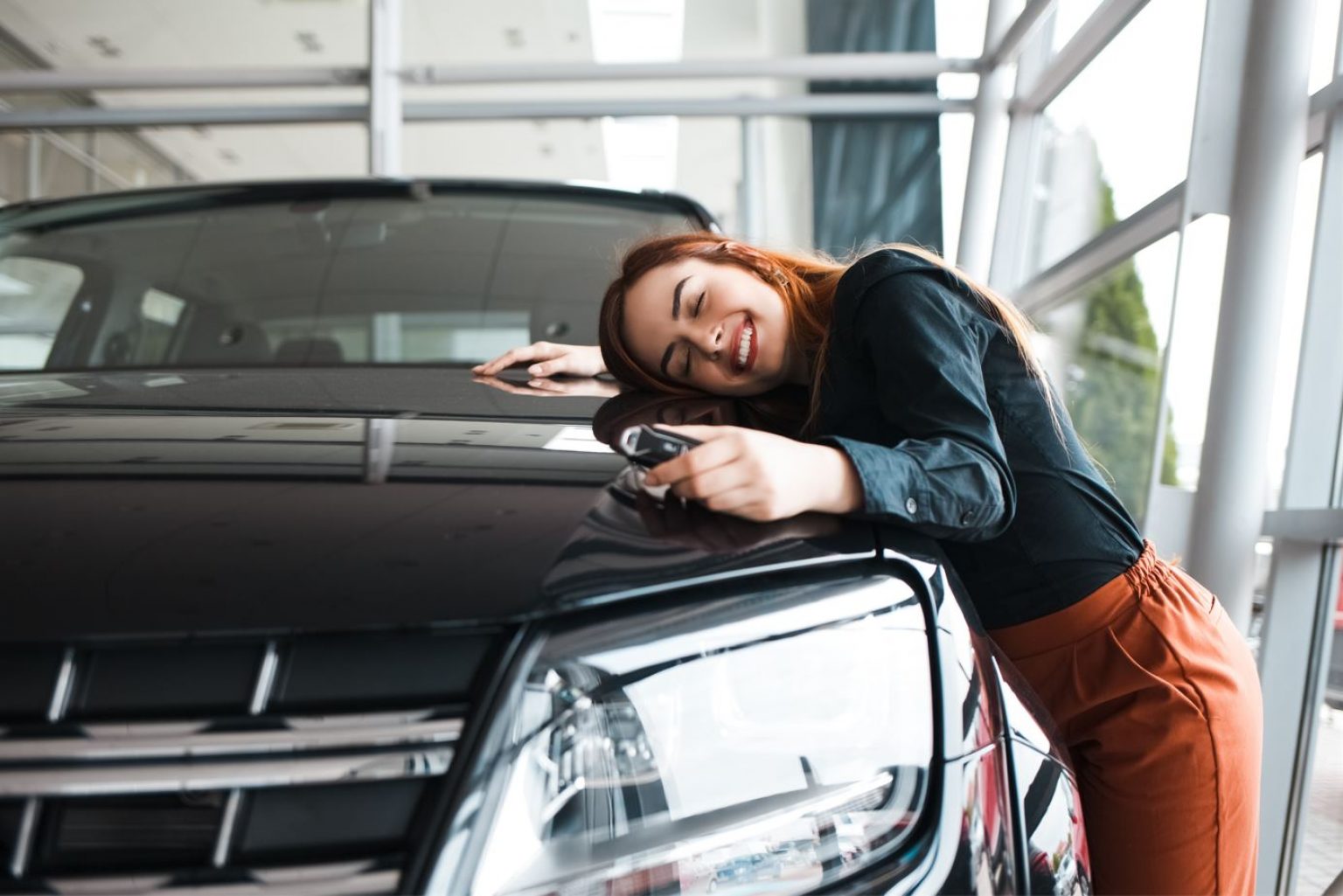 Preparing Your Car for the Journey
Once you have selected the shipping company of your choice and arranged to ship a car with them, you might want to prepare your vehicle for the journey ahead. Some of the things you need to do are:
Gathering Documents
There are certain documents you need to have when shipping your vehicle, like proof of ownership. This is to ensure that your car will be delivered without any hindrances.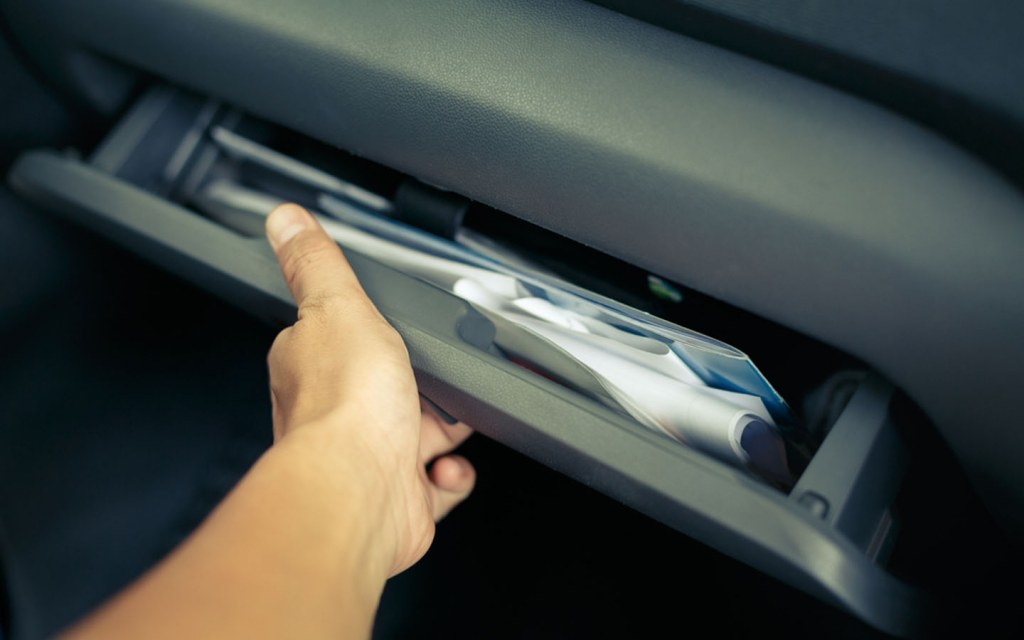 Remove Personal Items
All personal items in your vehicle should be removed, as the shipping company will not be held responsible for anything that happens to them, this also ensures that the vehicle is shipped at its minimum weight.
Initial Inspection
It is necessary to document the condition of your car by inspecting it from different angles. Testing and servicing your car is also necessary as you can be certain that all systems are functional before handing it over to the shipping company.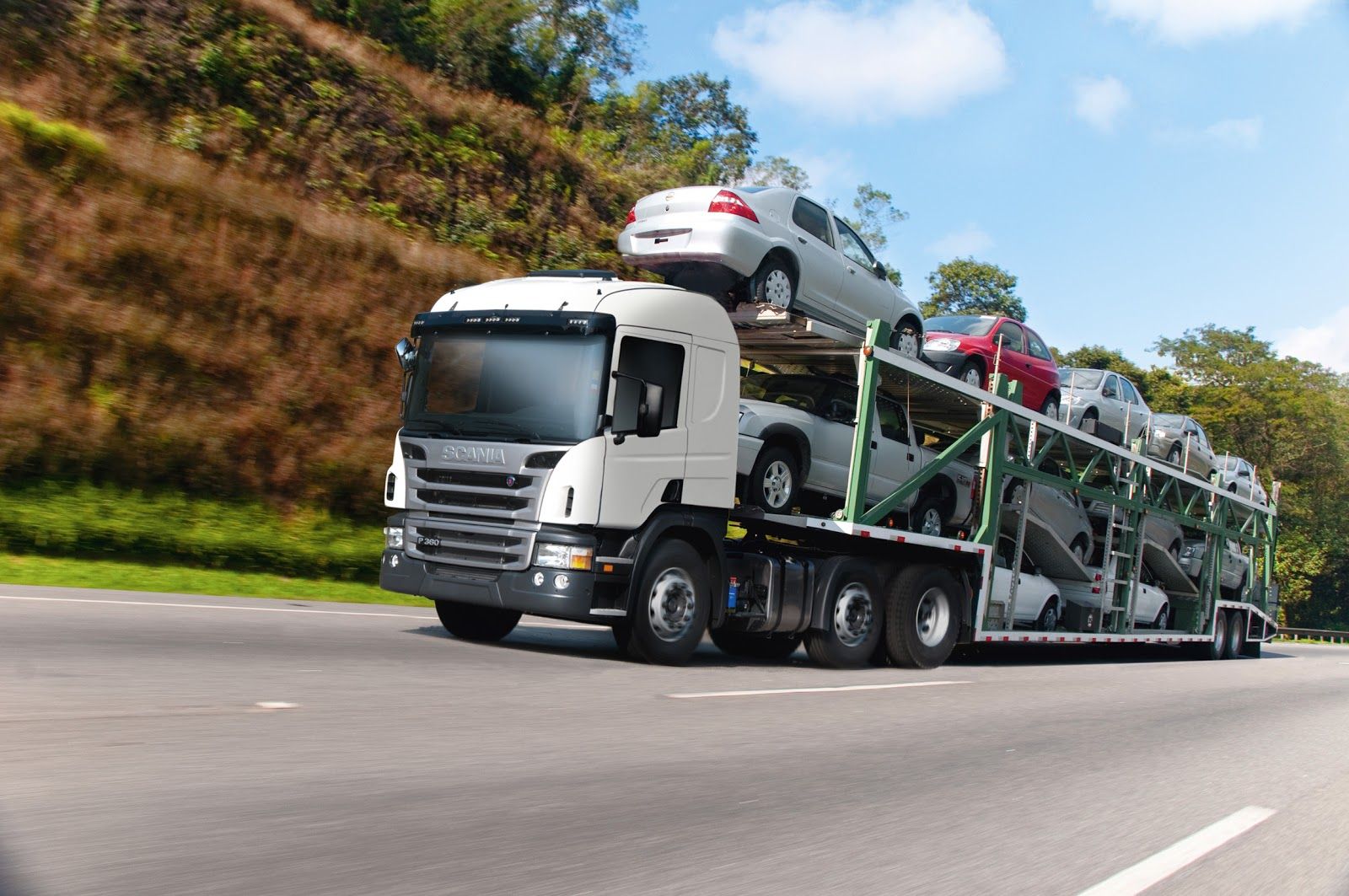 Delivery and Review
Once your car has been delivered and you make your final inspection to identify any damages that might have occurred during transit, you can then take care of any required paperwork.
Lastly, never forget to leave a review for the company describing your experience with them, whether good or bad as this could help the company improve their services, promote their business or even assist another student who is still in the "find a shipping company" stage.
Conclusion
Shipping your car to or from the University of Florida can be a daunting task if you do it yourself, thankfully, shipping companies like Ship A Car, Inc. offer their services for students and academics alike. Your transport starts by contacting our customer service on (866) 821-4555 for a free estimate on your shipping requirements.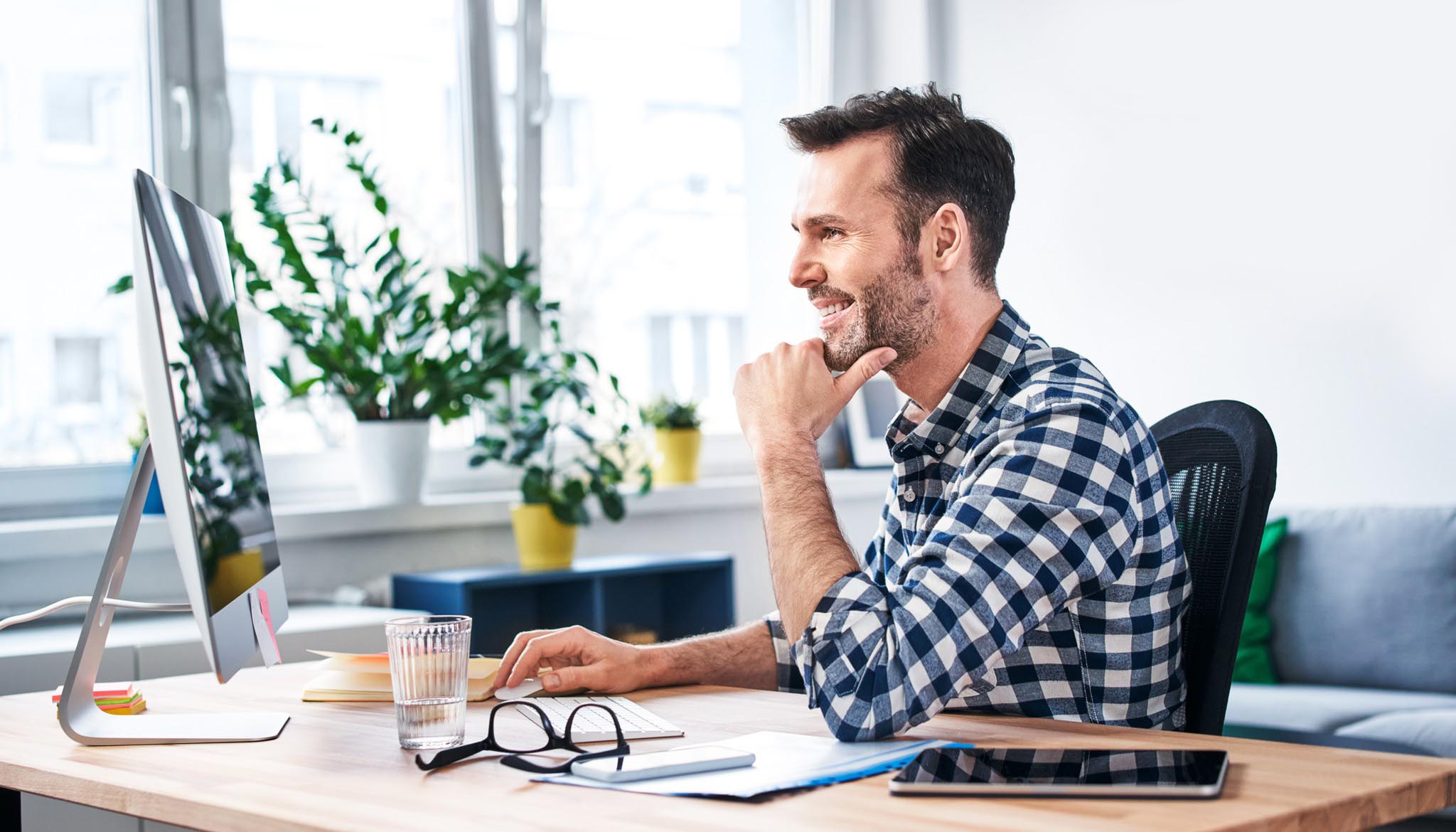 FAQs
Are there student discounts for students in UF?
Yes, most shipping companies offer discounts for students in the US, this is a way for the brands to give back to the country as students need all the help they can get to get through college.
What if my car gets damaged during shipping?
The repair of the vehicle will be covered by the insurance of the motor carrier companies. Shipping companies usually have their own insurance companies for cases like this. The insurance provided and the terms of service may be different based on the carrier chosen.