Services for Streamlined Heavy Equipment Shipping in South Carolina: Your Reliable Option
In the thriving economic landscape of South Carolina, heavy equipment shipping is a cornerstone industry. The lifeline connects industries such as construction, agriculture, and manufacturing, bridging the gap between supply and demand. Ship A Car, Inc. stands at the forefront of this indispensable industry, boasting an enviable portfolio of heavy equipment shipping.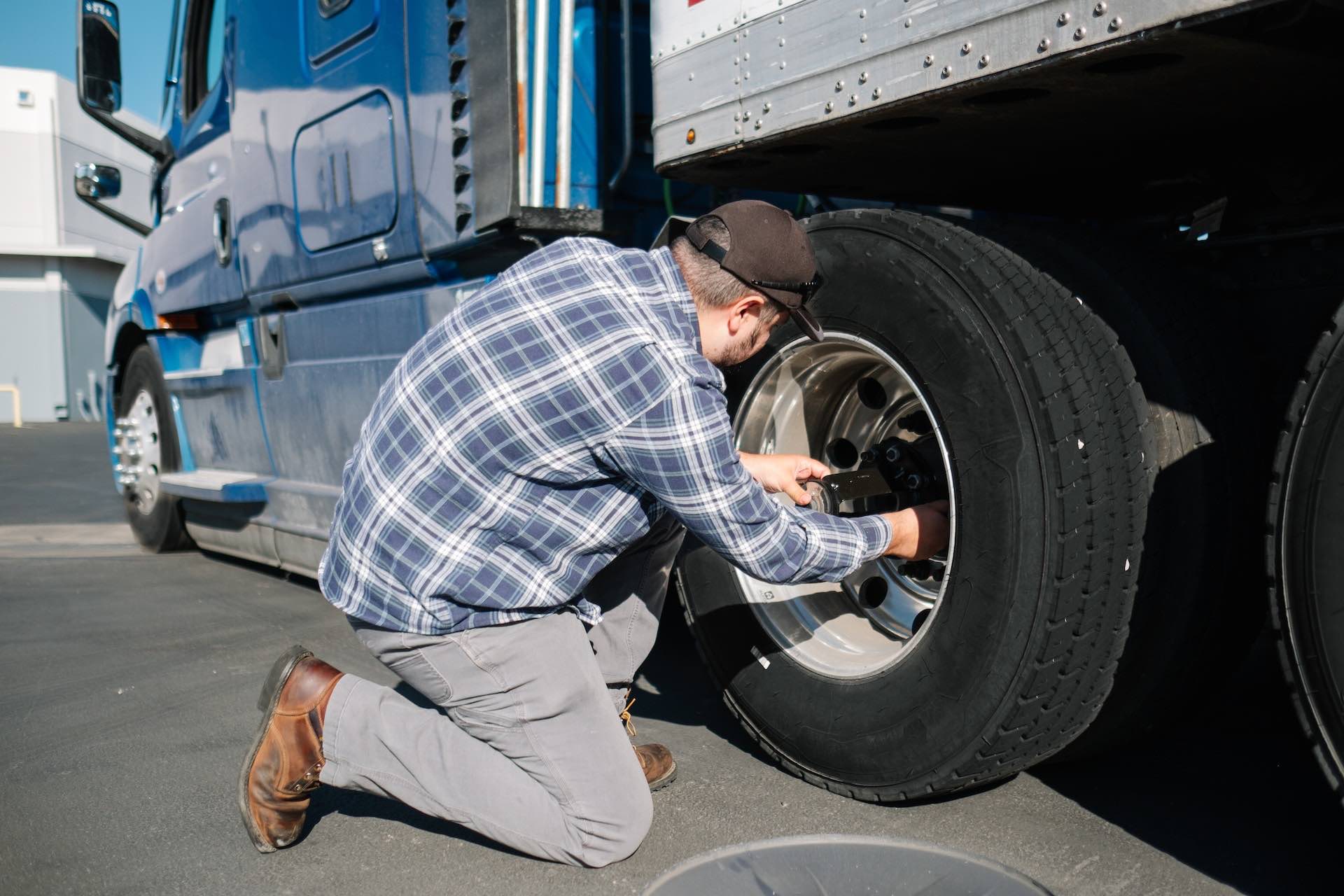 Major Transport Routes and Ports in South Carolina
South Carolina's infrastructure is strategically designed for heavy equipment transport, boasting an extensive network of highways, railroads, and inland ports that collectively establish a robust transport ecosystem. The state's vast infrastructure network—including roads, bridges, and railroads—facilitates the efficient movement of heavy equipment across the country.
• Highways: South Carolina is crisscrossed by a series of well-maintained and strategically laid out highways that create important transit pathways for the heavy equipment shipping industry. The critical arteries for this network are Interstate 95 and Interstate 26, stretching across the state's length and breadth. I-95, known as the 'East Coast Main Street,' connects South Carolina to many states from Florida to Maine, thus providing excellent north-south connectivity. I-26, on the other hand, extends from the coastal areas inland, creating a vital link from the Port of Charleston to the rest of the state and into the nation's interior.
• Inland Ports: South Carolina has several ports strategically located along the key highways and railway lines. These ports function as vital logistics centers, easing the transition between different modes of transport.
• Port of Charleston: Serving as a key gateway for global commerce, the Port of Charleston has been at the center of South Carolina's shipping activities. It is renowned for its productivity and efficiency, owing to its deep waterways and advanced equipment handling facilities. The port's strategic location near the Atlantic trade routes allows for swift and timely international shipments, enhancing the state's capability to participate in global commerce.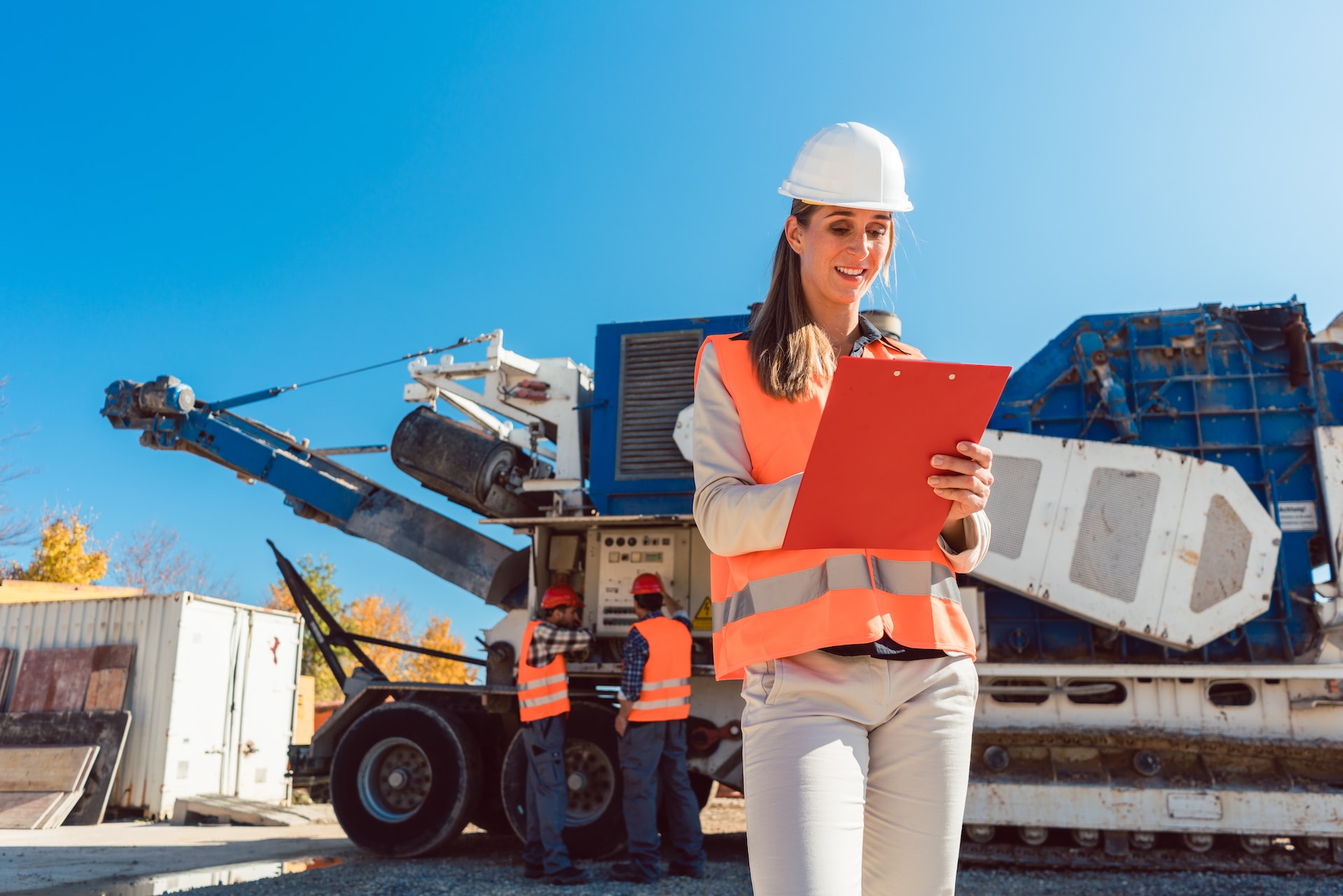 Types of Heavy Equipment and Machinery We Can Ship
Ship A Car, Inc. has built an outstanding reputation in the heavy equipment shipping industry by demonstrating extensive knowledge and expertise in transporting diverse types of machinery. Our broad range of experience includes but is not limited to, shipping construction equipment, agricultural machinery, and industrial vehicles.
• Construction Equipment: We handle a range of construction equipment, from compact tools like jackhammers to massive machinery like bulldozers and cranes.
• Agricultural Machinery: Ship A Car, Inc. is proficient in moving complex agricultural equipment such as tractors, combines, and plows. We acknowledge the seasonal nature of agriculture and are committed to meeting this sector's time-sensitive demands.
• Industrial Vehicles: Our services extend to shipping diverse industrial vehicles, like forklifts and dump trucks, which require special care due to their weight and size.
• Oversized Dimensions: Shipping oversized equipment requires expert planning and precision. We have experience navigating transportation routes and obtaining the necessary permits for oversized loads.
• Delicate Machinery: Many heavy machines have delicate components that need special care during transport. Our team is trained in the proper handling and securing methods for such equipment, ensuring their safe arrival at their destination.
With Ship A Car, Inc., customers can rest assured that their assets will be handled with utmost care and professionalism, ensuring a secure and hassle-free transport experience.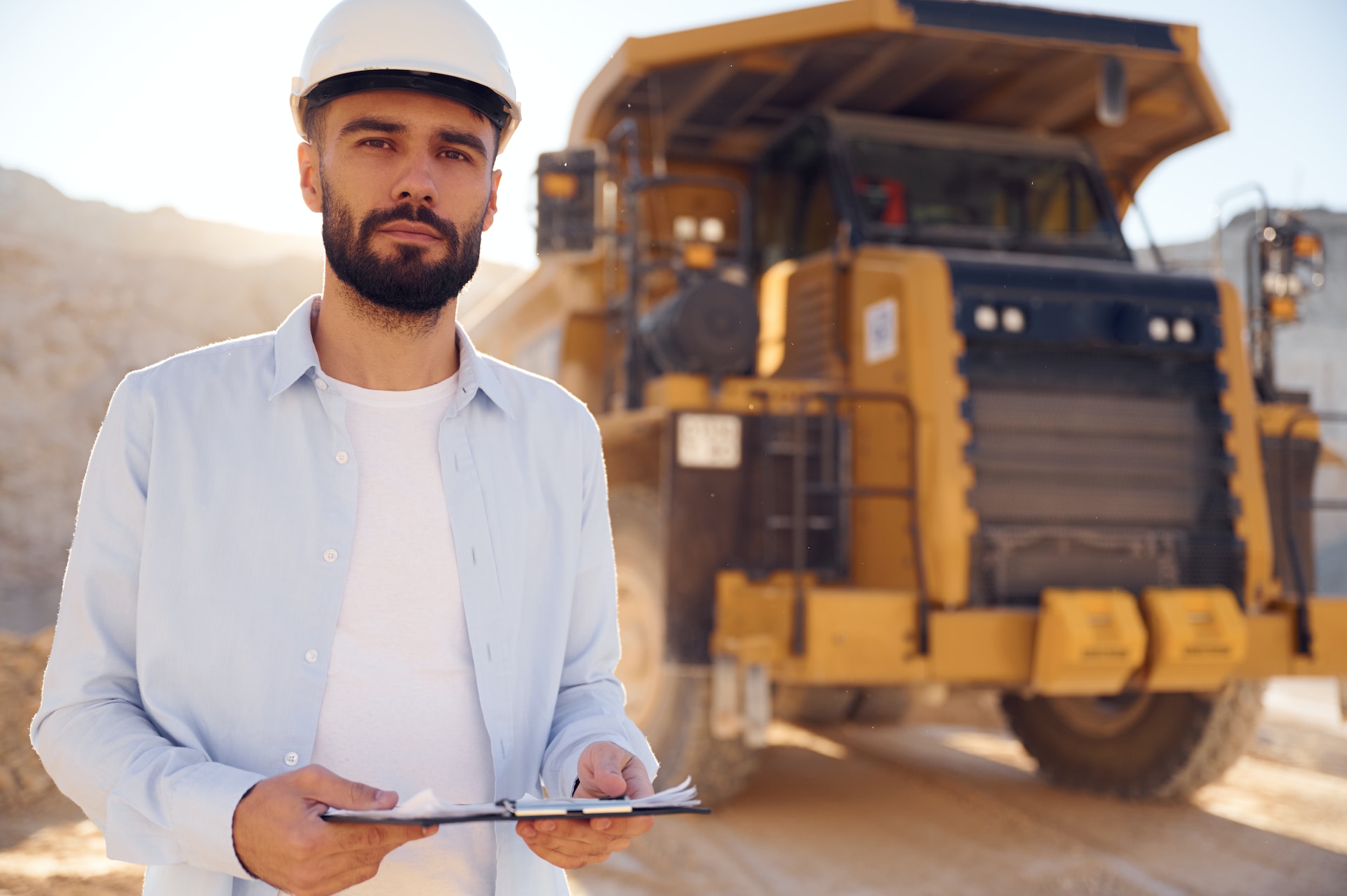 Specialized Equipment and Resources
Ship A Car, Inc. prides itself on its ability to transport various types of heavy equipment. We use a wide range of specialized equipment and resources to accomplish this feat. Each piece of equipment we use is specifically selected to meet the unique demands of each shipment, ensuring the safe and secure transport of your heavy machinery.
• Flatbed Trailers: These are essential for transporting heavy equipment due to their durability and flexibility. Flatbeds have an open design, making them ideal for carrying large or oddly shaped items that won't fit in an enclosed space.
• Low Loaders: Also known as lowboy trailers, low loaders sit closer to the ground, providing a lower center of gravity. This design is handy for transporting tall equipment, offering increased stability during transit. Low loaders also typically have a higher weight capacity, making them ideal for hefty machinery.
• Cranes: In instances where heavy equipment cannot be driven onto a trailer, cranes are instrumental. They are used to hoist heavy items onto our trailers, making the loading and unloading process safe and efficient.
Our diverse range of specialized equipment is a testament to our commitment to providing high-quality heavy equipment shipping services. We understand that different machinery types require special handling and transportation methods, and our comprehensive collection of equipment ensures we're prepared to meet these diverse needs.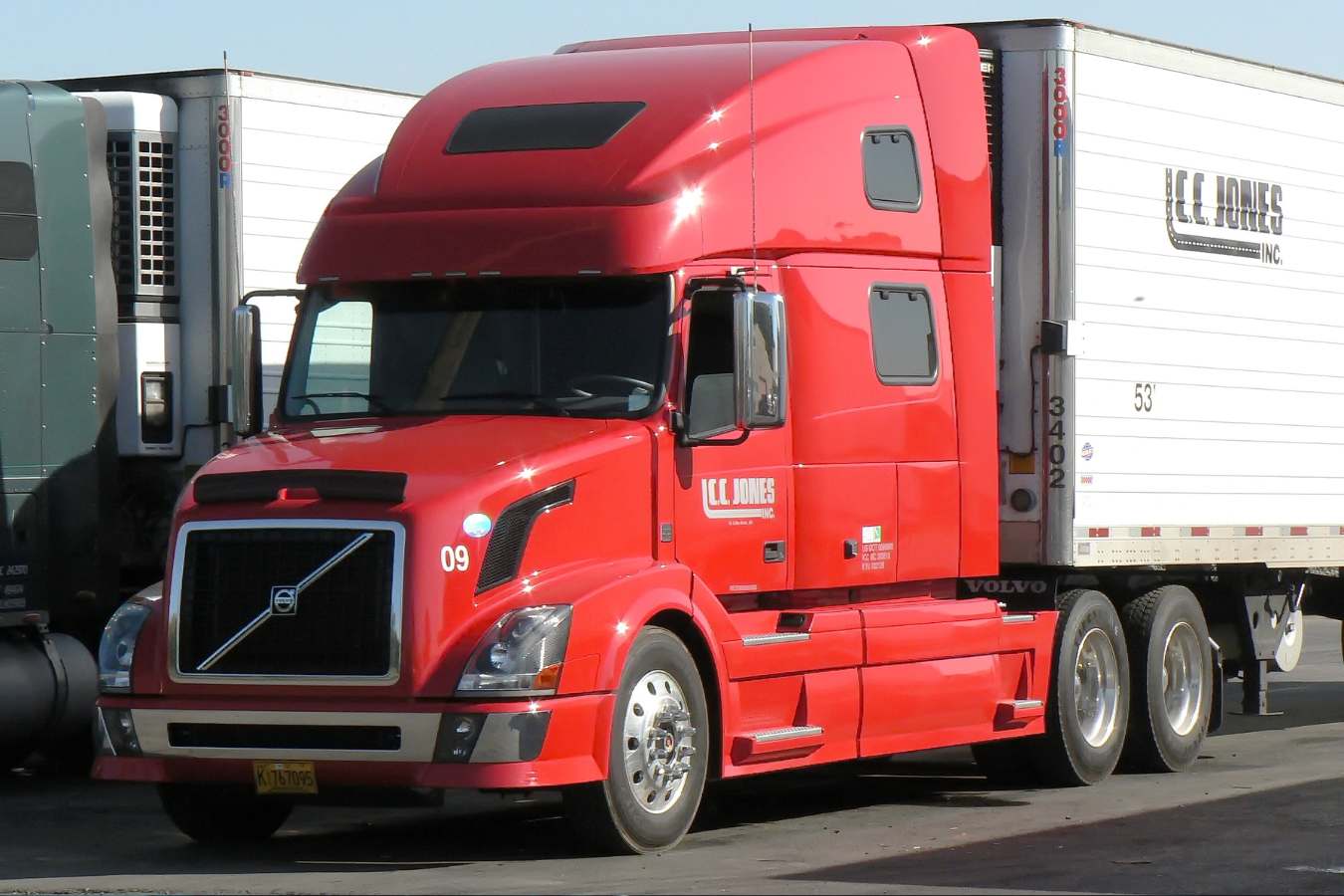 South Carolina Heavy Equipment Transport Regulations and Permits
Specific regulations bind the process of shipping heavy equipment. It requires particular permits, which can appear complex and challenging to those unfamiliar with the industry. At Ship A Car, Inc., we shine in this area, effectively managing these critical aspects with expertise and diligence.
• Understanding Regulations: We possess in-depth knowledge of local and federal regulations governing heavy machinery transport. This understanding allows us to easily navigate the bureaucratic maze, preventing unexpected issues that could delay the transportation process.
• Acquiring Permits: Another integral part of shipping heavy equipment is obtaining the necessary permits. Depending on the size and weight of the equipment, special permissions may be required for transportation.
• Ensuring Compliance: Compliance with regulations and permits isn't just about obeying the law—it's about ensuring the safety of the equipment, our personnel, and the general public. Our team stays abreast of all shipping laws and regulations updates, ensuring that we are always fully compliant.
With Ship A Car, Inc., you don't need to worry about the complexities of regulations and permits. We handle these aspects expertly so that you can focus on your core business. Our commitment to smooth, hassle-free heavy equipment shipping underscores our dedication to our clients and our leadership in the shipping industry.
Customized Solutions
At Ship A Car, Inc., we understand that each heavy equipment shipment is unique. We offer customized solutions, working closely with our clients to meet their requirements. Whether accounting for equipment dimensions, weight, or special handling instructions, we develop personalized transportation plans that suit each customer's needs.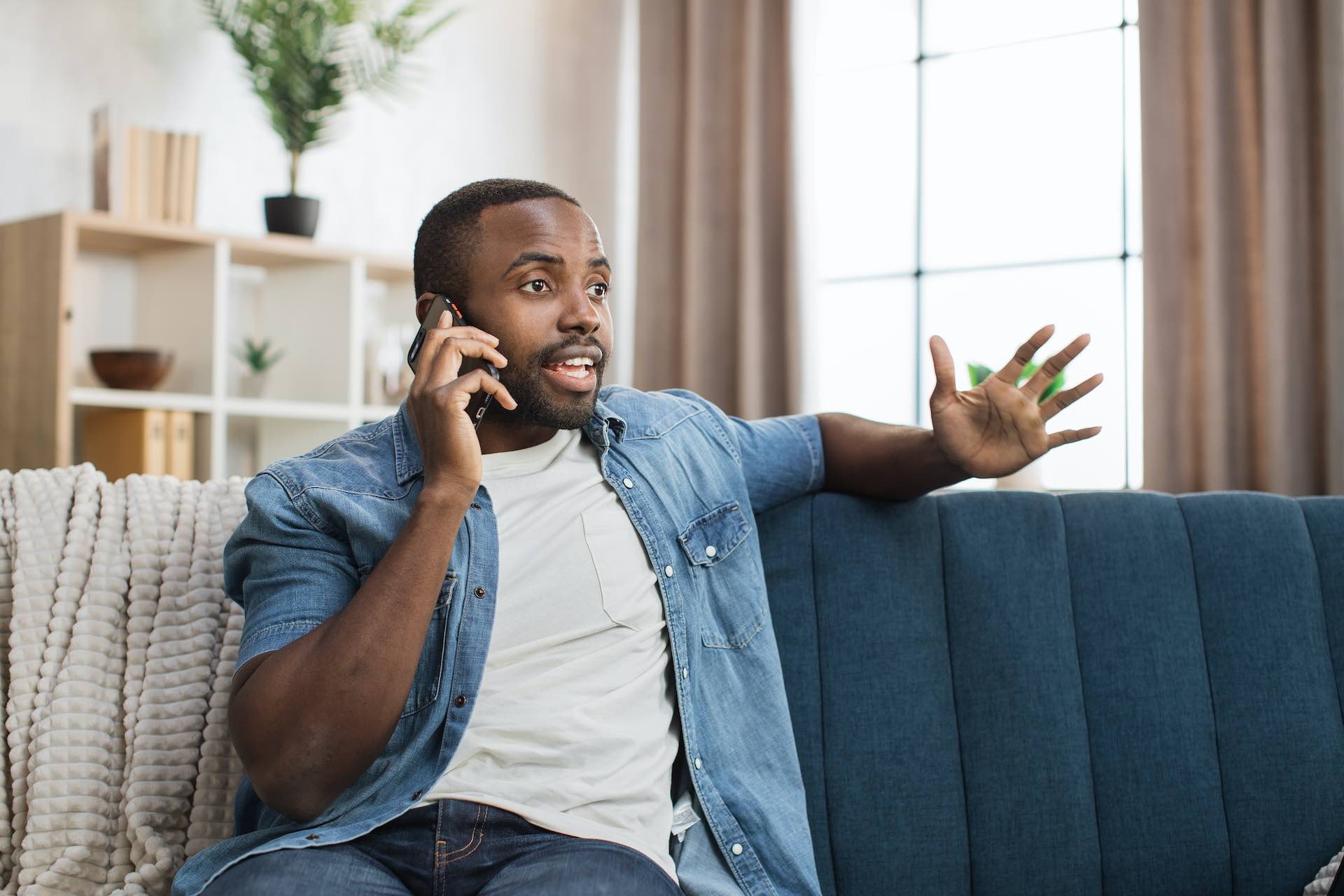 Ship Your South Carolina Heavy Equipment with Ship A Car, Inc., Today!
Heavy equipment shipping in South Carolina is a multifaceted industry, with significant transport routes, various equipment types, and specialized equipment playing pivotal roles. Amid this, Ship A Car, Inc. stands tall, offering unparalleled expertise, vital resources, and a firm commitment to customer satisfaction.
We encourage those with heavy equipment shipping needs in South Carolina to benefit from our extensive experience and dedication to excellence. For more information or to schedule a shipment, contact Ship A Car, Inc. today. Let us show you why we are the trusted choice in heavy equipment hauling.