How to Get the Most Out of Your Vacation When Shipping Your Car to your Vacation Spot
Why you Should Hire a Shipping Company
Whether it is for a few weeks or a few months, vacations aren't meant to involve any stress or worrying. After spending money on hotel bookings and flight tickets, you can also cut down on extra stress and expenses by using a personal car. Although shipping a car can be quite daunting, hiring an auto transport company like Ship A Car, Inc. can make the process as easy as ABC. Continue reading to get more useful insights.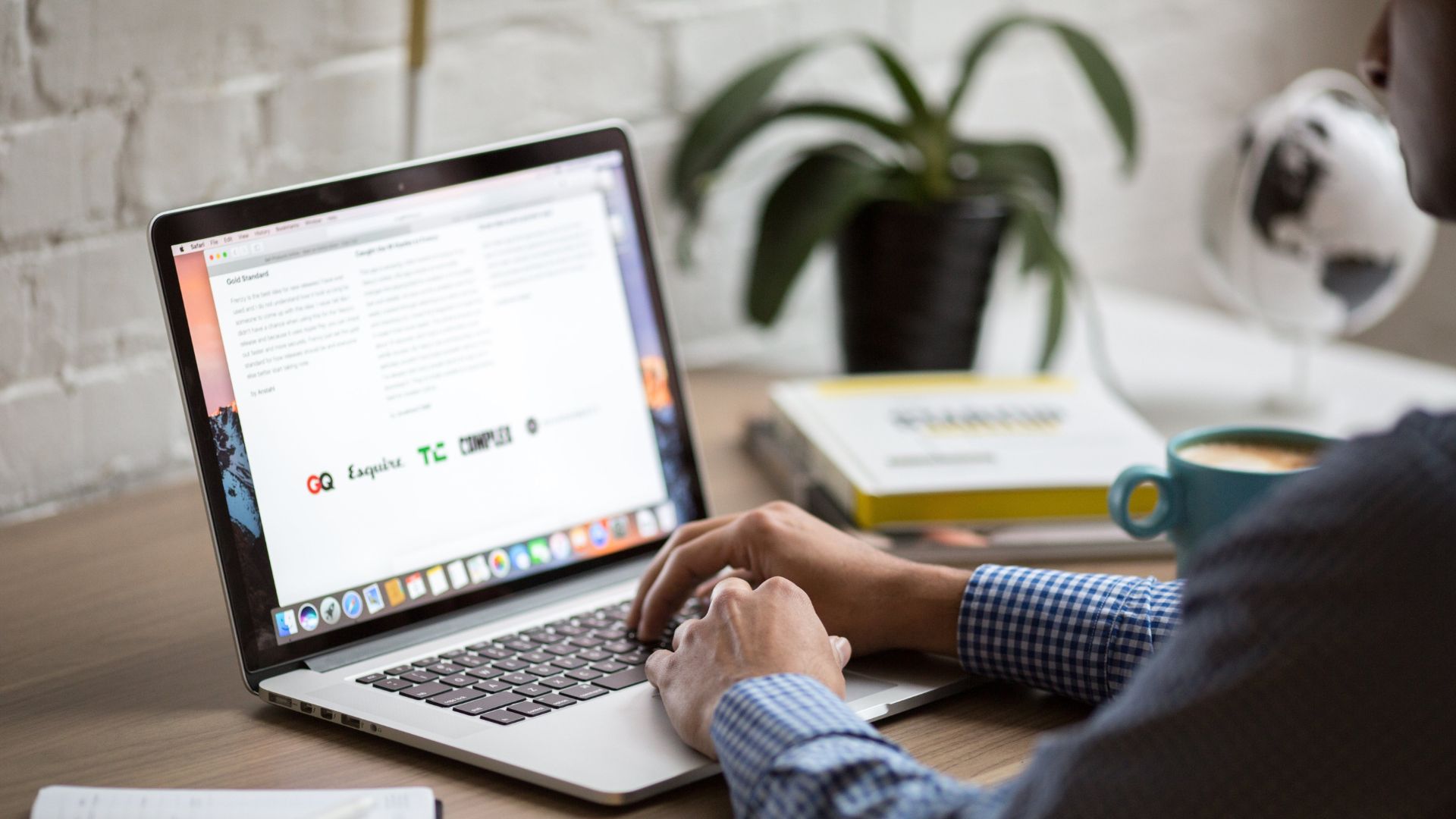 Hiring the Right Auto Transport Company
The shipping company of your choice must be reliable, reputable, and experienced with shipping vehicles to both local and international destinations. Since a lot of vacation locations are outside the country, they also need to be able to take the necessary precautions and observe legal guidelines and practices.
It may seem hard to find a company with these requirements, but a simple Google search can go a long way in your research. Also read reviews from trusted sites like Trust Pilot or the Better Business Bureau (BBB), or ask other people about their experience with shipping companies and which ones they think are best.
Researching Your Vacation Destination
Different countries have different regulations, and proceeding without adequate knowledge about these regulations can lead to disappointments or unexpected costs. Doing brief research on what is allowed and what is illegal can save you a lot of headaches.
This is another benefit of using a good shipping company; they are well versed in international rules and regulations. Some countries do not allow certain car types and may only allow foreign vehicles to stay for an allotted time.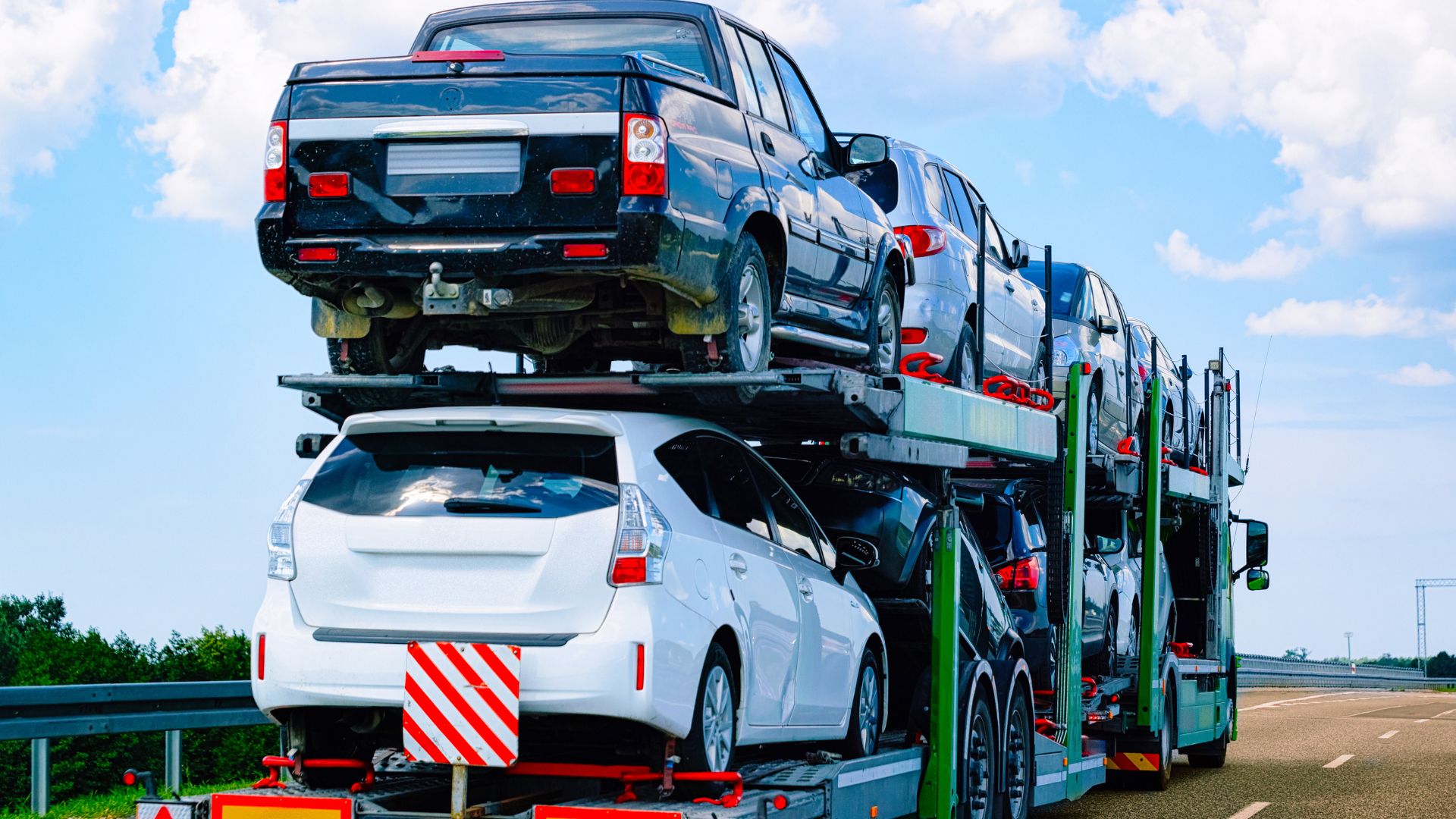 Getting and Comparing Auto Transport Quotes
Quotes are the estimated shipping costs that auto transport companies give customers based on their shipping requirements. Quotes can be obtained by simply filling out a form on the company's website or by reaching out to their customer service representative. Since quotes are easy to obtain, it is possible to gather multiples from different companies and choose which one best resonates with your plans and budget.
It is important to note that cheaper quotes might mean lower quality of service. Quotes are calculated based on factors like the distance to your destination, the required timeframe for delivery, and the shipping method of your choice. Making early reservations and booking the return journey at the same time can help reduce the cost of shipping.
Arranging with the Shipping Company
Arrangements such as insurance coverage, shipping method, and delivery time should first be settled before proceeding with the shipping. These arrangements may differ from company to company, so it is best to ask questions and clarify with the company.
Another thing to note are the documents required for shipping, especially to international locations. While most licenses and permits are usually provided by the shipping company, some places might have different requirements. Documents like insurance terms, a bill of lading, purchase receipts, and others might be required for transporting your vehicle, and you also need to provide absent owner authorization if you are unavailable at the time of delivery.
Preparing the Vehicle for Shipping
Before handing the vehicle over to the auto transport company, the last and probably most important step is to prepare the vehicle for shipping. If this step is taken properly, it ensures the smoothness of the shipping process and makes it easier for the shipping company.
Start by checking the state of the vehicle, like if the brakes are working and that the tires are well pumped. Also,  take pictures from several angles to document the initial condition. Some companies might also require you to disconnect the batteries and other electrical wiring, disable the security systems, and leave the gas at a quarter tank.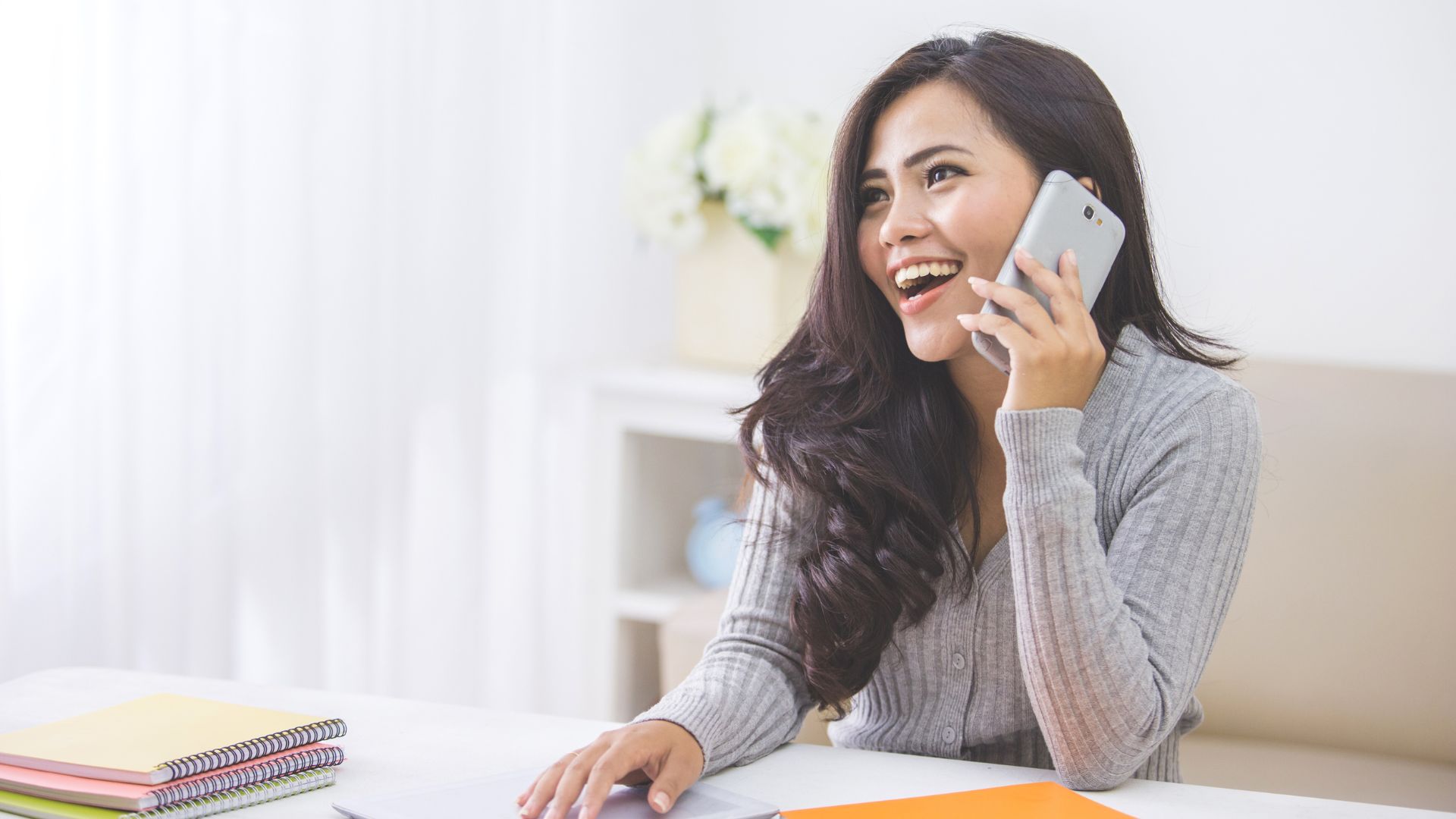 Conclusion
In conclusion, a vacation is supposed to be a time of relaxation; it shouldn't be spent worrying about vehicle shipping details. Hiring a reliable shipping company like Ship A Car, Inc. is a good way to ensure a stress-free vacation. Call us at (866) 821-4555 to get started, and you can rest assured that the process of shipping your vehicle will be safe, smooth, and secure.
FAQs
Can I leave personal items in my car when transporting it for vacation?
No, all personal items should be removed from the car before transporting them. This is to prevent them from being damaged during the journey and to avoid complications.  If you really need to put something in your vehicle during transport, please ask your auto transport broker if it is ok with the carrier.