Moving to Hawaii? Lucky you! And because the Aloha State is almost 2,500 miles from the West Coast, if you want to bring your car with you, you're going to need to get it there via ship. Take a look below for six things you should know before and after shipping a car to Hawaii.
Shipping cost.

Many transport companies offer this service and – generally – the cost should be in the range of $1,000 to $1,500 depending on from where you ship (Los Angeles rather than San Francisco, for example).

Price factors include the weight of your car and from which port it's shipped: it tends to be a tad more expensive to ship from Washington State rather than from California, for example. A heavier – and therefore larger vehicle – obviously will cost more to transport than a smaller car.

Your car's value also plays a role in the cost of shipping because you more than likely will want to purchase additional insurance for it if it's a high-end or luxury vehicle.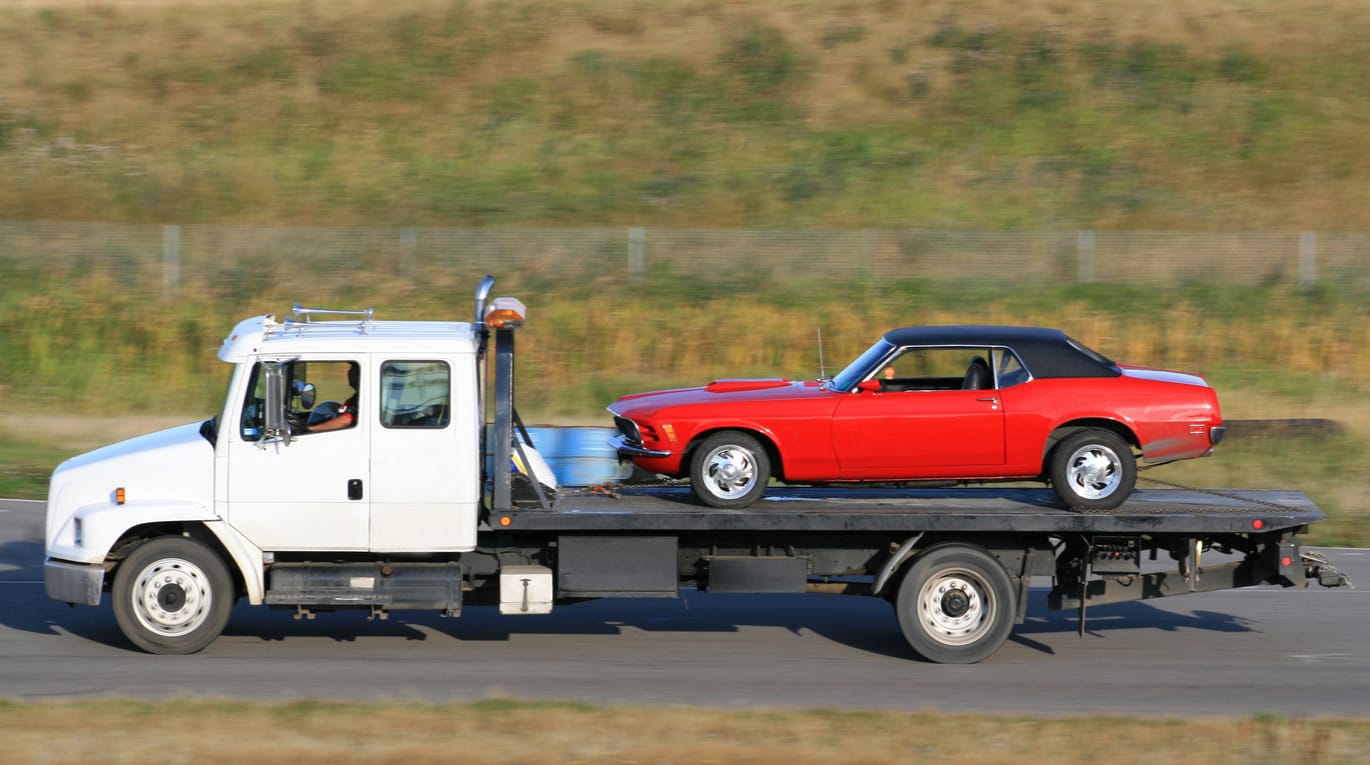 Is the car a lease?

This matters because the shipping company may want you to get a letter from your lien holder (the company from which you're leasing the car) in order to transport the vehicle to Hawaii.

Some leasing companies won't provide this letter and you'll then need to decide if you want to purchase the vehicle and ship it. You also could decide to give up the lease and lease/buy a car in Hawaii. Cars, however, tend to cost more on the island; it had to be shipped there and the transport cost is baked in to the sticker price. If you do want to buy a car there, to save money, you may want to look for a used car.
Important note: the lien-holder problem doesn't apply to members of the military: you should have little trouble getting the letter from your lien holder.
Check out the transport broker carefully.

Only three shipping carriers ship cars from the West Coast to Hawaii: Matson, Pasha and Horizon. Every other company that transports vehicles to Hawaii is a shipping broker, such as Ship A Car, Inc.

If you go with another car transport broker, make sure you check their Better Business Bureau rating because shysters exist out there and you could lose money and/or your car.  Ship A Car, Inc., by the way, has an "A+" rating with the BBB.
You will need to get your car to the port of departure.

You can bring the car to the port yourself, but if you live far from the West Coast you may decide to arrange transport to the port via a car transport company. It's best to use the same transport broker you used to arrange shipment from the West Coast to Hawaii, but it's not absolutely necessary.

You will need to add the cost of getting the car from your location to the port of departure in your total cost of getting the car from the mainland to Hawaii.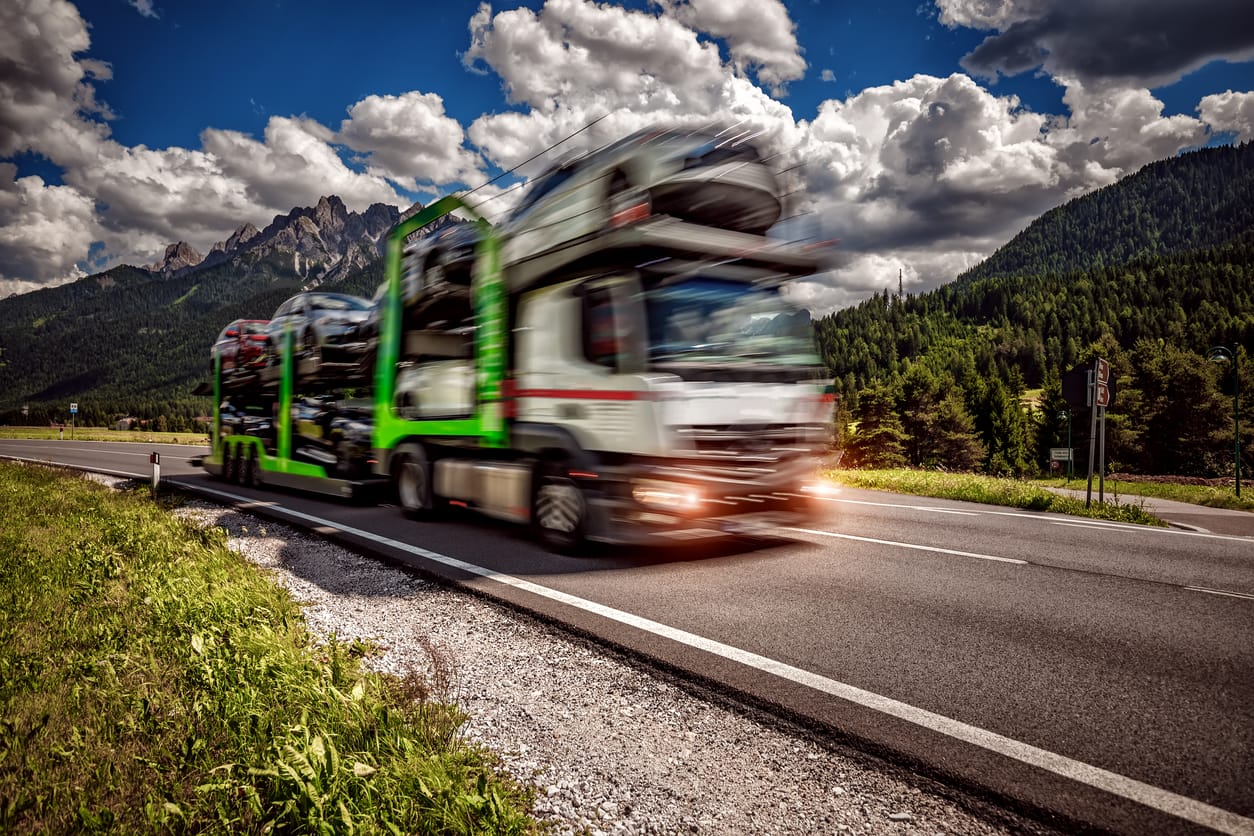 Prepping your car for sea transport.

In addition to getting your car ready for ground transport, you will need to prepare it for a trip over water. (You may not be able to do all of these things yourself; your transport broker will make arrangements for these steps, if needed.)
The car should run and have a working emergency brake.
The car should be clean and not leaking fluids. You may want to wax the car's exterior to help prevent salt water/air rust damage. Make sure to clean the undercarriage thoroughly, as well.
Make sure there are NO cracks at all on the windshield or windows.
Disconnect a car alarm. This will help prevent your car's battery from draining during transport.
Take anything that wasn't factory installed from the vehicle. This includes stereo/speakers, roof racks, etc. Don't leave anything in the car except a spare tire/car jack.
You'll need to make sure your ground transport company (if used) has the permission letter from any lien holder to give to the sea transport carrier.
Copies of any and all keys. Not just door and/or ignition keys but also glove box and trunk keys, etc. Keep the originals with you.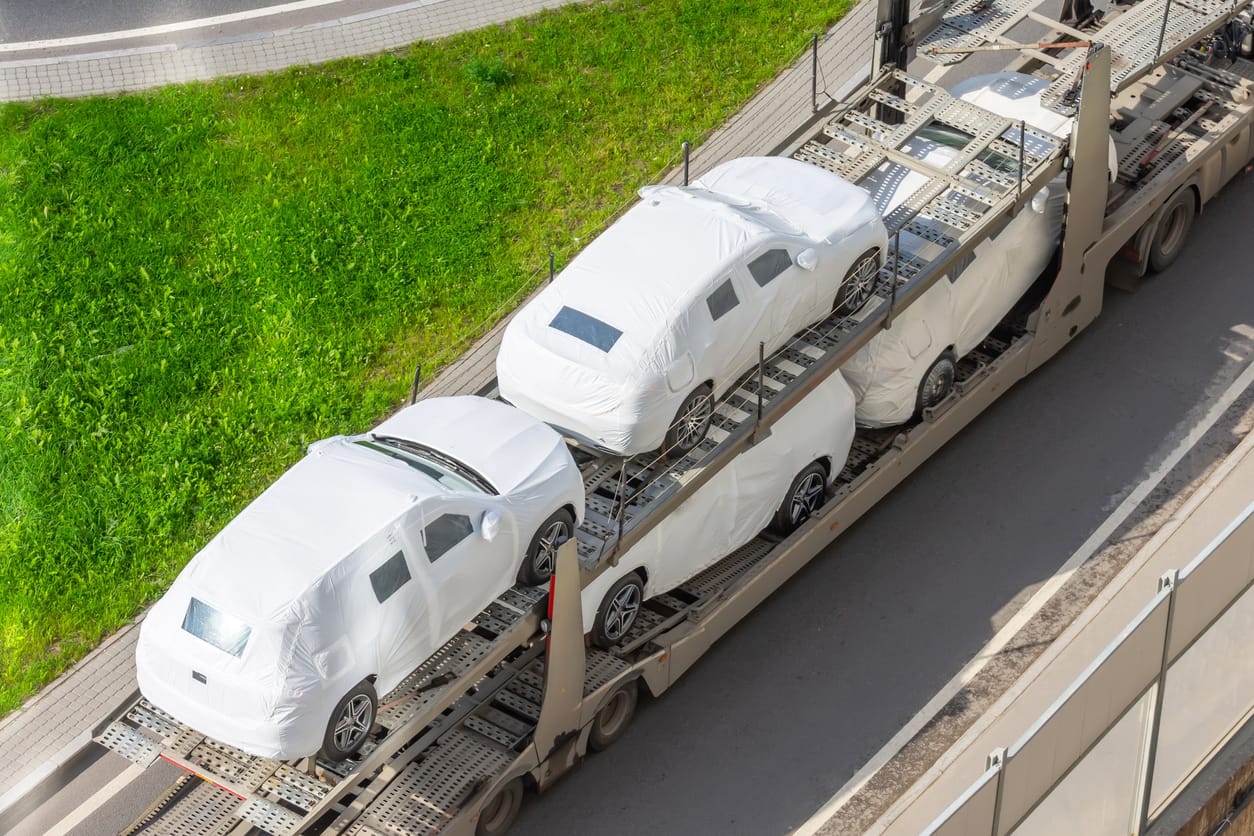 Picking up your car in Hawaii.

You may need to make a reservation to receive the car. When you arrive at the port make sure you have:
A valid driver's license.
Your shipping receipt/bill of lading. This shows the date you picked the vehicle up in Hawaii; you'll need this to register your car in your new home.
Hawaii requires that you purchase no-fault insurance for the car.
Take the car to a Periodic Motor Vehicle Inspection (PMVI) station for a required safety inspection. Many PMVIs can be found at auto repair shops and gas stations. You must have proof of insurance to have a PMVI.
Register your car within 30 days of picking it up.
As mentioned above, Ship A Car, Inc. has a terrific BBB rating. We also have many terrific reviews from our customers.
We've been helping more than 35,000 car owners transport their cars across the country and to Hawaii since 2012. Call us at 866-8214-555 to learn more about our auto transport services.