A Complete Guide to Shipping Your Car to Alaska Safely
Shipping a car to Alaska is much easier than you might think. With the assistance of a reliable shipping company and other important information, you will be able to carry out the complex shipping process without worrying about the stress involved.
This article will discuss the step-by-step process of shipping your vehicle from anywhere in the contiguous United States to your desired destination in Alaska. Stick around till the end to learn helpful tips and tricks that will facilitate a smooth and safe shipping process.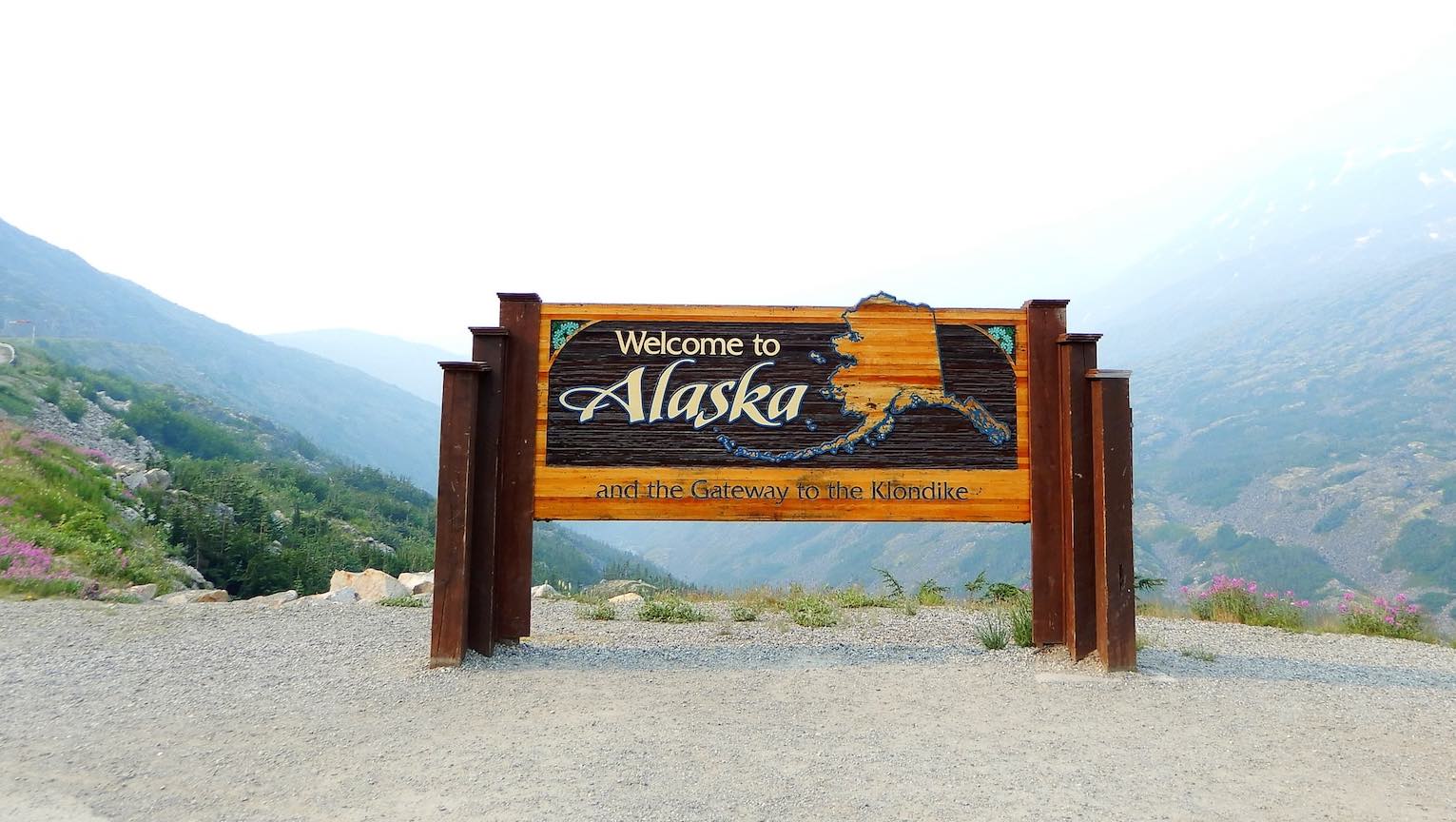 Breakdown of Vehicle Shipping to Alaska
Whether it is a car, an SUV, or a pickup vehicle, the process of shipping a vehicle to Alaska consists of three main stages. This 3-stage process is required when you need your vehicle shipped to an exact location in Alaska. The third step is exempt if the owner specifically opts in for door-to-port shipping, which is a less common shipping procedure.
Transporting the Vehicle from Your Location to the Sea Port
The first process is very similar to the normal vehicle shipping process. Here, the shipping company arranges a date to pick up the vehicle and transports it to a designated port for shipment to Alaska.
Washington is the typical starting point for the journey, as it is the nearest state to Alaska. Ports in places like Seattle or Tacoma serve as points of departure for ports in places like Anchorage or Juneau in Alaska.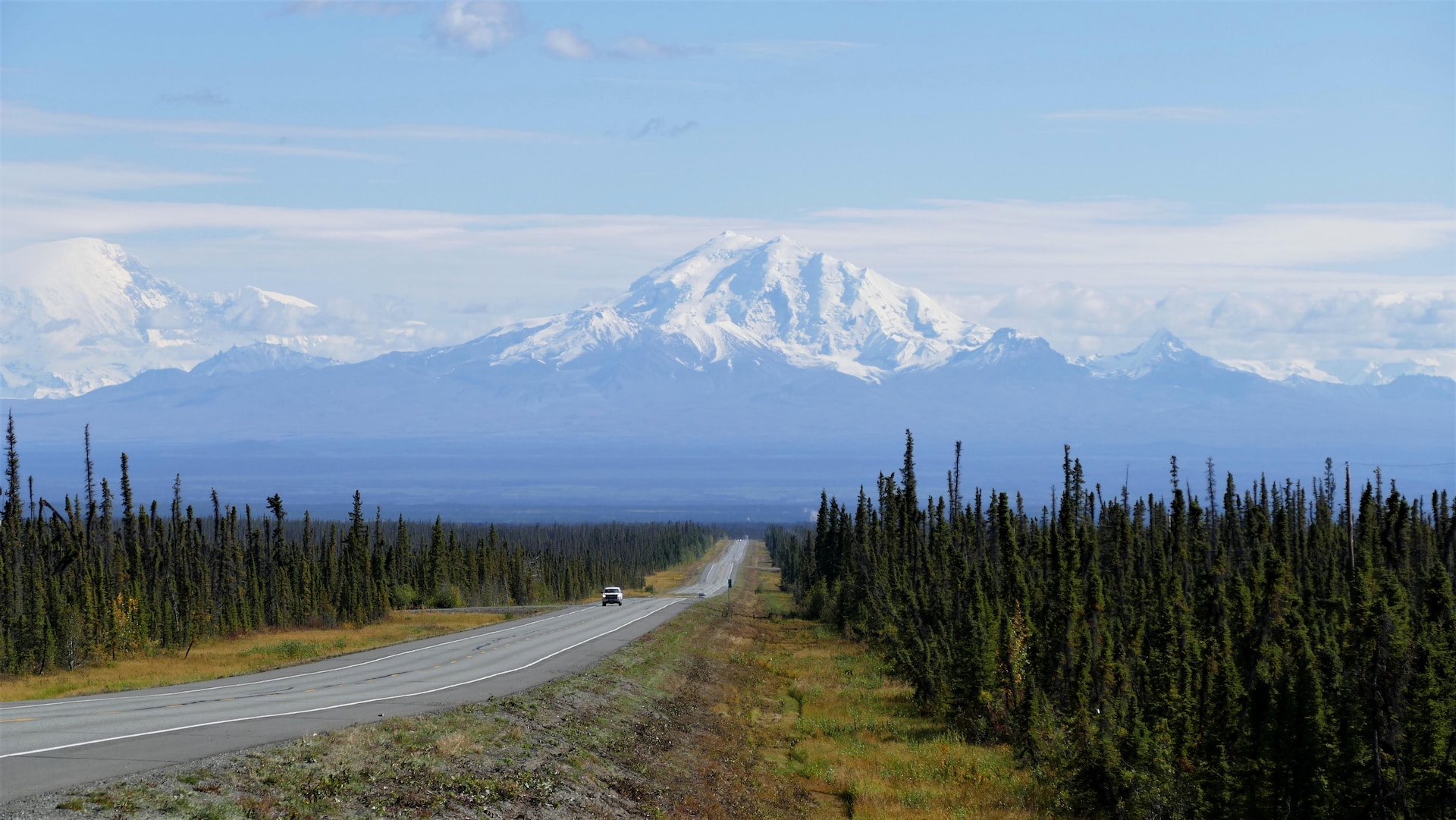 Shipping the Vehicle by Sea to Alaska
When shipping your vehicle, the most practical route to follow is through the Pacific Ocean. This method is preferred because of Alaska's limited road network, which is disconnected from the contiguous US. It also prevents unnecessary overland travel through Canada, which can add extra complexity to the journey.
Our shipping company partners with Matson to ship vehicles by sea. Matson is an experienced shipping company with dedicated terminals in numerous locations, including Anchorage, Dutch Harbor, Kodiak, and Tacoma, where your vehicles can be dropped off or picked up while being transported.
Taking the Vehicle from the Port in Alaska to your Designated Location
After your vehicle has arrived at the port in Alaska, the final step of the journey is to transport it from the shipping port to your desired location. The stage is crucial as Alaska is a big state without many available shipping services.
There are several ports in the terminal, and the company typically ships your vehicle to the one closest to you. This makes the final step easier to complete and allows for a timely and smooth delivery.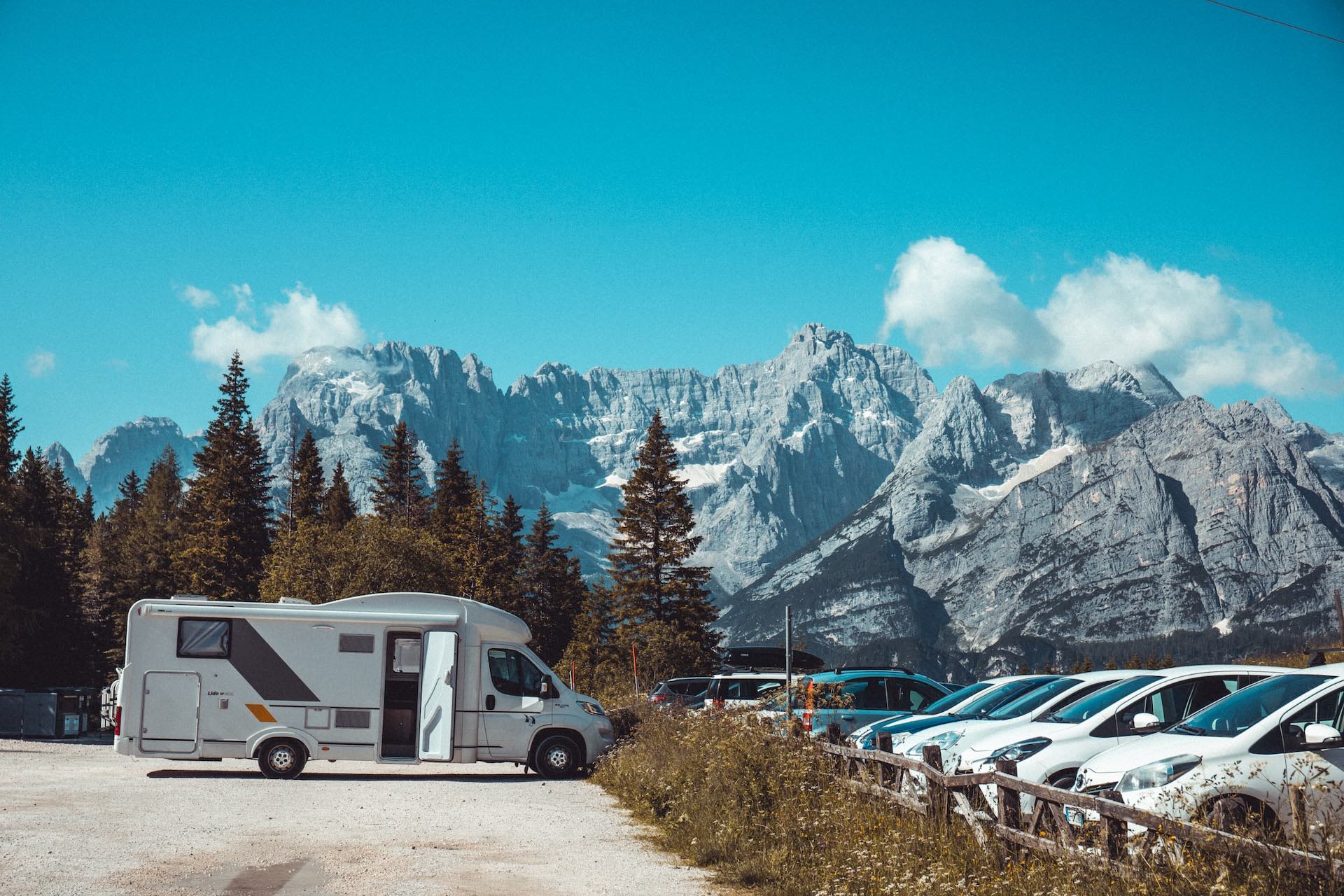 Tips, Tricks, and Things to Keep In Mind When Shipping Your Vehicle to Alaska
Whether you are a first-time shipper or you already have prior experience, following these guidelines and taking note of these important considerations will ensure a smooth and hassle-free transportation process.
Shipping Duration
First off, you need to understand that the time it takes to ship your vehicle depends on several factors, including the distance of your location and destination from the seaports. Shipping by sea is also prone to unexpected delays, which should be taken into account during planning.
Vehicle Preparation
Your vehicle also needs to be adequately prepared to make the journey easier. Clean both the inside and outside of your vehicle while removing personal items and attachments. Document the condition of the vehicle with photographs if possible, as it will make it easier to sort out damage repairs with the insurance company.
Minimizing Expenses
Vehicle shipping to Alaska can be quite pricey, so you need to find a way to minimize expenses without compromising the safety of your vehicle. Explore consolidated shipping options, which reduce costs by combining multiple vehicles going to the same or close-by locations. Also, research and make inquiries from the shipping company on other ways you can potentially save on transport costs.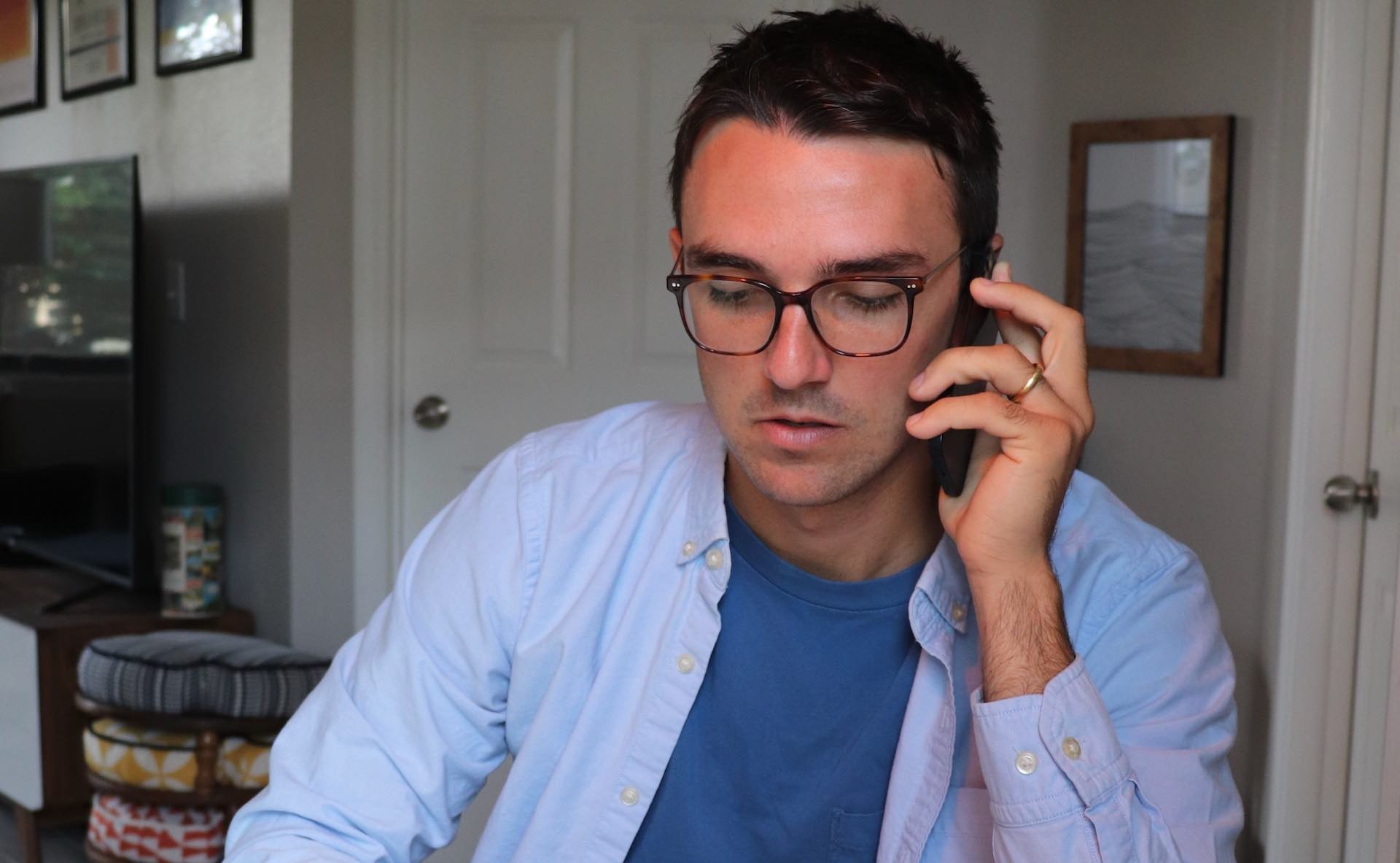 Conclusion
Shipping a vehicle to Alaska can be as easy as local shipping, as long as you are knowledgeable about the processes involved, choose a reliable shipping company, and follow the tips and tricks explained above.
If you are in search of a reputable car shipping company to help you transport your vehicle to Alaska, then look no further than Ship A Car, Inc. We ensure smooth shipping procedures at every stage of the journey and prioritize delivering your vehicle in optimum condition. Contact us today at (866) 821-4555 to book our service.