Issues to Avoid When Transporting a Lavish High-end Vehicle
Whether you're planning to ship your car for the first time or you've done it successfully a few times, being aware of common mistakes is essential to avoiding problems in the future. This is especially true for cars with 6-digit price tags, where even minor damage could put a big dent in your finances.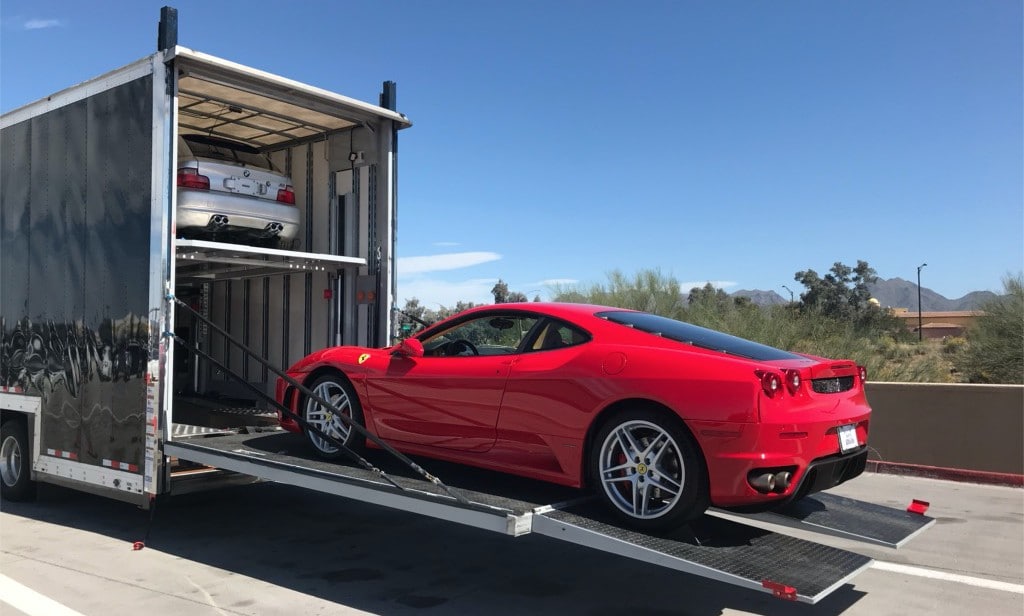 1 – Not Doing Proper Research on Shipping Companies
As with a lot of things, doing prior research helps with the process of making the right decisions, especially with car shipping where choosing the wrong company can cause you to pay more than necessary, get ripped off, or have your car sustain damage due to unprofessional handling.
Any shipping company you choose should be registered and licensed by organizations like the FMCSA (Federal Motor Carrier Safety Administration) or BBB (Better Business Bureau), and should also have a clean track record of offering quality services.
2 – Booking Your Shipping at the Wrong Times
During times like summer or the beginning of a new year, a lot of people tend to ship their cars for various reasons. This increase in demand leads to an increase in the cost of shipping your car.
Shipping companies also increase their prices when there are only a few slots left in the available carriers. To avoid overspending on shipping your car, book your car shipping as early as possible and in low-demand seasons.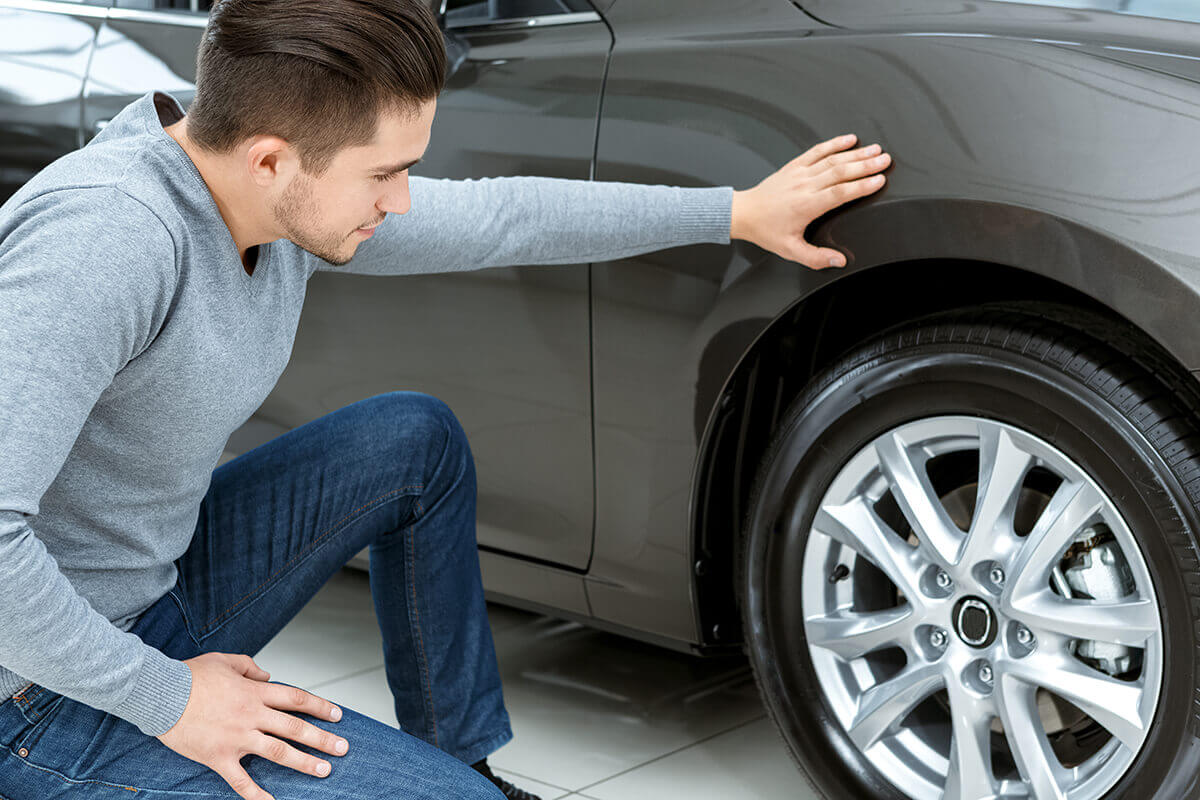 3 – Going for Price Over Quality
Although some shipping companies have lower prices, this often means they have a lower quality of services, as they might not have the resources to hire professionals or get the required licenses for your high-end vehicle.
This is why you should not be petty when choosing a shipping company, as slight mishaps could cost you even more money in dealing with damages and repairs.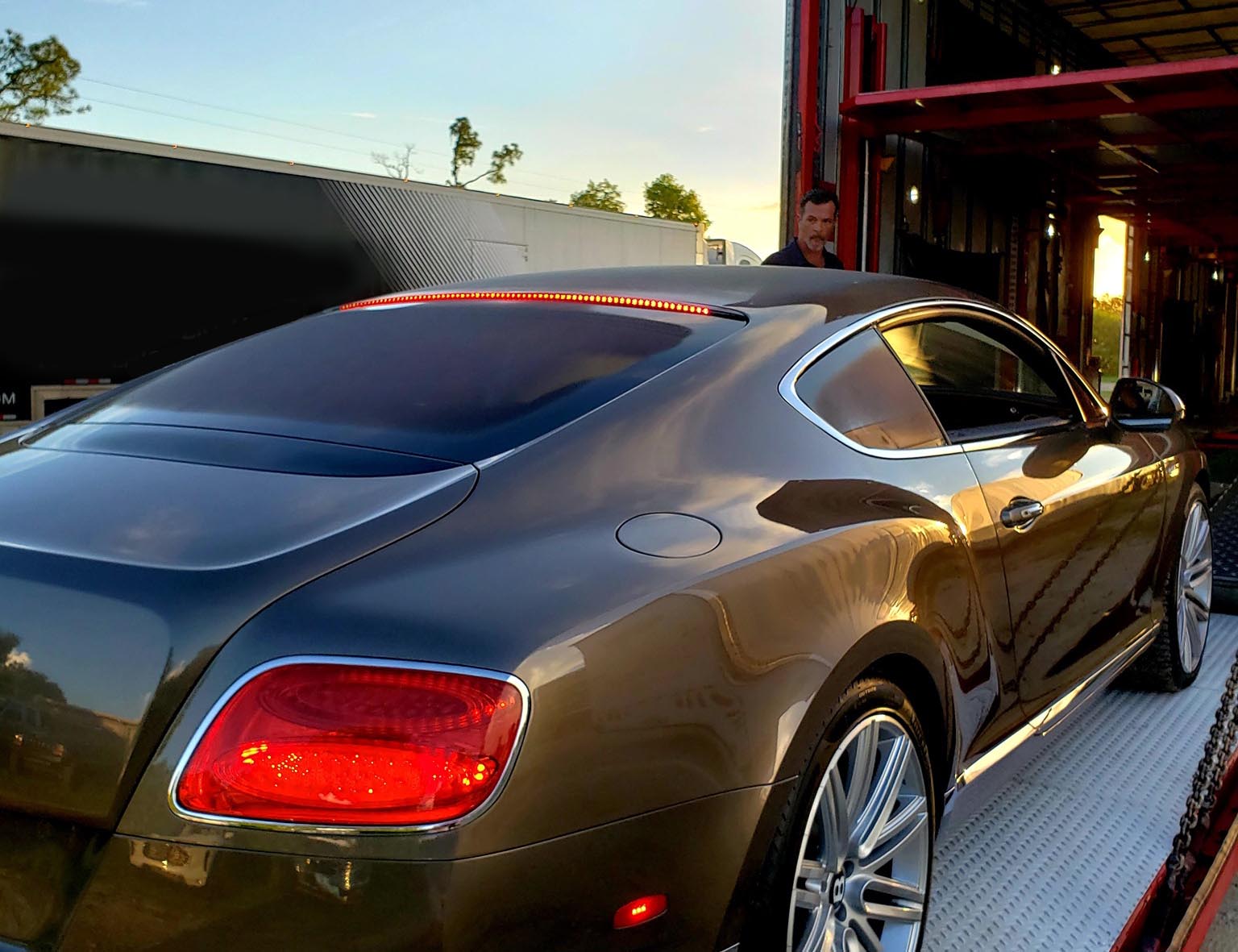 4 – Using the Wrong Shipping Method
Using an open-air carrier exposes your car to damage from bad weather, road debris, or vandalization, this is why an enclosed carrier is the best option for shipping a high-end automobile
Even though they are more expensive, enclosed carriers ensure protection and safety for your high-end vehicle. The carriers also conceal your car from the public eye and give you a sense of privacy when shipping your fancy high-end cars.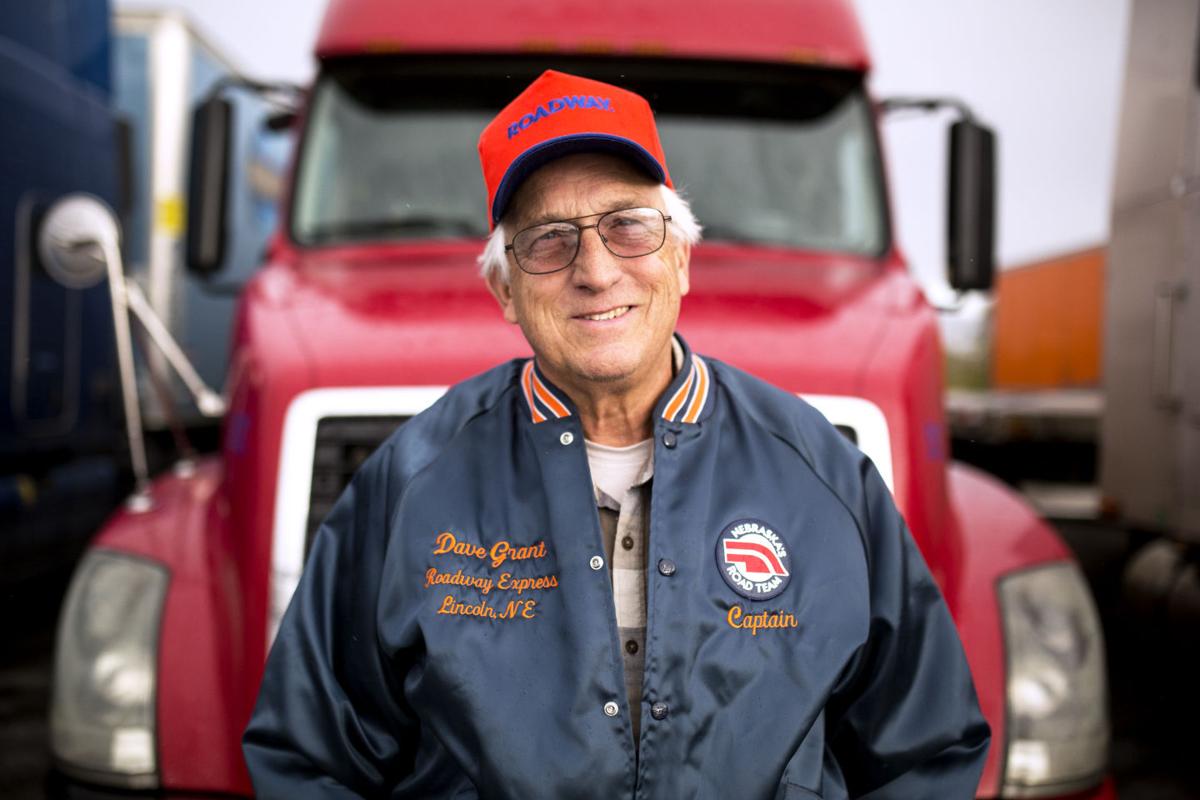 5 – Using Inadequate Insurance Coverage
The insurance offered by most shipping companies only accounts for damages caused by their handlers during loading or unloading. Coverage over factors like collisions, vandalism, or natural disasters may only be available in premium packages.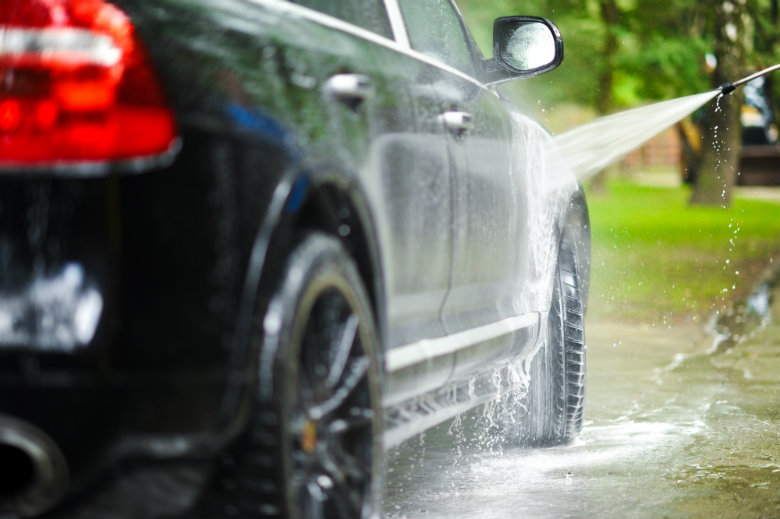 6 – Not Preparing Your Car for Shipping
The steps you need to take to prepare your car before handing it over to a shipping company may vary from company to company, but these are general steps you will be required to take:
Properly clean and service your vehicle
Disable your car alarm or any other security features
Remove all personal items in your vehicle
Check for fluid leaks inside your vehicle
Note any pre-existing damage on the car or its internal components
Adequately preparing your car for shipping can save you from a lot of unnecessary and avoidable delays. Always check in with your company to know if they have any extra requirements.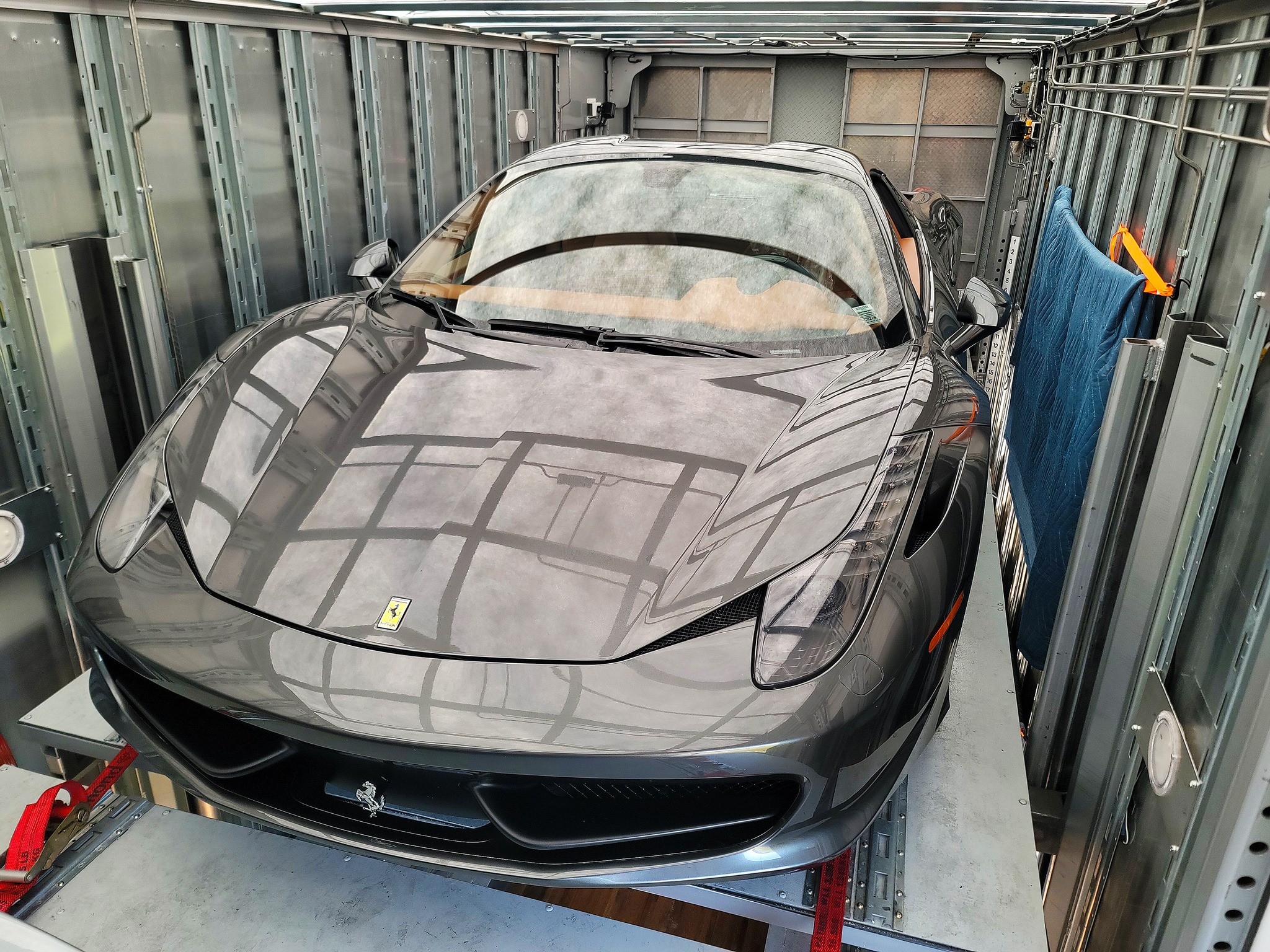 7 – Not Being Available On Delivery
When handing your car over to the shipping company, you need to agree on the location and date of the delivery. This allows you to be present to sort out any issues that might arise from shipping your car.
In the case of your automobile sustaining damages, you would need to be present to properly identify the damages, and settle the insurance paperwork.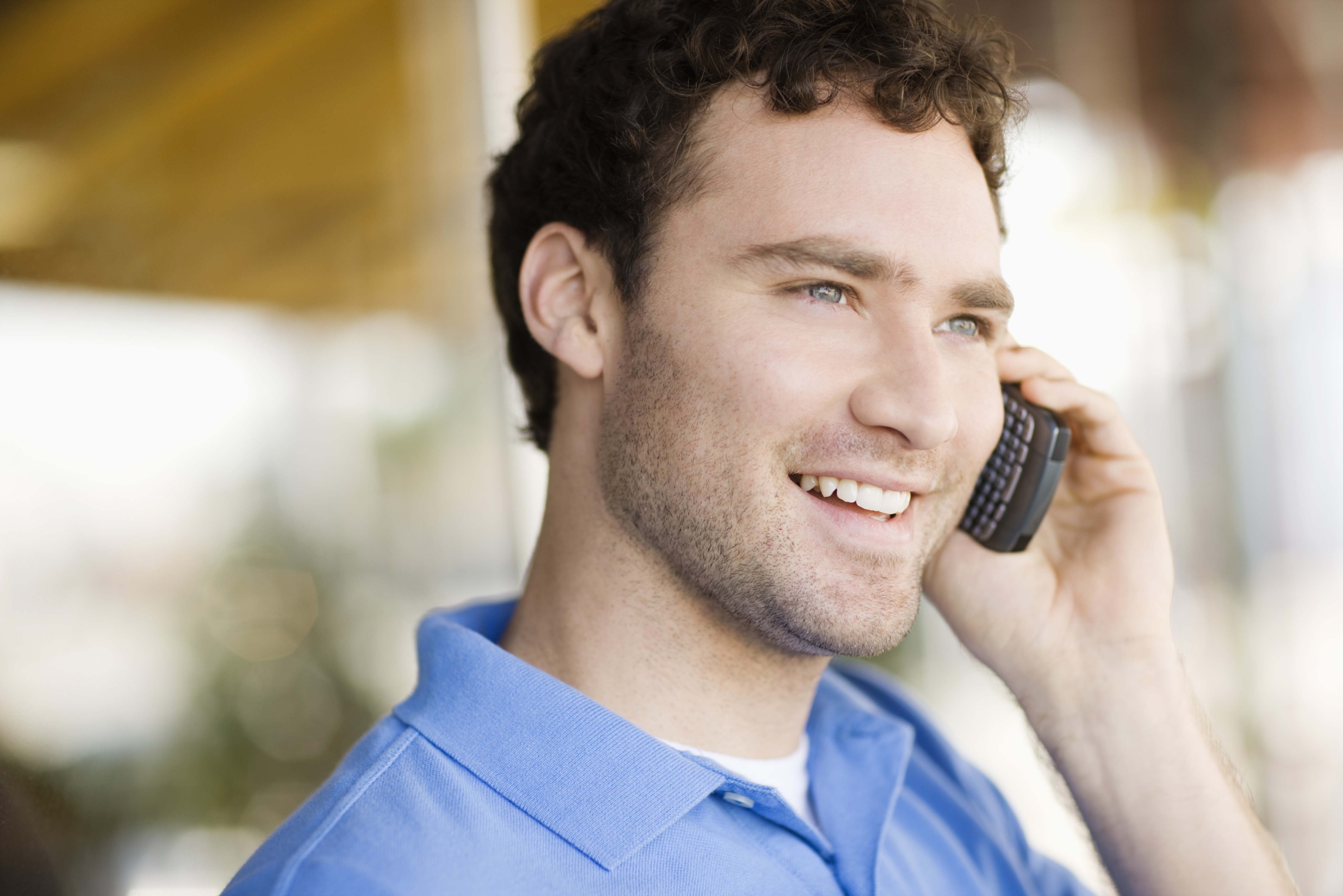 Conclusion
Although it is very easy to make mistakes when shipping a high-end car, doing your research and hiring the right shipping company can positively affect your shipping experience.
Here at Ship A Car, Inc. we are well aware of common mistakes our customers make and have experts that can guide you through the process. Call us at (866) 821-4555 to get a free instant quote today!
FAQs
Will the Insurance Cover My Personal Items During Shipping?
No, insurance for your car will not cover any personal items in the vehicle. The shipping company will also not be responsible for anything that happens to them.
Can I Use Supplementary Insurance in Shipping My Vehicle?
Yes, if you are not satisfied with the coverage that the shipping company offers, you can get additional (supplementary) insurance from your personal insurance company.