What Sets Ship A Car, Inc. Apart?
Ship A Car, Inc. isn't just a car shipping company; it's a reliable partner in your trailer transportation journey – regardless of the size and type. Our long-term commitment to the fundamental principles of honesty and customer-centricity has developed our experience in this field over the course of many years. We're not simply here to transport cars; we're here to make sure every customer has a smooth, trouble-free experience.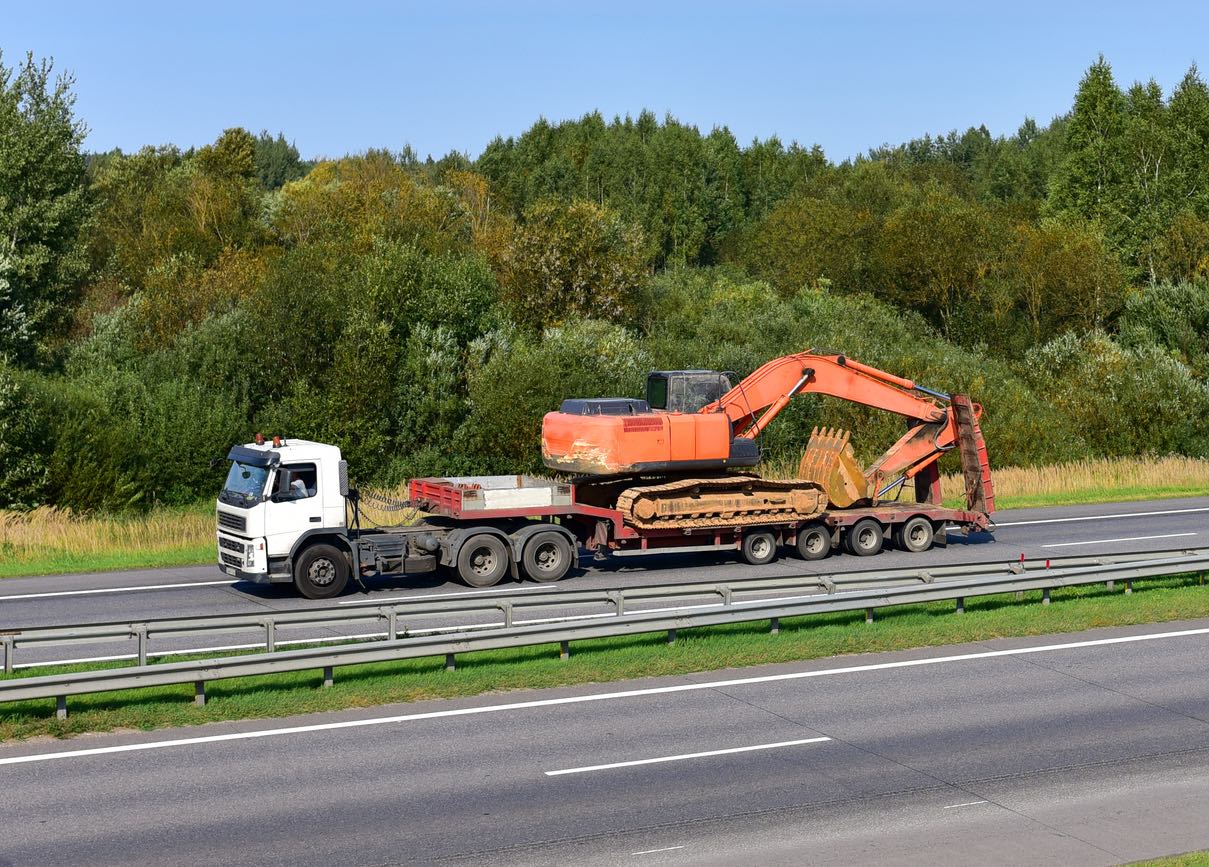 Our dedication to quality is more than simply empty words; it serves as the inspiration for each service we provide. We have perfected our services throughout time, not only meeting but also setting industry standards. Our persistent commitment to providing unrivaled service is attested to by the positive feedback we receive from clients, our high satisfaction ratings, and the accolades we have achieved within the industry.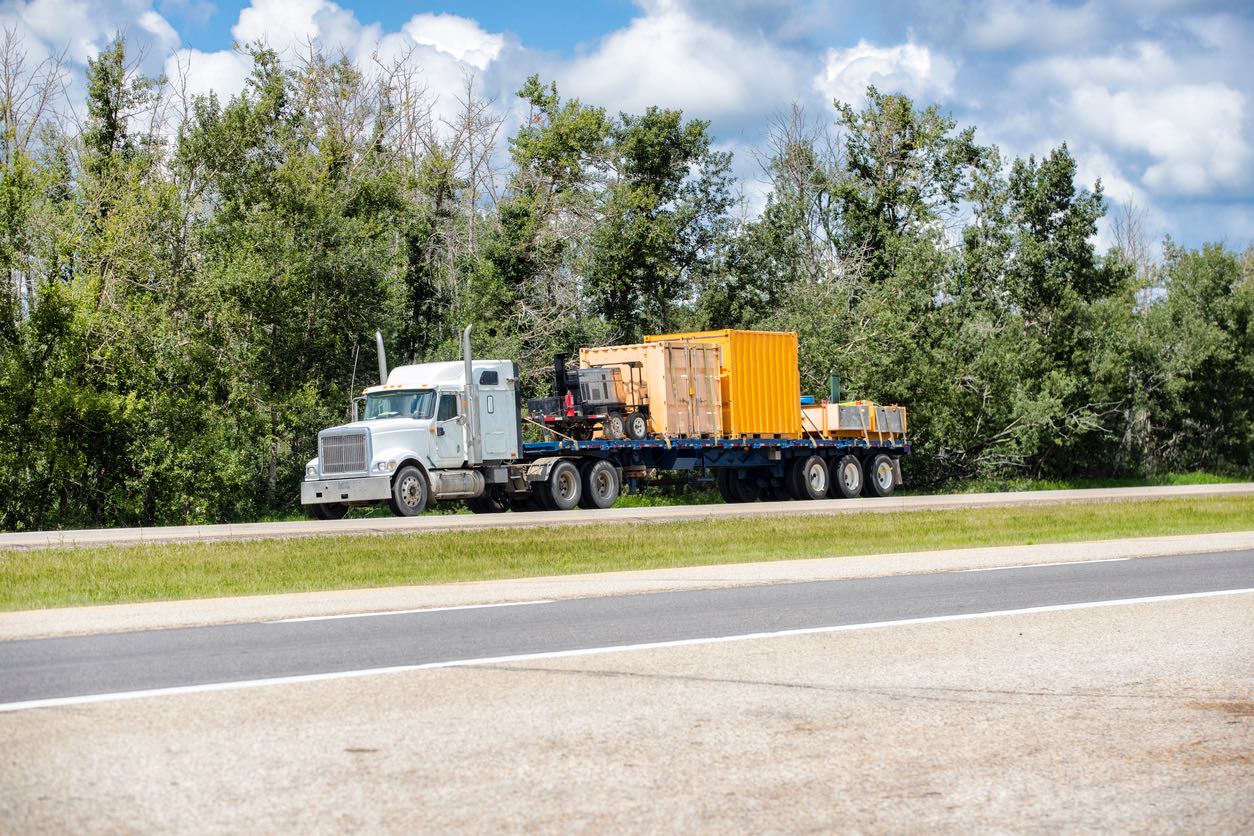 At Ship A Car, we recognize that your trailer is more than simply a thing you own; it's an integral component of your daily routine. Every aspect is painstakingly planned out by our team of professionals, resulting in the arrival of your trailer in perfect condition. When you select us, you choose assurance, dependability, and a dedication to make the transportation of your stretch single drop trailer as easy as possible.