FMCSA's Crucial Role in Regulating Car Shipping Companies
The car shipping industry, like most big industries, is subject to numerous regulations from governmental bodies and agencies. These regulations are set in place to maintain the safety and reliability of the operations of car shipping companies. In the United States, the FMCSA is responsible for enforcing and overseeing the regulations on commercial motor vehicles and carriers operating on national highways.
Who is the FMCSA?
The FMCSA, or Federal Motor Carrier Safety Administration, is a regulatory agency within the United States Department of Transportation (USDOT). It was established on January 1, 2000, by the Motor Carrier Safety Act of 1999, with the primary mission of minimizing and preventing fatalities involving large vehicles and carriers used by commercial motor carriers. This mission is achieved by working with numerous organizations, including state agencies, members of the auto shipping industry, and labor and safety interest groups.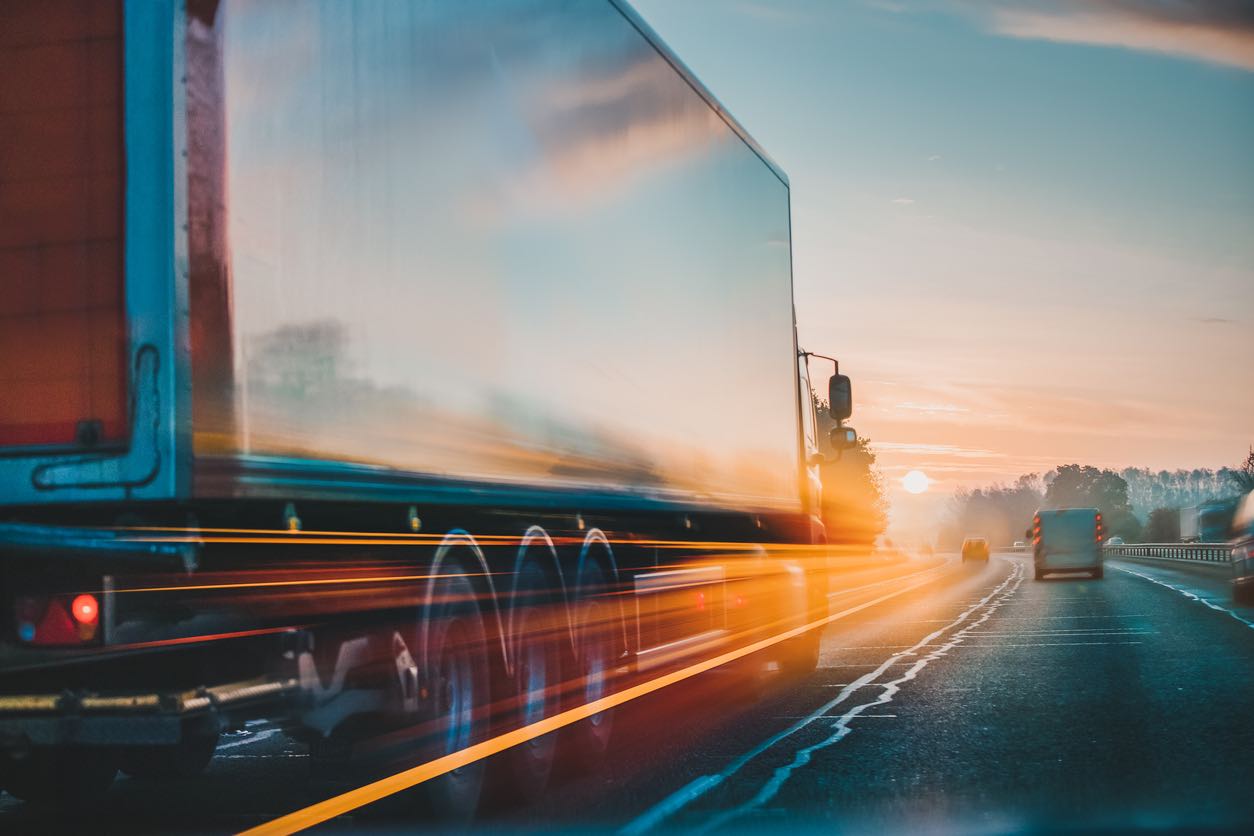 Activities of the FMCSA
Here are some of the activities carried out by the Federal Motor Carrier Safety Administration to promote and enforce safety within the commercial motor vehicle industry in the United States.
Developing and enforcing regulations that govern the operation of commercial motor vehicles (CMVs) to ensure nationwide road safety
Managing the registration and licensing of over 500,000 commercial trucking companies

 

and over four million commercial driver's license holders
Collecting and disseminating data related to motor carrier safety and directing resources to improving road safety
Conducting safety inspections and compliance reviews on motor carriers and organizations to ensure adherence to safety regulations
Regulating the transportation of hazardous materials by establishing rules and guidelines such as proper labeling, packaging, and handling
Providing support and financial assistance to state agencies to help them conduct motor vehicle safety programs, like roadside inspections, within their jurisdictions
Employing the Compliance, Safety, and Accountability (CSA) Program to identify and prioritize carriers for intervention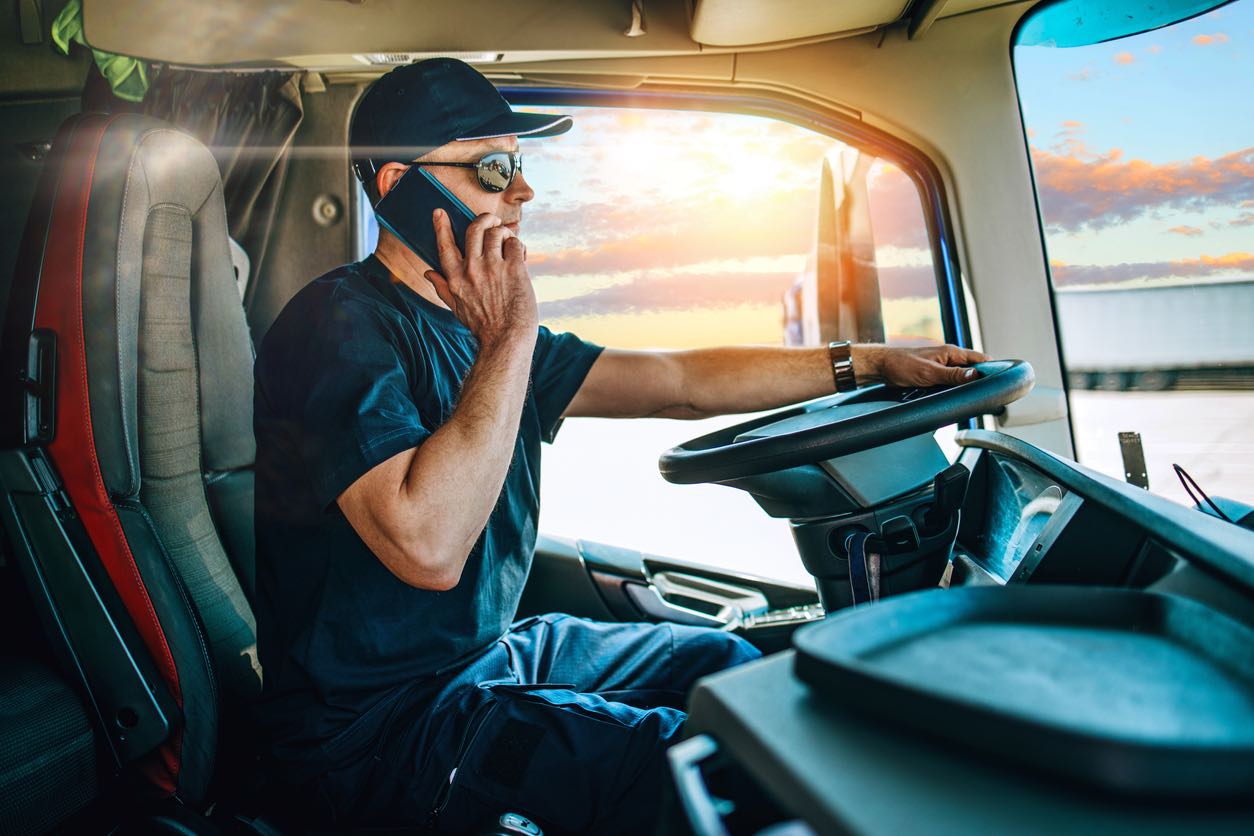 The Relationship Between the FMCSA and Car Shipping Companies
The FMCSA mainly focuses on the safety and regulation of commercial motor carriers, including those involved in freight transport. It also has some relevance to car shipping companies, especially since they make use of large trucks and trailers for their transportation operations. For instance, car shipping companies that operate across state lines are required to obtain a Motor Carrier (MC) number from the FMCSA. Since the FMCSA is a federal agency, auto shippers that operate exclusively within one state may not need this federal registration.
In addition to licensing and registration, car shipping companies that use commercial vehicles to transport vehicles must adhere to FMCSA safety regulations, including some of the following:
Driver Qualifications: Drivers and operators employed by car shipping companies to transport vehicles need to meet FMCSA's commercial driver's license (CDL) requirements. Especially if they are going to be operating large vehicles and carriers that fall under the definition of a commercial motor carrier.
Vehicle Maintenance: Car shipping companies are required to maintain their transport vehicles in safe and roadworthy conditions. Regular inspections, maintenance checks, and record-keeping must be carried out to ensure that the vehicles are in compliance with FMCSA standards.
Hours of Service (HOS): Drivers and operators of shipping companies must also comply with HOS regulations, which include keeping accurate records of driving hours, rest periods, and breaks. This not only reduces the risk of accidents caused by fatigued drivers but also helps car shipping companies avoid penalties and fines imposed by the FMCSA for violations.
All in all, the relationship between the FMCSA and car shipping companies is a necessary one, especially since the FMCSA plays a crucial role in regulating their operations.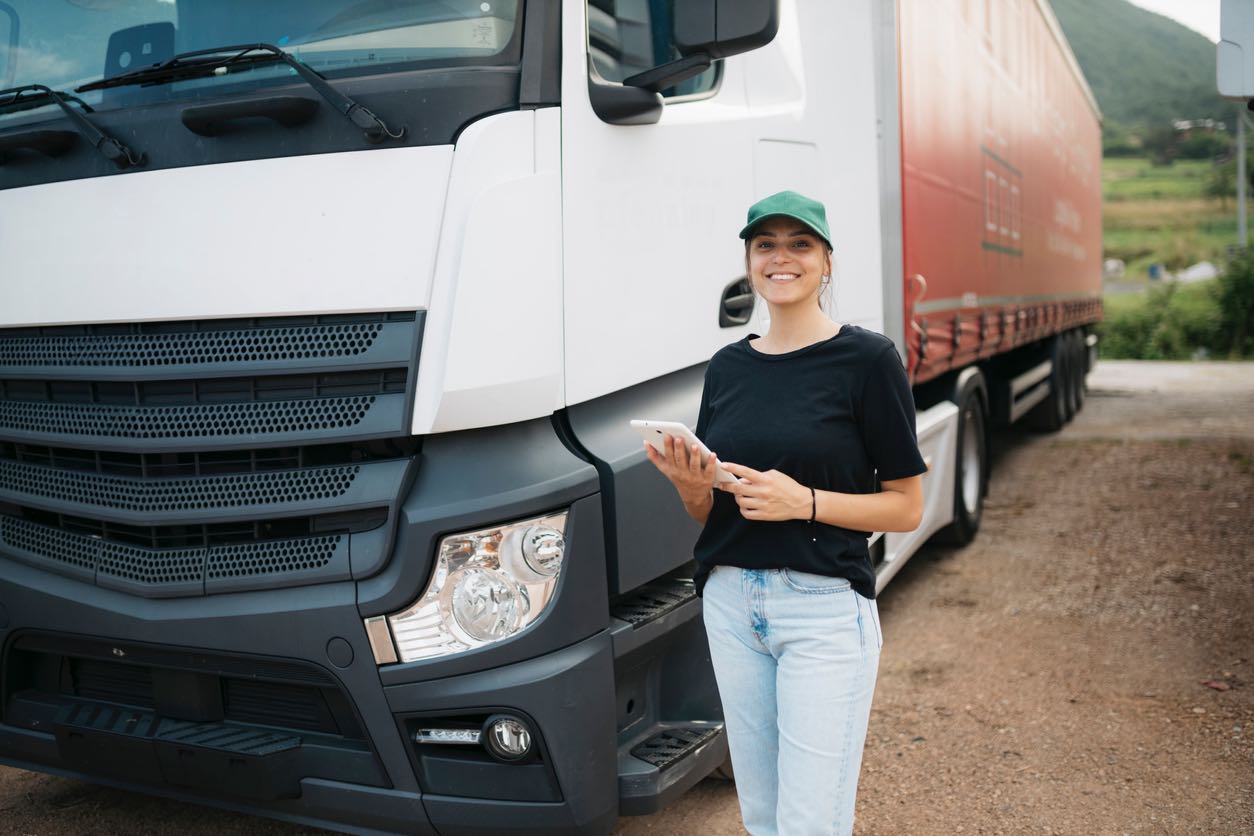 Conclusion
In the complex world of car shipping, the Federal Motor Carrier Safety Administration (FMCSA) stands as a vital guardian of safety and compliance. From driver qualifications to vehicle maintenance and hours of service, the FMCSA's activities are instrumental in maintaining road safety and the integrity of the car shipping industry.
If you are in need of a shipping company that completely adheres to the regulations of the FMCSA and provides services with the primary mission of safely transporting customer vehicles to their desired location, then you should engage the services of Ship A Car. Contact us at (866) 821-4555 to get an obligation-free shipping quote today or request more details about our services.