Are the Experts Correct in their Claim? Do Electric Autonomous Trucks have a Future?
Gas prices have never been higher, making it difficult for people to fill up their tanks on a weekly basis. Coupled with concerns over the harmful emissions gas and diesel powered vehicles emit, the push for electric vehicles have never been stronger. In addition to the push for electric vehicles, autonomous vehicles are also gaining a lot of traction as well. Trucks are starting to combine autonomy and electric powered vehicles for the potential for a dominating truck. Despite the promising future, there are a few challenges that the market faces in order to reach widespread commercialization.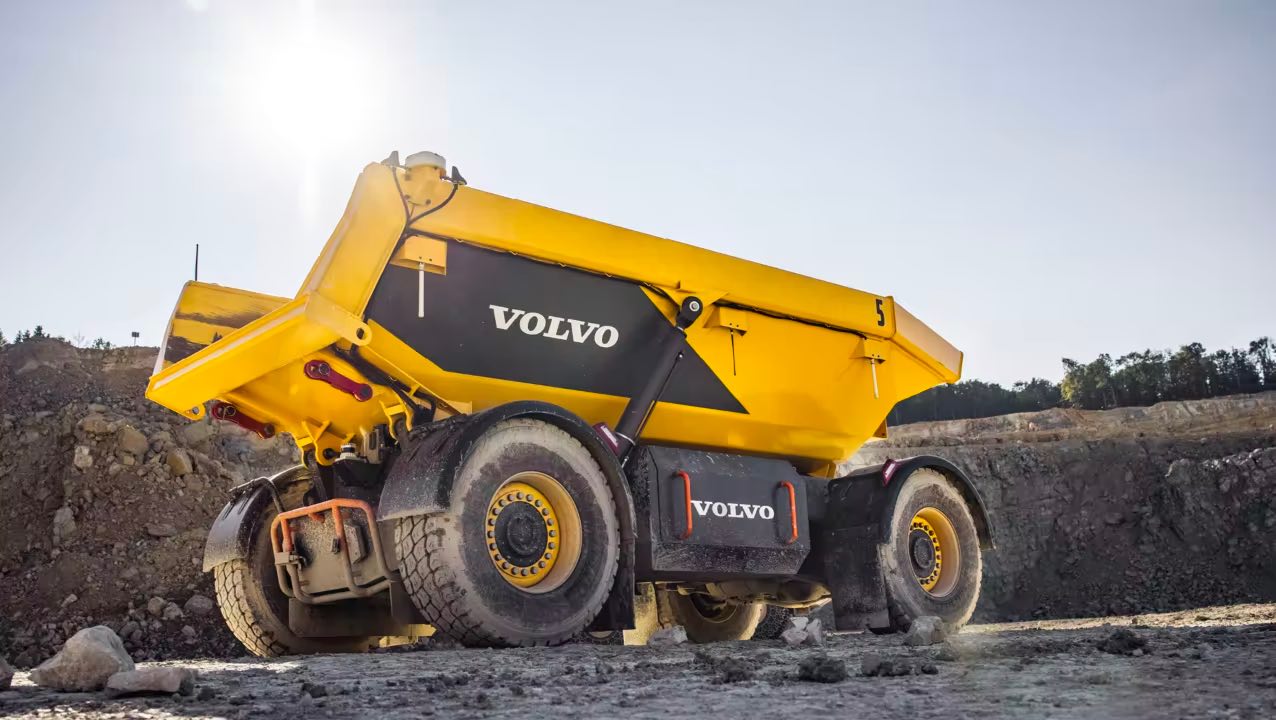 Concerns with Electric Trucks
There is some concern for battery-operated trucks, particularly on long hauls. There have been a few ideas in order to help boost the range of the electric battery. There have been ideas behind advanced diesel and natural gas trucks, renewable fuels, hydrogen-powered trucks, and connected vehicle technology. Further issues with the autonomous vehicles would be within urban environments. There are issues with autonomous vehicles driving in environments with a lot of people and traffic. 
One challenge auto companies face would be simply acquiring the equipment for electrification. Some companies even struggle to get electric vehicles even though they ordered them back in 2017. 
Additional challenges companies are facing are the vehicle charging opportunities. Diesel and gasoline is readily available for cars all over the country, but charging stations are extremely limited. This challenge is being answered however by the current White House Administration. President Joe Biden sees the value in electric vehicles, and is planning to have more charging stations available across the nation, especially off the main highways. 
An initial challenge for an electric truck was simply the cost of running one. The batteries came at a hefty price, along with a short battery range. Furthermore, the trucks were still heavy, meaning the batteries would have to work hard to get to their destination. However, it is projected for the price to come down drastically, similar to how flat screen televisions were once extremely expensive, and have since gone down. 
The future of autonomous vehicles is upon us as well, with autonomous vehicles having been around for a few years now. This of course will be a gradual process, and not something that will happen overnight. It is projected that autonomous vehicles will create a cleaner and more efficient form of transportation in terms of freight sustainability. 
The biggest issue with the self -driving trucks is if and when the truck gets into an accident. This brings up a number of questions like who is legally liable for the autonomous truck wreck. Furthermore, what damages should be awarded, and to whom? Finally, if a truck drives off the road and damages property, who would be involved in the lawsuit?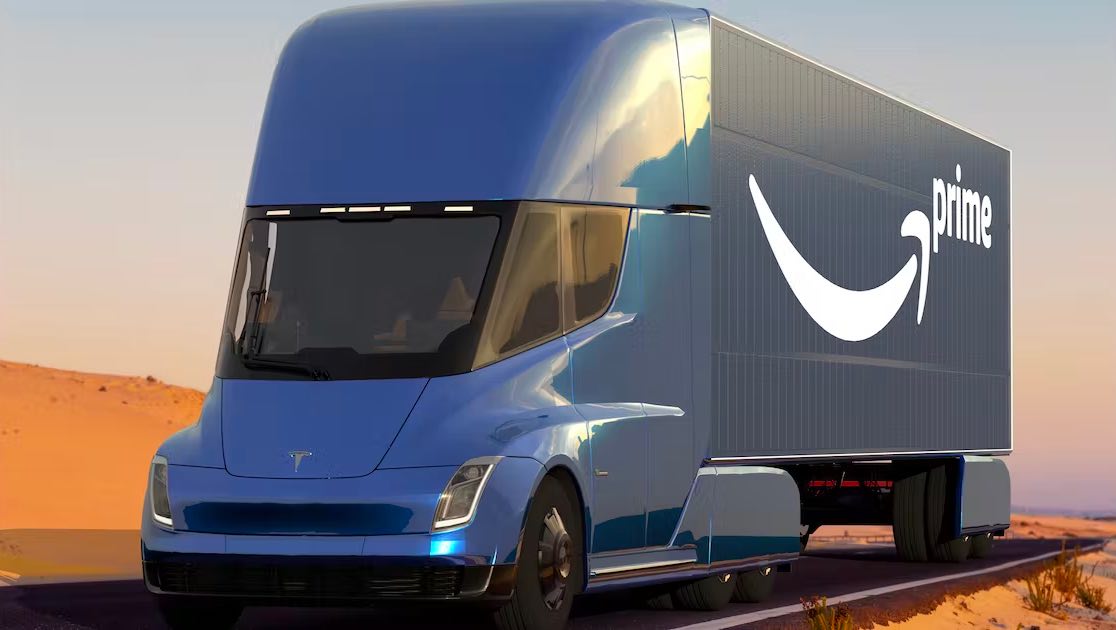 Developers of Electric and Autonomous Trucks
There are a few major developers for automated driving technology, like Torc Robotics and Waymo. These developers have been implementing self-driving trucks on public roads for a few years now. This of course was under the direct supervision of an operator behind the steering wheel. This is paired with multiple safety systems established in case of an emergency. There are multiple safety companies working to incorporate important safety measures for safe autonomous driving. Aside from Waymo and Torc Robotics, there are a few other companies that are working towards self-driving trucks. For example, Embark, Daimler, Einride, and even Volvo have been making strides in the electric and autonomous truck industry. 
Advantages of Autonomous Vehicles
While there are some concerns, there are many advantages to autonomous electric vehicles. First of all, it is extremely cost competitive, and the truck drivers receive better pay with safer work. Furthermore, the vehicles also help reduce the harmful emissions by using electric vehicles. In addition, the trucks are able to travel during off-peak hours, which helps avoid traffic congestion during the busy times of the day. Finally, these trucks do not have to take breaks like human truck drivers do. This could help avoiding a time crunch or even truck driving accidents caused by a sleepy driver.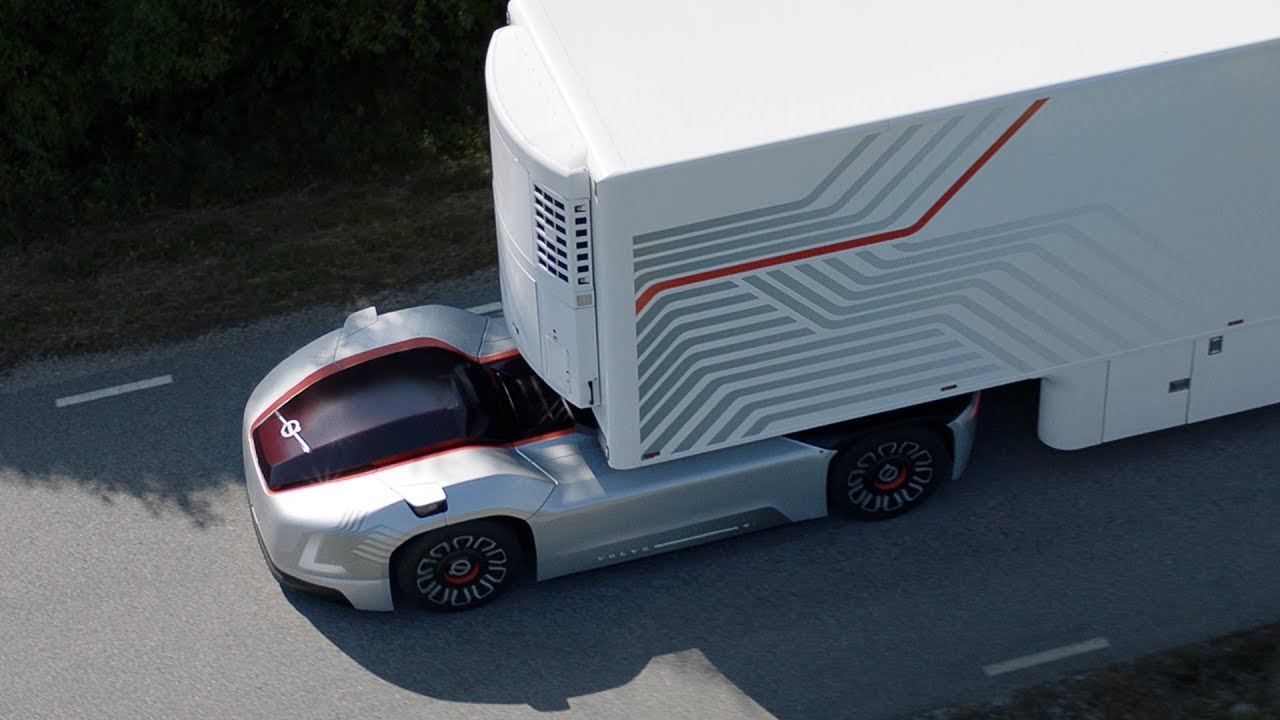 Conclusion
The future of autonomous trucks is finally here. There are a few challenges that are met with these vehicles like the charging opportunities while on the road, difficulty obtaining the parts required, and the cost of keeping up with the upkeep of the vehicles. While there are a few challenges, there are also advantages to these electric trucks like improved safety, avoiding the hour log, and reducing the harmful emissions. There are a number of different companies competing to create an efficient electric autonomous vehicle; like Torc Robotics and Waymo.