Demystifying the Vehicle Transport Payment Process: An Insight into "Payment on Delivery"
Vehicles must often be transported across great distances in today's globalized society, whether for purchase, relocation, or other reasons. Like with any service, a seamless and open transaction depends on your grasp of the financial details, especially the payment arrangements. The vehicle transport industry, with its unique challenges and dynamics, has adopted a system that might be unfamiliar to many: the "Payment on Delivery" method. Despite its apparent simplicity, this system is packed with subtleties that serve the needs of the consumer, the carrier, and the broker.
The ecology of transporting cars is made up of many interconnected entities, all of which are crucial to making sure your car gets to its destination promptly and securely. The payment process, which is the foundation of this system, is different from many other businesses in that it doesn't only depend on upfront payments. Rather, it takes a two-tiered approach, weighing the demands of the carriers and brokers in relation to the customer's interests. This approach not only guarantees effectiveness but also lays the groundwork for responsibility and trust.
The complexities of this payment method might cause confusion for people who are unfamiliar with the world of car transport, as well as for those who are experienced in it. For what reason is a deposit required? Why isn't the whole sum paid out at once? Above all, how does the client gain from this system? In order to provide a smooth experience for all parties involved, this article seeks to demystify the "Payment on Delivery" approach in car shipping by providing insights into its benefits and reasoning. Come along as we explore the intricacies of car transport payments and the rationale behind its organized methodology.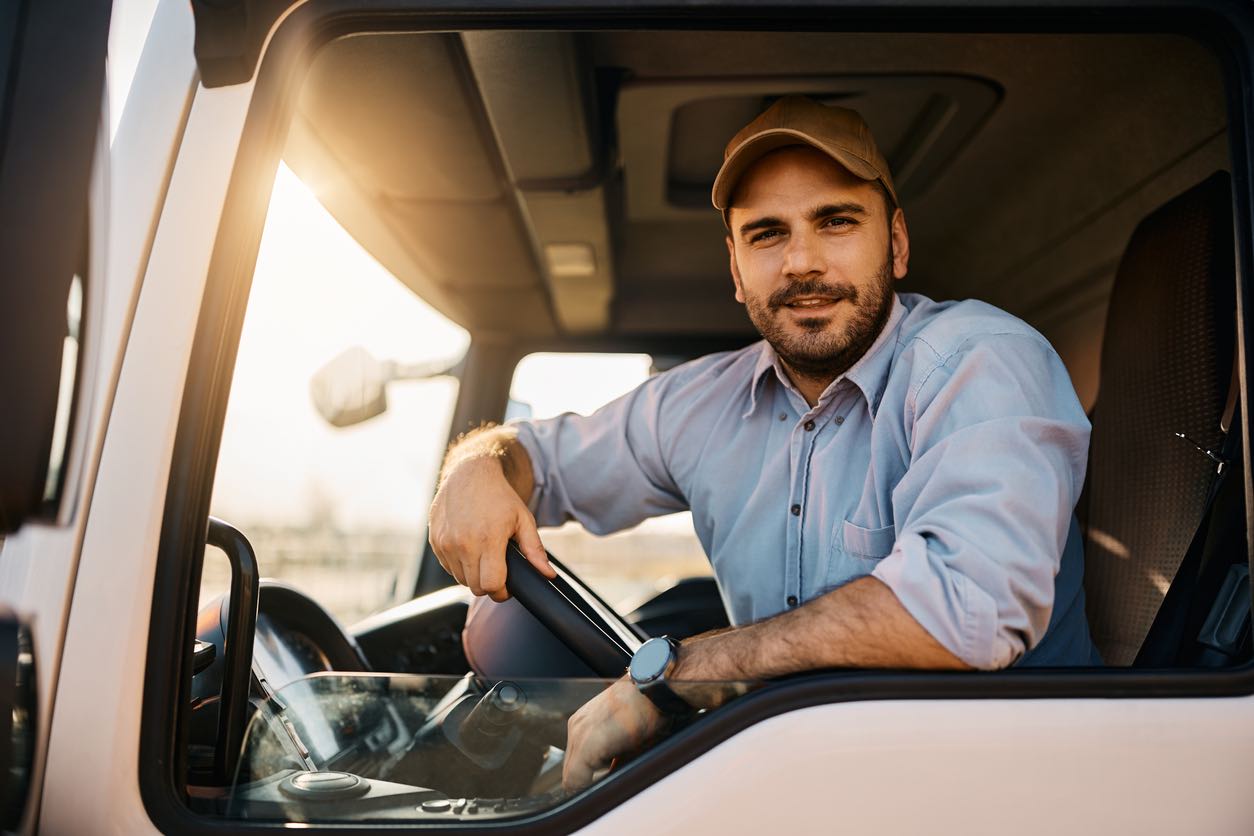 Unlocking the Secrets of Vehicle Transport: A Closer Look at Payment on Delivery
It might be intimidating to navigate the car shipping industry, particularly when it comes to comprehending the payment arrangements. Among the most often used methods in the shipping industry is the "Payment on Delivery" (POD) technique. One must first become acquainted with the major participants in the transportation ecosystem in order to completely understand this idea. This article clarifies these entities, their functions, and the benefits they offer, guaranteeing clients a seamless and effective automobile shipping experience.
Decoding the Key Players in Vehicle Transport
The Role of Auto Shipping Brokers:
Auto Shipping Brokers serve as a liaison between clients and shipping companies.
Their primary responsibility is to coordinate shipments, ensuring that vehicles are transported safely and on time.
By tapping into their extensive network of carriers, brokers can provide customers with a range of options, catering to different timelines and budgets.
Diving Deep into Auto Shipping Carriers:
Auto Shipping Carriers are the backbone of the vehicle transport industry. They are the ones on the road, ensuring that vehicles reach their destinations intact.
Often working on contracts, these drivers own their trucks and operate independently. This setup means that their availability can sometimes be limited, especially during peak transport seasons.
Their direct involvement in the transport process makes them crucial, and their relationship with brokers ensures that they have a steady stream of jobs.
Why Brokers are the Game-Changers:
Brokers, particularly those who have been working in the transportation industry for more than ten years, bring a wide variety of benefits to the table.
Their vast network of carriers means that they can quickly find a replacement if a particular carrier is unavailable, ensuring that there are no unnecessary delays.
Furthermore, their industry knowledge and expertise allow them to offer customers the best deals, ensuring value for money and timely delivery.
Customers are able to make well-informed selections when they are aware of the many parties involved and the functions they perform, which ensures that their cars are in capable hands and that the method of payment is open and straightforward.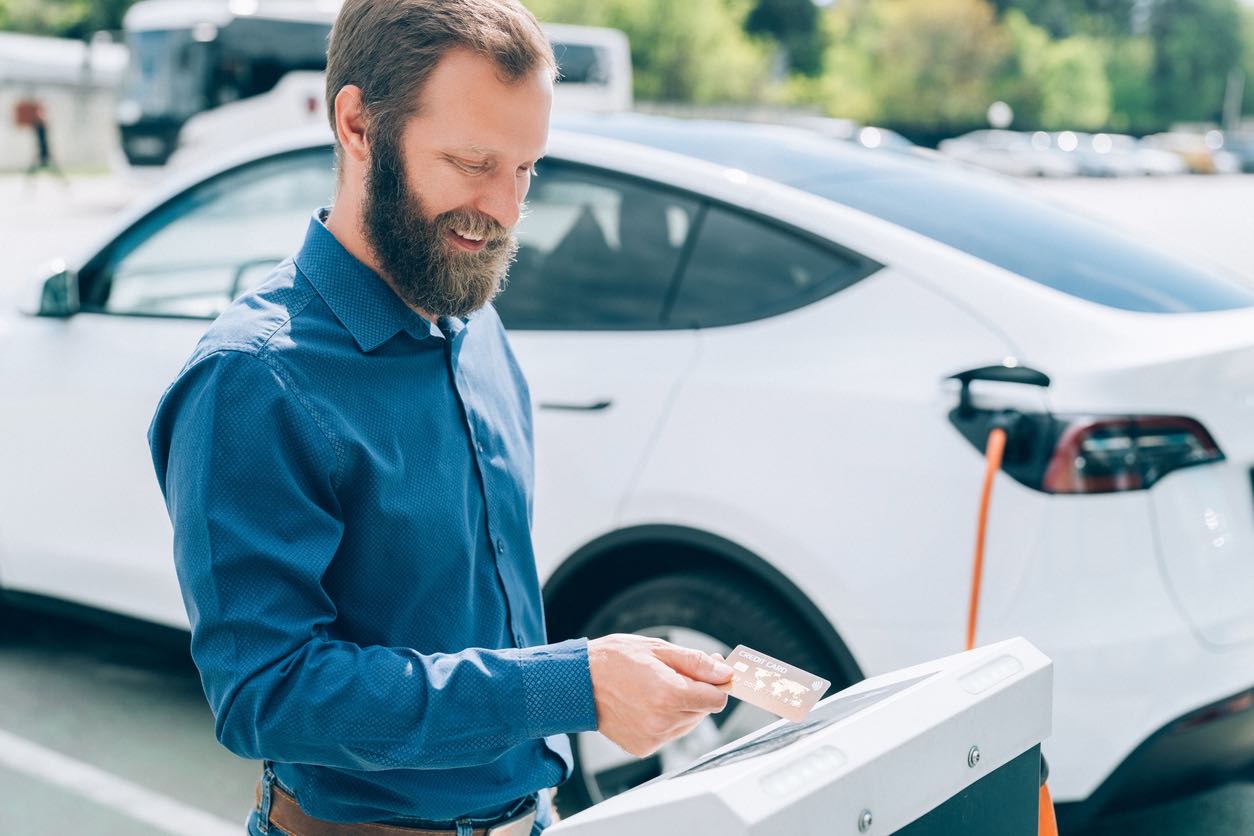 Unlocking the Vehicle Transport Payment Mystery: A Two-Pronged Approach
It may be challenging to find one's way around the world of automobile transport, particularly when it comes to figuring out how to make payments. The complexities of how payments are organized and the reasoning behind those structures leave a lot of customers bewildered. The two-step payment on delivery approach is at the heart of this system. This method was created to safeguard both the client and the service provider. By taking this strategy, the industry of vehicle transport can maintain its reputation for openness, safety, and effectiveness. Let's go into more detail about each phase so that we can throw some light on this essential component of vehicle shipping.
Step 1 – The Initial Deposit: Securing Your Vehicle's Journey
Making an initial deposit is the first step when you decide to ship your car. This payment, which is usually made with a credit card, shows the broker that you are serious about the service and serves as your commitment. Customers may feel secure with the knowledge that Ship A Car, Inc. and similar organizations do not charge their deposit right away. Rather, it's not processed until a carrier has been verified and assigned a time slot for the vehicle's pickup. This method guarantees that the broker receives payment for their work in arranging the transport, while also giving the customer some peace of mind. It's important to keep in mind that this deposit does not pay the carrier's expenses; rather, once charged, it constitutes complete payment to the broker.
Step 2 – The Final Payment: Completing the Transaction
When your car arrives at its destination, it's time to make the last payment. In order to guarantee that the carrier receives fair compensation for their services, this final step is essential. Some payment options are chosen due to the nature of the transaction and to prevent potential issues. The most widely accepted forms are cash, cashier's checks, and certified checks; these are all referred to as COD (Cash on Delivery). This choice has a simple explanation: these ways provide monies that can be verified immediately. On the other hand, credit cards might occasionally have high processing costs, and personal checks have a risk of inadequate funds. Both the customer and the carrier may complete the transaction easily by following these approved payment methods, guaranteeing a satisfying experience for all parties.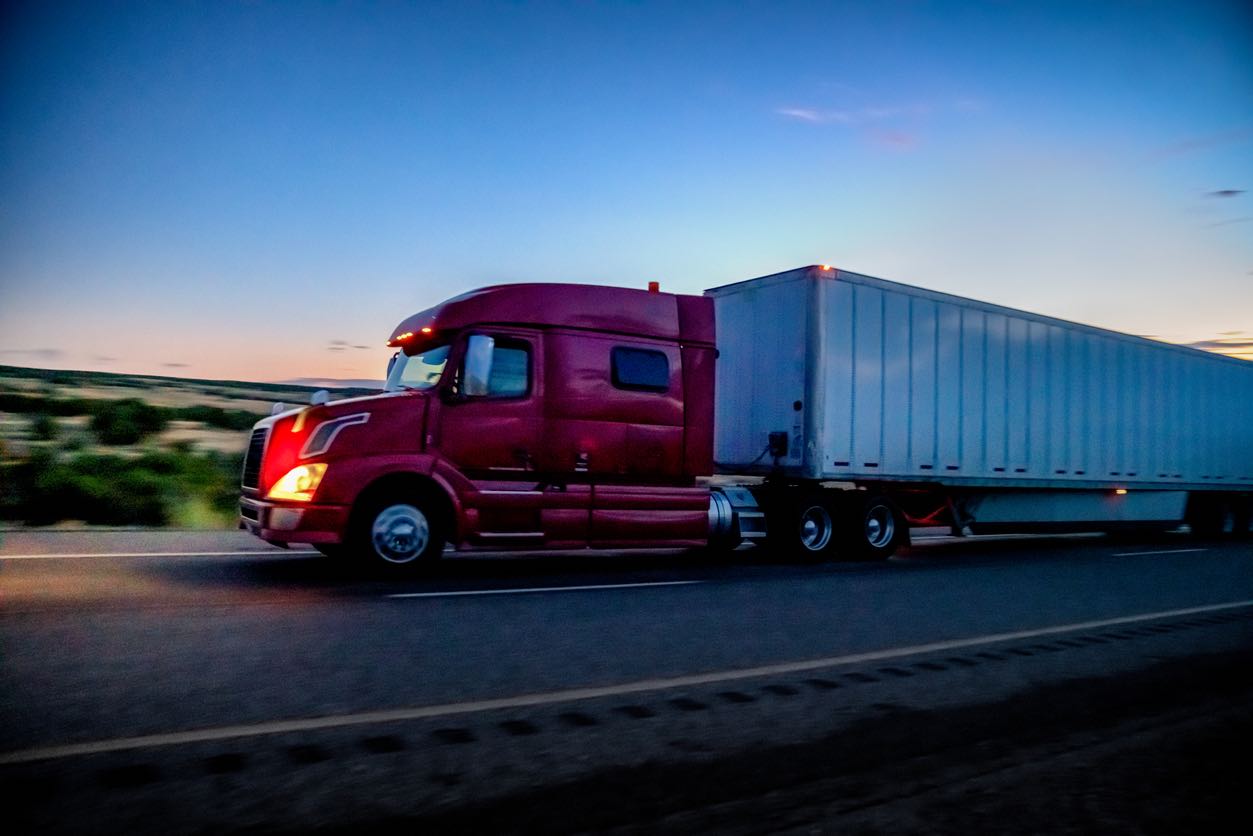 Unraveling the 'Payment on Delivery' Mystery: Why It's the Gold Standard in Vehicle Transport
When it comes to vehicle shipping, "Payment on Delivery" is a notion that frequently draws criticism. Why isn't the entire sum paid up front? What benefits does this approach have over conventional ways of making payments? As we examine this payment structure in more detail, it becomes clear that this approach is well thought out and provides real advantages to brokers, carriers, and customers. Examining these benefits will help us to understand why "Payment on Delivery" is the industry standard.
Advantages for the Customer:
Securing Your Vehicle's Journey: The initial deposit acts as a commitment, ensuring your vehicle has a reserved spot on the transport truck. This reservation means that once you've made a commitment, the transport company is equally committed to serving you.
A Catalyst for Prompt Delivery: The structure of "Payment on Delivery" serves as an incentive for carriers. Knowing that their payment is due upon successful delivery, carriers are naturally motivated to complete the transport efficiently and promptly.
Guarding Against Potential Frauds: The world isn't devoid of unscrupulous entities. By avoiding full upfront payments, customers reduce the risk of falling prey to fraudulent companies that might vanish with both their money and their precious vehicle.
Advantages for the Carrier:
Timely Compensation for Services Rendered: Carriers, especially those working on a contractual basis, value prompt payments for their hard work. If payments were made entirely upfront to brokers, carriers might face delays due to administrative processes, affecting their cash flow and motivation.
Advantages for the Broker:
Streamlining Operations: By adopting the "Payment on Delivery" method, brokers can sidestep the cumbersome process of managing payments to carriers. This efficiency not only simplifies their operations but also bolsters their reputation, ensuring they're recognized for quality service and reliability in the market.
It is apparent that the "Payment on Delivery" approach is not merely a fad but rather a well-thought-out plan after gaining an awareness of the numerous benefits offered by this technique. This method ensures that all parties engaged in the process of car shipping will be in a position where they will come out on top.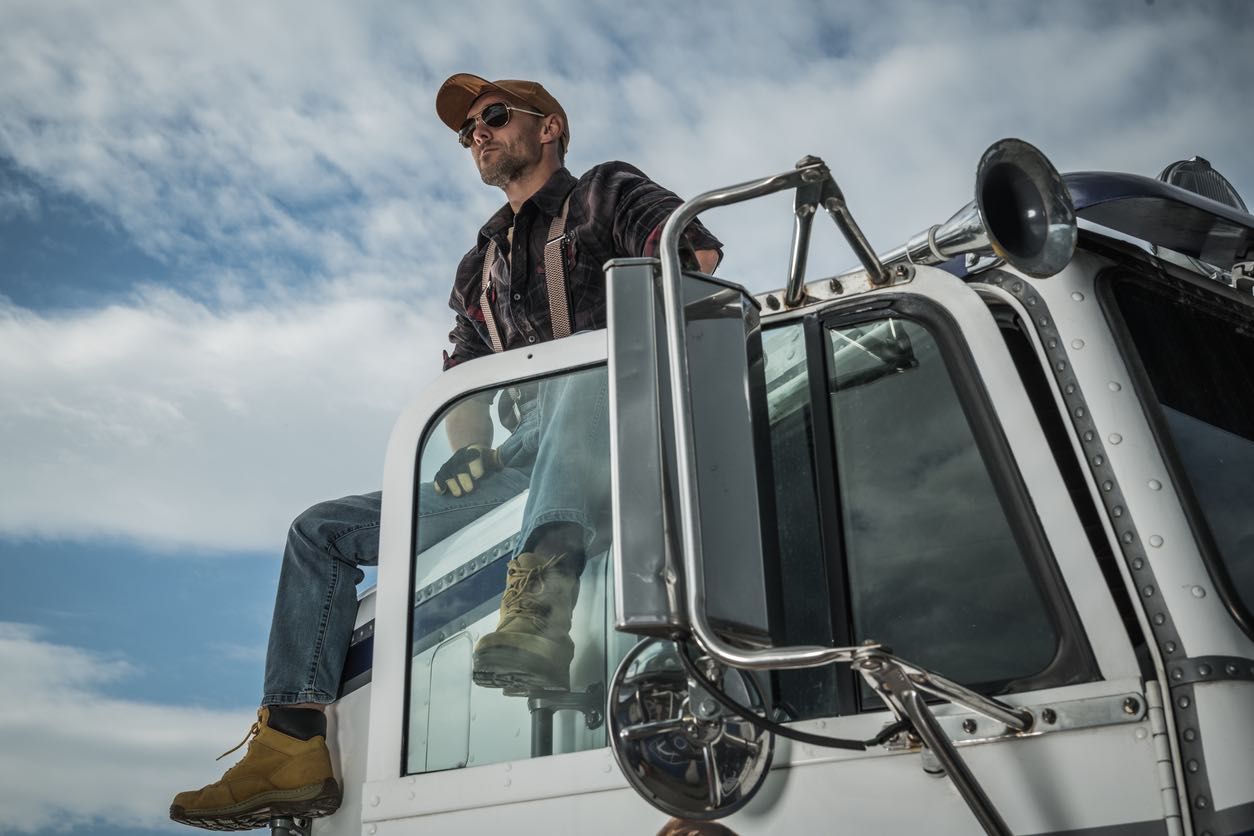 Unraveling the Mysteries: Your Top Questions About Vehicle Transport Payments Answered
It can be difficult to understand the complexities of car transport payments, especially when new terminology and procedures are involved. It's normal to have questions, and our goal is to make things clear. Let's examine some of the most popular questions and concerns:
Understanding Deposits and Total Costs
The initial deposit is a crucial part of the vehicle transport process. It guarantees your place on the transit timetable and serves as a mutual commitment from both sides. A number of variables, such as the shipment's distance, the kind of car, and the particular services you choose, may affect the price. But this deposit only makes up a small portion of the entire cost of the shipment. Usually, the remaining amount is paid upon delivery, guaranteeing openness and confidence in the deal.
Why Every Shipping Scenario is Unique
Every car shipping is unique. The kind and model of the car, the locations for pick-up and drop-off, the season, and particular client needs can all affect the price and schedule. For example, shipping a regular sedan on an open carrier will not be the same as shipping a premium vehicle that needs to be transported enclosed. Similarly, transporting a vehicle across states will have different logistical and cost considerations than a cross-town move.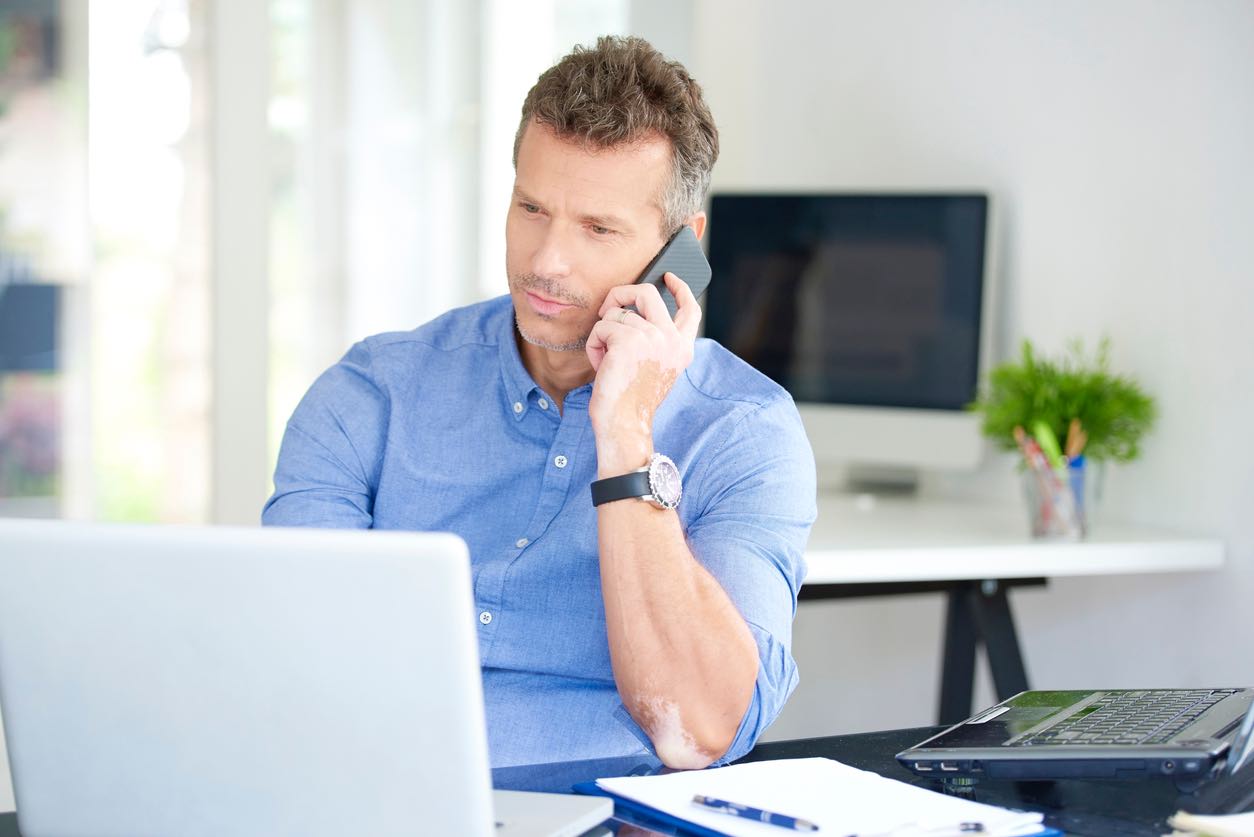 Consulting with Ship A Car, Inc. Experts
It is always advised to speak with the knowledgeable professionals at Ship A Car, Inc. directly for the most up-to-date information customized to your unique requirements. Their vast experience, combined with an extensive knowledge in vehicle shipping and a network of vetted contract carriers, ensures that you receive not only the best price but also a hassle-free and efficient vehicle shipping experience. They can handle any special needs or worries you may have, and they are prepared to offer clear pricing quotations with no hidden fees.
With a trustworthy partner like Ship A Car, Inc. and an awareness of the intricacies of the car shipping payment process, you may go through this process with assurance and comfort.
Unraveling the Payment Puzzle: Why 'Payment on Delivery' Triumphs in Vehicle Transport
The world of vehicle transport may be intimidating to those who are unfamiliar with its many procedures and jargon. The payment system, notably the "Payment on Delivery" option, lies at the heart of this complex network. This strategy is not merely a haphazard decision; rather, it is a methodical system that bears witness to the industry's dedication to its stakeholders.
It serves as a beacon of openness for customers. They are no longer concerned about making sizable upfront payments without the guarantee of prompt service. By using the "Payment on Delivery" option, clients can be sure that their hard-earned money is only released once they have seen the safe delivery of their car to its intended location. Customers benefit from having a sense of control over the transaction in addition to peace of mind.
Carriers, who are the backbone of the automobile transport industry, also find comfort in this approach. They don't have to endure the long delay that sometimes accompanies traditional payment processes because they are guaranteed their money upon successful delivery. Their ability to conduct operations without financial setbacks interfering with their plans is ensured by their promptness.
Lastly, brokers, the facilitators of these transactions, benefit from a streamlined process. They can concentrate on what they do best, which is making sure that the transit process is as smooth as possible, instead of micromanaging payments between clients and carriers. Their image is further enhanced by the fact that they support an open and transparent system.
Essentially, the "Payment on Delivery" structure is a concept that emphasizes efficiency, mutual respect, and trust among all parties engaged in the vehicle transport ecosystem, rather than merely a framework for payments.
FAQs
1. What is "Payment on Delivery" in vehicle transport?  The process of paying consists of two stages: first, the client pays a deposit to the broker when the vehicle is dispatched to a carrier, and then, once the vehicle has been delivered, the customer pays the remaining balance to the carrier.
2. Why is the entire amount not collected upfront?  The Payment on Delivery system has several advantages, including the facilitation of on-time delivery, the prevention of potential fraud for the customer, and the streamlining of payment procedures for the broker and the carrier.
3. Why choose Ship A Car, Inc. for vehicle transport?  Ship A Car, Inc. is a trusted, FMCSA licensed, and bonded company, ensuring adherence to all regulations and delivering unparalleled service in vehicle transport across the US.