Explanation of NJ Heavy Equipment Transportation
Heavy equipment shipping is a vital component of the logistics industry, especially in New Jersey, a state that boasts a flourishing construction, agricultural, and manufacturing landscape. Transporting heavy machinery within the state or to other regions such as New England, the Southeast, or even coast-to-coast is crucial for businesses in these sectors. Ship A Car, Inc. has the resources and expertise to securely and efficiently transport your valuable heavy equipment, ensuring its safe arrival at its destination.
This comprehensive guide will delve into various aspects of heavy equipment shipping, including the wide range of heavy equipment types we can transport. We will also provide insights on selecting a reliable and professional transport company and offer detailed guidance on preparing your heavy machinery for shipping. Additionally, we will address some of the most frequently asked questions about heavy equipment shipping in New Jersey, providing you with essential information to make informed decisions for your business.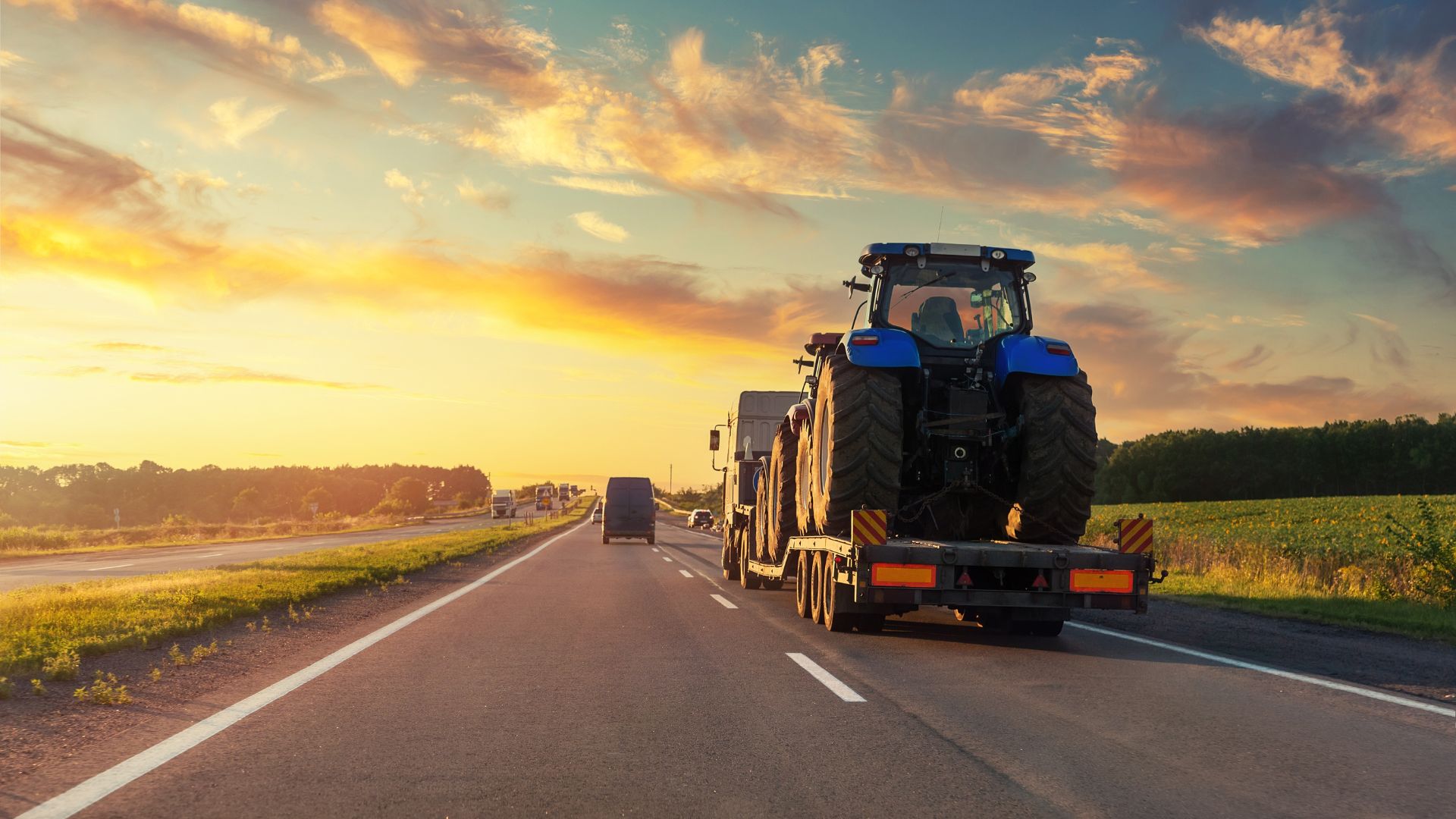 Common Types of Heavy Equipment that We Can Ship
At Ship A Car, Inc., we proudly offer specialized shipping services for an extensive array of heavy equipment, catering to the diverse needs of various industries. Our expertise covers a broad spectrum of equipment types, such as:
Agricultural: We transport equipment like tractors, combines, balers, harvesters, plows, cultivators, and sprayers, ensuring the smooth operation of your agricultural activities.
Construction: Our shipping services cover a wide range of construction equipment, including excavators, bulldozers, cranes, loaders, backhoes, pavers, compactors, and concrete mixers, to name a few.
Manufacturing: We facilitate the shipping of essential manufacturing equipment such as forklifts, conveyor systems, assembly line equipment, industrial robots, milling machines, and packaging machinery, ensuring your production processes run efficiently.
Mining: We handle the transportation of various mining equipment, including dump trucks, drilling rigs, earthmoving machinery, crushers, conveyors, and underground mining vehicles.
Forestry: Our expertise extends to shipping forestry equipment like feller bunchers, skidders, log loaders, and wood chippers, supporting the efficient management of timber resources.
Paving and Roadwork: We can ship a variety of road construction equipment, such as asphalt pavers, road rollers, motor graders, and cold planers, ensuring your infrastructure projects stay on track.
These are just a few examples of the numerous types of heavy equipment we can transport at Ship A Car, Inc. Our experienced team is well-versed in handling the shipping requirements for a wide range of industries, making us the go-to solution for all your heavy equipment transportation needs.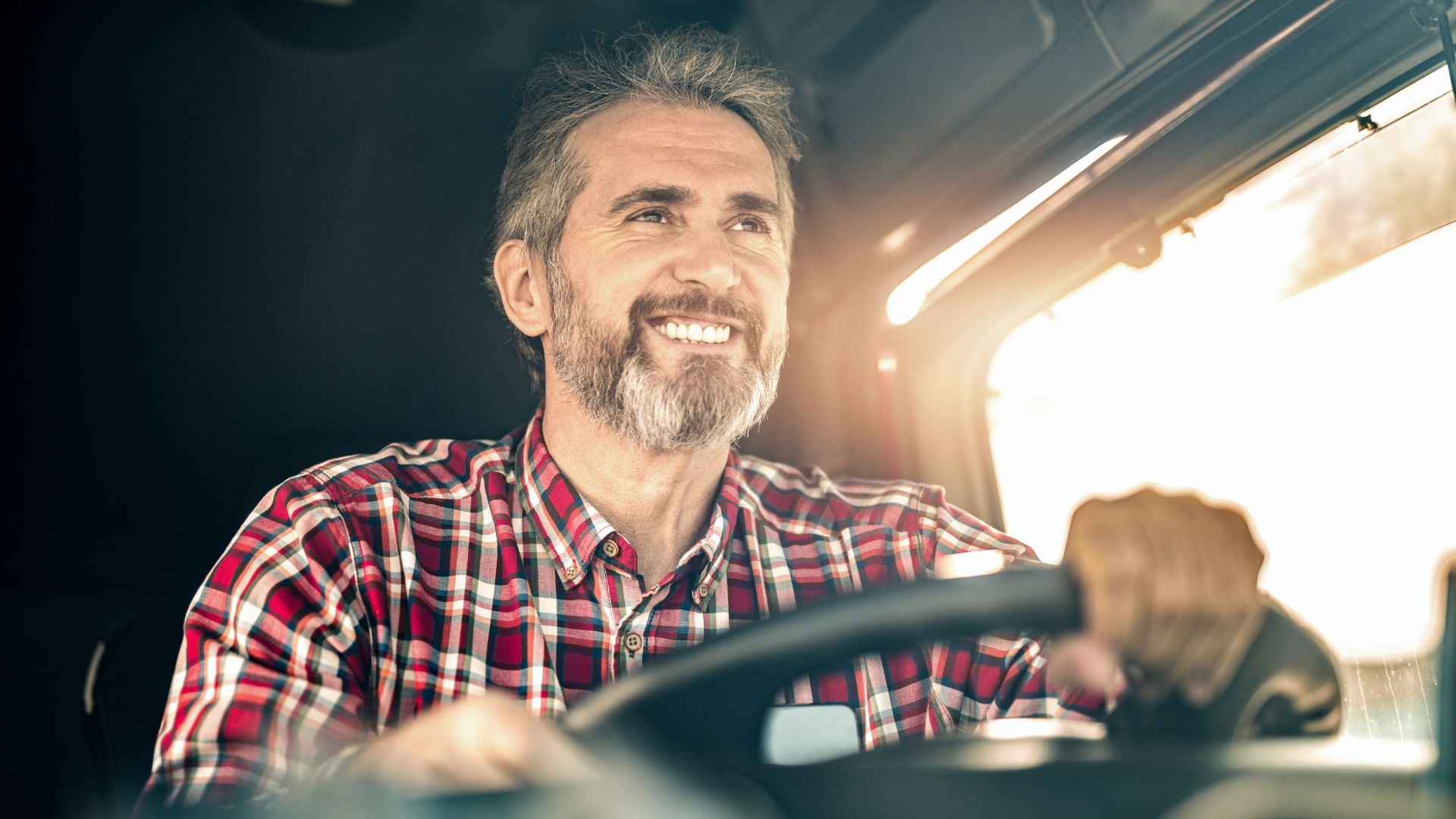 How to Choose a Reputable Transport Company
When selecting a transport company for your heavy equipment shipping requirements, it's crucial to carefully consider various factors to ensure the safety and efficiency of your shipment. Here are some essential tips to help you make the right choice:
Experience: Opt for a company with a proven track record of success in transporting heavy equipment in New Jersey and across the country. A well-established company with industry experts will likely handle your shipment professionally and efficiently.
Licensing and Insurance: Make sure your chosen transport company is appropriately licensed and insured. A reputable company will have the necessary permits and carry sufficient insurance coverage to protect your valuable equipment in case of unforeseen incidents.
Equipment: Check if the company has the proper equipment to handle your heavy machinery. This includes specialized trailers, such as flatbeds, lowboys, and extendable trailers, and the right equipment for loading and unloading your machinery.
Customized Solutions: Choose a company that offers tailored solutions to your unique shipping needs. This may include door-to-door service, expedited shipping, or specific handling requirements for delicate or oversized equipment.
Reviews and Testimonials: Research online reviews and seek recommendations from colleagues, friends, or industry peers. A company with positive feedback from previous clients is more likely to provide reliable and satisfactory service.
Customer Service: Prioritize a company that is responsive and attentive to your needs. Excellent customer service ensures smooth communication, timely updates, and prompt resolution of any issues that may arise during shipping.
Transparent Pricing: Look for a transport company offering transparent, competitive pricing without hidden fees or charges. Request a detailed quote and compare prices and services before making your decision.
By considering these factors when selecting a transport company for your heavy equipment shipping needs, you can feel confident that you're making the right choice for the safe and efficient transportation of your valuable machinery.
At Ship A Car, Inc., we pride ourselves on delivering exceptional service, ensuring your heavy equipment arrives safely and on time. Contact us today for a quote.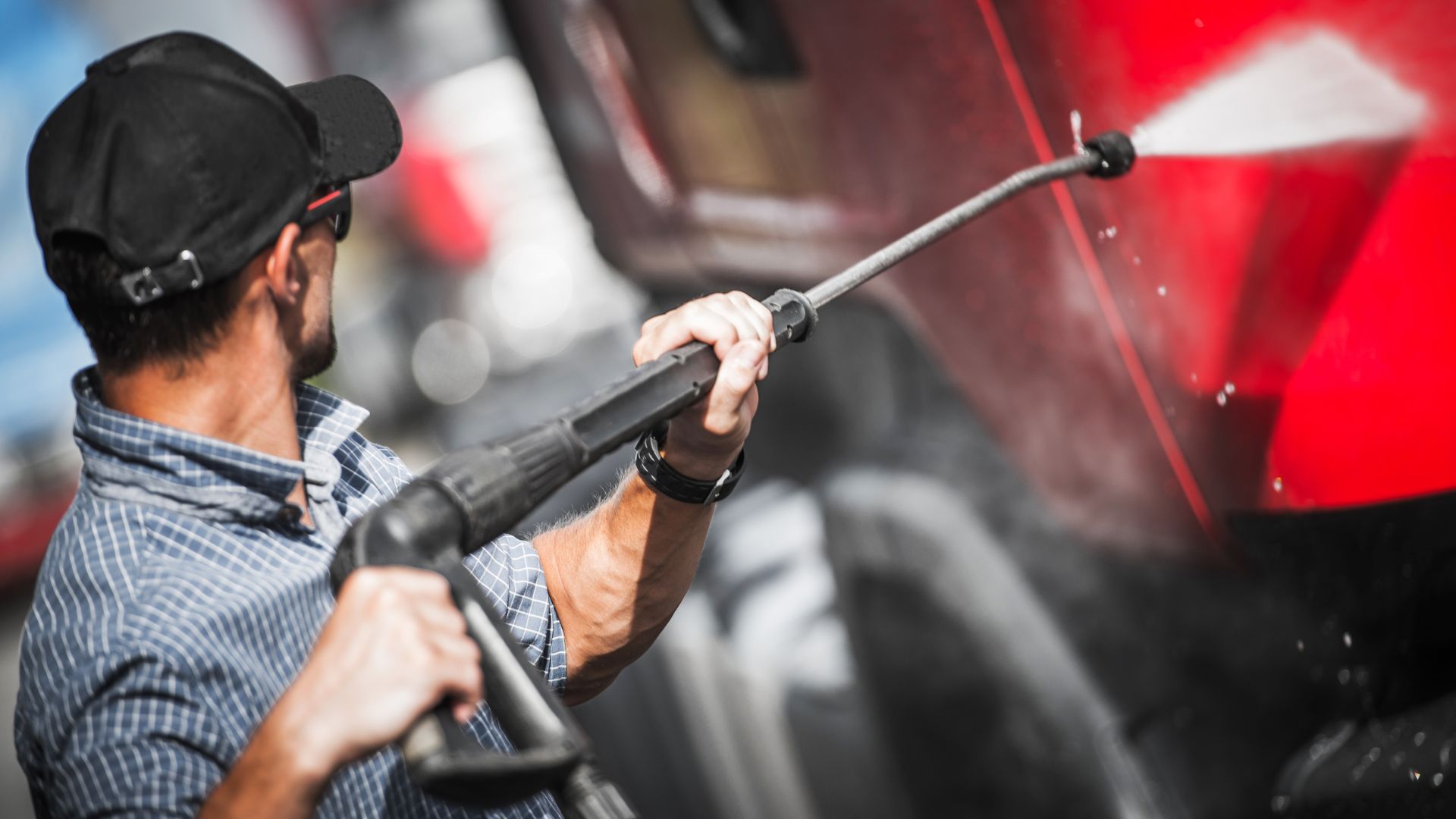 How to Prepare Your Heavy Equipment for Transport
Properly preparing your heavy equipment for transport is crucial to ensuring a safe and efficient move. Here are some steps to follow:
Clean your equipment thoroughly to make inspecting for damage before and after transport easier.
Perform a detailed inspection, documenting any existing damage with photos and notes.
Disconnect batteries, drain the fuel, and secure all loose parts and accessories.
Check tire pressure, and ensure all hydraulic systems and brakes are in good working order.
Follow the transport company's specific guidelines and requirements for your equipment.
FAQ Section
Q: What are the major transport routes and ports in New Jersey?
A: New Jersey is well-connected by major highways such as I-95, I-78, and I-80, providing easy access to other states. The Port of Newark and Port Elizabeth are two of the busiest ports on the East Coast, accommodating heavy equipment shipping via sea.
Q: Do I need to insure my heavy equipment?
A: While transport companies carry liability insurance, it's wise to consider additional insurance coverage for your heavy equipment to protect your investment fully.
Q: How long will it take to ship my heavy equipment?
A: Shipping times vary depending on the distance, route, and transport method. Your transport company should provide you with a detailed timeline for your shipment.
Q: How much does it cost to ship my heavy equipment?
A: Shipping costs depend on equipment size, weight, transport method, and distance. Contact Ship A Car, Inc. for a personalized quote.
Q: What restrictions and permits are required to ship heavy equipment in New Jersey?
A: Shipping oversized or overweight equipment may require special permits and escorts. Ship A Car, Inc. will handle all necessary permits and coordination, ensuring your shipment complies with New Jersey regulations.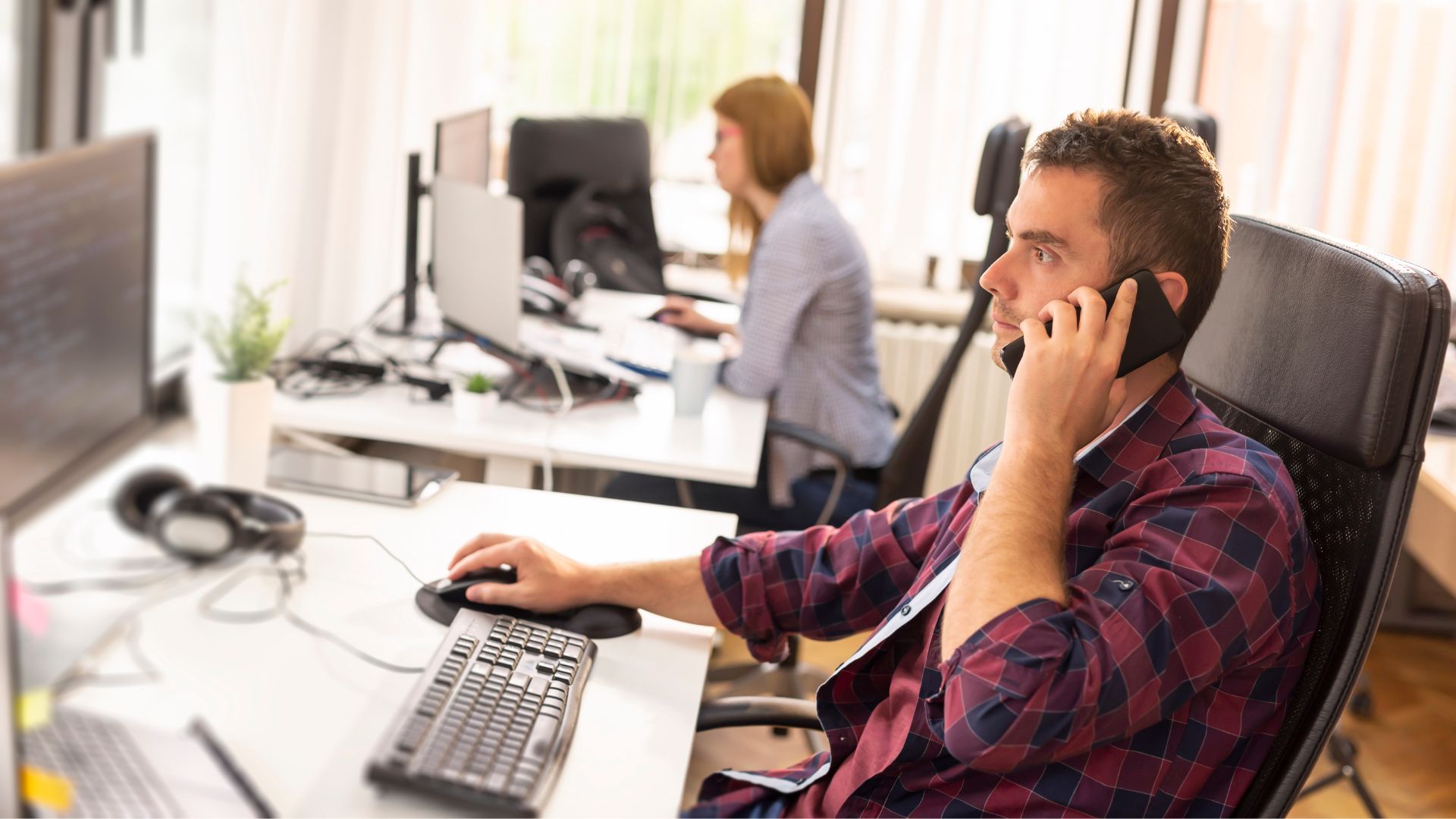 Contact Ship A Car, Inc., Today for Your New Jersey Heavy Equipment Shipping
Choosing the right transport company is crucial for safely and efficiently shipping your heavy equipment. Ship A Car, Inc. is a trusted name in the New Jersey heavy equipment shipping industry, offering a wide range of services tailored to your needs. Our experienced team, state-of-the-art equipment, and commitment to customer satisfaction make us the preferred choice for transporting heavy machinery.
Don't leave your heavy equipment shipping needs to chance. Contact Ship A Car, Inc. today for a personalized quote and experience the difference of working with a professional, reliable, and customer-focused transport company. Trust us to safely and efficiently transport your heavy equipment in New Jersey and beyond.