Why Thousands Choose the Sunshine State: Lifestyle, Economy, and More
Discover Florida & the Irresistible Lure of the Sunshine State
Florida is a phenomenon, not simply another state. Cleverly dubbed the "Sunshine State," its allure extends well beyond beaches bathed in sunlight and pleasant temperatures. Overtaking even the largest states in the union, Texas and California, Florida has unexpectedly become the most popular destination for migration in the US. The numbers speak for themselves — in 2022 alone, over 318,000 souls were drawn to its shores. However, data only tells a portion of the tale. Let's travel deep into Florida to learn about the various factors that have sparked this enormous surge of migration.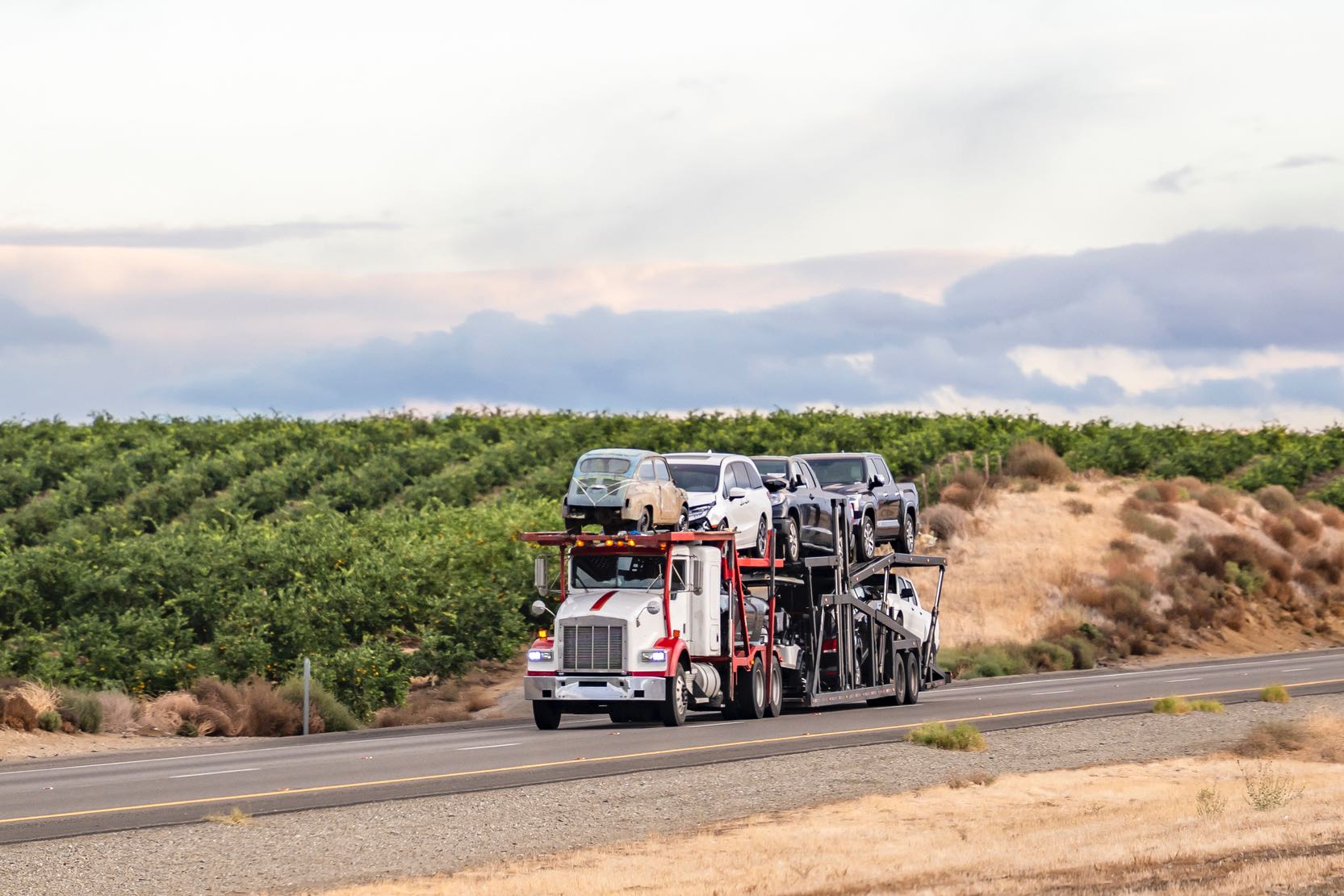 Sun-Kissed Days & Aqua Play: Florida's Natural Allure
More than just a nice getaway from the winter cold, Florida promises a life filled with golden sunlight and limitless aquatic experiences. Florida offers a lovely alternative for anyone sick of gloomy skies and snow-shoveled roads, with plenty of sunshine most days of the year. The sun is just one part of the allure, though. The state's many bodies of water entice both locals and tourists, offering leisure and relaxation. Let's examine this natural charm in more detail since it has grown to be a key component of Florida's attraction.
Year-round Sunshine Galore:  The "Sunshine State" moniker given to Florida is not only exaggeration. Residents and tourists alike enjoy an impressive 267 days of nonstop sunshine each year. In addition to boosting morale, this solar abundance provides a much-needed break from the gloomy and chilly winter months that are common in many US states. Given that wintertime temperatures in Florida never fall below 76 to 80 degrees, it's understandable why so many people consider the state to be a sun-kissed paradise.
Endless Opportunities for Water Lovers: Florida is a water lover's dream come true; it's not only about tanning. The state's wide variety of beaches, lakes, and rivers offer the ideal escape as the summertime heat index climbs. There's a splash for everyone, whether it's the placid tranquility of its interior water bodies or the softly crashing waves of its shoreline. Not to mention the abundant marine life, which makes diving and snorkeling well-liked activities for both visitors and residents.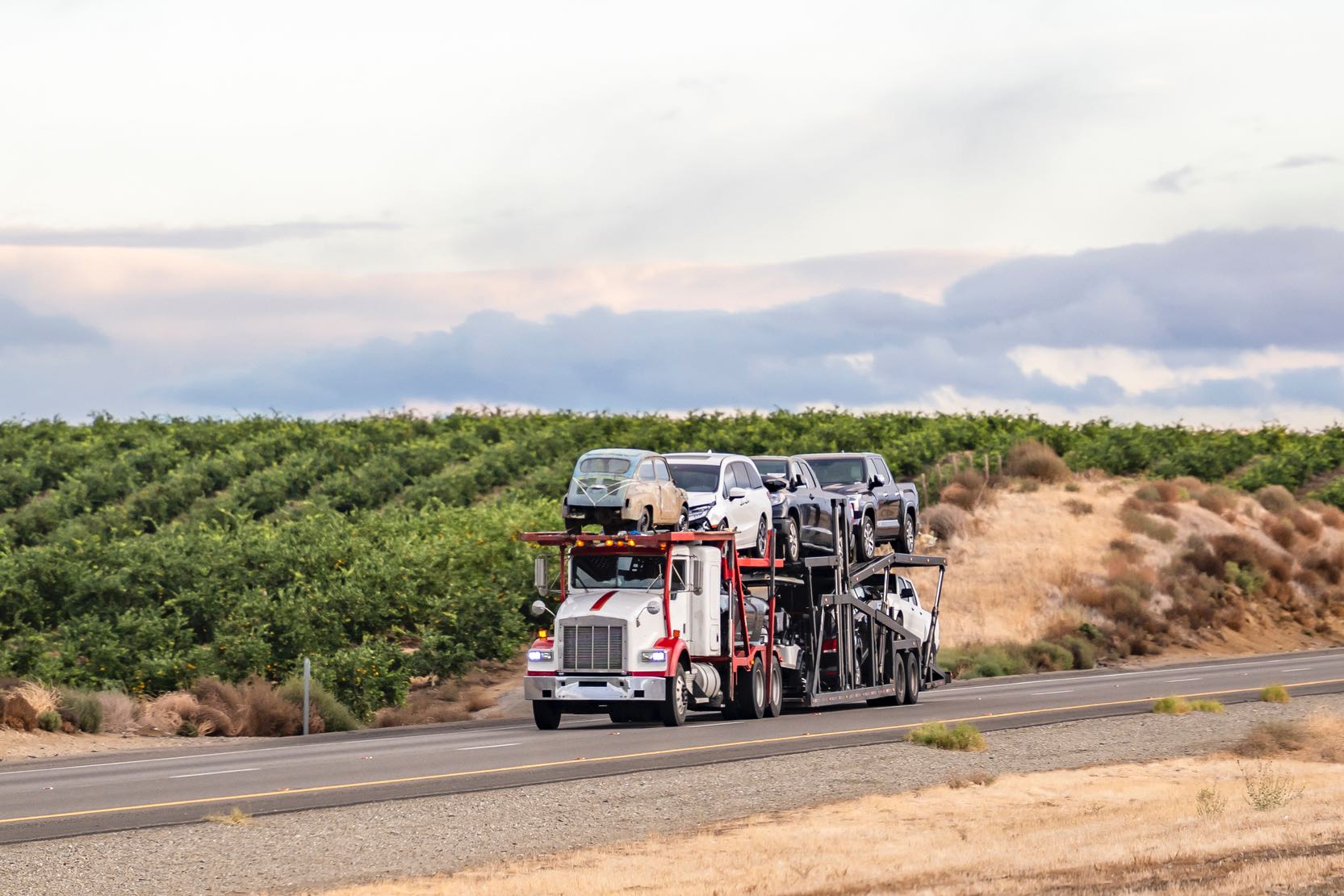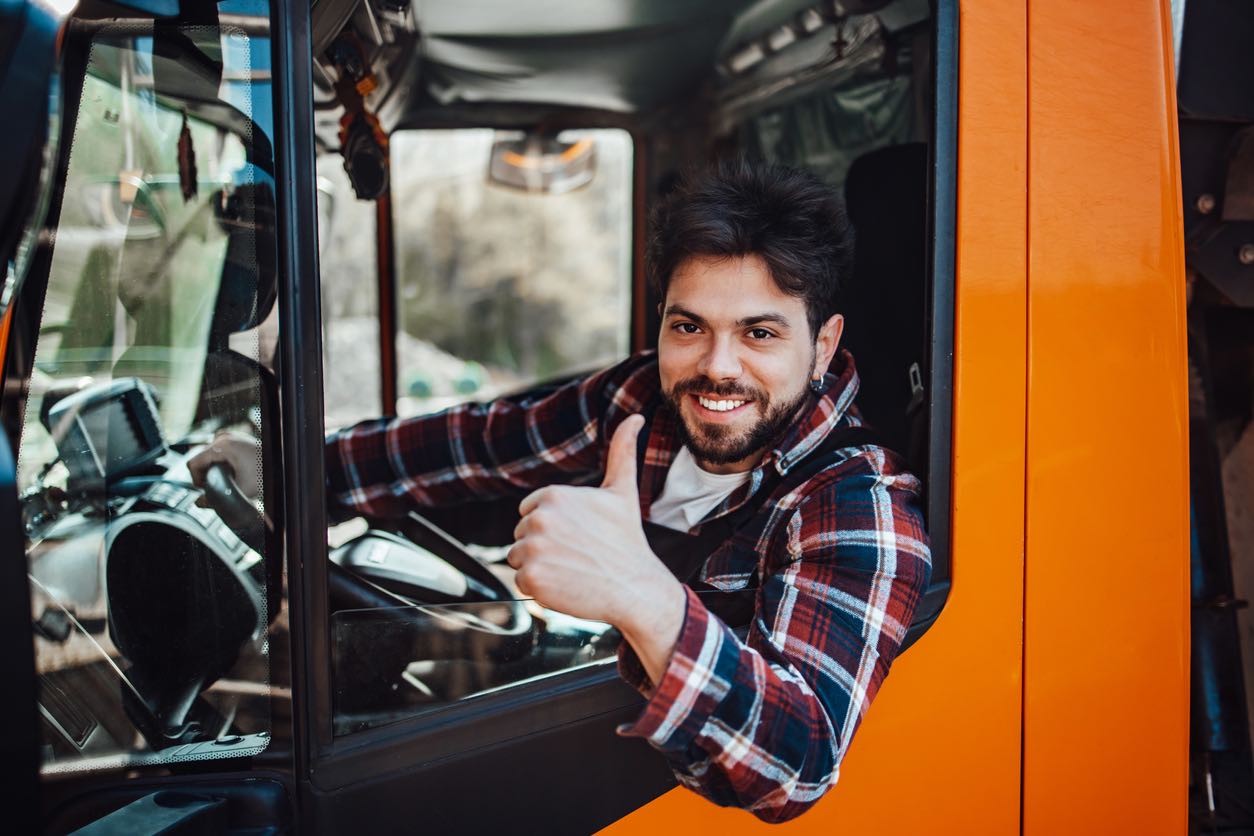 Florida's Booming Economy: Beyond the Silicon Valley Shadow
Although giants like Silicon Valley sometimes eclipse Florida's economic might, astute professionals and businesspeople are starting to pay attention. Beyond the glamour of its amusement parks and beaches, Florida has a thriving economy full of promise. Numerous industries are thriving, and the numbers on the economic scale speak for themselves. The Sunshine State solidifies its standing as a significant economic powerhouse in the United States with a gross state product that exceeds $1 trillion.
Diverse Industrial Landscape:  Florida is no longer just known for its oranges and tourists. The state is home to a broad spectrum of industries, from aerospace and finance to biotechnology and digital media. Due to the wide range of employment options provided by this dynamic economic environment, newcomers with a variety of professional backgrounds can succeed by finding what they specialize in.
A Powerhouse Economy:  Florida's economy is a formidable power, as seen by the statistics. It is the fourth-strongest economy in the country overall, with a gross state product of almost $1 trillion. The state's business-friendly regulations, innovation clusters, and advantageous location as a gateway for international commerce are all contributing factors to its remarkable economic health.
Beyond the Silicon Valley Rivalry:  While Silicon Valley may boast of its digital behemoths and unparalleled innovation hub, Florida is forging its own route. The Sunshine State is demonstrating that it can more than compete economically with growing investments in software firms, a booming space industry in Cape Canaveral, and a robust financial sector in places like Miami.
A Haven for Entrepreneurs and Investors:  Big businesses aren't the only ones drawn to Florida. The state's welcoming business climate, thriving startup culture, and advantageous tax structure are attracting more and more investors and entrepreneurs. The icing on the cake for Florida's appeal to expansion-seeking startups and established companies alike is the state's lack of a state income tax.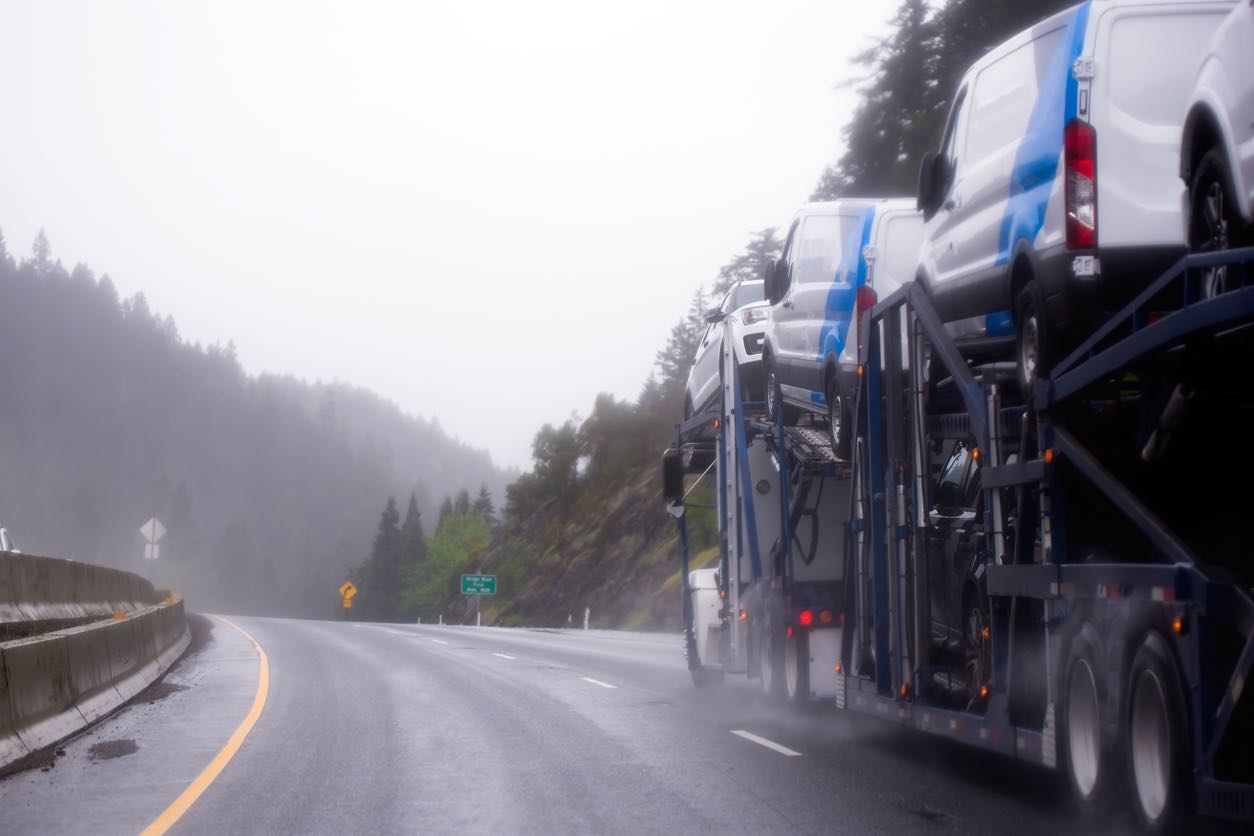 Unmatched Entertainment: Dive into Florida's World of Wonders
Florida may be your ideal state if you've always wanted to live in an area with a wide variety of entertainment options and recreational activities. It is not just the location of internationally famous theme parks, but it is also a haven for outdoor enthusiasts and wildlife lovers. The Sunshine State is brimming with opportunities for experiences, from serene fishing locations to exhilarating roller coaster rides. People from all walks of life are drawn to Florida, which makes sense since there is plenty to do for every age and interest.
The Ultimate Theme Park Destination:  Well-known brands like Disney World, Universal Studios, and Busch Gardens may immediately spring to mind when you think of Florida. These wonderlands become your neighbors if you live in Florida. Florida, the world's indisputable theme park capital, offers countless days chock-full of breathtaking experiences, thrilling rides, and treasured memories. This exceptional access to top-notch entertainment draws thrill-seekers and families alike.
Nature's Playground Awaits:  Florida's natural beauty is just as captivating as its man-made attractions, if not more so. Everyone is welcome in the state, whether they are an avid golfer hitting the fairways or a boater setting sail at the stroke of dusk. There are miles and miles of undeveloped beachfront where individuals looking for peace and quiet may forget themselves. Anglers will discover a sanctuary with many fishing places. Plus, every weekend may become a brand-new experience in the heart of nature with the staggering 175+ state parks to discover.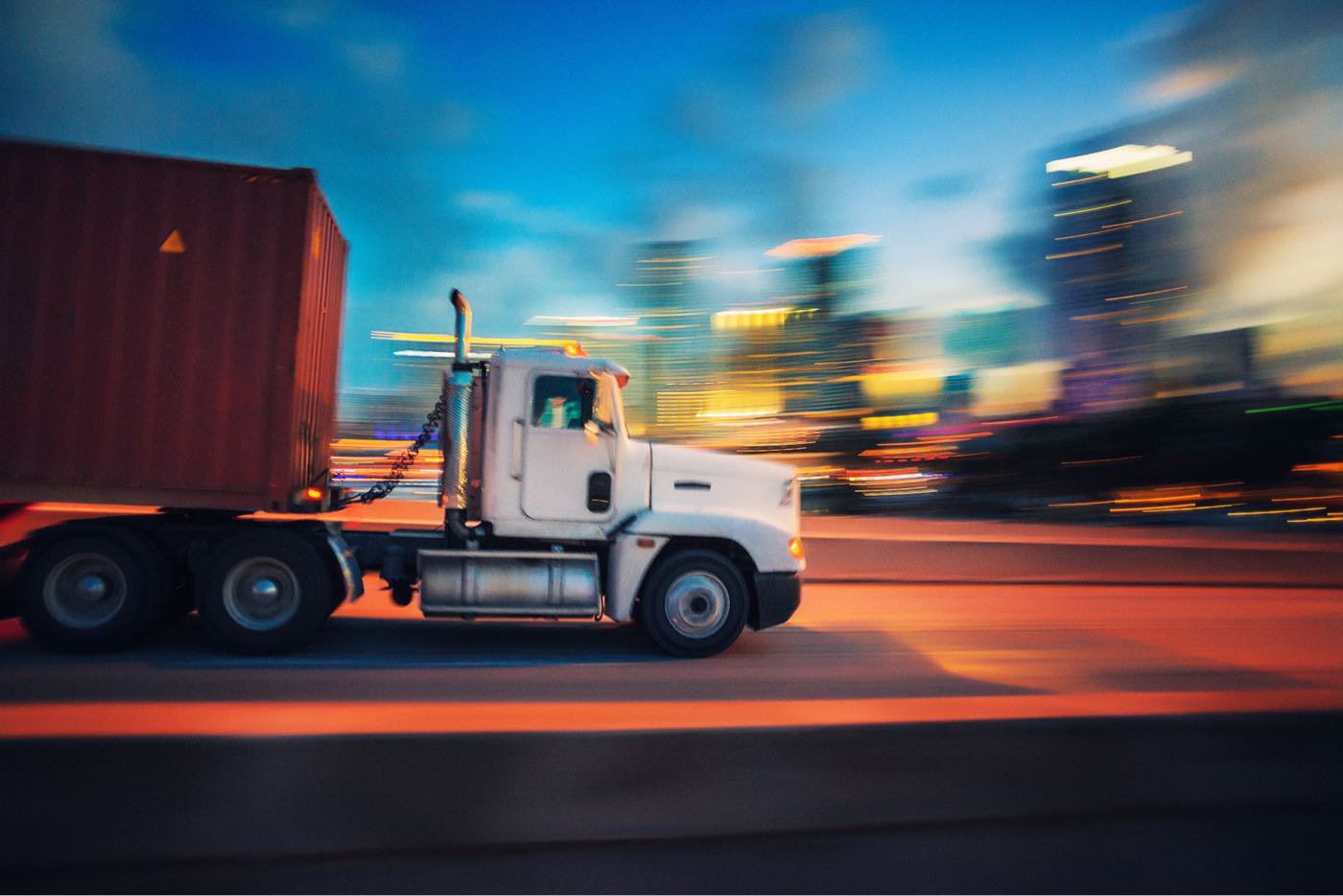 Unpacking Florida's Finances: Luxuries without the Luxurious Price Tag
Florida is enticing not just because of its vibrant culture and golden beaches, but also because it offers the appeal of a luxurious lifestyle without the hefty price tag that goes along with it. The "Sunshine State" deftly dispels the misconception that living in luxury demands a large bankroll. Its subtle economic features appeal to a wide range of people, enabling many to realize their goal of living by the sea. Financially speaking, Florida makes sense for prospective relocation due to its reasonable tax structure and reasonably priced housing – although some metro areas are experiencing high housing costs, there are still places  in Florida to get the most bang for your buck. Ready for a look into the specifics?
Stretching Every Dollar – Affordable Living Meets Uncompromised Quality:  Despite what many people think, a state with an abundance of natural, recreational, and cultural resources doesn't always have to cost more. Florida serves as evidence of this. Many parts of the state have cost of living levels that are lower than the national average, so people may maintain their desired standard of living without having to make any sacrifices.
More Bang for Your Buck – A Generous Tax Structure:  One significant advantage of the financial environment in Florida is the low sales tax of 6%. Residents enjoy significantly lower sales tax rates while dining out, shopping, and making most purchases. That's hardly the show-stopper, though. Being one of the nine states in the union without an income tax makes Florida stand out and provide significant annual savings.
Mapping Your Move – Transitioning to the Sunshine State:  Moving needs careful planning, especially to a place as desired as Florida. Kickstart your journey by drafting a comprehensive schedule. Working backwards from your intended move-in date guarantees that all important tasks are given the attention and time they require.
Lean on the Experts – Secure and Smooth Relocation: Relocating is a significant undertaking. It takes expertise, particularly when moving across states. Whether you're thinking of renting a truck or hiring movers, the objective is always the same: moving your belongings in a secure and timely manner. Getting professional assistance might be the difference between a difficult relocation and a smooth one.
A Fresh Start – Embrace Minimalism:  Relocating offers a good opportunity to reflect and simplify. Why move things that have been out of use for a long time? Sort through your possessions in preparation for your Floridian adventure. What doesn't fit with your present lifestyle should be thrown away, donated, or sold to make room for new experiences and memories.
Staying Connected – Seamless Utility Management:  Administrative mishaps shouldn't take away from the excitement of moving into a new home. You may guarantee continuous services by taking care of your utility requirements in advance. Resolving outstanding balances for your former dwelling and starting services for your newly purchased Florida home are essential. It's not only about water and power; consider the internet, waste management, and other things as well.
Effortless Vehicle Shipping with Ship A Car, Inc.:   Moving involves more than simply relocating your personal items—what about your cars? Leave your car relocation to Ship A Car, Inc., whether you're flying or driving down to Florida. Their wide range of carefully selected carriers ensures a hassle-free shipment of your vehicle, motorcycle, golf cart, boat, or RV. With an A+ rating from the Better Business Bureau, their outstanding service quality is clearly visible, making them the preferred option for all car shipping to Florida.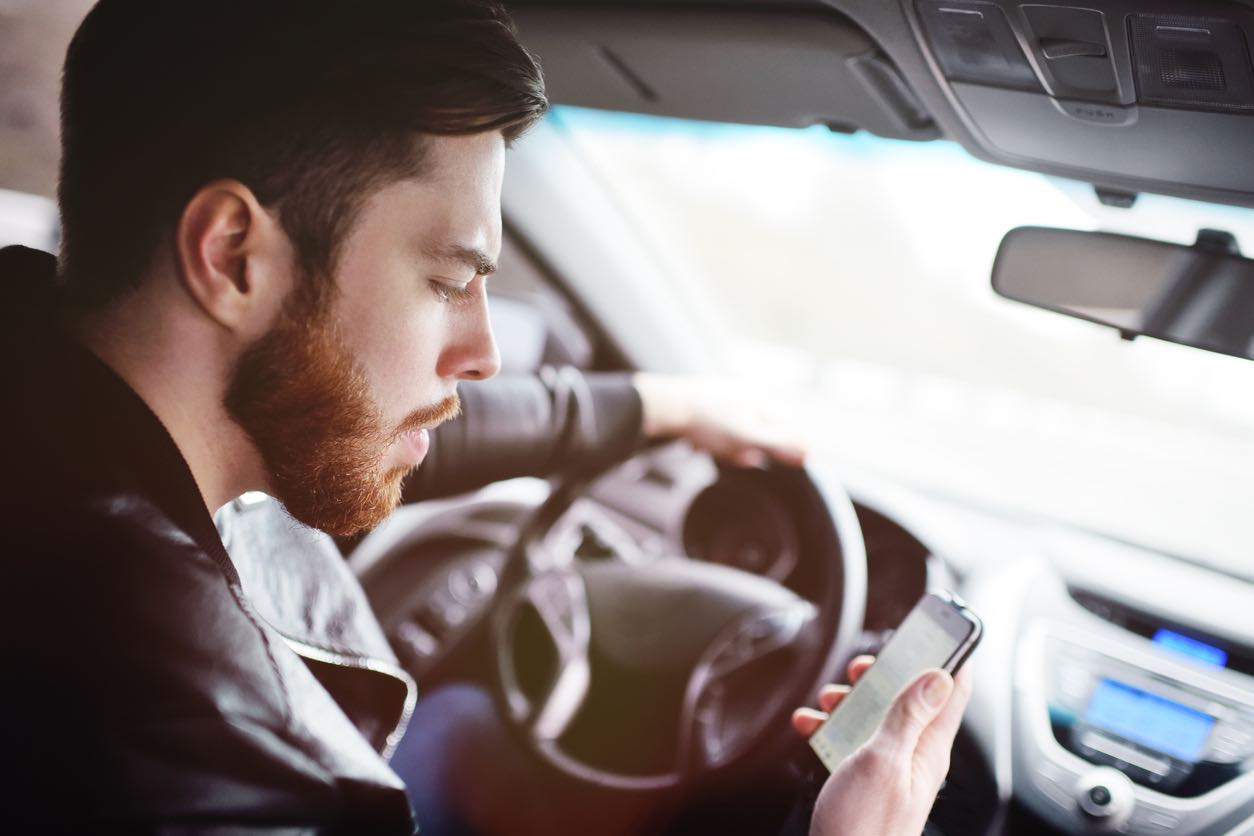 Embracing the Floridian Dream with Ship A Car, Inc.
In summary:  There are many facets to Florida's irresistible appeal. The state has real advantages beyond its bright cultural tapestry and beautiful, sun-kissed beaches. Florida is an alluring location for many Americans due to its excellent environment, robust economy, and reasonably priced level of living. The "Sunshine State" is the best option for anybody seeking change, whether it's because of the allure of career opportunities, leisure activities, or just the idea of an affordable but good existence.
Ship A Car, Inc. – Your Trustworthy Car Shipping Partner: There is more to moving to Florida than just buying airline tickets and packing your bags. Car shipping becomes essential, particularly if you plan on traveling Florida's beautiful roads. This is where Ship A Car, Inc. comes into the picture. They specialize in making sure that your vehicle—whether it be your automobile, RV, boat, or motorcycle—reaches Florida safely thanks to their vast and reliable carrier network that stretches across the US. Their excellent reputation is further reinforced by their BBB A+ rating, which places them at the top of the list for vehicle transport.
Act Now and Secure a Seamless Transfer: Choosing Ship A Car, Inc. to handle the transportation of your car is a decision supported by quality and dependability. They stand out due to their track record of accomplishment and commitment to client satisfaction. Don't rely solely on luck when moving your car. Get expert, hassle-free assistance from Ship A Car, Inc. Take use of SAC's free vehicle shipping cost calculator to get started on your adventure. Get a free, no-obligation quotation that is customized for your needs, then go forward with confidence toward your Florida dream.
FAQs
Q1:  What are the primary reasons people are moving to Florida?
A1:  The warm tropical environment, robust economy, extensive range of entertainment possibilities, and favorable economic circumstances, such as the absence of an income tax and a cheaper cost of living in many locations, are the primary selling points of the location.
Q2:  How can I ensure a smooth move to Florida?
A2:  A relocation that is stress-free and easy to manage may be achieved by decluttering, planning ahead, managing your utilities, and looking into professional moving services and car shipping services from Ship A Car.
Q3:  Is it cost-effective to ship my car to Florida with Ship A Car, Inc.?
A3:  Without a doubt! Ship A Car, Inc. provides affordable prices, and on top of that, because to their stellar reputation and vast network, you can rest easy knowing that you will receive exceptional service.