The University of Southern California: USC's Vehicle Shipping Procedures
Students who are relocating to another city or state make an effort to reduce the number of belongings they bring with them to their new university. And that might include their car too. Unfortunately, it is a misconception among many that shipping your car to the university will be too costly and a complicated process.
Whether you got a new home in Los Angeles, got admitted to the University of Southern California, or want to bring your car on campus, we at Ship A Car can guarantee a hassle-free process. You can easily ship your car to or from the University of Southern California. All you need to do is delegate the task to a reputable shipping company while you attend to other matters.
Having your car while attending university allows you greater independence and flexibility. In addition, you can have secure and reliable transportation to several locations on and around campus.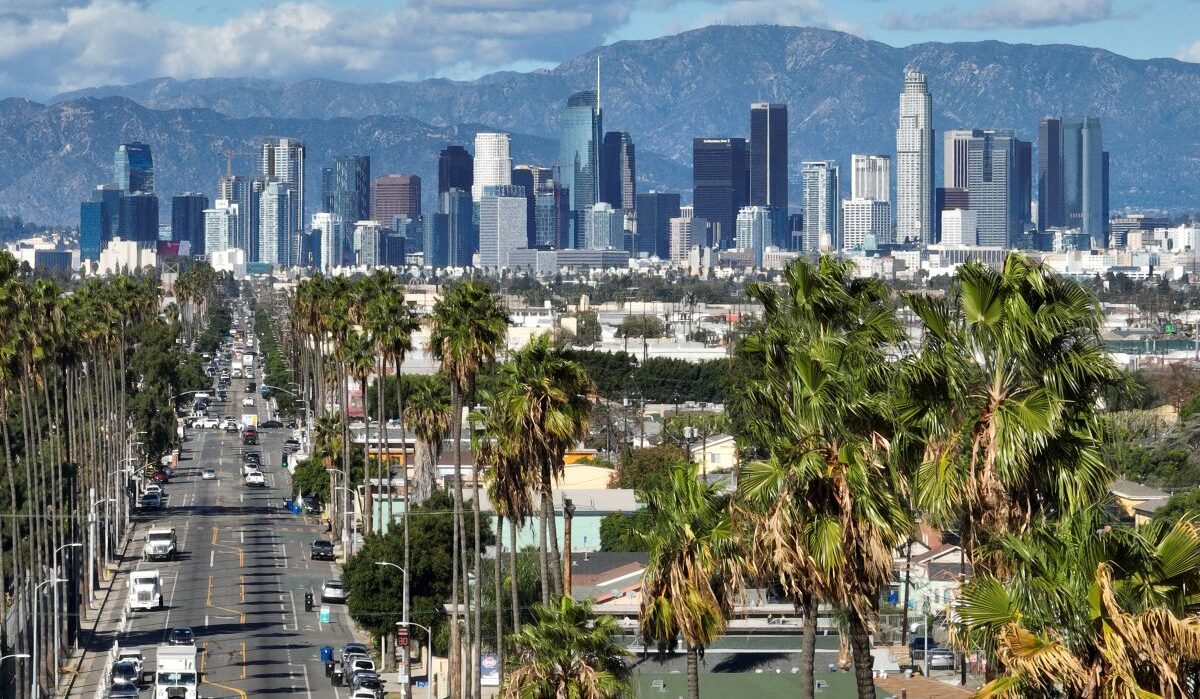 This article will cover the process and all the necessary details to simplify shipping your car to or from USC – Los Angeles, California.
Steps to Ship a Car to or from USC
Some students opt to bring their car to their new university when attending university out of state. Being able to access your car while being at university is a significant benefit. Ship A Car can give you a secure and trustworthy way.
Plan Ahead of Time
Planning early to avoid mismanagement is always a good idea when shipping your car. This way, you can get your car to campus on your desired date without waiting long. Also, rather than planning to take your car with you last minute, you can save some bucks when scheduling the shipment early.
How early is the right time? The best time to book your car shipment is 2-4 weeks before the target delivery date. However, if you book with a car shipping company in less than two weeks, they might not have space or charge you much more based on truck availability.

Search for a Reliable Shipping Company
Your car is your asset. You wouldn't want to hand it over to someone who cannot handle the car securely while shipping. Researching and finding a reputed and experienced company is better than getting your car damaged from places.
These are a few things to consider when choosing a shipping company:
Check what other consumers say about the business by reading feedback posted on Yelp and many other online review sites.
Be cautious when a shipping company asks for unusual payment methods and significant amounts.
Most trustworthy companies request a minimal deposit on booking and full payment in cash when you receive your car.
Before booking your shipment with the company, verify the company's registration with the U.S. Department of Transportation.
Get shipping quotes from various companies in your city or state to find the best deal.
Choose Your Method of Shipping
Primarily, there are two car shipping methods: Open and Enclosed. Shipping your car with an open carrier means your car will be shipped on an open truck, while an enclosed carrier means your car will be shipped in an entirely covered truck. Compared to open transport, covered trucks can hold fewer automobiles and be much more expensive.
If you are a student and want to move your car to the University of Southern California, choose an open carrier to ship your car and save yourself some money.
Sign Your Contract
A reliable shipping company will provide you with a contract to sign. However, before signing, it's crucial to comprehend some of the agreement's fundamental terms because these contracts might be lengthy and complicated.
The shipment contract might include some of these things:
A shipping quote.
Delivery date.
Cancellation fees and policies.
Insurance information.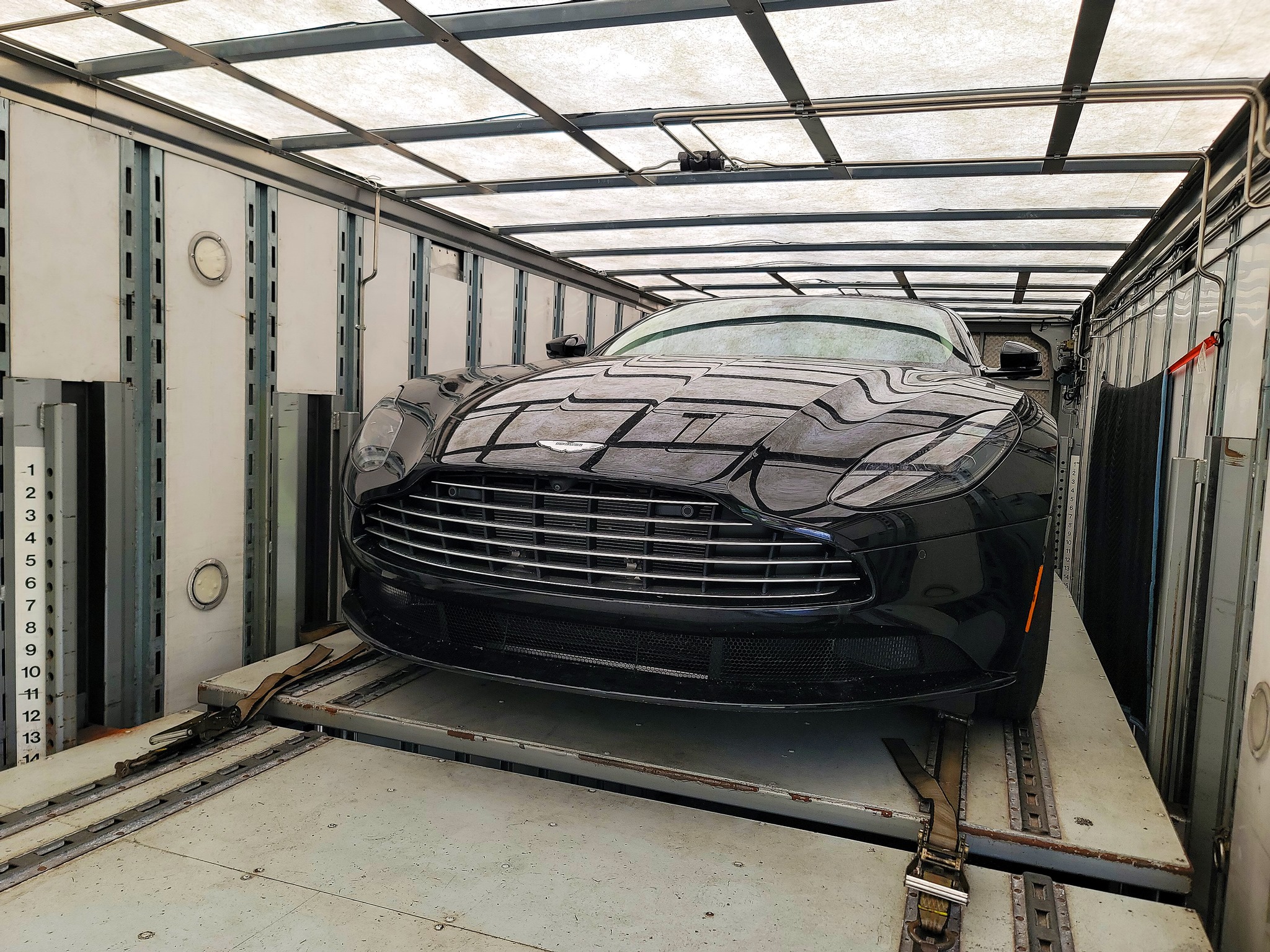 Check the Insurance Policy
When shipping your car, considering insurance is typically the last thing on your mind. Nonetheless, confirming your car shipper's insurance coverage is worth your time, just like you would with moving insurance.
The insurance policy from your shipping company should also include any applicable exemptions. For example, several companies expressly exclude natural disasters, such as earthquakes, volcanoes, floods, storms, etc.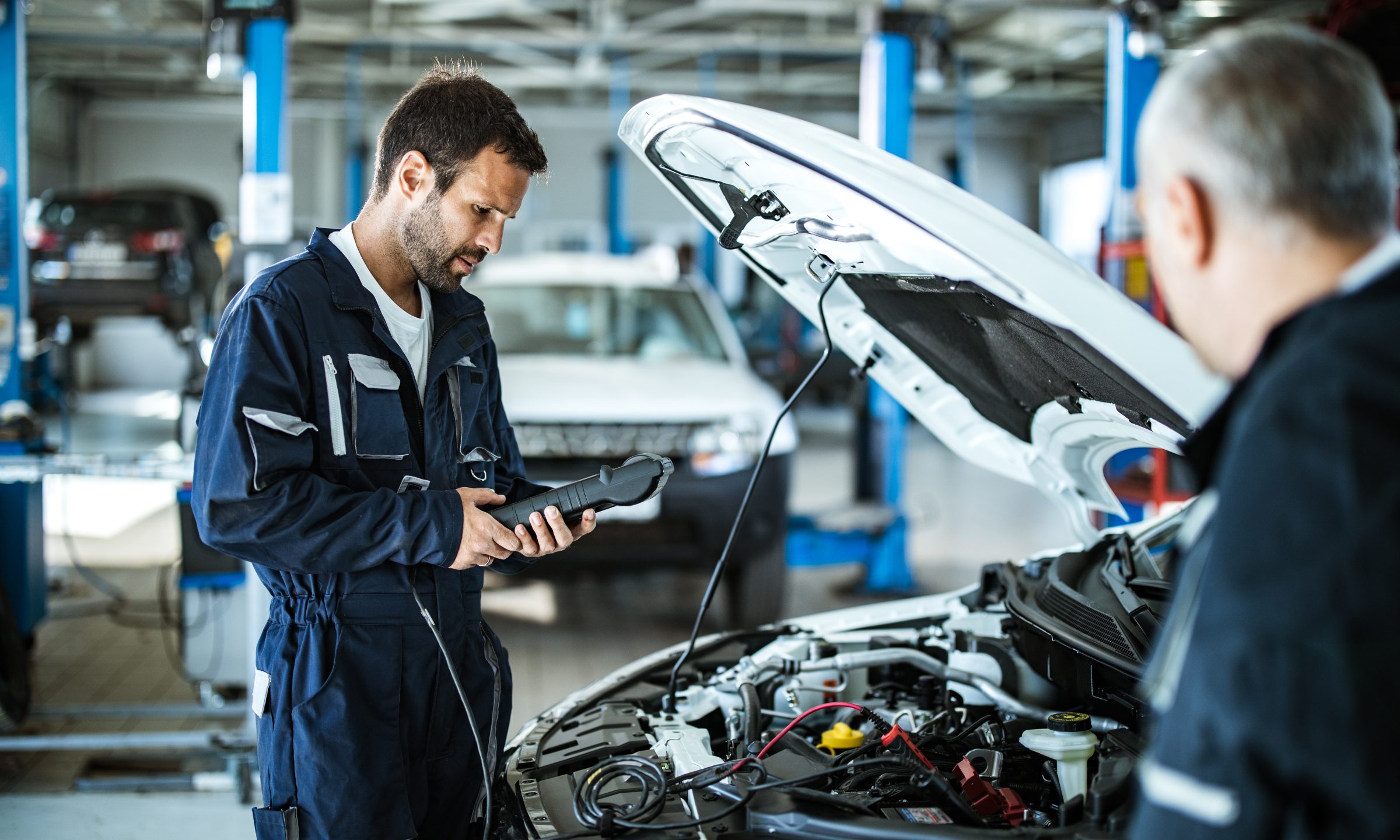 Car Inspection
Before giving your car to the shipping company, inspect your car for existing damages, scratches, or dents.
If you have an alarm in your car, you might want to disable it so it will be easy for the driver to transport it. You must also remove any exterior additions you have made to your car, such as side skirts, wing flares, spoiler kits, and customized hoods. When transporting a car, these extra parts are often damaged.
Pick Up and Delivery
Make sure to inspect your car again when a driver comes to pick your car up and request a bill of lading. According to the document, this proves the driver picked up your car in excellent condition.
When the car is delivered, you should be around to conduct a post-trip check. It is the time to look for any harm that may have occurred during the journey and conclude any outstanding payments. Ensure you fully document any damage if you need to file an insurance claim.
Conclusion
If you bring your car to USC, Ship A Car can ensure you can ship it there without distress. Their experienced staff is just one call away from you, and they can certify that you are dealing with a reputable and stable business. Also, you can be sure your car will arrive on time and in excellent condition at the campus or your desired location.