Shipping a Car from Los Angeles, CA to North Port, FL
The distance between Los Angeles, CA, and North Port, FL, is about 2600 miles, and shipping a car across such a large expanse of road can be stressful, time-consuming, and expensive if you choose to do it on your own. We will discuss a stress-free and easy way to ship a car in this article, but before we begin, let's talk a little about North Port, Florida.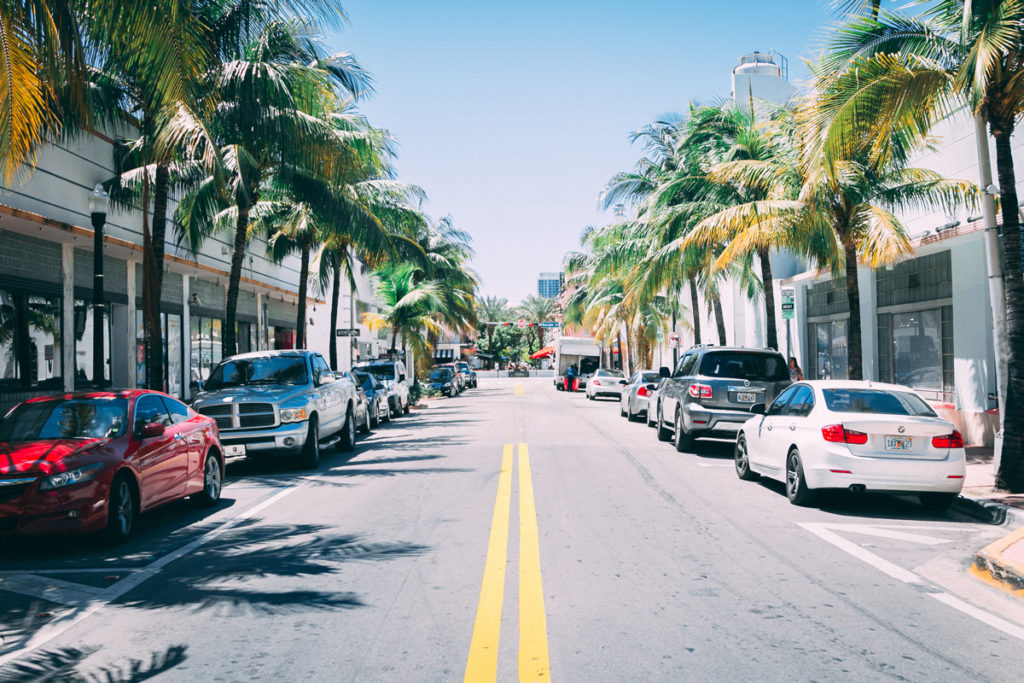 North Port, Florida
The city of North Port, formerly called North Port Charlotte, is located in Sarasota County in the eastern part of Florida and has a population of about 75,000. North Port has a unique natural setting that can be enjoyed through a wide range of activities, including horseback riding, hiking, mountain biking, and bird watching.
The Best Way to Ship a Car from Los Angeles to North Port, Florida
The best method to use when shipping is to entrust the vehicle to an experienced shipping company like Ship A Car, Inc., where there are experts able to carry out the process of shipping your vehicle faster, safer, and less expensive than manual shipping.
Apart from choosing a reliable shipping company, there are other steps you need to take to improve your shipping experience. These steps will be highlighted in the next section.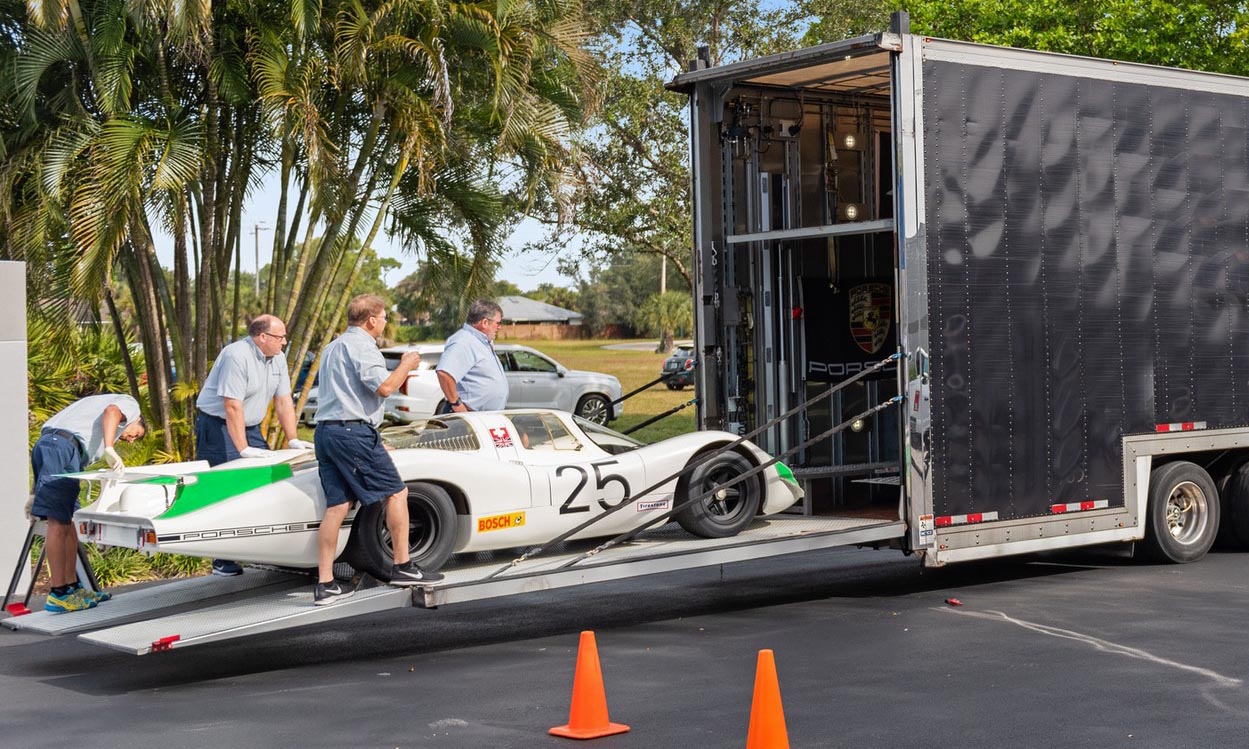 Making Shipping Arrangements
No matter the shipping company of your choice, making prior arrangements such as insurance, is a good way to improve your shipping experience. Most shipping companies provide a level of coverage for your vehicle while it is in their care; this usually covers damage that is caused when loading, unloading, or transporting the vehicle. If you are not satisfied with the basic coverage, you can opt for a premium package or request supplementary insurance.
Another crucial element to take note of is the date and location of the pick-up or delivery of your vehicle. While most shipping companies are able to pick up your vehicle anywhere in Los Angeles and deliver it anywhere in North Port, others have specific terminals used for pick-up and delivery. Taking note of the date and location ensures you are at the right place and time when your vehicle is being delivered.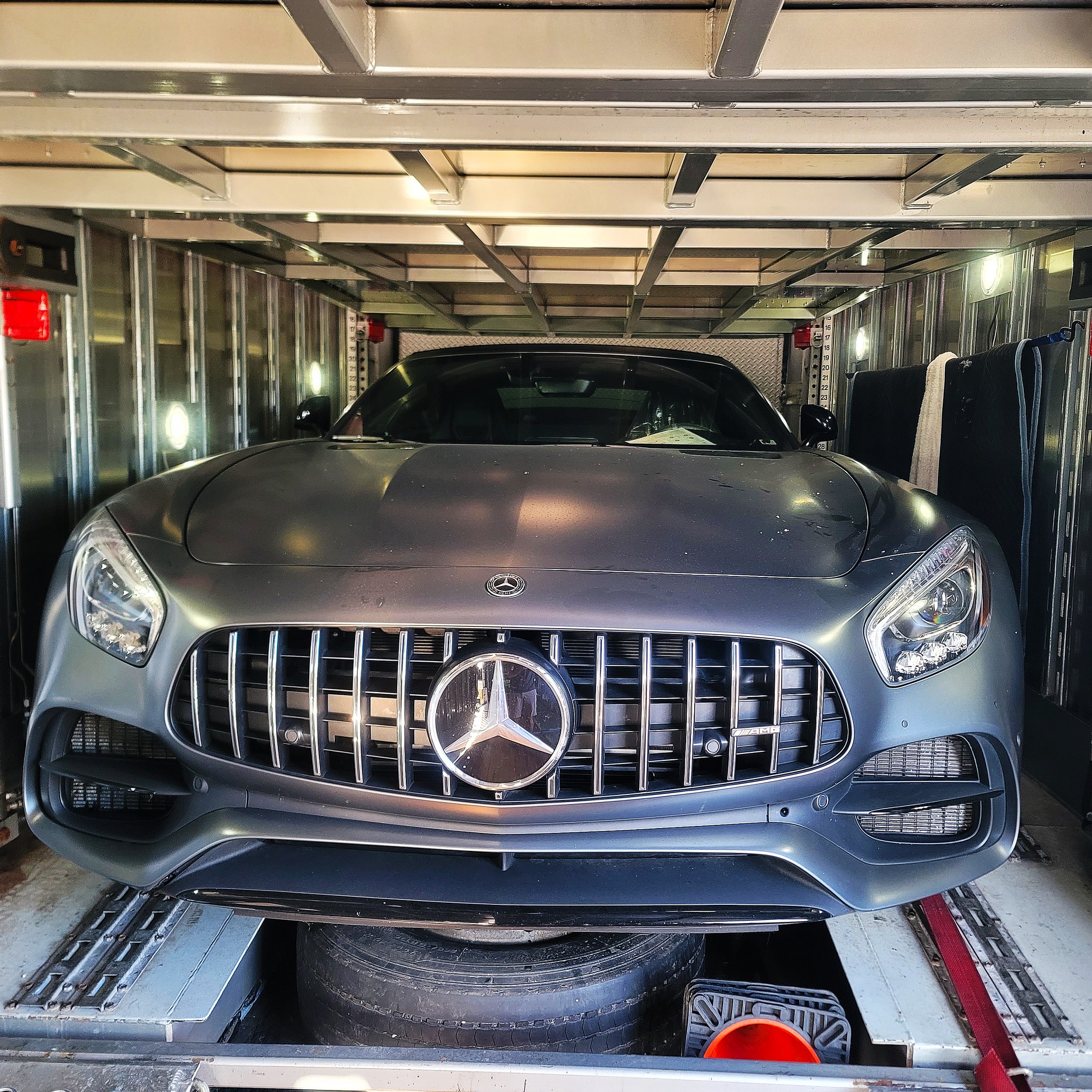 Preparing Your Car for Shipping
After making the necessary arrangements with your shipping company, you also need to make arrangements with your car to prepare it for the journey ahead. A good place to start is to remove all personal items from the car; this lowers the cost of shipping by reducing the overall weight of your vehicle and prevents these items from being stolen.
Before giving the shipping company your car, you need to properly inspect and service it in order to note the condition of the vehicle before shipping. This will come in handy if your vehicle suffers any damage and there is a need to compare the initial and final conditions so as to identify the damages that occurred during transit.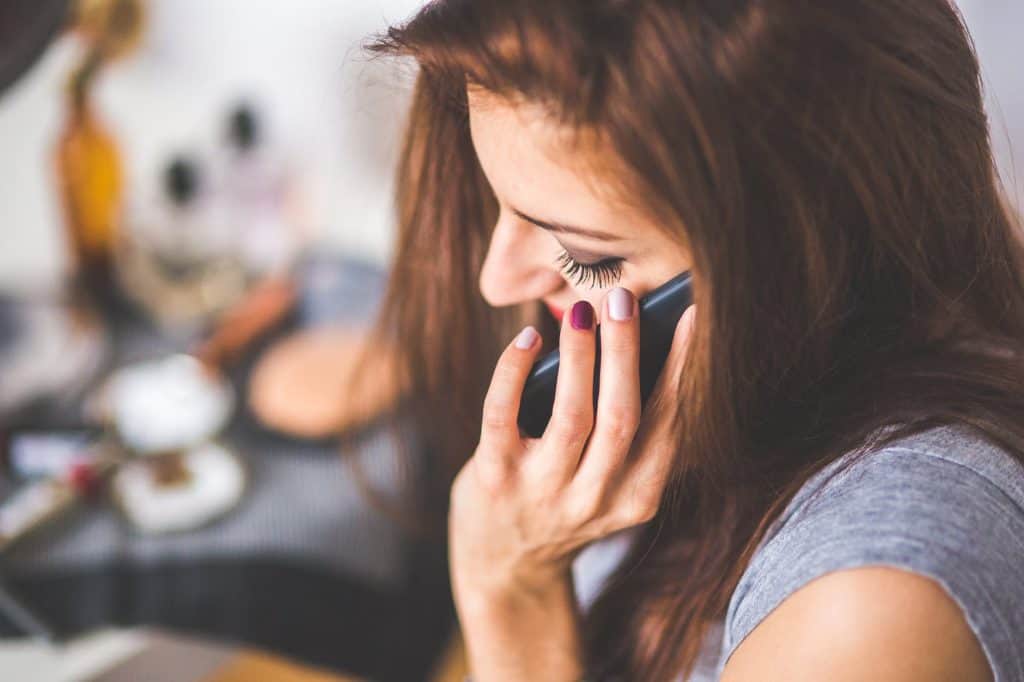 Conclusion
The cost of living in North Port is relatively low when compared to bustling cities in the US. This is why a lot of people are relocating; in order to enjoy a stress-free life in the suburbs. When shipping your vehicle, you need to hire a shipping company like Ship A Car, Inc., that is able to provide you with a stress-free shipping experience. Contact us at (866) 821-4555 to get an instant shipping quote!
FAQs
Which shipping carrier should I use from Los Angeles to North Port?
An enclosed carrier. The journey from Los Angeles, CA, to North Port, FL, is a long one, which increases the chances of your car suffering damage during transit. Using an enclosed carrier is more expensive than open-air carriers, but it protects your vehicle from debris and weather factors.
How long will it take to ship a car from Los Angeles to North Port?
About a week. The journey takes around 38 hours to complete, and since most carriers cover about 12 hours a day, this makes car shipping around 3 to 4 days. If you had the time it takes to plan the shipping process, it would take about a week.