Do My Keys Have to Be With the Driver for the Carrier to Transport My Vehicle?
You're gearing up to transport your cherished vehicle to a new location across the country. As you diligently work through your to-do list and prepare for this significant transition, a persistent question lingers in your mind: is it truly necessary to entrust your keys to the carrier during the shipping process? 
It's an entirely valid concern—one that we at Ship A Car, Inc. fully recognize and empathize with. Our commitment to you is to serve as your trusted guide throughout the entire vehicle shipping journey, providing support and assurance from the initial planning stages to the moment your car arrives safely at its destination.
Understanding that the process of shipping your vehicle can be both exciting and anxiety-inducing, we strive to make it as smooth and worry-free as possible. Our team of experienced professionals is here to offer expert advice, address your concerns, and ensure that you feel confident in our ability to take care of your vehicle and your keys every step of the way. By choosing Ship A Car, Inc., you can rest assured that you're partnering with a company that values your trust and prioritizes your peace of mind above all else.
Do the Carriers Need My Keys to Ship My Vehicle?
The short answer is yes – transport carriers need your keys when shipping your car. But why is this necessary? There are several reasons:
Loading and Unloading: During the shipping process, your vehicle must be moved on and off the transport carrier. This requires access to the car's steering, brakes, and transmission, which can only be done with the keys.
Safety and Security: Your keys are essential for securing your vehicle during transport. Carriers must ensure all vehicles are locked and safely parked to prevent potential damage or theft.
Emergency Situations: In the unlikely event of an emergency, such as a breakdown or accident, carriers need the ability to access and move your vehicle to address the situation promptly.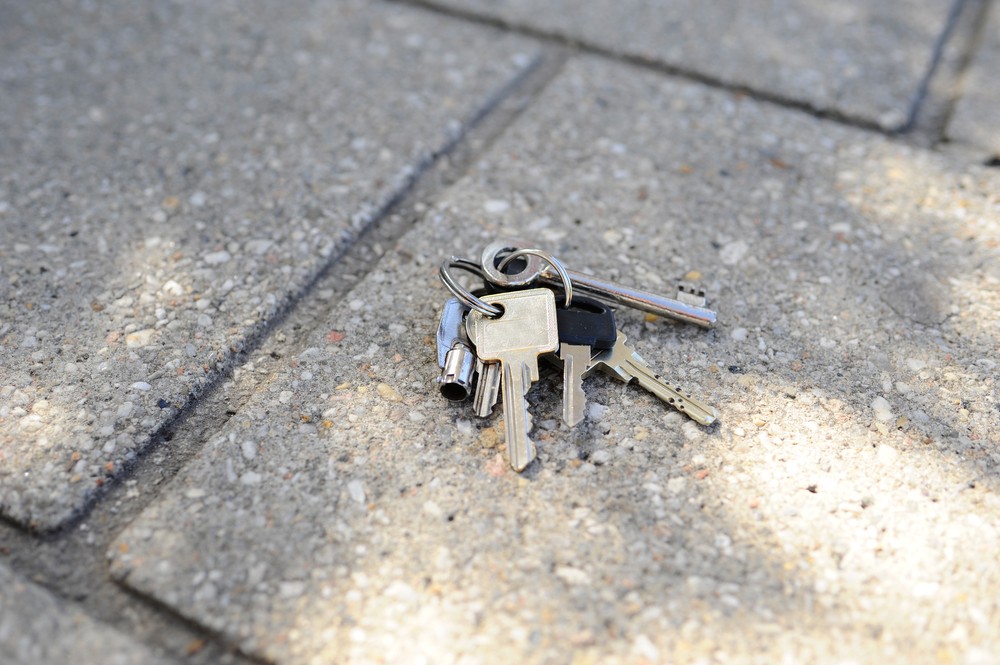 I'm Worried My Keys May Get Lost
Feeling apprehensive about the safety of your keys while your vehicle is being shipped is entirely natural. After all, they are the gateway to your car's functionality and security. With that in mind, it's crucial to work with a reputable vehicle transport company like Ship A Car, Inc., which prioritizes the safe handling of your keys throughout the entire shipping process.
To alleviate your concerns and minimize the risk of misplacing your keys, we have a few suggestions to help ensure their safety:
Attach a brightly colored, easily identifiable tag or lanyard to your keyring: Making your keys more visible makes them less likely to be misplaced or accidentally mixed up with other keys. This simple measure can go a long way in ensuring your keys remain safe and easy to locate during shipping.
Create a spare key specifically for the shipping process: This allows you to keep your primary set of keys with you while still providing the carrier with the necessary access to your vehicle. By doing so, you can maintain an extra level of security and peace of mind, knowing that you always have a backup set of keys with you.
Communicate your concerns with the transport company: Discussing your worries with the vehicle shipping company can help put your mind at ease. Professionals at Ship A Car, Inc. are more than happy to address any concerns you may have, ensuring that you feel confident in our ability to take care of your keys and vehicle during transport.
Consider key-tracking technology: As an added layer of security, invest in a key-tracking device that can be attached to your keyring. This will allow you to monitor the location of your keys throughout the shipping process, providing additional reassurance.
By following these recommendations, you can trust that your keys will remain safe and secure throughout vehicle shipping. Ship A Car, Inc. is dedicated to providing peace of mind. We're committed to handling your keys with the utmost care and professionalism.
How to Prepare Your Vehicle for Shipping
Now that you know why carriers need your keys, it's time to prepare your vehicle for shipping. Here are some crucial steps to follow:
Remove Personal Items: Clear out any personal belongings from your car. Not only can these add weight to your vehicle, increasing shipping costs, but they may also not be covered by the transport company's insurance in the event of damage or theft.
Wash Your Car: A clean car makes spotting any pre-existing damage or scratches easier, ensuring an accurate inspection report before shipping.
Document the Condition: Take photos of your vehicle from all angles, capturing any pre-existing damage. This documentation is essential if you need to file a claim for damages incurred during transport.
Check Fluids and Tire Pressure: Ensure your car's fluid levels are topped off and the tire pressure is at the manufacturer's recommended level. This helps ensure a smooth loading and unloading process.
Disable Alarms and Antitheft Devices: Disable your car's alarm system and any antitheft devices you've installed to prevent any potential issues during transport.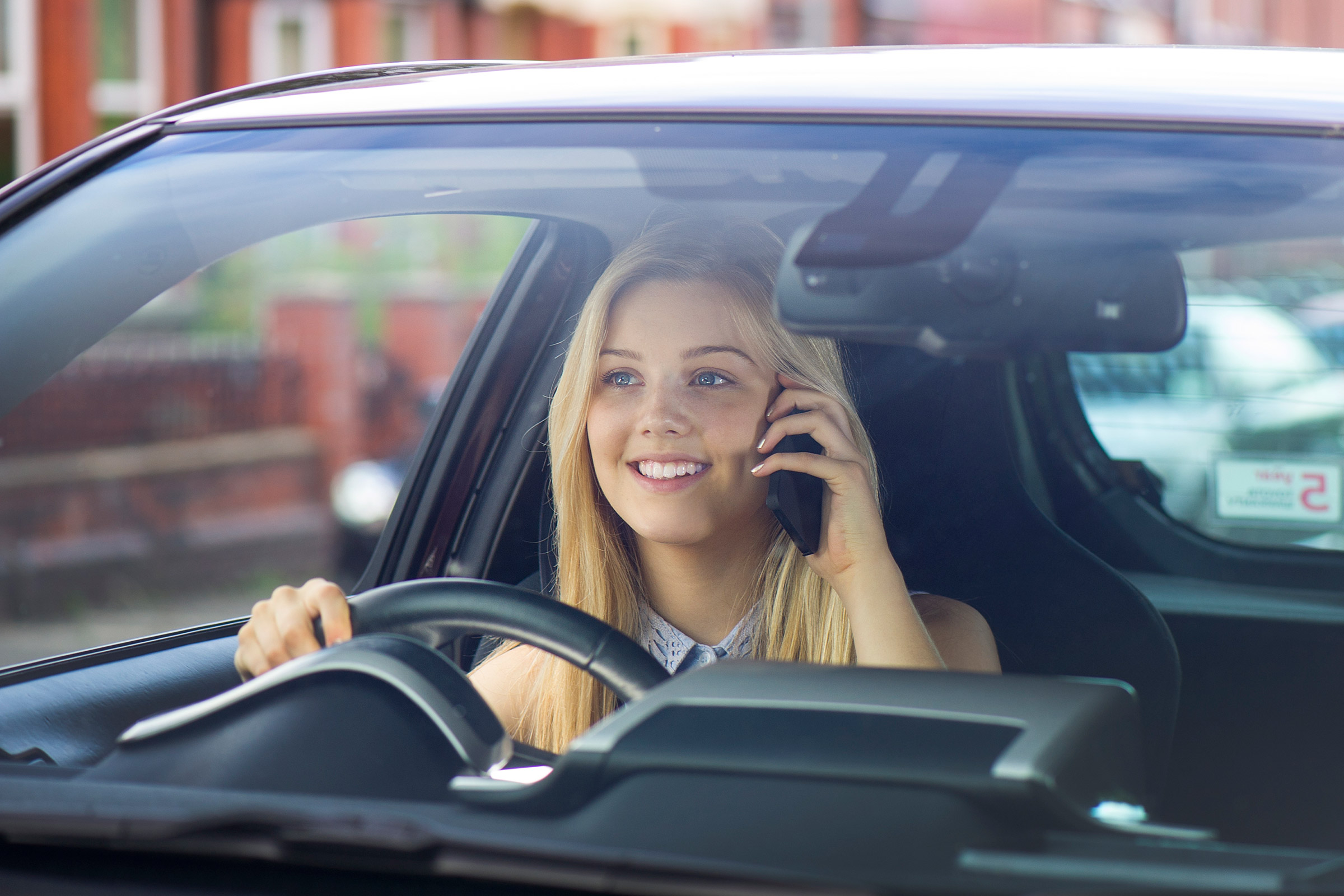 Trust Ship A Car, Inc. with Your Vehicle Shipping Needs
Handing over your keys to a vehicle transport company can be a nerve-wracking experience, but with Ship A Car, Inc., you can rest easy knowing we prioritize your car's safety and security throughout the entire shipping process. Our expert team is here to guide you every step of the way and address any concerns you may have.
When it's time to ship your vehicle, trust the skilled and dedicated experts at Ship A Car, Inc. to deliver unparalleled service and the peace of mind you deserve. Reach out to us today for a complimentary, no-obligation quote. Let us show you our commitment to excellence in vehicle transportation.