Car Shipping 101:
Detroit, MI to Tampa, FL
If you are looking to ship your car from Detroit to Tampa, you have come to the right place, because here at Ship A Car, Inc, we have experience handling this type of request. Continue reading to learn all you need to know about shipping your car from Detroit, Michigan to Tampa, Florida.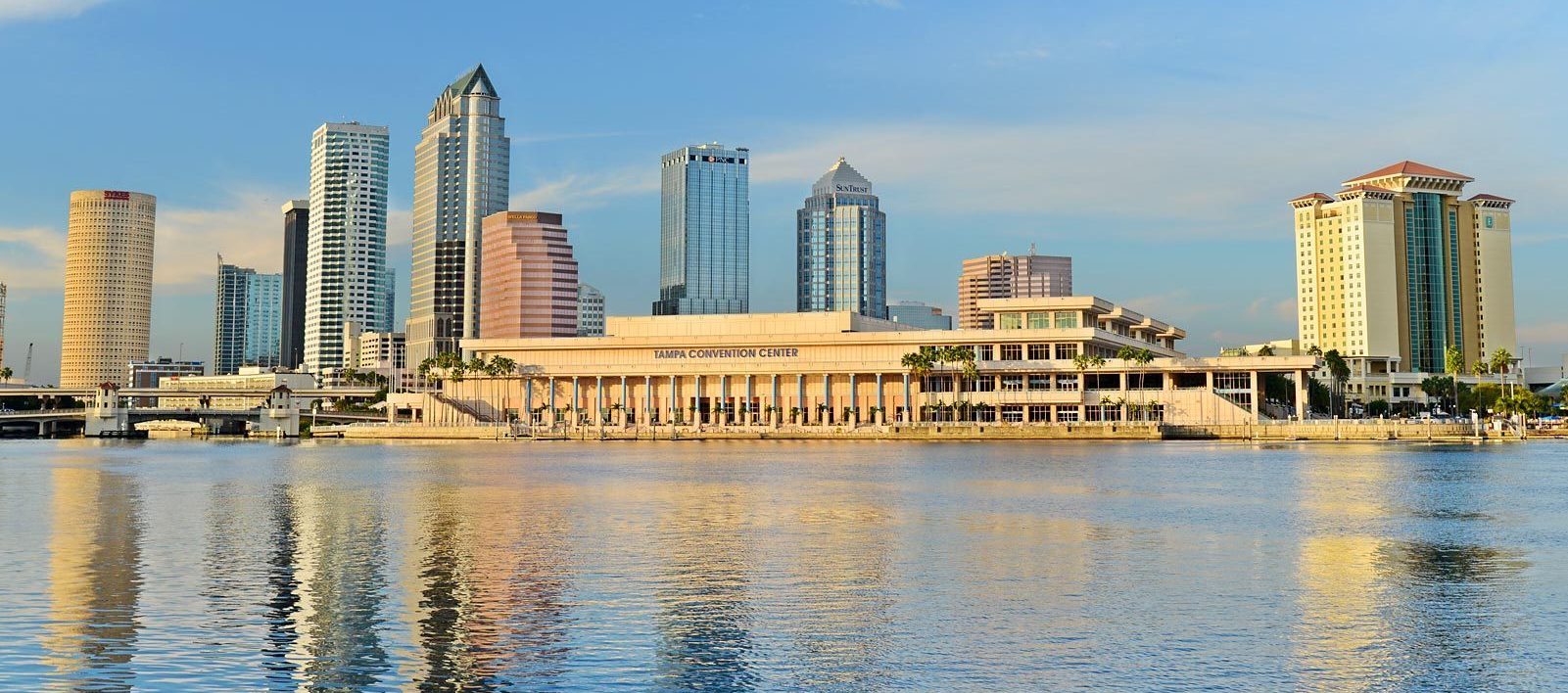 The City of Detroit in Michigan
Detroit is the largest city in Michigan, it is also the seat of the government of Wayne county and is best known as the center of the automobile industry, as the "Big Three" of the auto manufacturers are headquartered there. It is very normal to want to ship a car out of Michigan, for this reason, there are numerous ways to ship your car, this is exactly why you need to have as much information as possible when making your decisions.
Things to Note when Shipping Your Car from Detroit, Michigan
When shipping your car from Detroit to Tampa, there are a couple of factors that might affect your shipping experience. It is always good to be aware of these factors so you can choose the best option for yourself and enjoy a smooth shipping experience. Some of the factors you need to be keen on include:
Quote Validity
Quotes from car shipping companies are typically valid around 48 to 72 hours after they have been issued, after this period of time they are likely to be changed. This fluctuation is due to factors like the harsh weather in Michigan or changes in gas prices, it is advised to make swift decisions in order to ensure you use the shipping option best for you.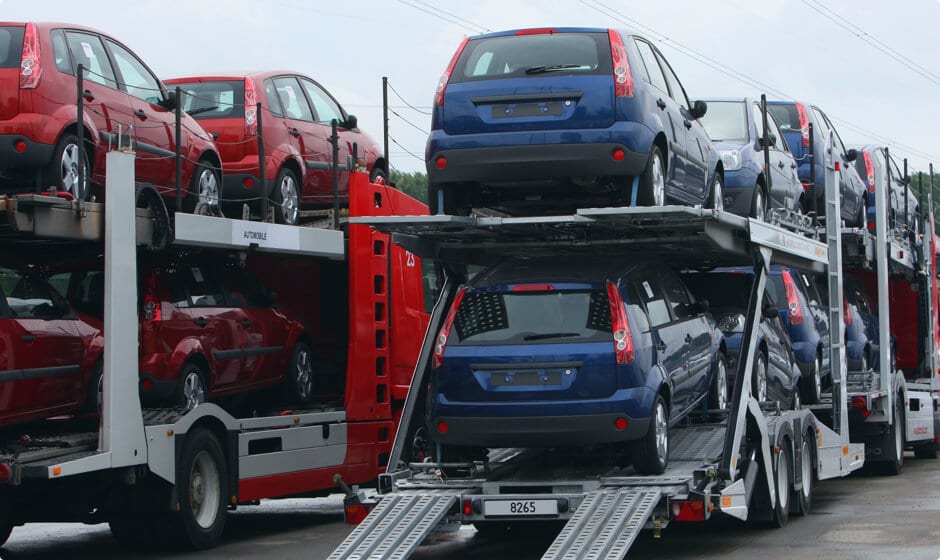 Pick-up and Delivery
While some shipping companies might not require you to be present for the pick-up and delivery of your vehicle, it is always advisable to be present, this allows you to properly inspect your vehicle and take care of any paperwork that might be necessary after shipping your car to Tampa.
Insurance Coverage
Most shipping companies will cover the insurance for damages sustained during the journey from Detroit to Tampa, this however does not include damages that were not directly caused by the company. It is always best to check with your personal insurance company to ensure that your vehicle is covered in case any damages occur during transit.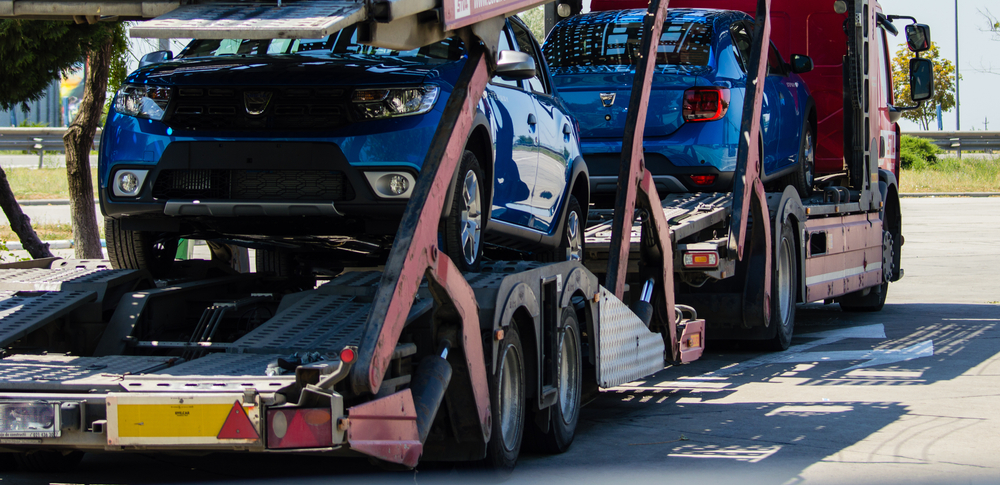 Method of Shipping
There are several ways to ship your car from Detroit to Tampa, for instance, you could ship with a road carrier or a rail carrier. Your method of shipping will mostly depend on what you choose, but also note that some shipping methods may not be viable for certain types of cars, and some types of cars, like larger cars, may cost more to ship as they take up extra space in the carrier.
Why You Need To Hire a Car Shipping Service
If you decide to drive your car from Detroit, Michigan all the way to Tampa, Florida, you will likely spend about 17 hours on the road for the 1189-mile journey, this is more than half a day of driving, and navigating the way to your destination in Florida. All this can be avoided by hiring a car shipping company like SAC, you just leave your car to our experts and you can be sure that your car will be delivered in prime condition.
Conclusion
At Ship A Car, Inc we can ship your car from any residential or industrial location in Detroit, and you can expect it to be delivered in less than a week. Contact us today on our toll-free number (866) 821-4555 and get a free quote.
If you seek a pleasant shipping company, look at Ship A Car, Inc.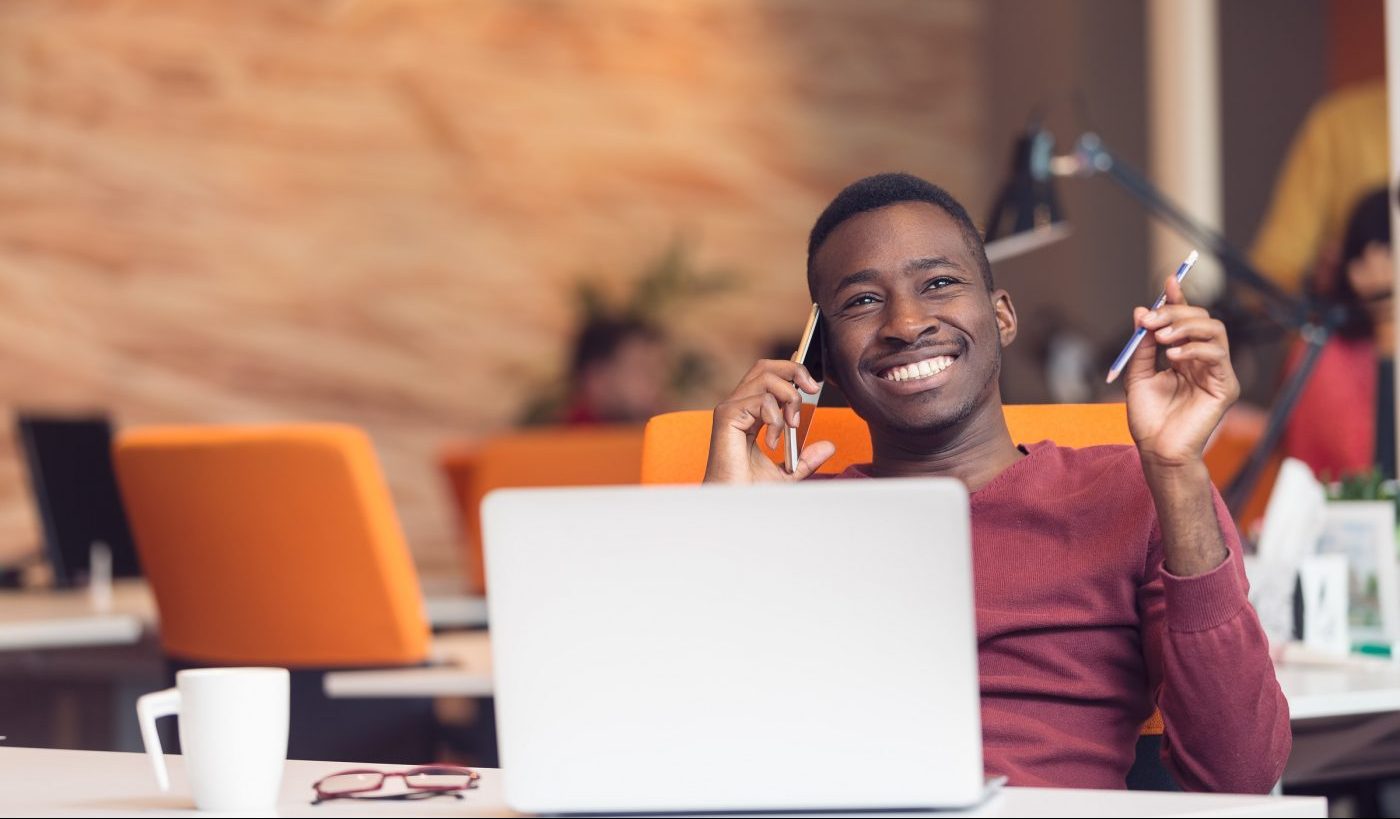 FAQs
Will my car be insured during transportation?
Yes, the shipping company will insure your car, only when it is in their care. However, this does not include any damage that the company did not directly cause. Always check for the insurance coverage of the carrier assigned to the transport of your vehicle.
How long does it take to ship a car from Detroit to Tampa, Florida?
Less than a week, this may be more or less depending on the shipping company you choose, the time period of the transit, the location of shipment, and the overall distance in which you want to ship your car.