Is It Better to Purchase a Pricey Golf Cart near my home or a Cheaper Golf Cart that would need to be shipped by an Auto Transporter to my home?
How much does it cost to ship a golf cart?
When shipping a golf cart, the shipping rate may vary based on the weight of your golf cart, size, whether it's running, whether you choose to use enclosed car trailers vs open car trailers, and/or express shipping, and lets not forget seasonal demand price fluctuations. Factors like proximity to major highways can play a part to find the best route, as some golf course communities are quite a bit off the beaten path.
 How long does it take to ship a golf cart?
The shipping times for transporting a golf cart are identical to those of regular vehicles.  The delivery takes between 2-10 calendar days from the date your cart is picked up to when it's dropped off. A driver usually covers about 500 miles per day. The first available pickup date if for golf cart transport is typically 2-7 business days after an order is placed, and express golf cart transport is usually available within 24-72 hours. While that involves an additional 30% fee above the baseline, it's rare that a customer needs such a rapid shipment, or even a fully-guaranteed pickup or drop-off date (which in the transport business it is uncustomary to guarantee delivery pickup and drop offs.  As a rule of thumb, there is always a 2-3 day pick up and drop off window): and we try to make sure you do not need to spend a dollar more than you need.
The Other Option
If you receive your quote from the auto transport carrier and it costs more than just buying the expensive golf cart from a closer store then the smart option would be to go with the expensive golf cart that's near you.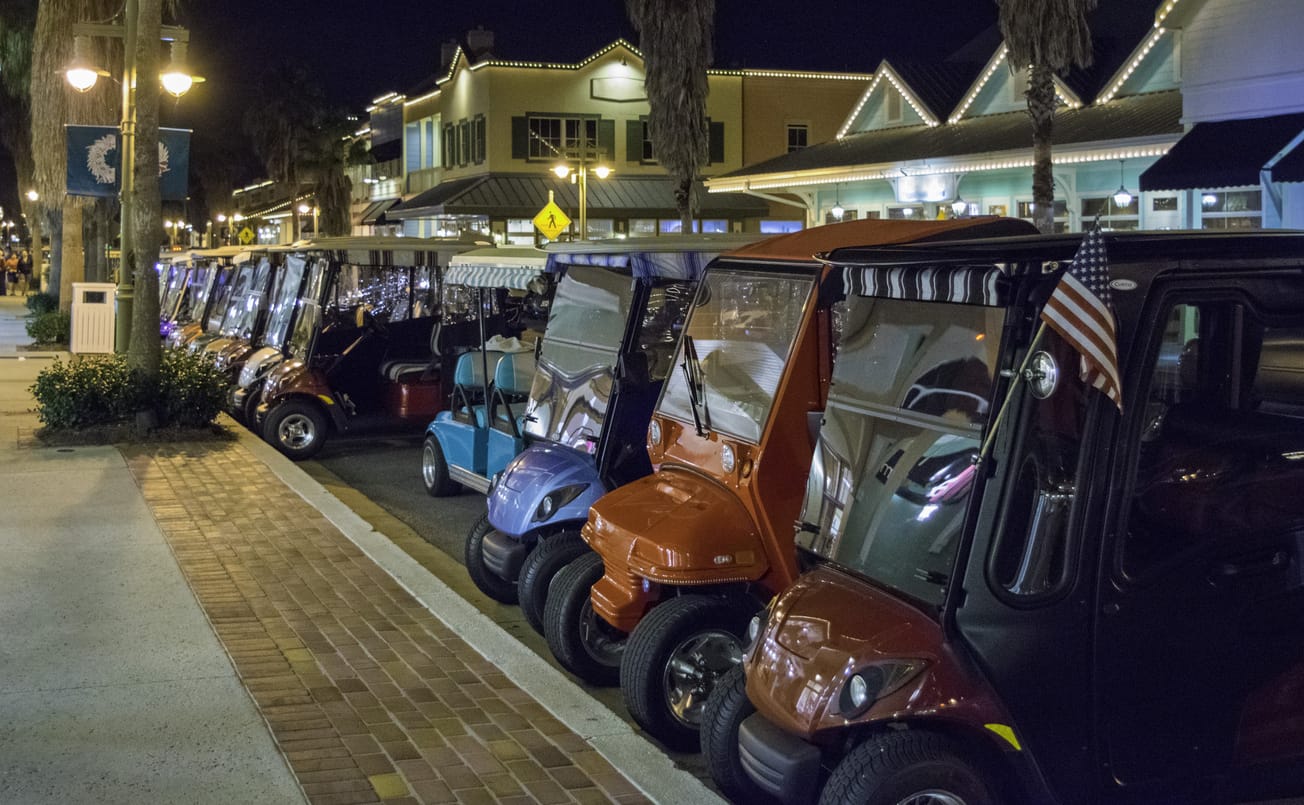 How to Ship a Golf Cart
1. Create Your Shipment Listing
Consider your needs for your golf cart shipment, including pick-up and delivery locations and times and the type of service you will want. Enclosed trailers provide protection against the elements during transport, but can be more expensive. If you're looking for cheap golf cart transportation, open transportation may be a better option for you.
2. Choose the Best Golf Cart Transporters
Each carrier at Ship A Car Inc. has the knowledge and ability to make the shipping process completely worry and stress-free. Check out what previous customers have said about their experience with the carrier. Through looking over their reviews and talking to the carriers, you can feel confident you're choosing the best auto transport service.
3. Golf Cart Shipping & Delivery
After you have chosen your golf cart transport service, contact them directly with any additional details, concerns, or questions you may have. Confirm pick-up and delivery locations and times and share any third-party contact information. Make sure you have the payment available at the agreed-up time and don't hesitate to reach out to us for any assistance. We're here to help before, during, and after your golf cart shipment is complete.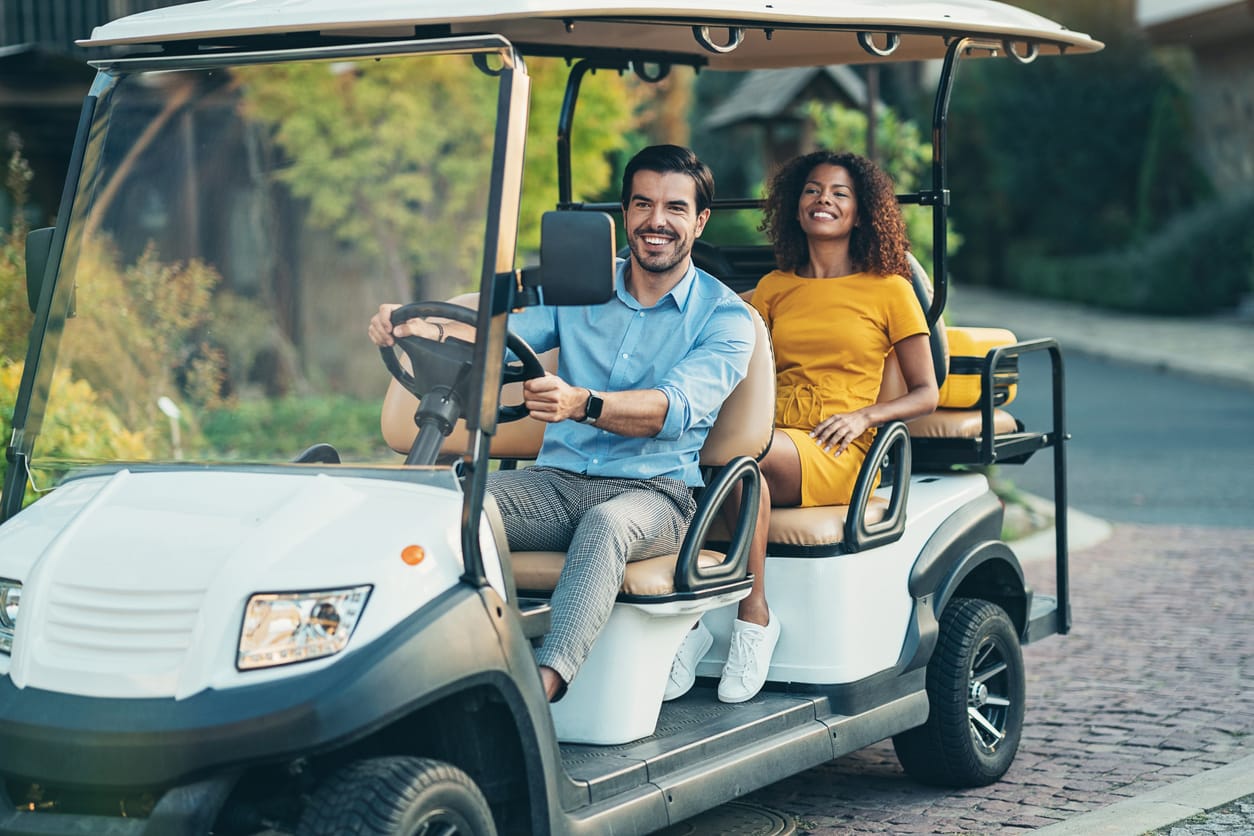 Golf Cart Shipping Insurance
Each carrier will let you know what kind of insurance they provide and what that coverage looks like. Depending on the carrier you choose, you may want to purchase third-party insurance at an additional cost.
Ship A Car Inc. has the most reliable and knowledgeable team of carriers. Feel free to contact us at (866)-821-4555 for more information.