What Small Businesses Need to Know About Freight Transport & Shipping
In today's day and age, people have the ability to ship goods across the world, even if you are a small business. While it may take longer than Amazon Prime two day shipping, which usually takes less than two days, people still have the ability to ship goods throughout the world. Small businesses have multiple options for shipping goods, and must take a few important steps in order to ship their goods. Your shipping needs will be based on a few factors like the volume of goods, where you are located, and the price to ship the goods.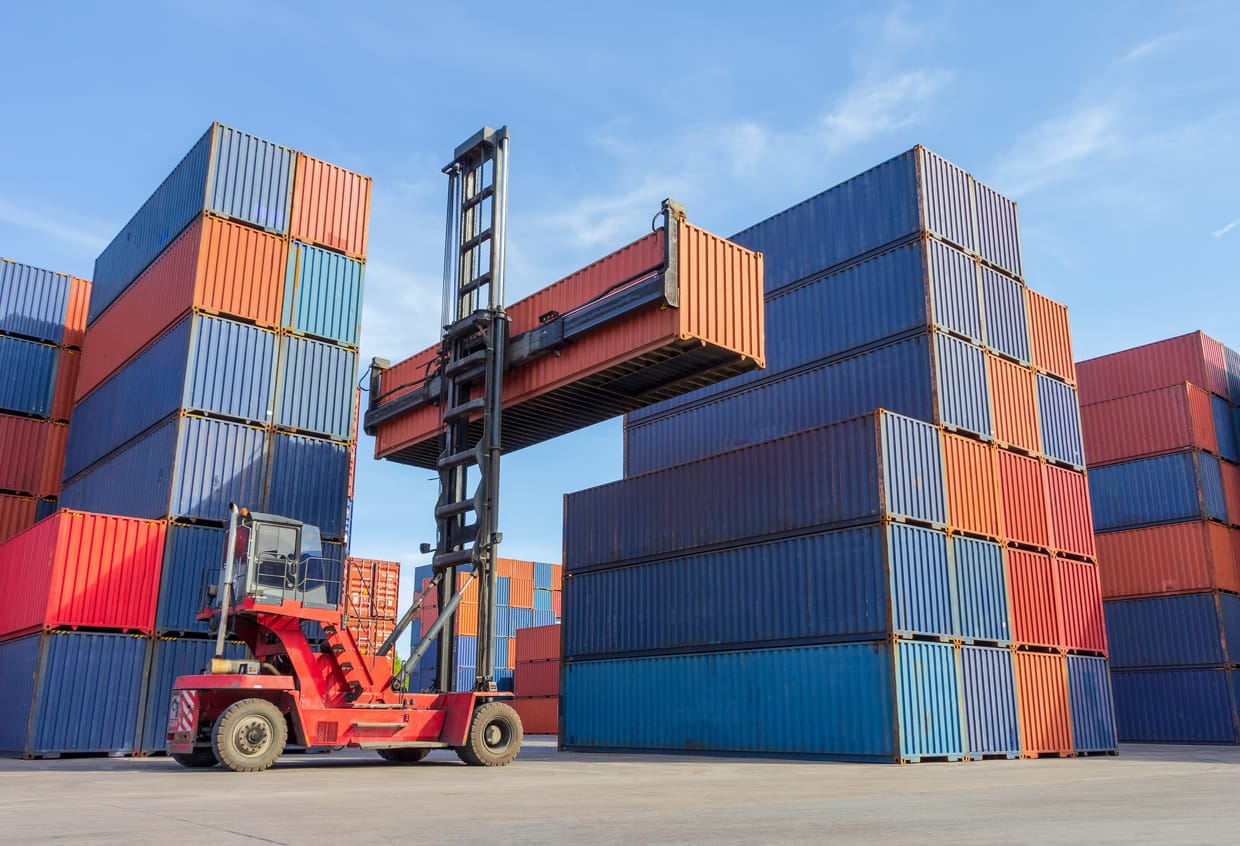 Mailing vs. Transporting vs. Shipping
Depending on the product you are delivering to your clients, you must first understand that there are three different methods of delivering your goods. Typically, small parcels are mailed through a delivery service like the United States Postal Service or UPS. Items sent through truck, rail, or air are considered "freight" and are being "transported". Items sent over the waterways are considered to be "shipped".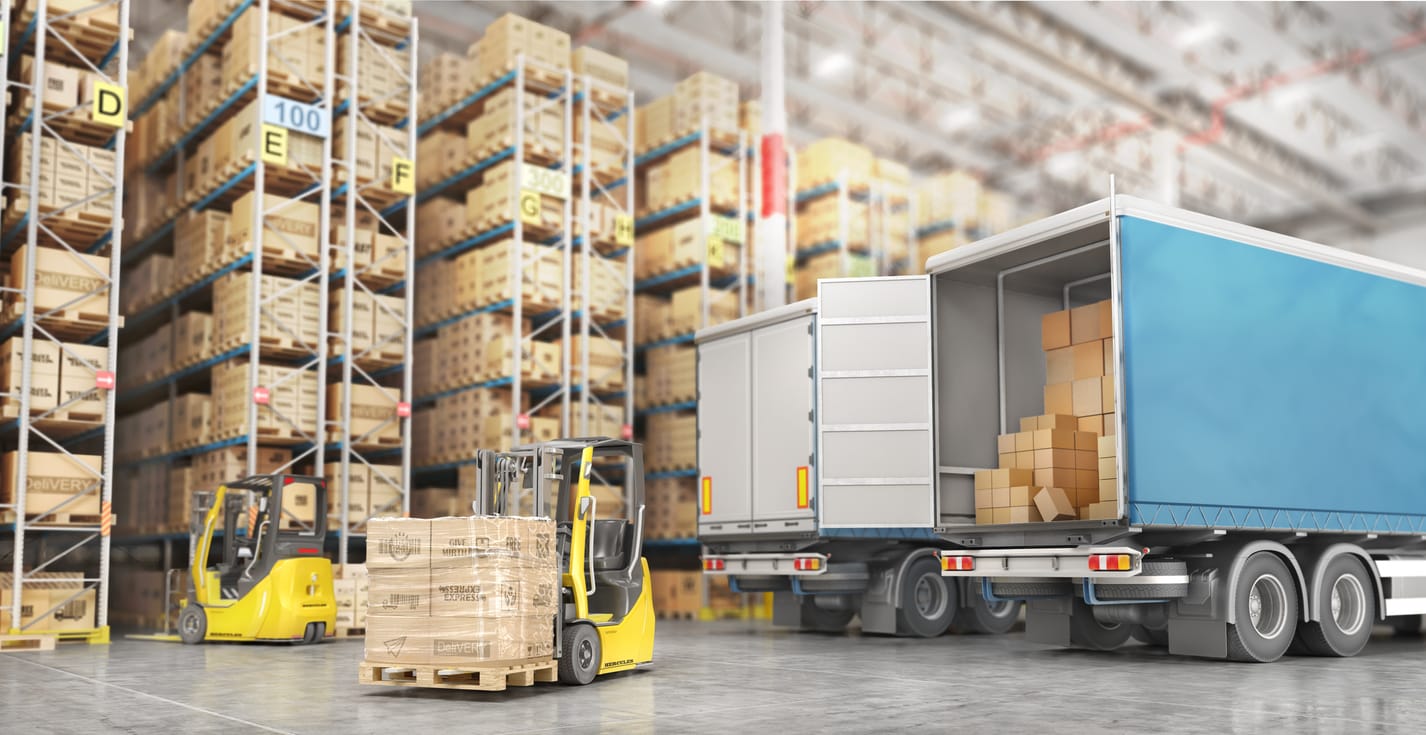 Parcels or Freight?
Small businesses dealing with objects that are lighter than 150 lbs or shorter than 108 inches would be considered parcels. These parcels are able to be sent through UPS, FedEx and USPS. These items may be simply carried in and dropped off at your convenience. Generally speaking, the cost to deliver your package will be calculated the same way as personal mail delivery, based on the dimensional weight and girth of the package. Furthermore, the delivery location also plays a factor in the cost. It is noted that both UPS and FedEx require your parcel to be less than a pallet and max out at 150 pounds in weight per shipment. USPS on the other hand will not accept packages over 70 pounds. If your package is over 150 lbs or longer than 108 inches, it will be considered freight and cannot be shipped as a parcel.
Transport Services for Small Businesses
If your package is larger than the dimensions of a parcel, you would have to find a company that handles freight. Each company will typically offer two options when shipping via trucks: a LTL (less than a truck load) or a FTL (full truck load). Both options offer their own distinct advantages and disadvantages, it is up to the owner of the small business to decide which works best for them.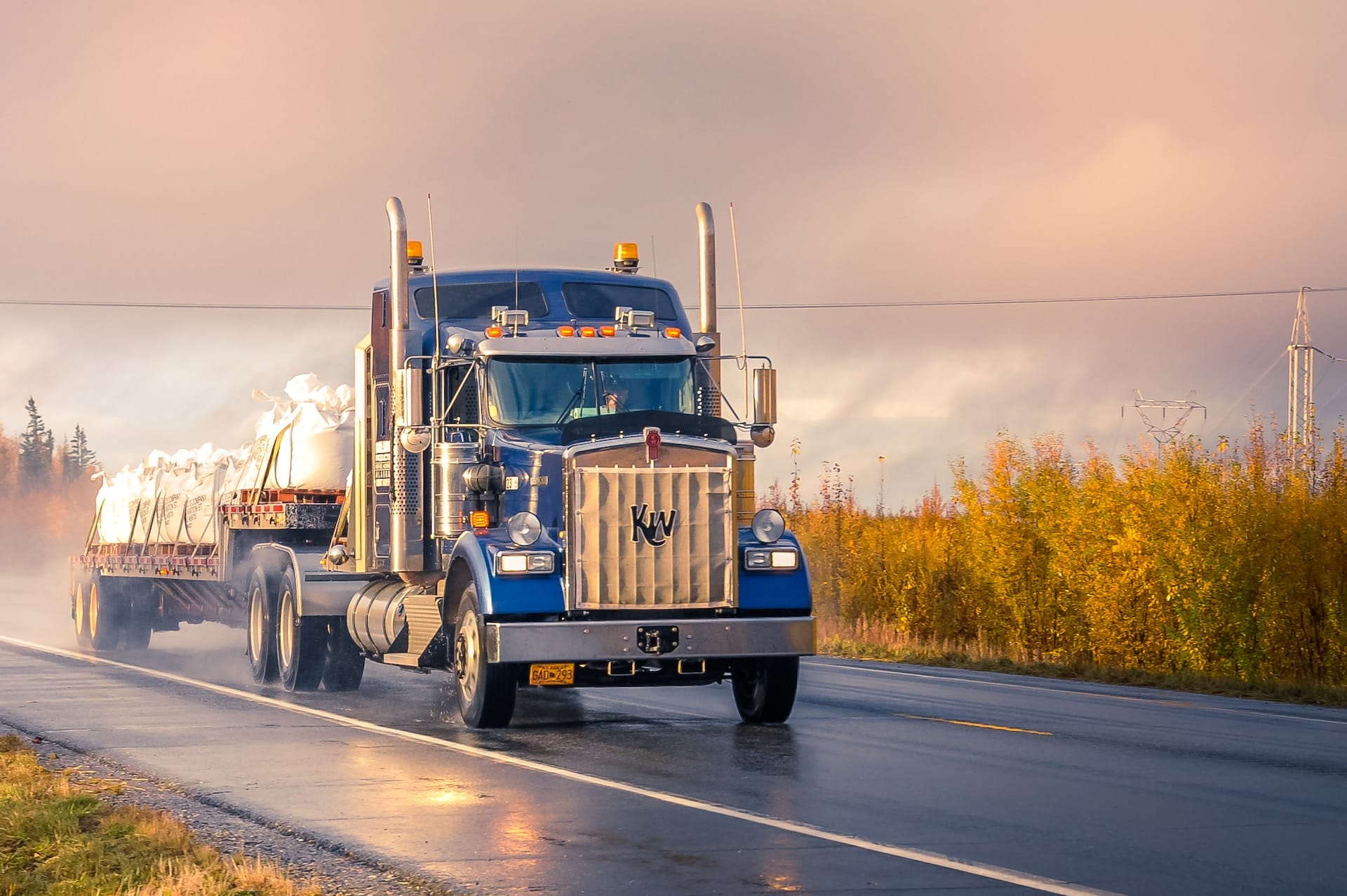 FTL

The full truck load option is used when freight requires the space of an entire truck. This option must be used when transporting more than 10 pallets or more than 15,000 pounds. It is common to see full truck loads conducted on dry flatbeds or refrigerated trailers. This option also is used when companies are shipping high risk packages, or when the timing is an issue and it must be delivered quickly.

LTL

For the LTL option, the shipments are conducted via trucks. This option usually accommates smaller freight deliveries that would not fill the entire truck. The freight company will typically maximize their efficiency for each truck load and ship freight for multiple companies within one load.
LTL's have many positive and negative features:

Eco-friendly – this will reduce the fuel and vehicles needed for shipment.
Cheaper – this option allows companies to save some money by only paying for delivery for their own freight, instead of the full truck. They are basically sharing the shipping costs with other companies.
Greater flexibility – Offers more convenient delivery options like inside delivery, notification before delivery, residential pickup, freeze protection, and lift-gate services.
Tracking and visibility – most LTL's offer shipment tracking and visibility of the load status.
A drawback of a LTL is that the cargo may be transferred between trucks, which means more handling, and could increase the risk of damage.
As you are combining different clients onto one truck, your package may take longer to arrive at the destination than if you would have gone for the FTL.
Freight companies will also offer the option to move freight via railway, air, and waterways. Small companies using railways are typically less expensive and are accessible in major cities. Moving freight via railways is typically used for larger loads. Railways offer faster loading and unloading times, but the transit time is longer. For the fastest mode of delivery, transporting through the air would be your best option. The major downside to this option is that the cost is much higher than on the ground. Furthermore, this option is heavily dependent on weather as storms can force delays. Finally, companies could choose to use the waterways to ship their goods. This option is typically reserved for international shippers with no time constraints. Similar to the road services, companies may choose from partial, full, or larger than container services.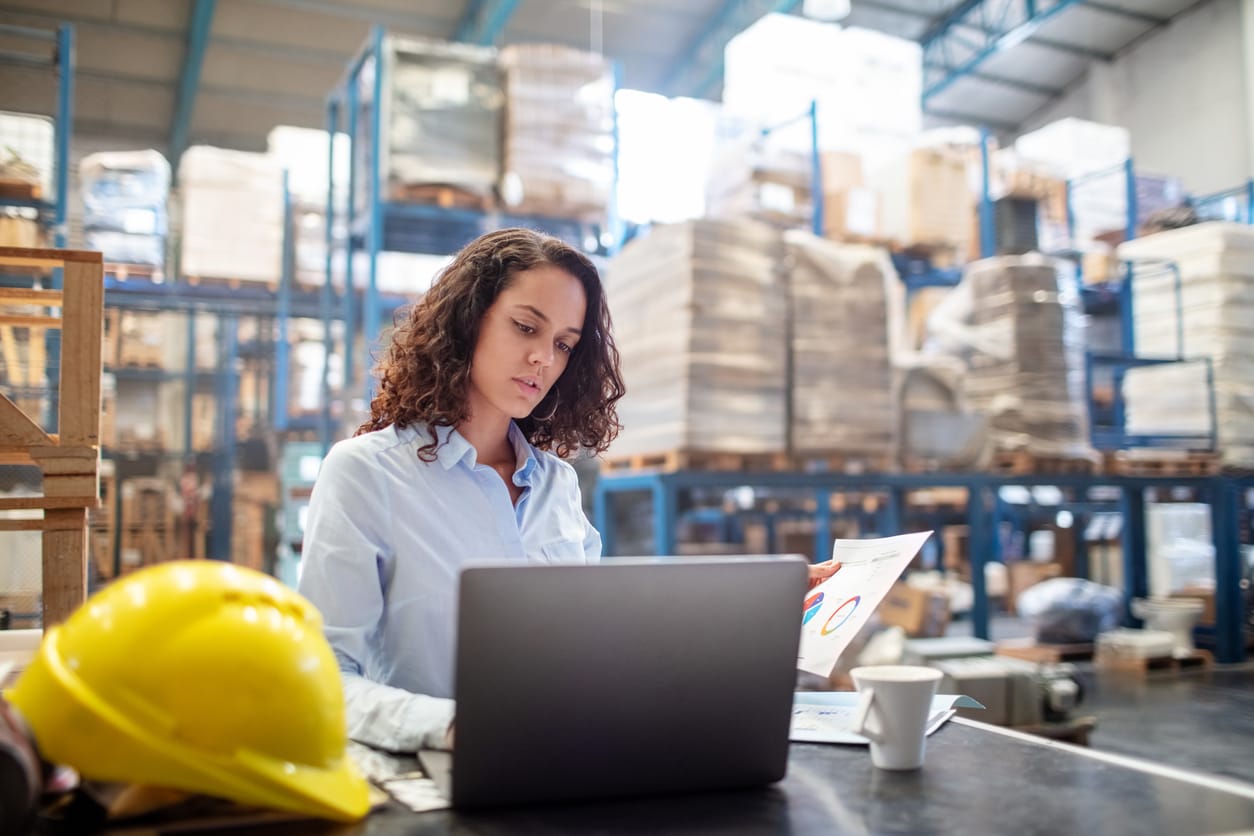 Self Manage vs. Freight Forwarding
Many small companies could choose to set up their freight needs on their own, however, some companies may choose to go through a middleman. The middleman would provide freight forwarding services. The freight forwarding company will arrange transportation, storing goods, negotiate freight charges, track transportation, cargo insurance and file insurance claims. These companies don't actually move the goods for you, they just act on your behalf for the logistics of moving your goods. If you are a small business who ships globally, and don't want to deal with the logistics, this is an excellent option for your business.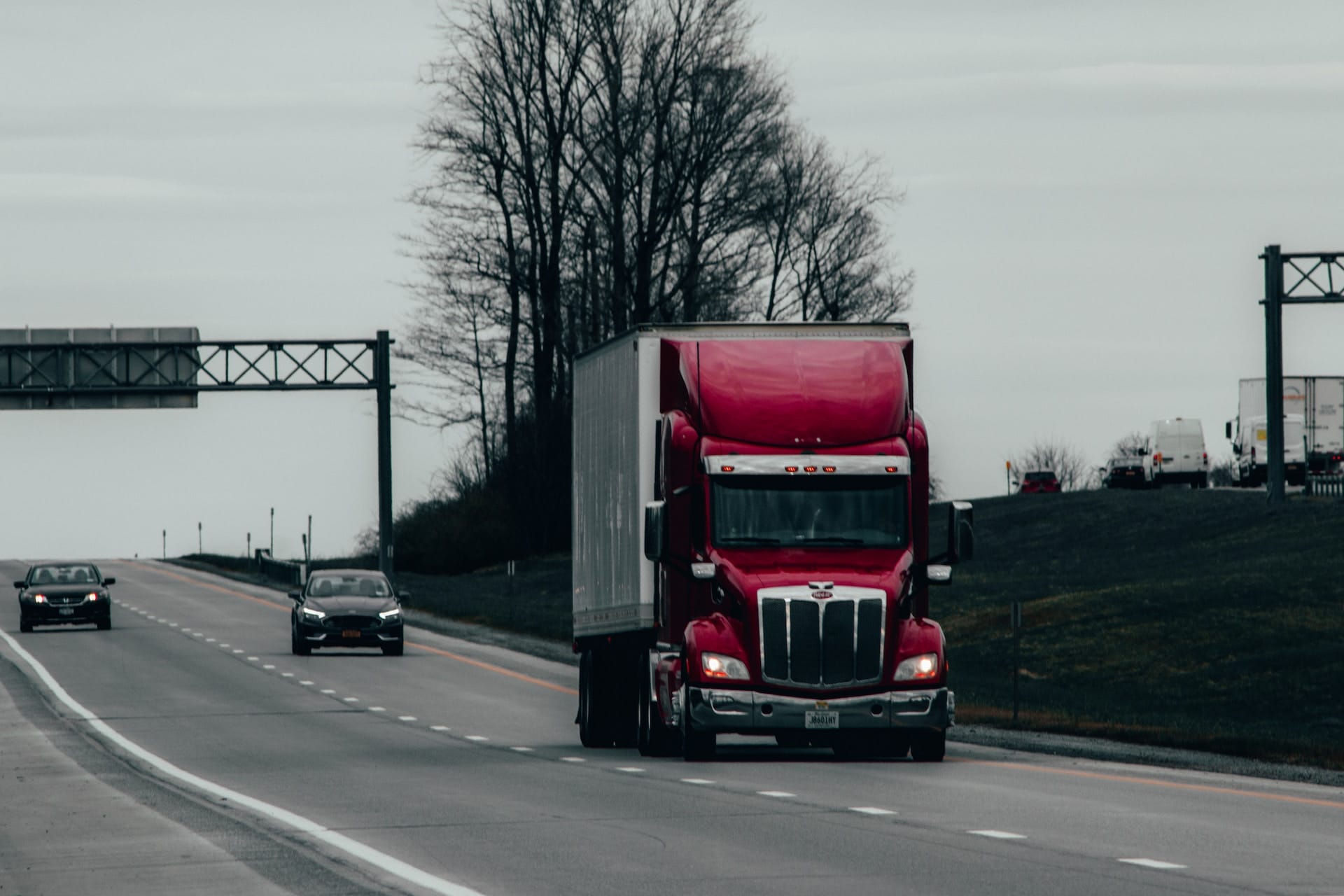 Conclusion
Overall, there are a few options for small businesses to pick from when it comes to delivering their goods to their clients. It is important to distinguish between parcel and freight, as it limits who you are able to ship through. Parcel may be shipped through companies like UPS and USPS, while items considered to be freight requires specialized transport through trucks, railway, air, or even waterways. It is important to learn these different terms for your business to run smoothly.
The SAC freight transport team is here to assistant in all of your businesses transport needs.  Contact a specialized business freight representative at (866) 452-3657 to get more information.