Aircraft Propellers Transport throughout the States Simplifies
Aircraft propellers are an essential part of the plane as they assist it in moving forward through the air. Shipping an airplane propeller is much less common than shipping cars, trucks, or motorcycles. However, there are instances you might have to transport this precious aircraft part separately, a process you should get right. You must package aircraft propellers in the right shipping boxes or a crate that supports all its delicate parts during shipping. You might face a serious and expensive replacement if not well packaged and transported. Therefore, you should ensure you are working with an experienced team that has handled such items before. If this is your first time shipping aircraft propellers, here is a guide to ensure the process is smooth, transparent, and inexpensive: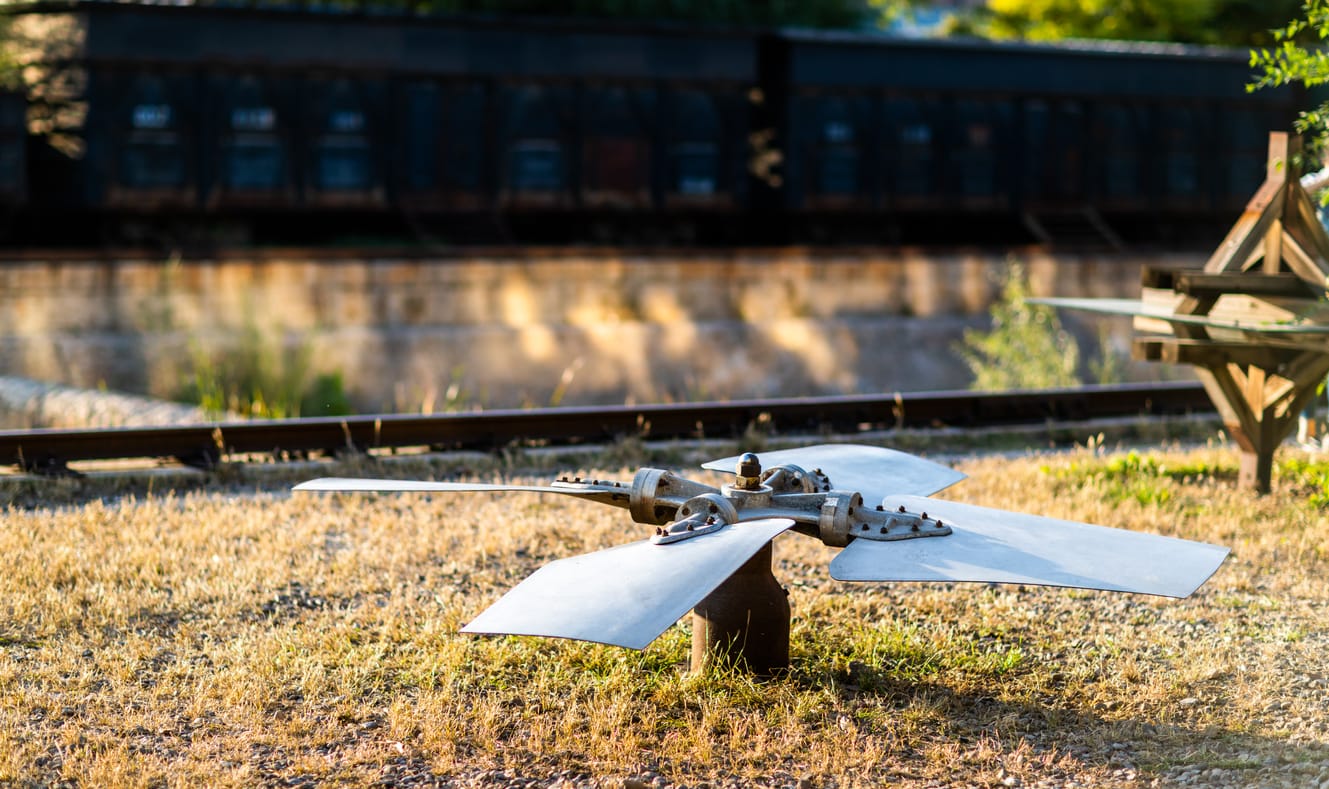 Get Custom Crates
The best packaging solutions for aerospace parts should match the parts' specifications to avoid damage. Most companies have custom-made crates designed to transport these delicate plane parts. Such companies have honed their packaging and crating skills over the years to ensure your propellers arrive safely. Find a company that has extensively worked on propellers for years and can fabricate custom foam contours to support and protect the components during transportation.
Compare the Shipping Rates
Before settling for any shipping company, compare the transportation rates to see which firm offers you a favorable deal. The transit, delivery time, and what the company is transporting are some essential things that determine how much you will pay. After seeing the rates from at least three or four companies, you can settle for the carrier that is within your budget and covers most of your shipping needs.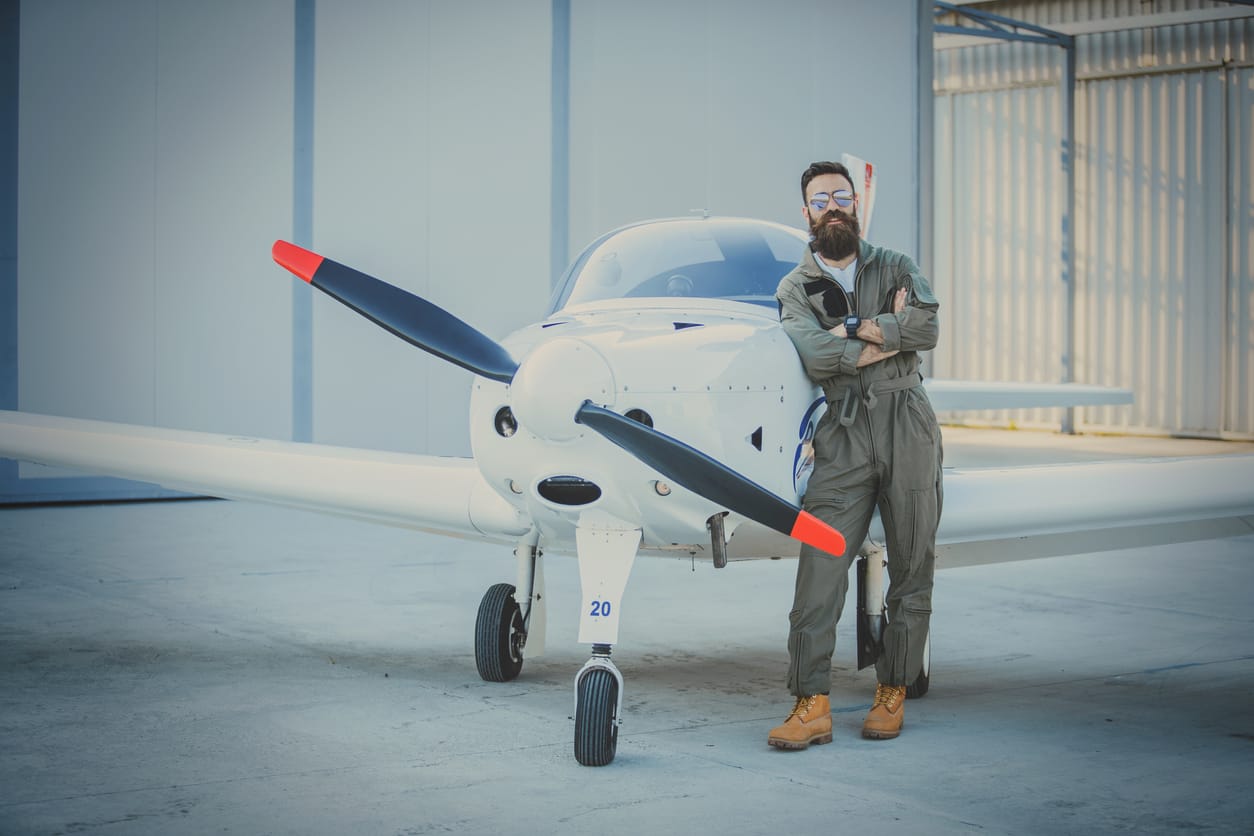 Determine the Shipping Method
Shipping freight might seem daring, tiring, and complicated, and some people would instead not go through it. However, when ferrying such items, you should understand whether to use a full truckload (FTL) or less truckload (LTL) shipping method. FTL refers to using a single truck for a specific shipment, whereas LTL is when multiple shippers use one trailer during shipping. What are the differences between the two shipping options?
Time
FTL is the best way to go if you want the aircraft propellers to get to a particular destination within a short time. There are no transfers into the FTL shipping method, meaning that the pick-up and delivery processes use the same truck. LTL involves lots of shipments which delays the moving process and is not suitable for anyone pressed on time.
The Size
LTL carriers carry small shipments that barely fill in the truck, thus leaving some space for other shipments. On the other hand, FTL carries loads as heavy as 20,000 pounds or more. It means the loads are also big, making it effective when transporting items that need damage protection.
Handling
Using the FTL shipping process means your load will stay in one truck as no transfers are involved, reducing damage. In the LTL method, the shipment switches from one truck to the next at least a couple of times before getting to the end user, which might not be an ideal open for aircraft propellers. These items are high-risk, making FTL a suitable option during shipping.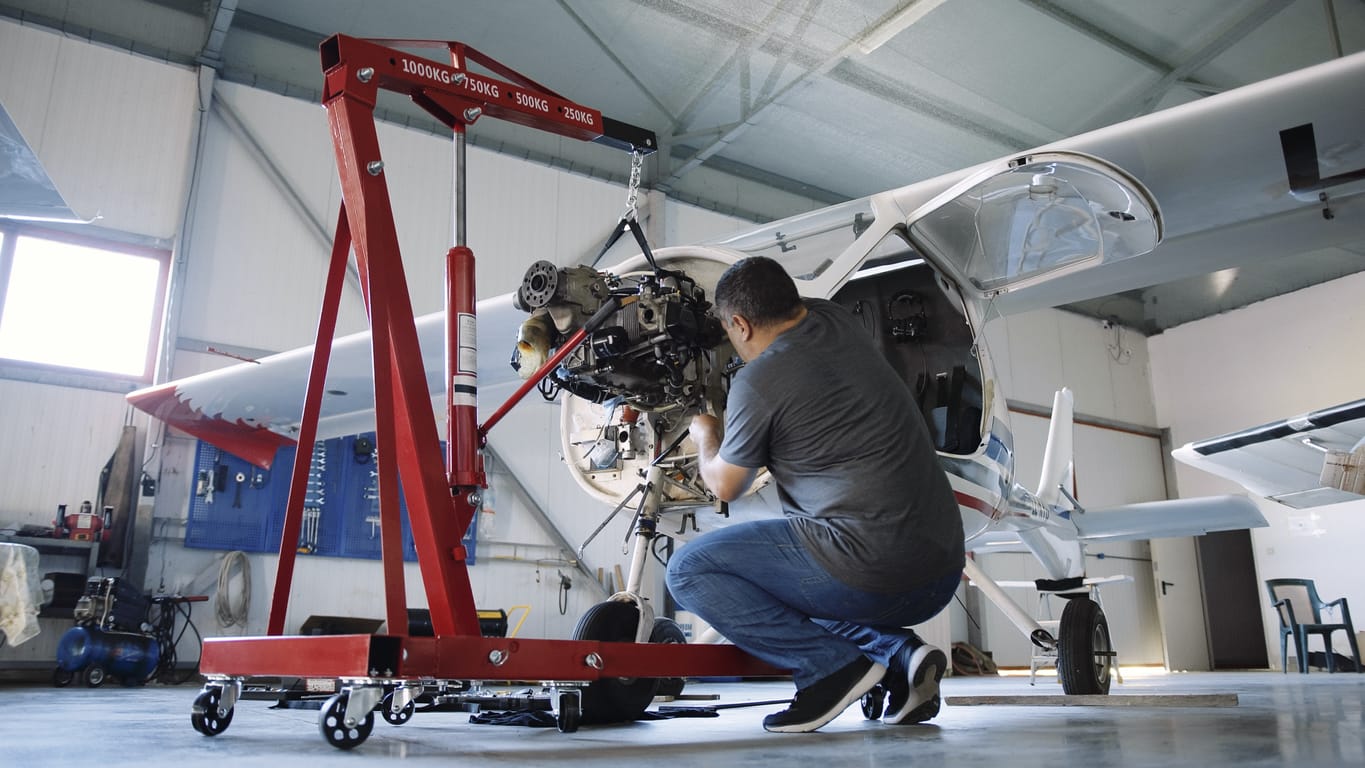 Consider the Aircraft Propeller Material
You might think a propeller is just a propeller, but a lot goes into these items, including the design and the materials used. Most aircraft propeller blades are made of wood, carbon fiber, or metals such as aluminum alloy. Shipping each material requires special care and packaging to keep each part intact. Since wooden blades are vintage and were mainly used during World War II, they are considered by many and require edge and surface protection. Aluminum blades are lightweight and versatile, making packaging and transportation efficient and effortless for many shipping companies.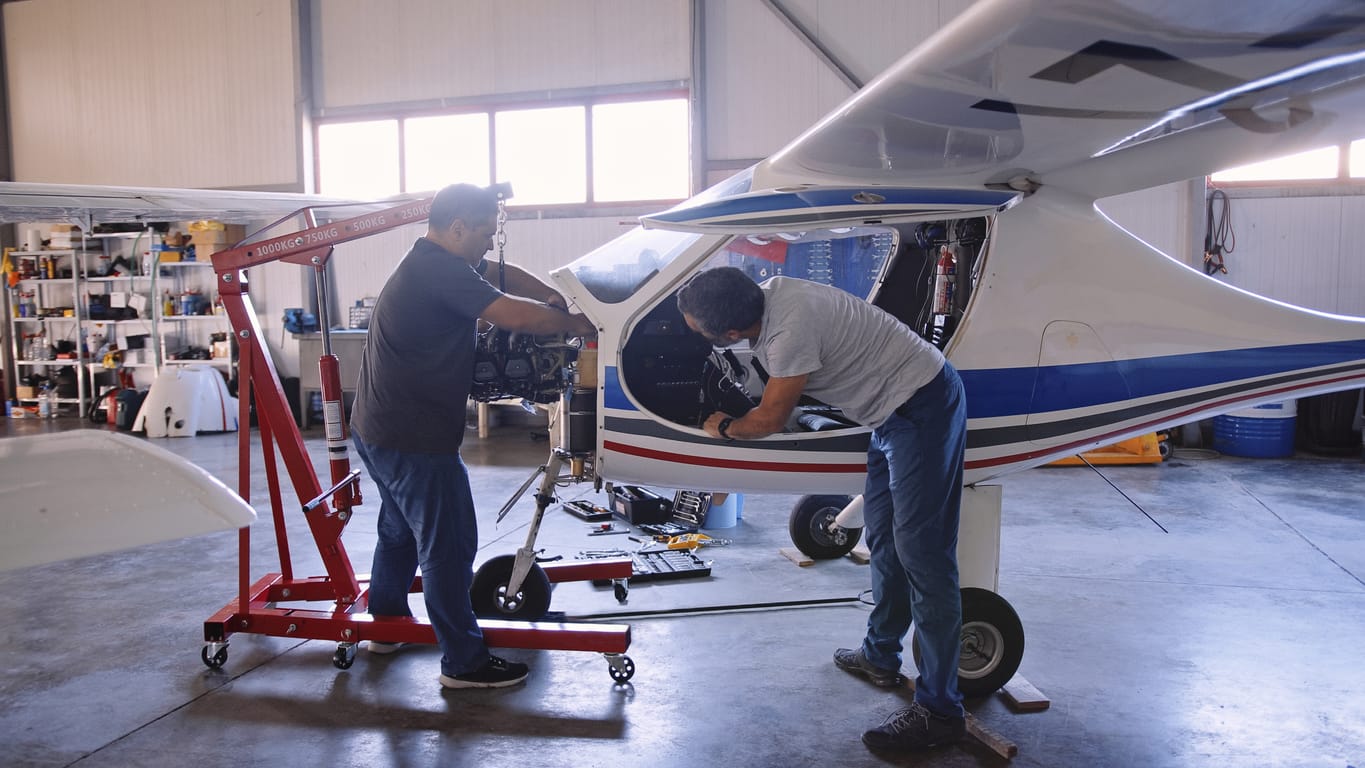 Complete the Paperwork
Most penalties occur due to delays or errors in filing paperwork before shipping aircraft propellers or other aircraft parts. A great team adds enough information about the part they are shipping, including the number of propellers, accurate description, country of origin, and the intended purpose if the part is coming from another world. It minimizes delays and penalties and also assists in maintaining the already growing database of classified aircraft propellers in the country. Again, it makes the clearing of the shipment quick and efficient.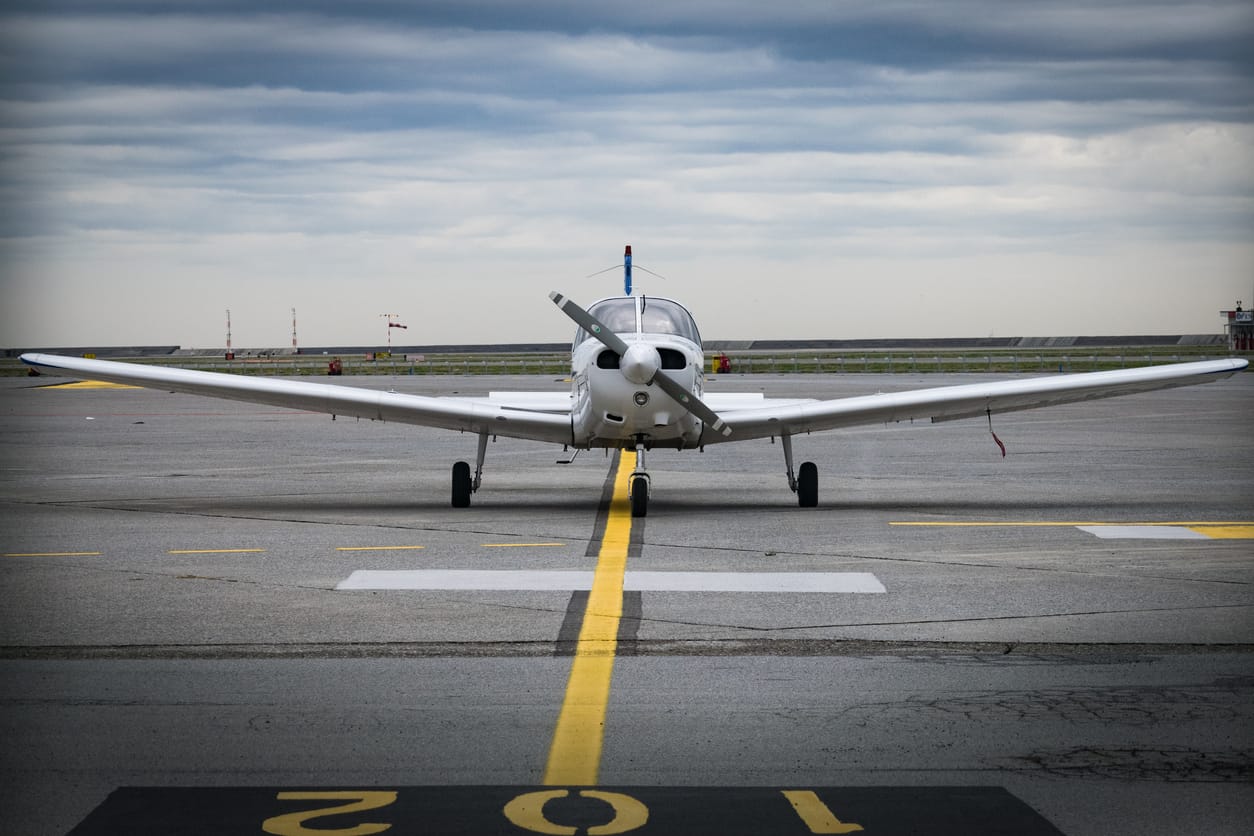 What to Know When Shipping Aircraft Propellers
If you are shipping propellers for trade or repair, never directly apply tapes on them. Consider wrapping each aircraft propeller blade with about three or four layers of corrugated cardboard, then apply extra layers to the tips. If the propellers have a variable pitch, wrap them with different layers of cardboard and cover the hub with a padded box. It prevents the hub from direct contact during transportation. Sometimes, you might use a wooden box for shipment to ensure the propellers fit well. Putting aircraft propellers in small boxes or squeezing them in will cause damage during transportation, adding an extra repair fee once they reach the destination. Add padding in the wooden box to keep the propeller intact and avoid movement during shipping.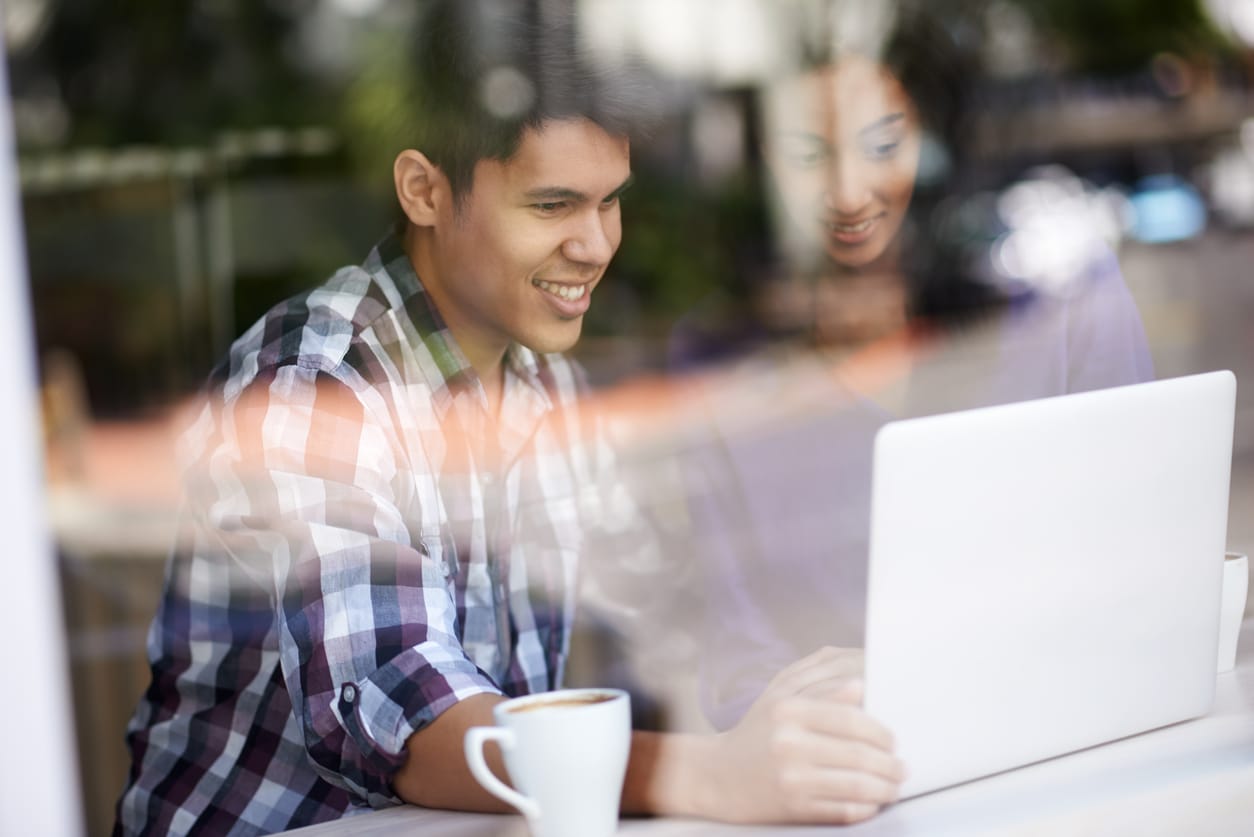 Conclusion
Shipping aircraft propellers require experienced and professional people who can make customized crates for transportation. Find a shipping company that understands the aircraft industry logistics and can quickly deliver the parts to particular destinations. The shipping process can be cost-effective and painless. Therefore, choose a team with affordable shipping rates, package the propellers well, and offer all the shipping process details.
With over 50 years of combined experience, SAC has the knowledge and resources to transport your propellers.  All you have to do is call (866) 452-3657 to speak with a specialized transport agent and SAC will handle the rest.