Toyota Tacoma Vehicle Shipping Manual
The Toyota Tacoma is a popular pick-up truck known for its durability and reliability. It has a strong reputation among drivers for being able to handle rugged terrains and haul heavy loads, making it an excellent choice for those who need a vehicle with plenty of power and versatility.
But what do you do when you need to have your Tacoma shipped long distances? When driving your truck across state lines or the country isn't an option, consider using a vehicle transport company to get your Toyota from point A to point B.
Shipping a vehicle, such as a Toyota Tacoma, using a vehicle transport company can be a convenient and cost-effective way to move your truck from one location to another. There are several reasons why people might choose to ship their Tacoma instead of driving it themselves.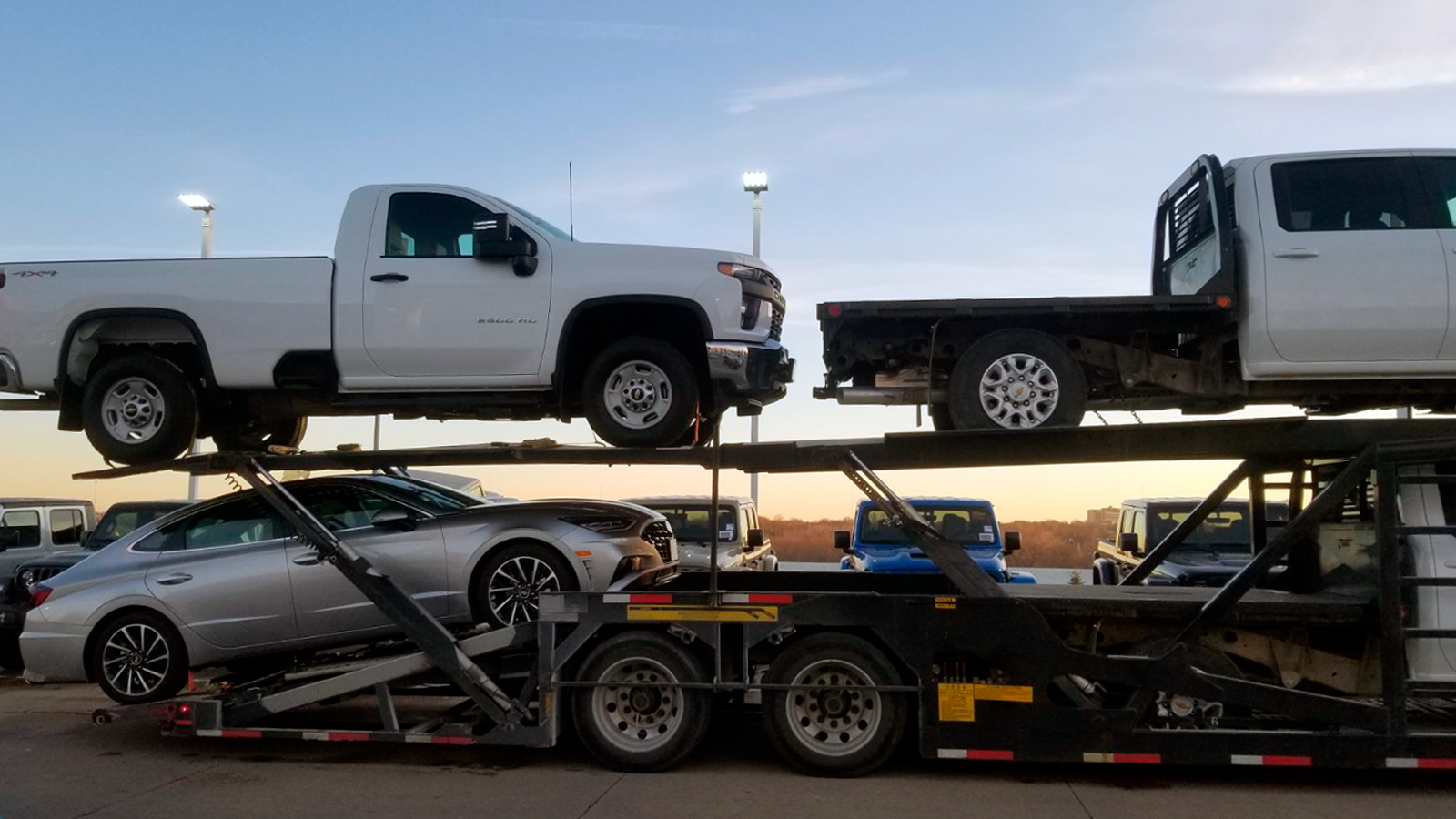 For example, if you are moving across the country and don't want to put a lot of miles on your truck, or if you cannot drive your Tacoma due to an injury or other reasons, shipping it can be a great solution. Additionally, if you are purchasing a Tacoma from another state or country, using a vehicle transport company can be a safer and easier way to get it to your location.
How Do I Ship My Toyota Tacoma?
If you're looking to ship your Toyota Tacoma, there are a few things you need to do before you can get that process started. Keep reading to learn helpful tips to make your vehicle shipping process easier!
Research Different Shipping Companies
First, you'll want to research online for qualified vehicle transport companies. These companies will be able to provide the best rates on shipping your car and also provide valuable information about how the process works. You can also check out reviews from previous customers of these companies to know what to expect if you decide to use them.
Once you've found a few companies that fit your needs, it's time to do more research! Make sure they have experience handling vehicles similar in size and weight to yours. This will ensure they are qualified to transport your specific vehicle safely and securely across the country or worldwide!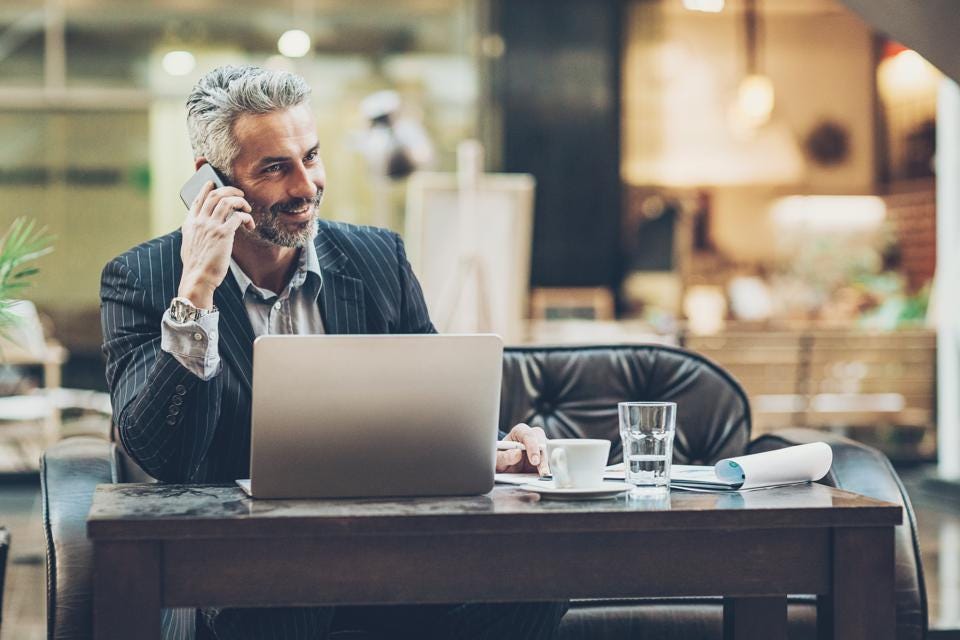 Ask About Insurance Coverage
One of the essential parts of transporting a vehicle is protecting it. If you're shipping your Toyota Tacoma, you want to ensure it arrives at its destination in pristine condition.
It would be best to ask about the company's insurance policy and what it covers. It's important to know exactly how your car will be packed and secured during transport—so that you can rest easy knowing it won't be damaged during transit.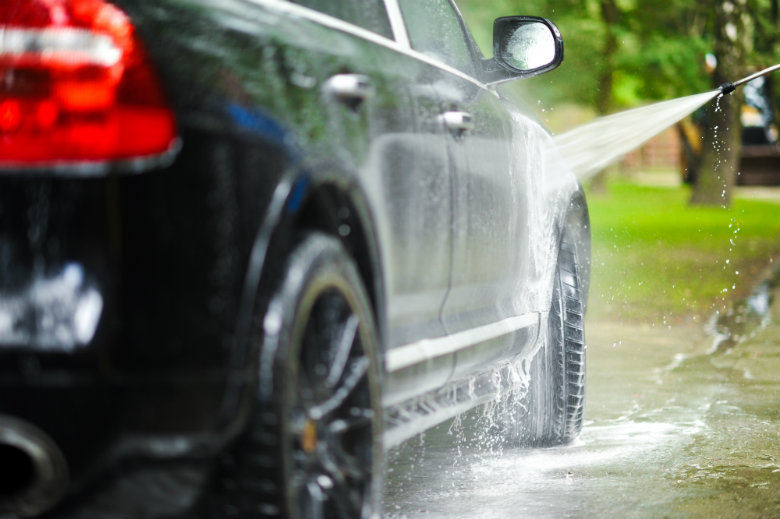 Prep Your Vehicle for Transport
If you're planning on shipping your Toyota Tacoma, it's crucial to prep it for transport. This means ensuring that all fluids are topped off, and any loose items are removed from the vehicle (like floor mats). It also guarantees no personal belongings are left inside the truck—especially in the cab!
Here are some steps to take to prepare your Toyota Tacoma for transport:
Clean your Tacoma thoroughly, inside and out. This will make it easier for the transport company to assess the condition of your truck and will help prevent any damage during transport.
Check the truck's fluid levels and tire pressure, and make any necessary adjustments.
Remove any personal belongings from the truck and any items that could shift during transport and cause damage.
Take note of any damage to your Tacoma, such as scratches or dents, and document them with photographs. This will provide a reference point for any new damage that may occur during transport.
Disconnect the truck's battery, if possible, to prevent any electrical issues during transport.
If you have a tonneau cover or other removable items on your truck, consider removing them to prevent damage during transport.
Preparing your Tacoma for transport can help ensure that it arrives at its destination in the same condition it left in. This will give you peace of mind and can save you from potential headaches down the road.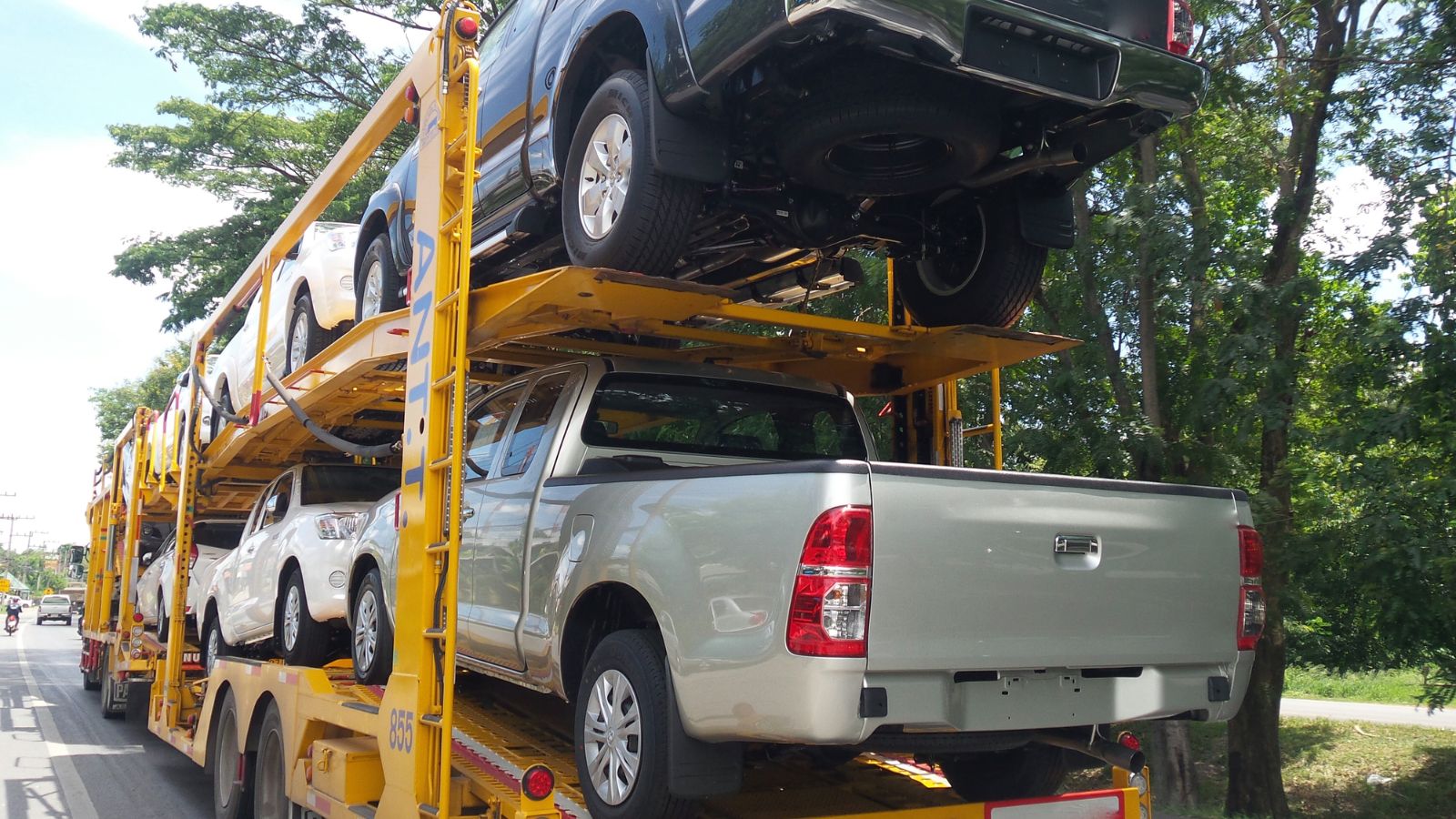 How Long will it Take to Ship My Vehicle?
The shipping time for your vehicle depends on a few factors. The first is how far you're traveling and whether or not there are any delays between your location and the destination.
If you're only moving a short distance, it will usually take just one day of travel time to get there. If you're traveling farther than 500 miles from home, however, it could take up to three days to arrive at its final destination.
It's important to note that the ETA (estimated time of arrival) provided by the vehicle transport company is an estimate, and unforeseen delays can affect the delivery time. It's always a good idea to communicate with the transport company throughout the shipping process to stay updated on the status of your Tacoma.
The vehicle transport company will also provide you with a tracking number so that you can monitor the progress of your vehicle. You can use this number to track the truck's location on an online map, which can help you determine when it leaves your home city and arrives at its destination.
Considerations to Keep in Mind When Shipping Your Vehicle
Shipping your Toyota Tacoma may seem like an overwhelming hurdle, but it doesn't have to be. With proper planning and preparation, moving your truck from one location to its final destination can be a breeze!
Here are a few things to consider when planning your shipment:
Do Your Research and Plan Ahead
Finding the perfect vehicle transport service is a crucial step in shipment. Making sure to research the companies available in your area in advance adequately will save you the headache and hassle of last-minute rushing and help you save money.
If you plan and book your transport services in advance, you'll find the best company to suit your needs and save money by finding the best deals to fit your budget.
However, there are times when giving yourself enough time to book your service in advance may not be an option, for example, short notice PCS (permanent change of station) for military service members. In that case, finding companies that offer military discounts or working with the DOT to help cover transportation costs is a good option.
Domestic and International Shipping Costs
The primary difference between shipping a vehicle domestically and internationally is the cost. When you send a car overseas, you're likely to pay more than if you were to ship it within your country of origin.
This is because shipping costs are calculated based on weight and distance traveled, and the distance from your starting point to where you're sending the car will be longer when you ship it internationally.
Another thing to consider when comparing international shipping prices is whether or not the destination country has any import duties or taxes that may be added on top of the actual shipping fees.
This can significantly increase the total cost of your transport service. The good news is that most transport companies offer free quotes so that you can see how much they'll charge before making any commitments or signing contracts with them.

Conclusion
When it comes to shipping vehicles, the most important thing is getting there safely. You want to know that your Tacoma will be appropriately transported and arrive at its destination in one piece. By following these tips for selecting a reliable auto transport company, you can rest easy knowing that your vehicle is in good hands during the trip.
If you're looking to ship a Toyota Tacoma, Ship A Car Inc. is the best option to ensure your vehicle arrives safely and on time. Plus, our team will work with you throughout the shipping process to ensure everything goes smoothly! To get started today, contact Ship A Car Inc.
We can help you select the right shipping carrier and provide you with all the information you need to make an informed decision. Our team is available 24/7, so feel free to give us a call any time.