The How to Guide to Transport a Tesla Model X
Tesla Model X is an electric midsize vehicle produced by Tesla Inc. It is an eco-friendly vehicle, with exotic features and a high-performance engine. Shipping this car requires expert handling so as not to compromise these attributes; in this article, we will cover the steps to ship your Tesla Model X, from choosing a company to preparing your vehicle.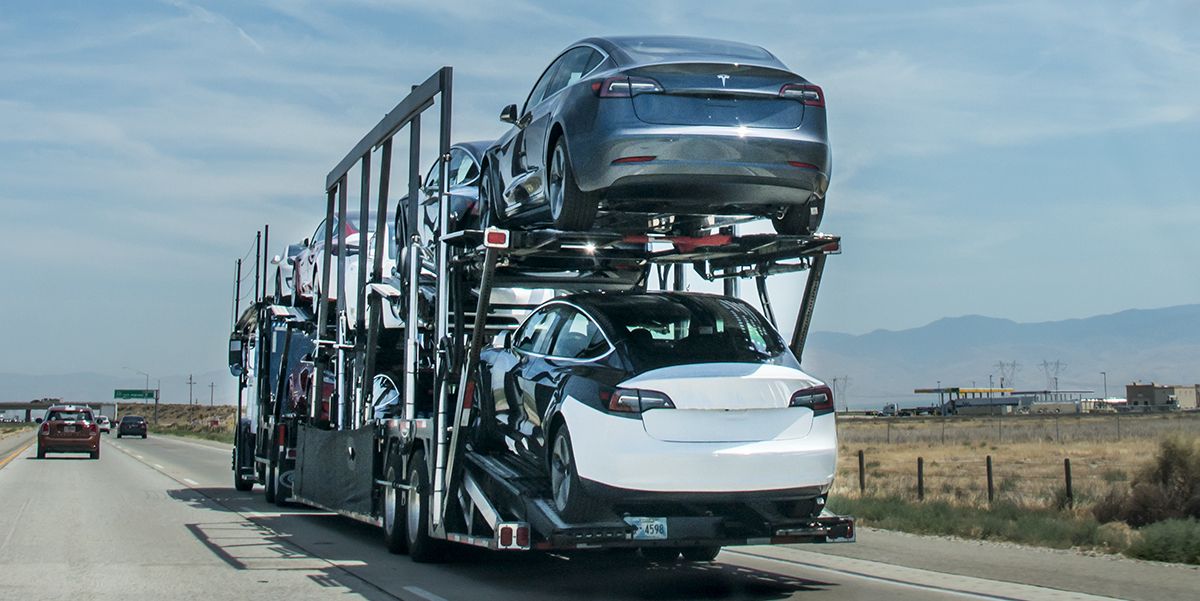 The Tesla Model X
The Tesla Model X was developed in 2015 from the Tesla Model S, another electric vehicle produced by Tesla Inc. Cars from Tesla, Inc. are known for their artificial intelligence capabilities, range of features, and stunning designs. When shipping a car of this caliber, there are several things to note to ensure that the quality of the car is preserved and undamaged during transit.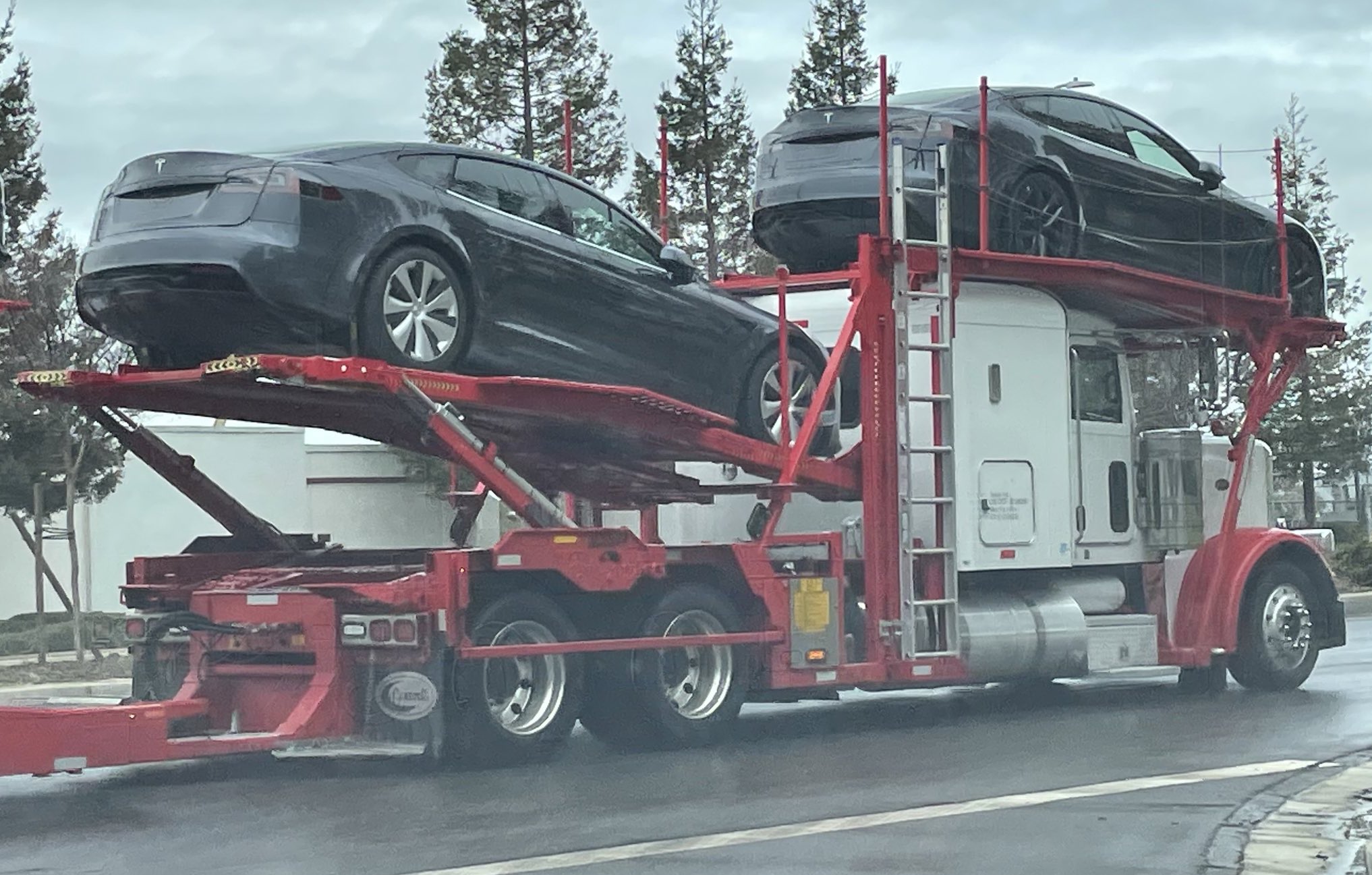 Shipping Your Tesla Model X
When shipping your Tesla Model X, the first thing to come to mind should be hiring the right auto shipping companies, this is because manually driving your vehicle to the required destination exposes your car to all forms of damage from weather and road debris, long journeys on larger roads could also increase the risk of accidents.
Another reason why you need to hire the right shipping company is to ensure that your car is handled by experienced car shipping experts, as inexperienced handlers may cause damage to the intricate systems of the Tesla Model X.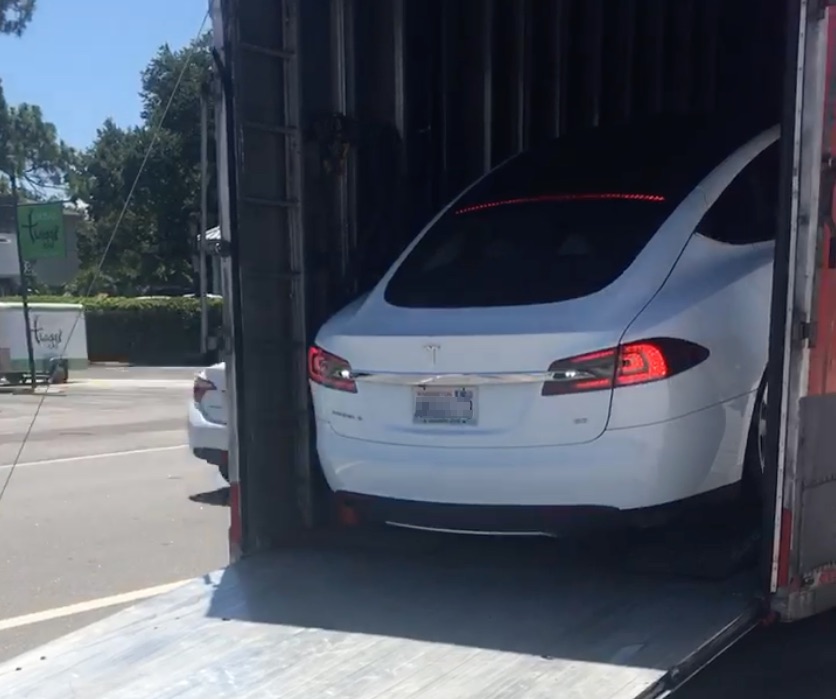 Do Your Research
Before choosing a shipping company, it is best to do your own research; make inquiries from friends, colleagues, or family, about which shipping companies they know, trust, or have used before, direct referrals are the best way to select shipping companies, as people will give reviews based on their experiences
Investigate Their Services
Once you have an idea of which shipping company to use, you need to go on their website and go through their catalogs of services, it is also good to read reviews of the company on review websites, this will give you the assurance that they are capable of handling your Tesla Model X.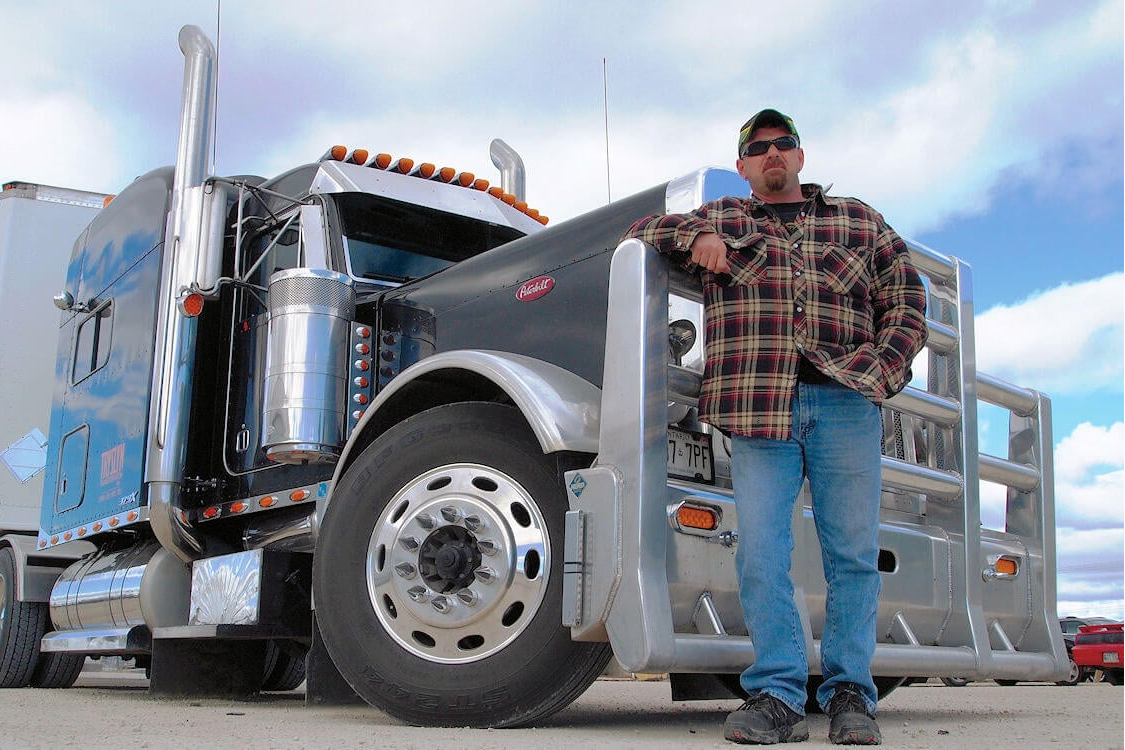 Submit Your Information and Get a Free Quote
Most shipping companies have automatic quoting systems that give you an estimate of the amount it will cost you to ship your vehicle, or better still you could contact their customer service to get a more direct response to your requests as some companies might require additional details for Tesla Cars. Once this is done you can arrange the date and location for the pick-up and delivery of your vehicle.
Request Proper Insurance
Shipping companies may provide insurance for any damages sustained by the Tesla Model X while it is in their care, this includes damages that occur during loading or unloading, or while being transported. Always make sure to know the details of the insurance services offered by the shipping company, as they may vary from company to company.
Prepare Your Tesla Model X for the Journey
Always make sure to clear your car of all personal items before handing it over to the shipping company, as the company will not be held responsible for the loss of any items.
Also, make sure your car battery is slightly charged, one-fourth of the full capacity should be enough for any driving that needs to be done, and that the car alarm is disabled.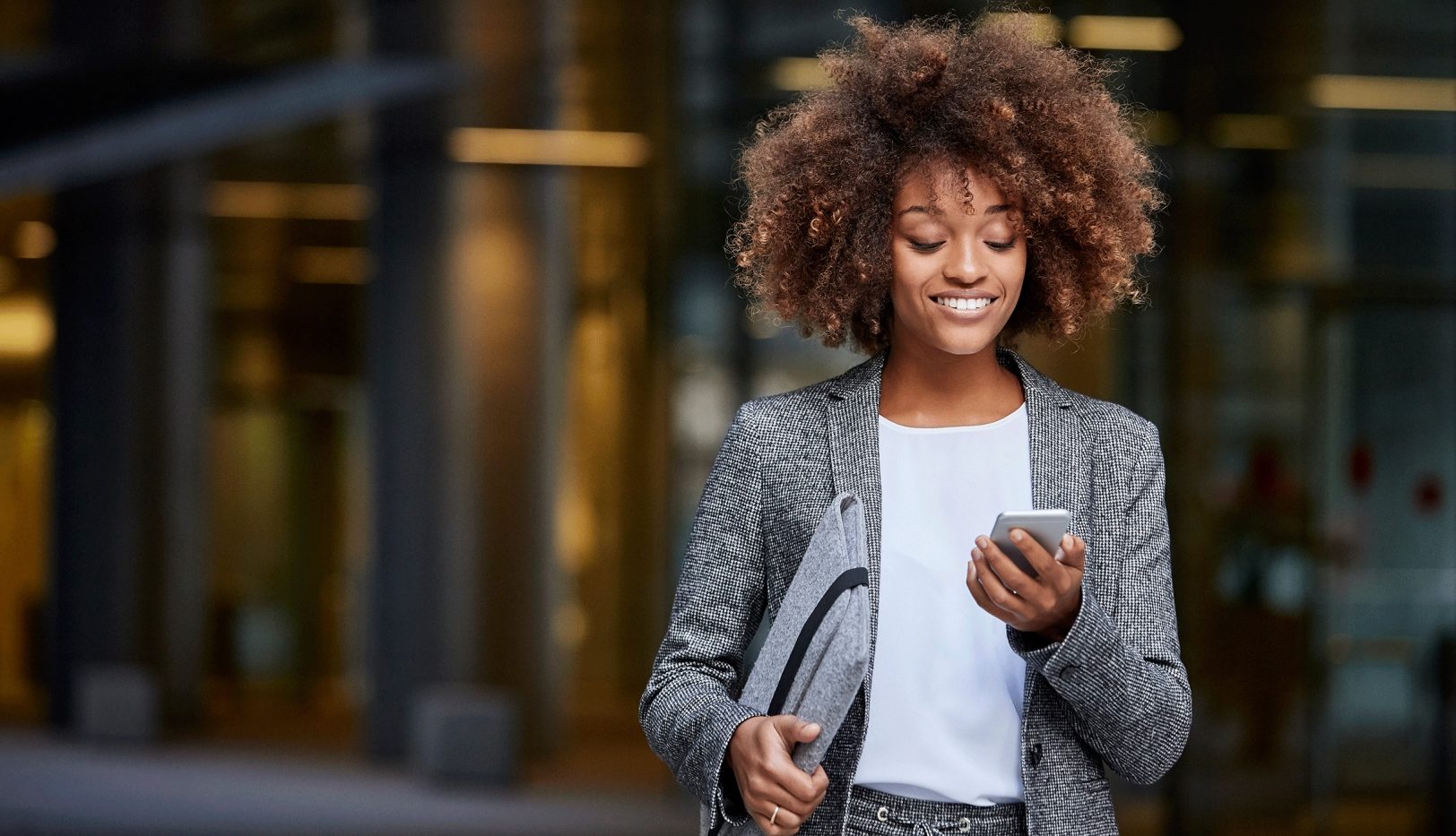 Conclusion
The Tesla Model X is a car that provides safety, elegant, and protective features, this is why you should select a company that goes by these same standards to ensure that you enjoy a good shipping experience.
If you need your Tesla Model X shipped, Ship A Car, Inc. is the place for you, give us a call at (866) 821-4555 to get a free quote today!
FAQs
What is The Best Shipping Method for a Tesla Model X?
There is no specific method for shipping the Tesla Model X, but if possible opt for enclosed carrier shipping. The advantage an enclosed carrier has over a standard flatbed carrier is that it offers protection against external factors like weather or debris.
Why Must You Set Your Tesla Model X to Transport Mode before Shipping?
Setting your Tesla Car into transport mode prevents the tires from spinning because these spinning could charge the battery, uncontrolled it could cause overheating, and extreme cases could cause the high-voltage components to ignite.