All the Information You Need to Transport a Small Boat
Shipping a boat can feel daunting, especially if you've never done it before. From choosing a shipping method to selecting a suitable boat shipping company, there are several things you must consider. In this guide, we'll explore the steps involved in shipping a boat to make the process smooth sailing for you.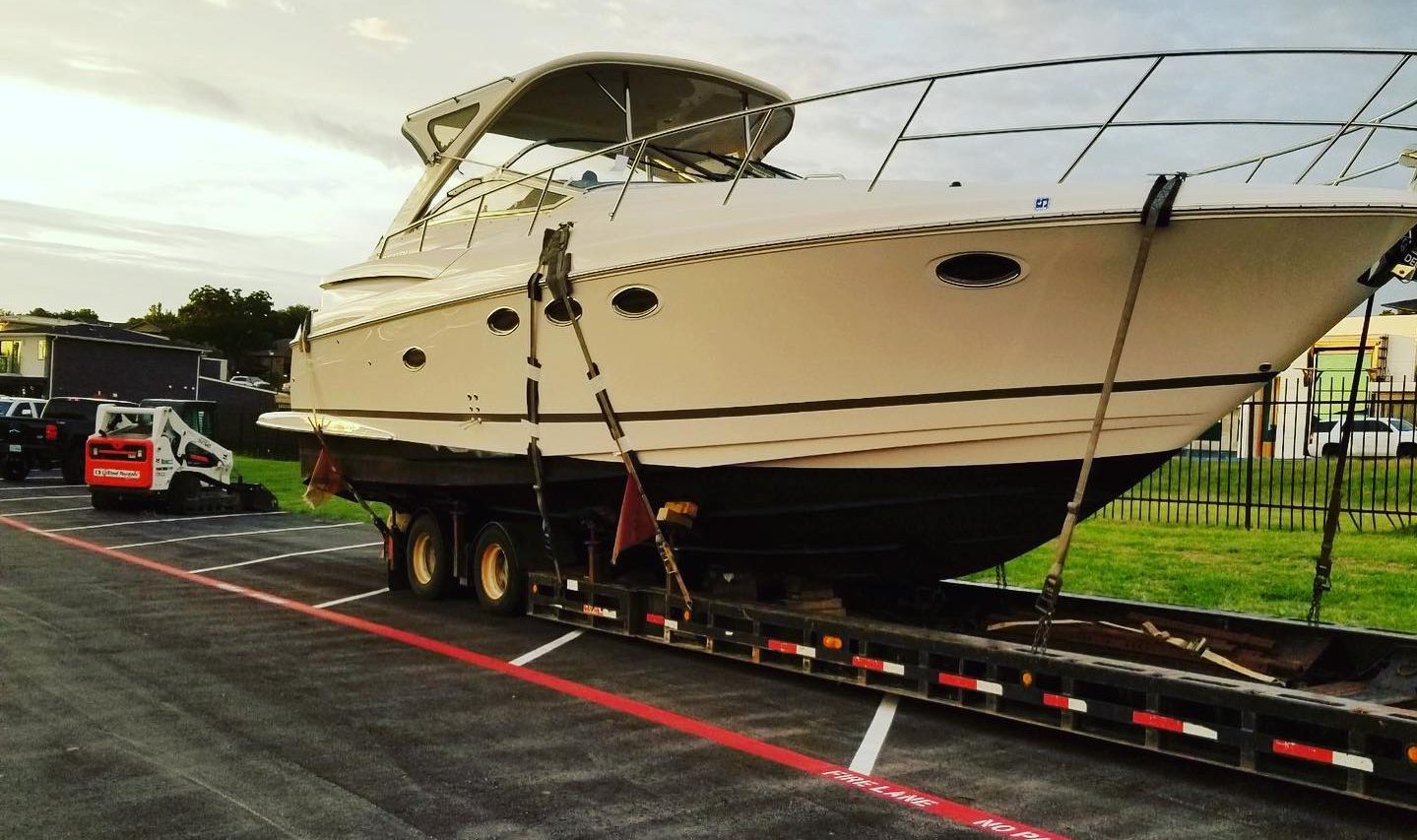 Prepare the Boat for Shipping
Before shipping your vessel, you'll need to prepare it for shipping. Here are some key tasks you should perform to prepare your vessel for shipping:
Remove any personal items inside the boat
Drain the fuel tank
Drain water tanks
Secure loose parts
Disconnect batteries and electric-powered accessories like alarms
Inspect the boat and take pictures of the interior and exterior
Get the boat serviced
Countercheck your boat insurance with your insurance provider
While some boat shipping companies may handle these tasks, consider handling them yourself to fast-track the shipping process.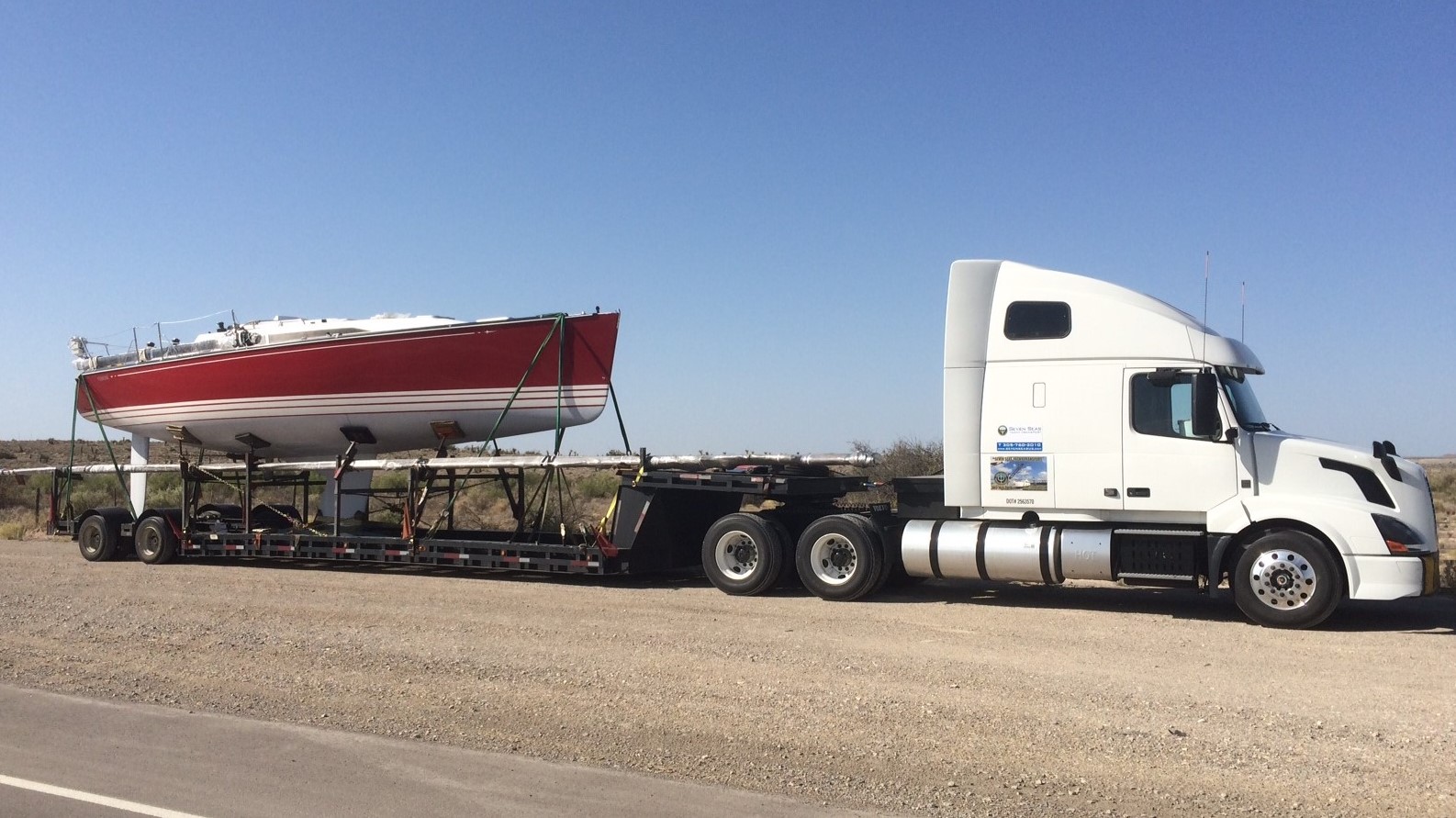 Choose a Shipping Method
There are multiple methods to transport a boat. The right option will depend on the boat's size, the shipment distance, and your budget. Here are some popular boat shipping methods for small boats:
Boat Trailer
The boat trailer method is a common way to ship boats by road. This method involves securing the boat to a trailer and towing it by truck. 
If you opt for this method, consider the Gross Combined Vehicle Weight (GCVW), as exceeding it can be risky. The GCVW is the maximum weight of the tow vehicle, the attached trailer, and the weight the tow vehicle can transport safely. 
Container Shipping
Container shipping involves placing the boat in an enclosed container and transporting it on a cargo ship. Container shipping is a feasible option for shipping a small boat overseas. However, since shipping containers come in standard dimensions of 10, 20, or 40 feet long, container shipping may not suit you if your boat can't fit into a standard container.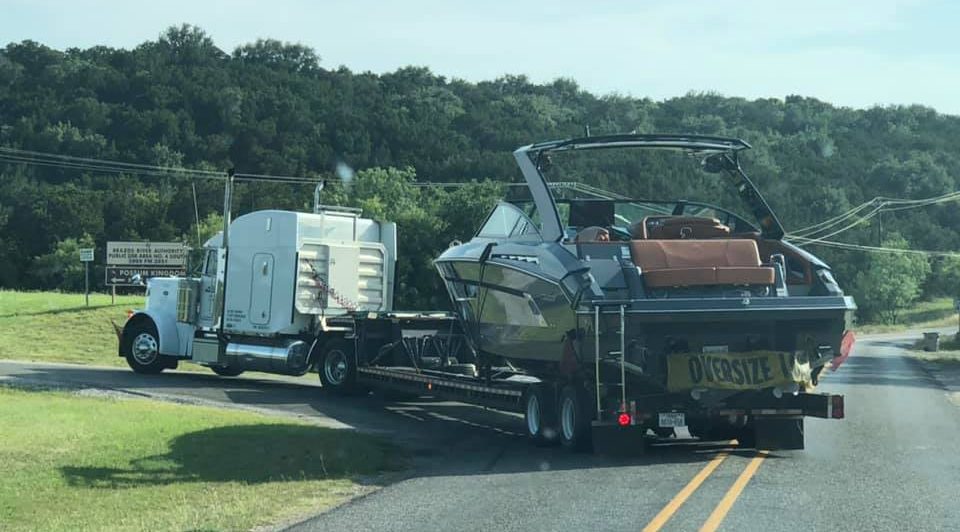 Flatbed Trailer
The flatbed trailer method is ideal for shipping boats that can't be shipped on a trailer or inside a container due to their weight or size. The method involves securing the boat to a flatbed trailer and transporting it by road.
Air freight is another viable method for shipping small boats overseas or over long distances. It involves placing the boat on a cargo plane and shipping it to its destination. While it's a fast and efficient method, it can come at a hefty cost.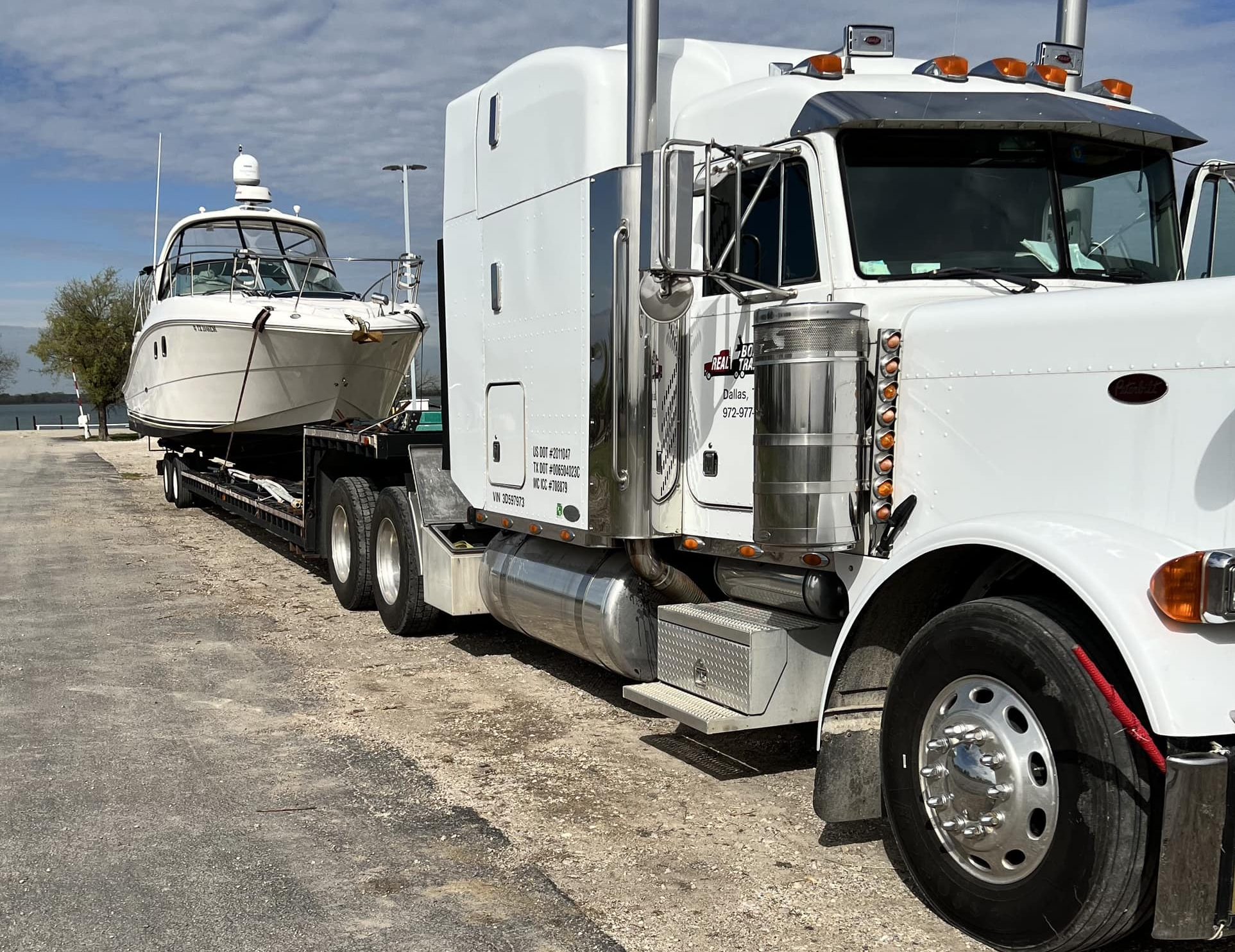 Consider Boat Shipping Costs
Shipping companies don't charge a fixed rate to ship small boats. There are several factors they consider before providing quotes. Here are some of the factors that determine boat hauling costs: 
Dimensions
Boat shipping companies consider the boat's length, weight, and beam size when determining how much to charge. Large and heavy boats cost more to transport than small and light ones. Ensure you provide shipping companies with the right measurements of your boat to get accurate quotes.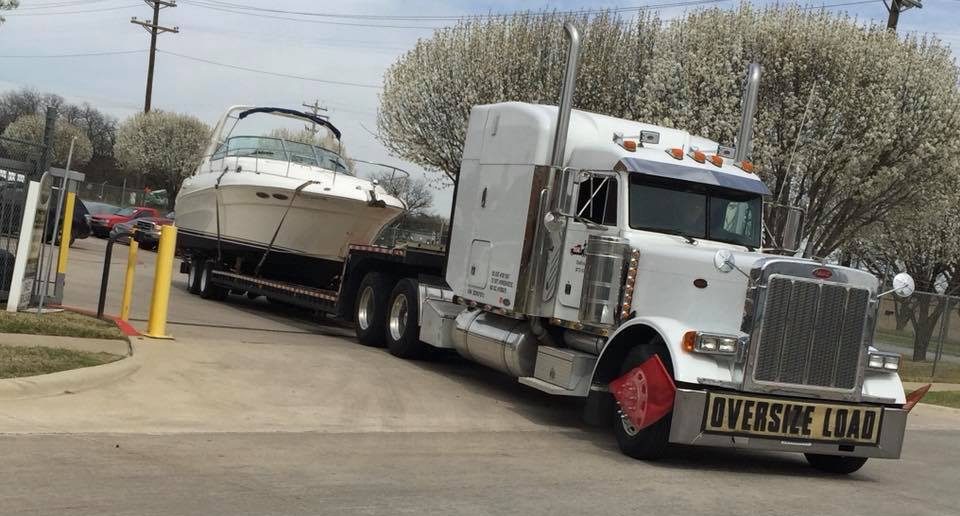 Shipping Method
Shipping costs vary depending on the shipping method. For instance, shipping via air typically costs more than shipping via road.
Distance
Shipments over long distances cost more than those over short distances, as they require more gas. Additionally, carriers may incur higher toll fees for shipments over long distances.
Destination
Boat shipping charges vary across destinations because port fees differ from one destination to another.
Demand
Boat shipping charges generally rise between June and August, the peak boating season. season. Get quotes from several boat shipping companies to determine whether you're getting a good deal, depending on the season.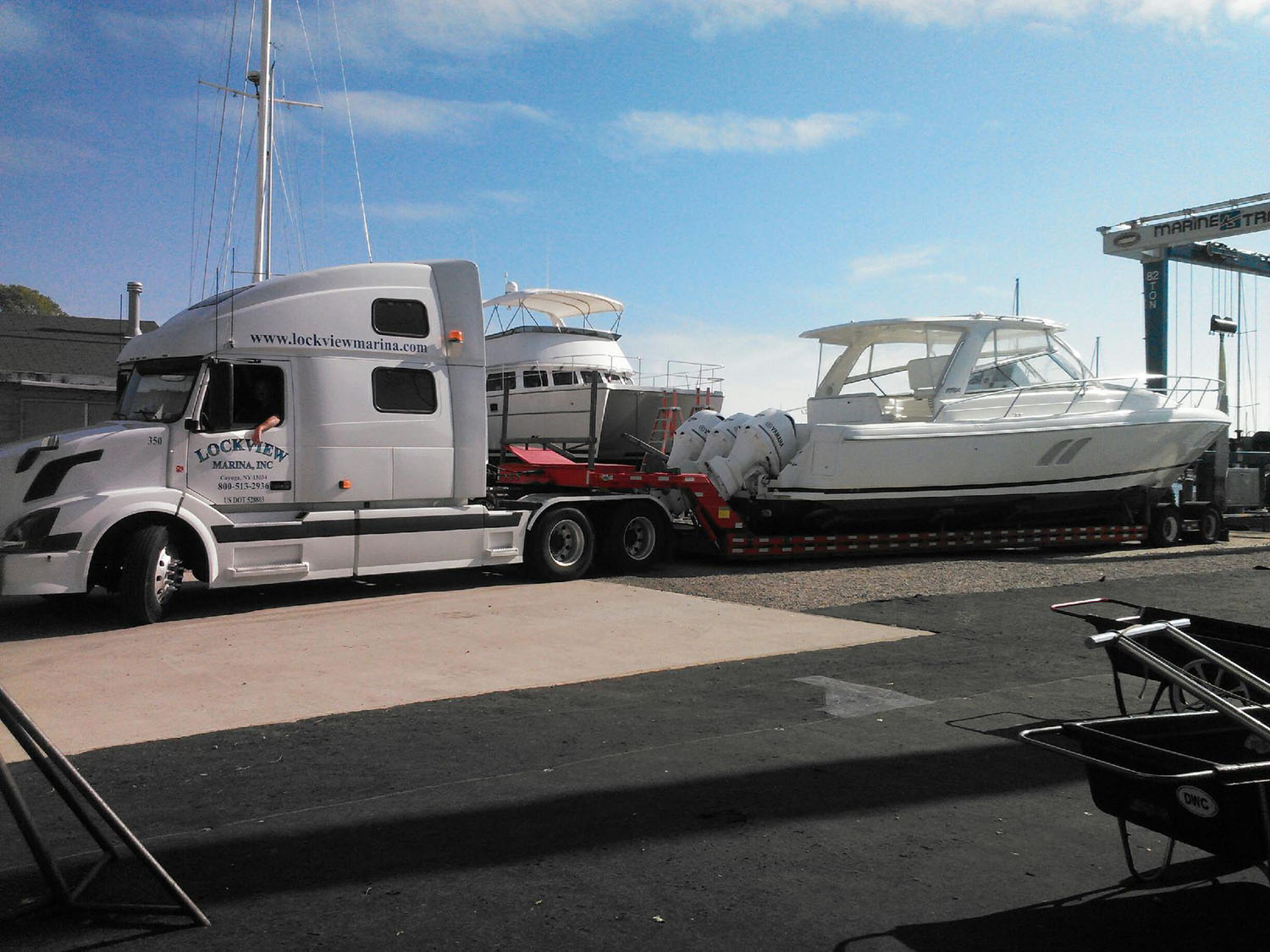 Choose a Suitable Boat Shipping Company
Choosing a reputable boat shipping company is essential to your boat reaching its destination without incident. Here are some key factors to consider when selecting a boat hauling company:
Reputable boat shipping companies usually have favorable reviews on online review sites. Check the reviews of companies you're considering on sites like Yelp, Google, and the Better Business Bureau. If you come across a company with many negative reviews, it could be a red flag. 
Also, ask for references. Reputable companies usually won't hesitate to refer potential clients to past clients.
Insurance
While reputable shipping companies handle shipments with the utmost care, occasionally, accidents happen. Ensure you choose a company that offers cargo insurance to protect your vessel against damage when in transit.
Authorizations
Boat shipping companies must be authorized by the Federal Department of Transportation and the Federal Motor Carrier Authority to provide boat hauling services. Ensure the company you choose has authorization from both these bodies.
Fair Payment Terms
While shipping costs vary from one boat shipping company to another, most reputable companies won't ask for the full amount upfront. Most reputable companies typically ask for half the amount upon receipt of the boat and the balance upon delivery. If the boat hauling company asks for full payment before delivery, you may want to consider other options.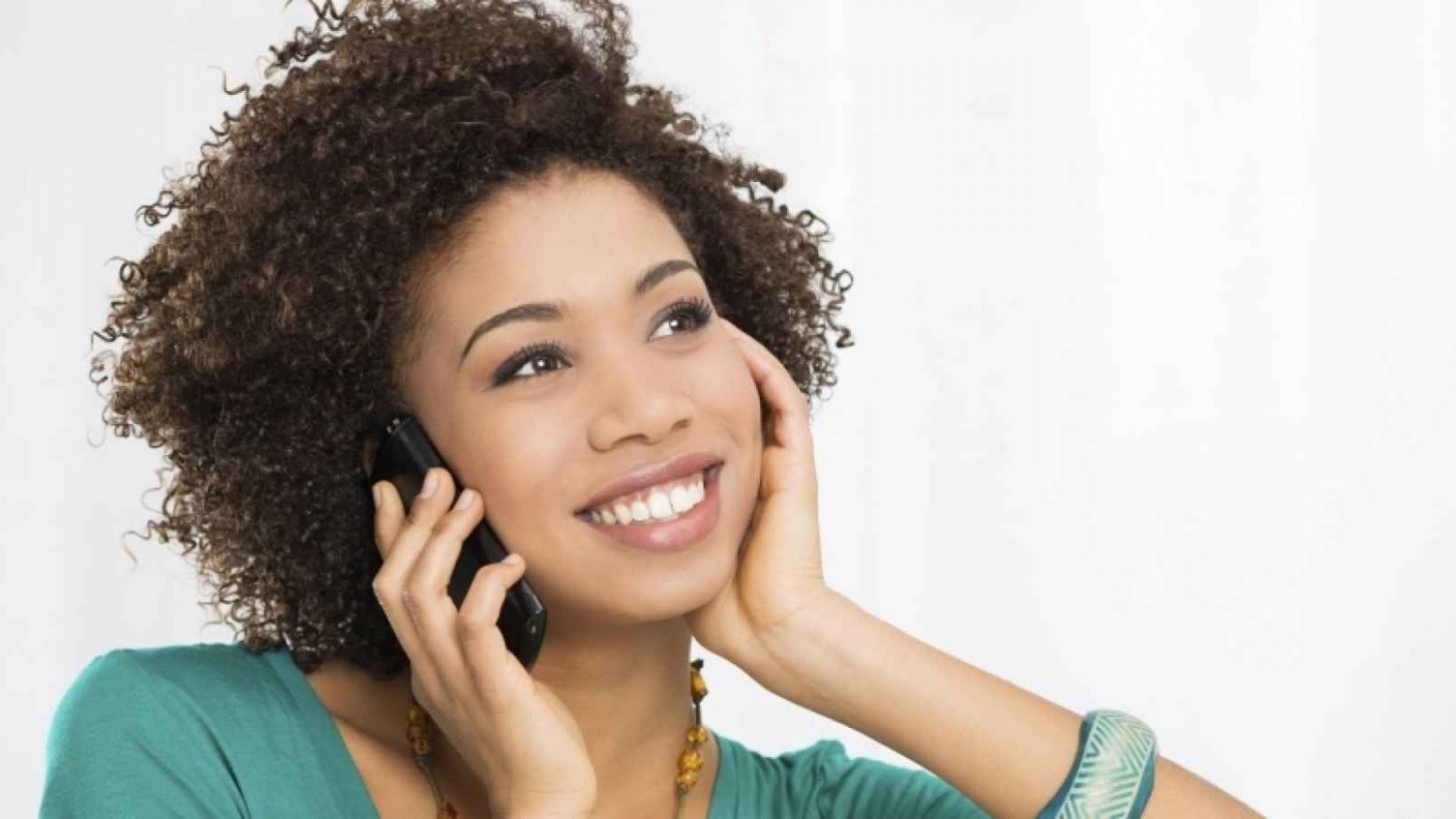 Ship Your Small Boat Safely and Efficiently
Whether you're moving to a new home, shipping a new boat you purchased, or taking your boat on vacation, you'll want to transport your boat to its destination safely and efficiently. Following the steps in this guide, you can navigate the boat shipping process without hassle. Need to ship a small boat? Contact Ship A Car (SAC) today to learn about our boat and yacht shipping service.